ADAA: The Art Show
New York
March 4 - 8, 2015
Installation Views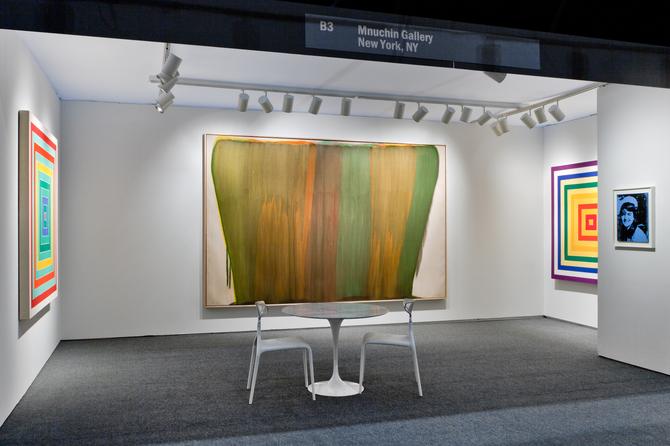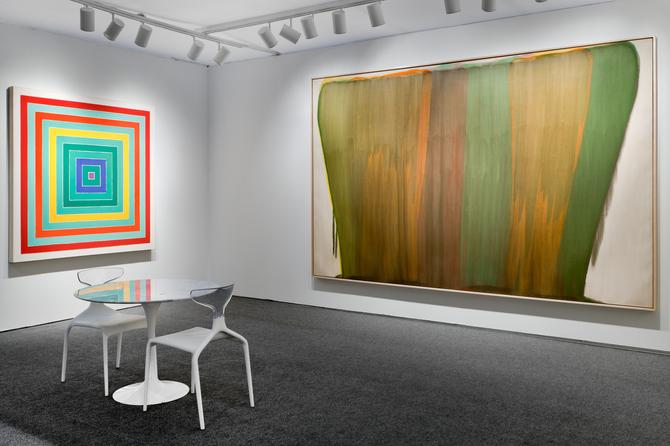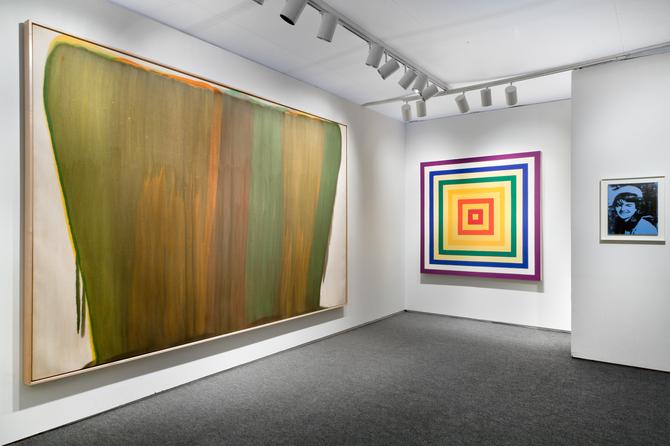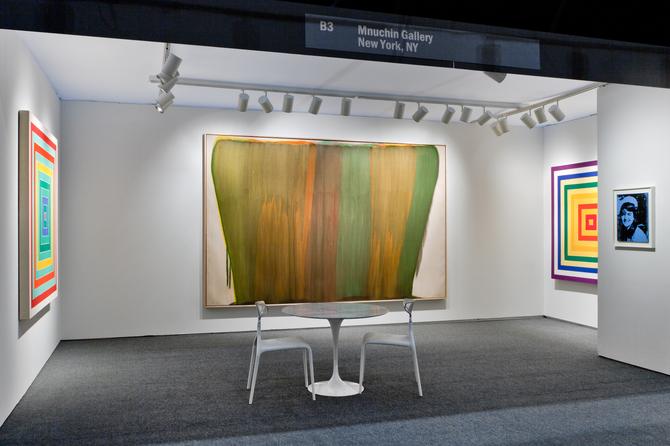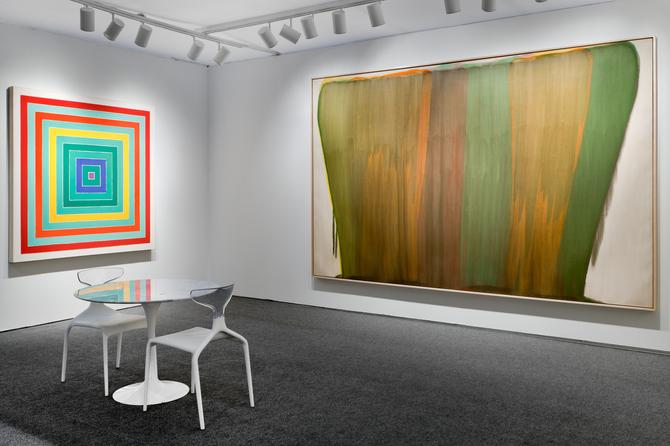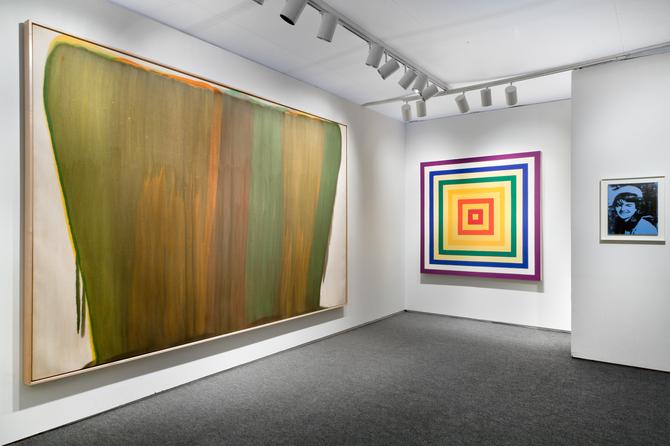 Art Works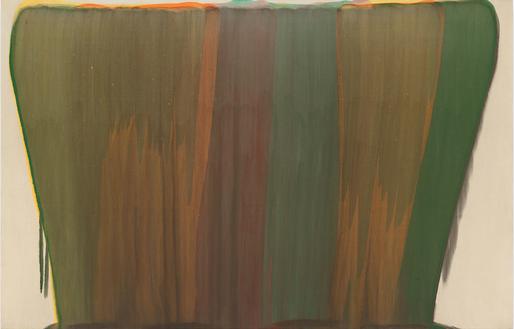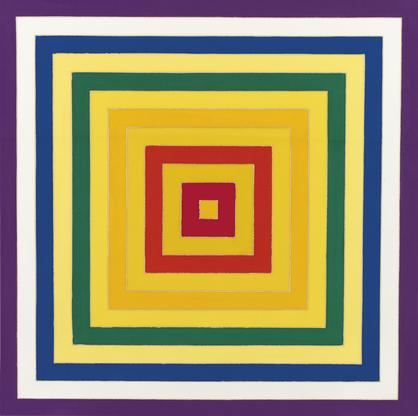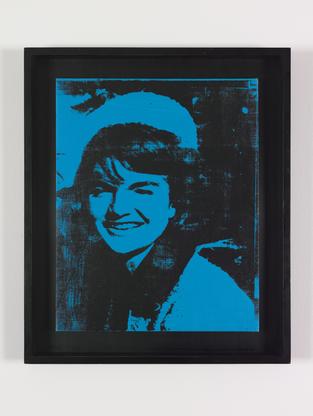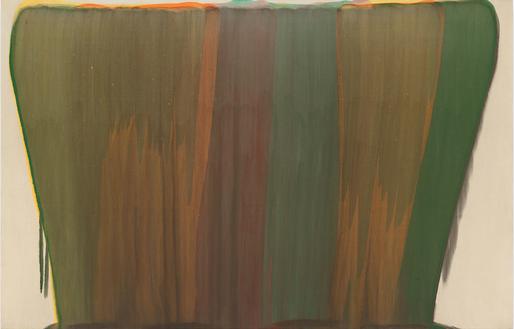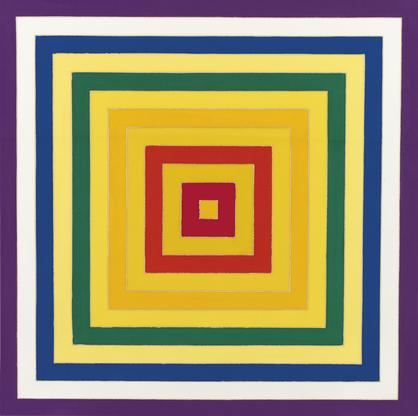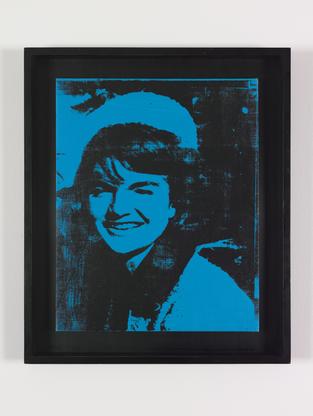 Press Release
ADAA: The Art Show
New York
March 4 - 8, 2015
At this year's edition of the ADAA Art Show, Mnuchin Gallery (Booth B3) will present a curated selection of important Color Field and Hard-Edge paintings. The presentation will feature Tzadik (1958), a superlative example from Morris Louis's breakthrough Veil series, in which the artist poured layers of thinned acrylic paint onto unstretched canvases to achieve mysterious curtains of color. A pair of Frank Stella Concentric Square paintings from 1977-1978 will serve as bold geometric counterpoints to Louis's enigmatic washes. Composed of precise bands of vibrantly contrasting hues, these paintings' methodical experimentation with color and value results in a subtle play on perspectival space.
Selected Press
Artnet
32 Fabulous Armory Week Photographs from 6 Fairs
March 6, 2015
Whether you've seen every fair already at the week's various VIP previews or you're saving it all for the weekend (best of luck to you!), if you've been paying attention, you know one thing to be true: there's a lot of art to see in New York City right now.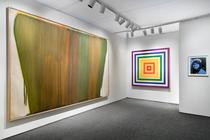 New York Observer
Taking in the ADAA Art Show, Where Everybody Knows Your Name
March 4, 2015
There is an old John Travolta line from "Welcome Back, Kotter," where, grinning and surrounded by friends, he turns to the camera and says simply, "This is my place, and these are my people."
No better words describe The Art Show, founded in 1988, just as the great art boom that has lasted on and off for nearly three decades, was just about to take off.