Art Basel
Basel
June 13 - 18, 2017
Installation Views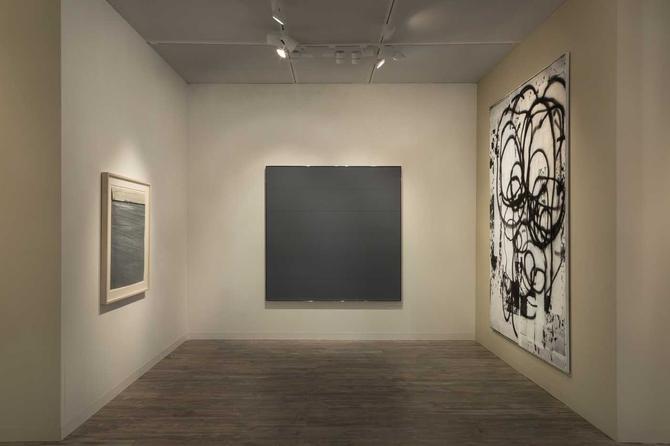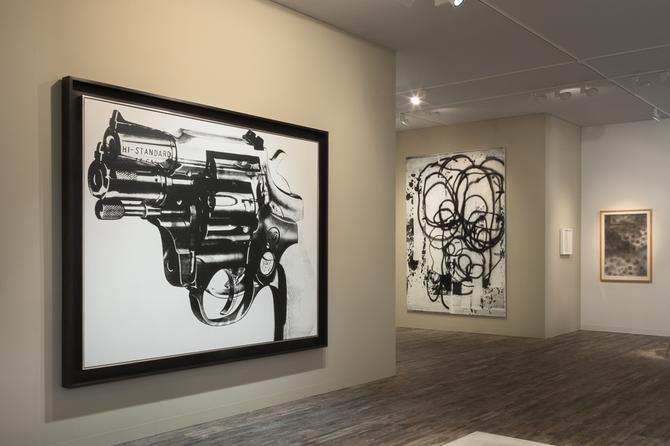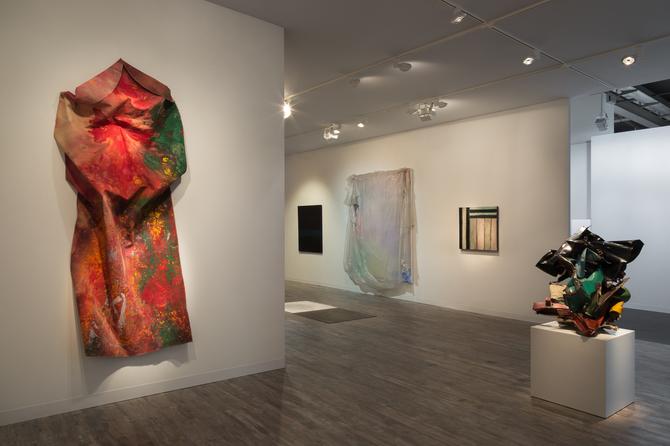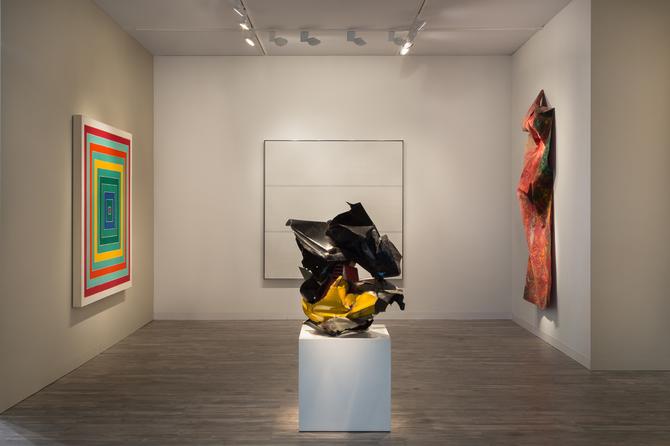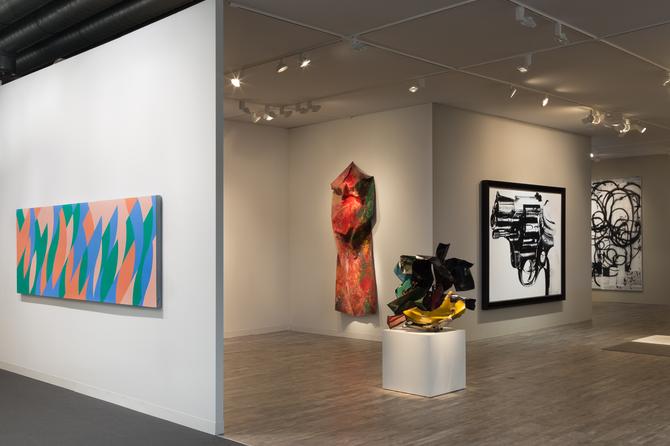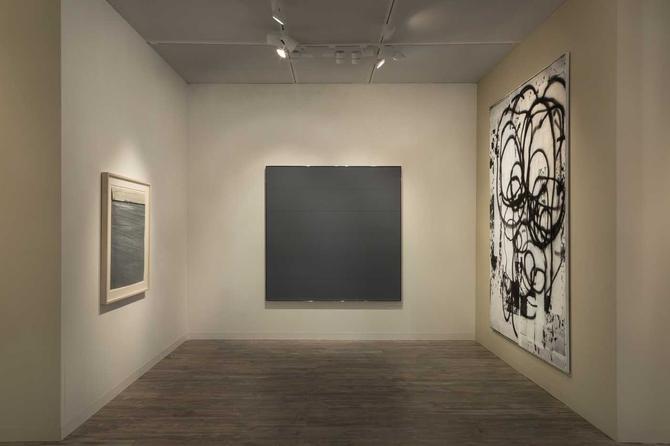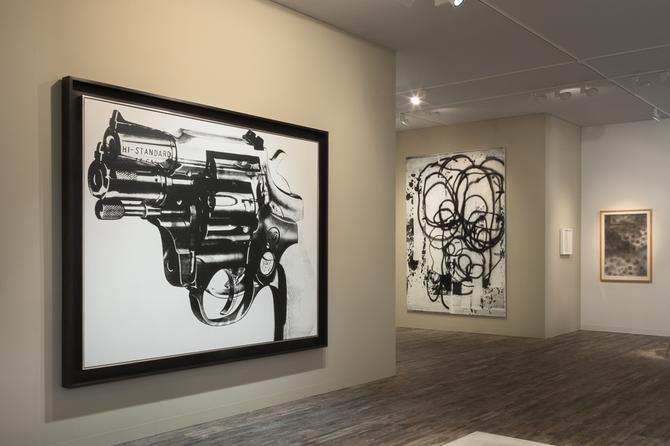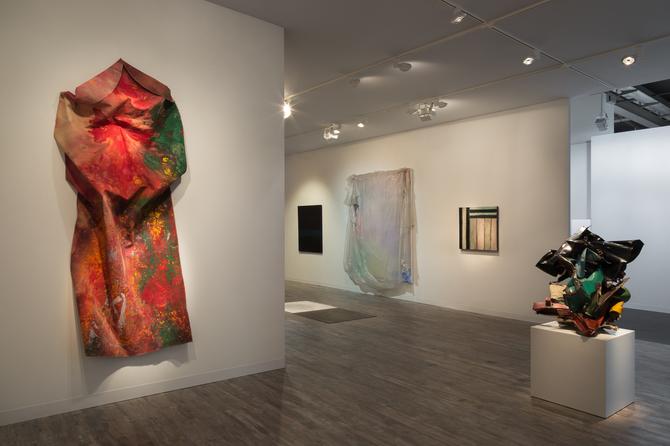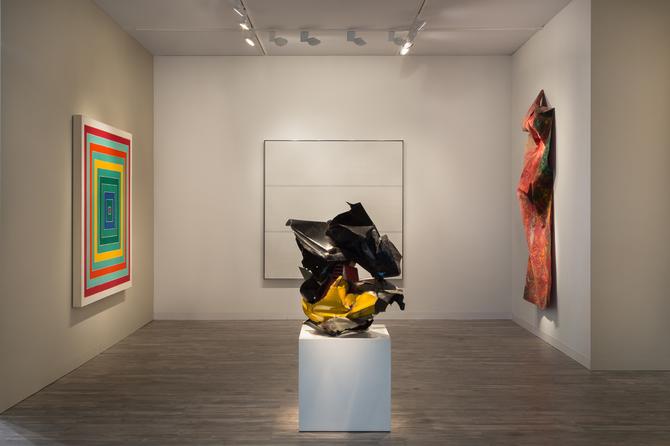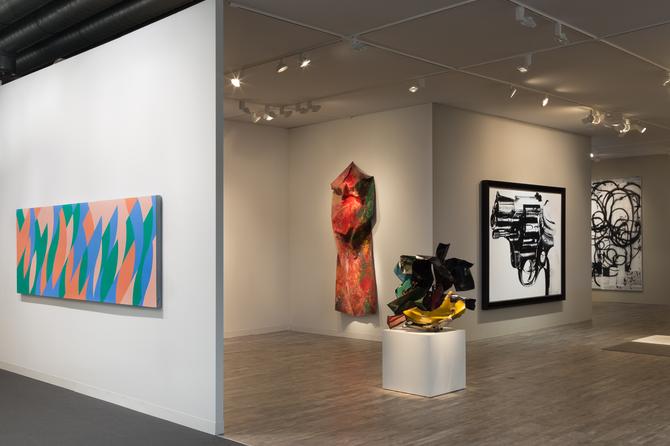 Art Works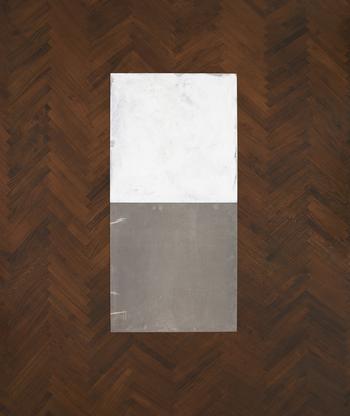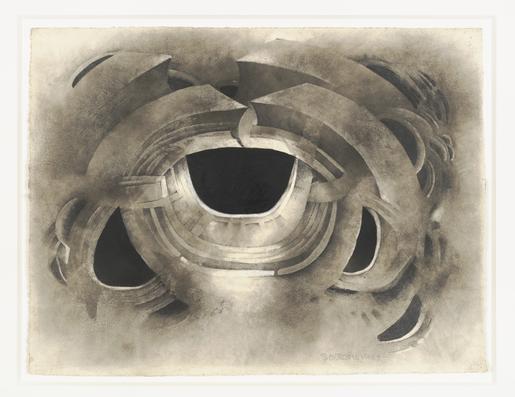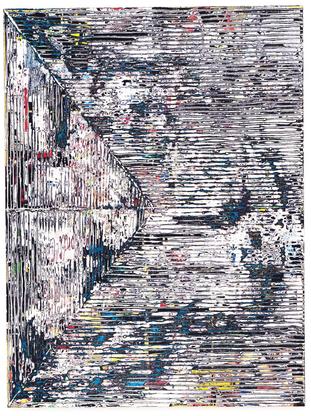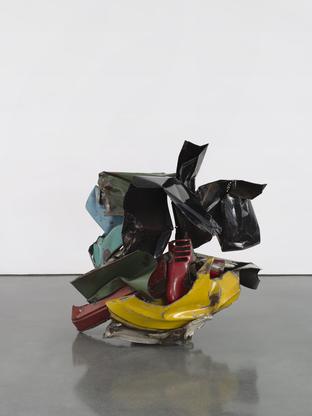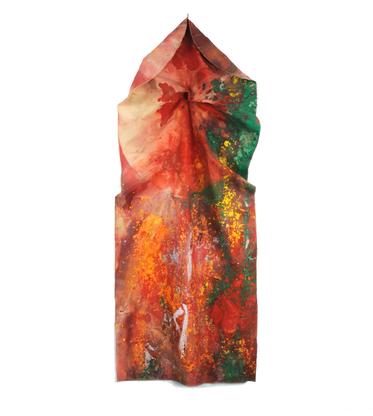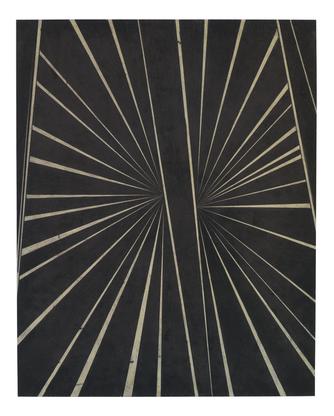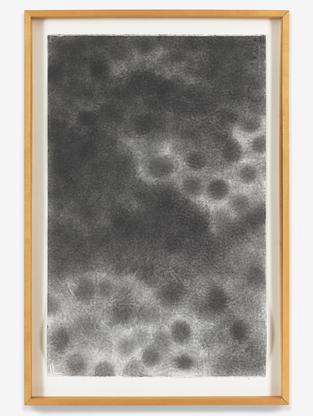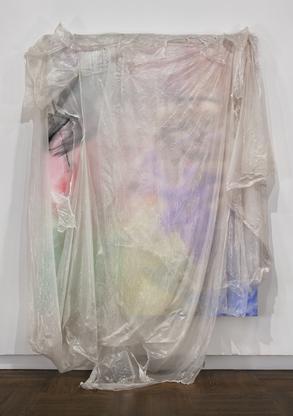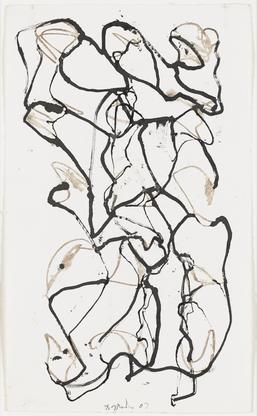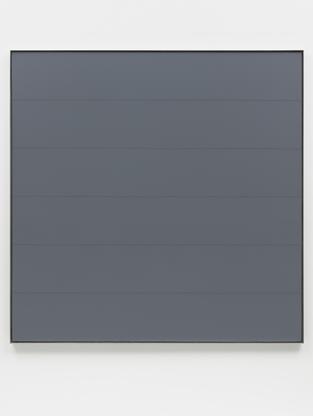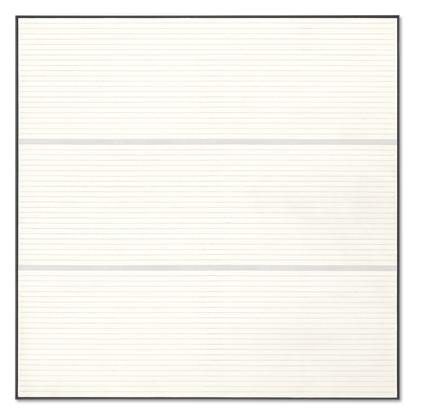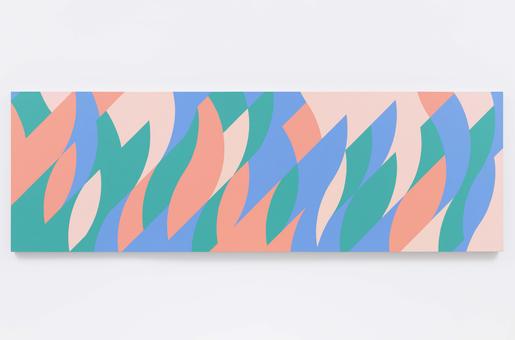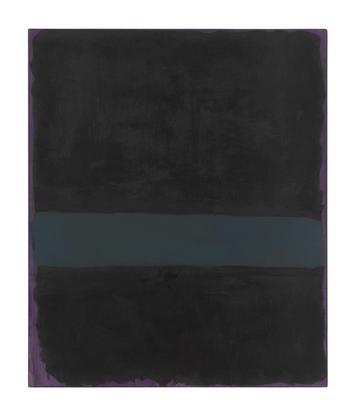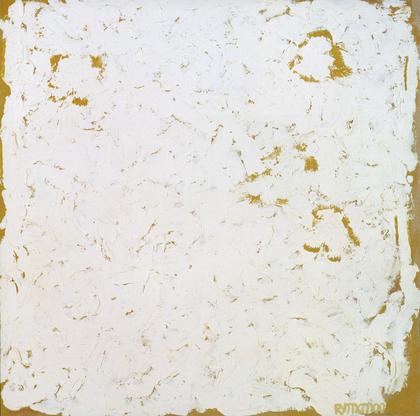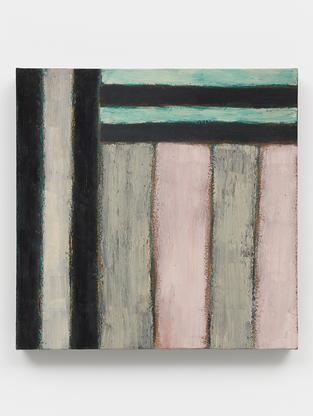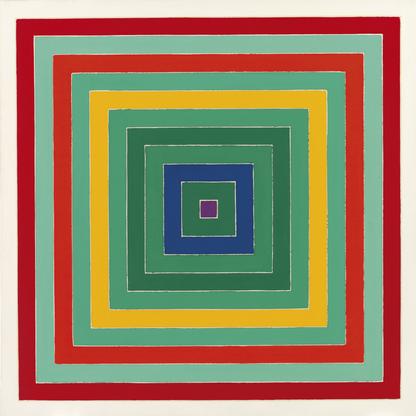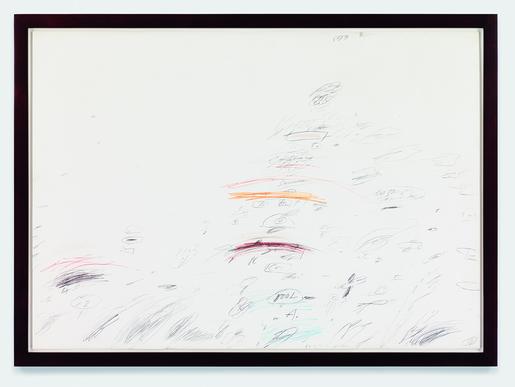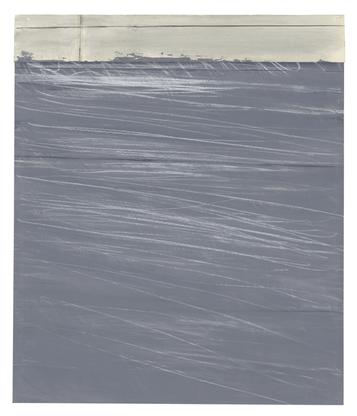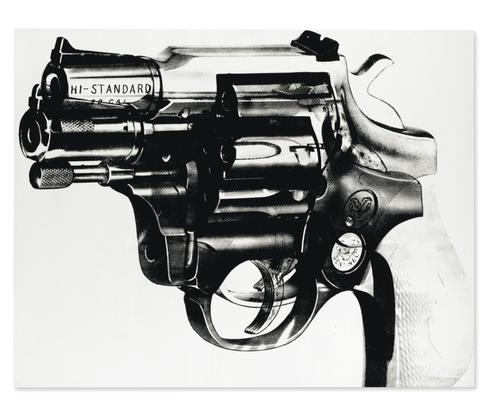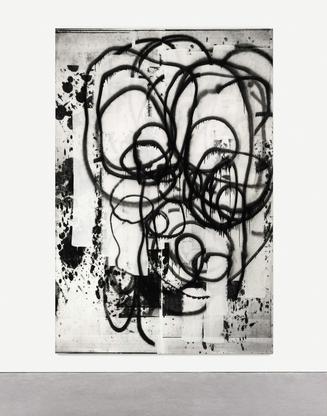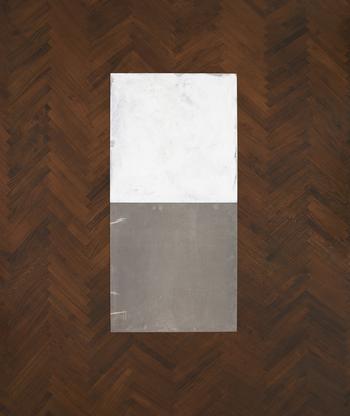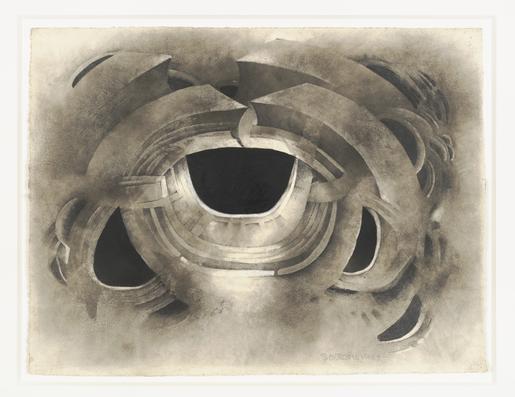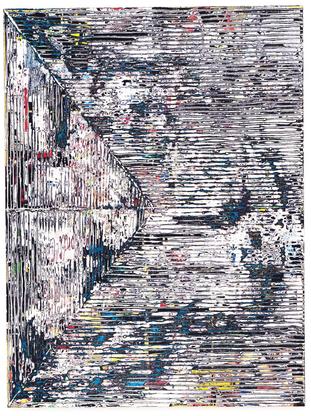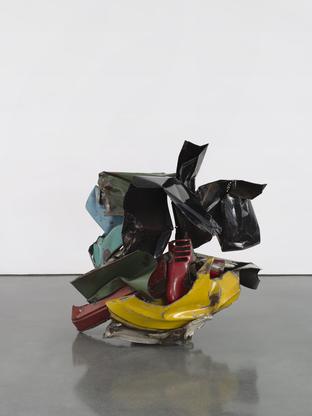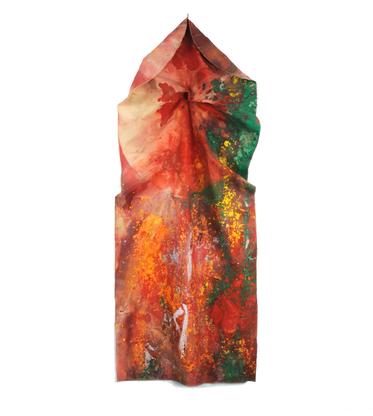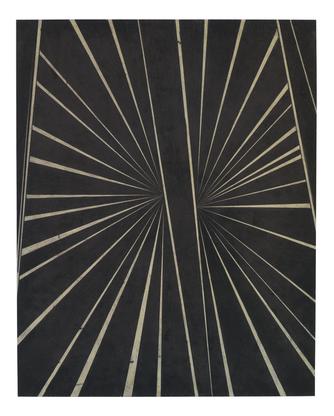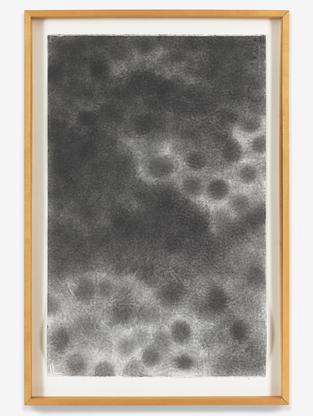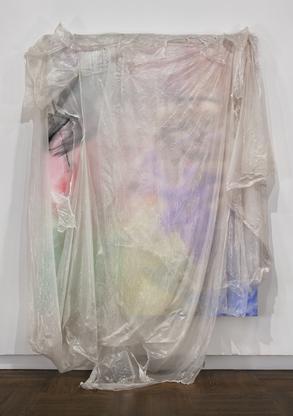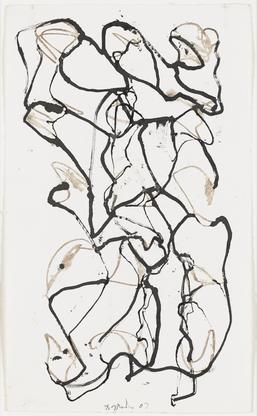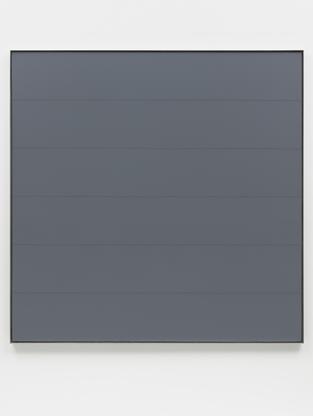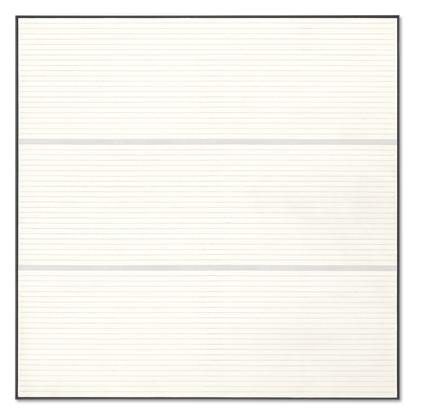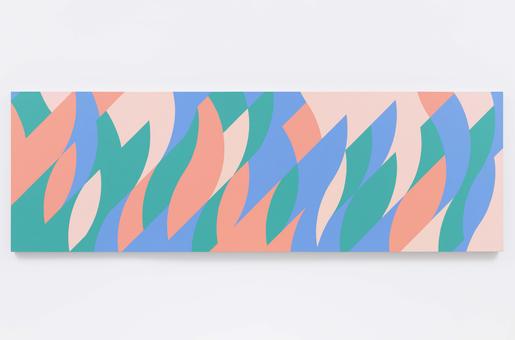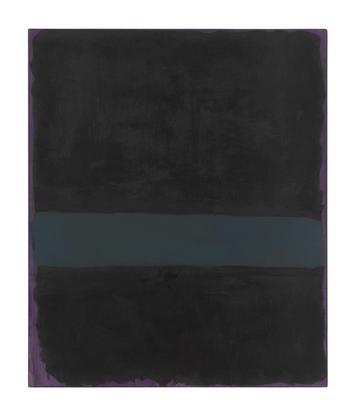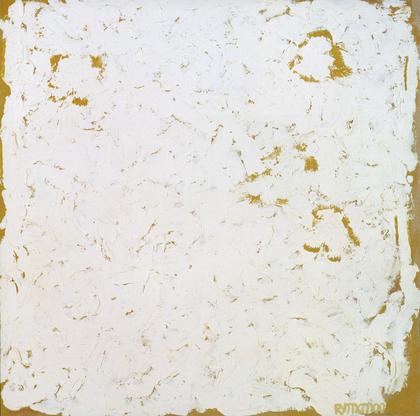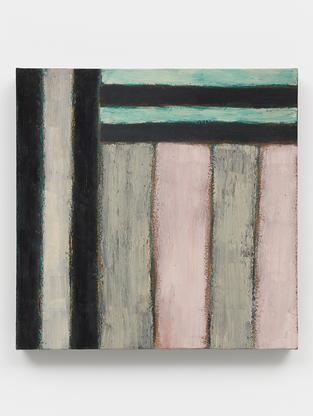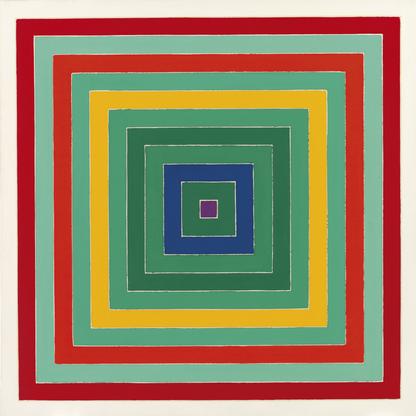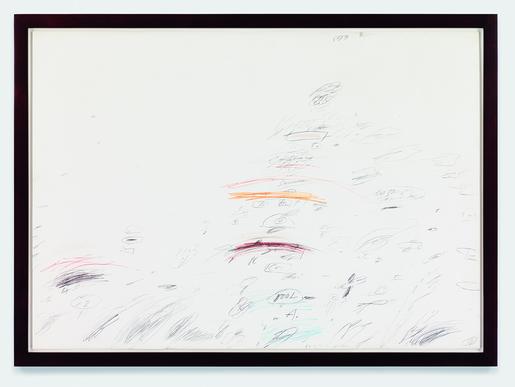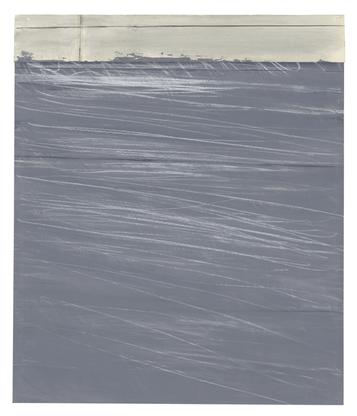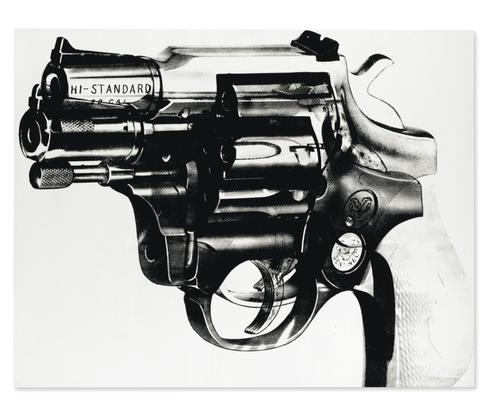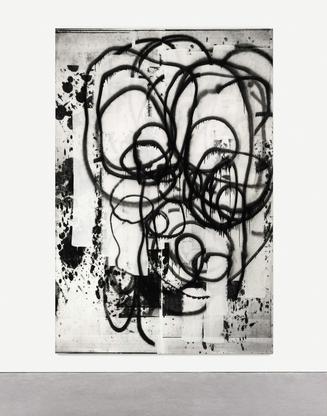 Press Release
Art Basel
Basel
June 13 - 18, 2017
Venue
Mese Basel
Messeplatz 10
4005 Basel
Switzerland
Mnuchin Gallery, Booth F9
Private Days (by invitation only)
Tuesday, June 13, 2017
Wednesday, June 14, 2017
Vernissage (by invitation only)
Wednesday, June 14, 2017
Public Days
Thursday, June 15, 2017, 11am to 7pm
Friday, June 16, 2017, 11am to 7pm
Saturday, June 17, 2017, 11am to 7pm
Sunday, June 18, 2017, 11am to 7pm
Selected Press
Artsy
What Sold at Art Basel in Basel
June 18, 2017
Dealers were quick to dispel the notion that this week's sales were frothy, citing steady economic performance in the world's major economies, especially those from which many of the biggest collectors hail, such as the U.S., Western Europe, and China. In fact, they almost seemed expected, given what dealers brought to Art Basel: the works in David Zwirner's booth were worth nearly $100 million, Mnuchin Gallery's roughly $65 million. One doesn't bother insuring and shipping over that many treasures without a strong indication that collectors will be in a receptive mood.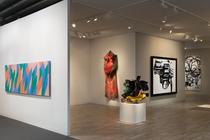 Business Times (Singapore)
Political art makes a splash at Art Basel
June 16, 2017
New York gallery David Zwirner sold a 1954 Alberto Burri work for more than US$10 million, a 1986 Sigmar Polke painting for almost US$9 million, and a few Marlene Dumas' works-on-paper and paintings ranging from US$150,000 to US$3 million. New York's Mnuchin Gallery sold a Mark Bradford canvas for US$5.5 million; Bradford is currently showing at the US Pavilion in Venice Biennale.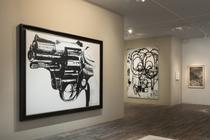 artnet News
The '80s Are Back, Baby! Art Basel Ushers a New Decade Into the Blue-Chip Pantheon
June 15, 2017
Has the 1980s generation muscled its big-shouldered way into the top tiers of the art market? At Art Basel this week, works no more than 35 years old are among the most expensive at the fair, and artists who were recently dismissed as overhyped or out of fashion—like Julian Schnabel and Peter Halley—are being shown proudly and prominently. "The '80s are back big time," says the art advisor Wendy Cromwell.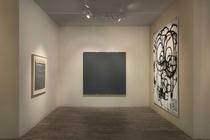 Art Observed
AO ON-SITE – BASEL: ART BASEL AT MESSE BASEL THROUGH JUNE 18TH, 2017
June 14, 2017
This rush of guests caused an equally strong rush to buy, with many galleries reporting remarkable early figures. At Mnuchin Gallery, Mark Bradford's Smear sold quickly, garnering a price of $5.5 million, capitalizing on the artist's impressive Venice Biennale pavilion this summer, while Pace Gallery sold an impressive range of historical works by Robert Rauschenberg and Sol LeWitt for $1 million and $750,000, respectively.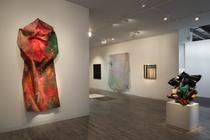 ARTnews
At Art Basel, Galleries Bet Big on Booming Basquiat Market as Sales Flow During VIP Preview
June 13, 2017
Mnuchin Gallery came with a booth anchored by a $12 million Warhol gun painting, and while that had yet to sell by mid-afternoon, a work by Mark Bradford (also riding a Biennale bump after representing the United States in Venice) sold for $5.5 million, a higher-end mark for the artist at a fair.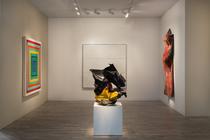 Artinfo
Art Basel in Basel 2017's USD$60m+ Preview Payday
June 13, 2017
The 2017 edition of Art Basel in Basel is a welcome distraction from the doom and gloom that has dominated the headlines throughout Europe and the world in recent months. And if early sales are anything to go by, the art world is getting on with the job of buying, selling, and promoting art, with Art Basel's 48th edition in Basel injecting a bit of joy and hope into the world with reports of buoyant sales and strong attendance from some of the art world's most important influencers. It's a solid start for the fair, which continues until June 18.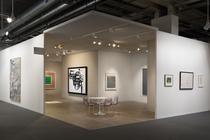 The Financial Times
Galleries prepare for Art Basel - and seal the deal on artists' estates
June 9, 2017
Mnuchin Gallery has a booth worth around $65m, including $5m- plus pieces by John Chamberlain, Agnes Martin and Mark Bradford. Pace gallery is bringing works worth at least $30m, including a rare five-stack Donald Judd ("Untitled", 1987, $4.5m) and David Hockney's "Plastic Sheet Floating in a Pool" (1977, $6.5m).