Art Basel
Miami
December 4 - 7, 2014
Installation Views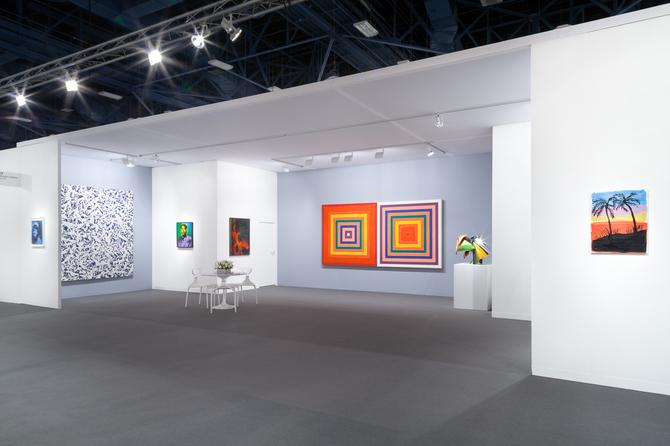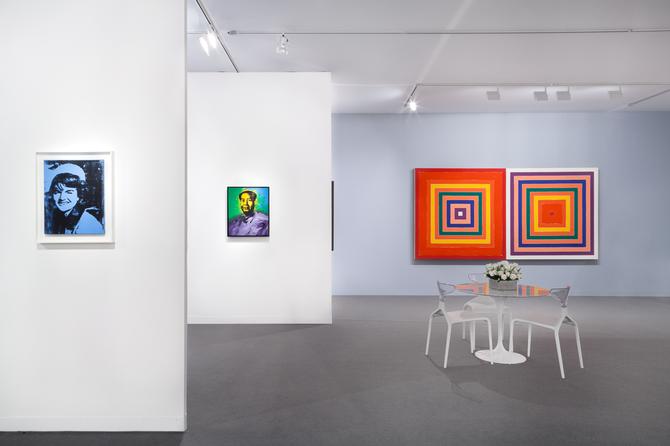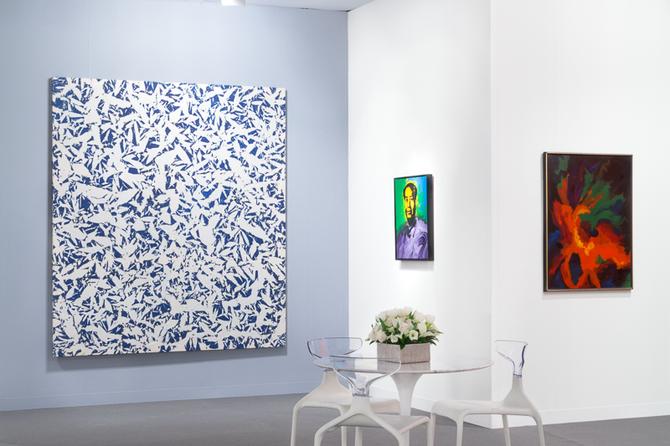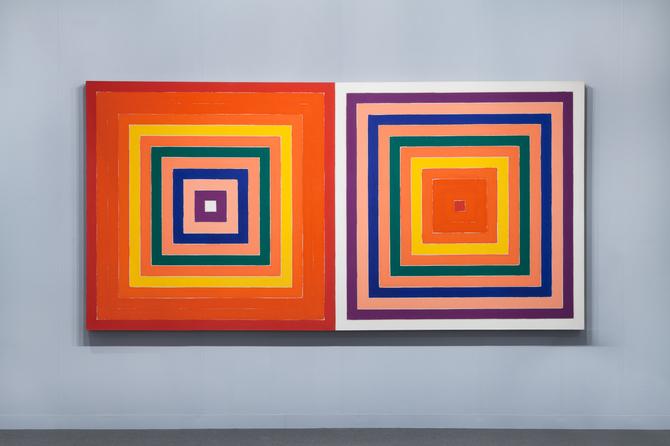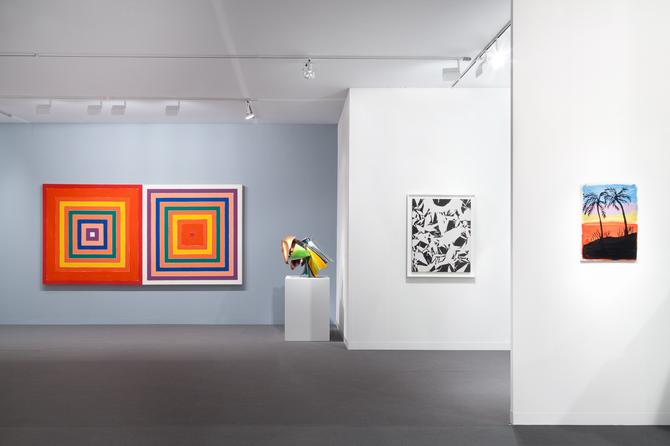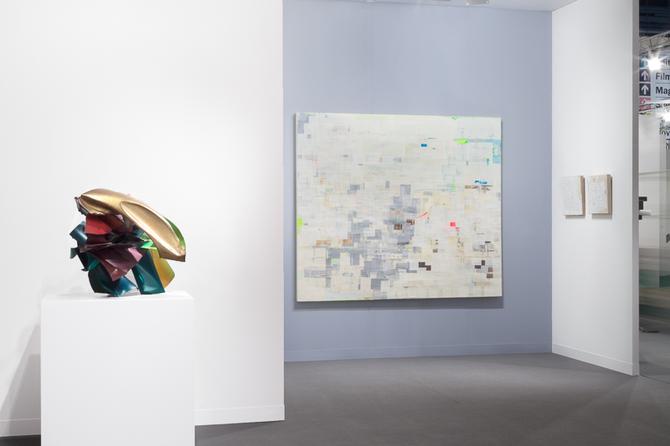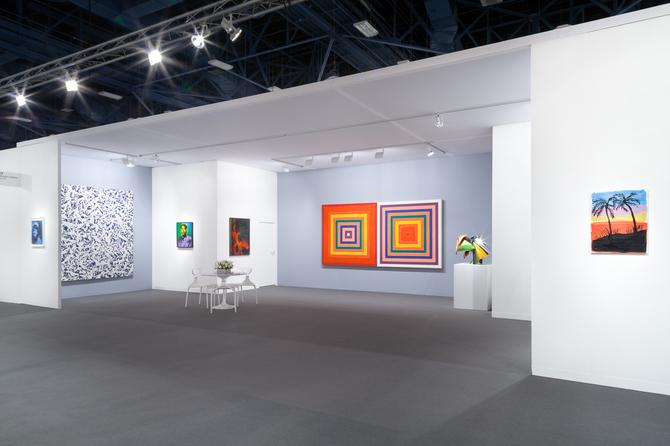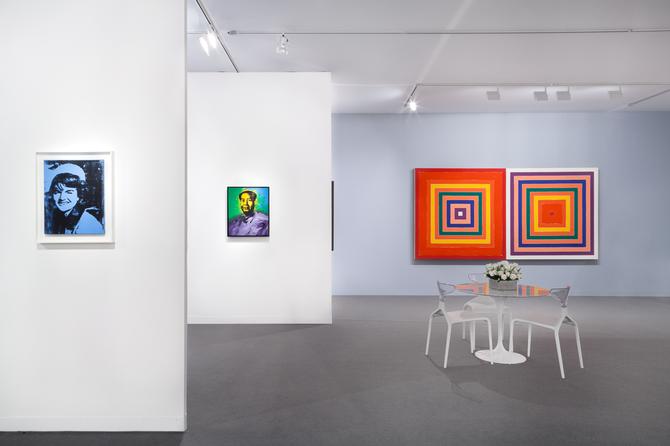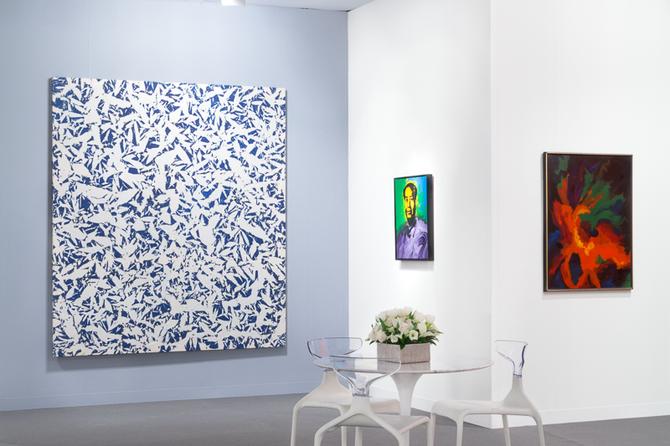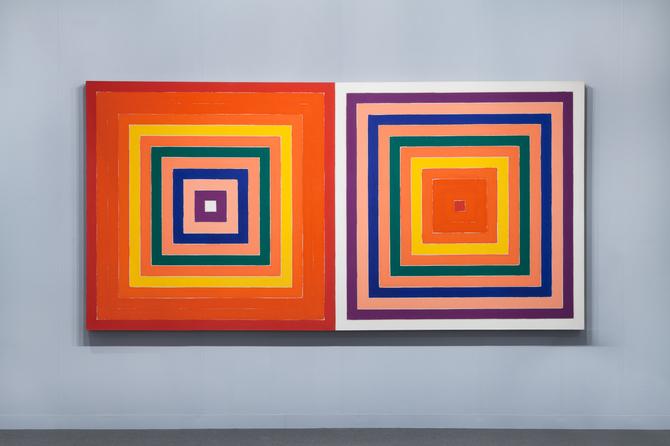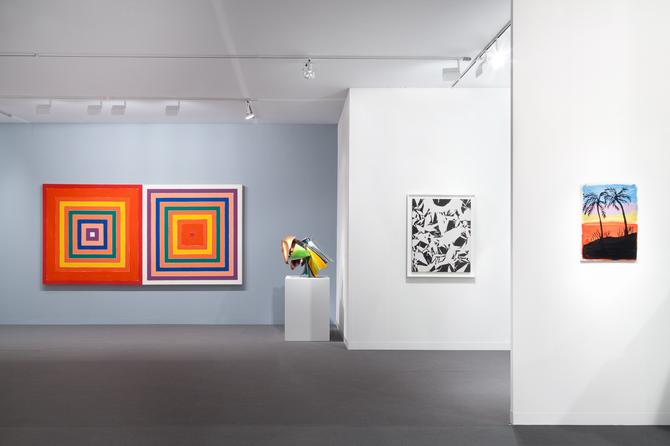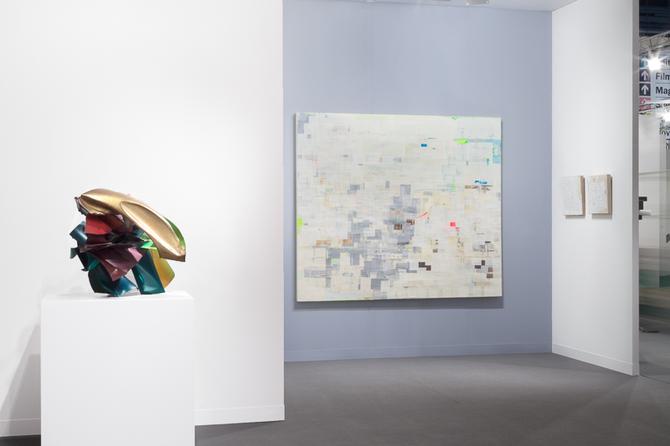 Press Release
Art Basel
Miami
December 4 - 7, 2014
At this year's edition of Art Basel Miami Beach, Mnuchin Gallery, Booth C7, will present a curated group show of paintings and sculptures by twentieth-century masters. The gallery has a reputation for presenting museum-quality monographic exhibitions, often reevaluating important moments in the careers of the foremost artists of the modern and post-war periods. Its booth at the fair will include artists who have long been the focus of these exhibitions, including Frank Stella, whose Black, Aluminum and Copper Paintings were the subject of a historic exhibition at the gallery in 2012. Stella's important diptych, Double Scramble, 1978, will be a highlight at the fair. Other artists featured will be John Chamberlain, Andy Warhol, and Simon Hantaï.
Selected Press
Artnet
Art Basel in Miami Beach: The Definitive Sales Report
December 5, 2014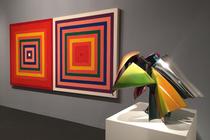 Artnet
What To Buy? See These Top 10 Booths at Art Basel in Miami Beach
December 4, 2014
Mnuchin Gallery, with works by Josh Smith and Frank Stella.
Josh Smith is among the most exciting painters alive, and his untitled picture of palm trees, from 2014, is a perfect emblem for the fair and the city. If a local hotel or Miami resident doesn't buy this work, they are nuts. It belongs here in Miami.