Frieze Masters
London
October 17 - 20, 2013
Installation Views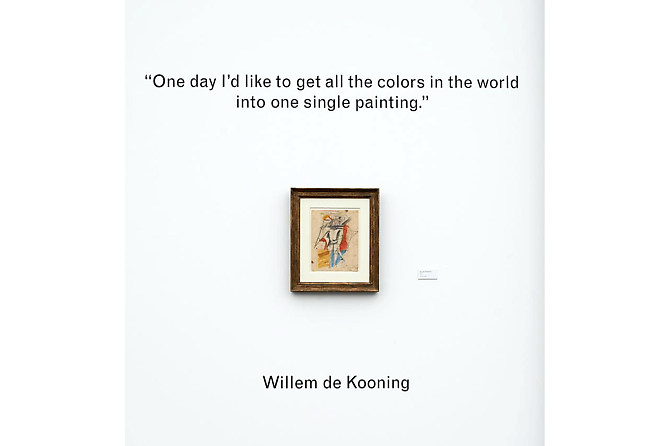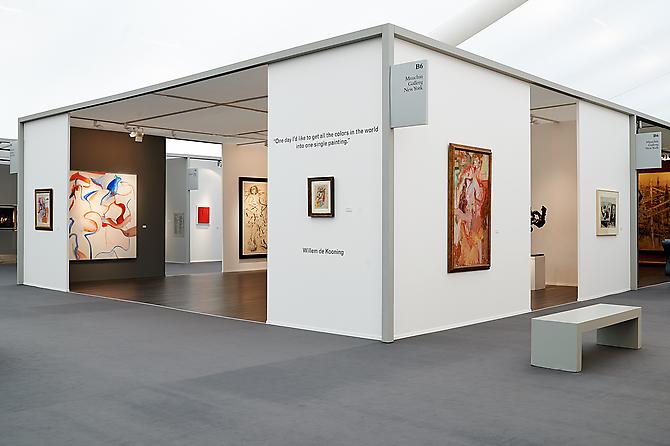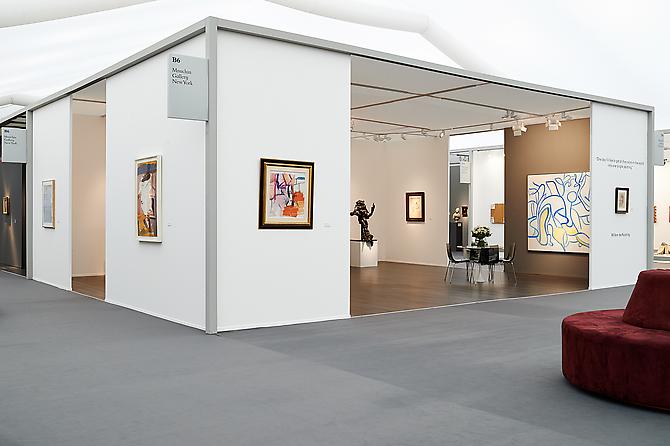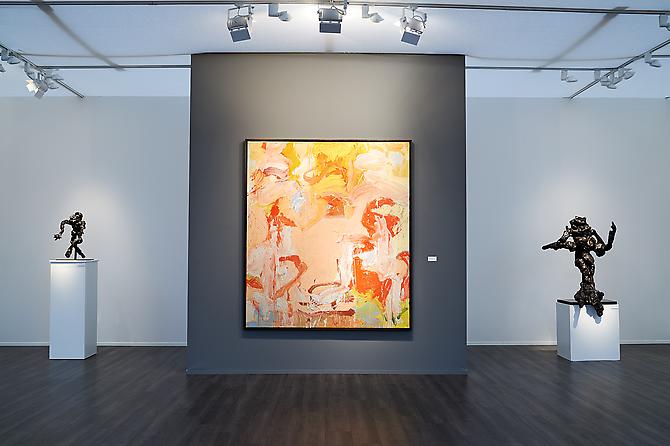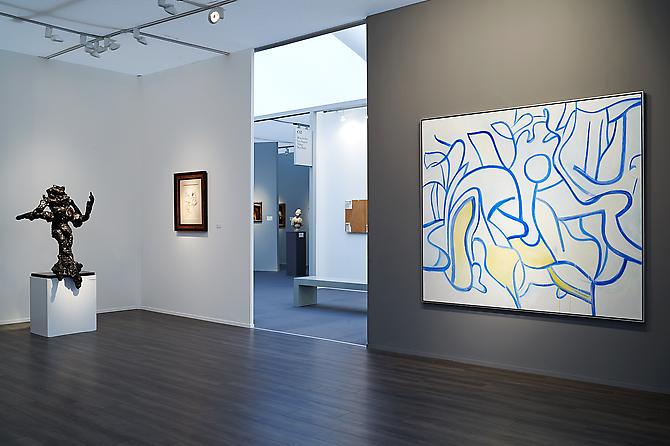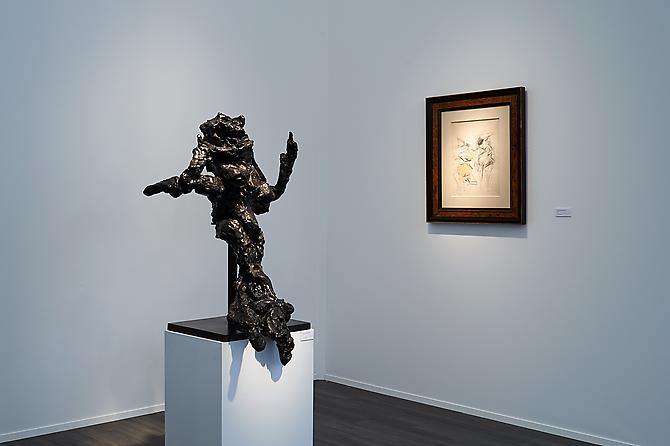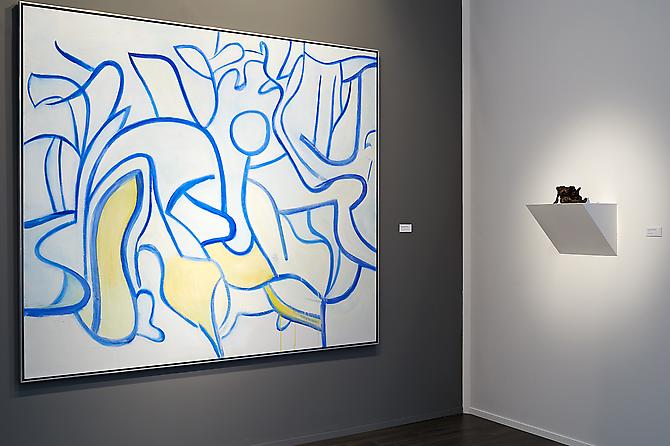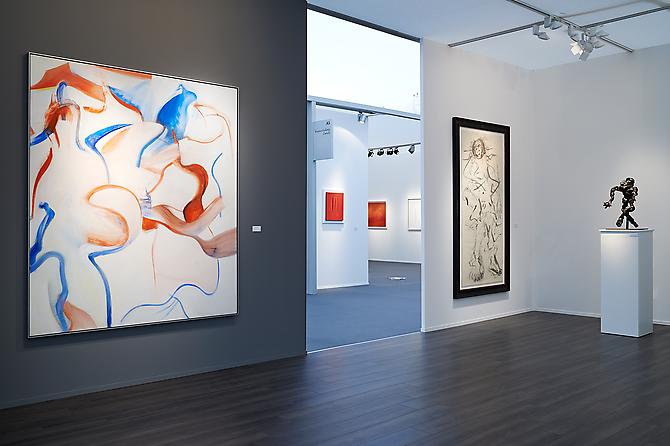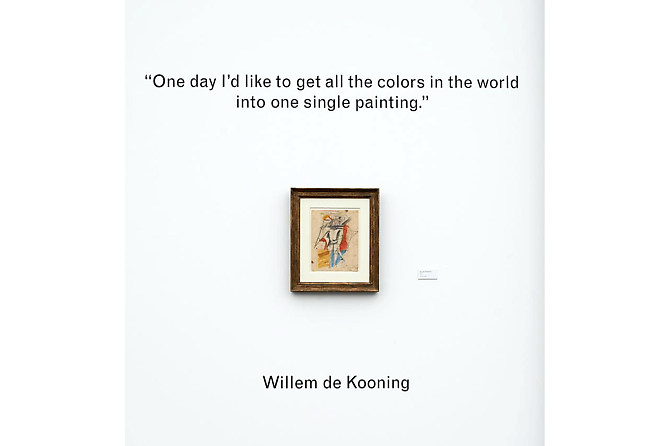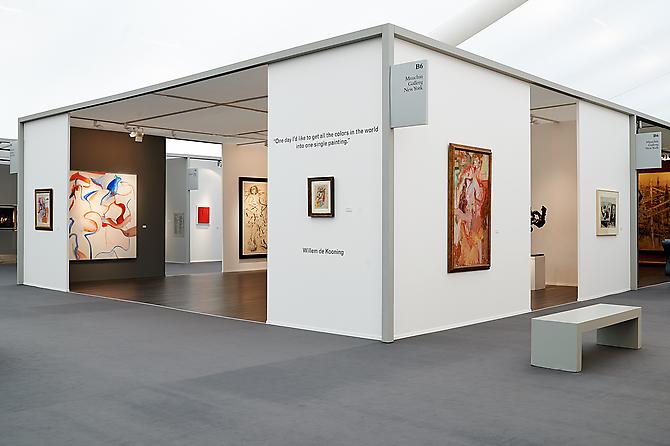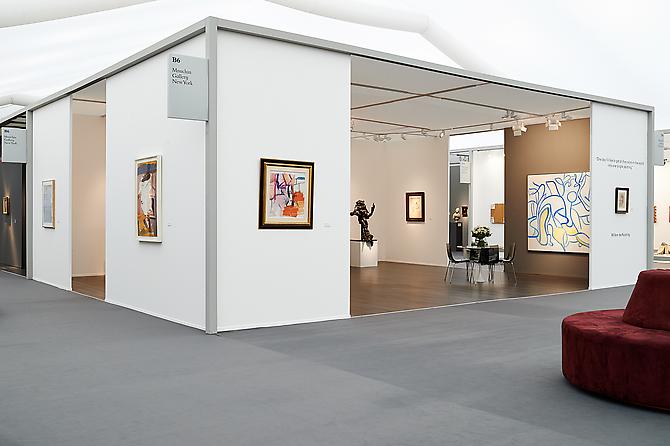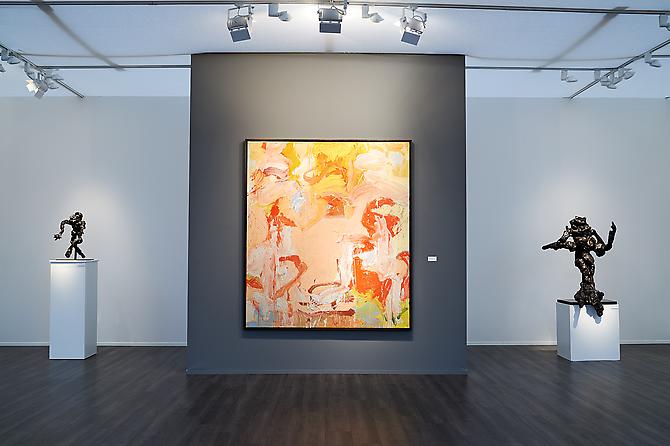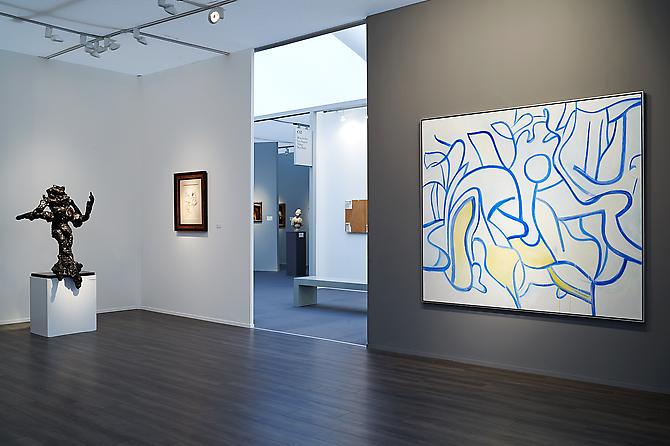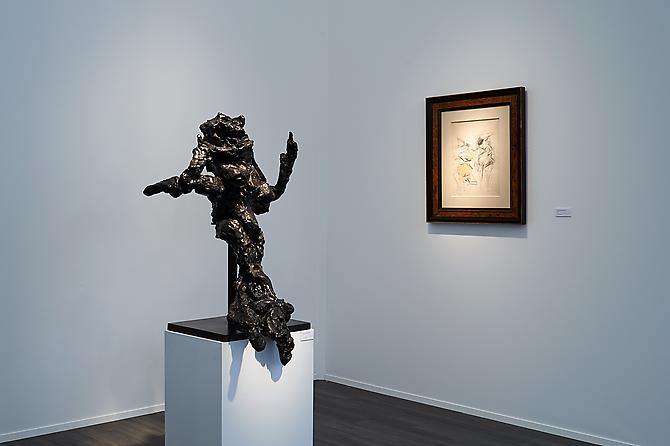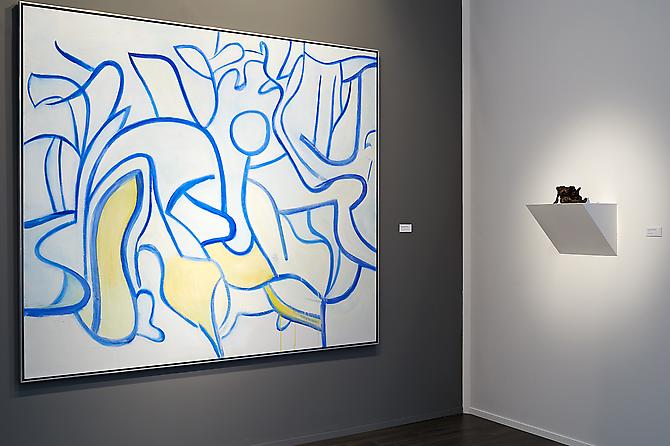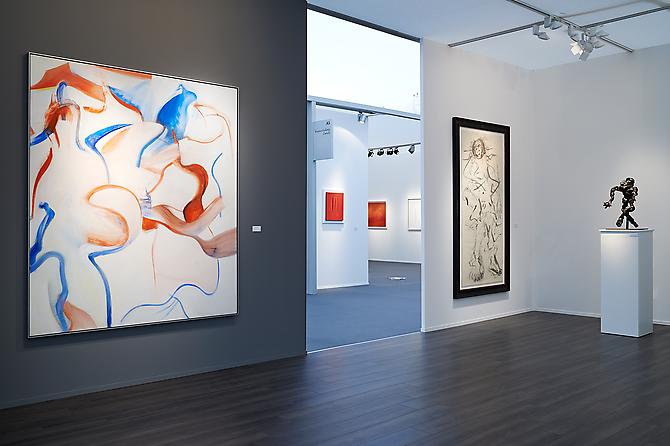 Press Release
Frieze Masters
London
October 17 - 20, 2013
Mnuchin Gallery is proud to participate in Frieze Masters 2013 with a selection of paintings, drawings and sculptures by Willem de Kooning. This will be the first solo exhibition of de Kooning's work in London in nearly two decades. Over the past twenty years, Mnuchin Gallery has mounted seven de Kooning exhibitions, presenting in-depth examinations of key moments in his oeuvre. At Frieze Masters 2013, the gallery will provide a broad survey of the artist's fifty-year career.
Selected Press
The Financial Times
Frieze Masters, Regent's Park, London – report
October 17, 2013
Who needs museums with walls when a pop-up version in a Regent's Park tent makes art look fresher, brighter and more surprising than it does in any public institution?
Bloomberg
Koons Leads $2 Billion Art-Market Test for Frieze Week
October 14, 2013
London's Frieze Week starts today with a record 10 fairs, about as many auctions and numerous dealer shows boosting the value of the art on sale to as much as $2 billion.
The Wall Street Journal
An Art Fair Tones It Down
October 11, 2013
Balance the buzz and the business: That seems to be the motto of the 11th Frieze London art fair. Concerned that the crowds and parties were starting to elbow out sales, organizers are aiming for a smaller, more focused event.