Robert Mangold
A Survey 1965 – 2003
February 14 – March 25, 2017
Installation Views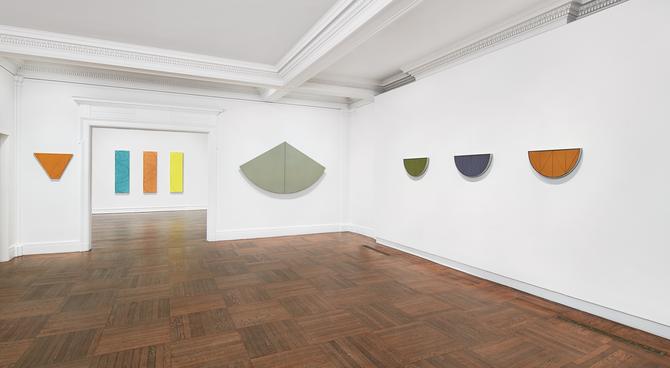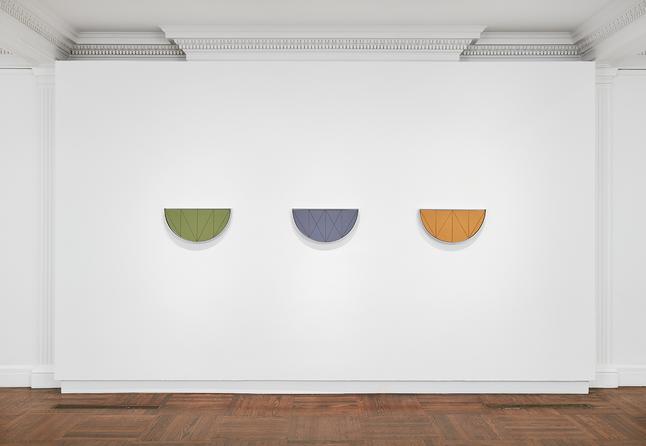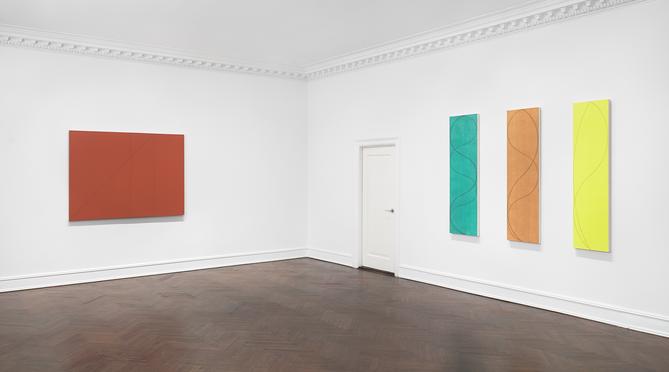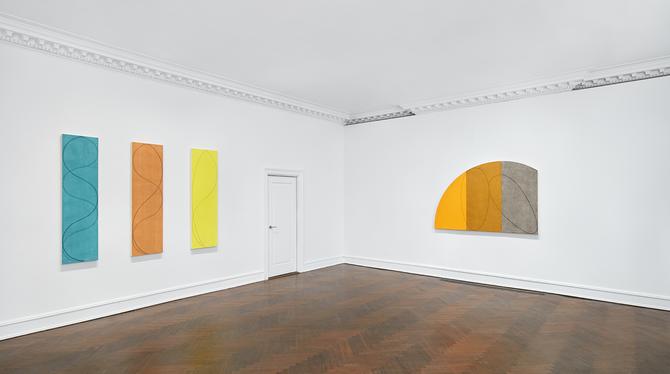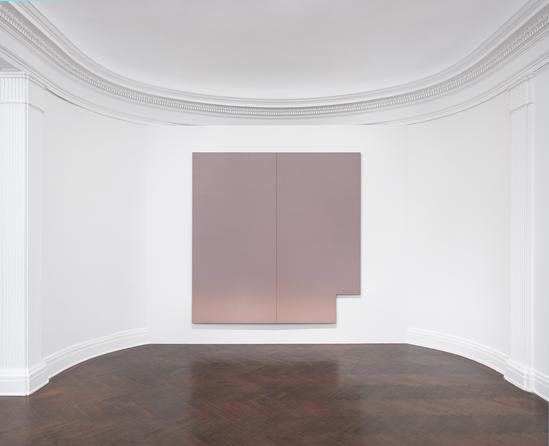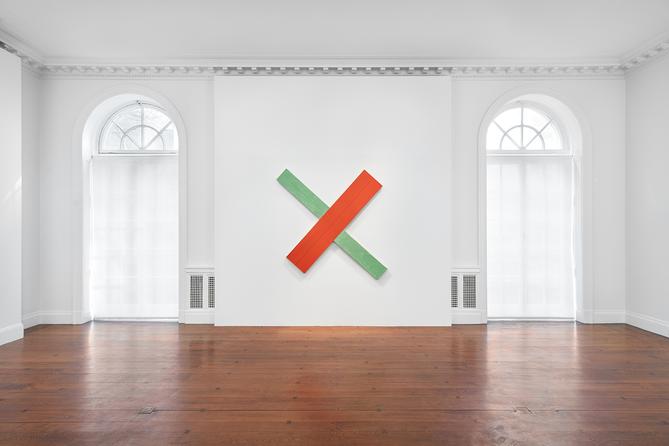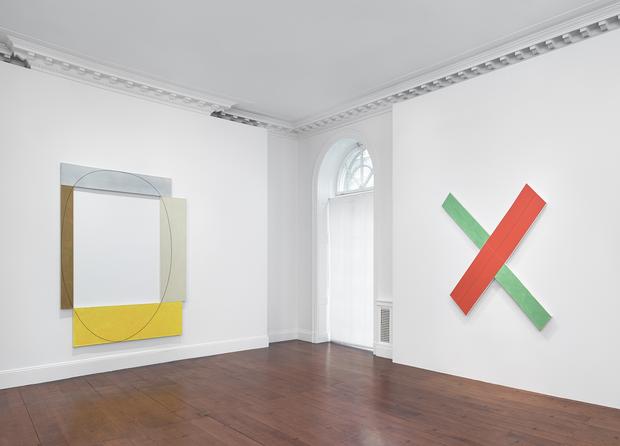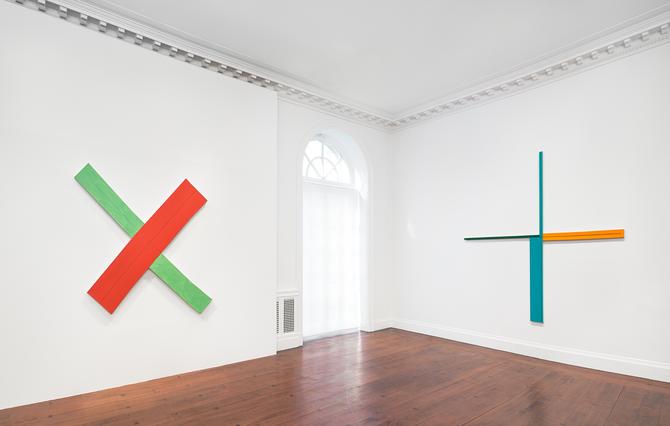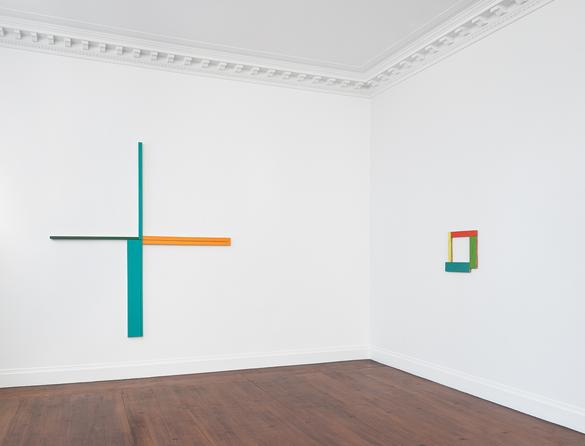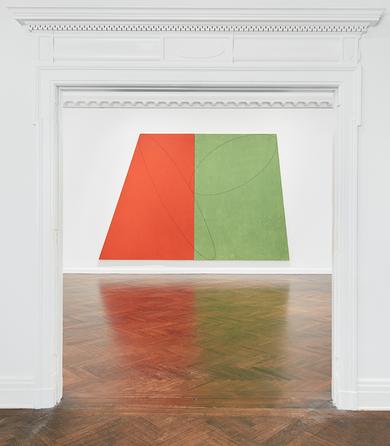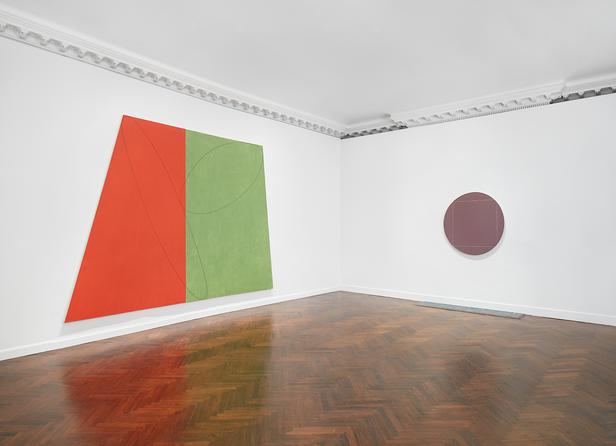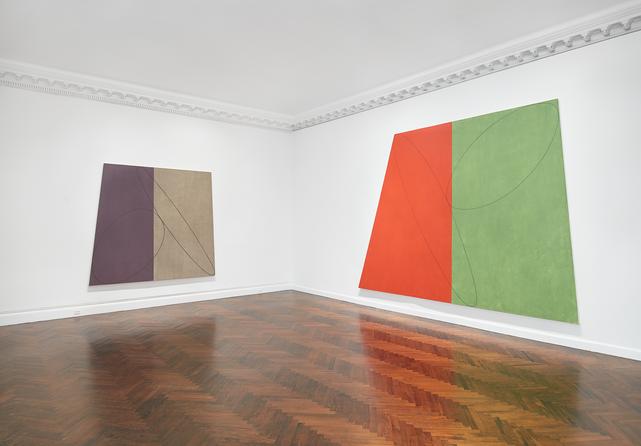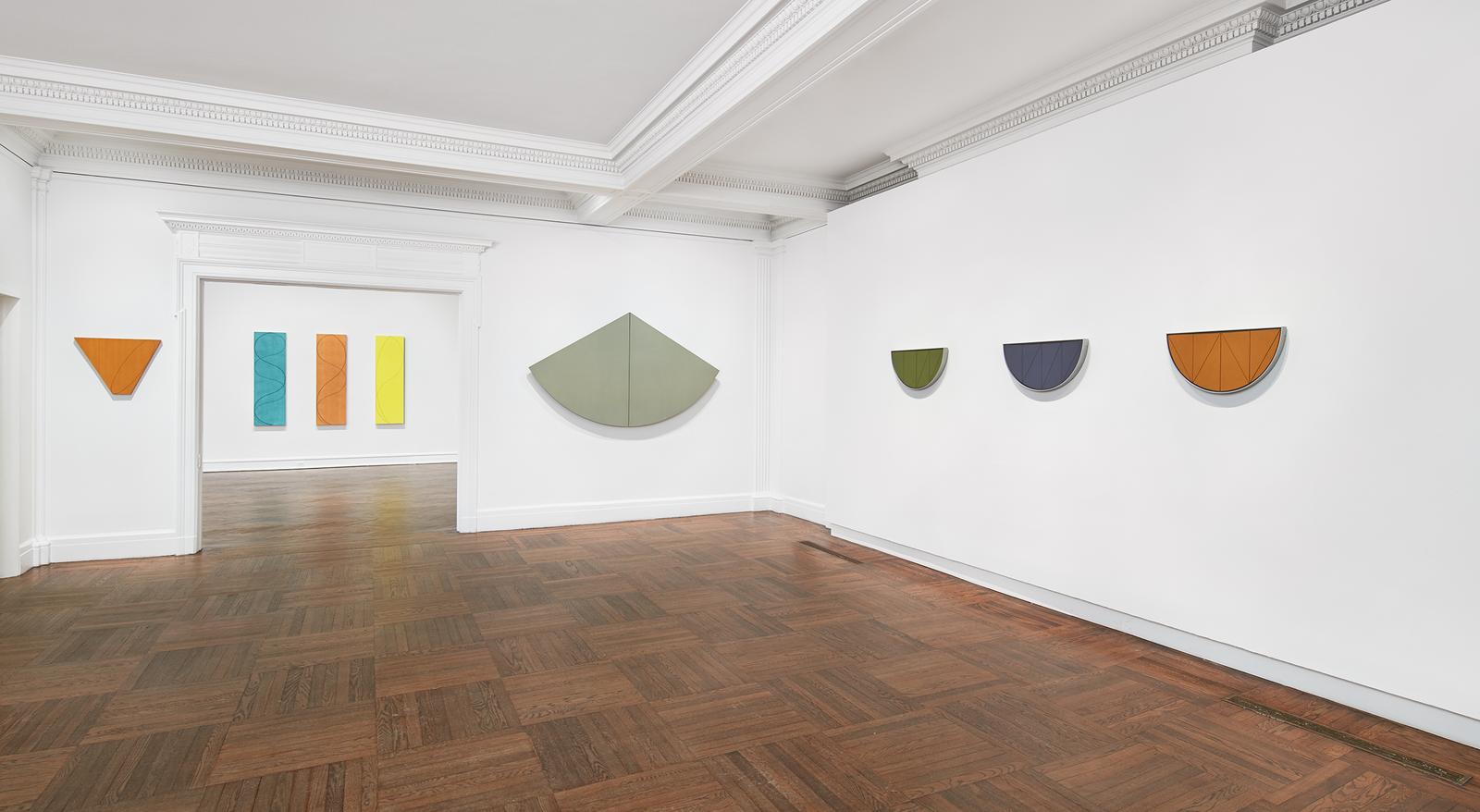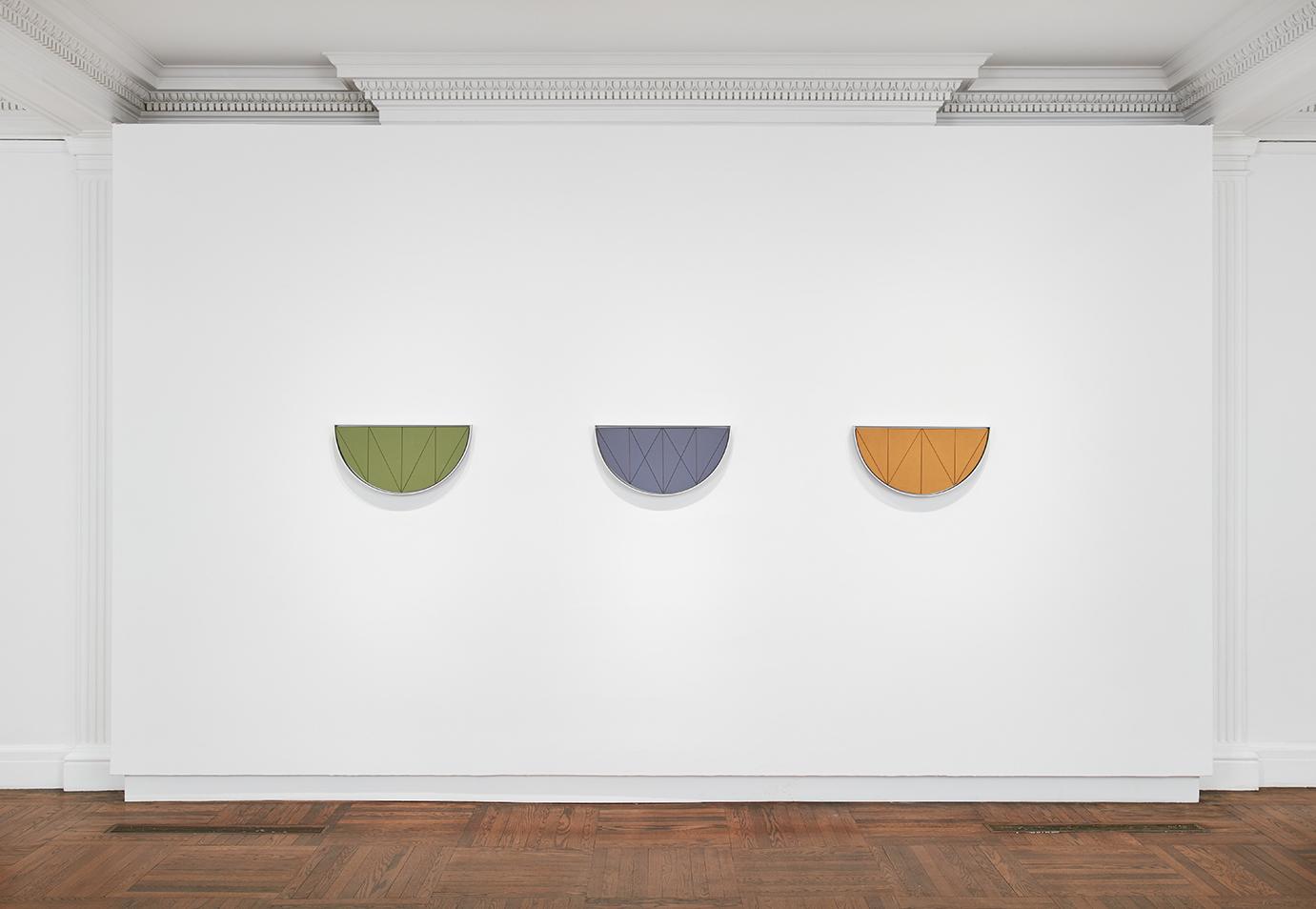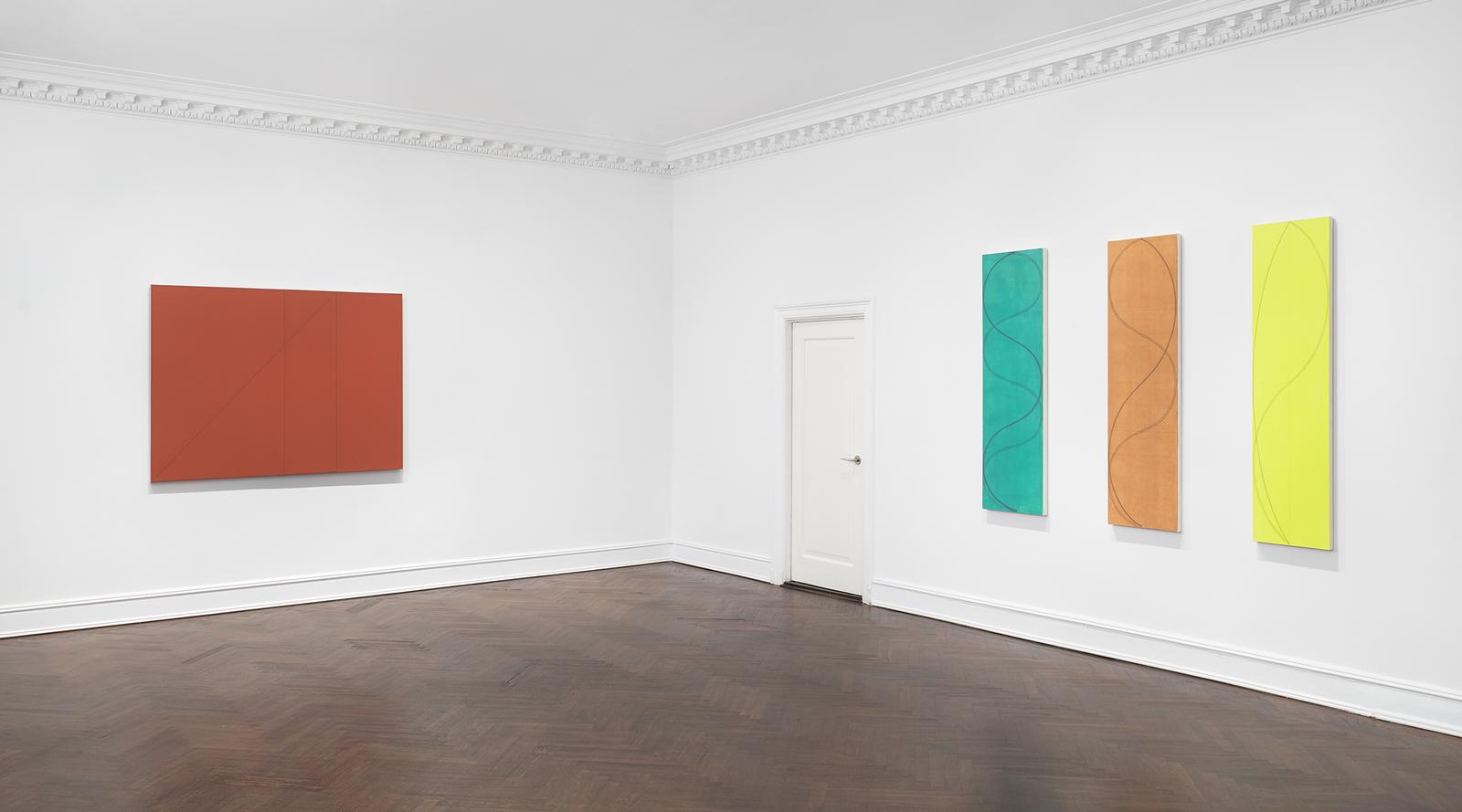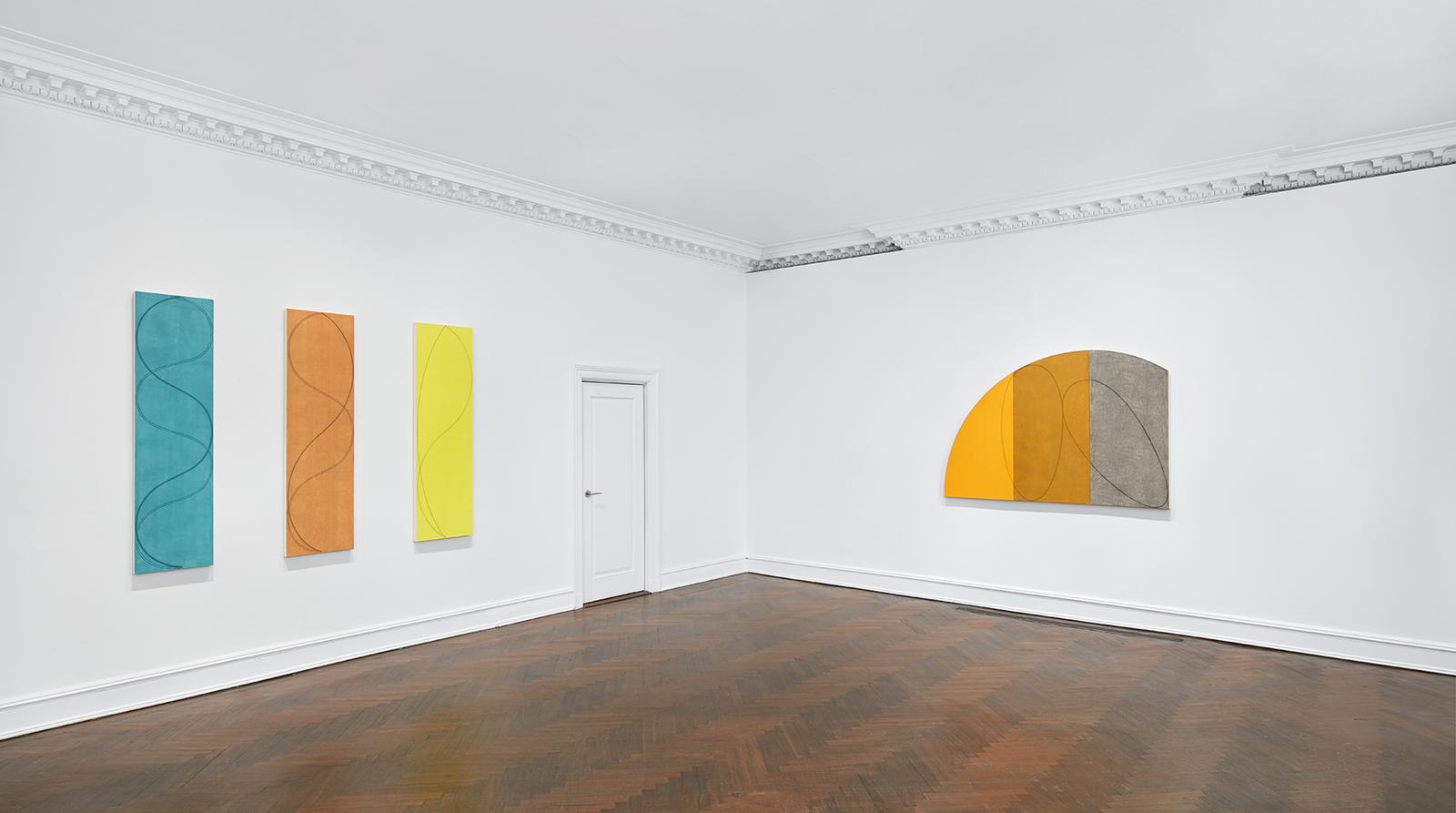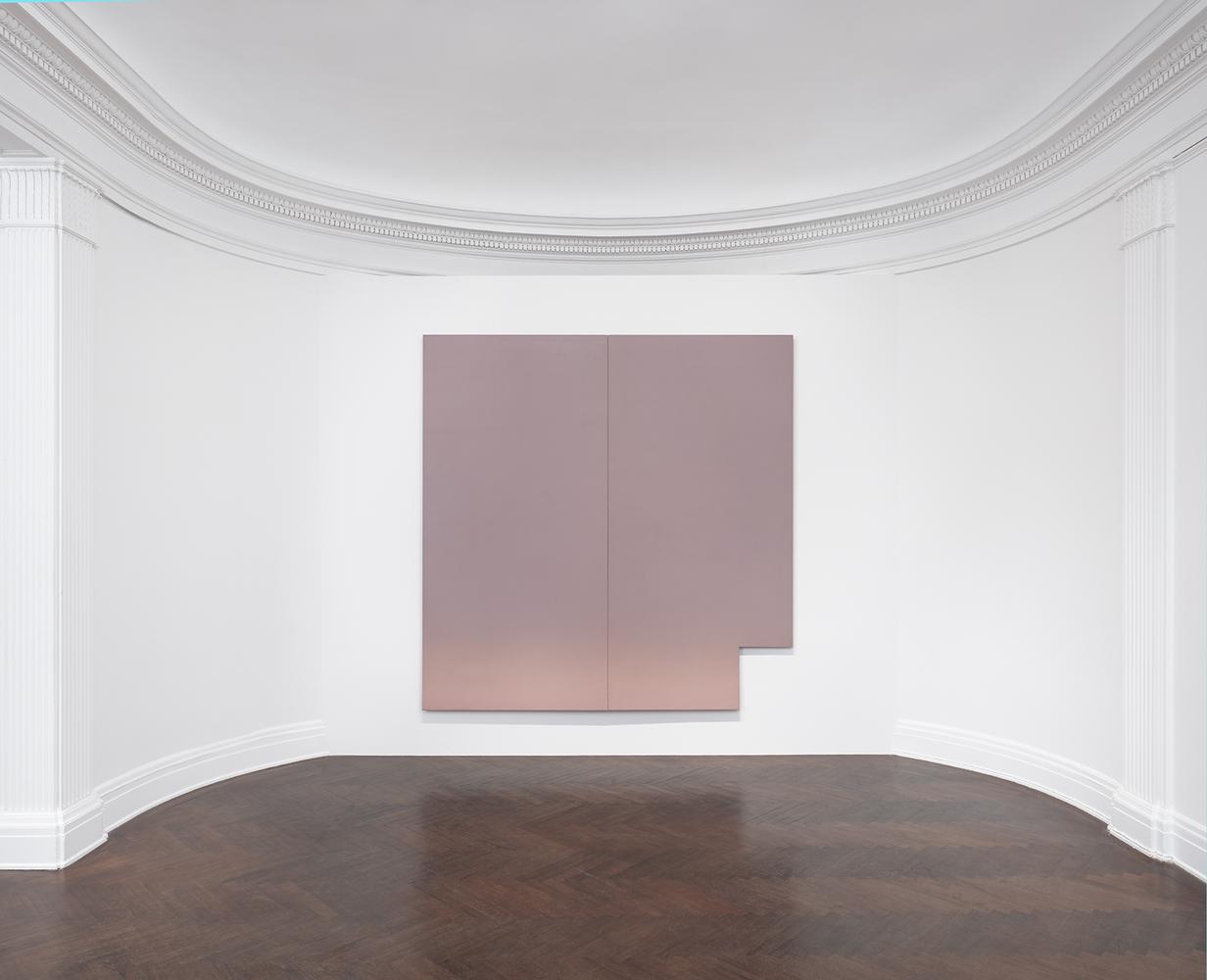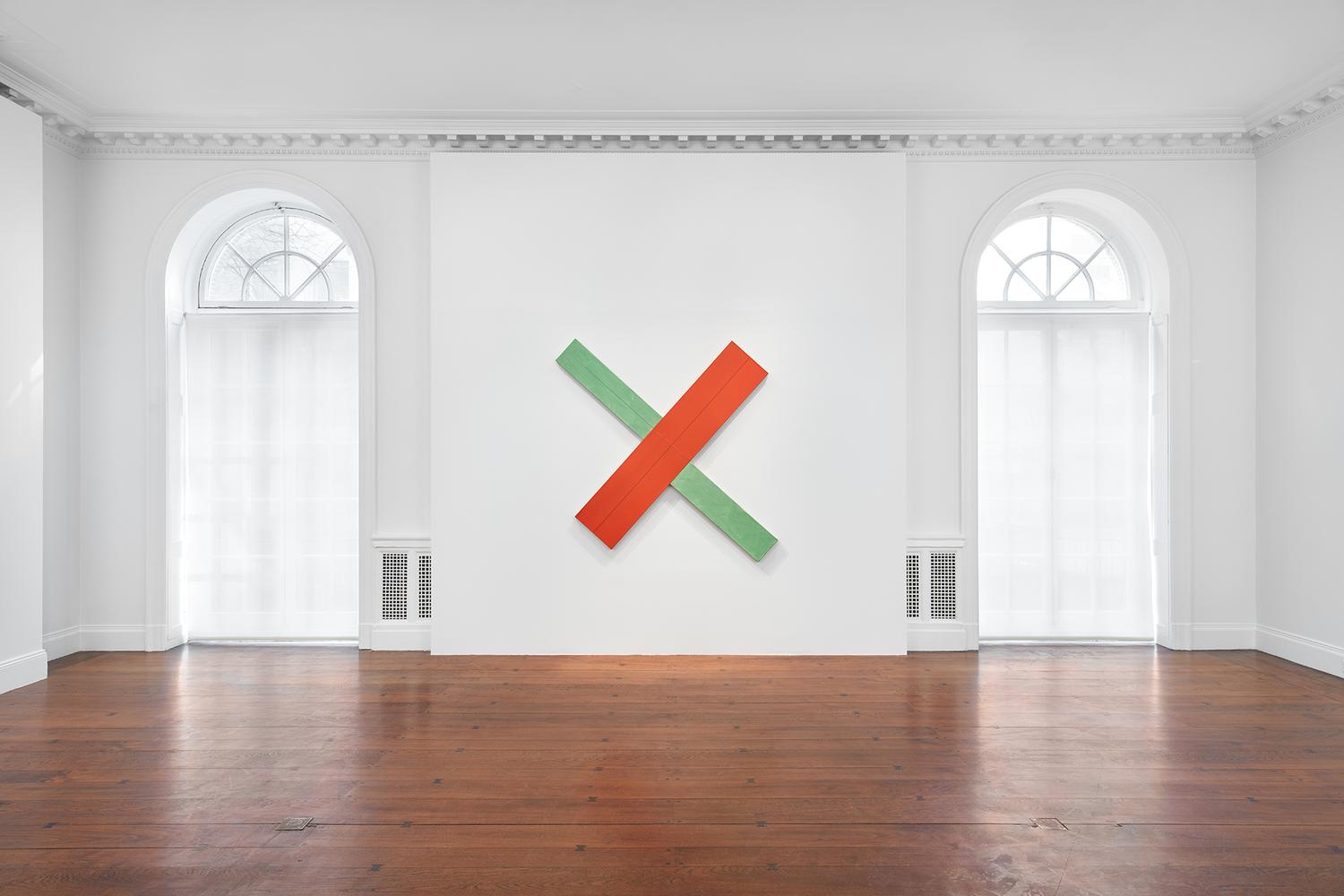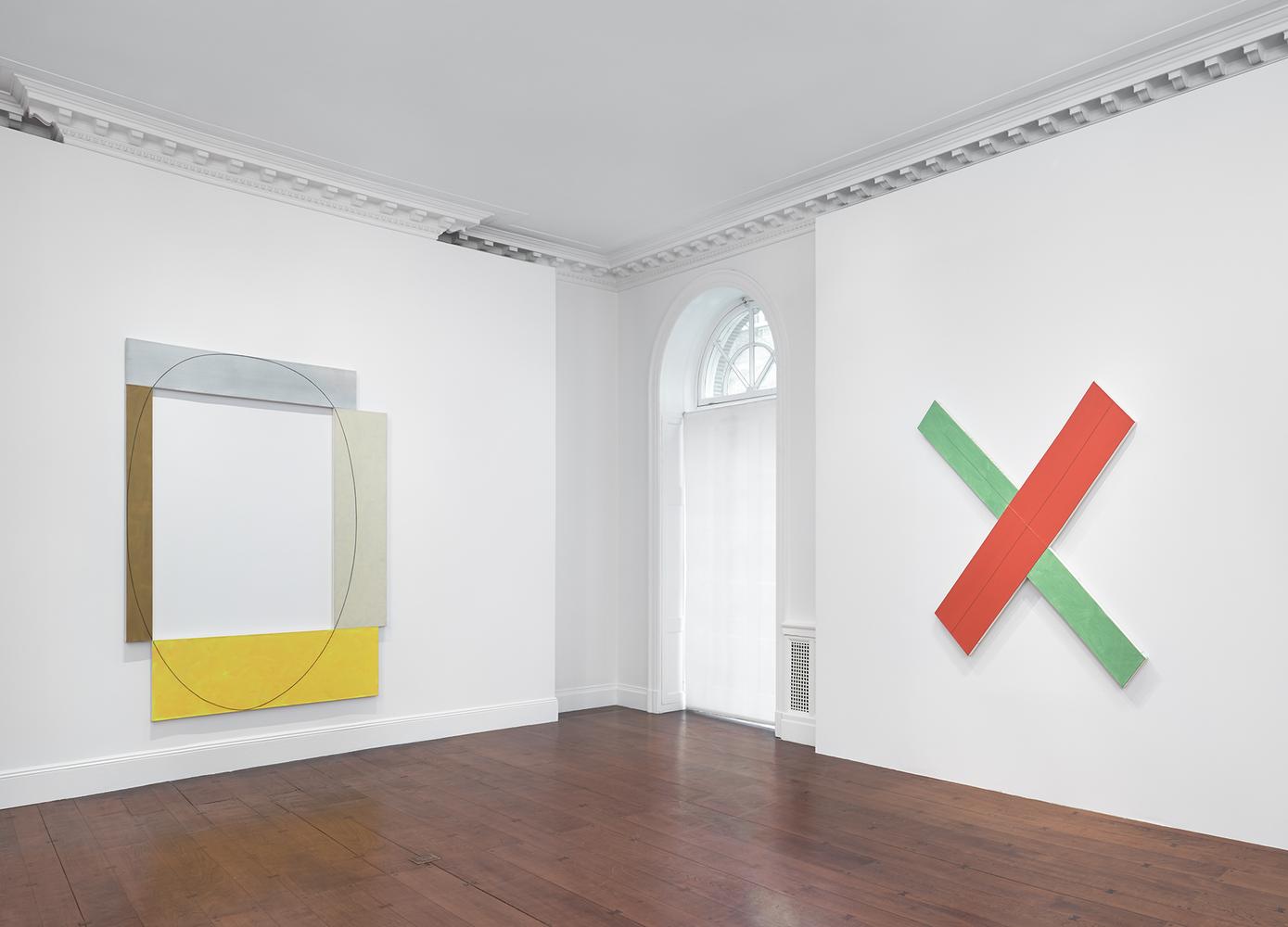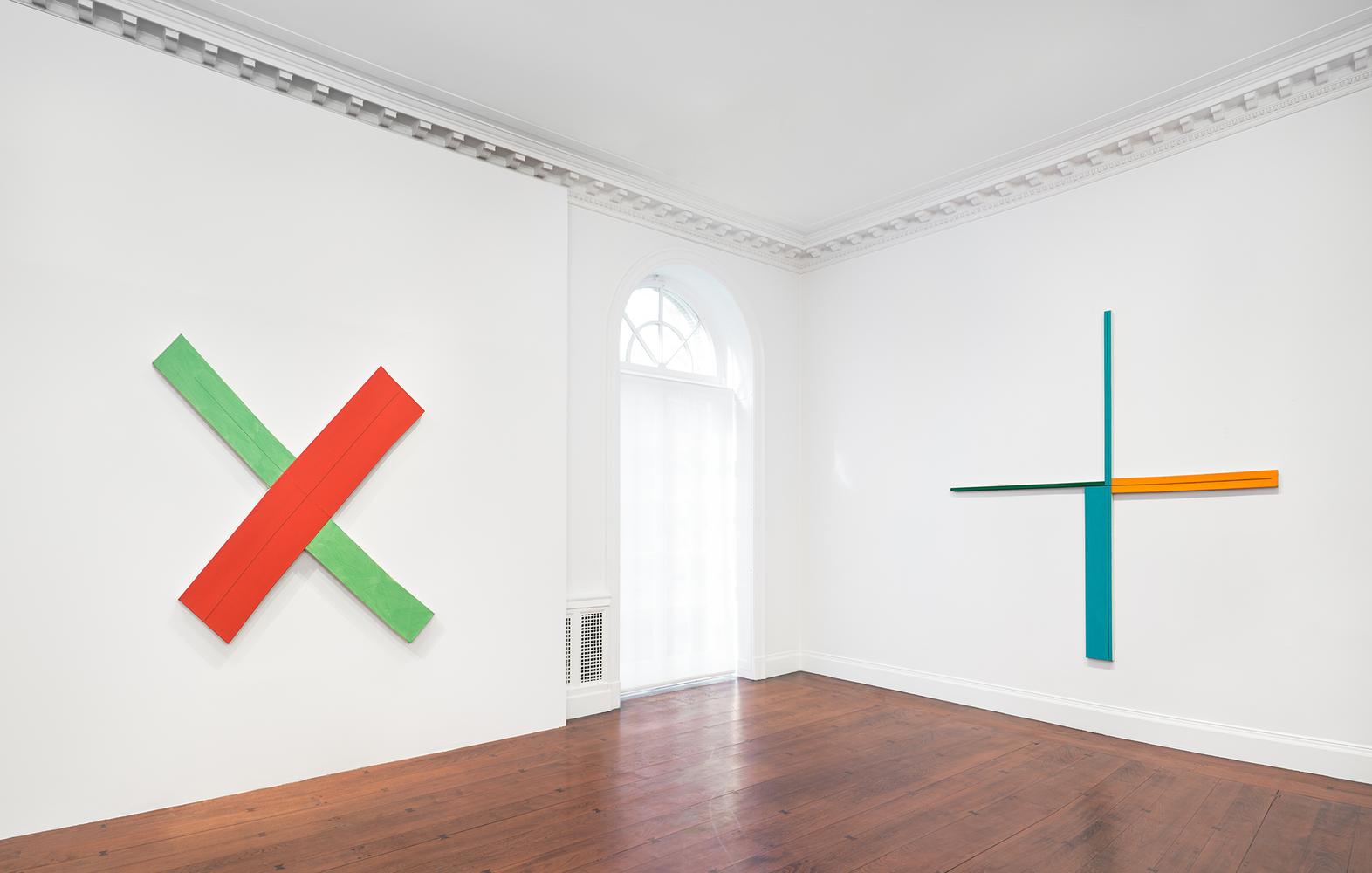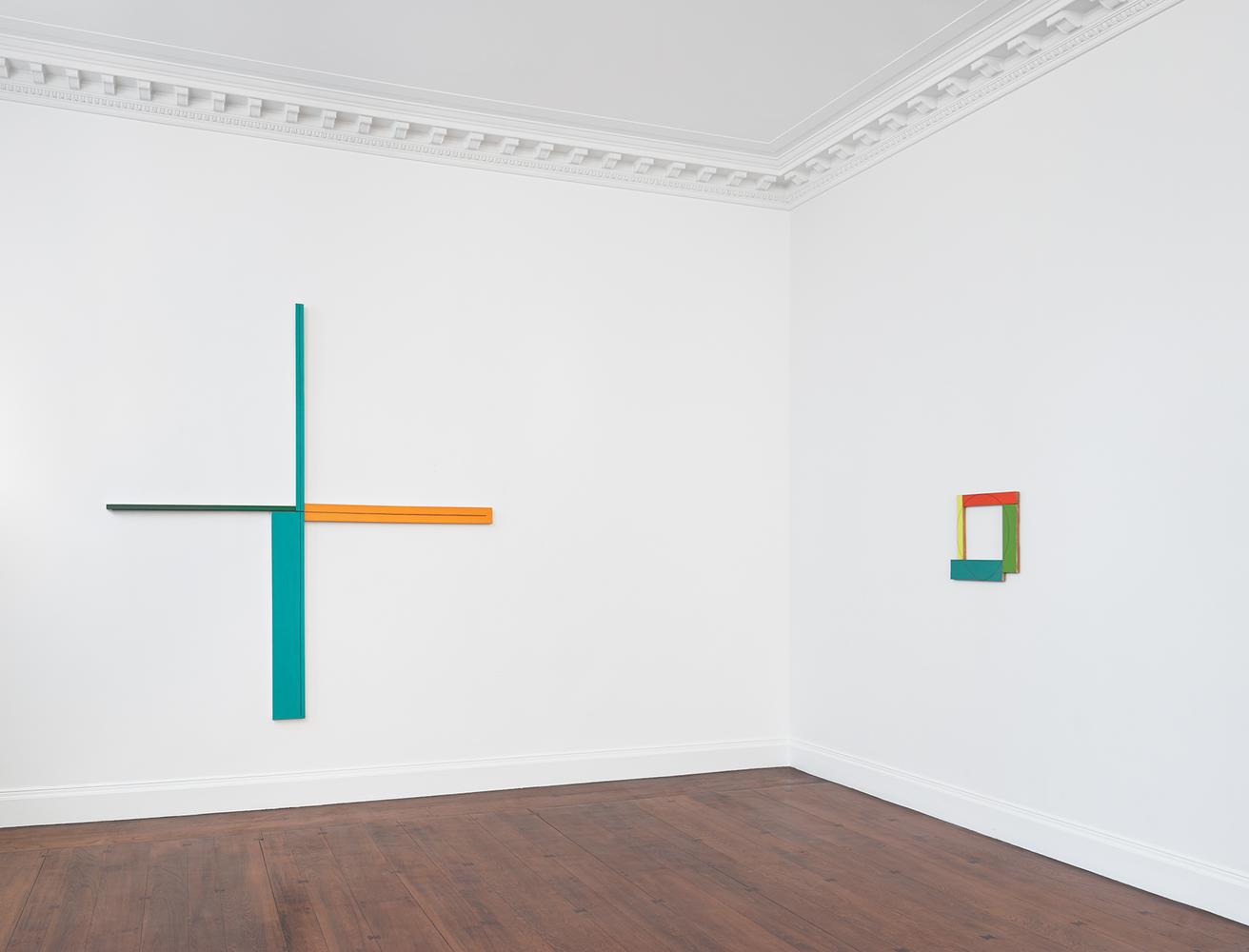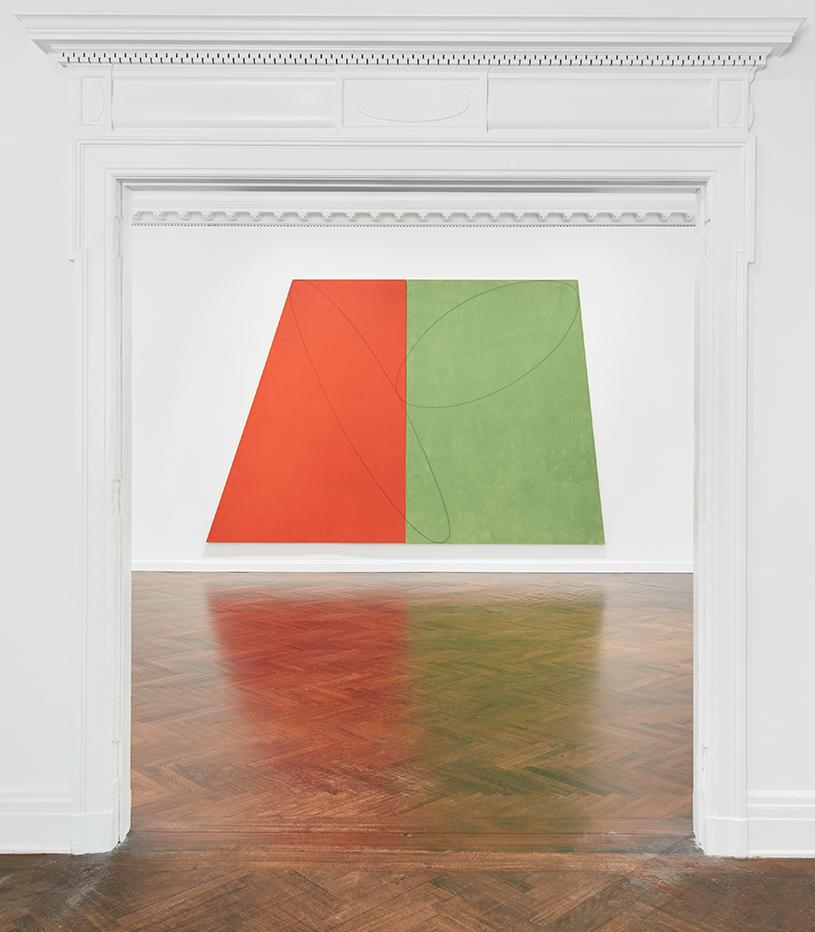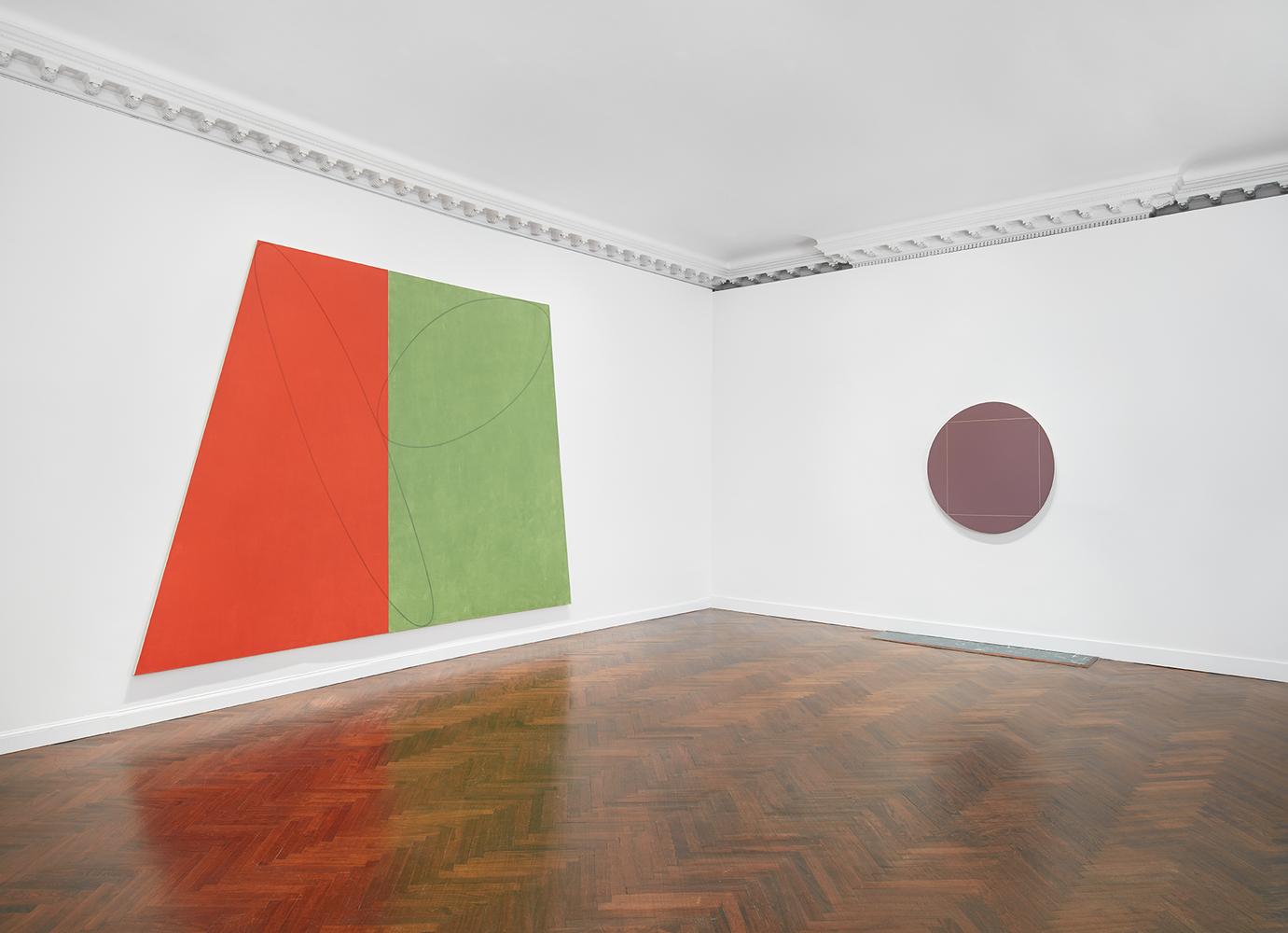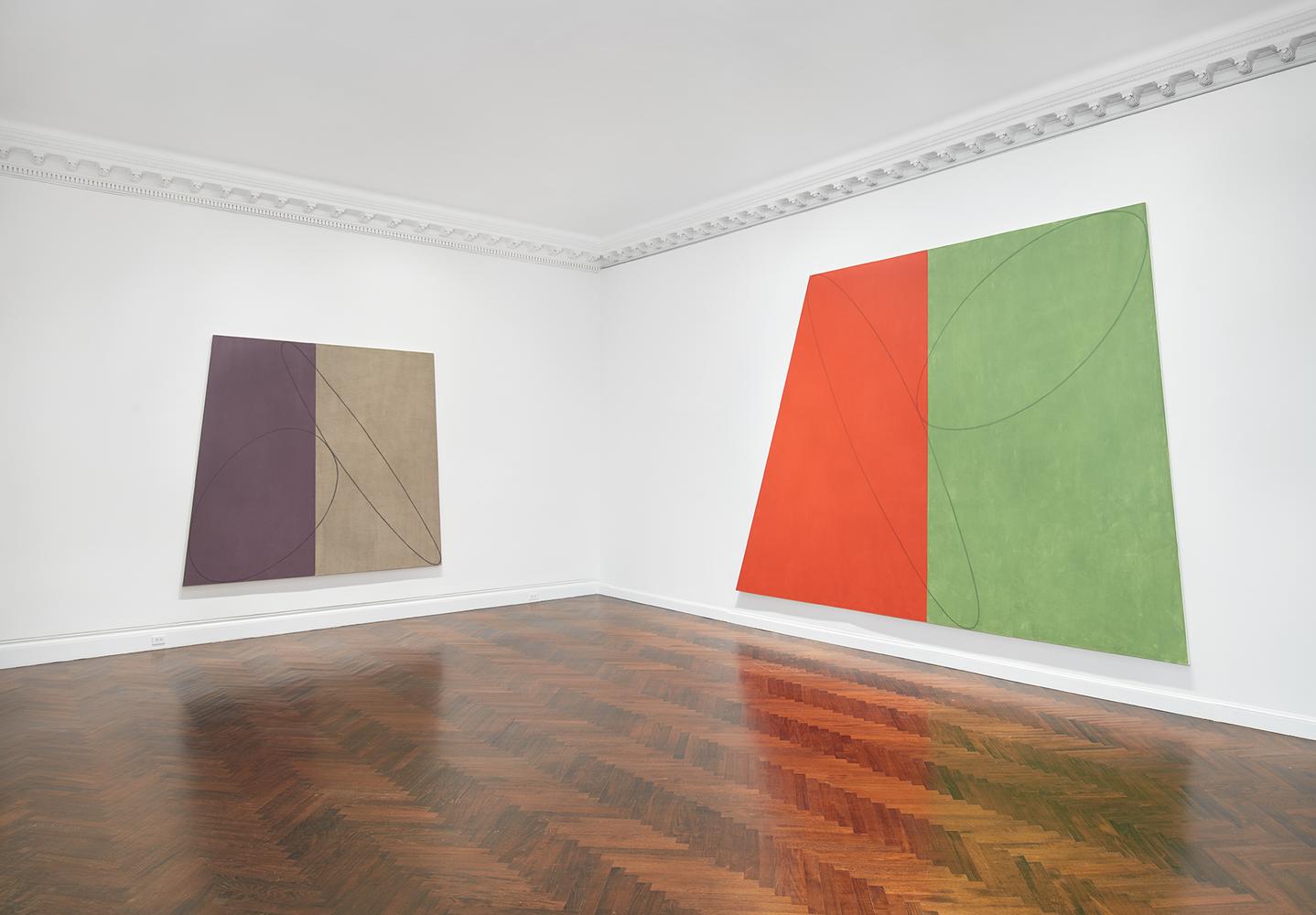 Art Works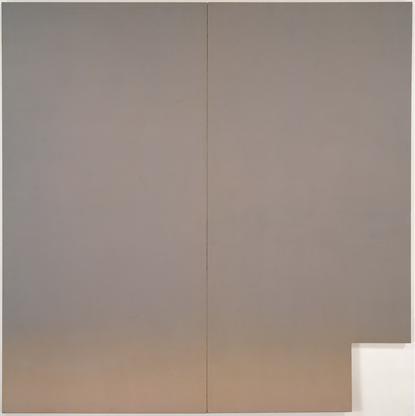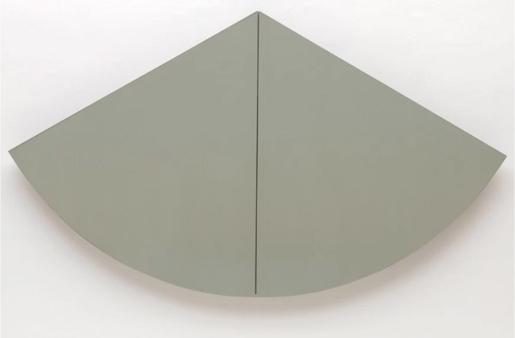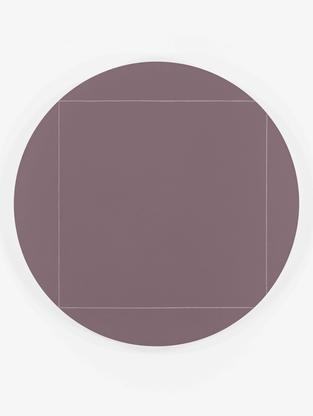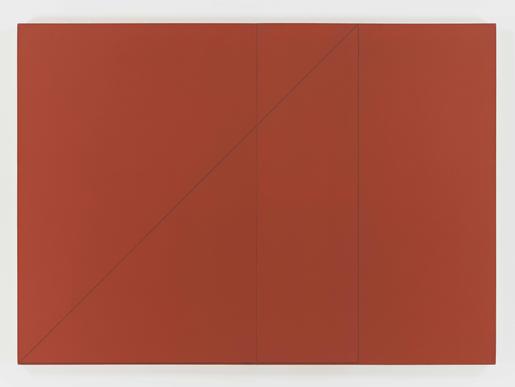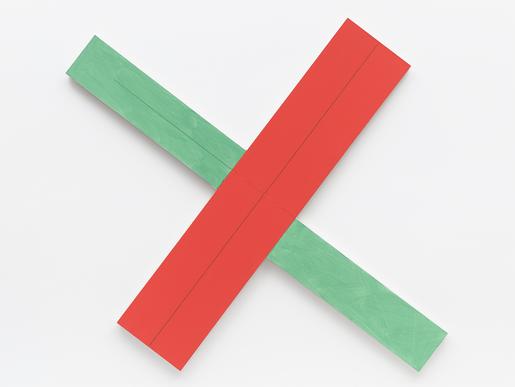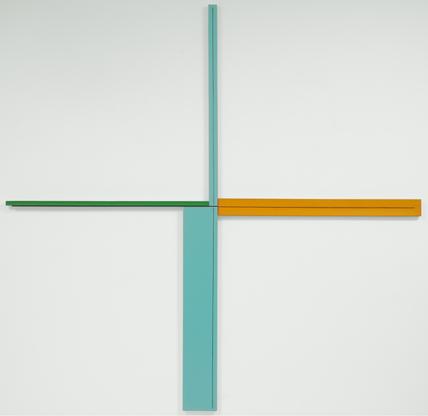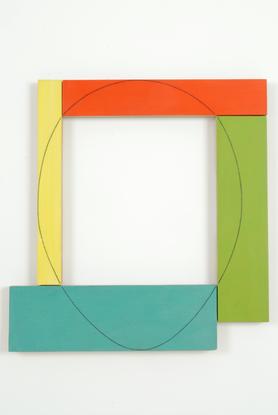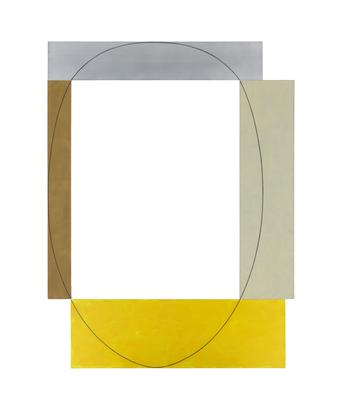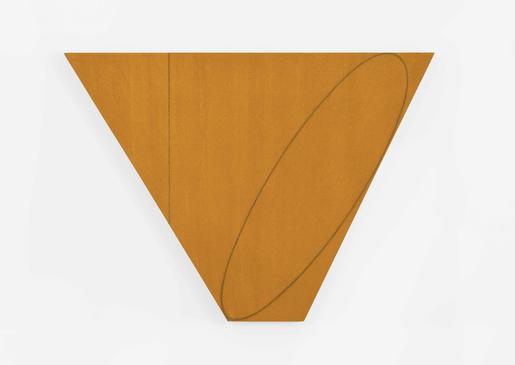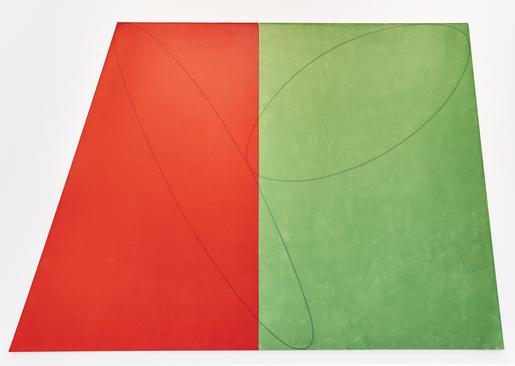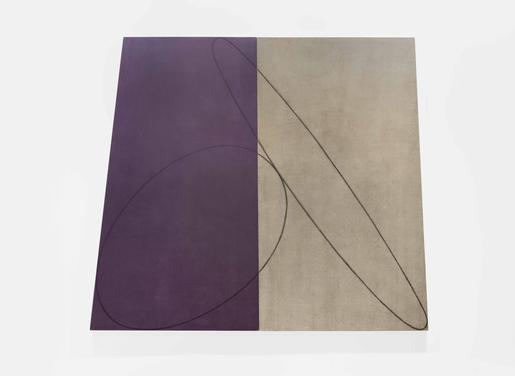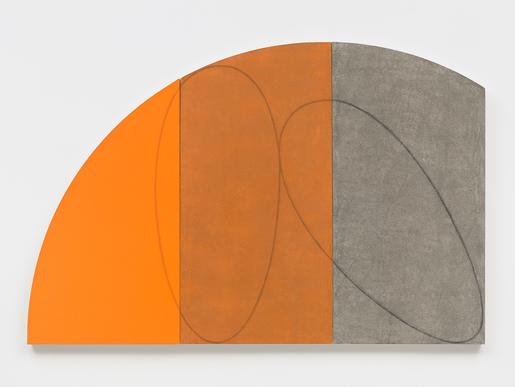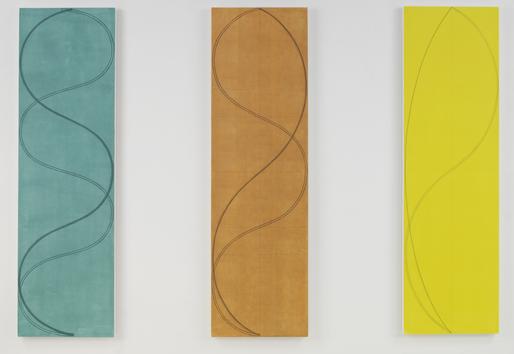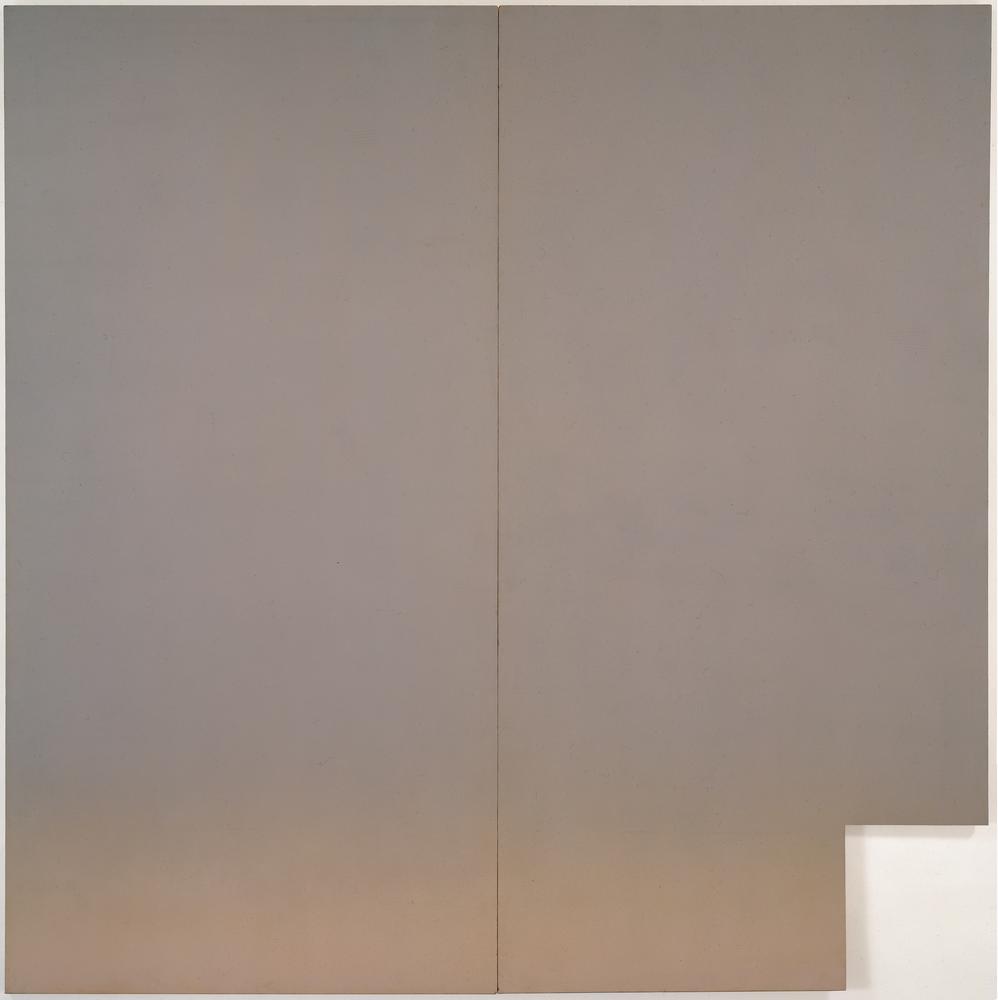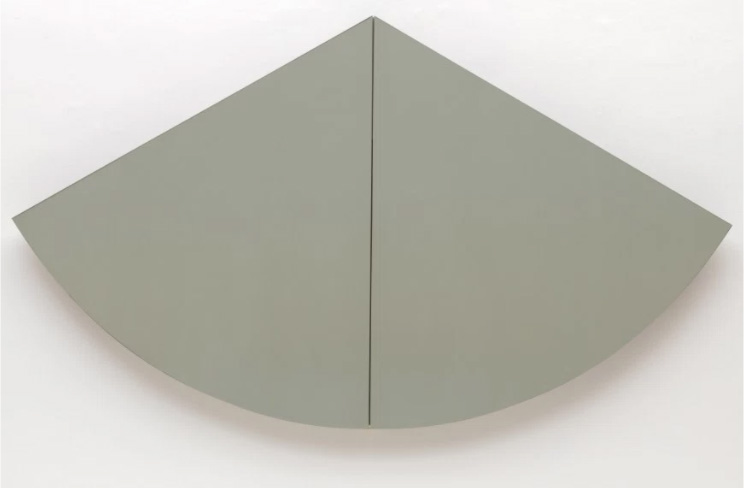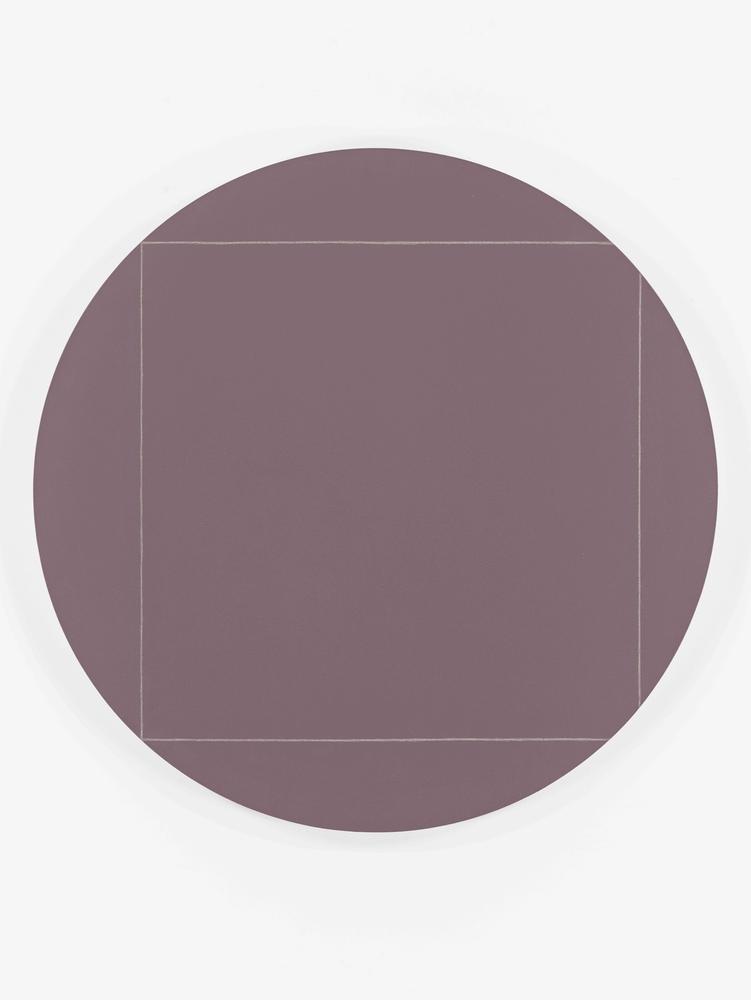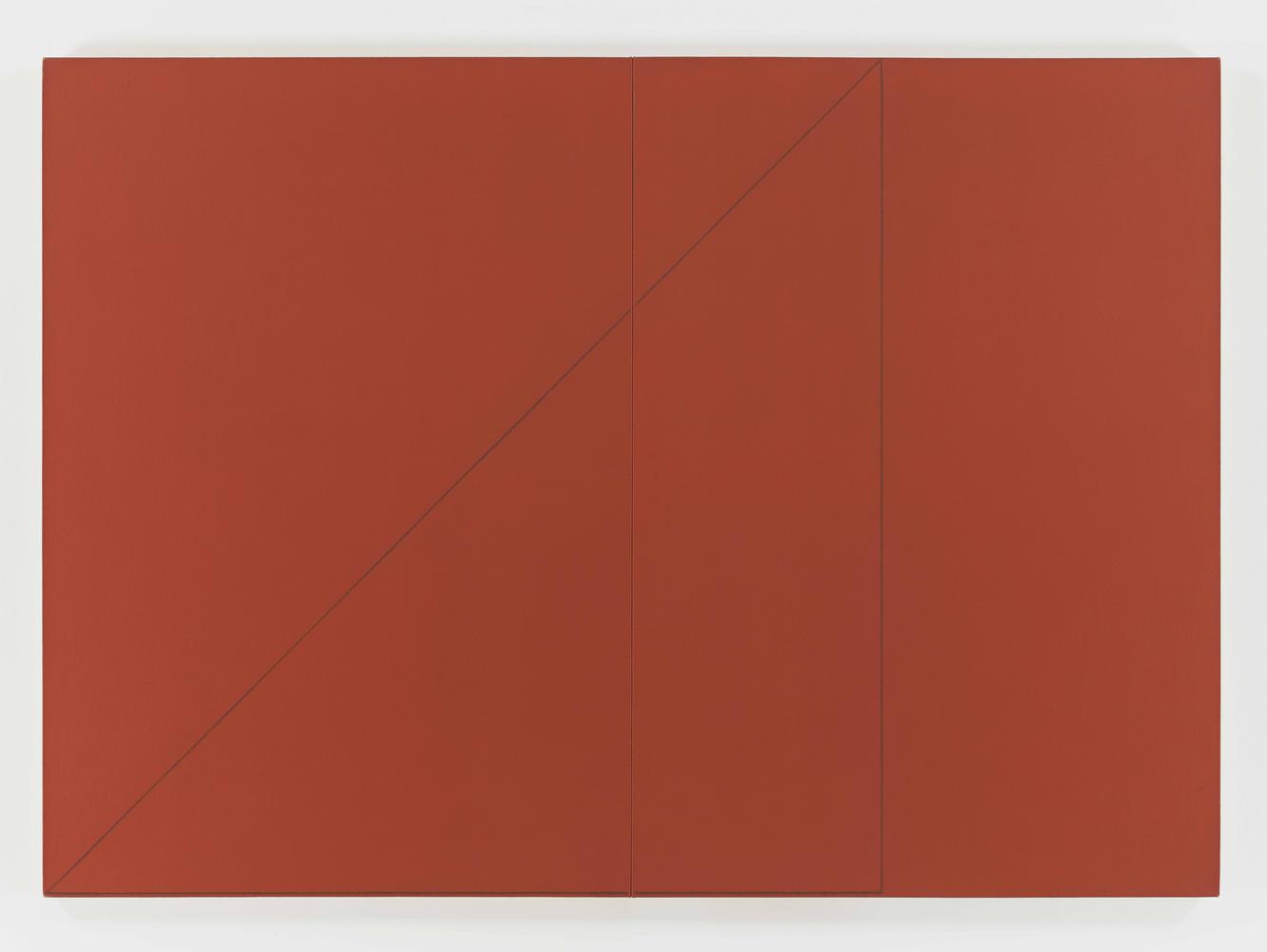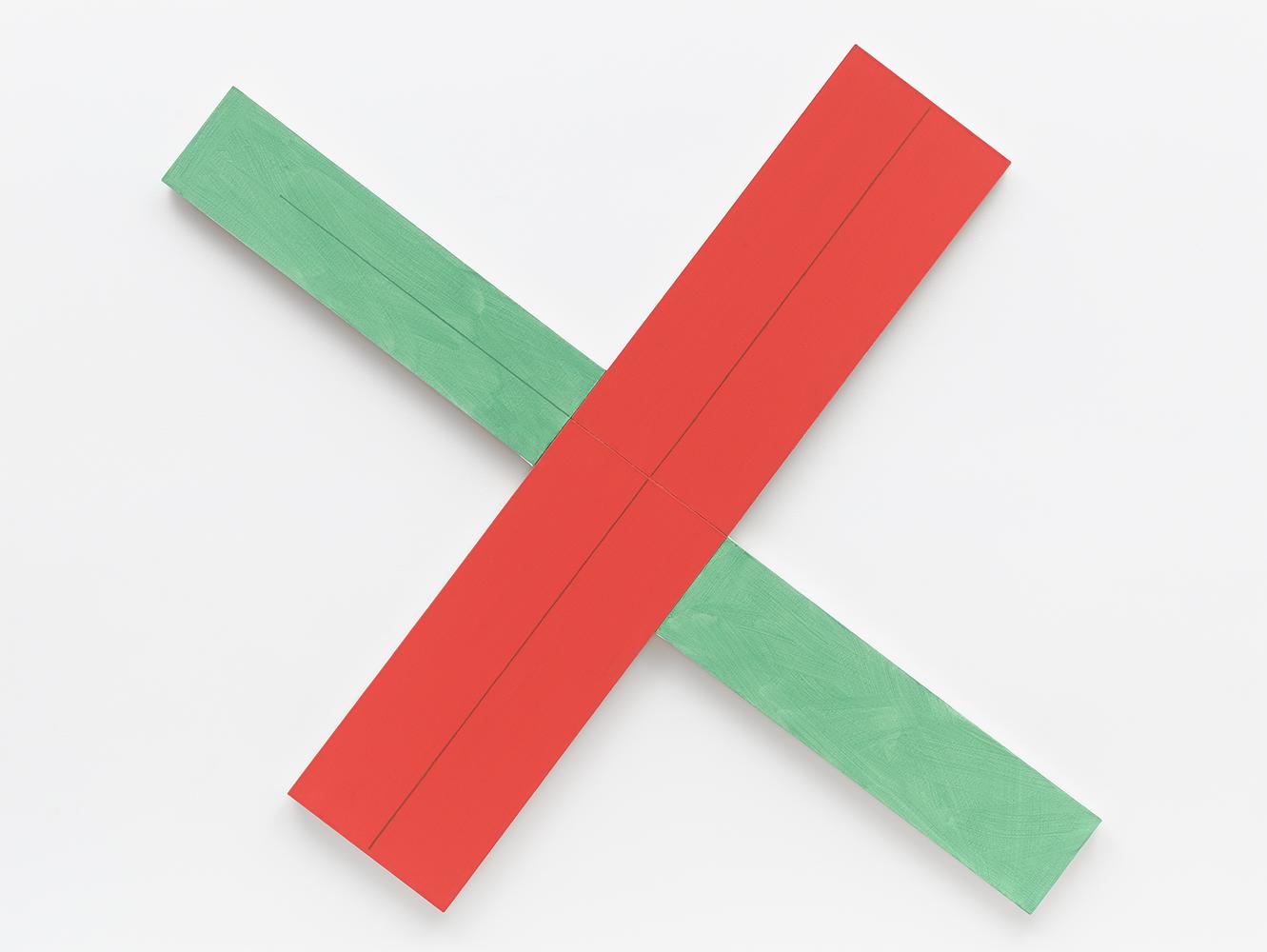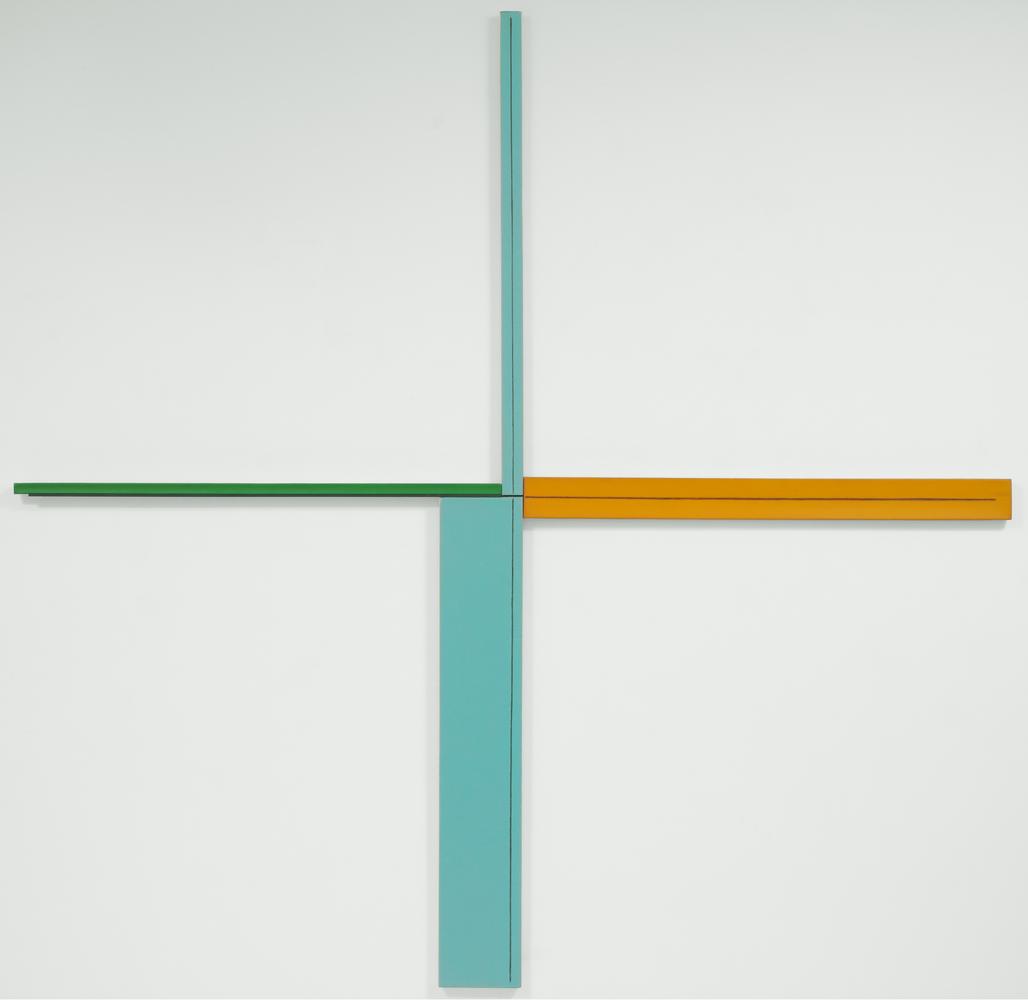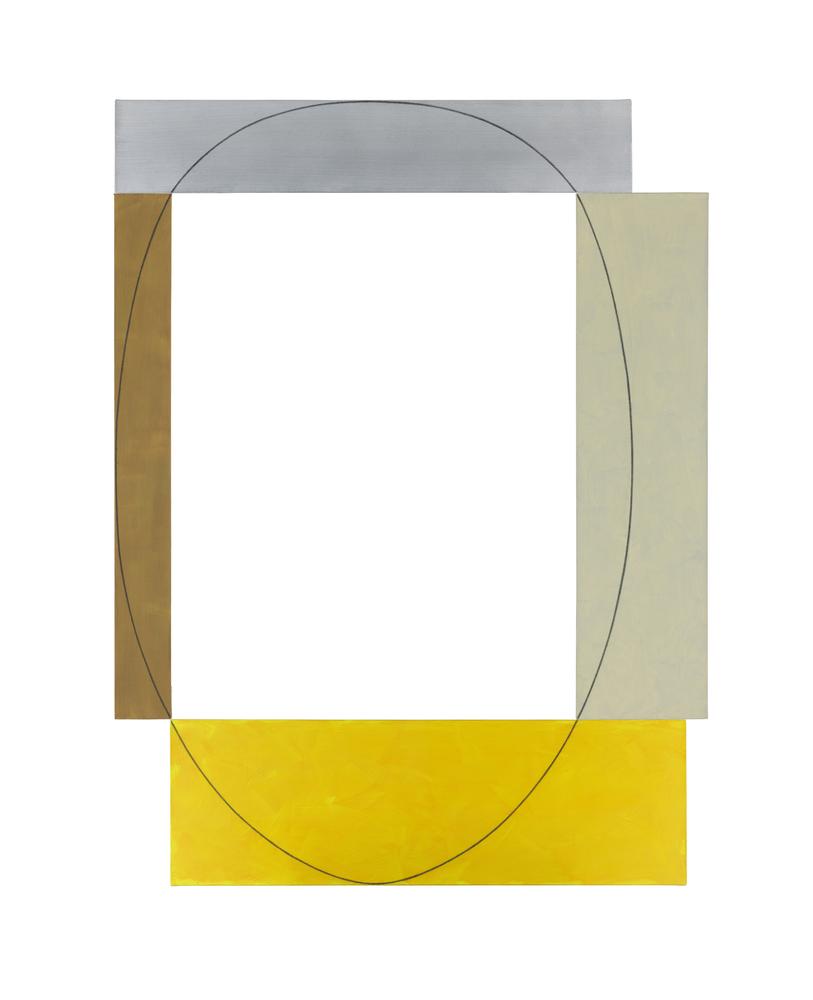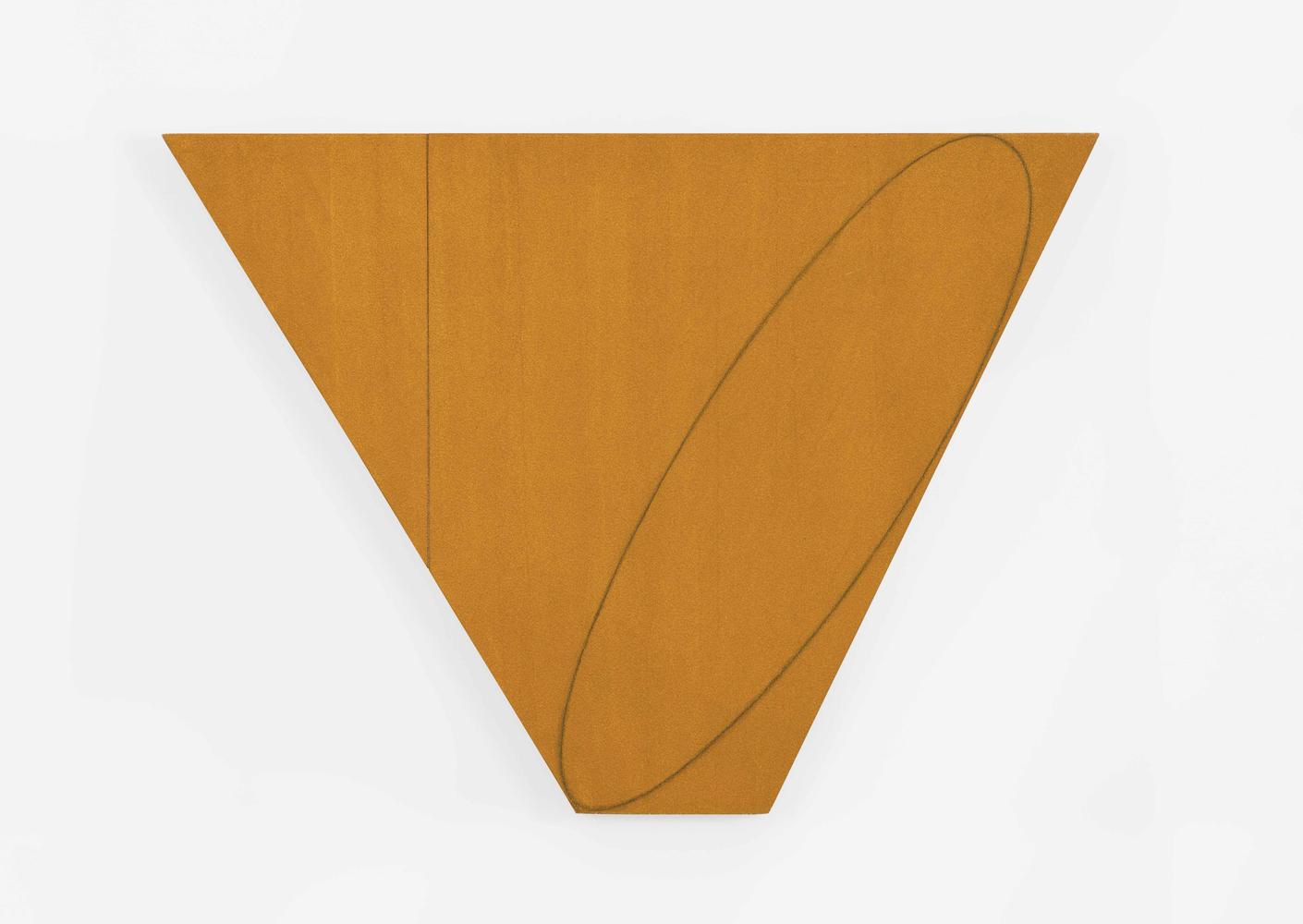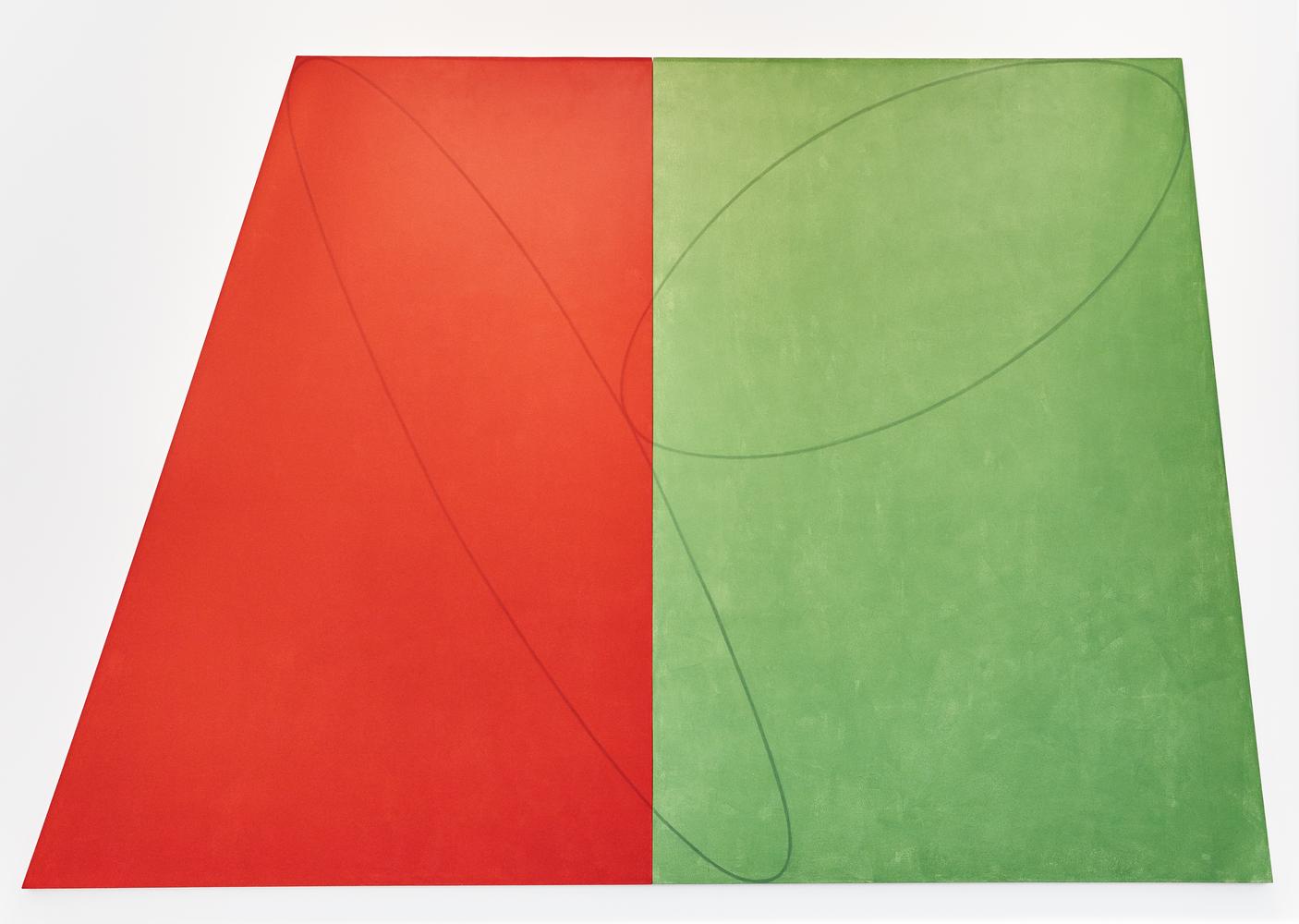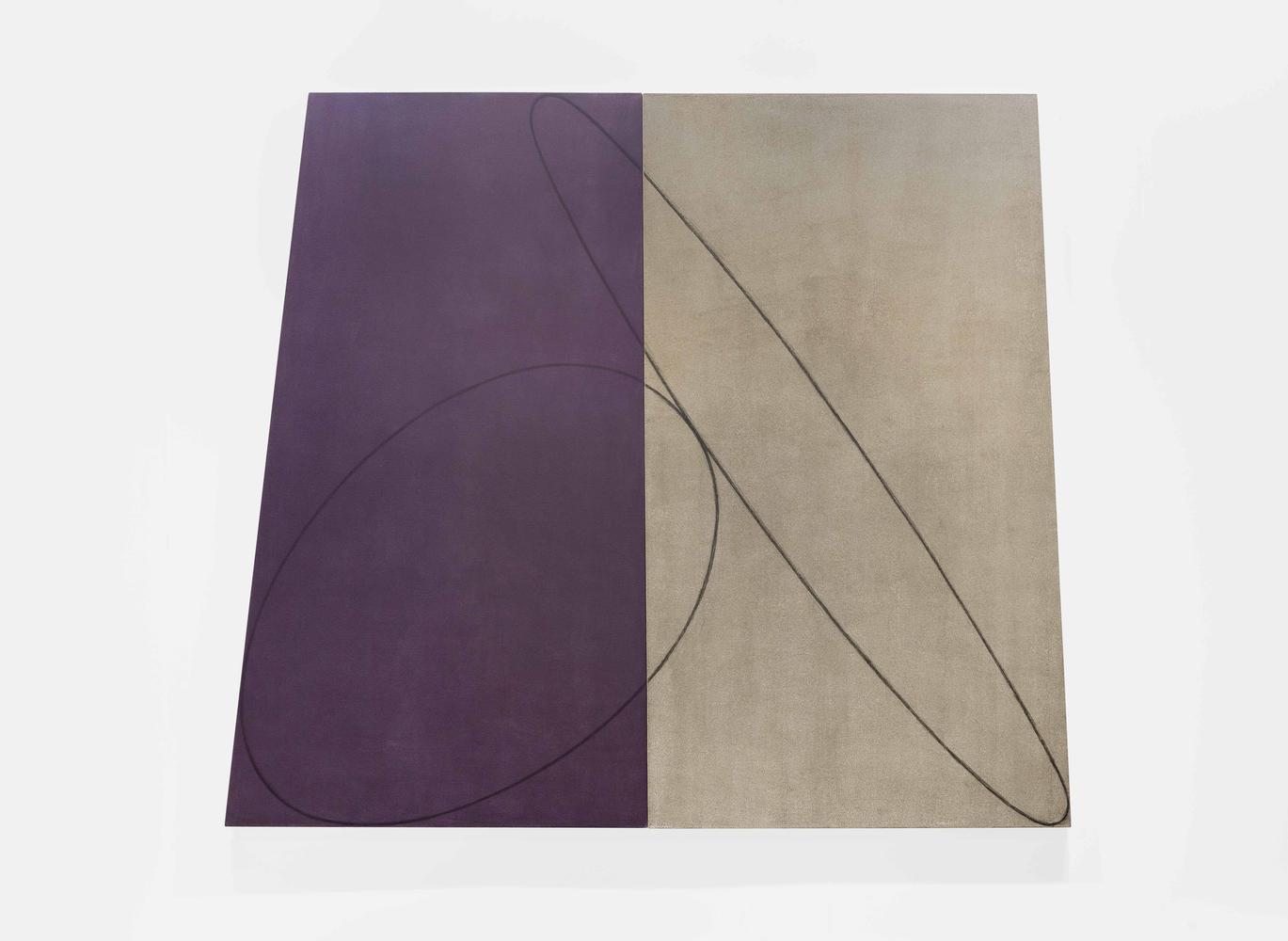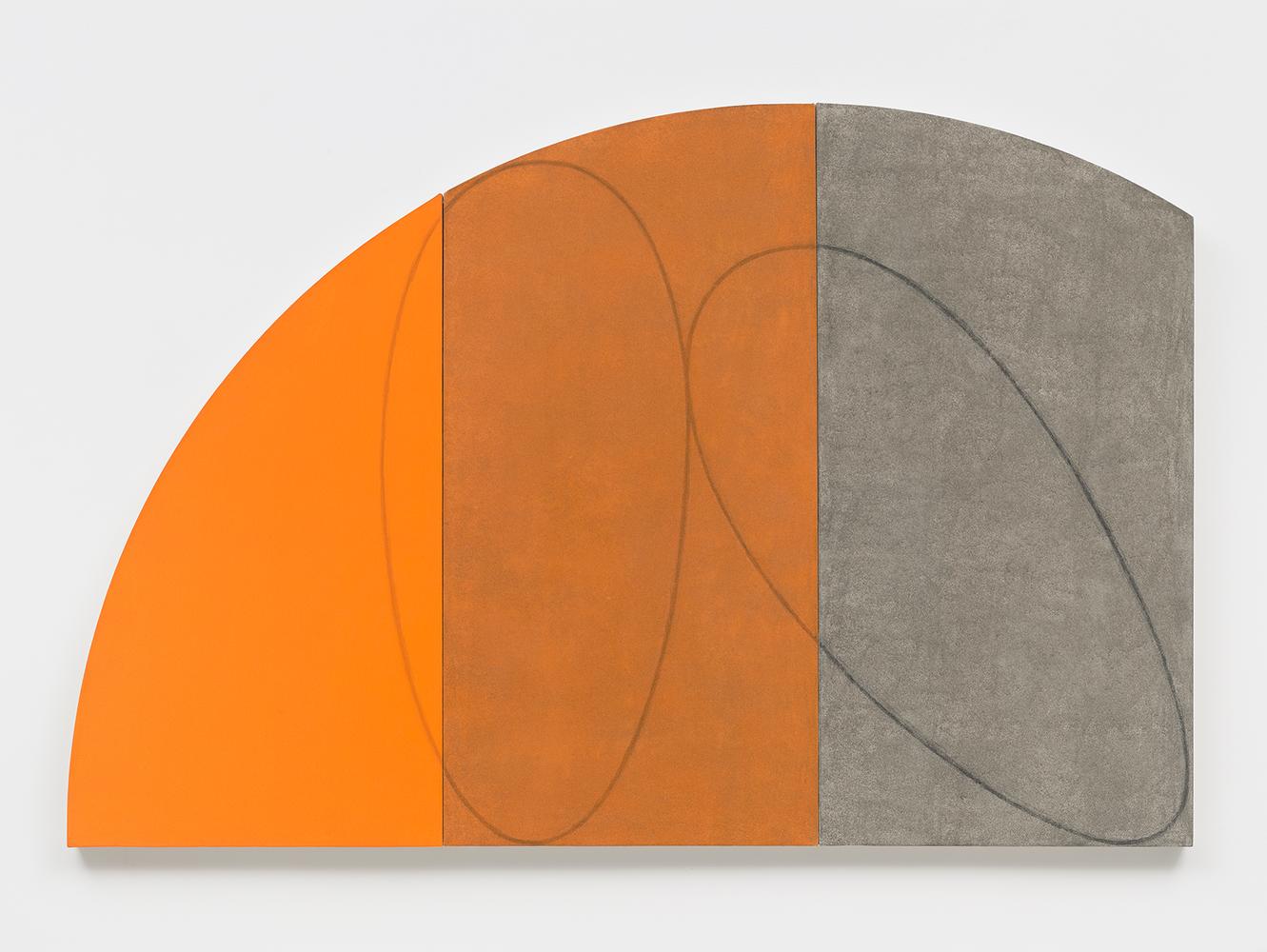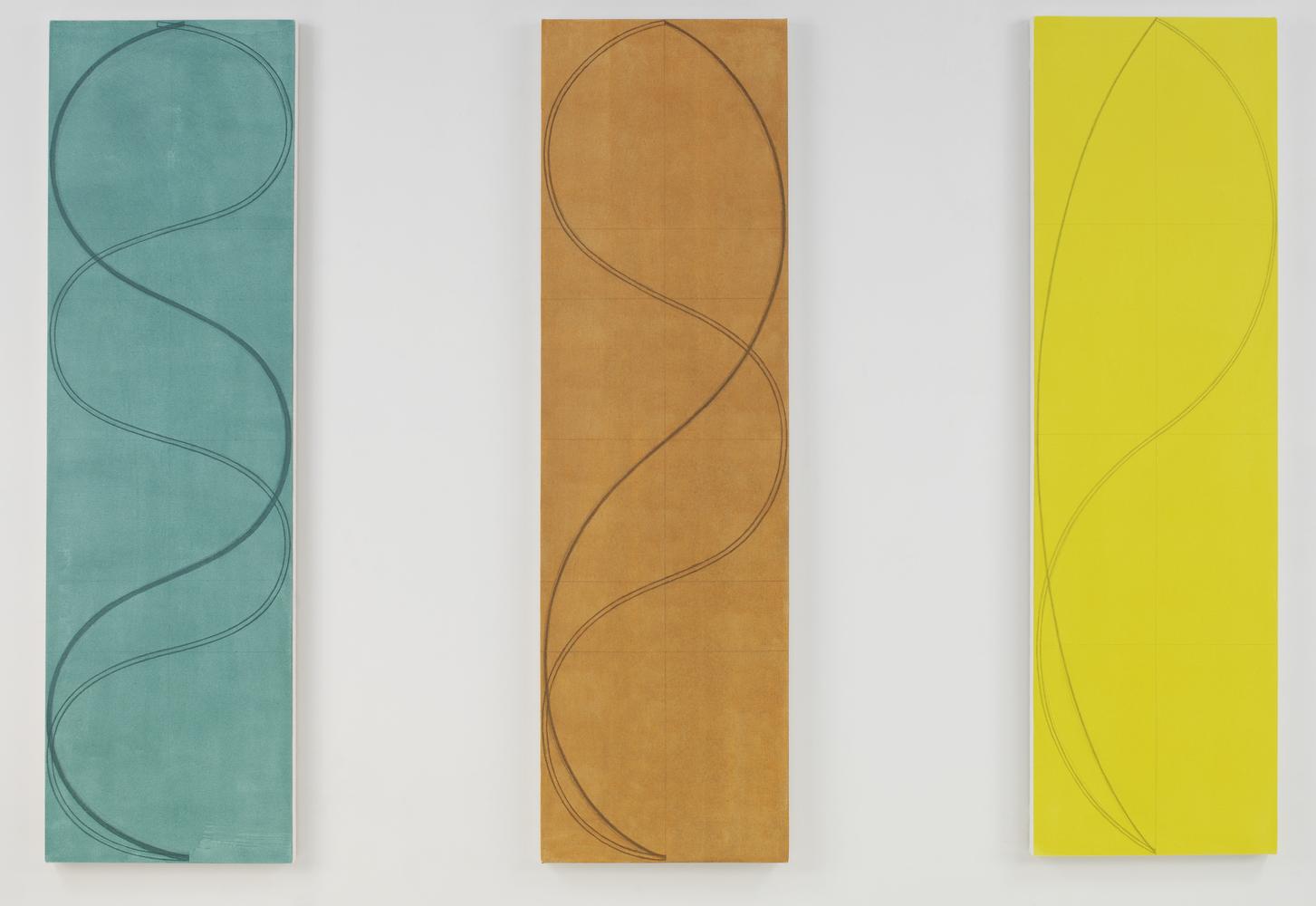 Event Photos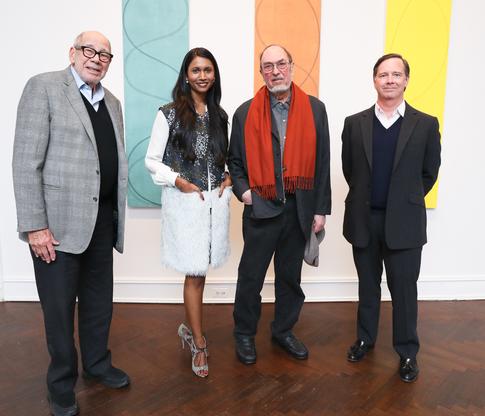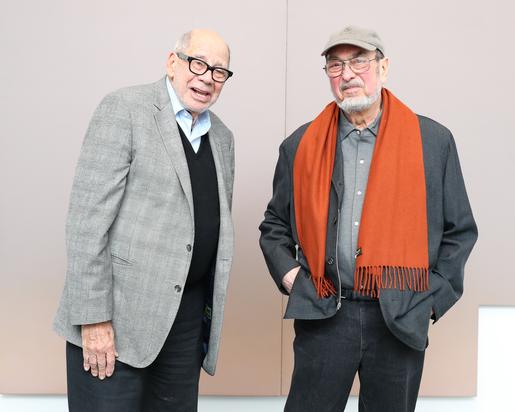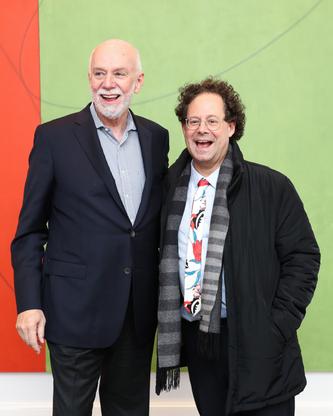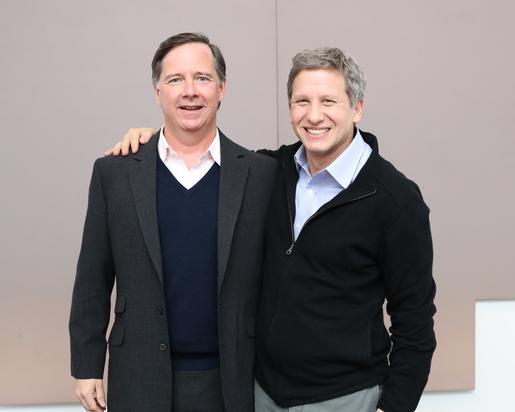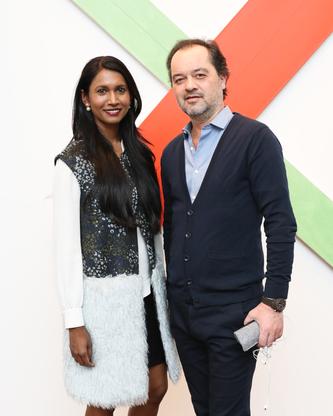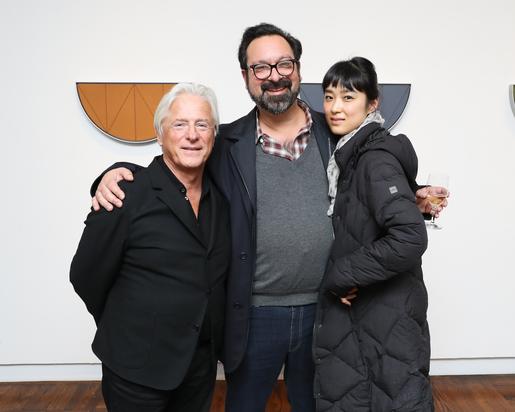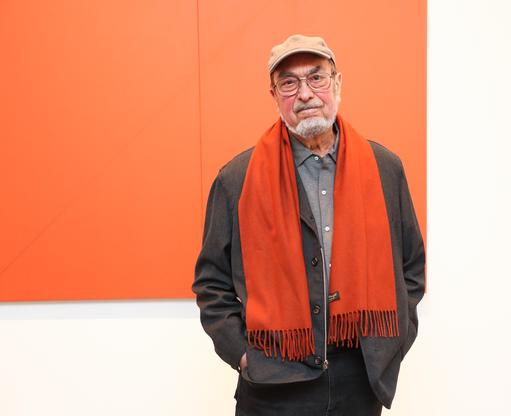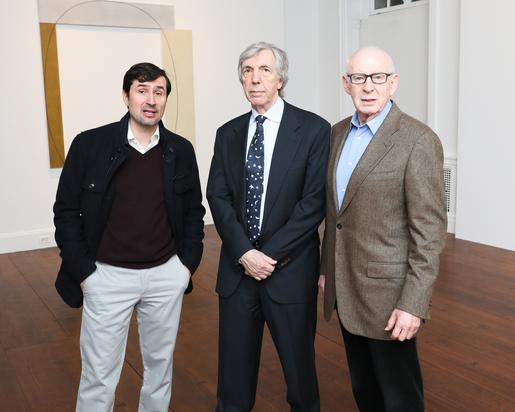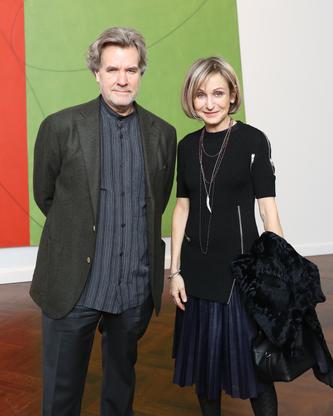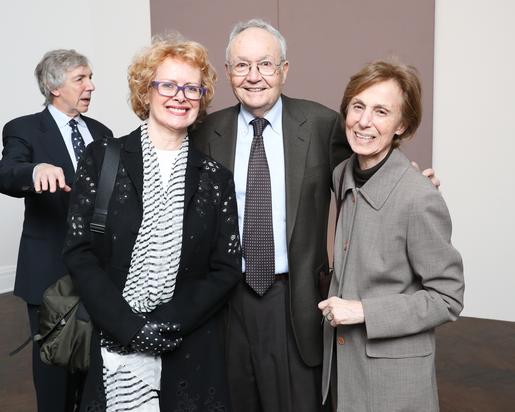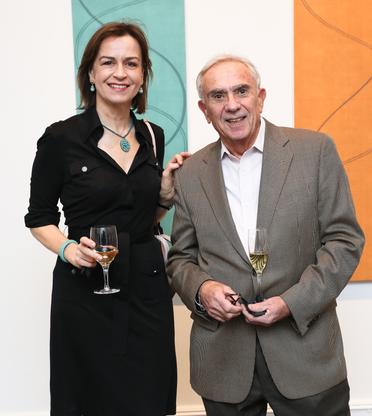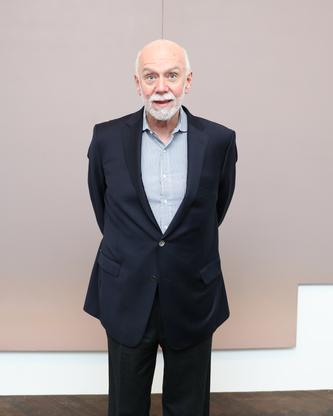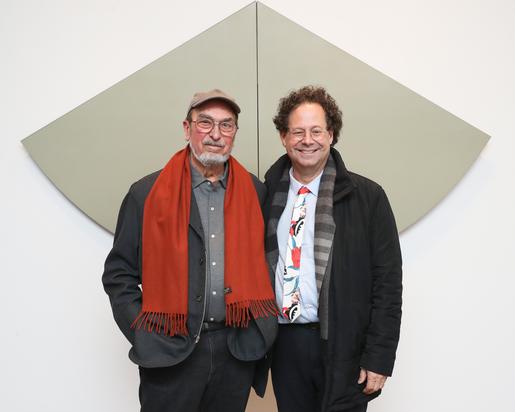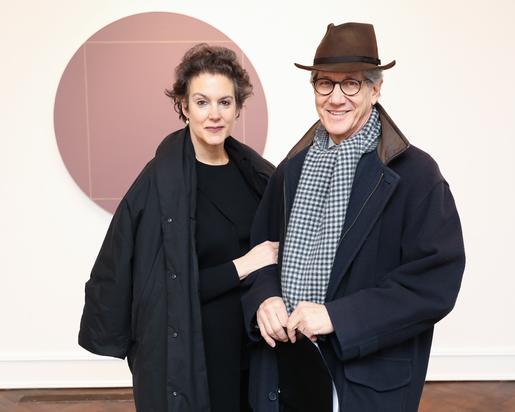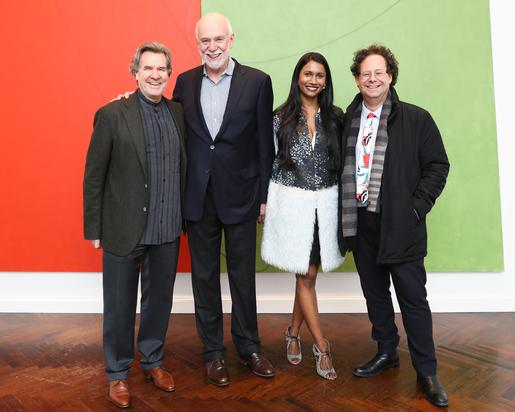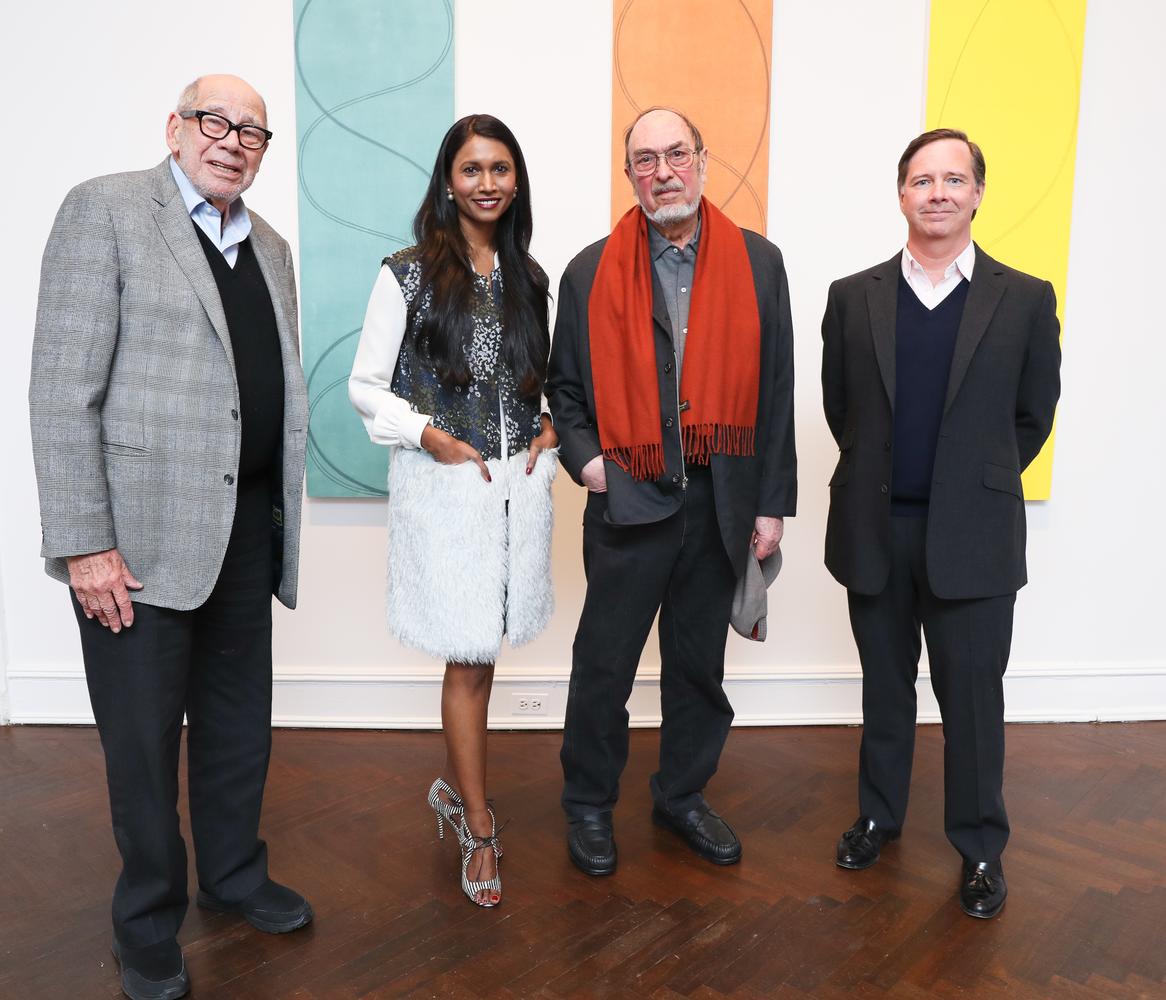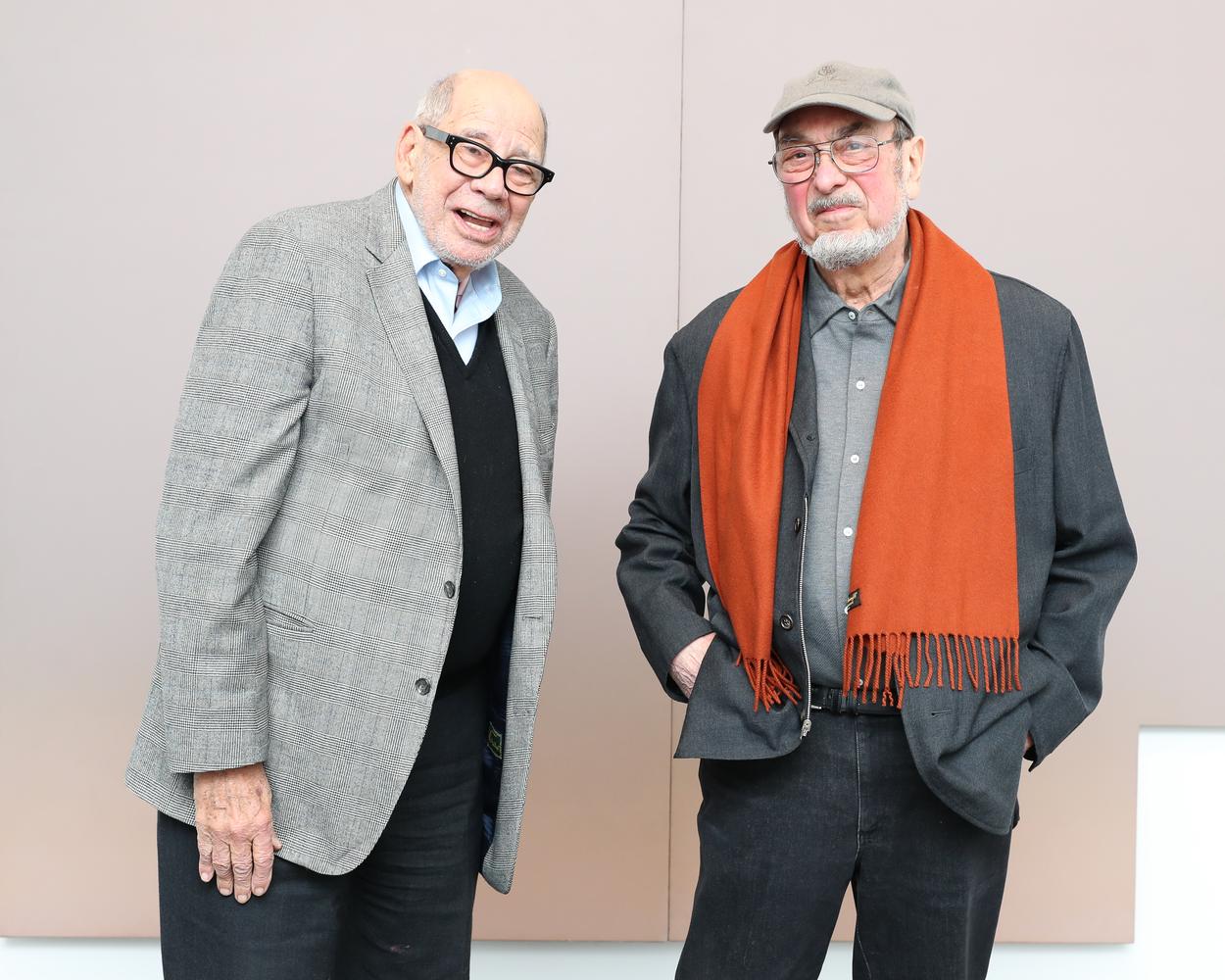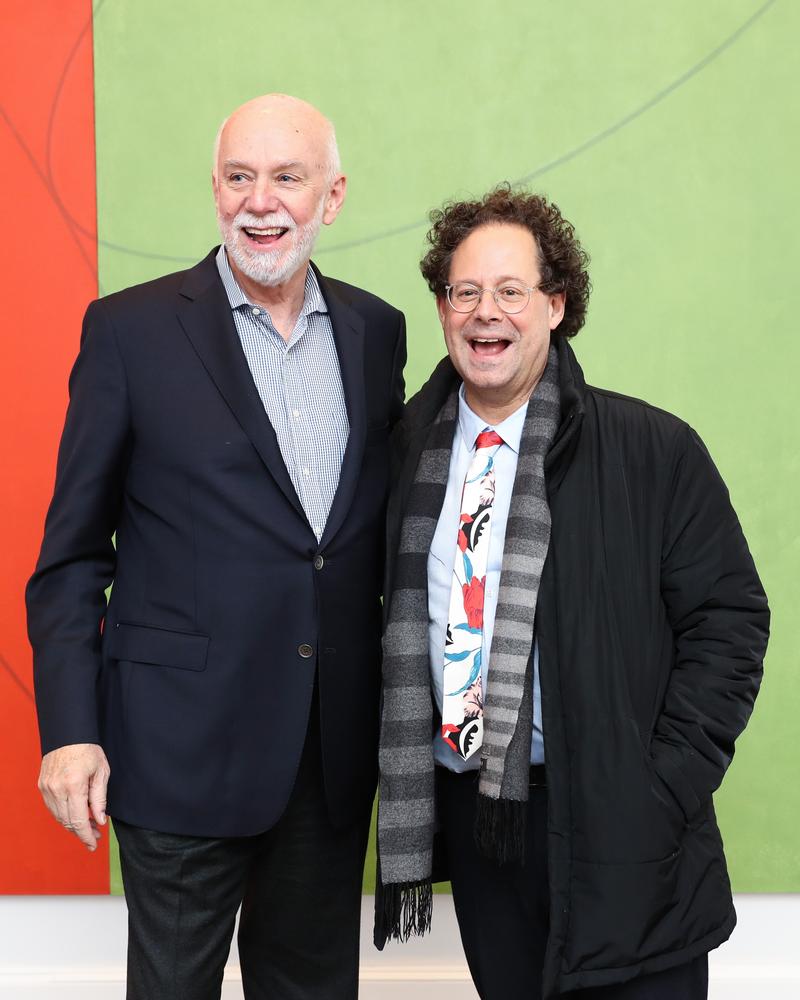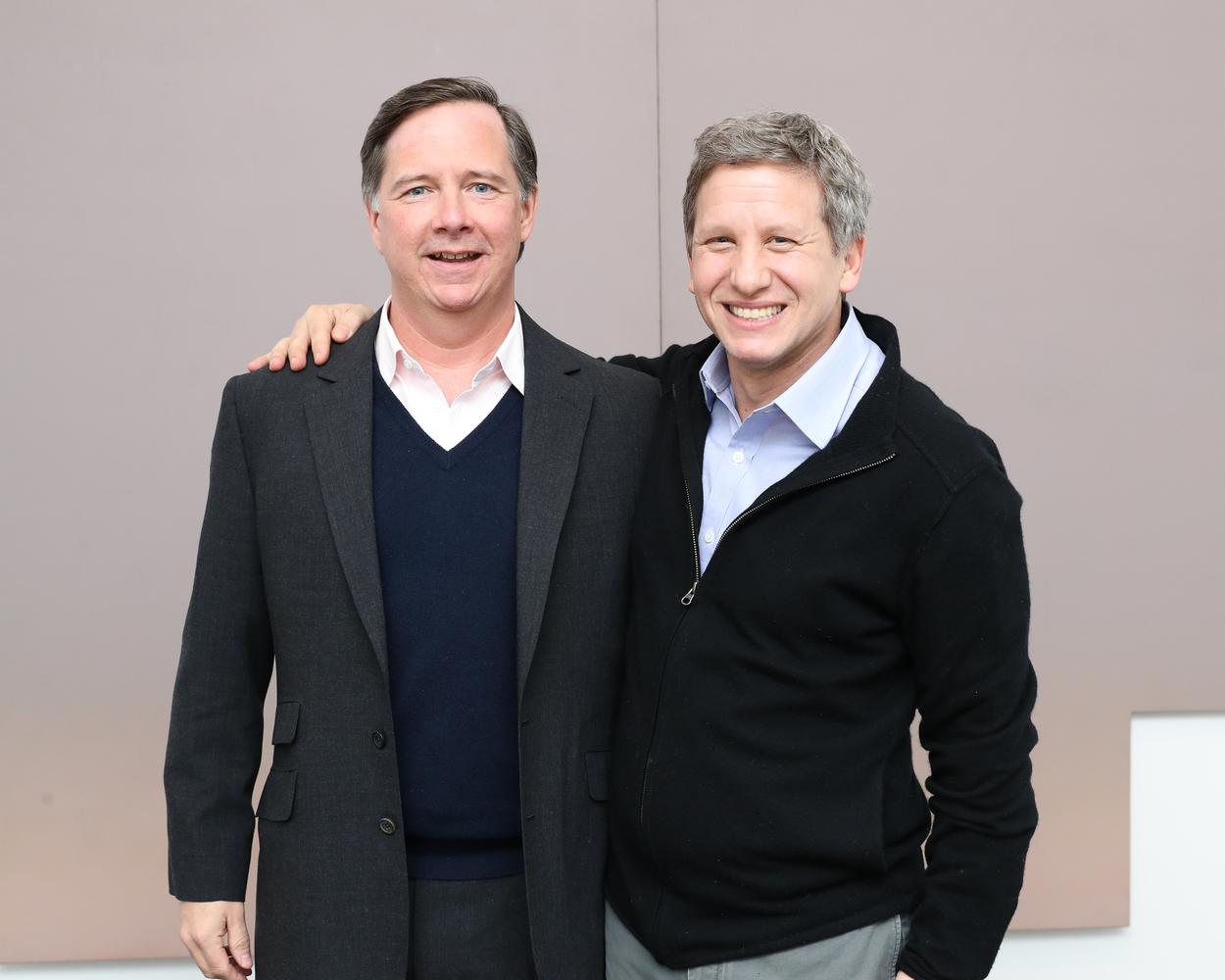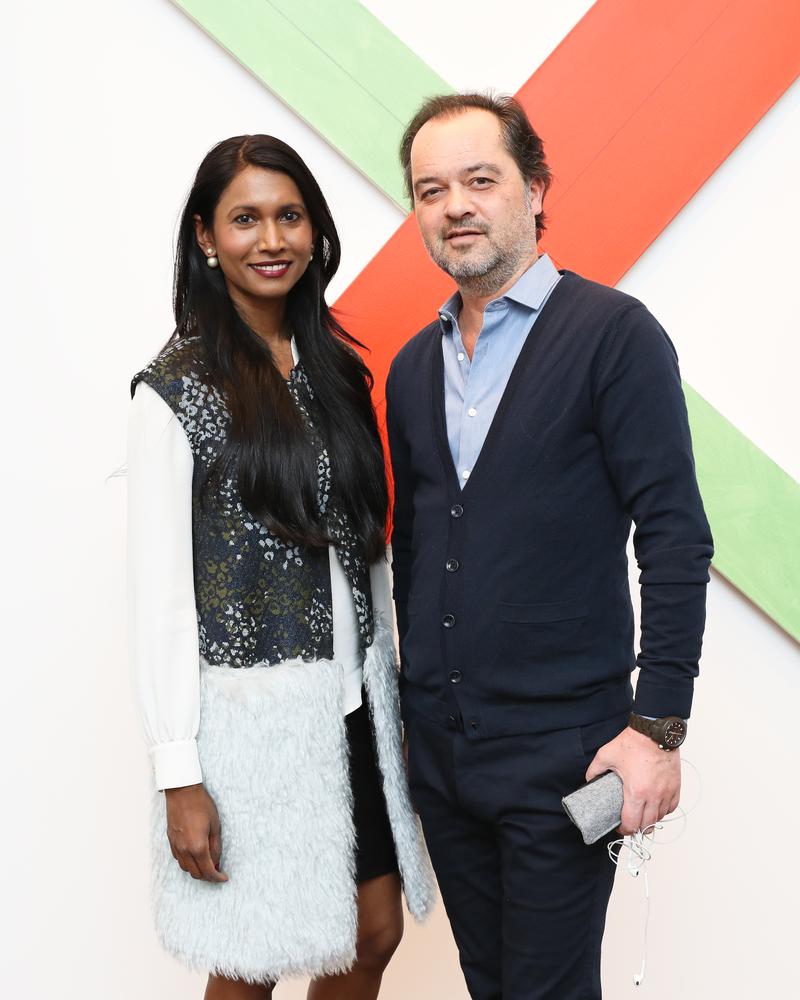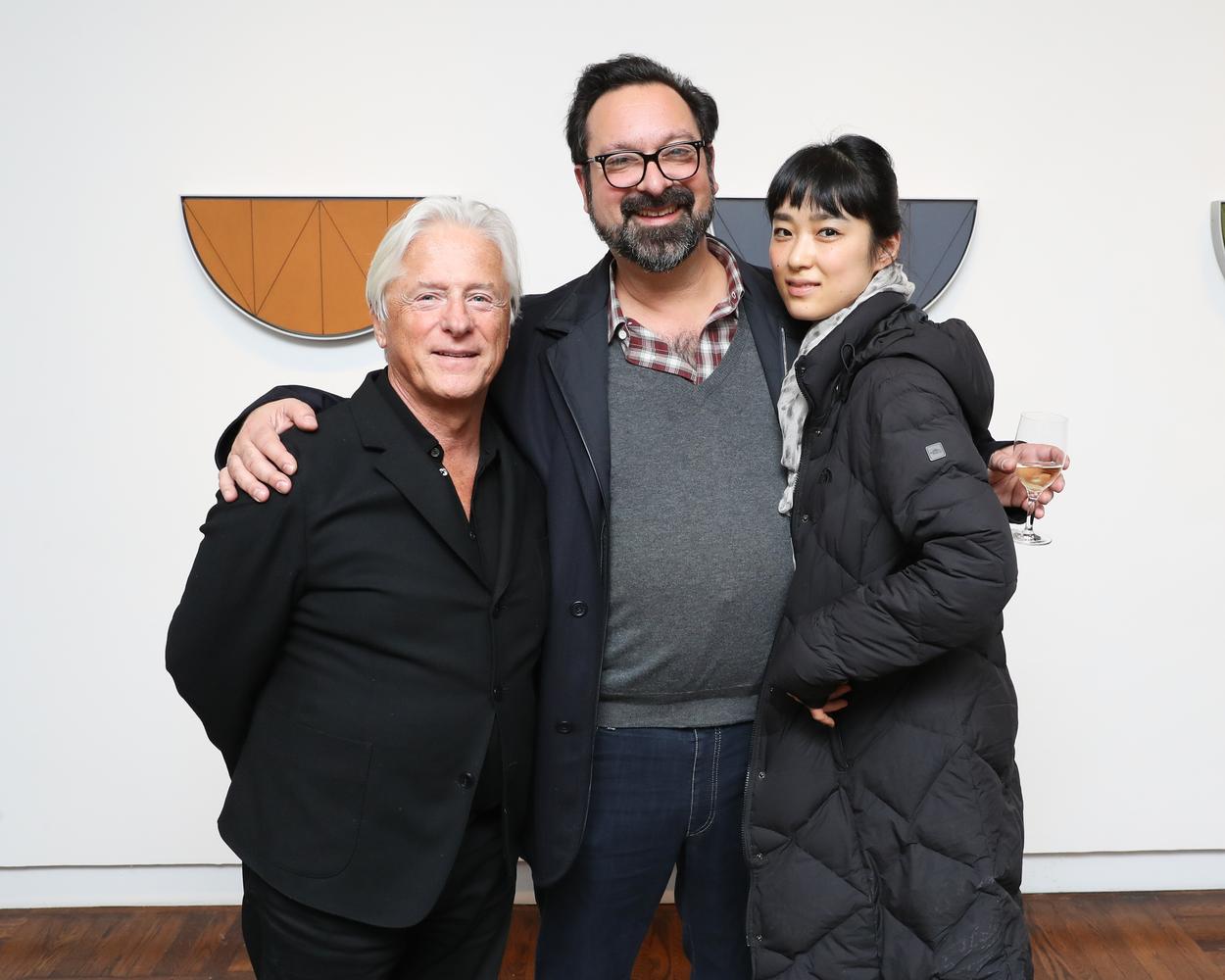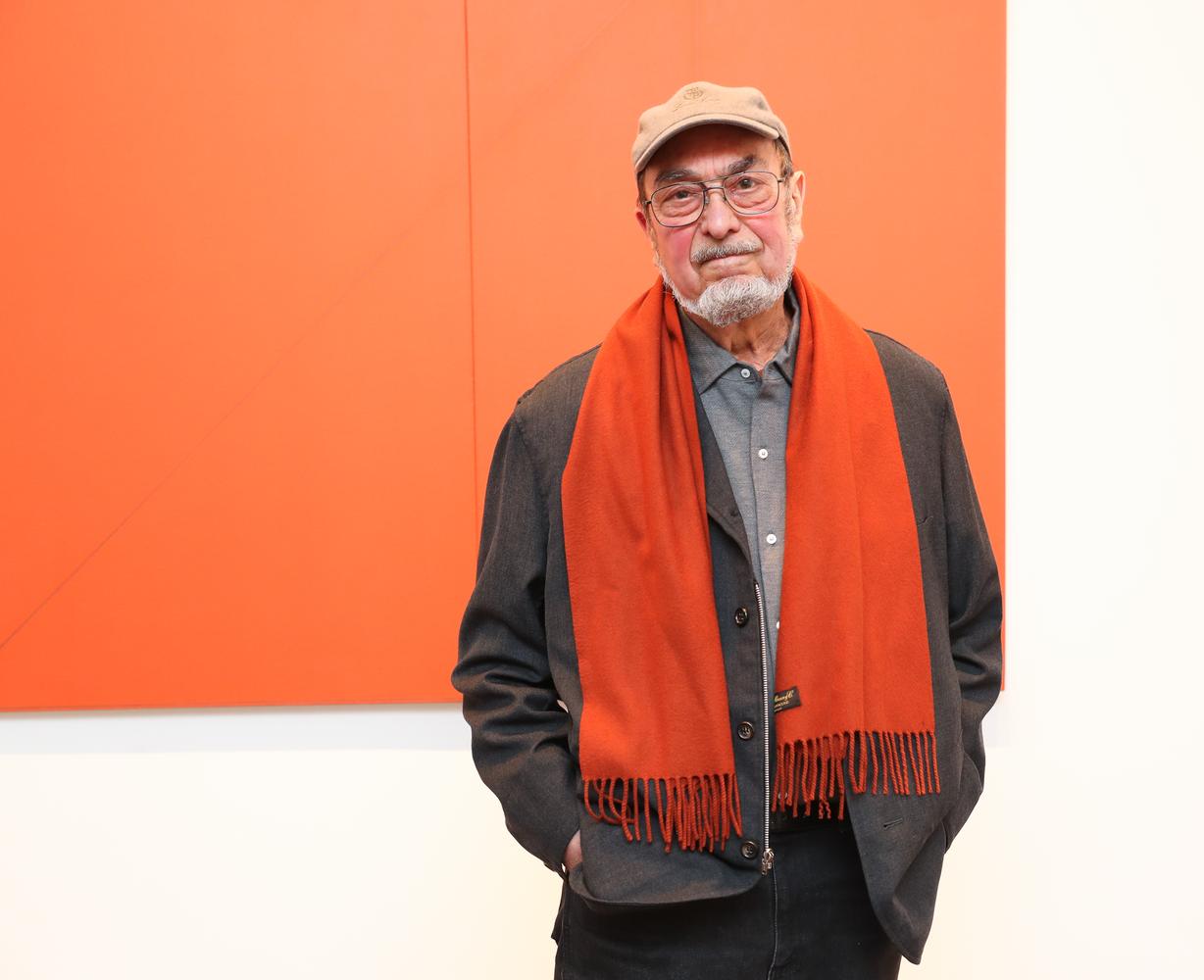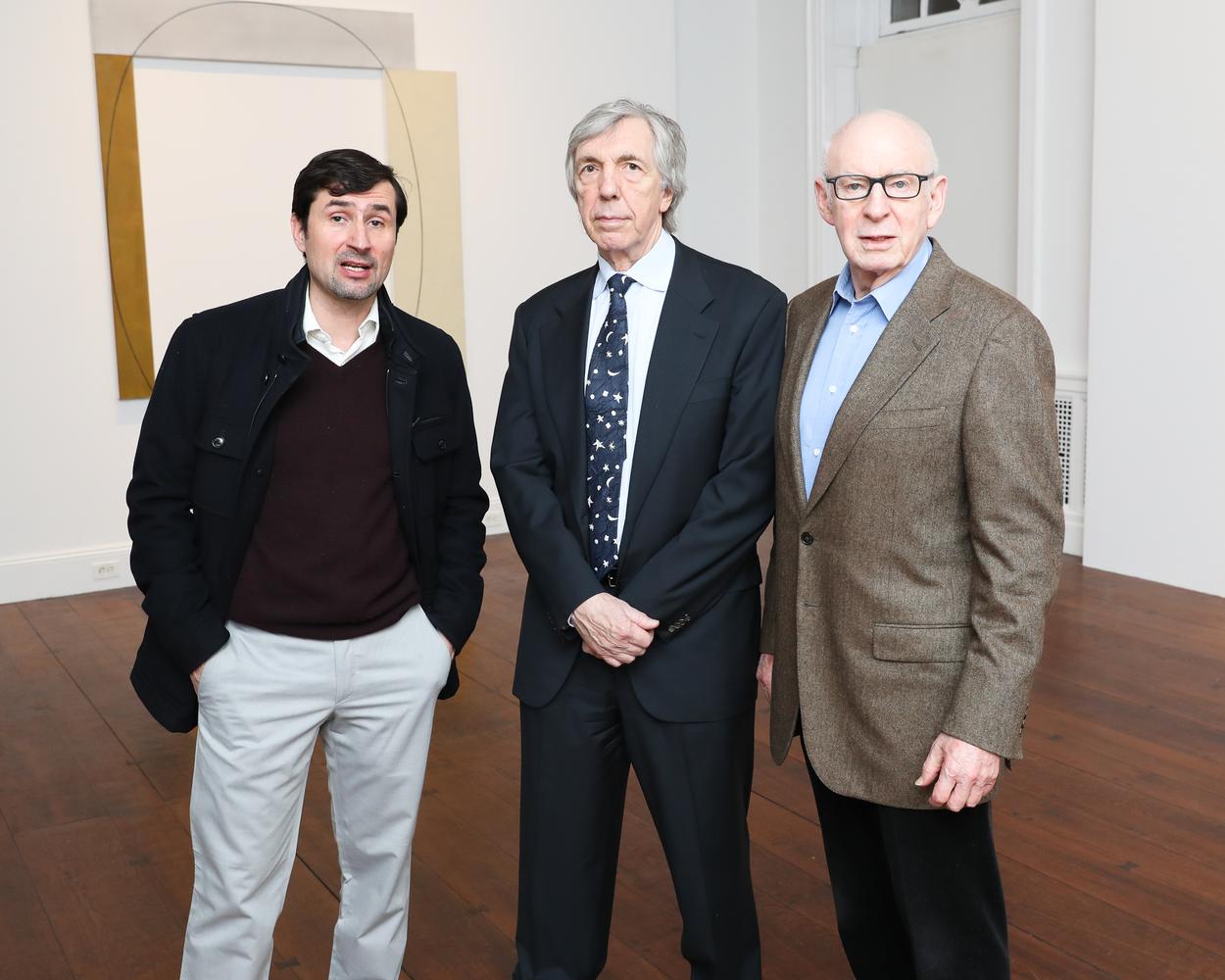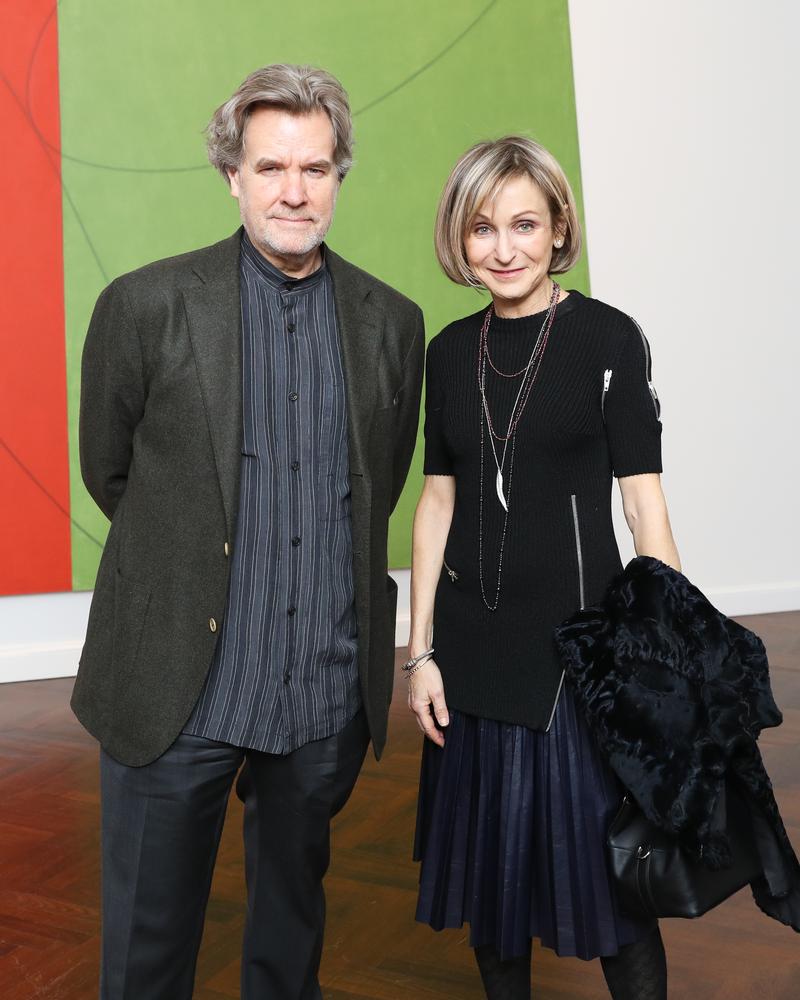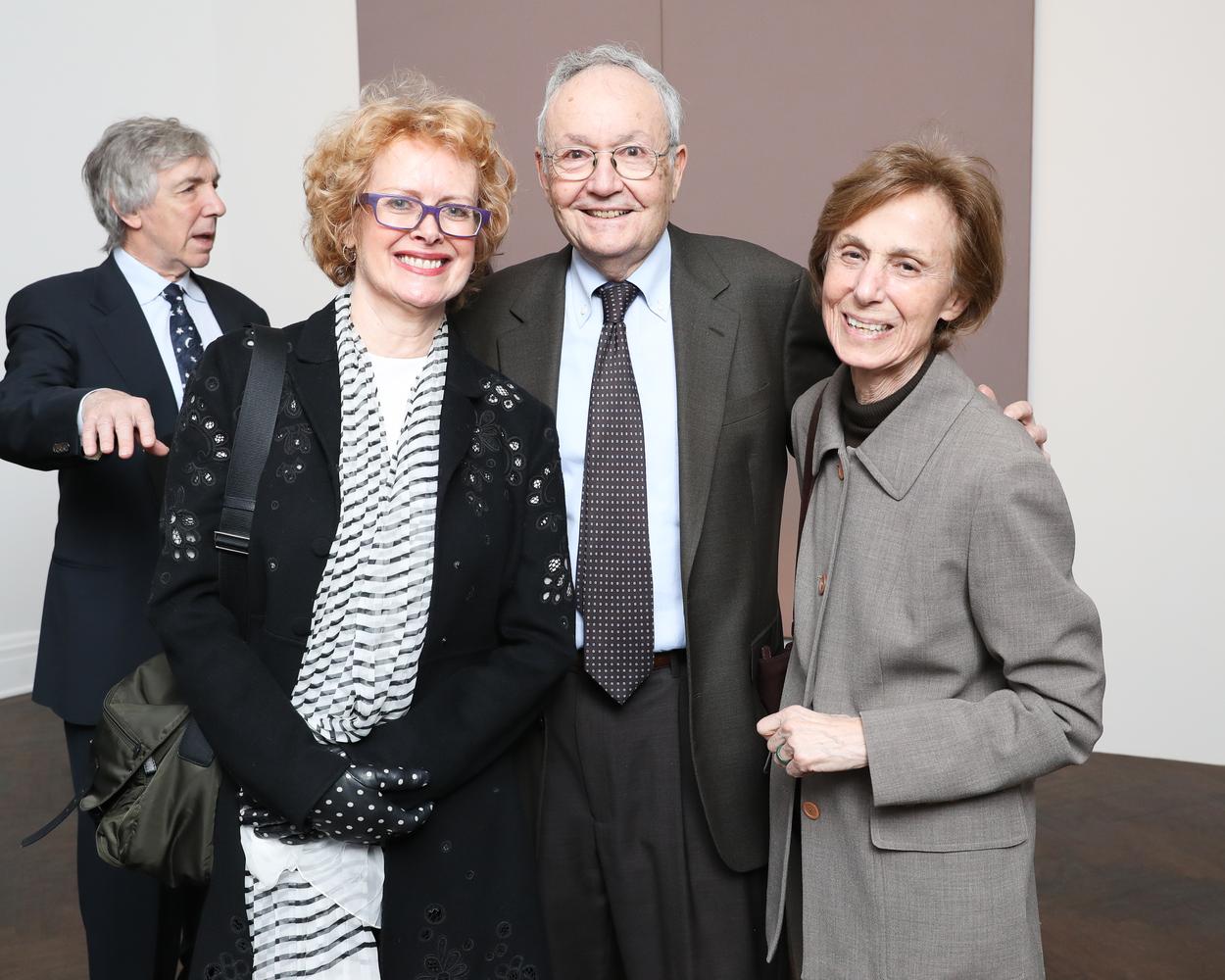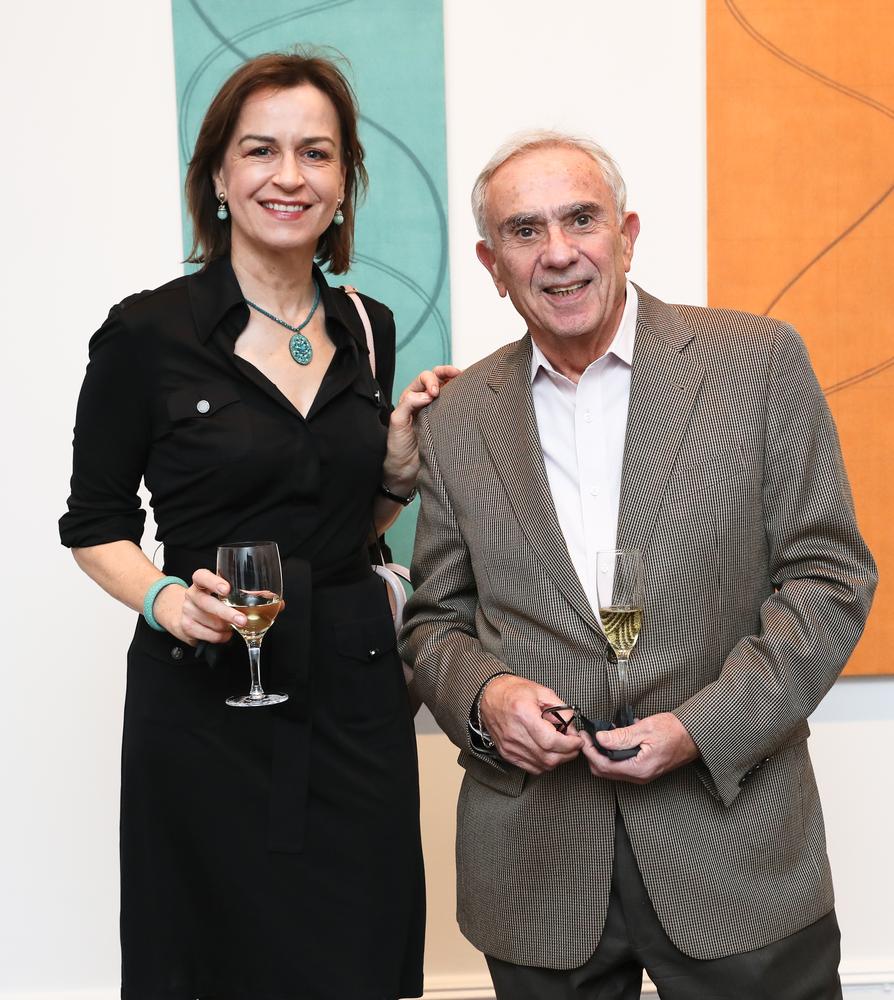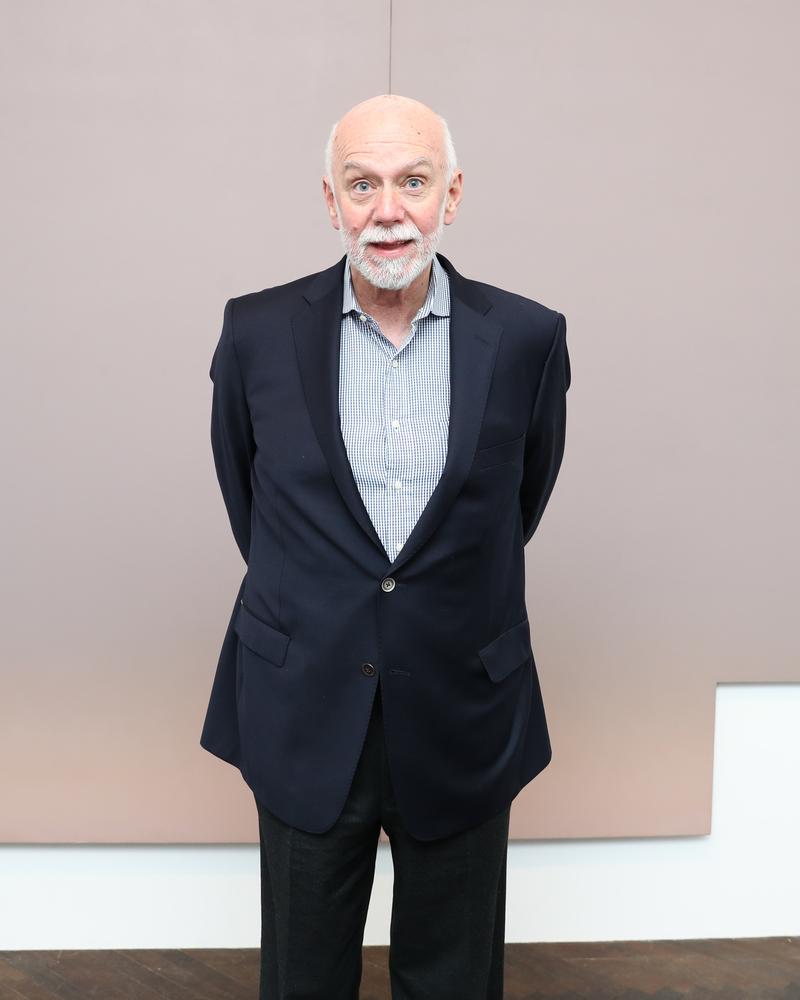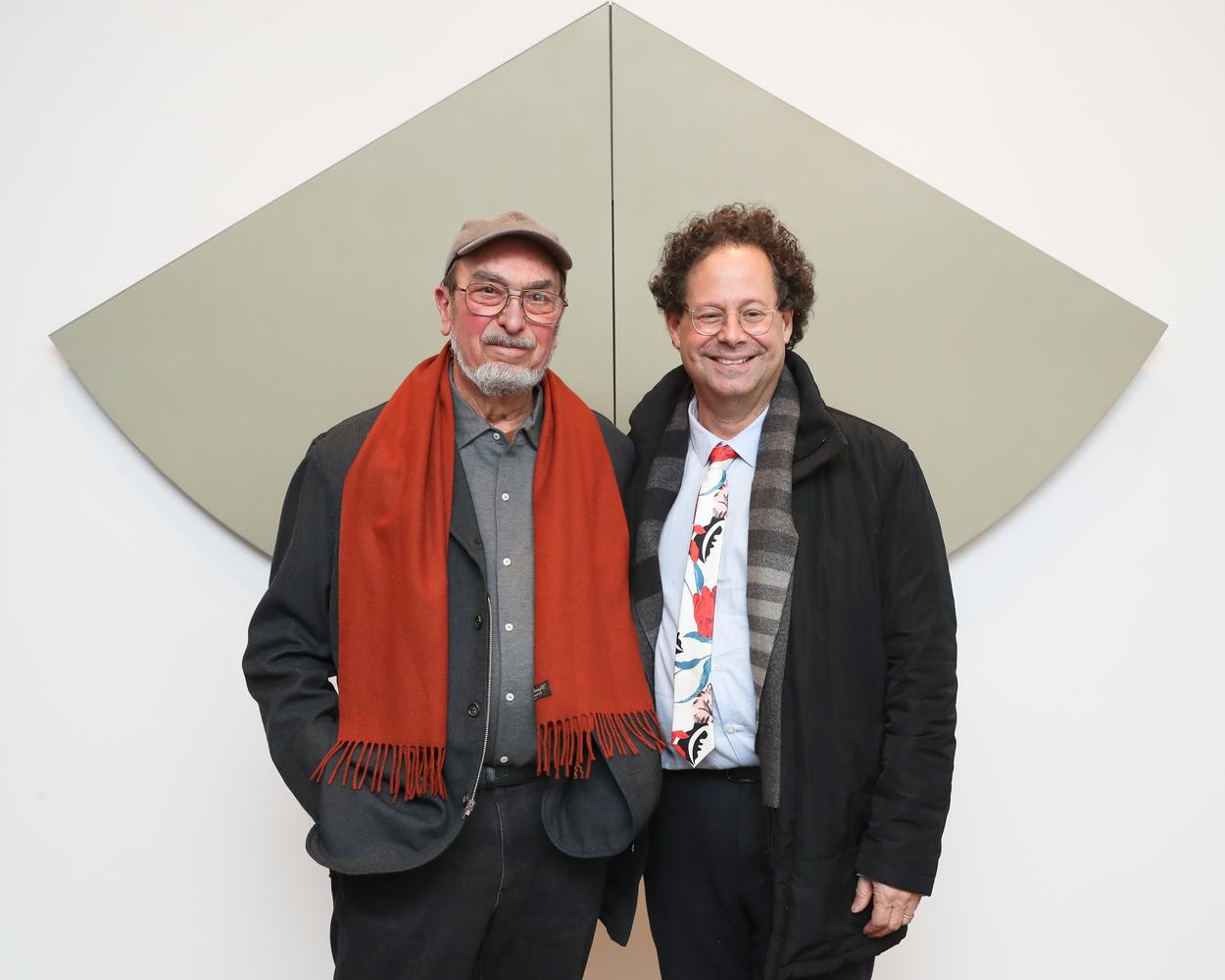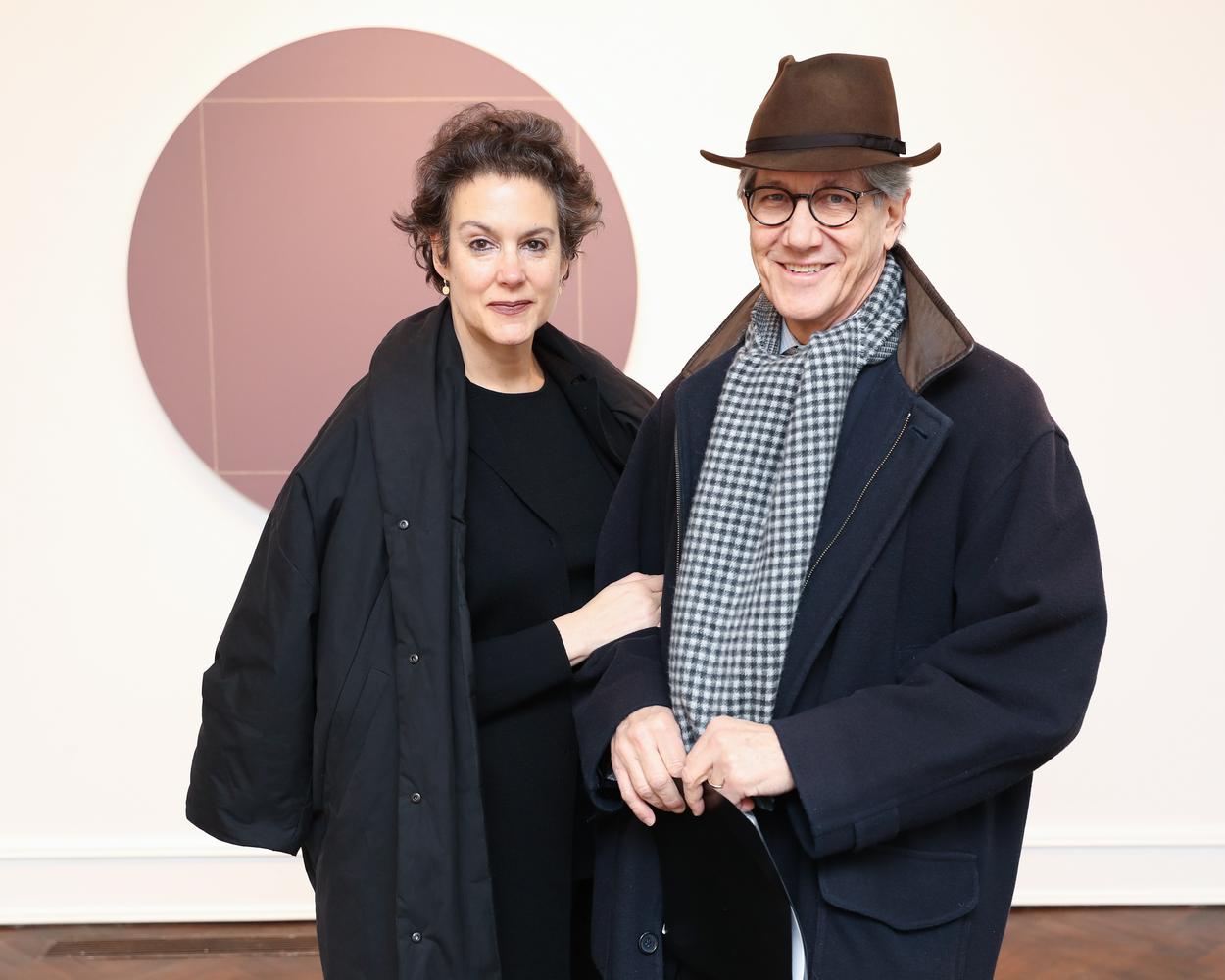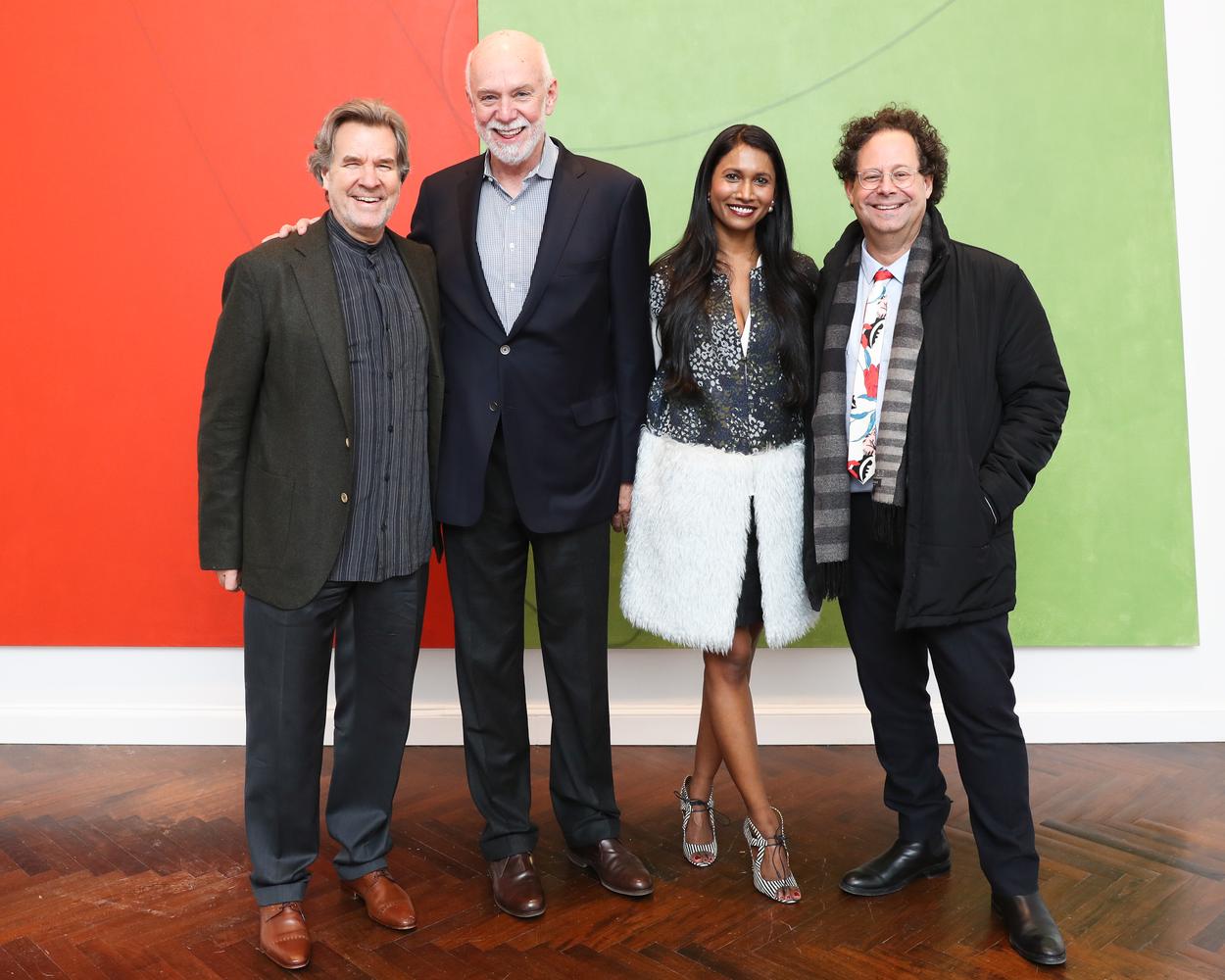 Press Release
Robert Mangold
A Survey 1965 – 2003
February 14 – March 25, 2017
Mnuchin Gallery is proud to announce Robert Mangold: A Survey 1965 – 2003. The exhibition will trace the evolution of Mangold's painting across five decades, presenting examples from ten key series from the 1960s through the 2000s. This will be the first solo presentation of Mangold's work at Mnuchin Gallery, and follows in the gallery's tradition of presenting important examples of Minimalist painting and sculpture. The exhibition will be on view from February 14 to March 25, 2017, with an opening reception on Tuesday, February 14 from 6:00 – 8:00pm.
Selected Press
The New Yorker
Robert Mangold
March 20, 2017
Since 1965, when the earliest work in this concise four-decade survey was made, Mangold has been shaping canvas or Masonite, painting it in a single color, and testing its boundaries with pencil lines. In "Circle Painting #4," from 1973, the canvas is four feet in diameter, the color is a muted purple, and the pencil drawing is an inscribed square that doesn't quite fit—two corners overlap the painting's edges, setting up a strangely ethereal tension.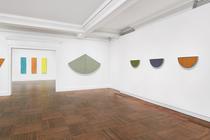 The Brooklyn Rail
Robert Mangold: A Survey, 1956 – 2003
March 1, 2017
In Robert Mangold's gallery exhibitions, normally one sees only his most recent works. But this mini-retrospective of fourteen works, installed on two floors of the Mnuchin Gallery townhouse, provides the material for such an extended narrative, telling the story of his development over four decades.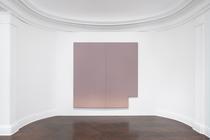 Hyperallergic
Robert Mangold's Sense of Things
February 25, 2017
For Mangold, more than any other artist of his generation, painting is contingent, rather than self-sufficient. It is part of an active relationship.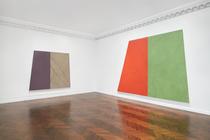 Art Market Monitor
Artelligence Podcast: Robert Mnuchin on Robert Mangold
February, 14, 2017
Mnuchin Gallery's founder, Robert Mnuchin, discusses the work of Robert Mangold and his gallery's show, "Robert Mangold: A Survey 1965-2003.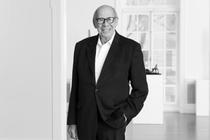 Artinfo
Robert Mangold at Mnuchin gallery
February 7, 2017
"Robert Mangold: A Survey 1965 – 2003," an exhibition featuring the works of American minimalist artist Robert Mangold (b.1937) will run from February 14 through March 25, 2017 at Mnuchin Gallery, New York.