Robert Mangold
A Survey 1965 - 2003
February 14 - March 25, 2017
Installation Views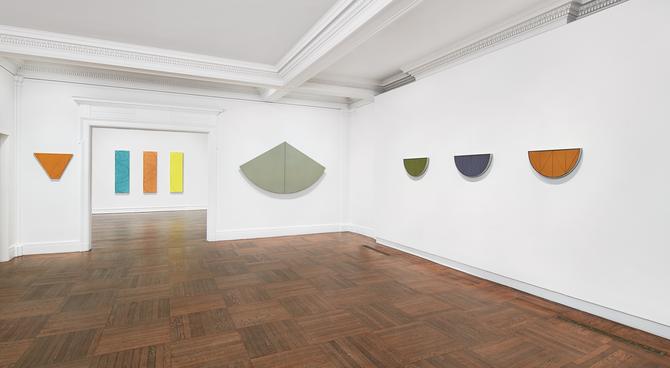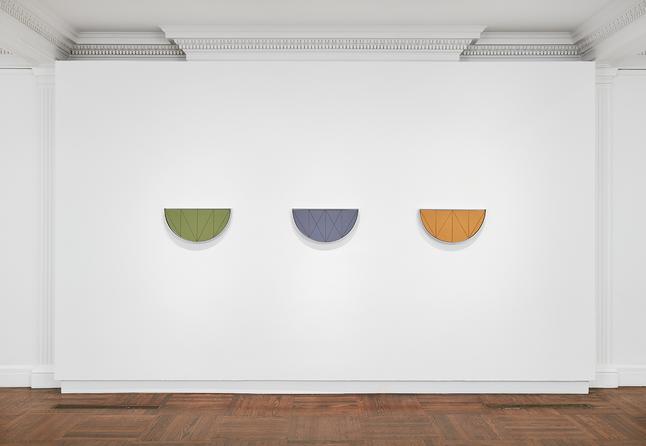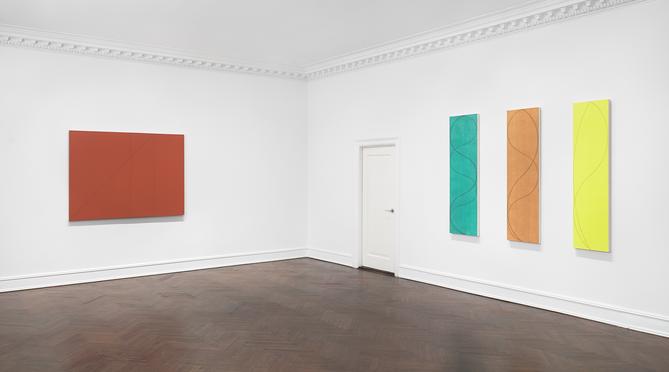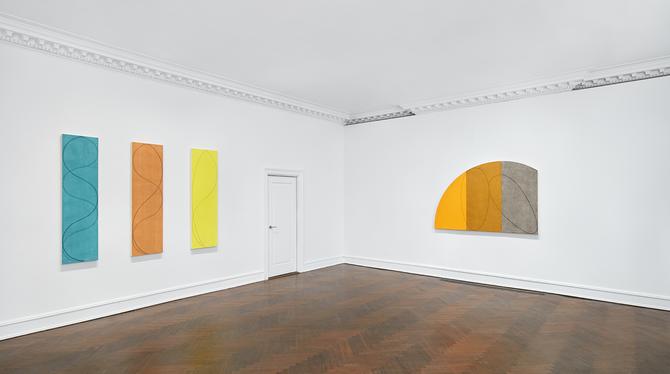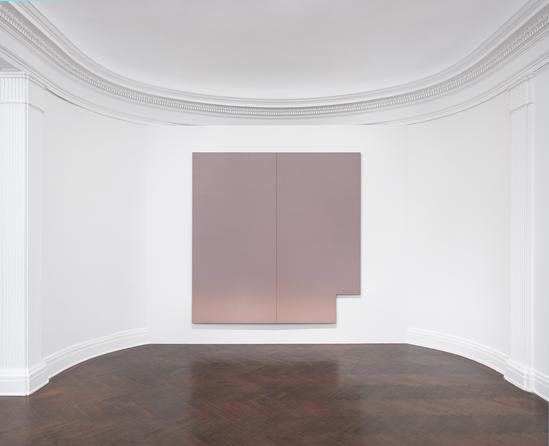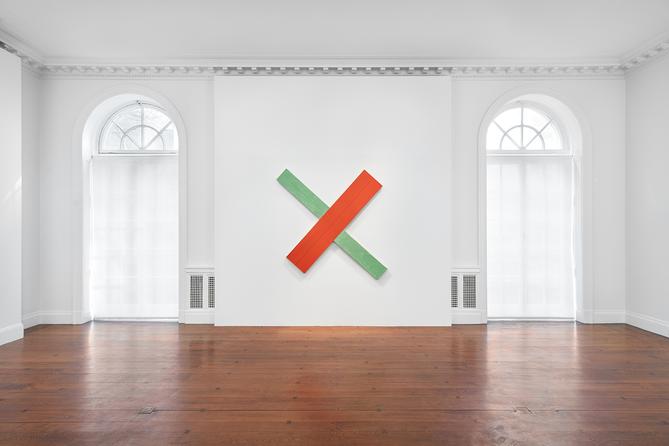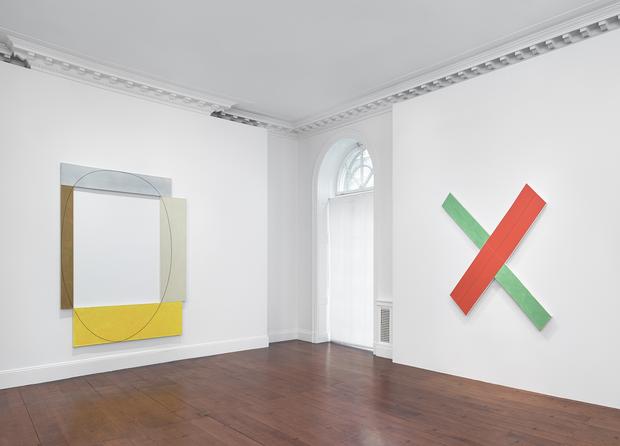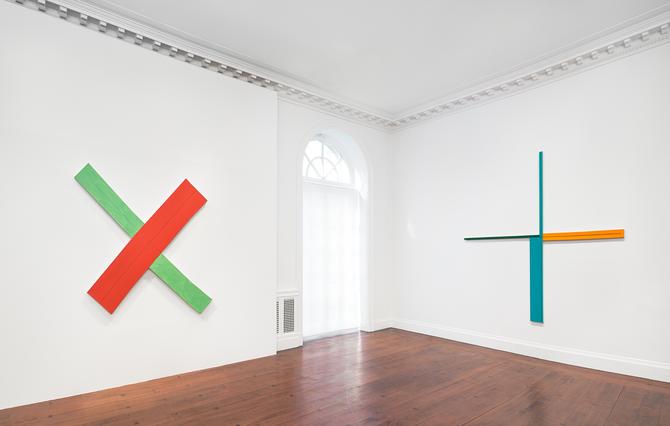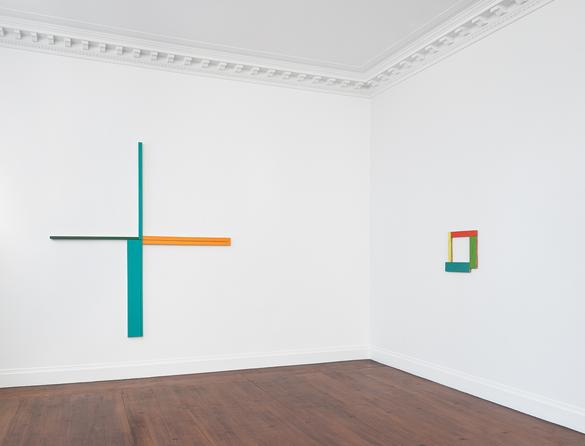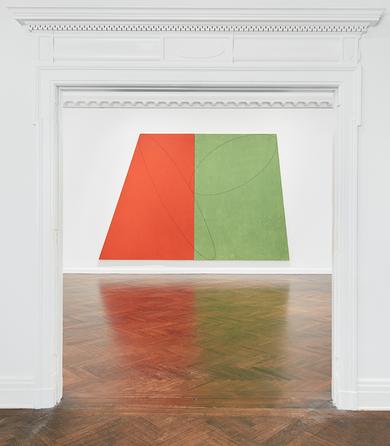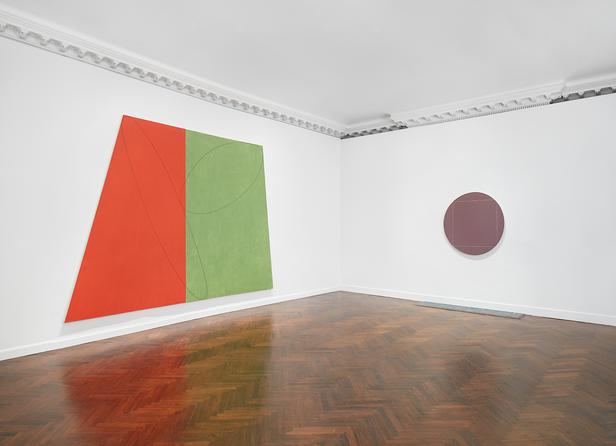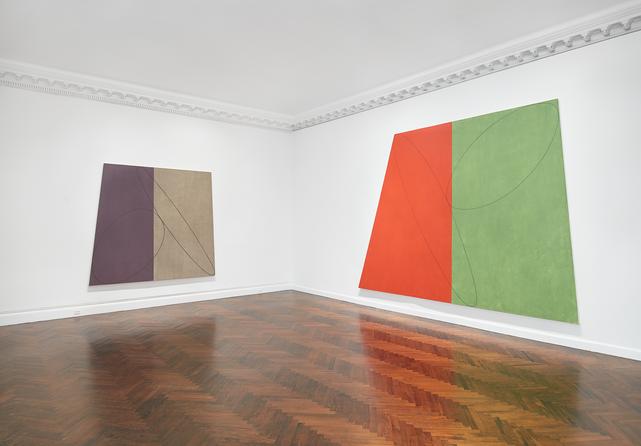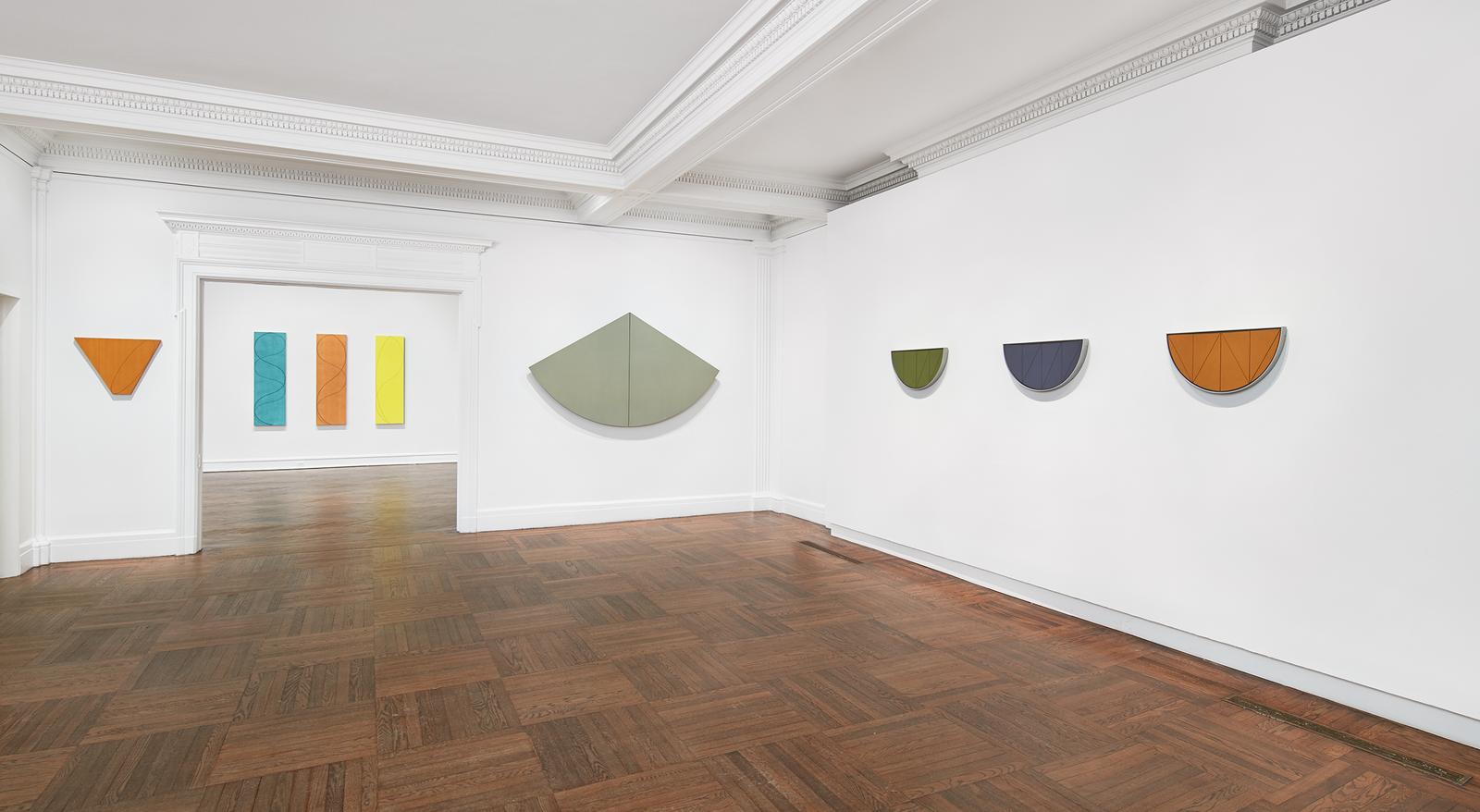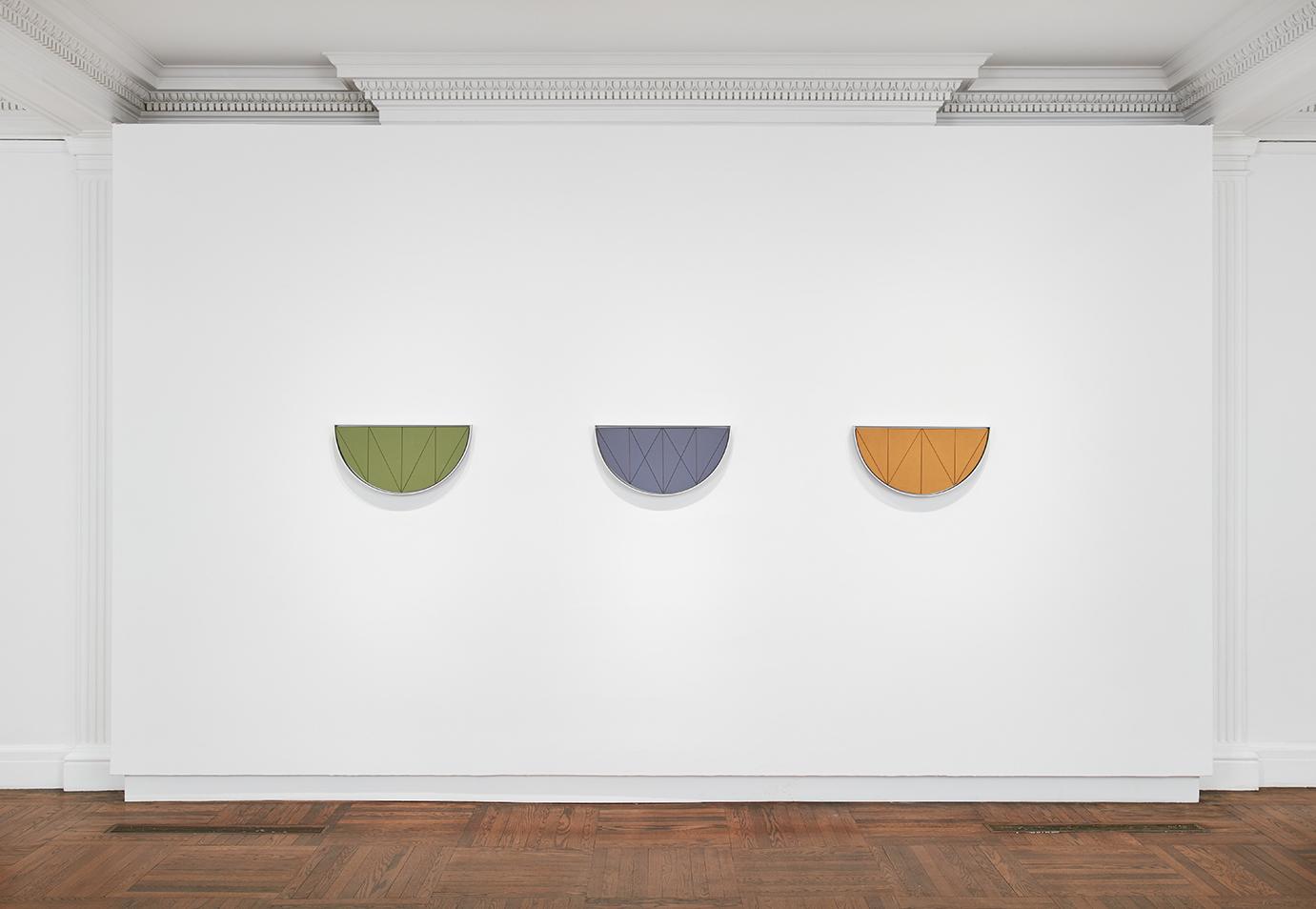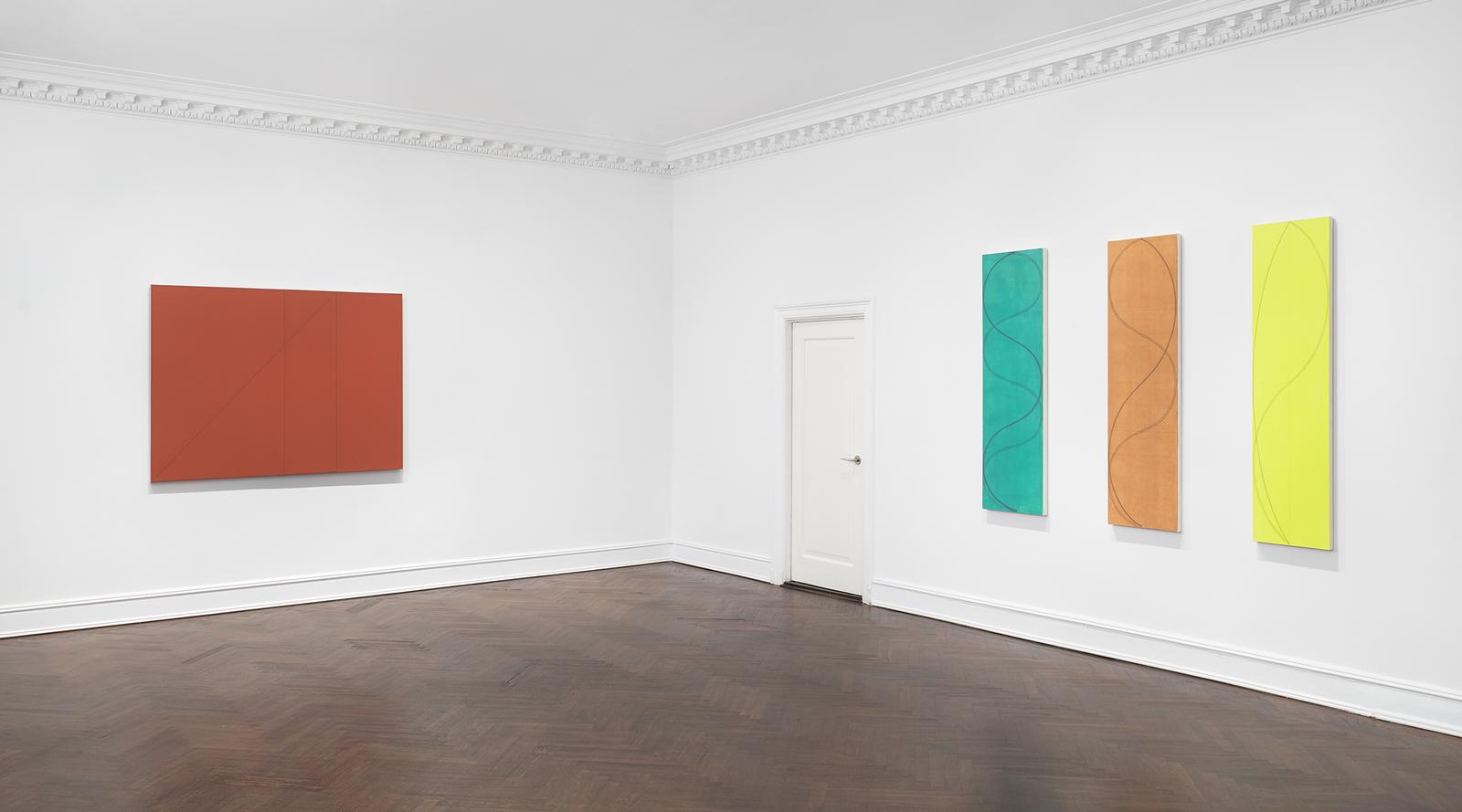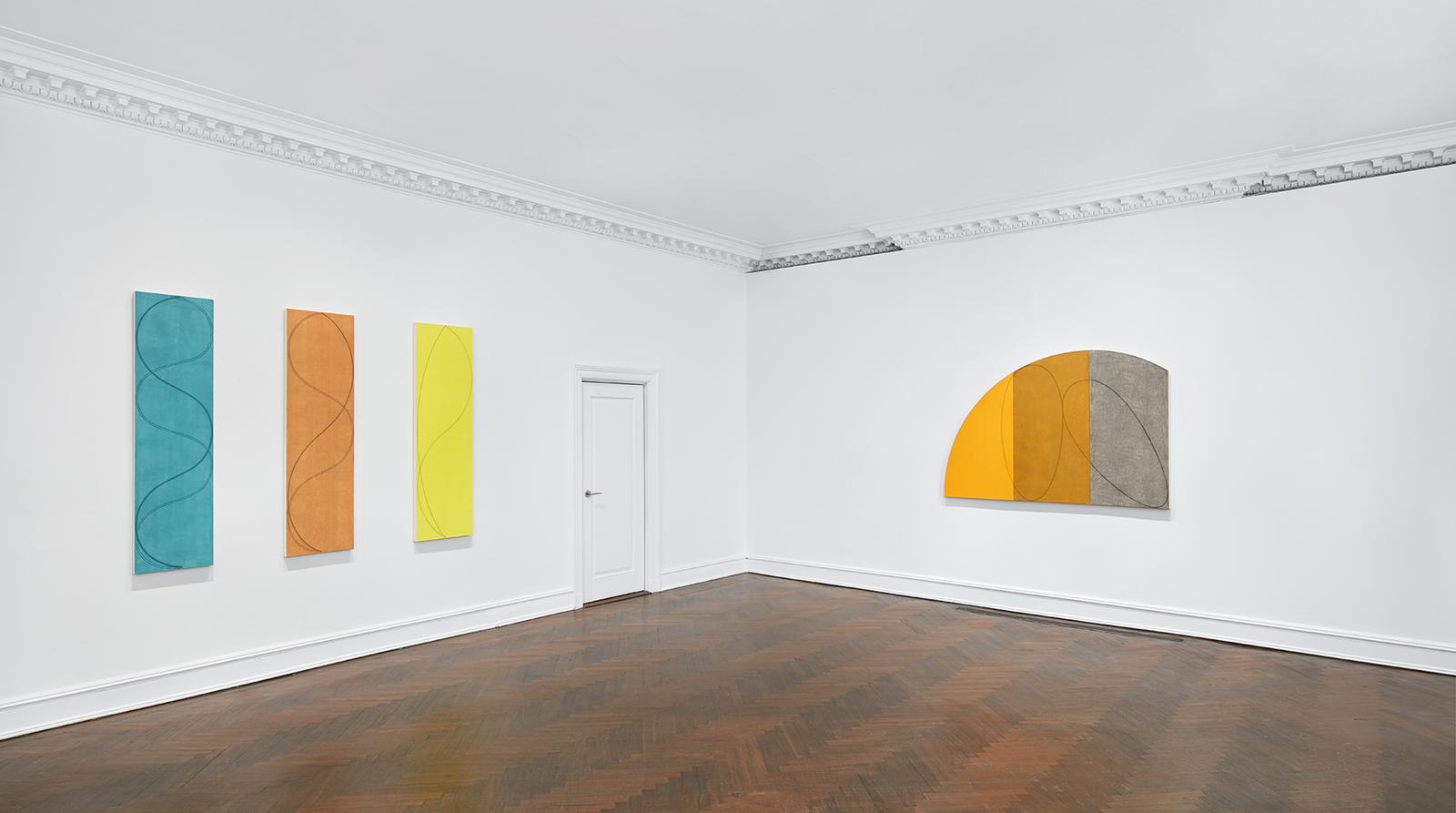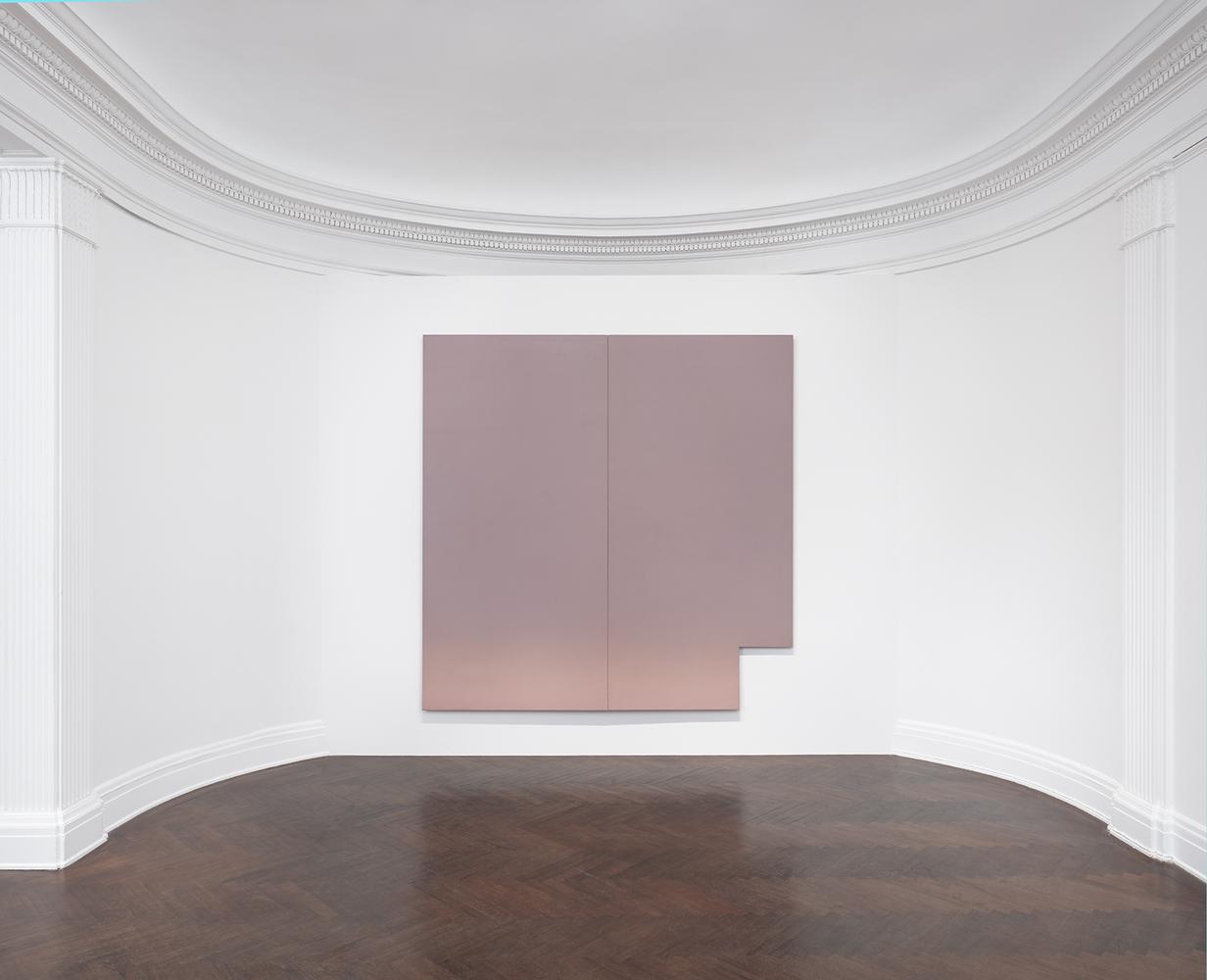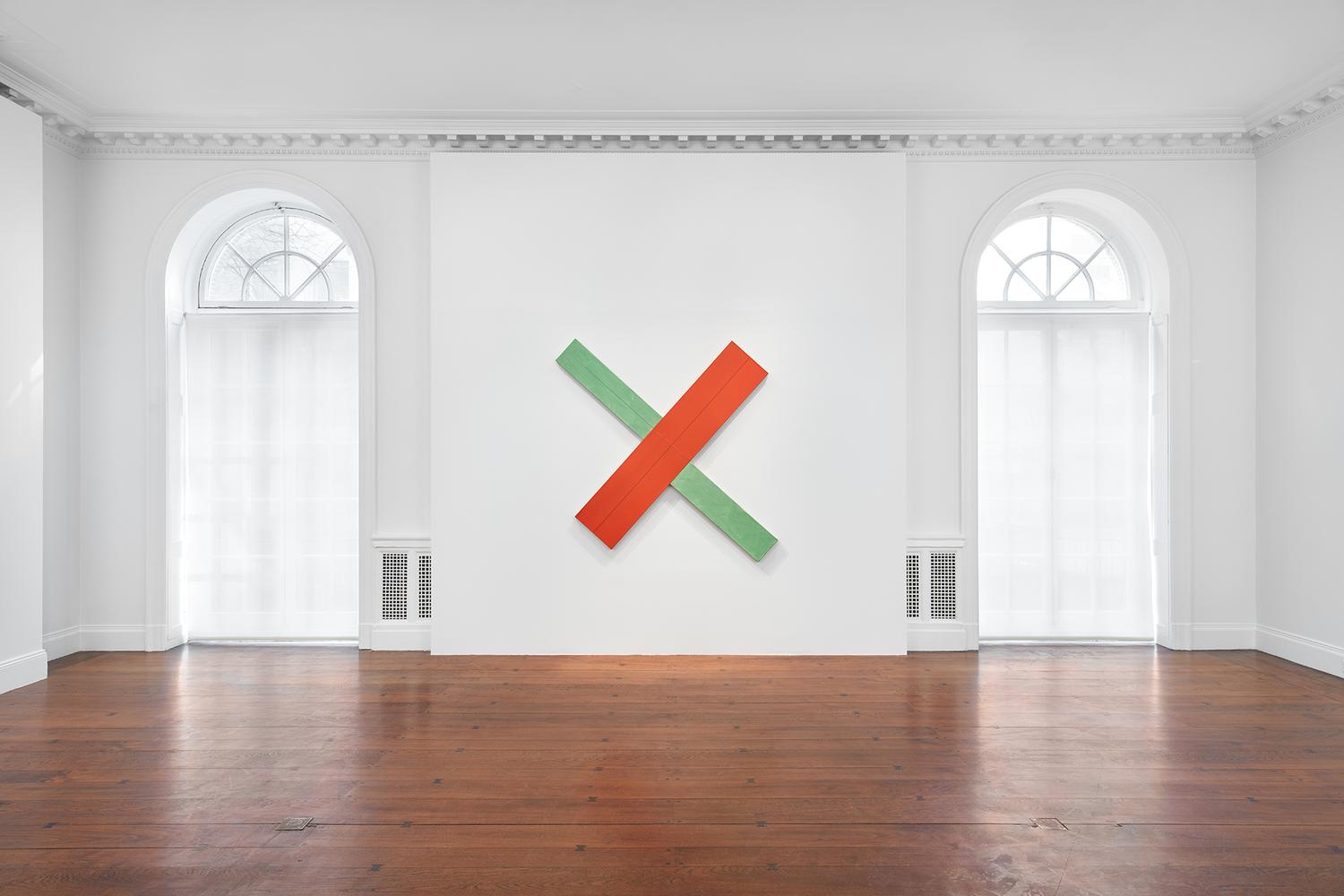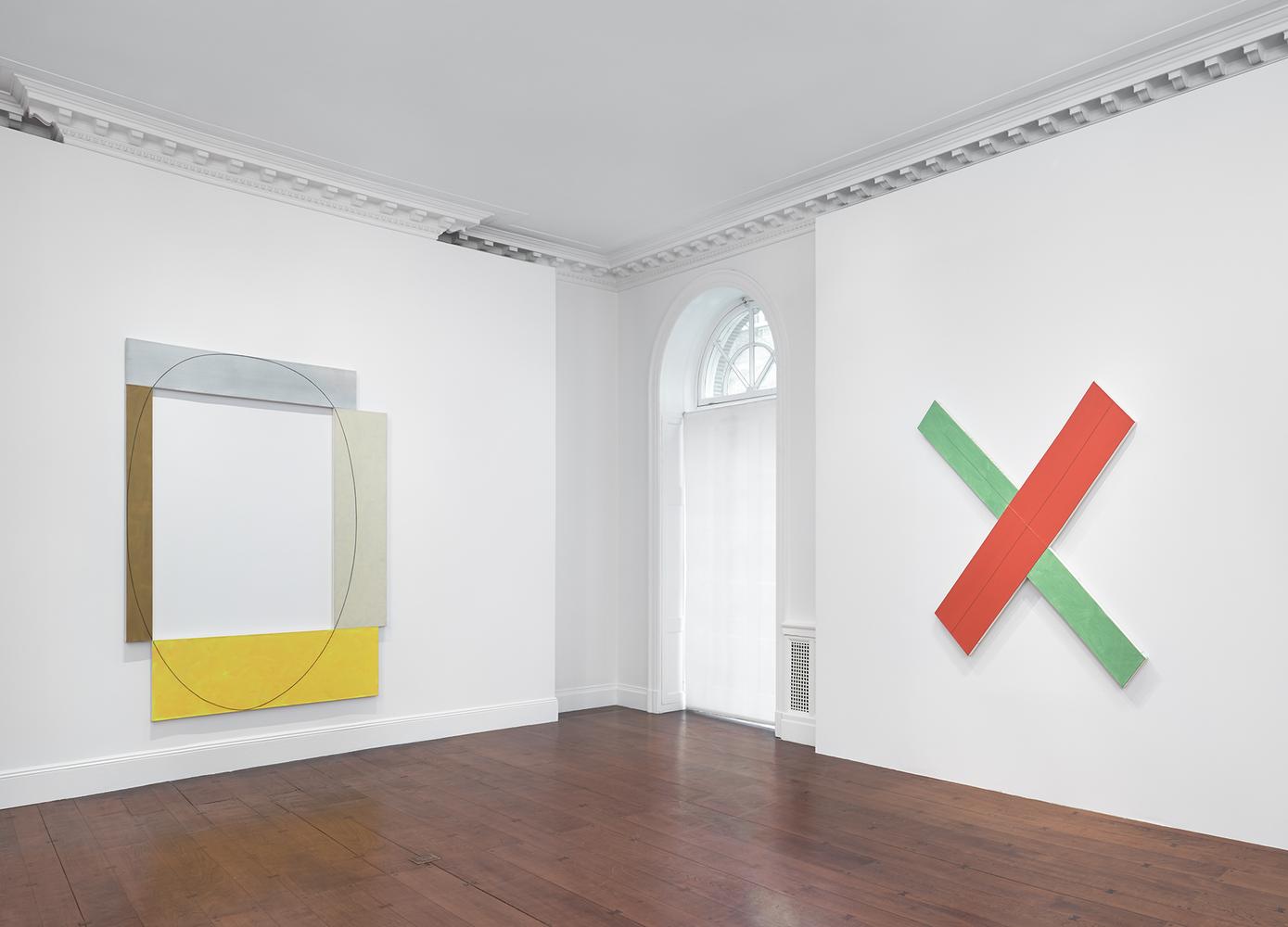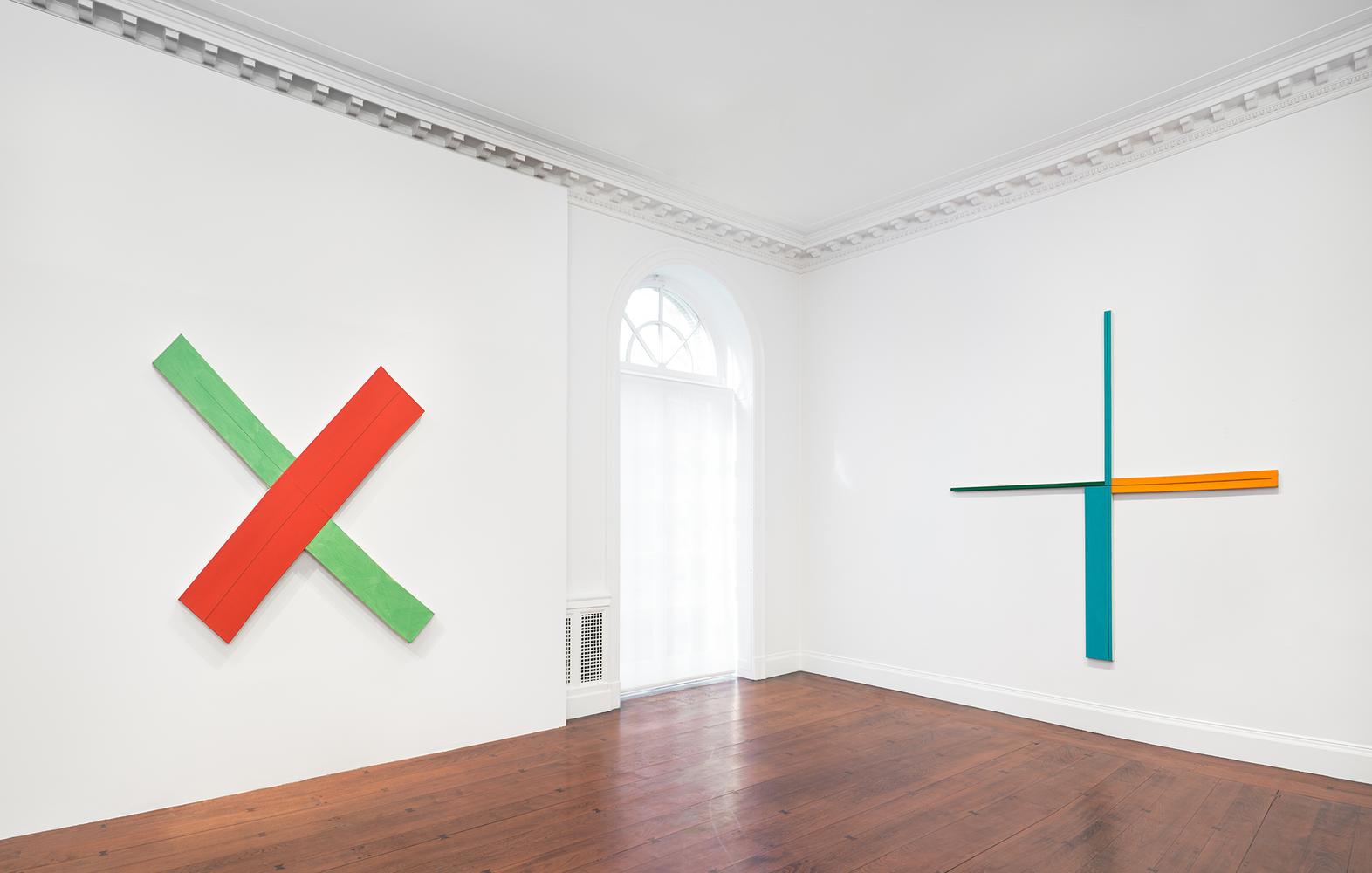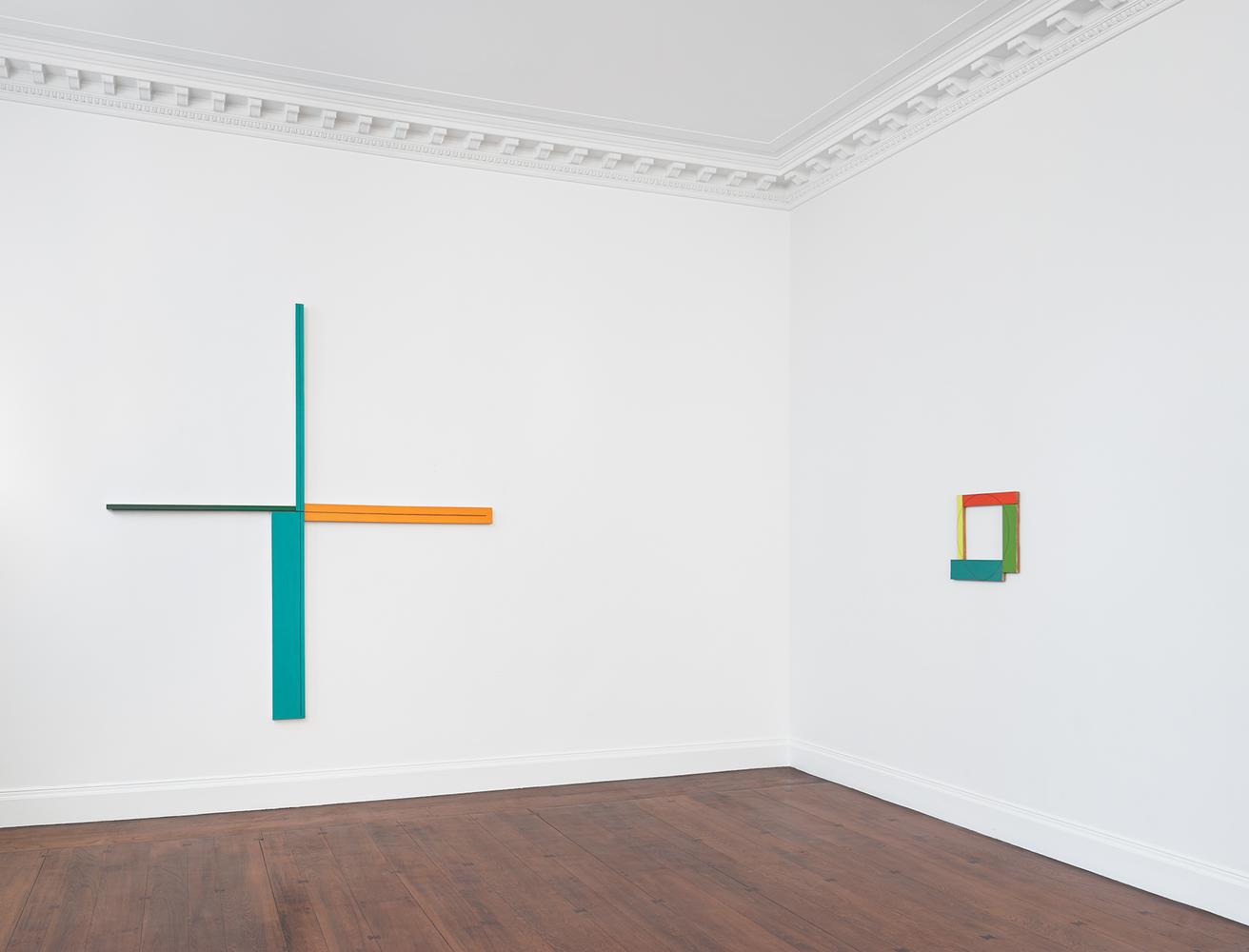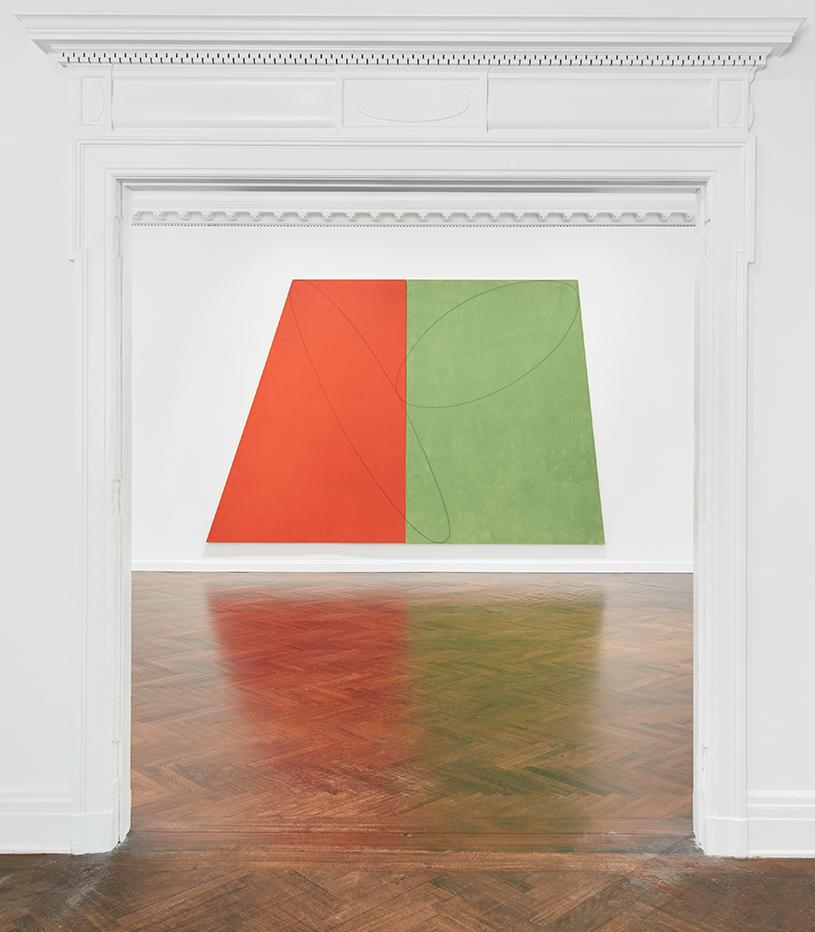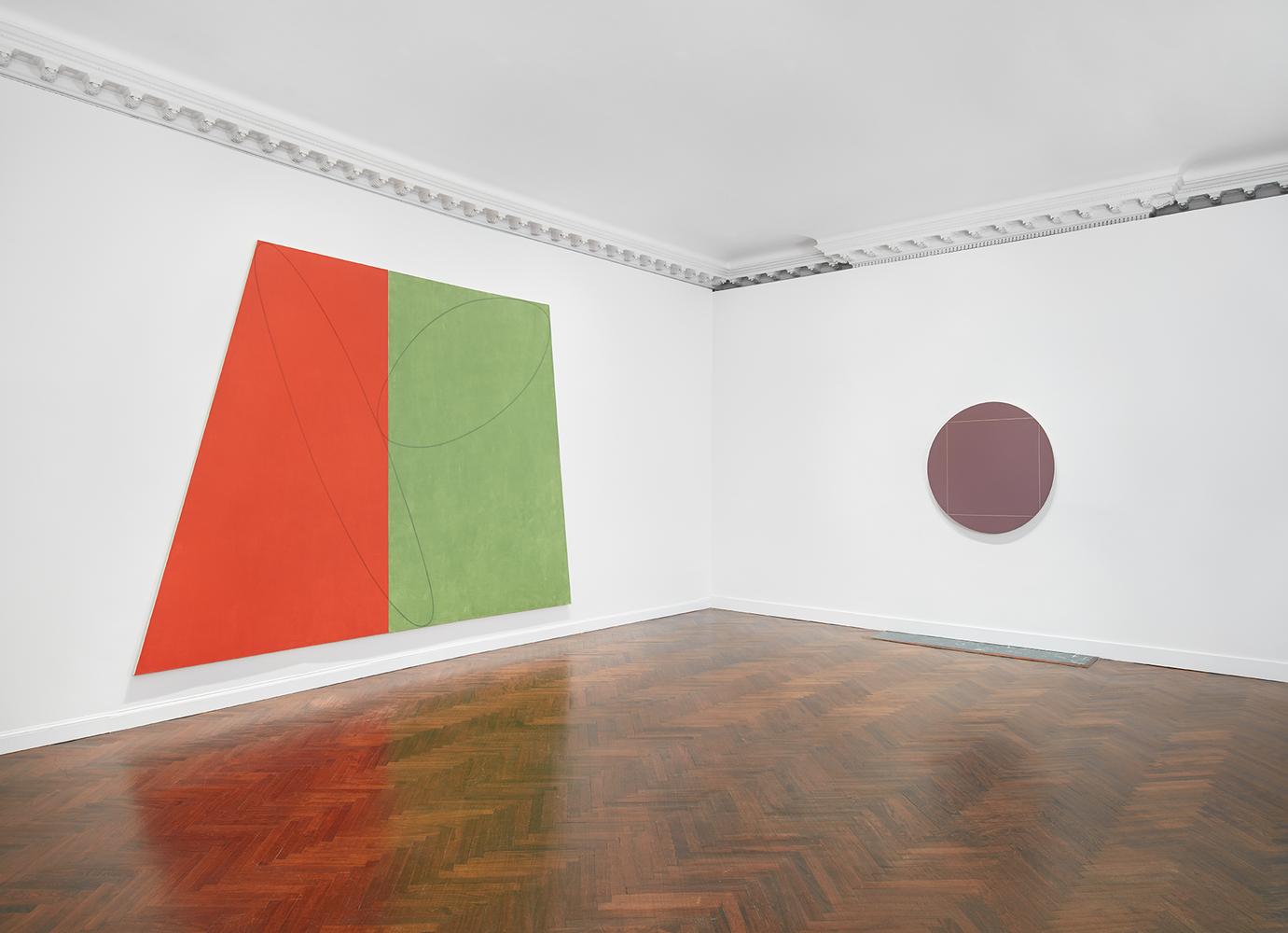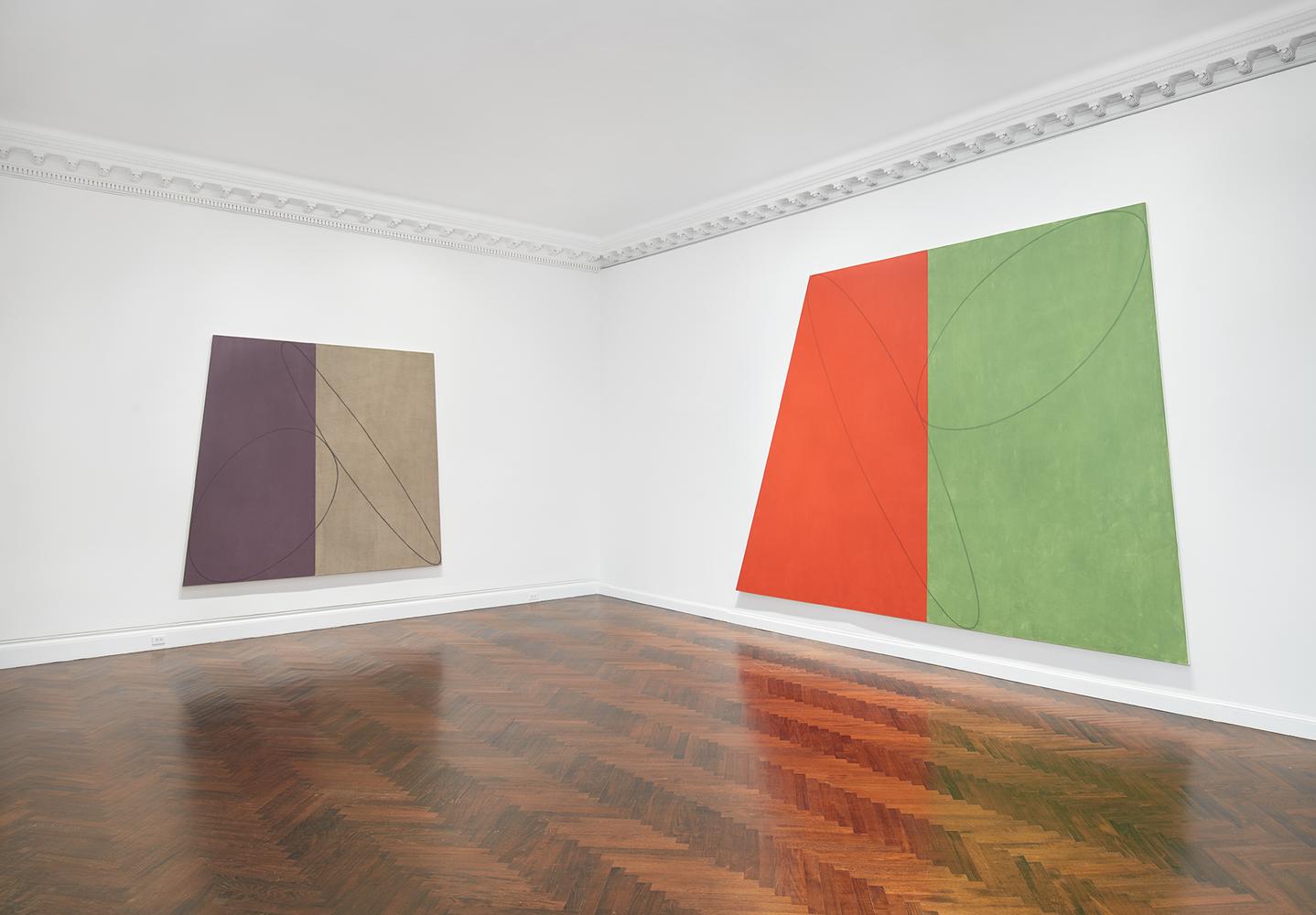 Art Works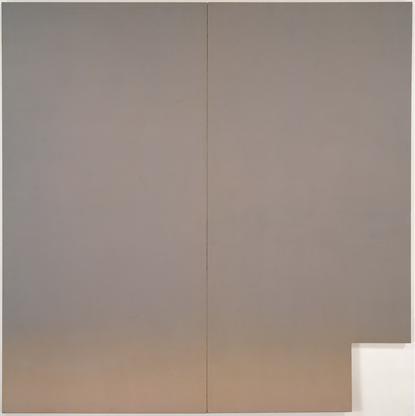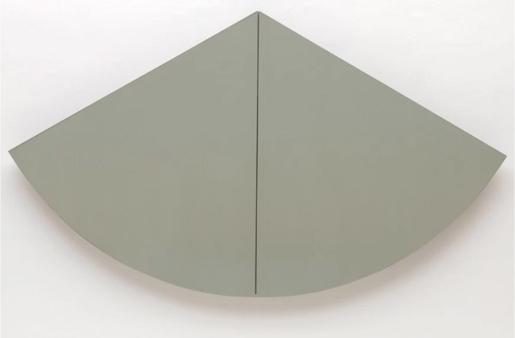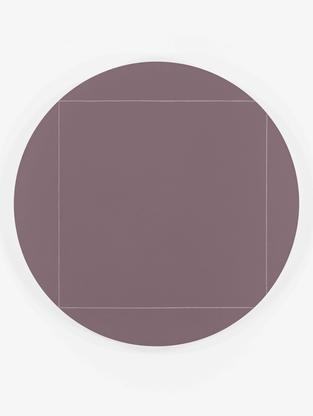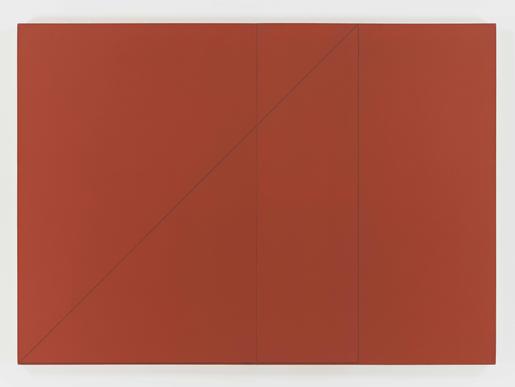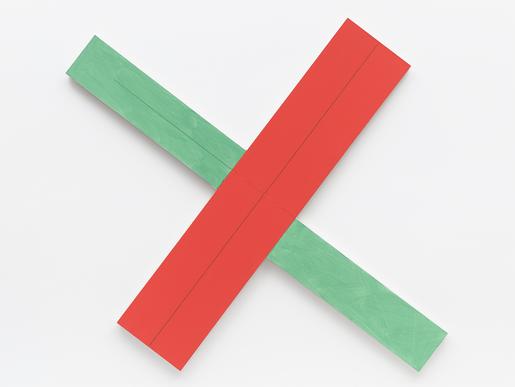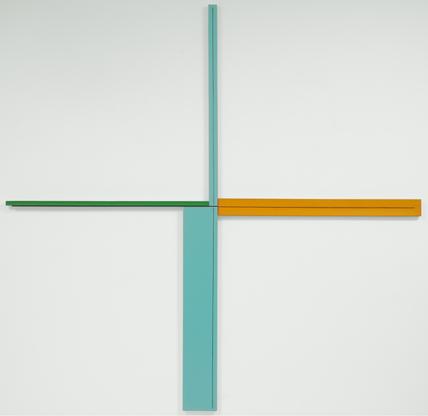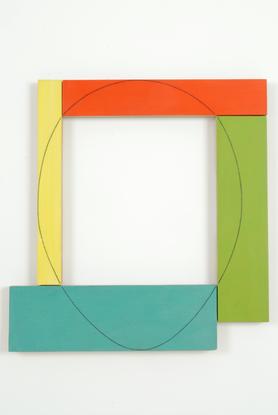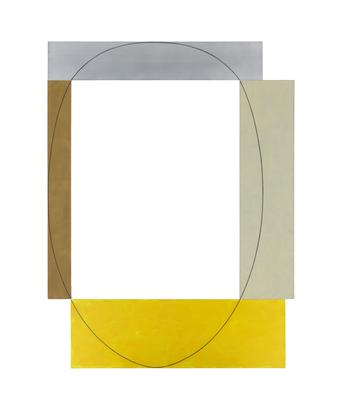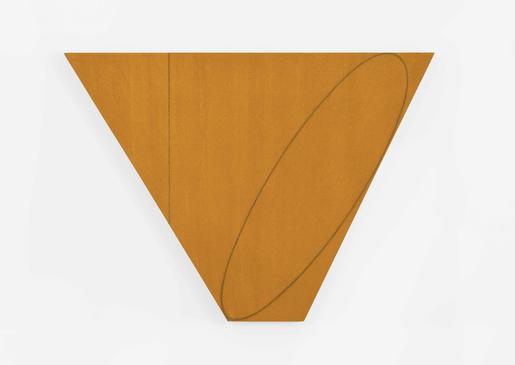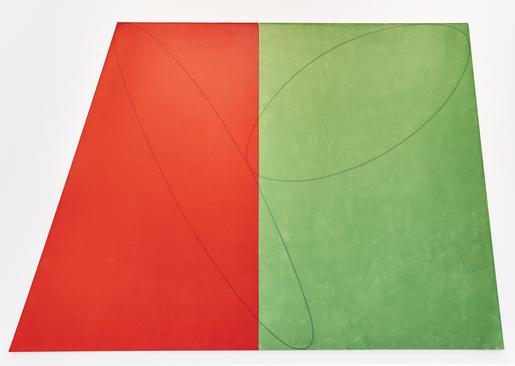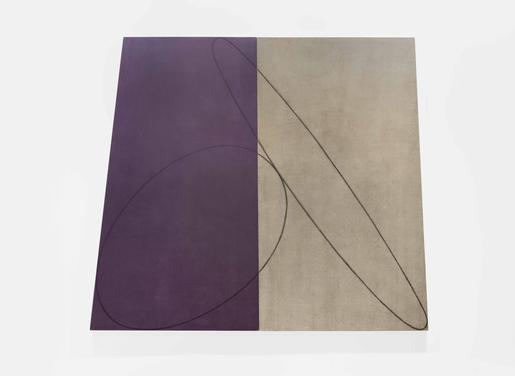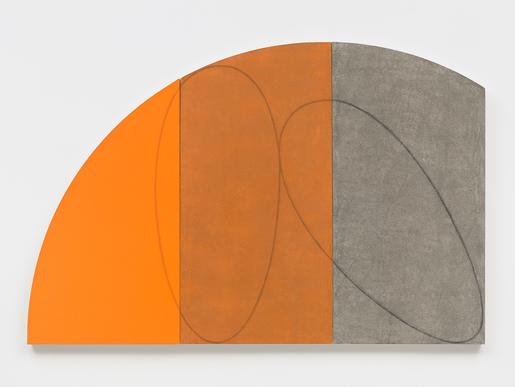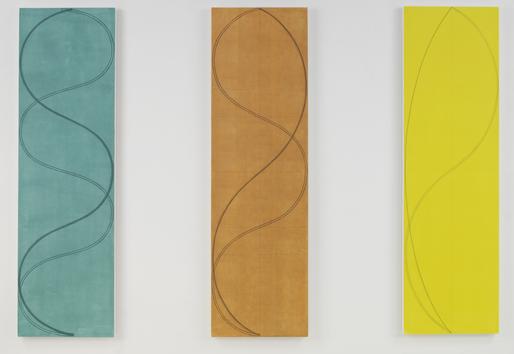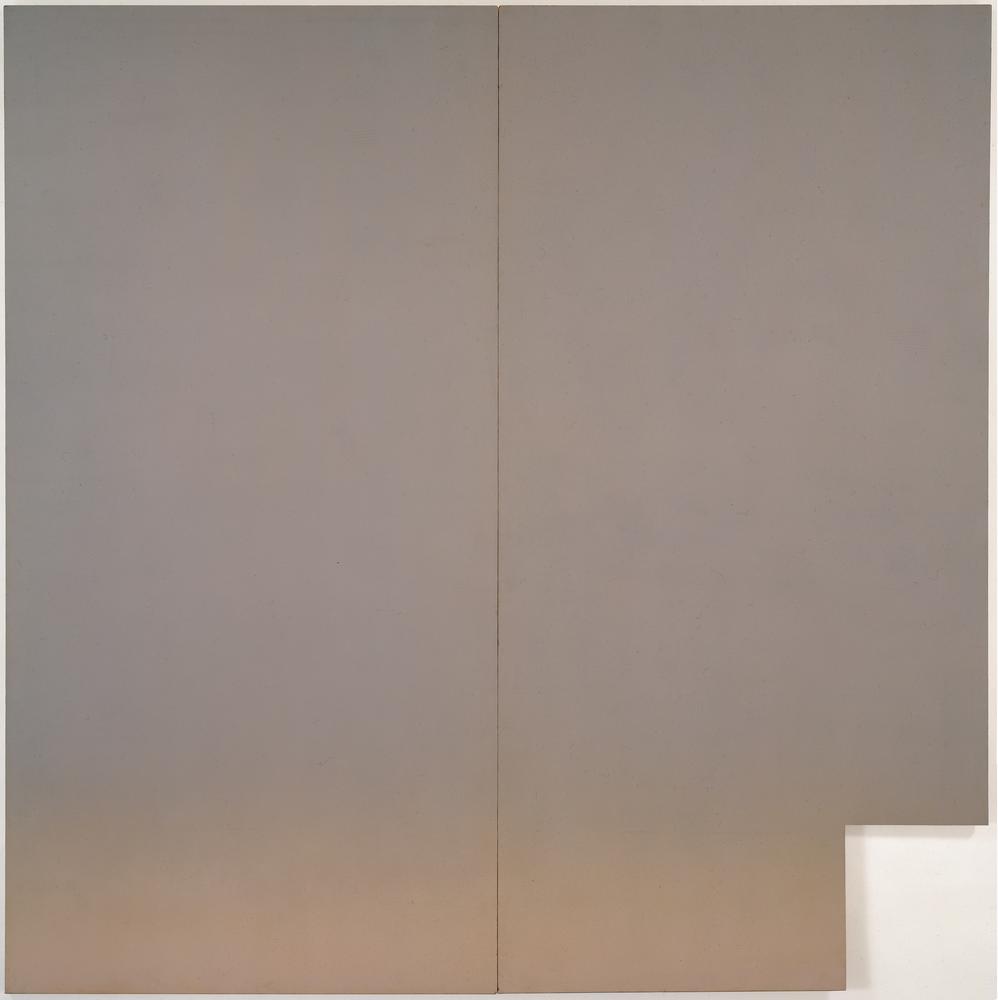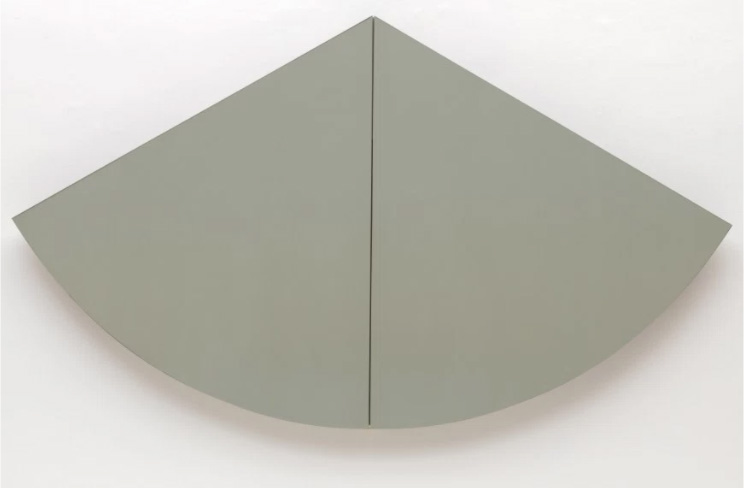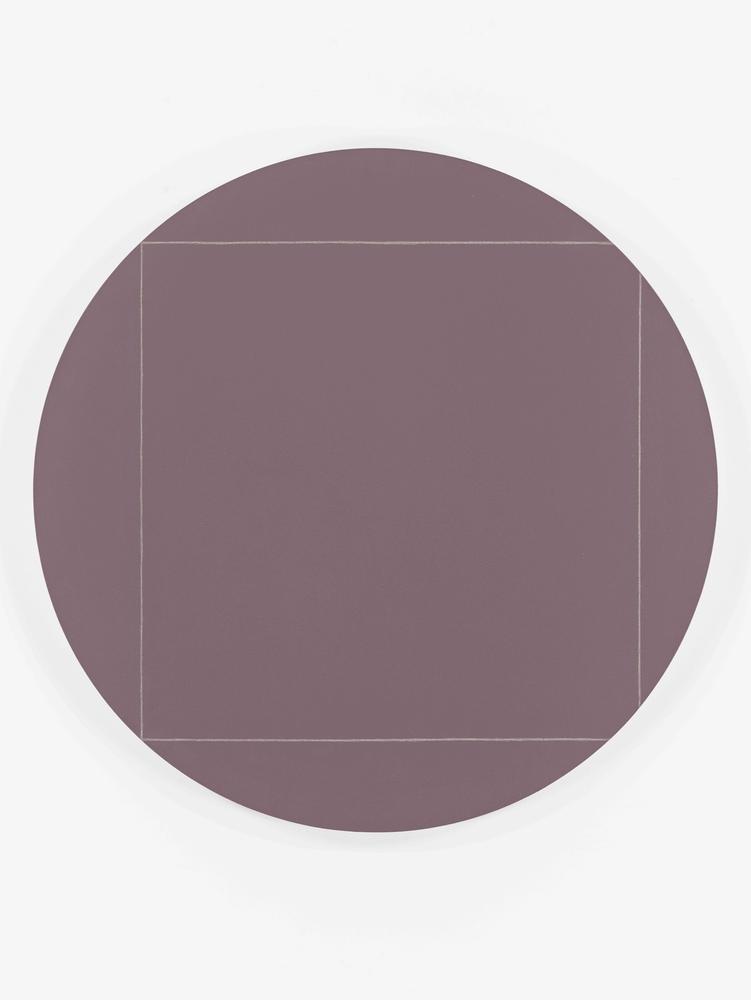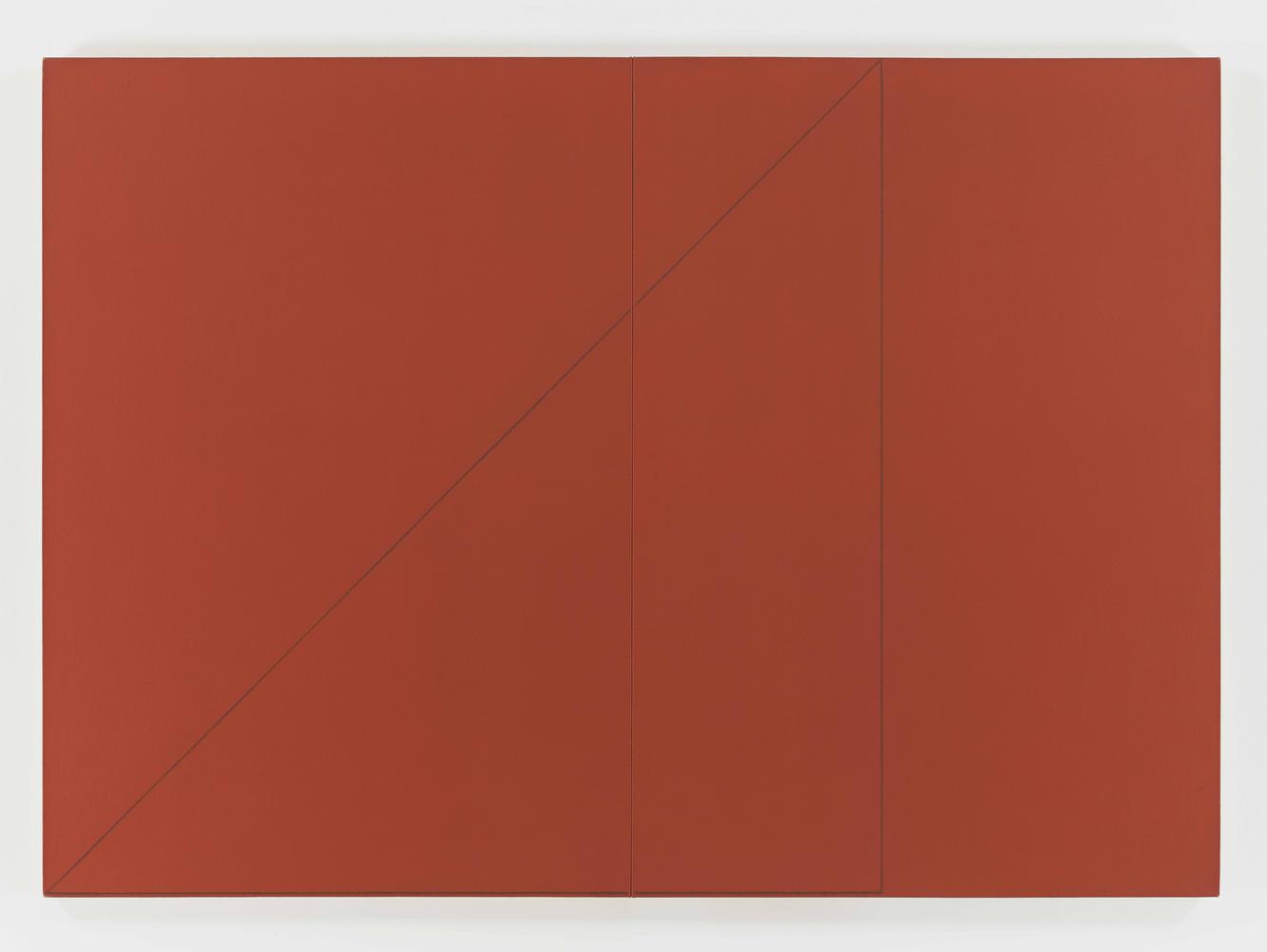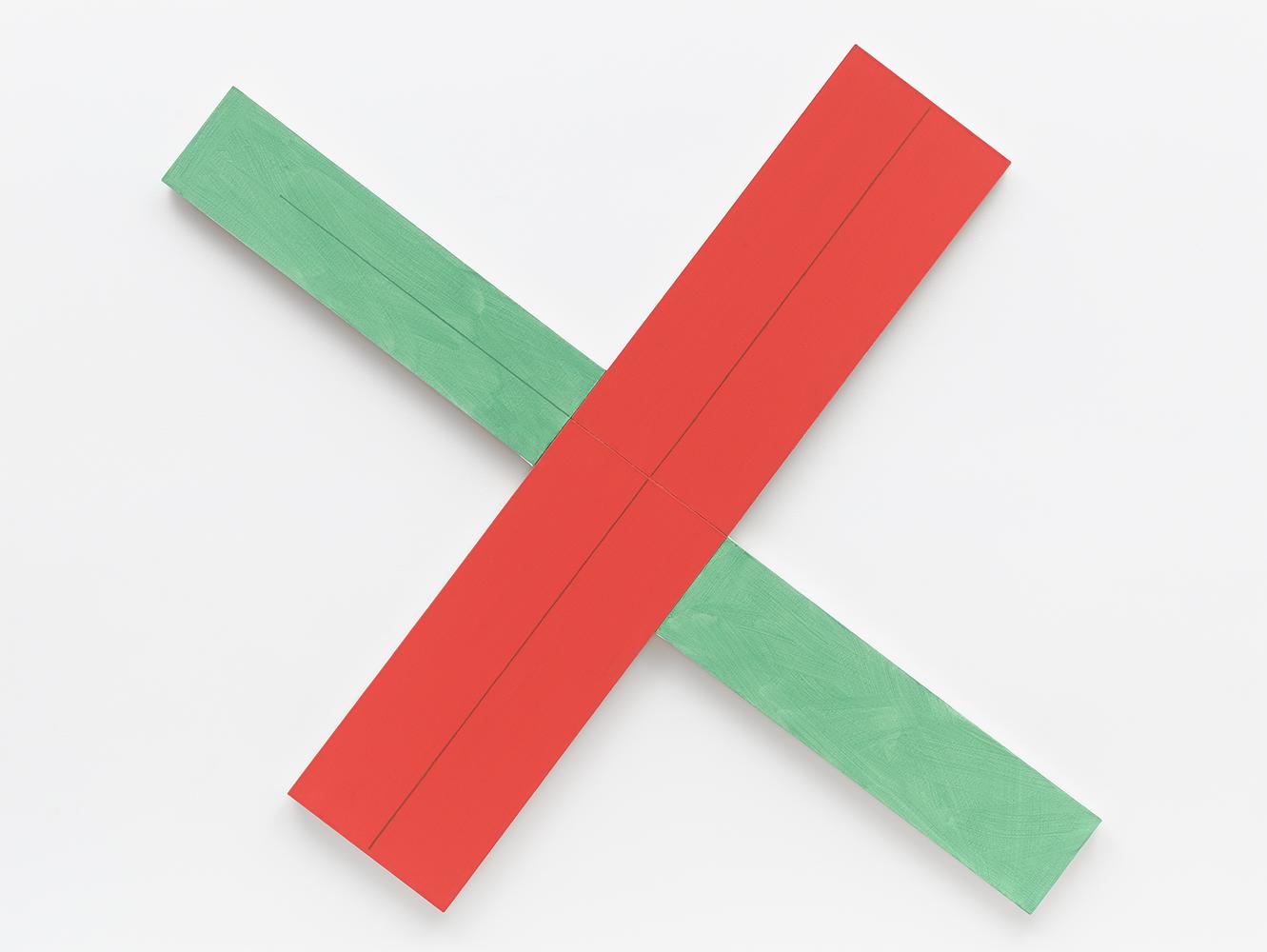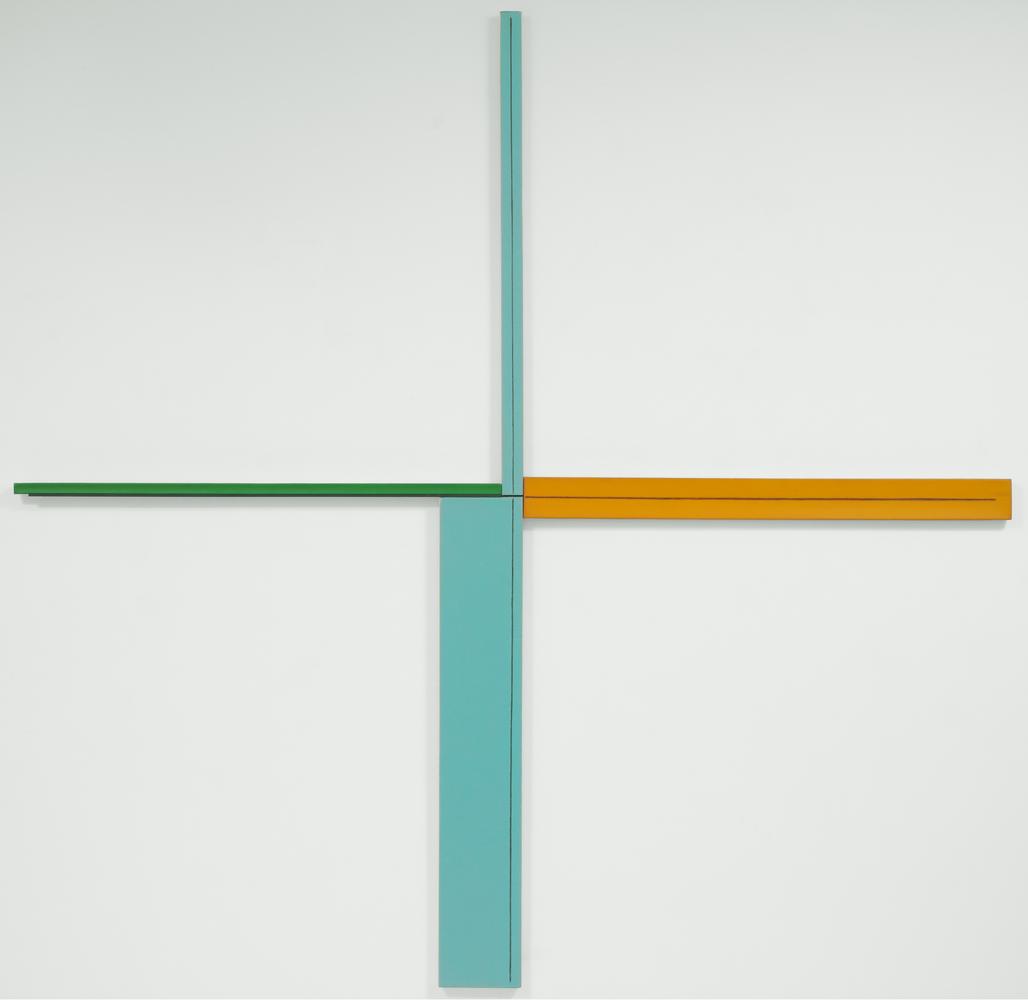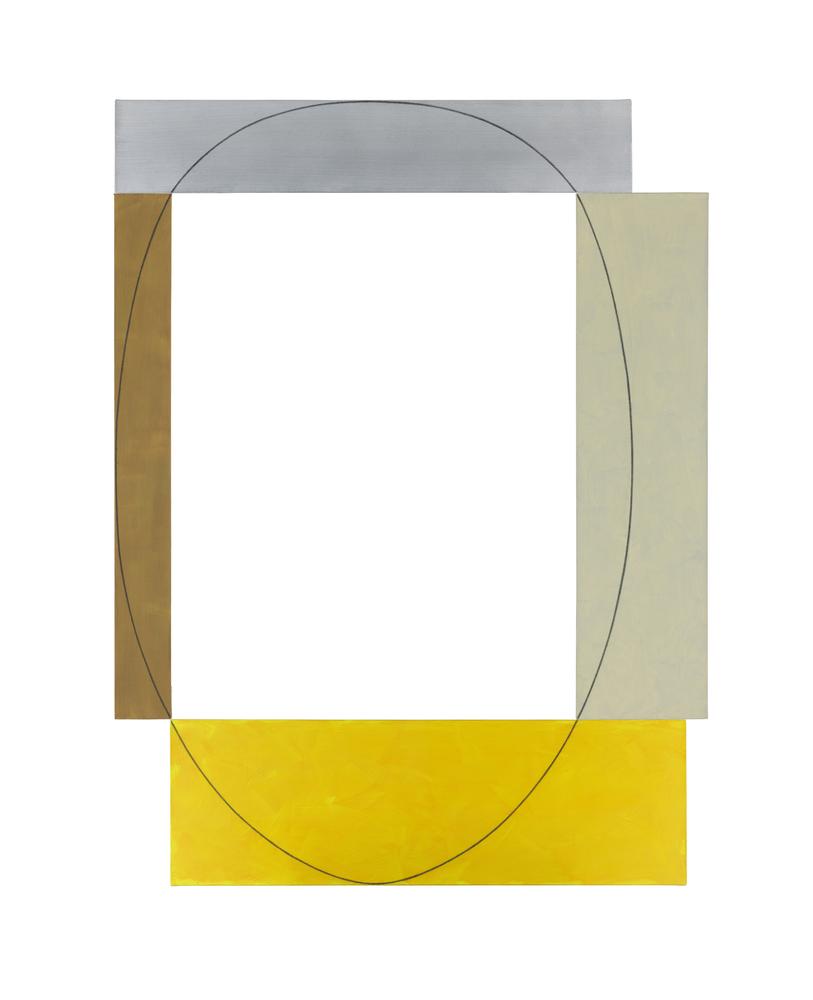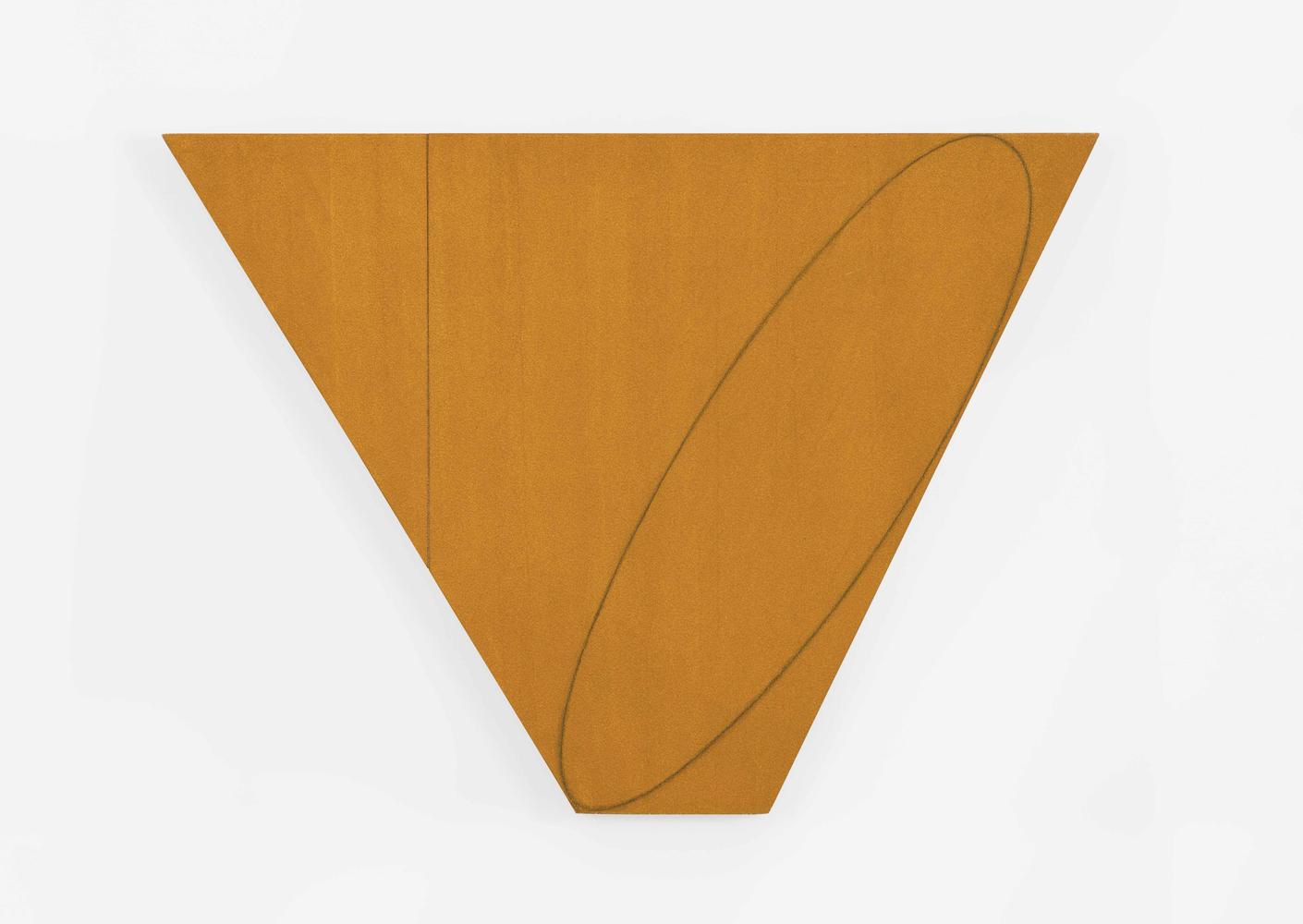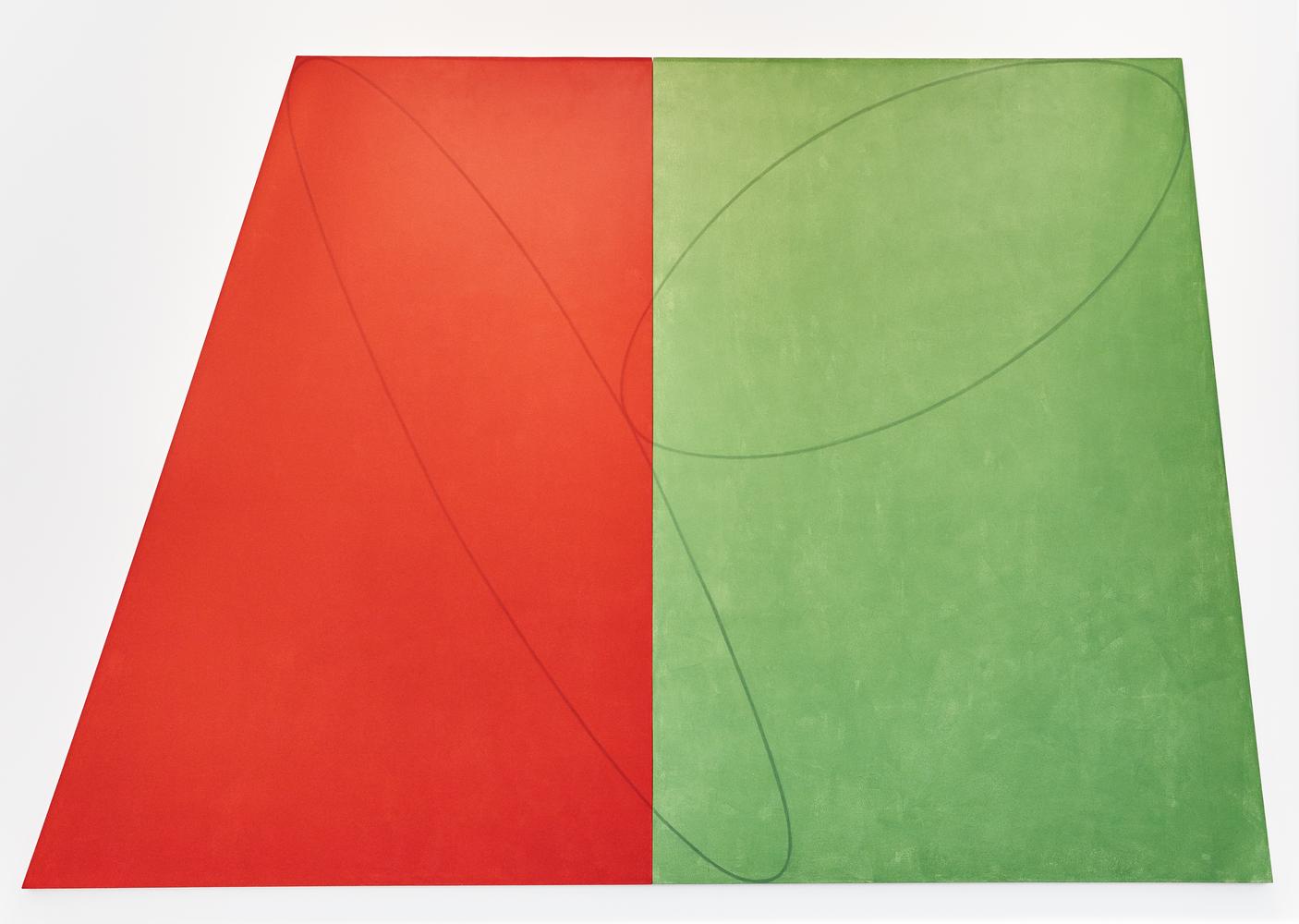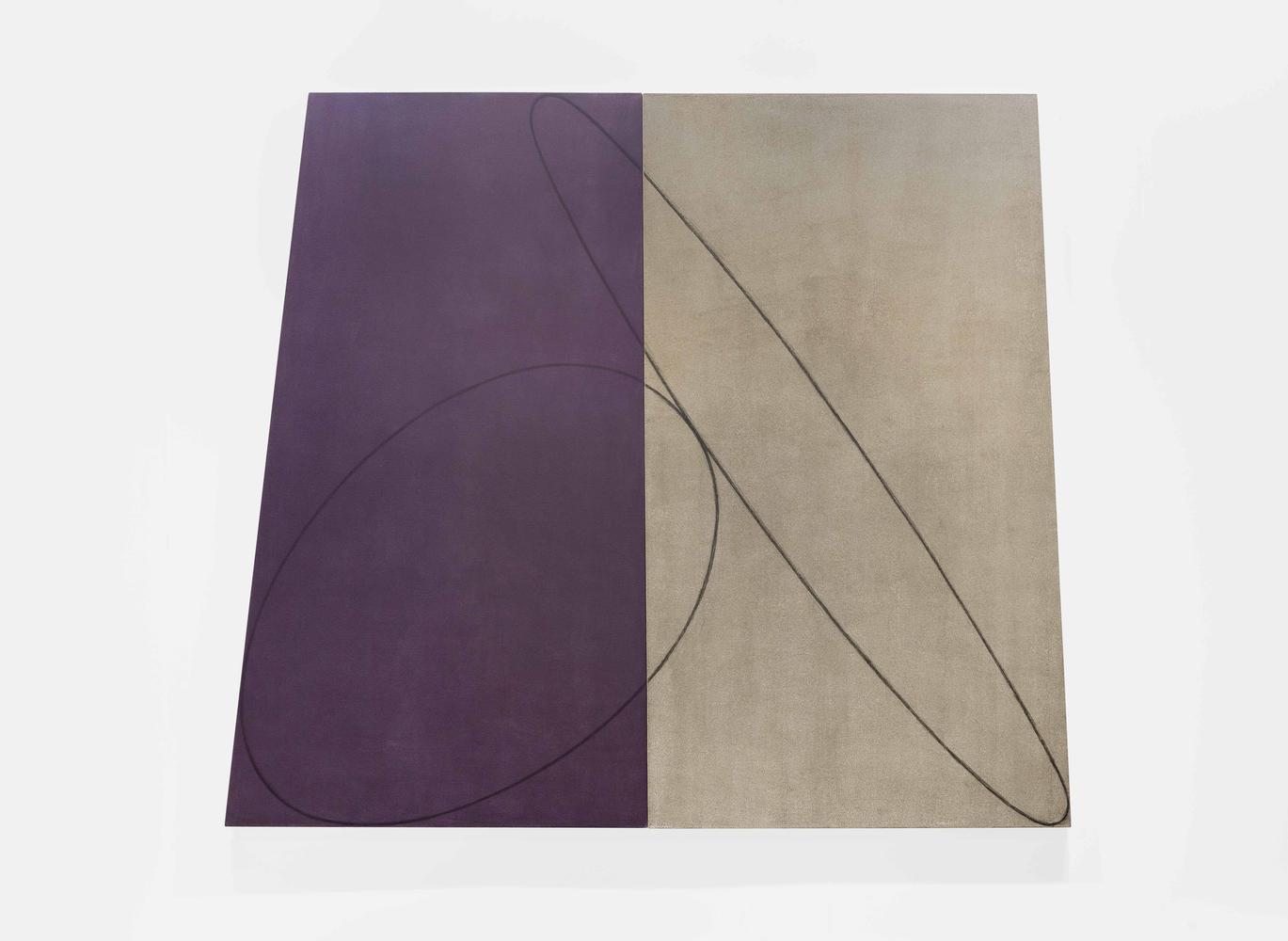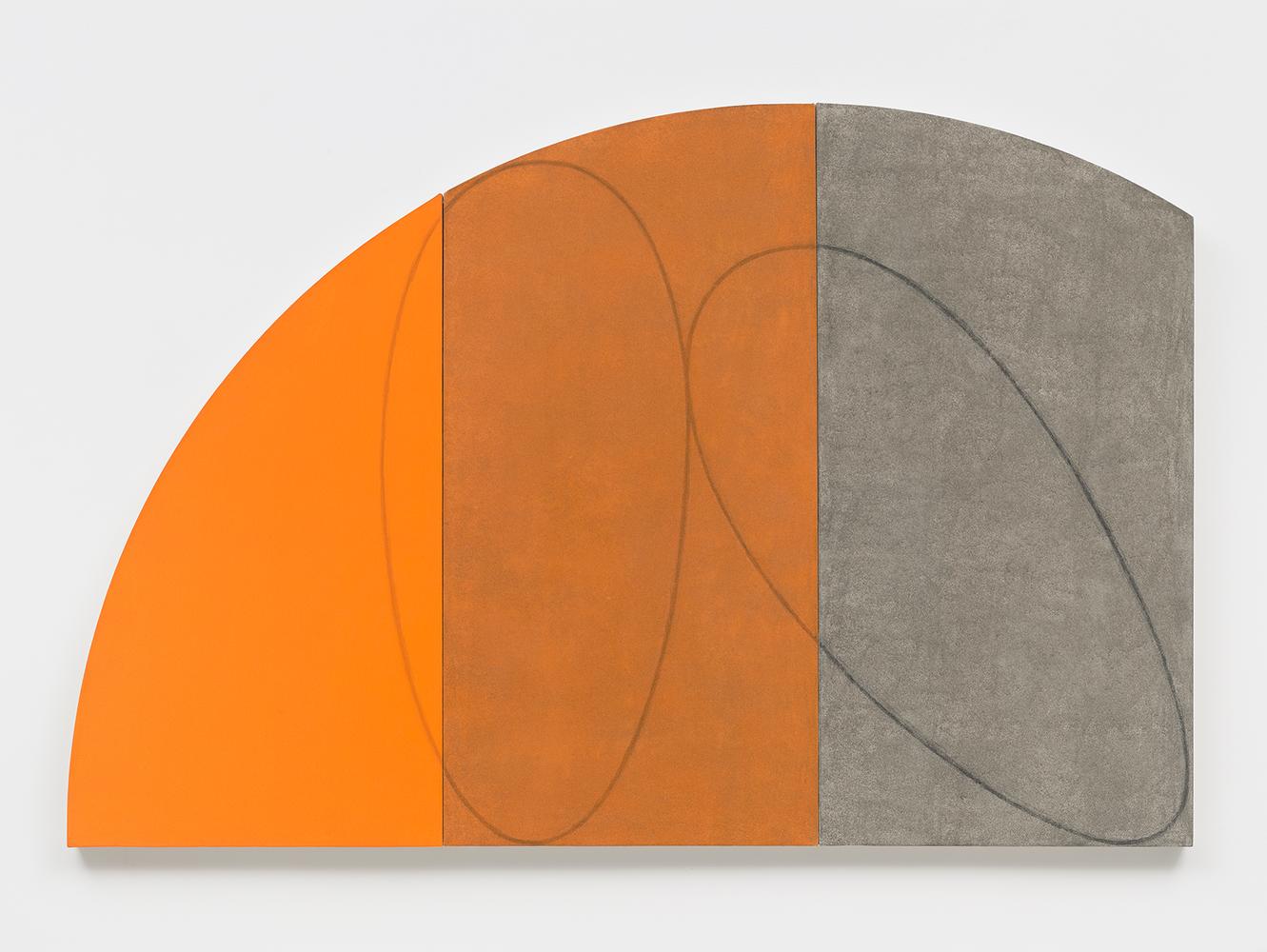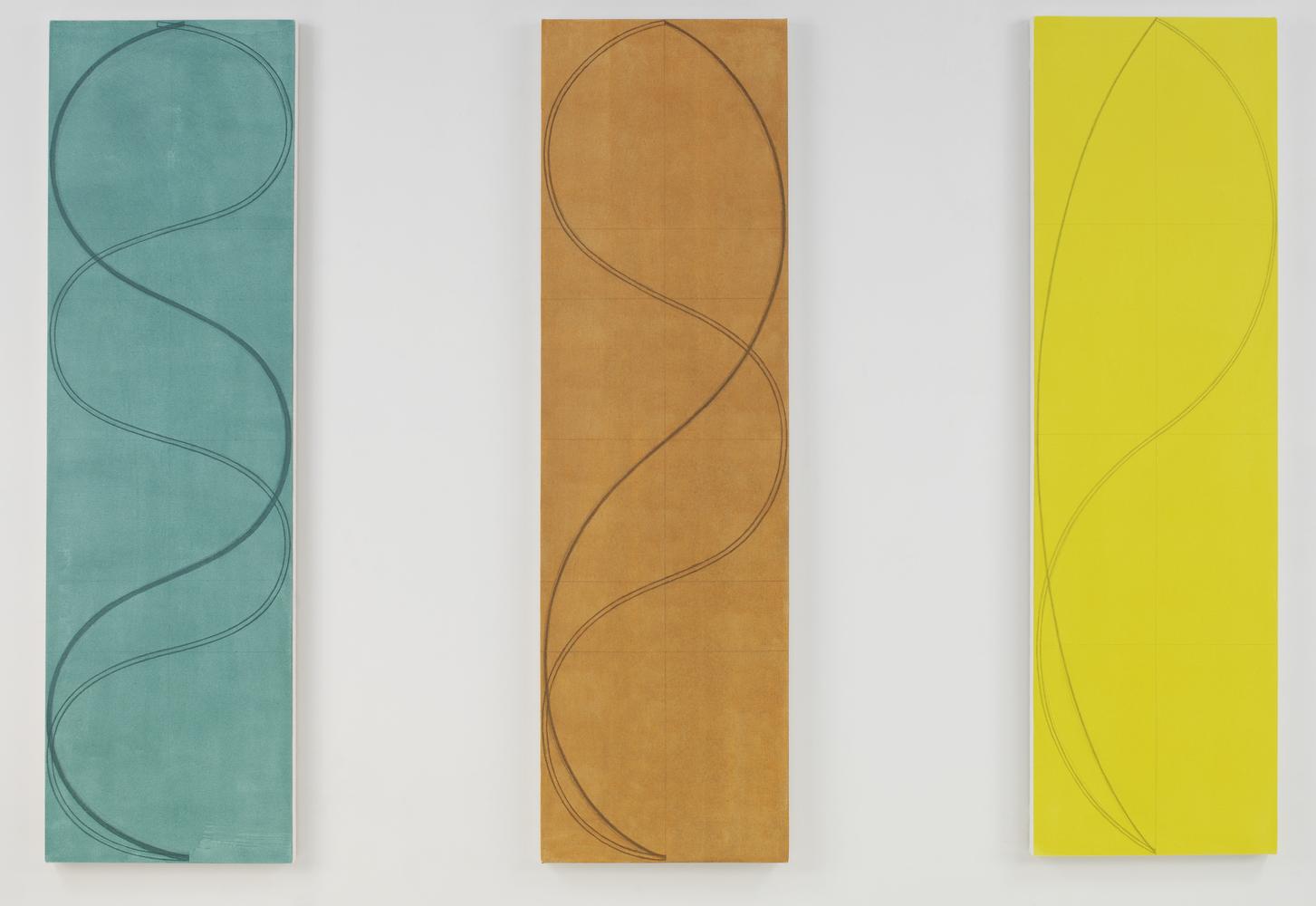 Event Photos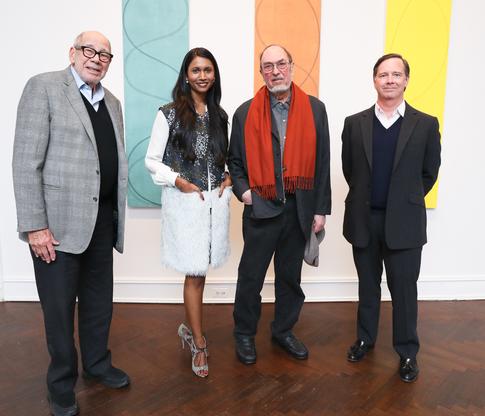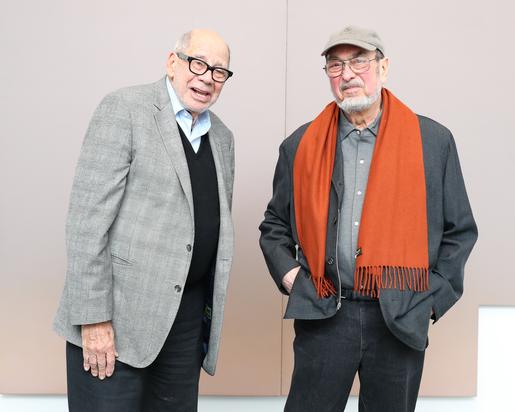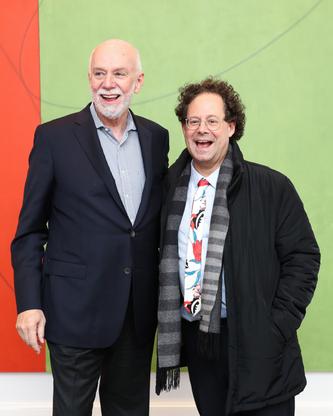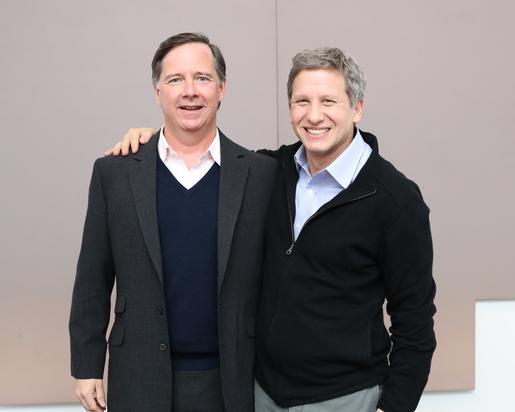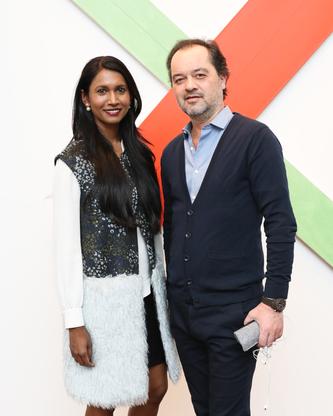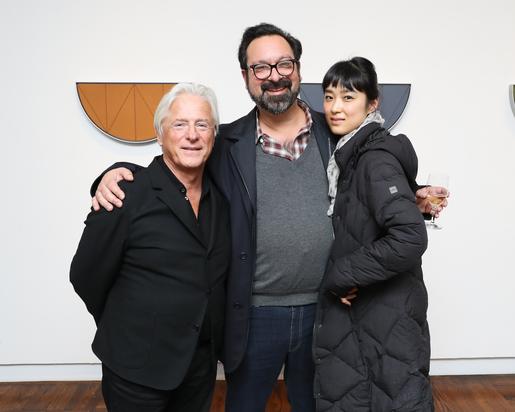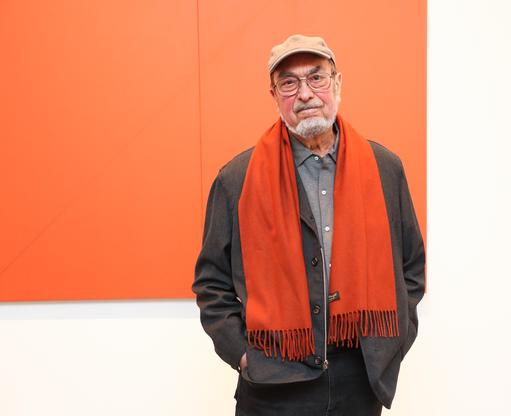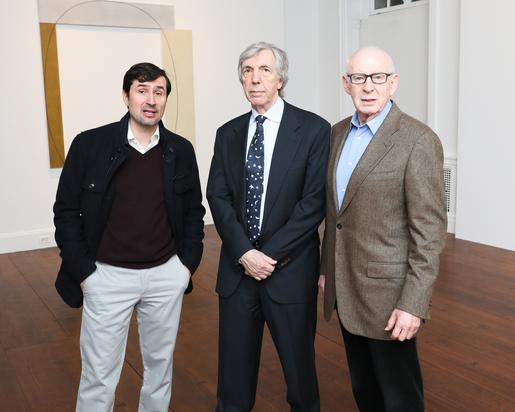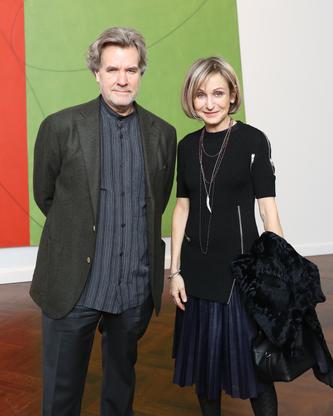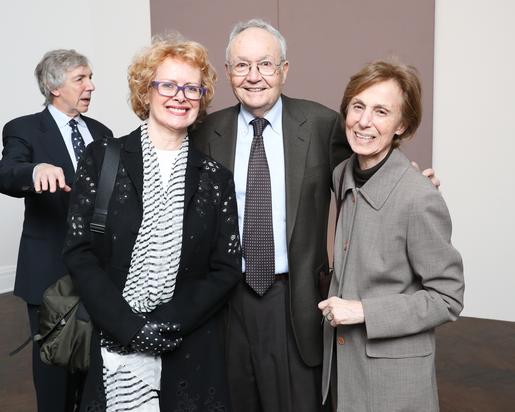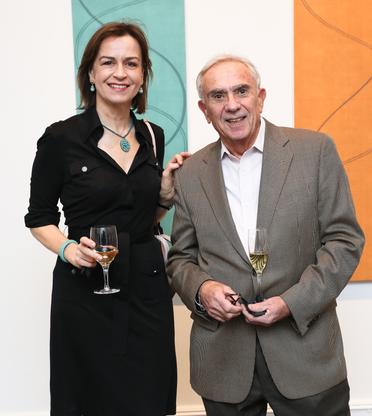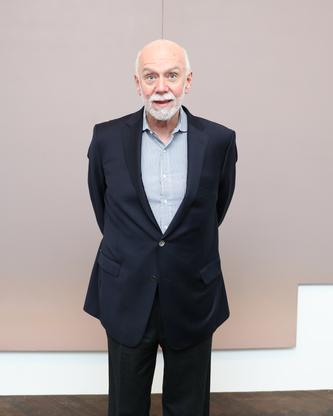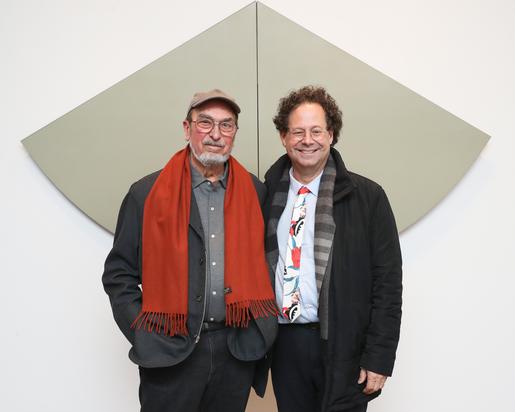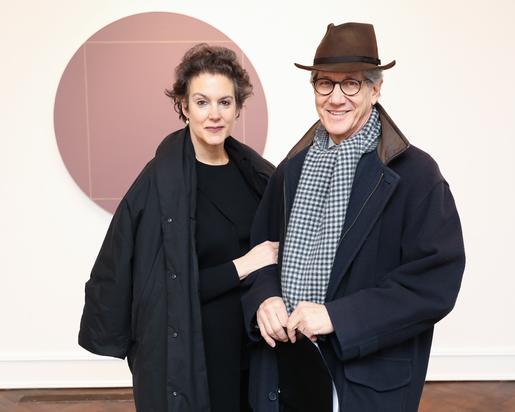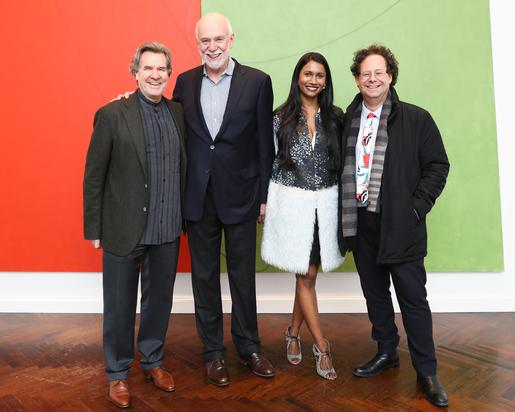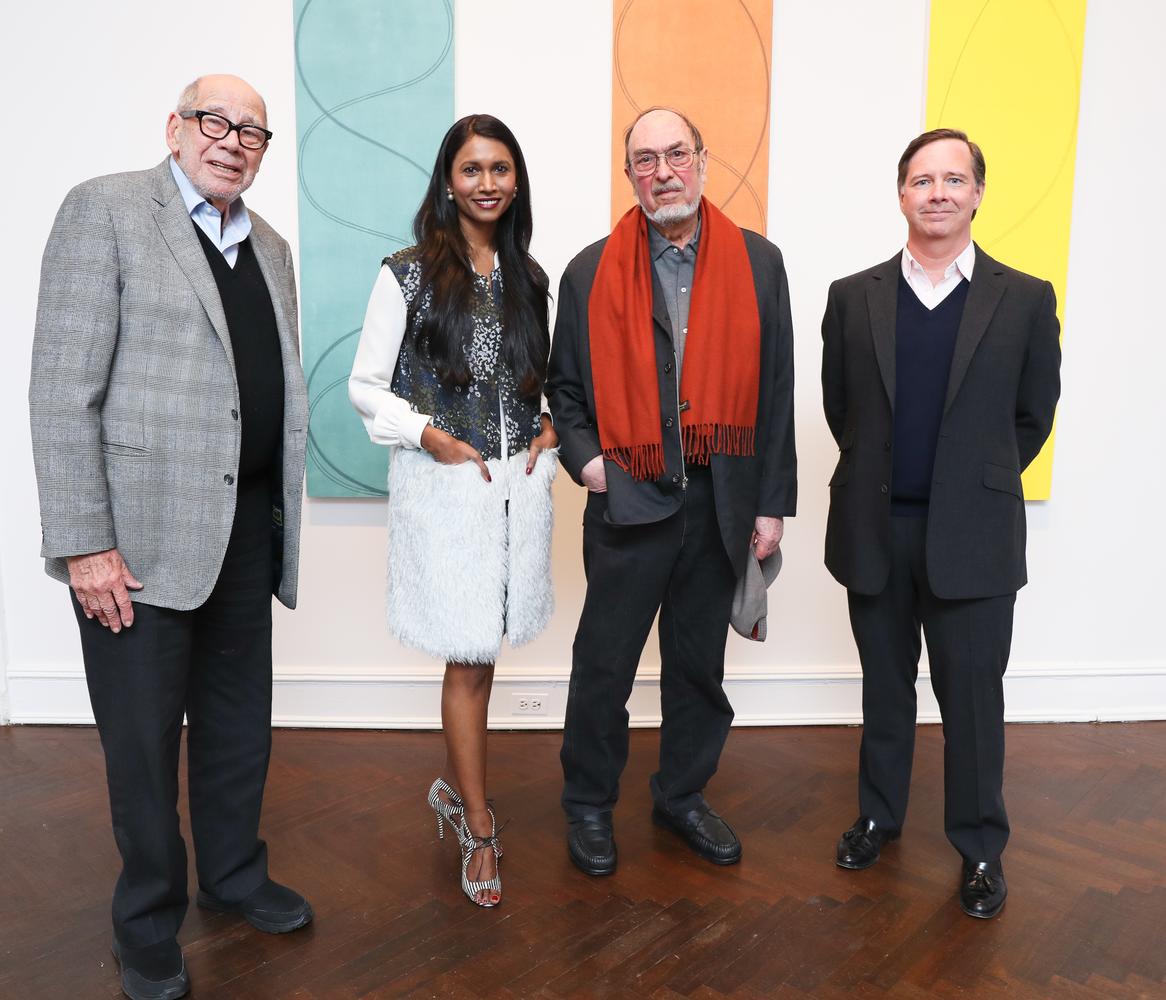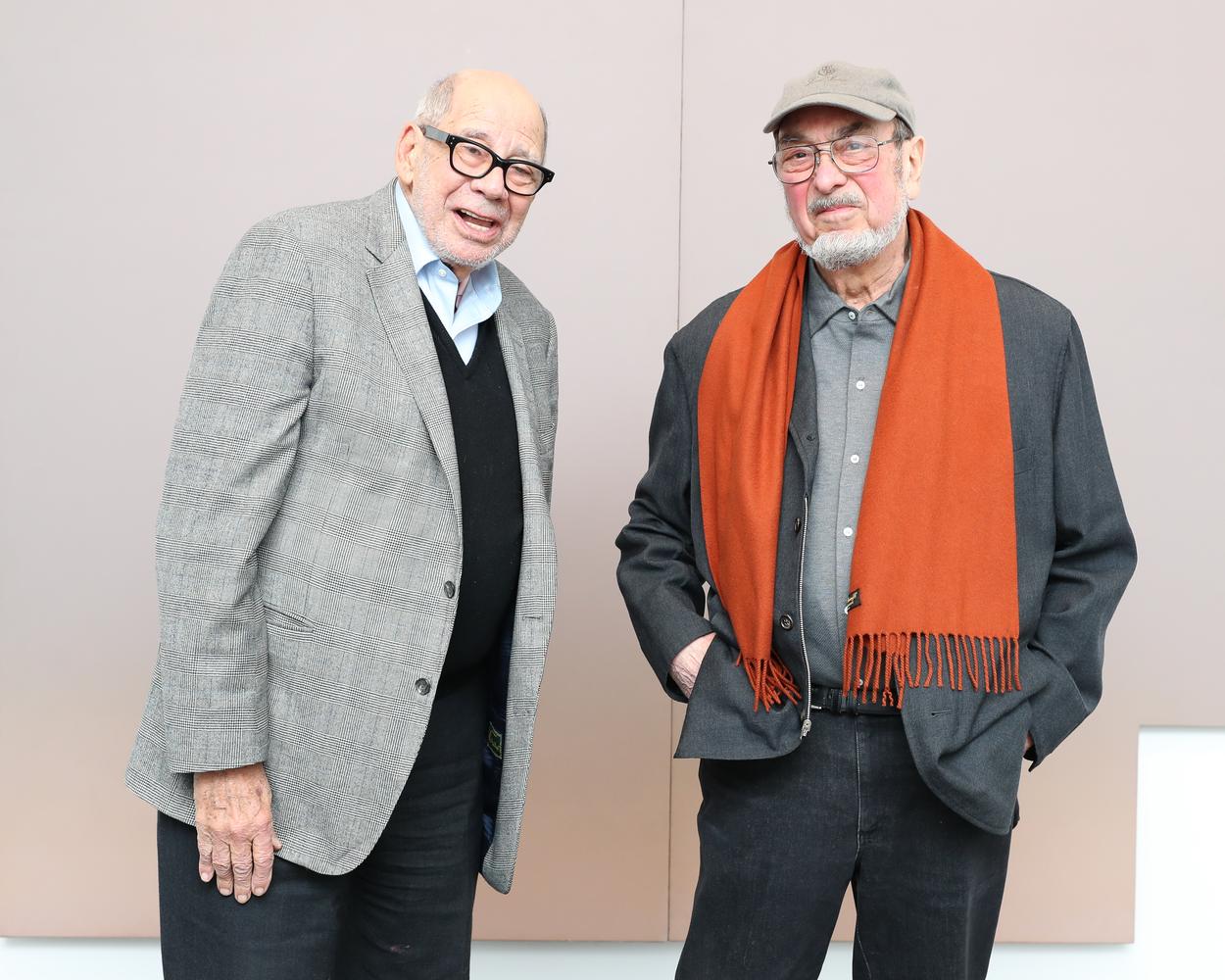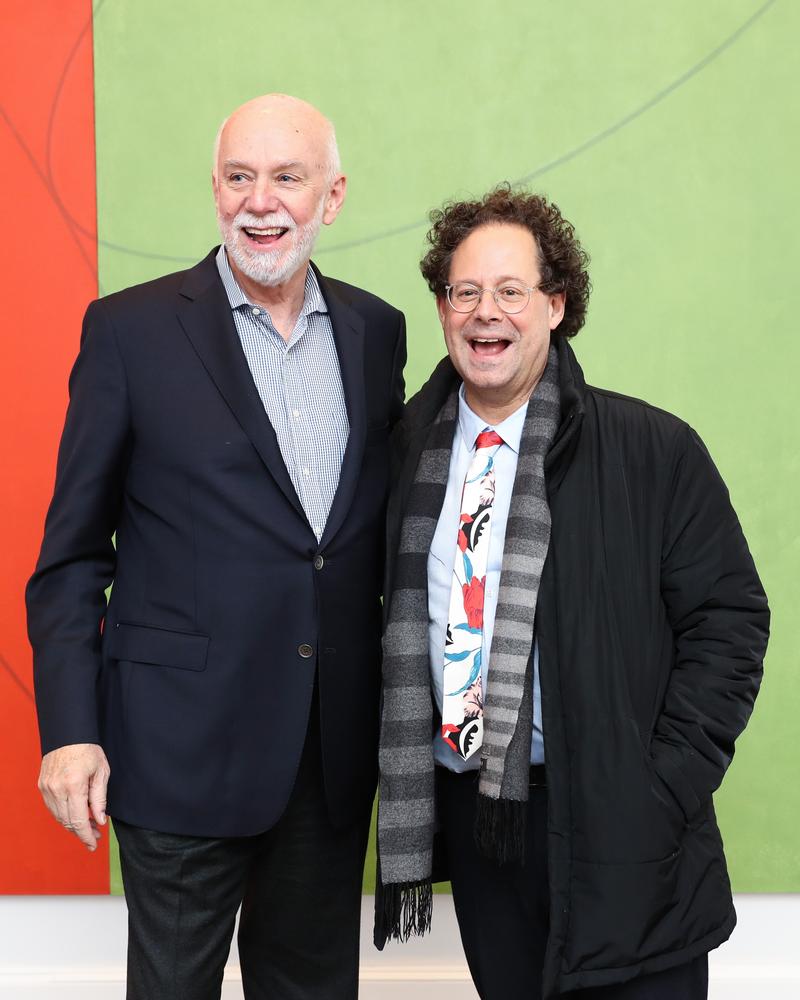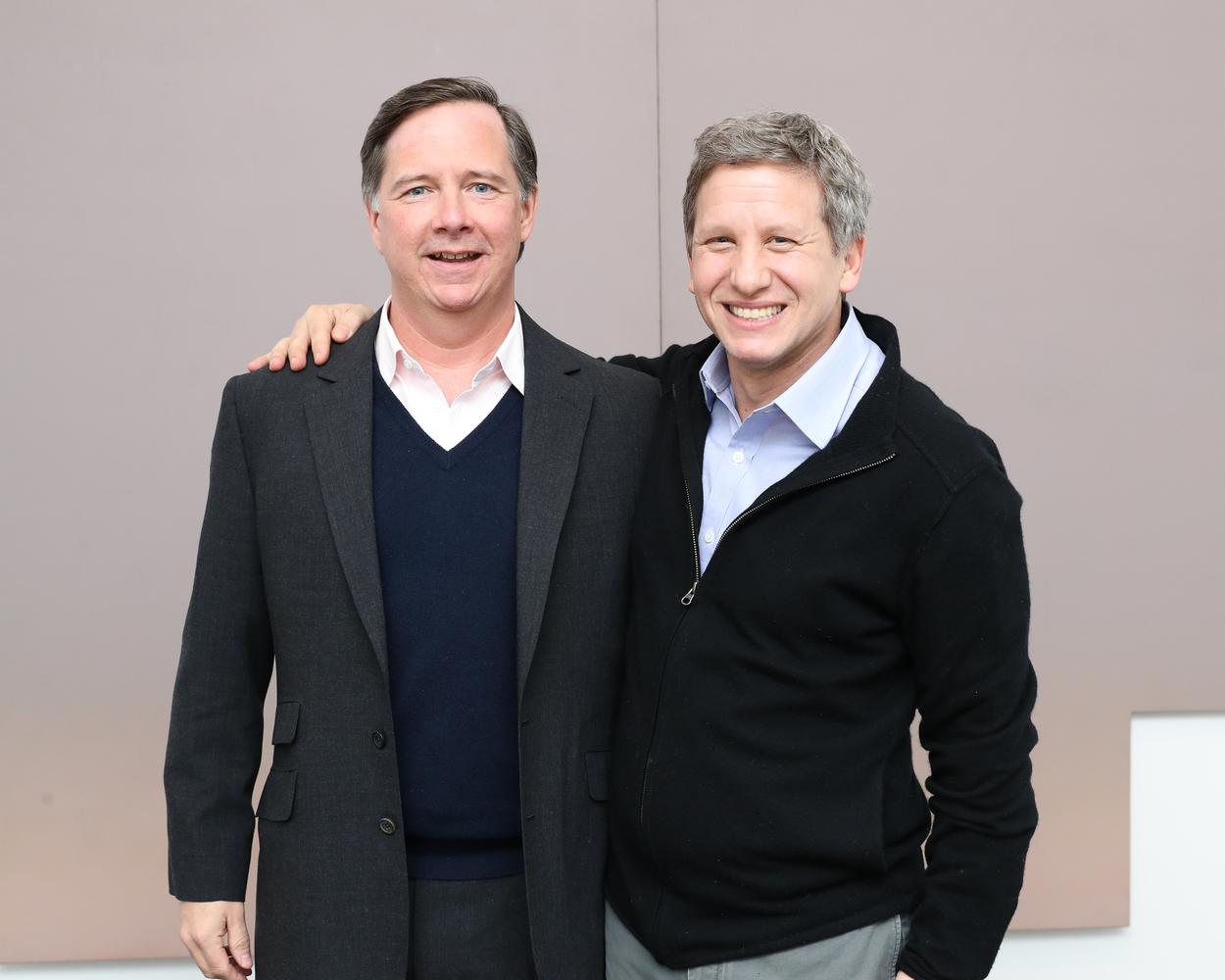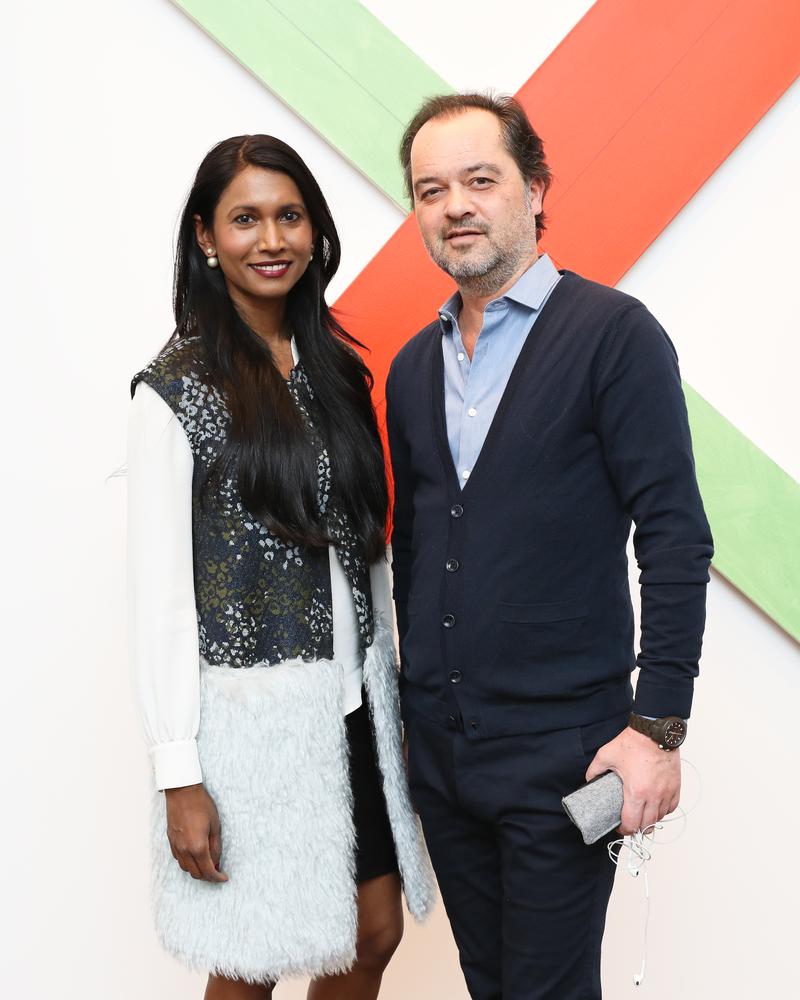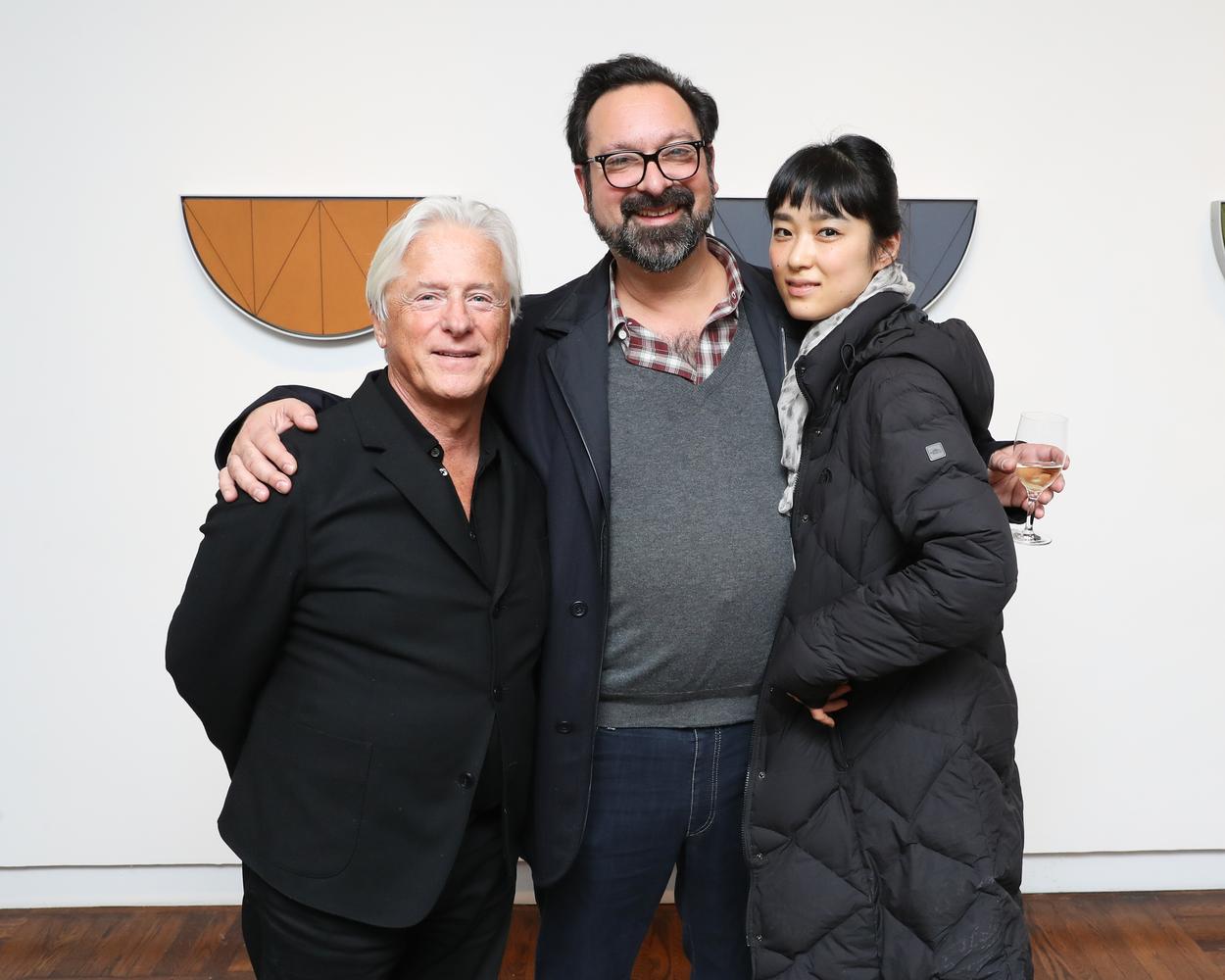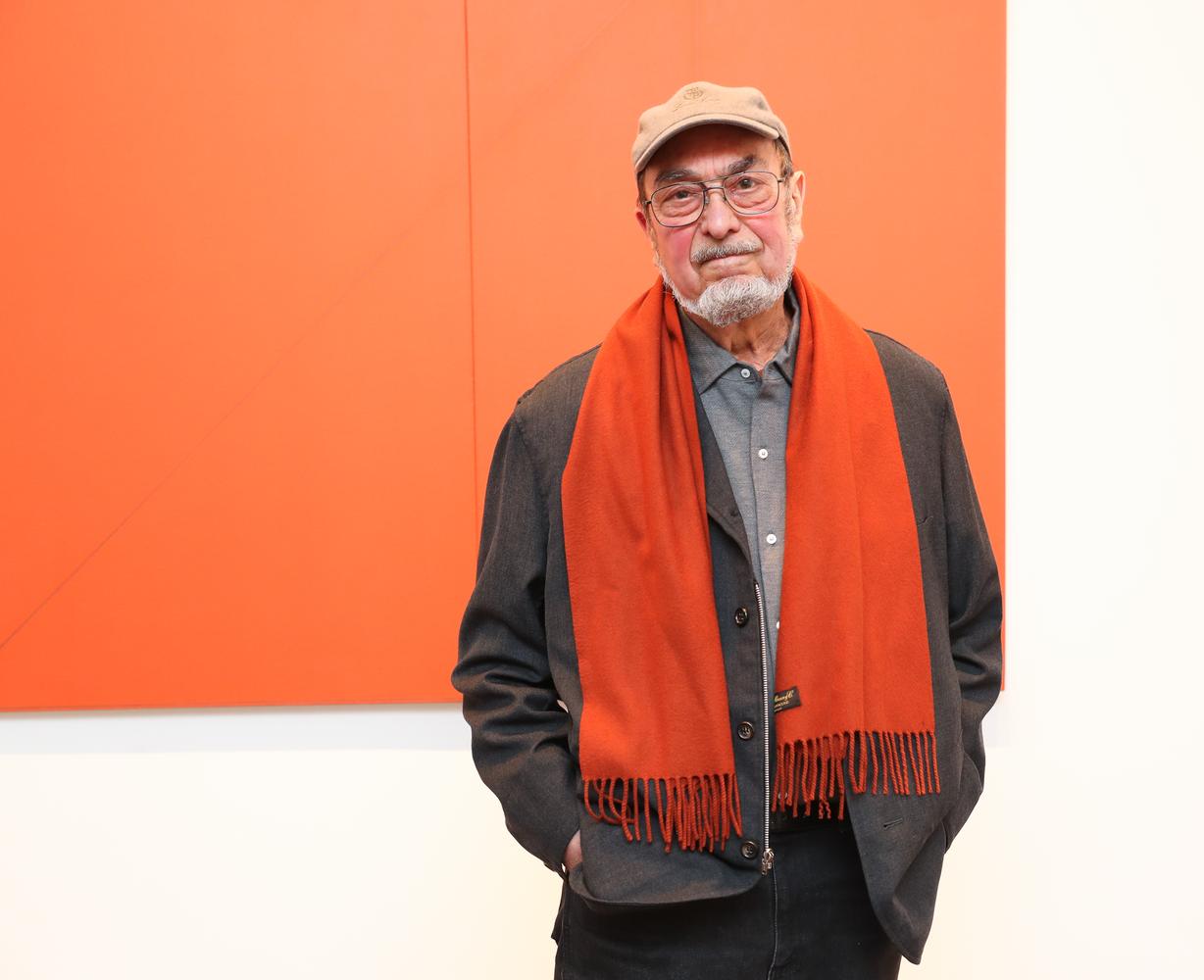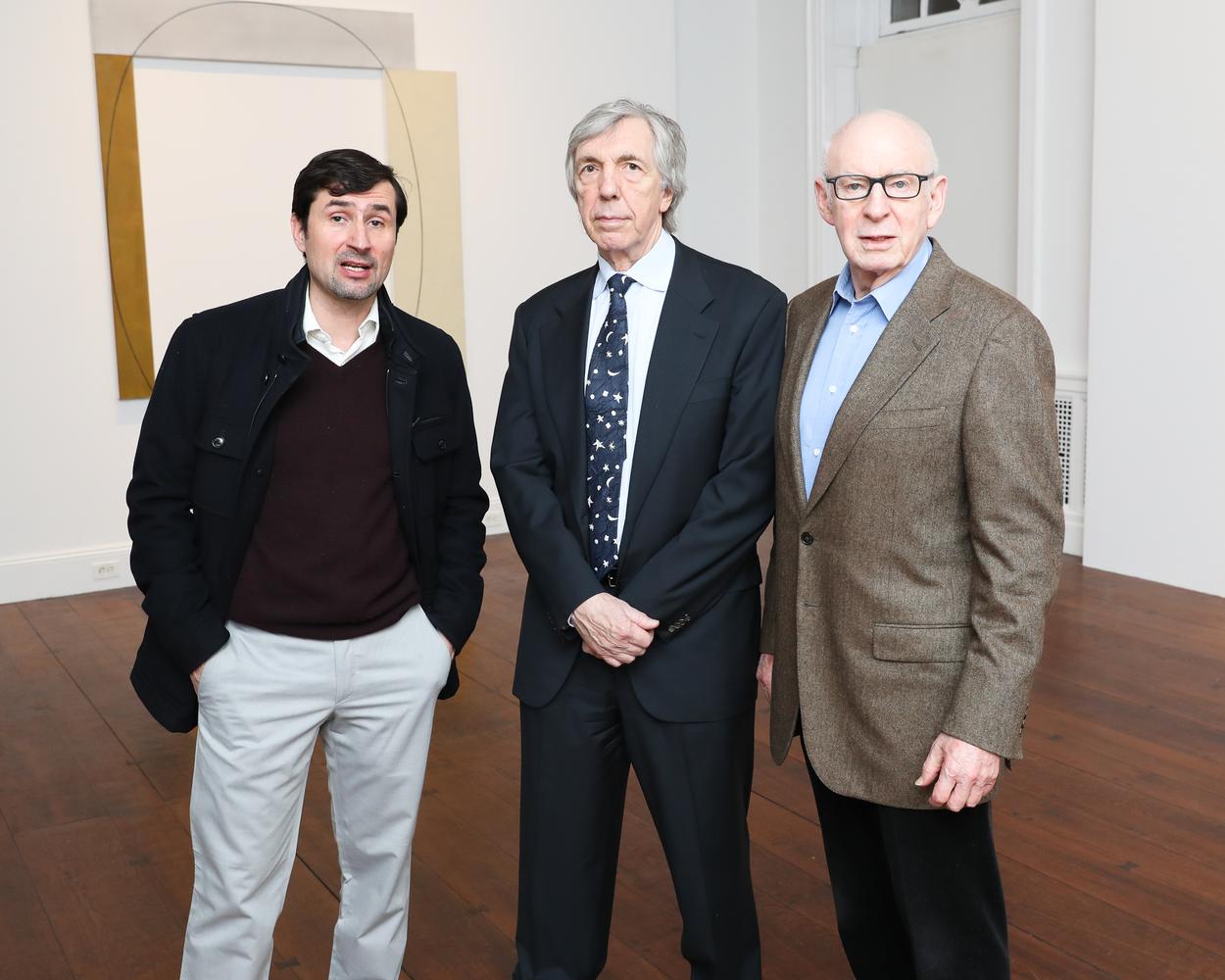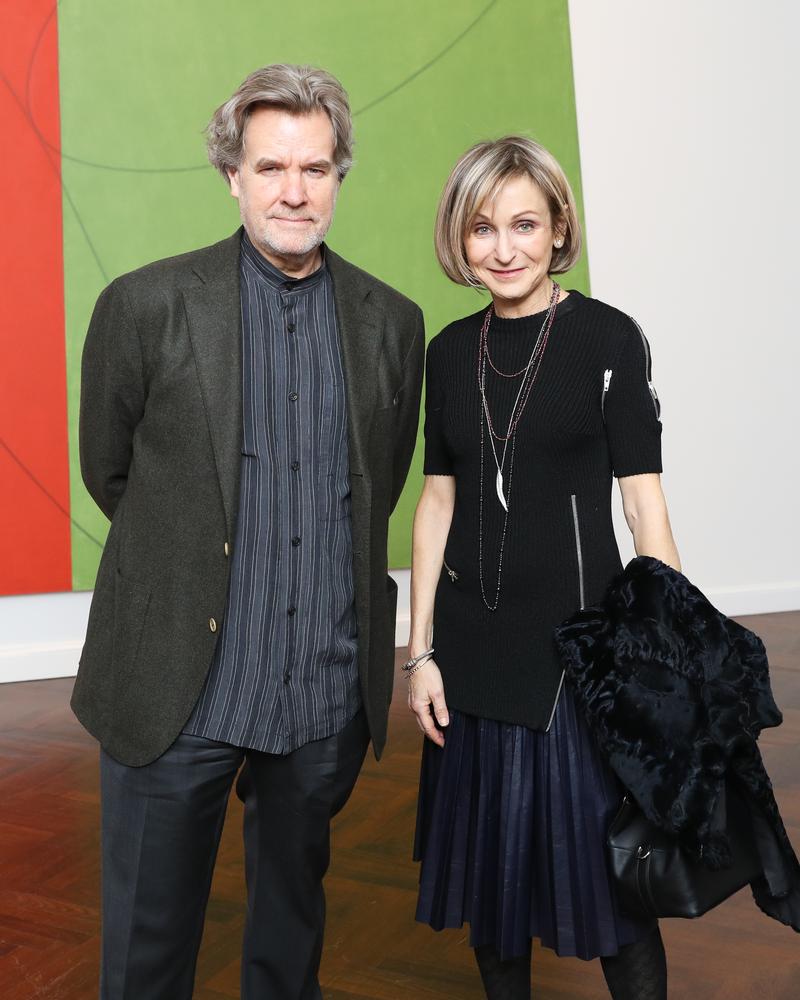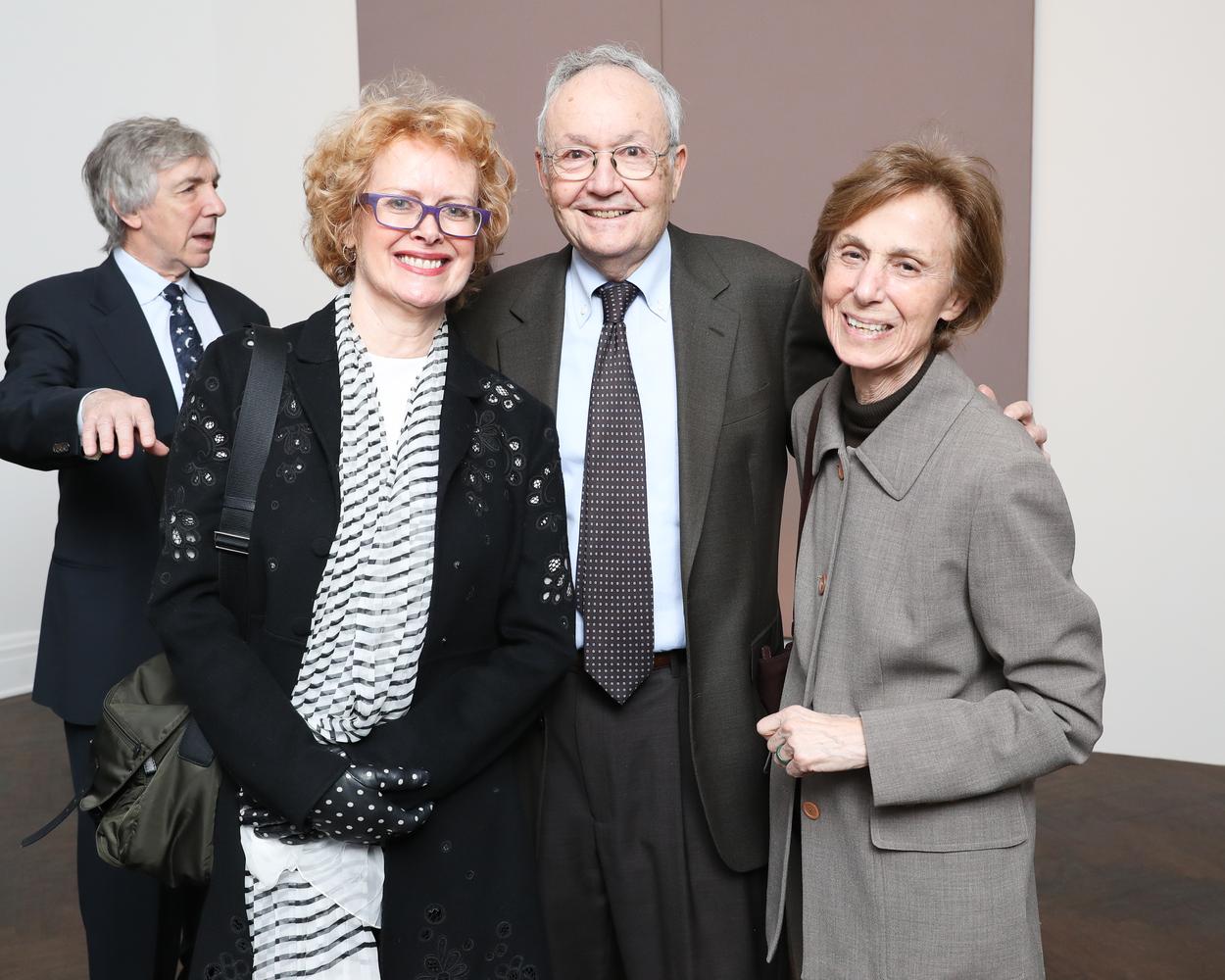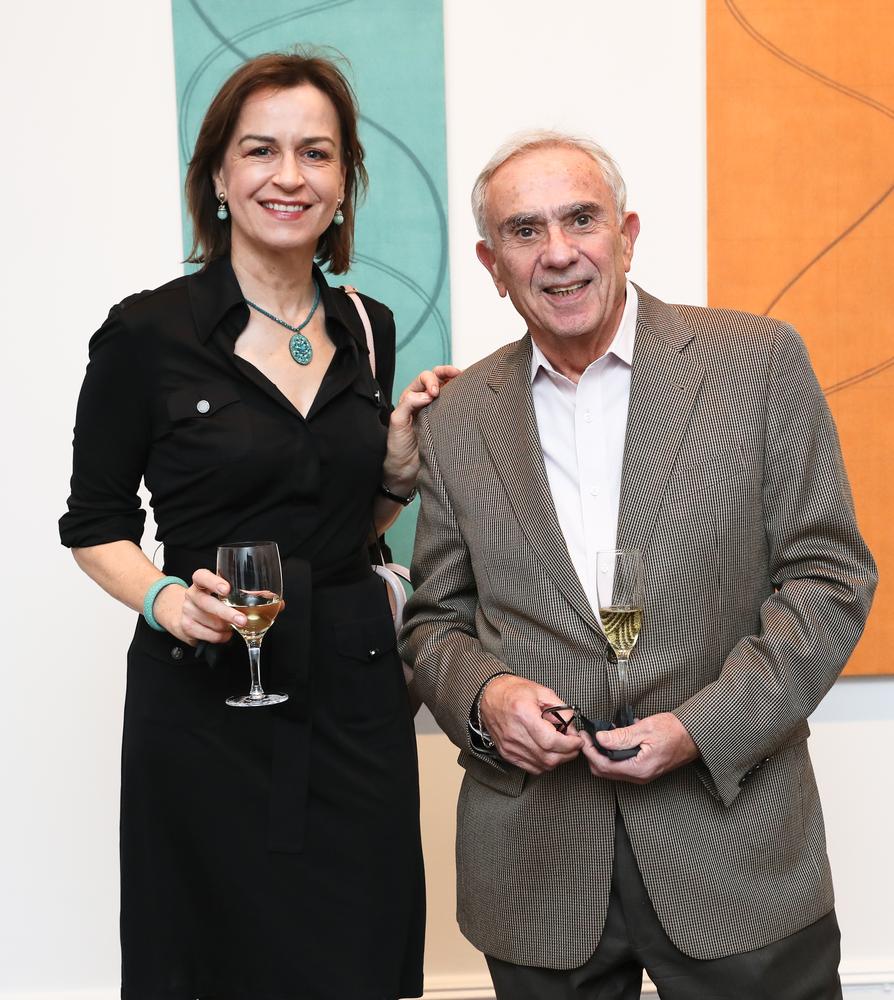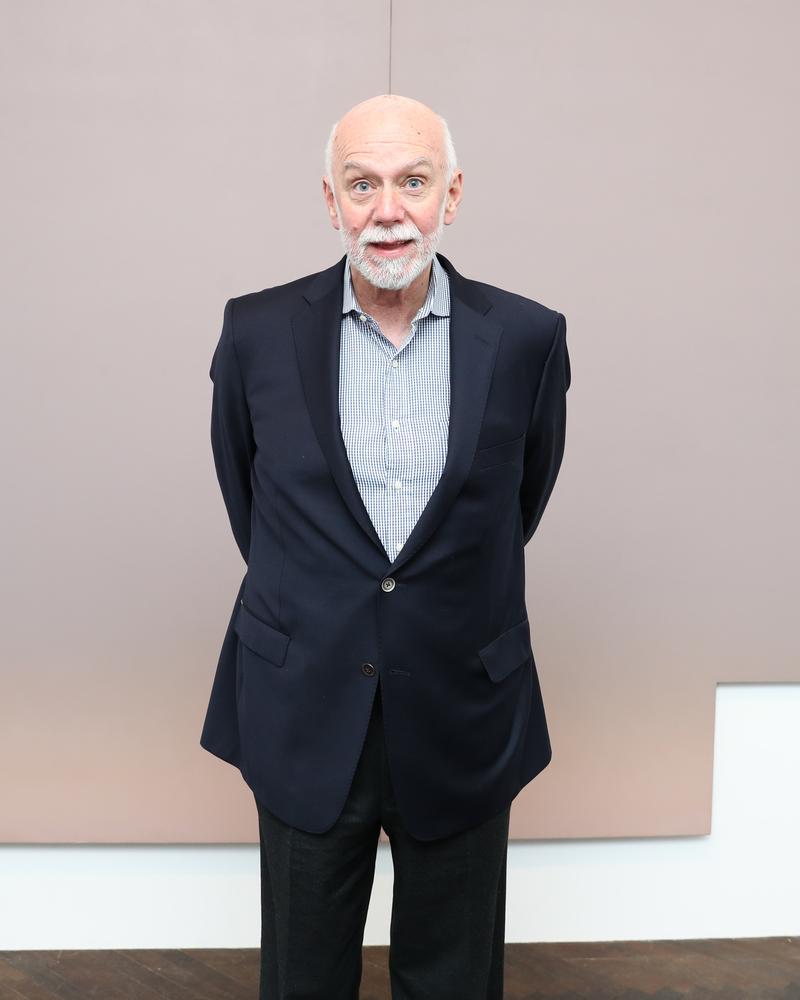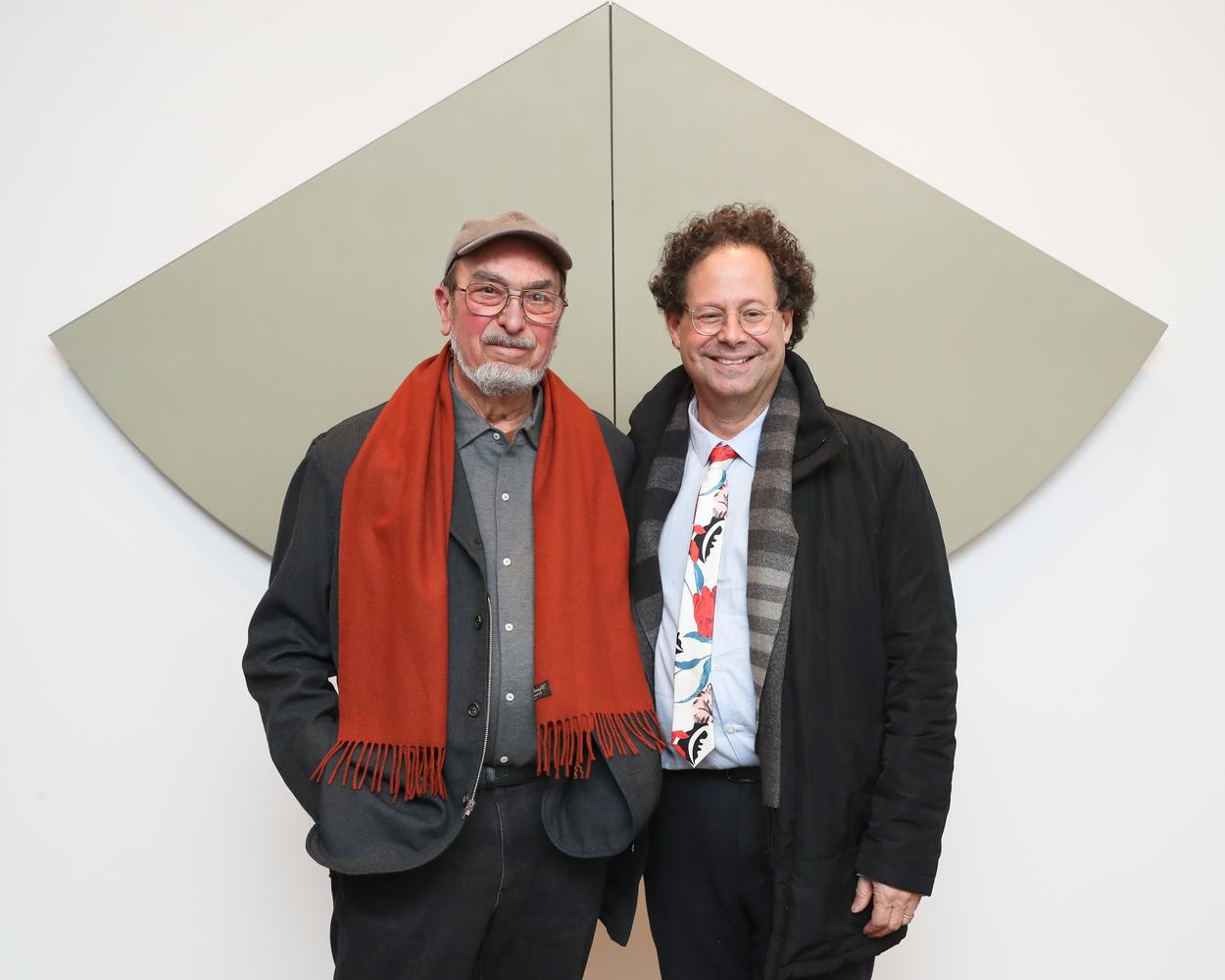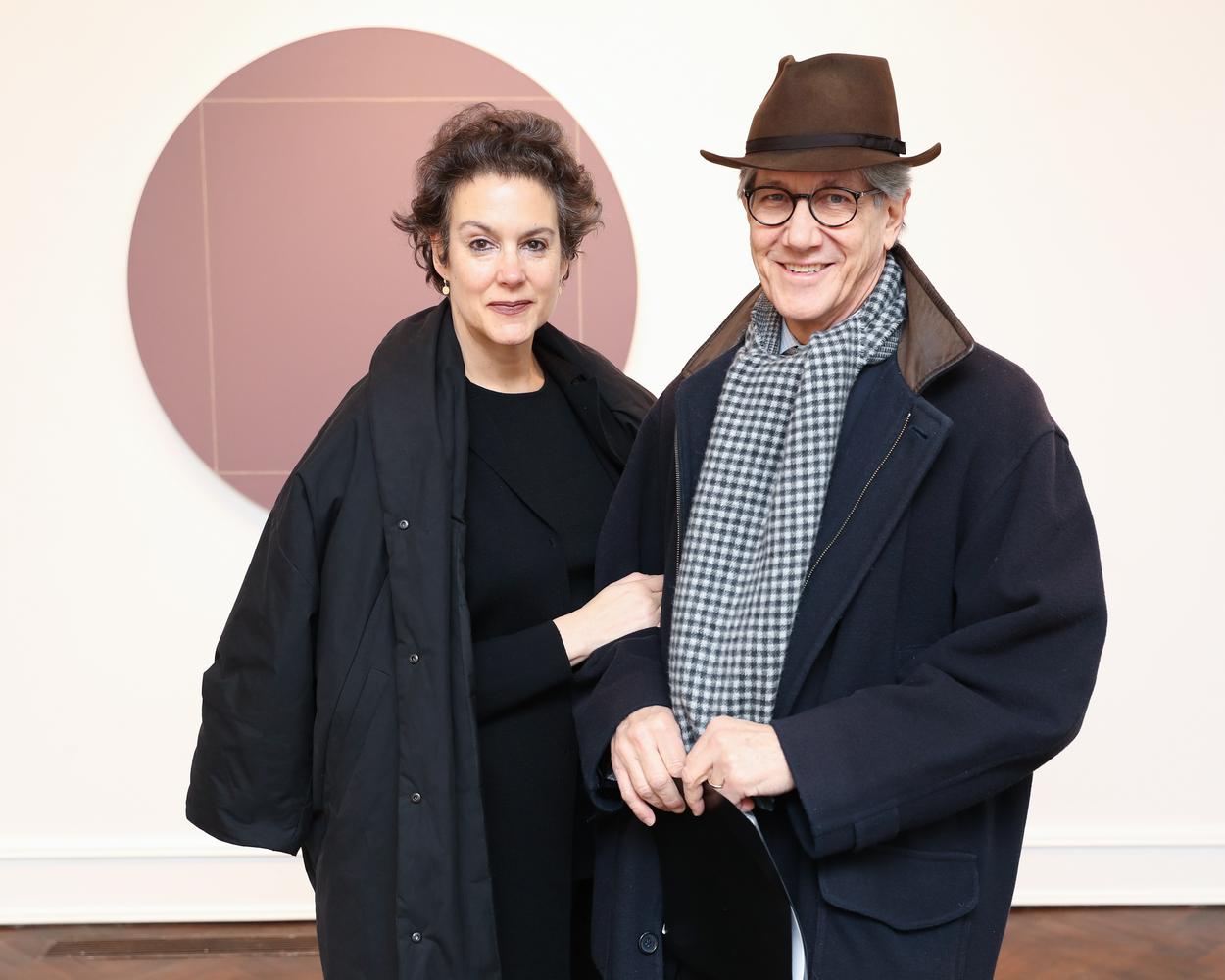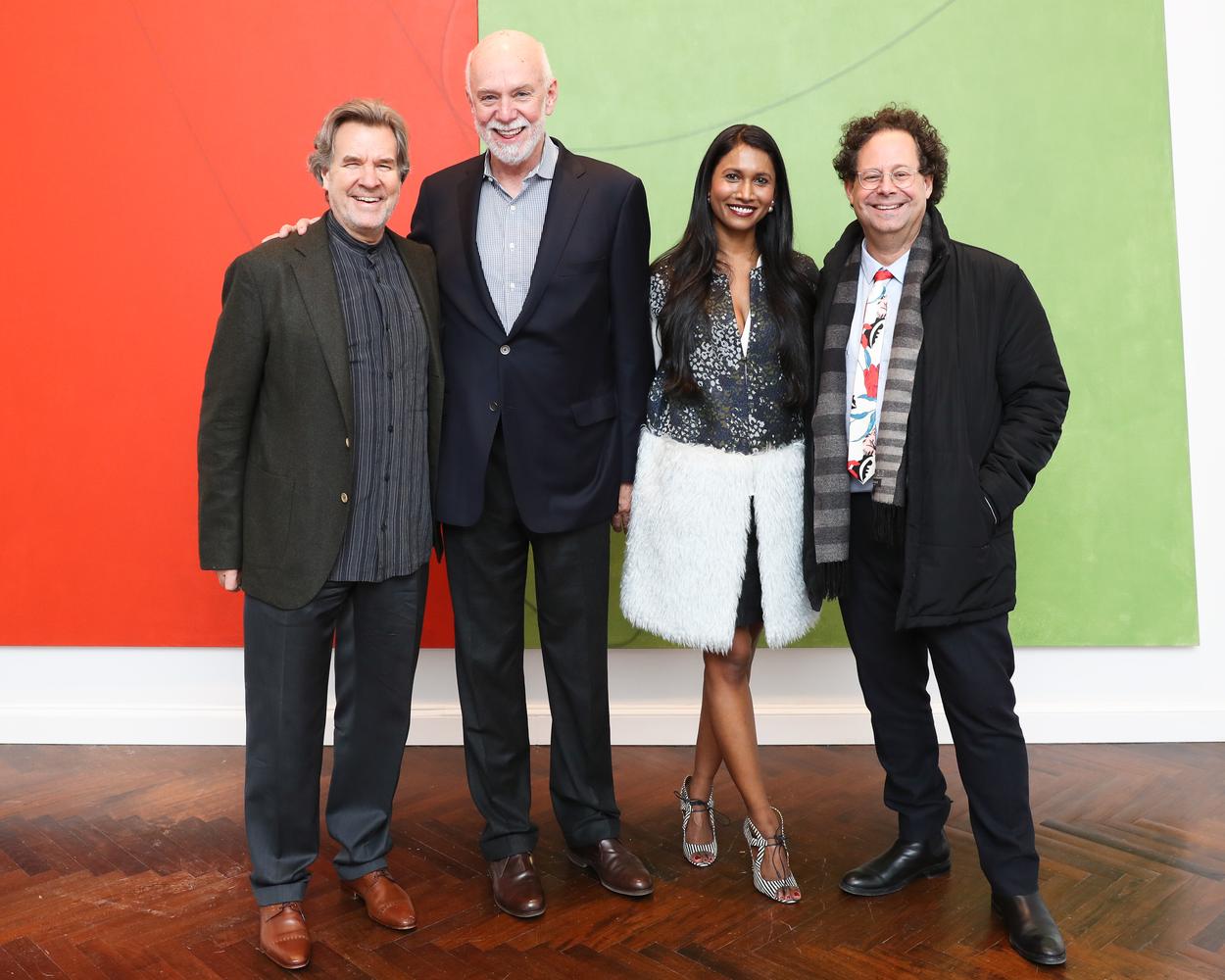 Press Release
Robert Mangold
A Survey 1965 - 2003
February 14 - March 25, 2017
Mnuchin Gallery is proud to announce Robert Mangold: A Survey 1965 – 2003. The exhibition will trace the evolution of Mangold's painting across five decades, presenting examples from ten key series from the 1960s through the 2000s. This will be the first solo presentation of Mangold's work at Mnuchin Gallery, and follows in the gallery's tradition of presenting important examples of Minimalist painting and sculpture. The exhibition will be on view from February 14 to March 25, 2017, with an opening reception on Tuesday, February 14 from 6:00 – 8:00pm.
Selected Press
Art Market Monitor
Artelligence Podcast: Robert Mnuchin on Robert Mangold
February, 14, 2017
Mnuchin Gallery's founder, Robert Mnuchin, discusses the work of Robert Mangold and his gallery's show, "Robert Mangold: A Survey 1965-2003.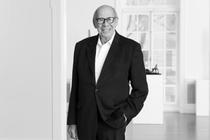 Artinfo
Robert Mangold at Mnuchin gallery
February 7, 2017
"Robert Mangold: A Survey 1965 – 2003," an exhibition featuring the works of American minimalist artist Robert Mangold (b.1937) will run from February 14 through March 25, 2017 at Mnuchin Gallery, New York.