Summer Group Show
July - September, 2017
Art Works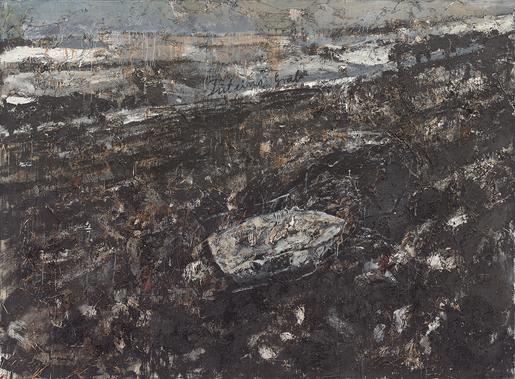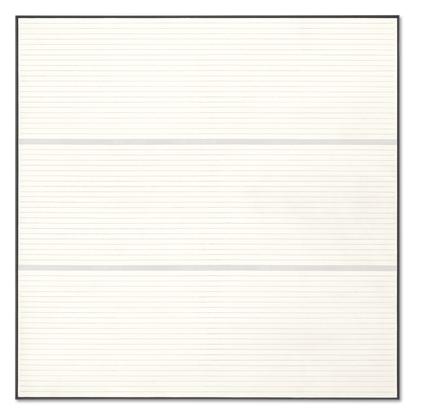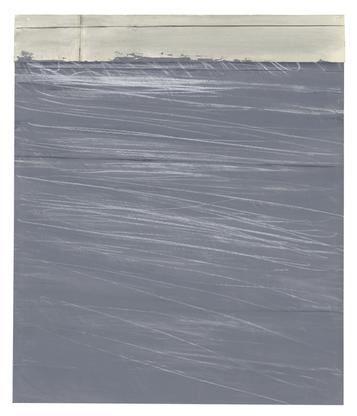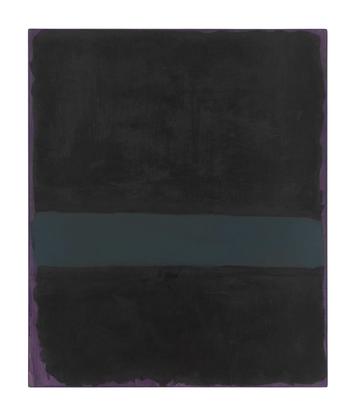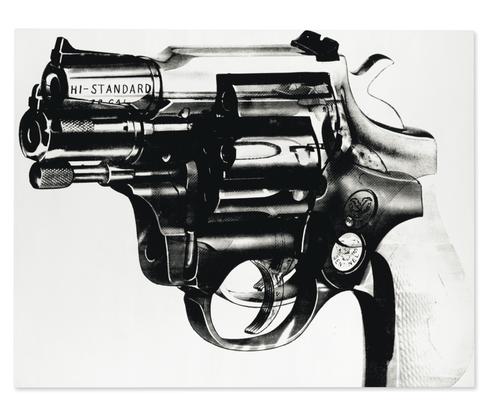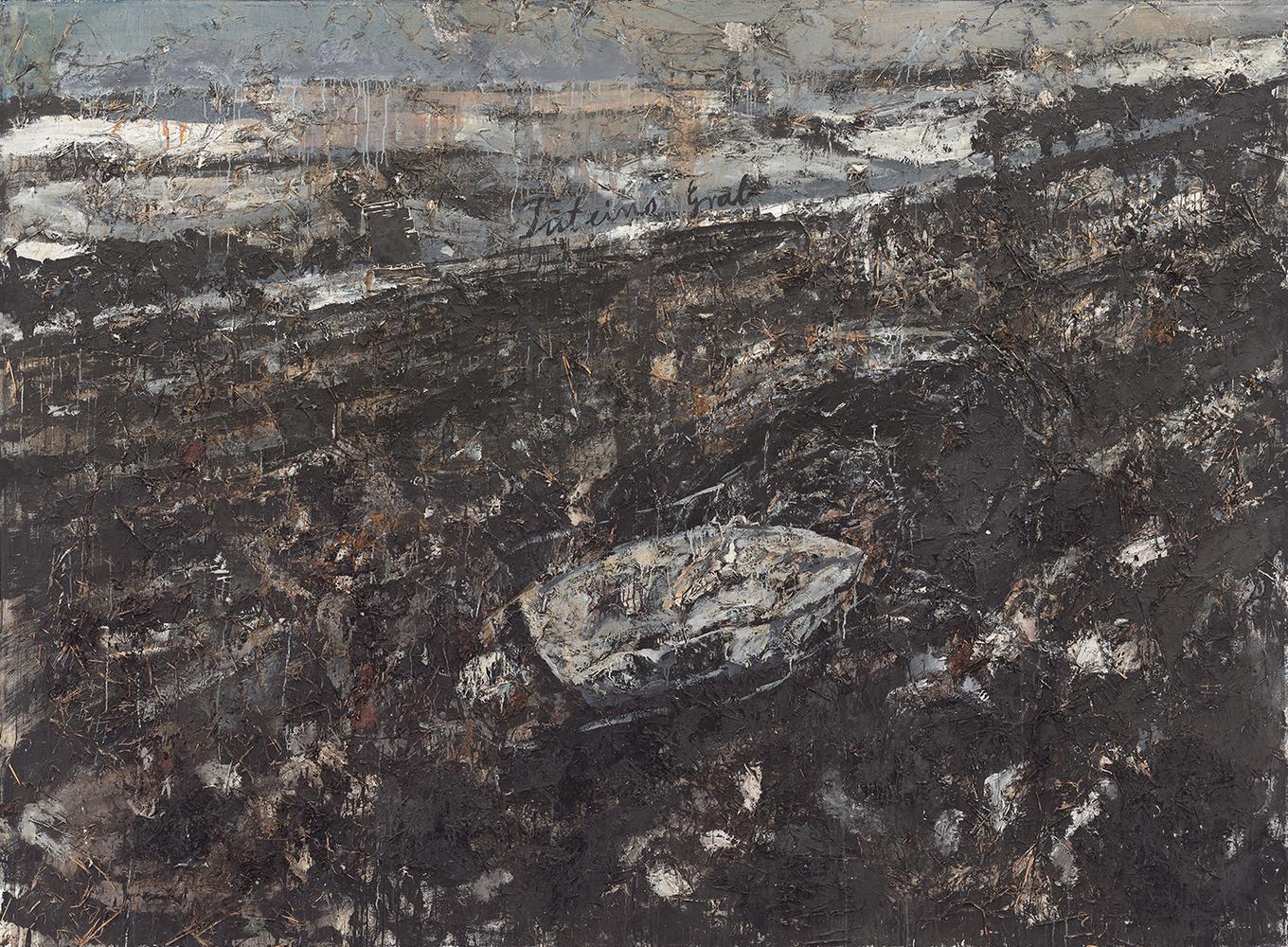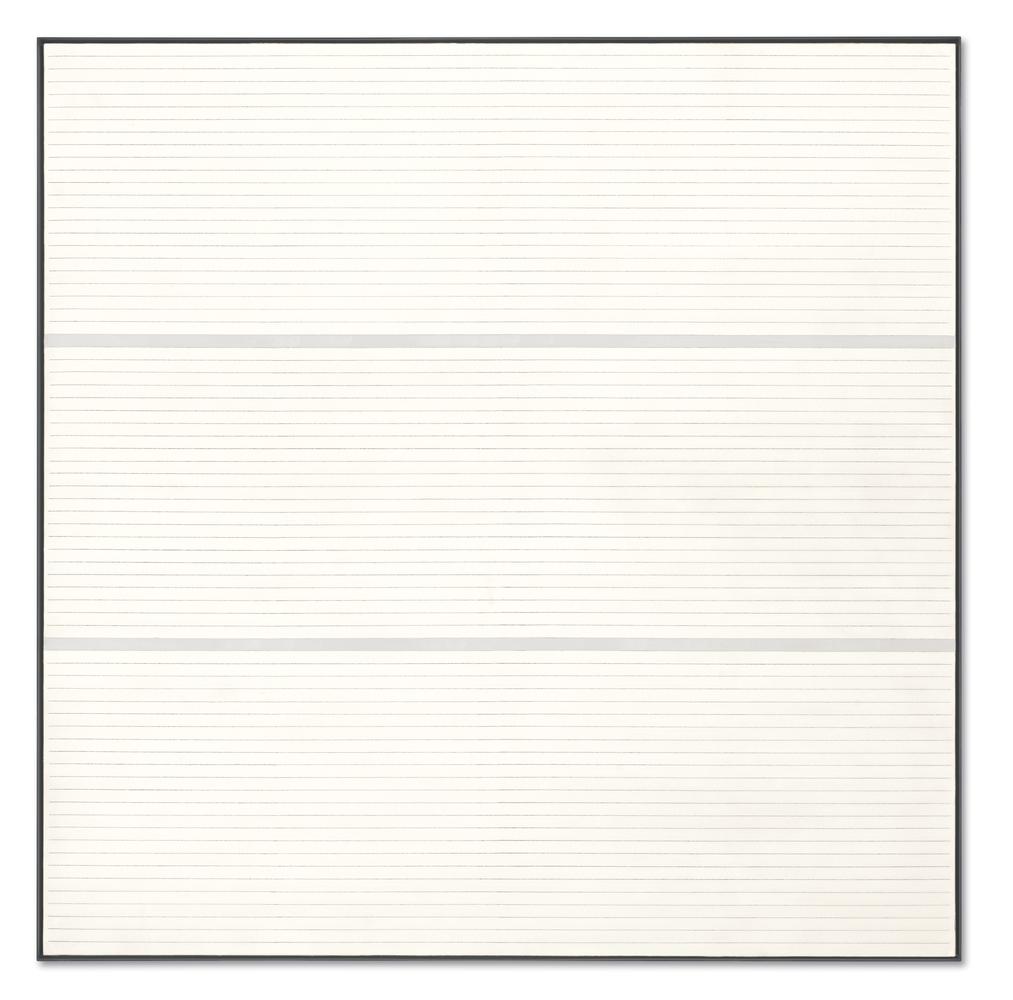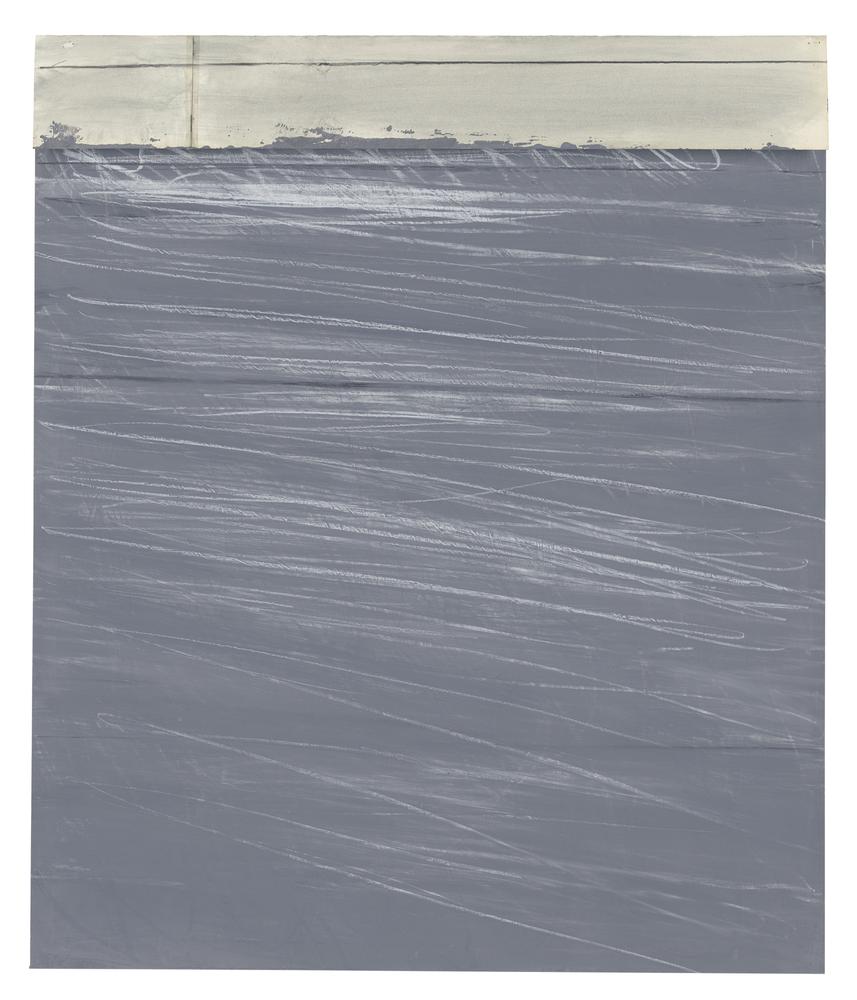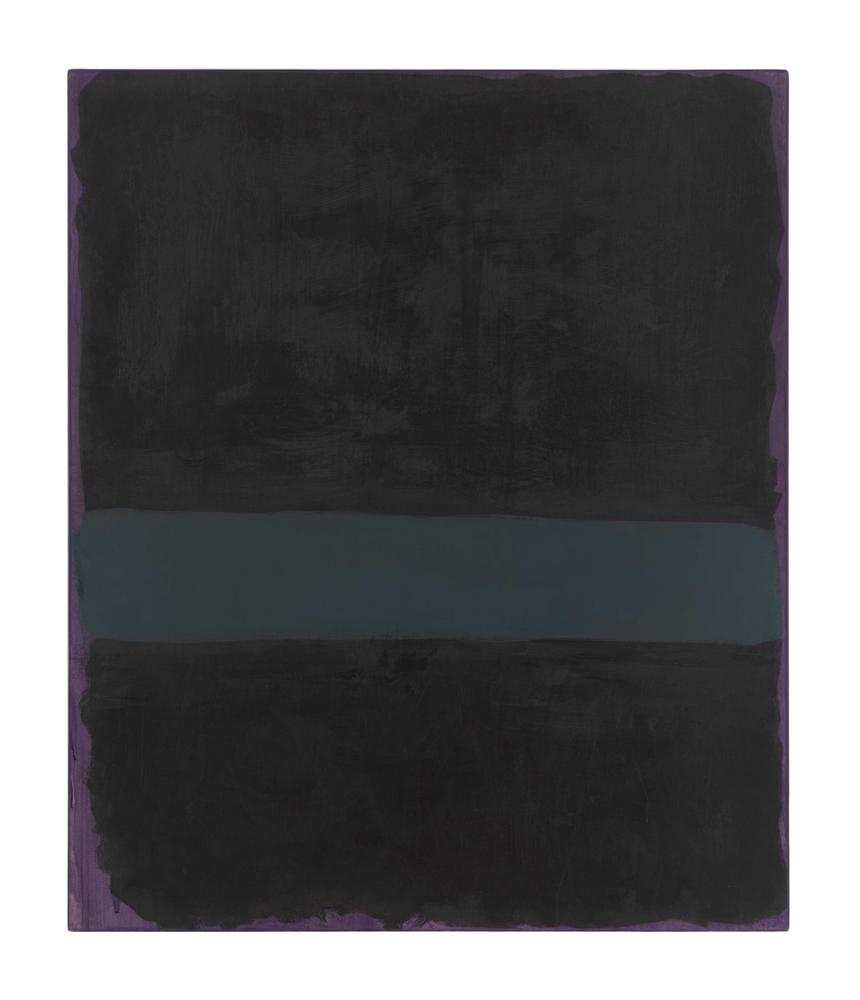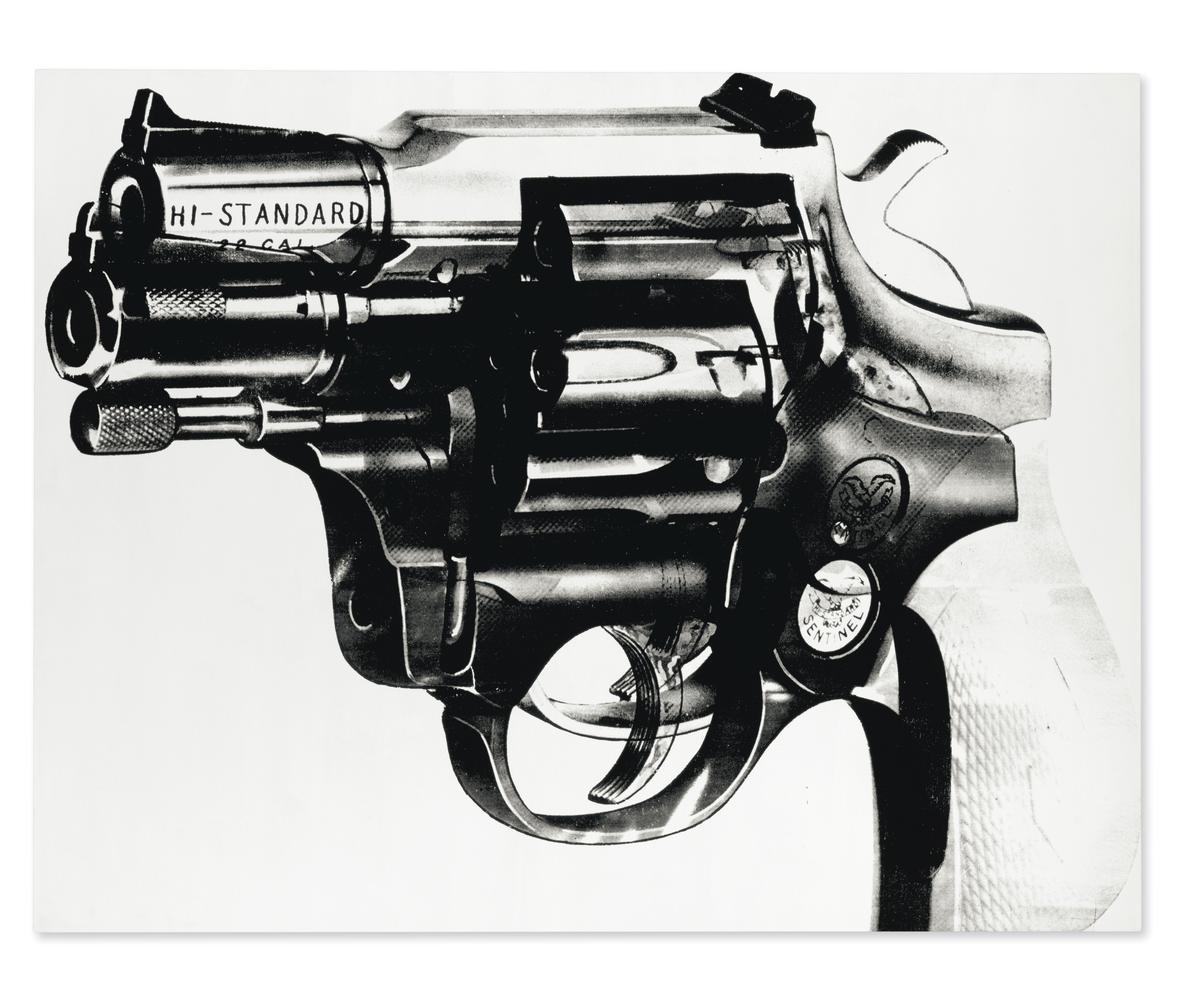 Press Release
Summer Group Show
July - September, 2017
Mnuchin Gallery invites you to visit us this summer. On view will be a selection of works by John Chamberlain, Willem de Kooning, David Hammons, Agnes Martin, Cindy Sherman, Cy Twombly, and Andy Warhol.
On view on the second floor will be a special presentation of Anselm Kiefer's painting Tuteins Grab, executed from 1981 to 1983. Begun on the heels of Kiefer's representation of Germany in the 39th Venice Biennale, Tuteins Grab exemplifies the paramount moment in Kiefer's career in which he reached full artistic maturity and catapulted himself onto the world stage. In this painting, as in the other best works from this pivotal period, Kiefer continues his ongoing exploration of Germany's quest to come to terms with its Nazi past, while introducing the widely varied materials, vast scale, and complex, almost sculptural surfaces that would become the trademarks of his mature style.
The gallery's summer hours will be Monday - Friday, 10am - 5:30pm.