Art Basel
Basel
June 18 - 21, 2015
Installation Views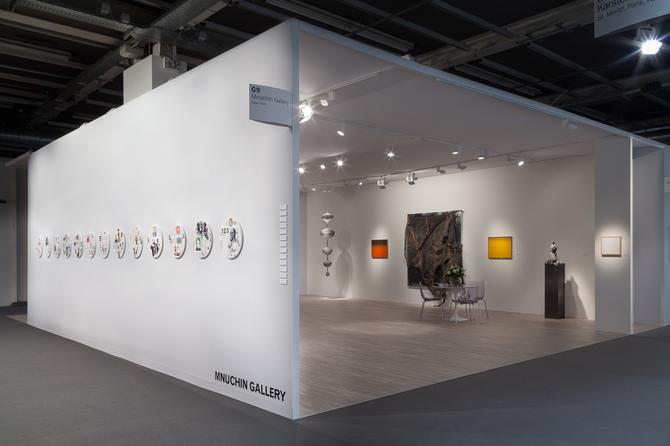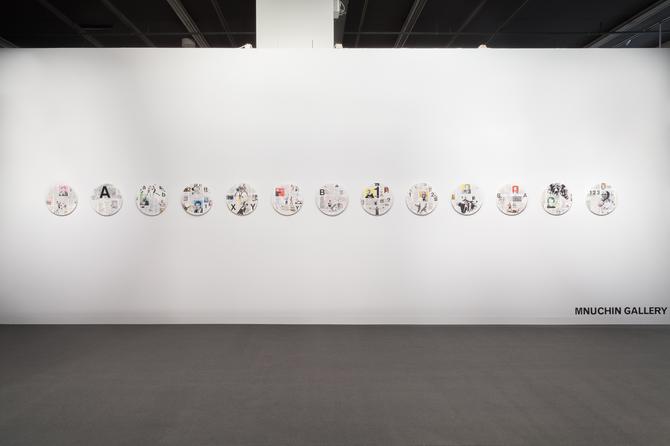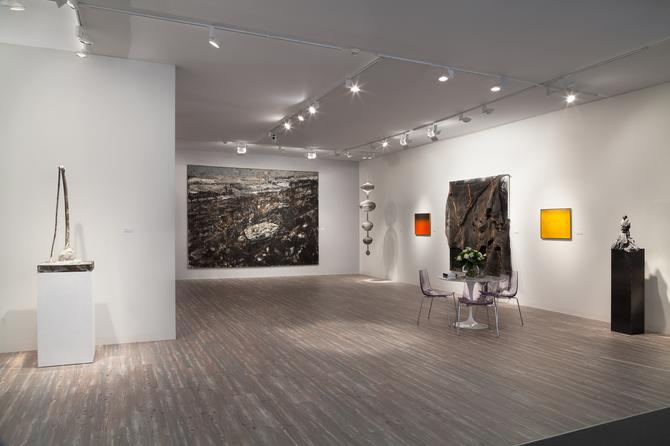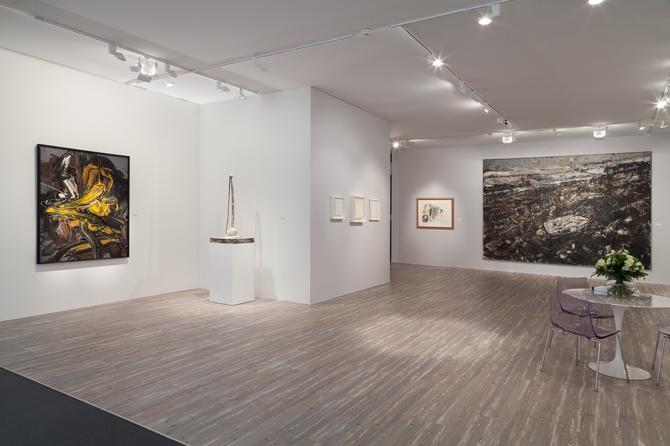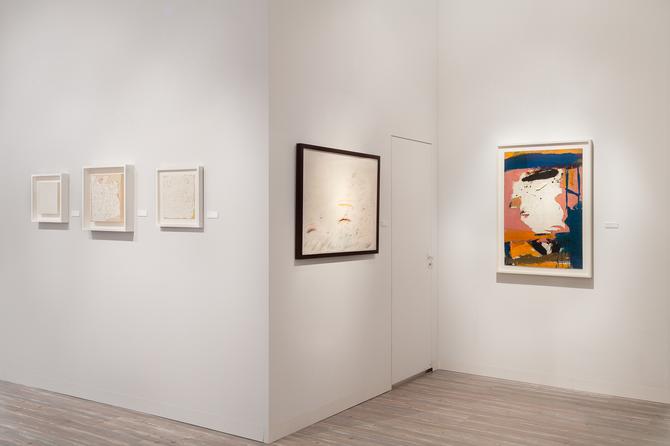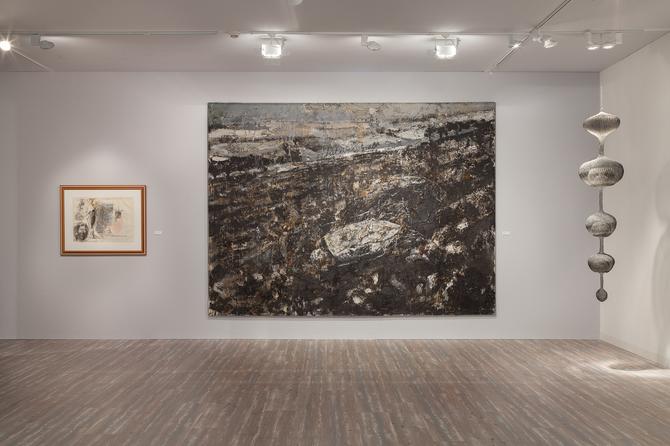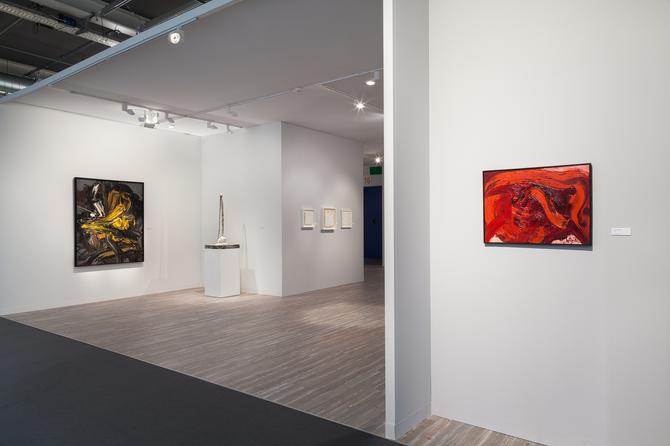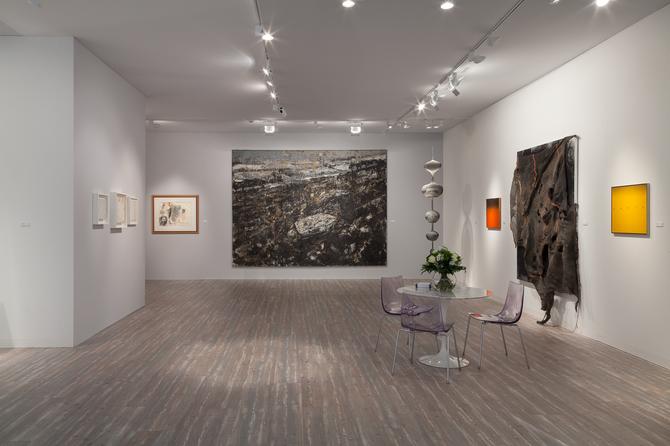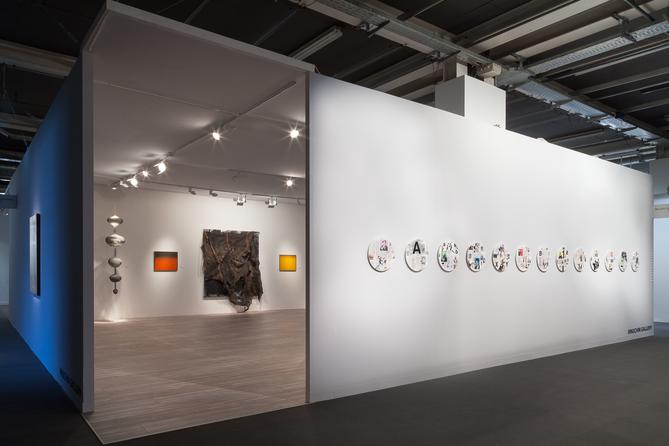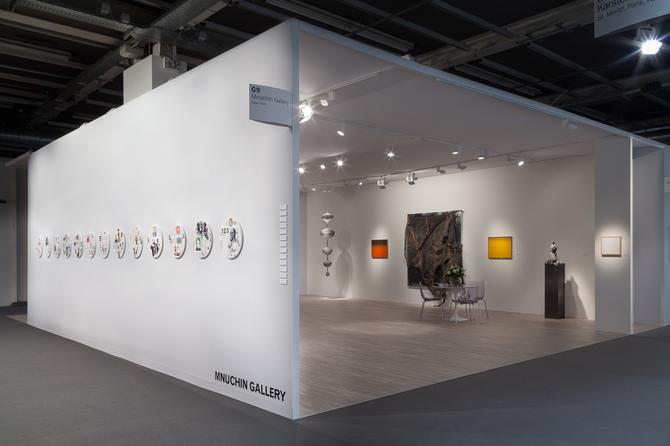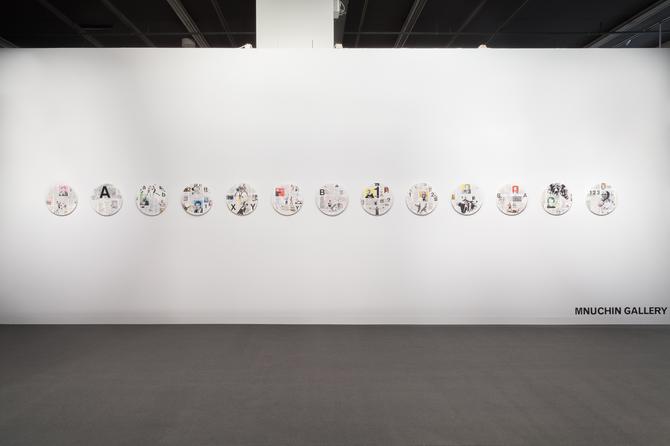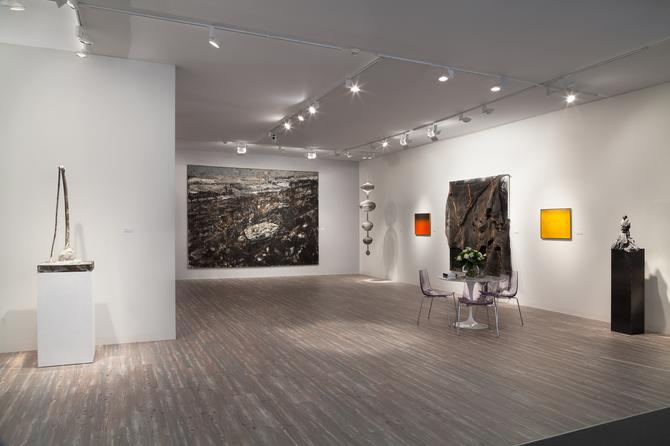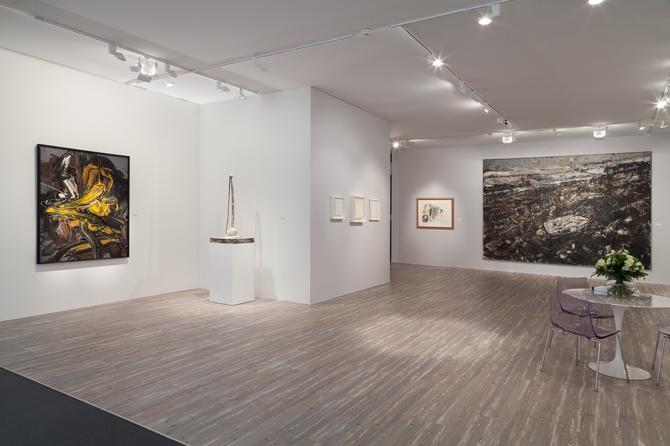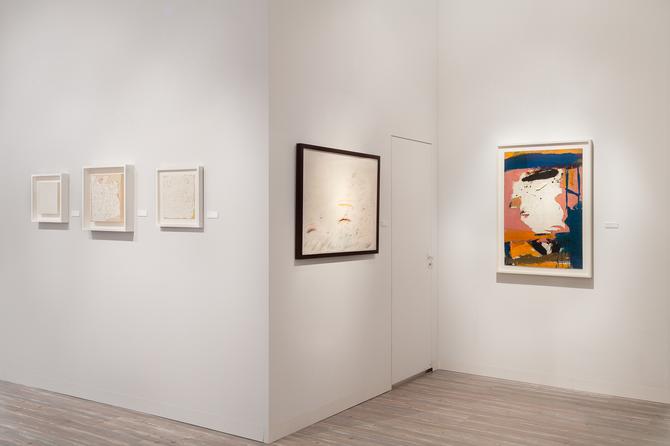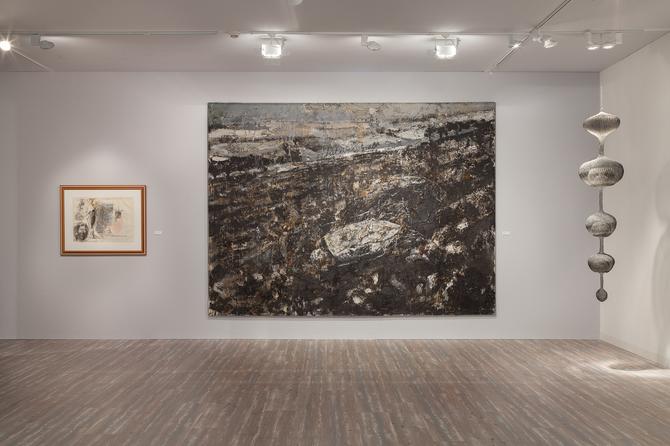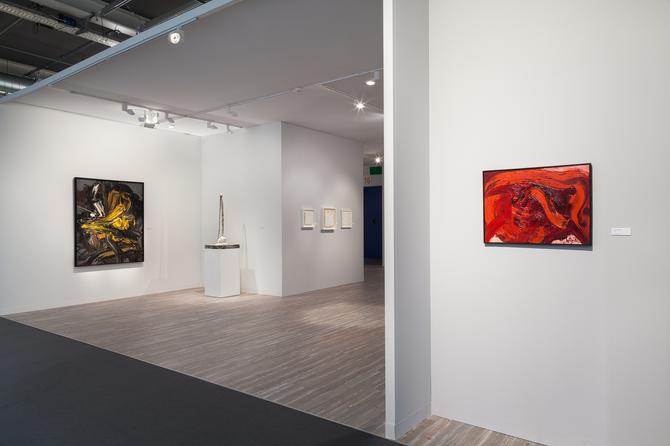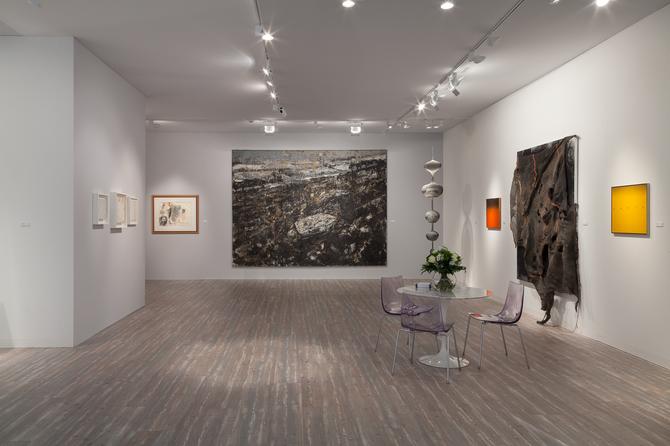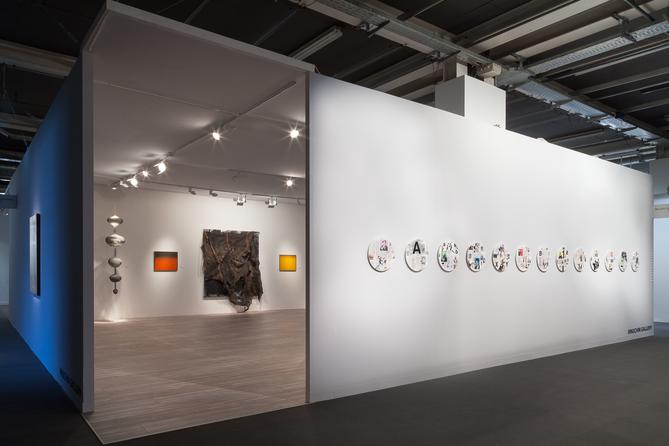 Art Works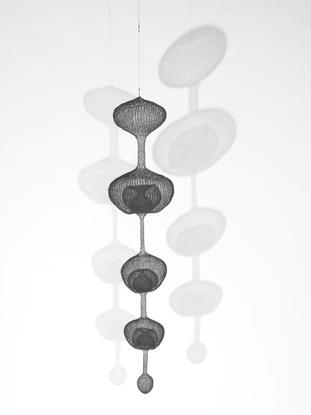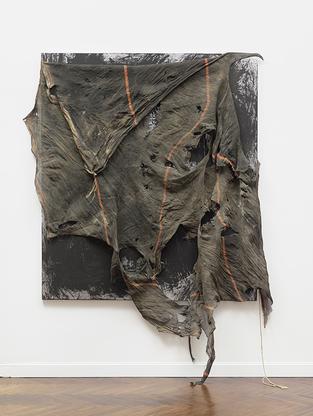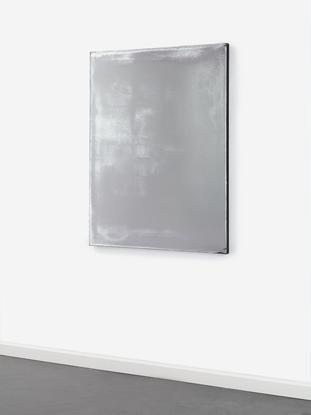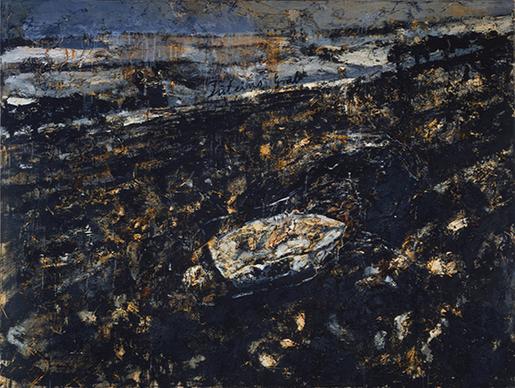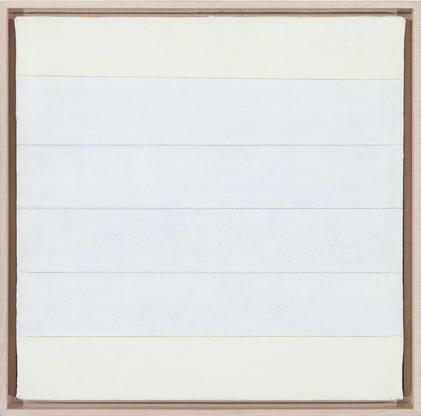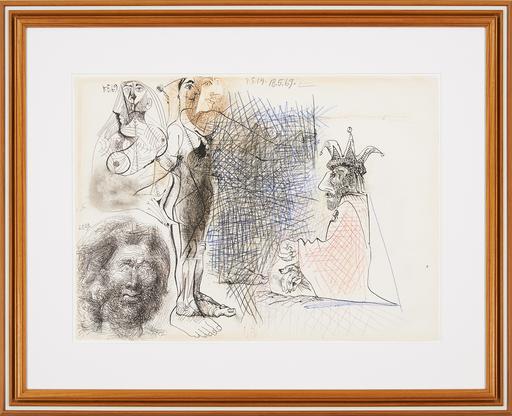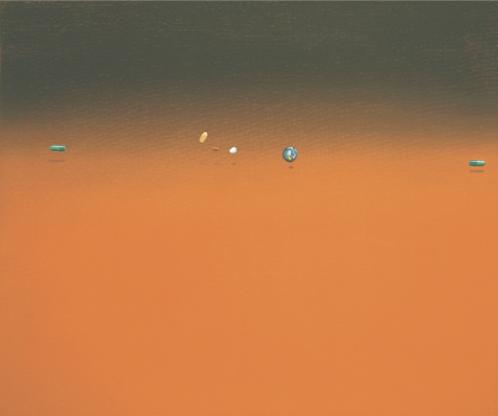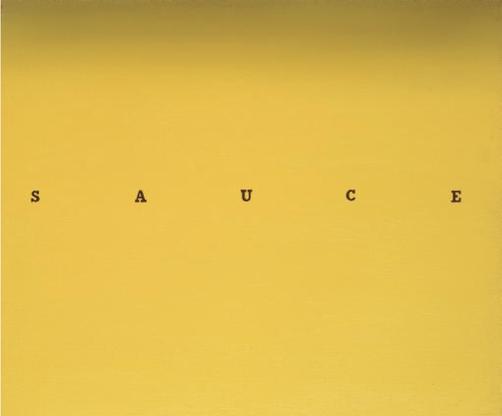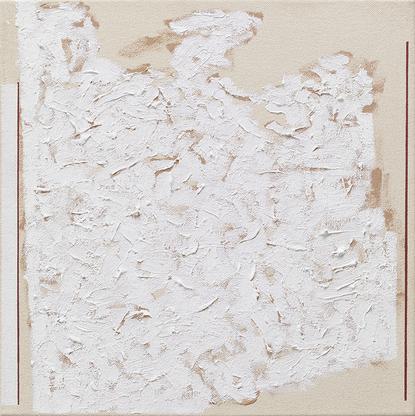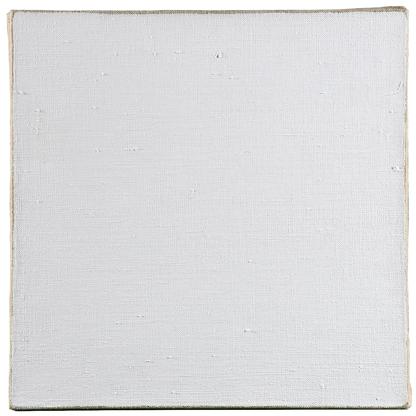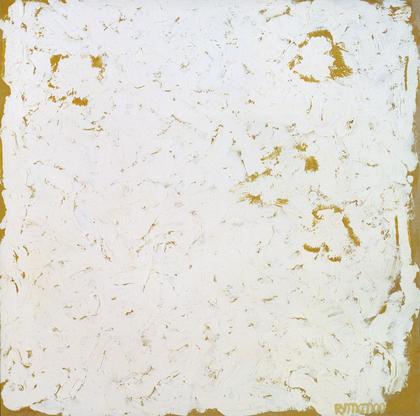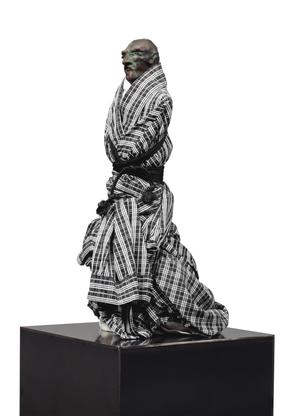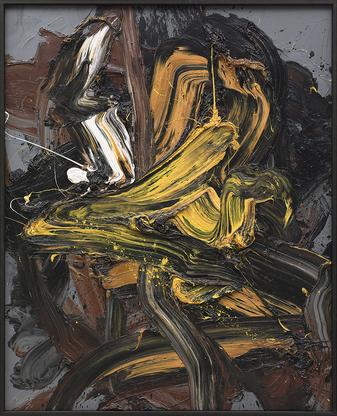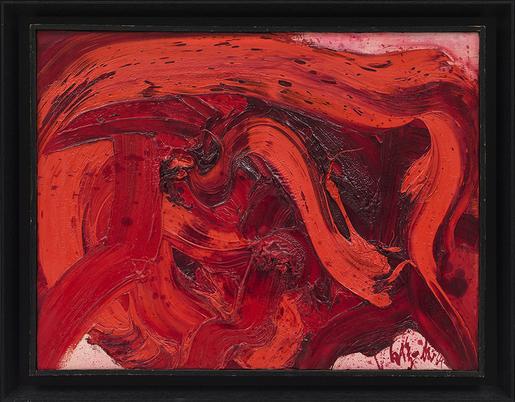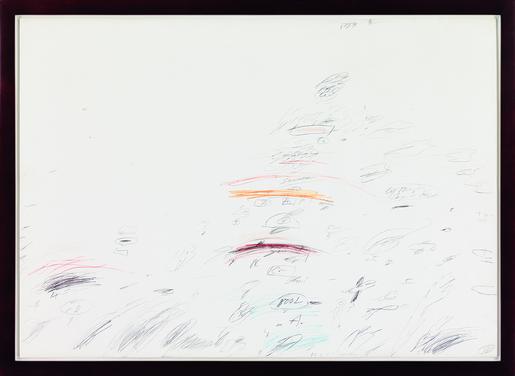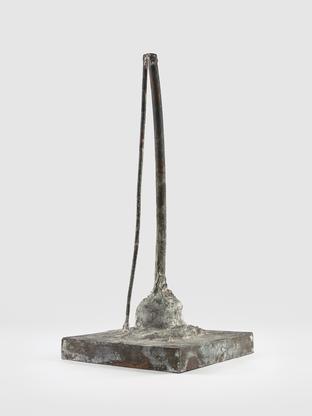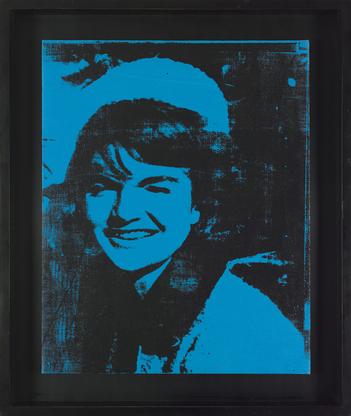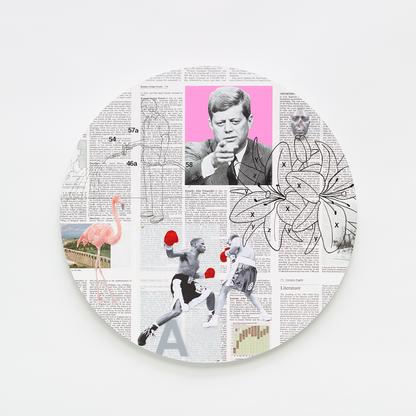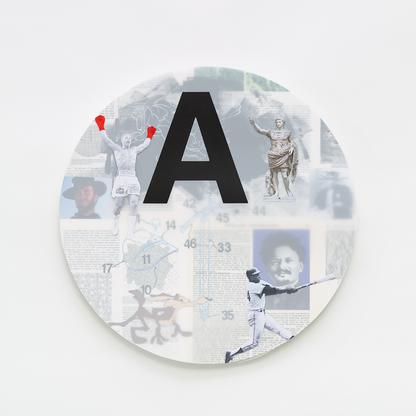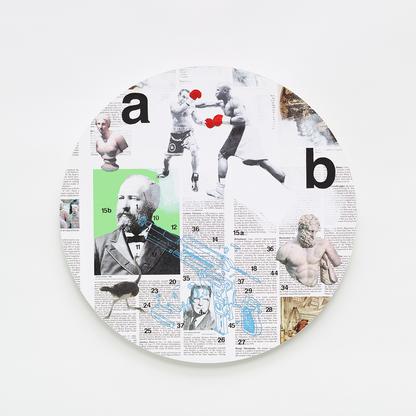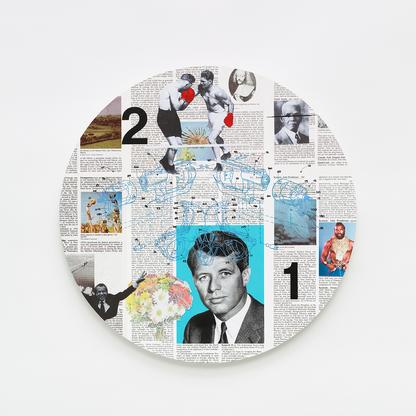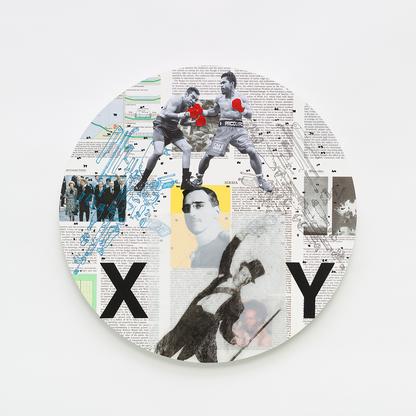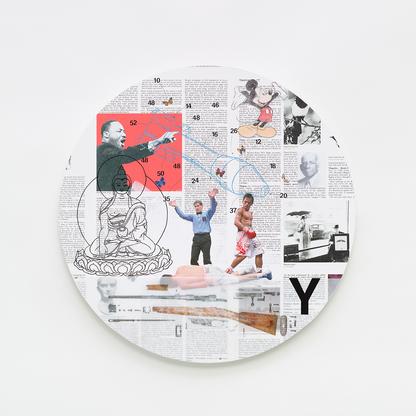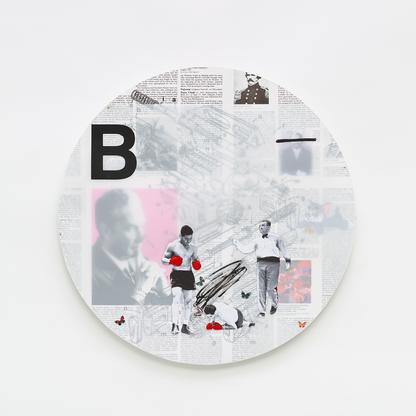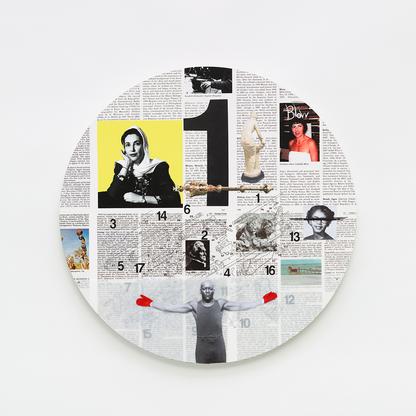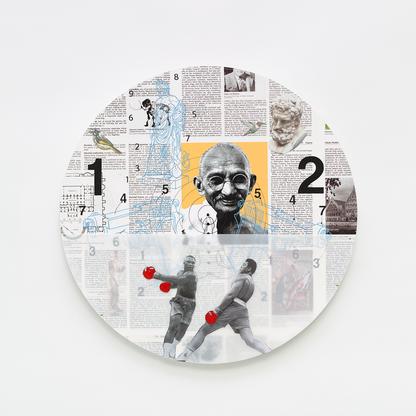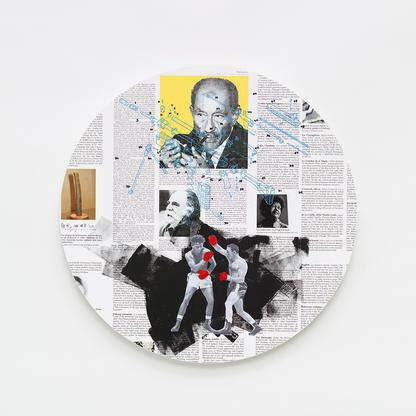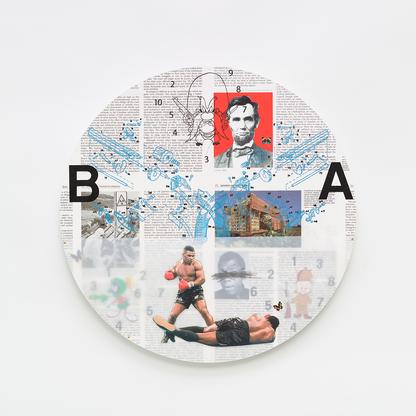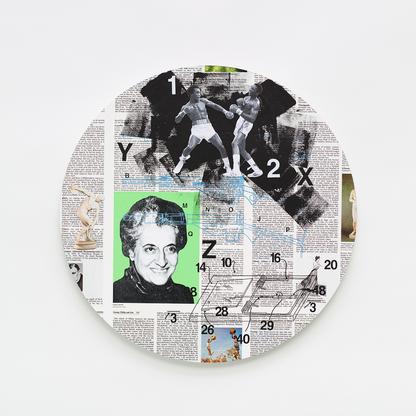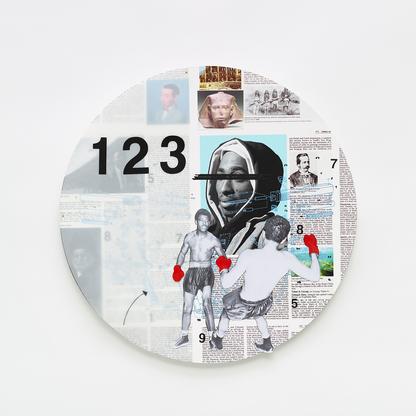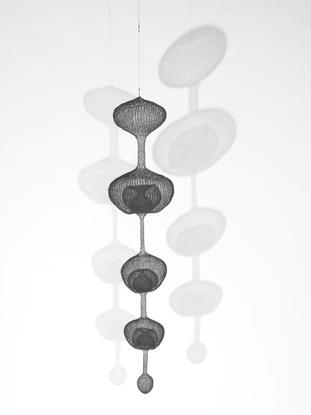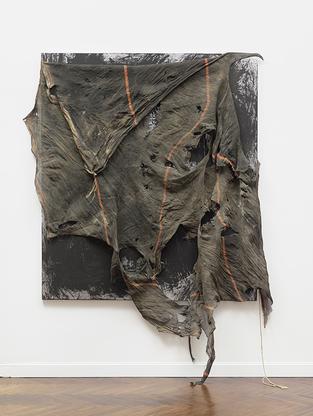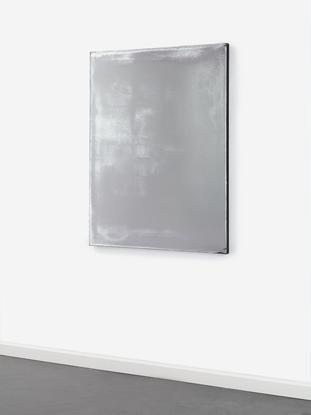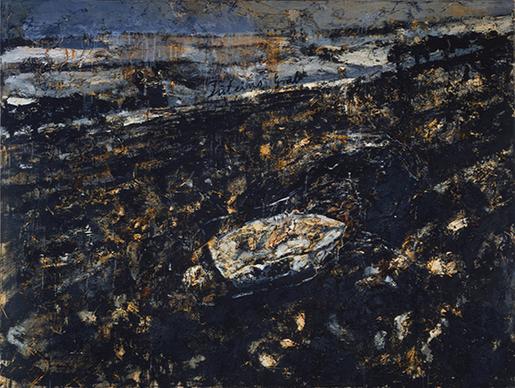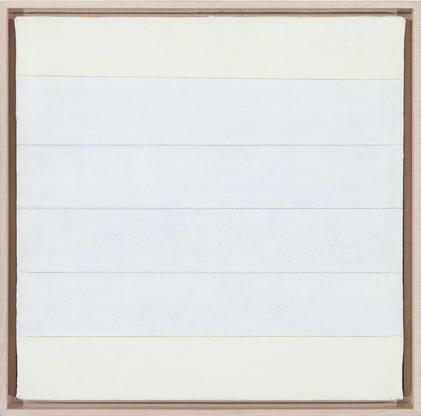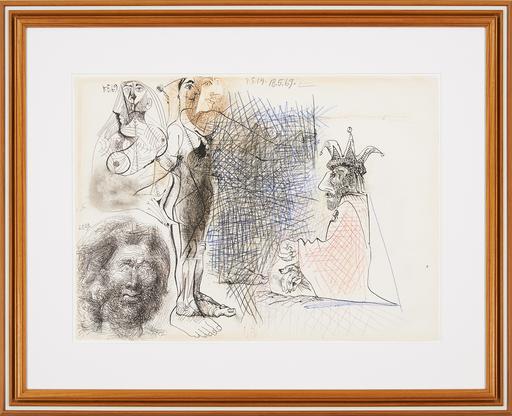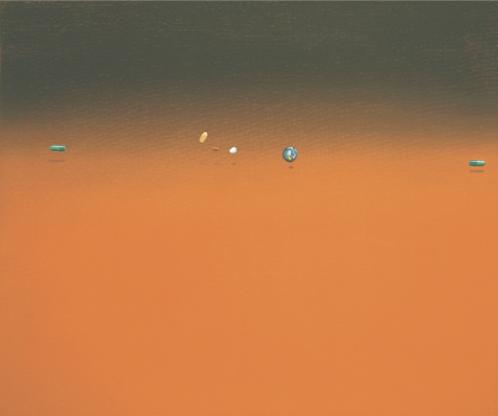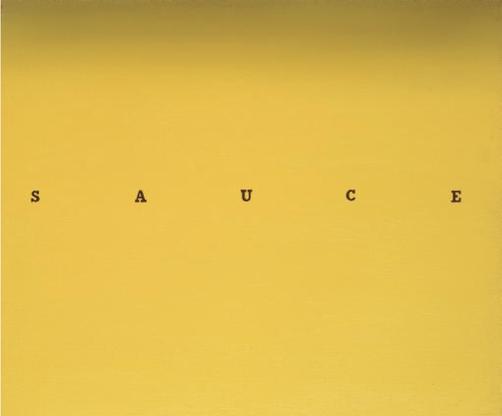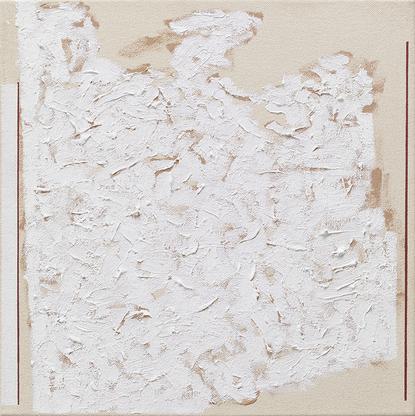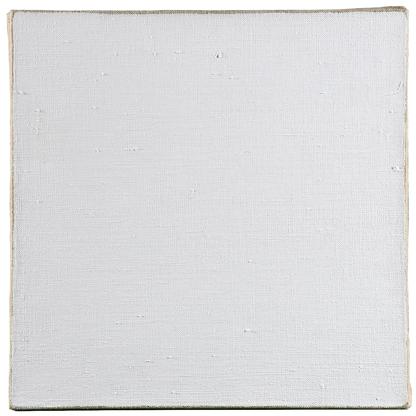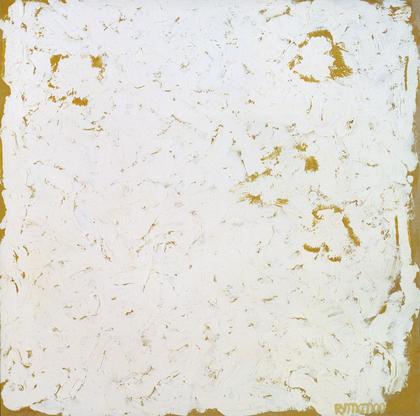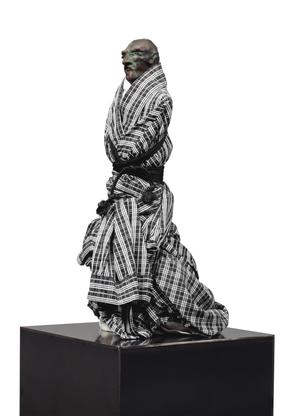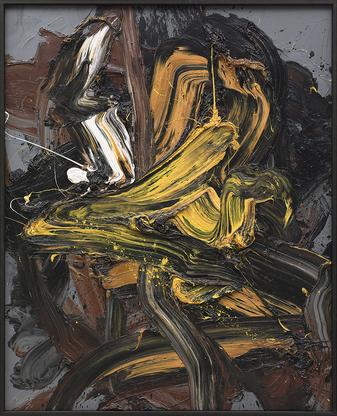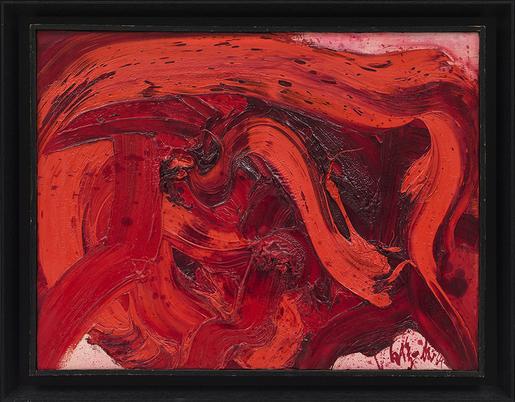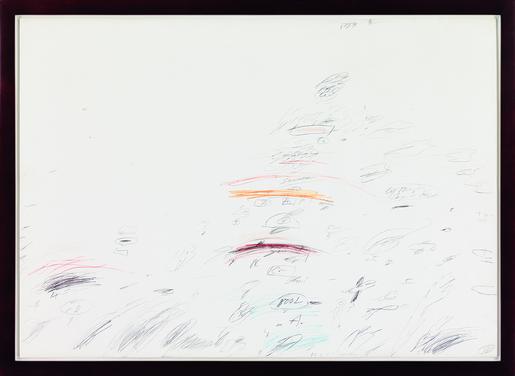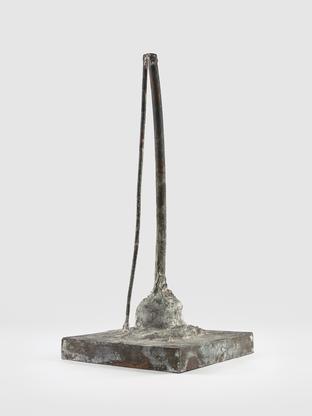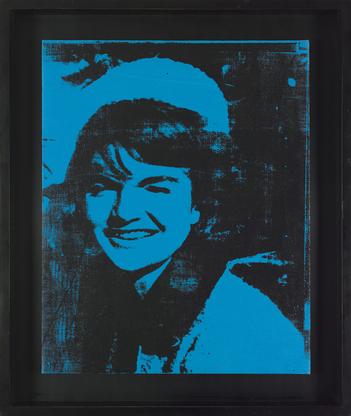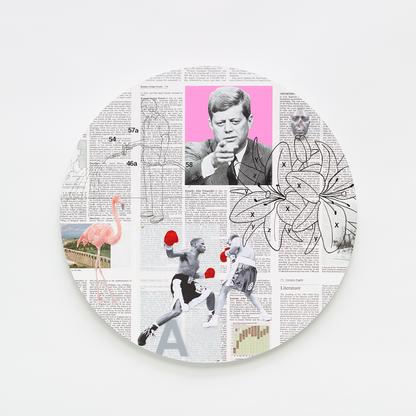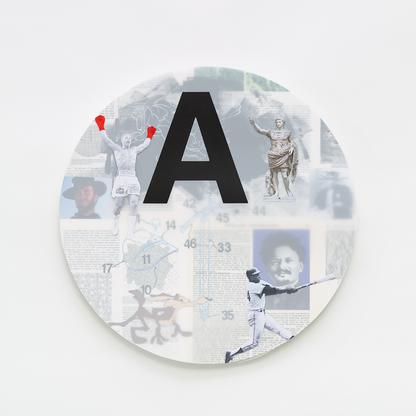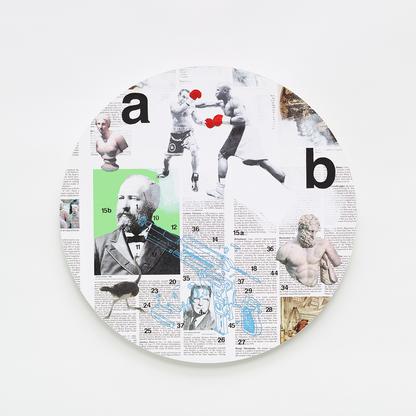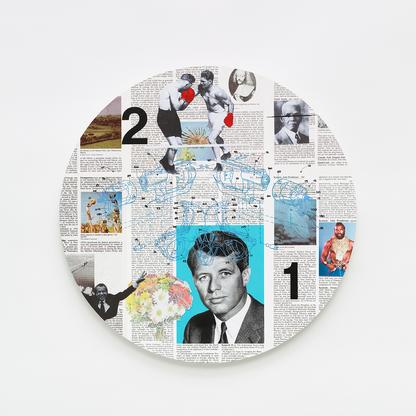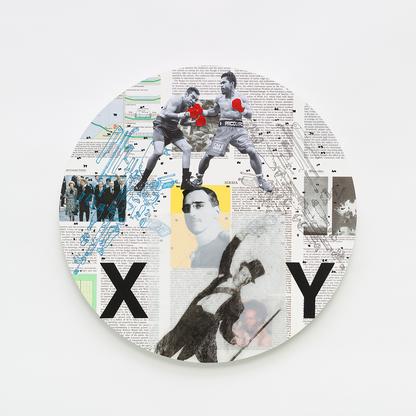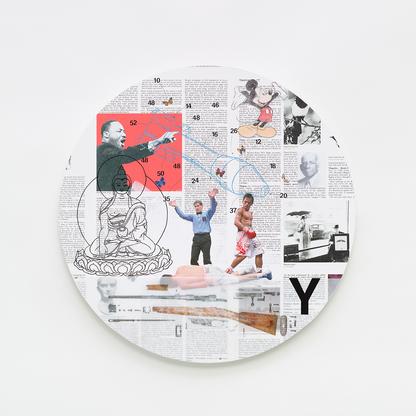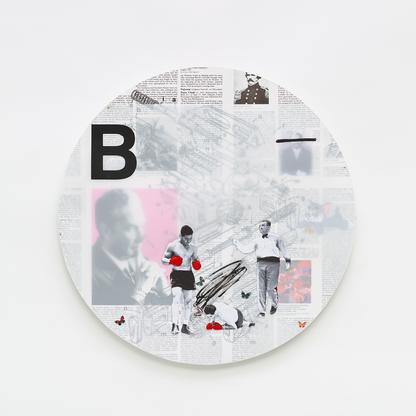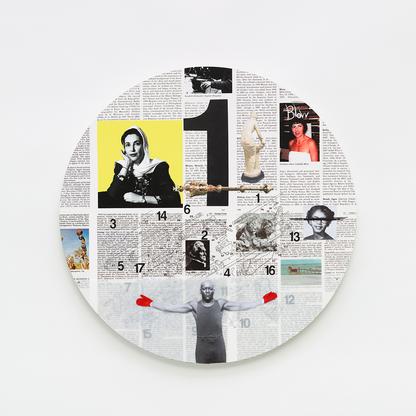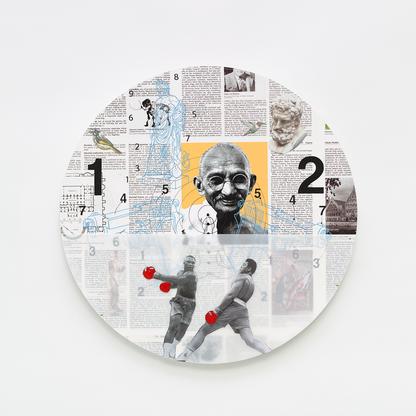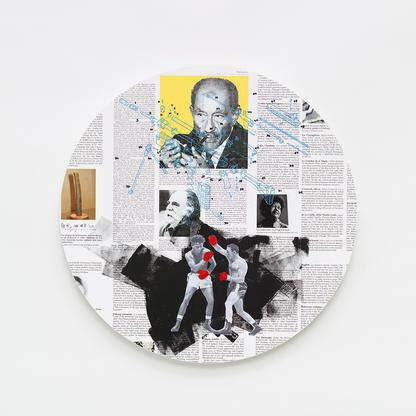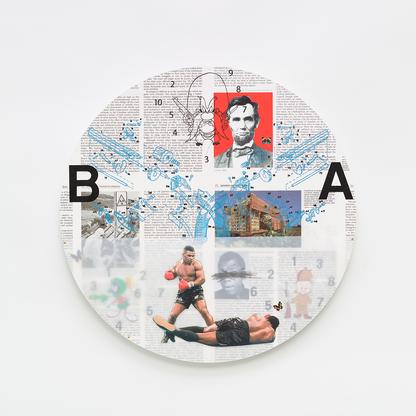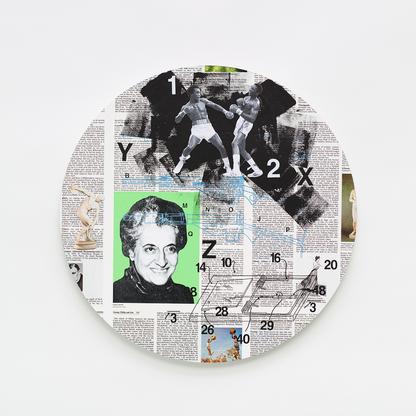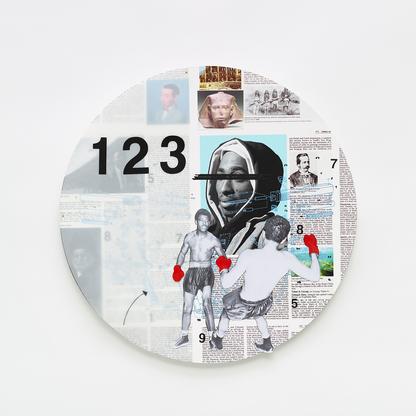 Press Release
Art Basel
Basel
June 18 - 21, 2015
Mnuchin Gallery looks forward to seeing you at Art Basel with a selection of postwar highlights including Anselm Kiefer's Tuteins Grab, 1981-83, alongside examples by Ruth Asawa, Pablo Picasso, Ed Ruscha, Robert Ryman, Thomas Schütte, Cy Twombly and Andy Warhol. In addition, the gallery will display a new work by David Hammons fresh from the studio and an installation by Tavares Strachan, whom we are exhibiting for the first time.
MNUCHIN GALLERY - Stand G9
Selected Press
Aesthetica Magazine
Interview with Sukanya Rajaratnam, Mnuchin Gallery, Art Basel 2015
June 17, 2015
The premier international art show, Art Basel, opens tomorrow with a wide selection of modern and contemporary works on display from 300 leading galleries from North America, Latin America, Europe and Asia. Mnuchin Gallery returns to Art Basel with a showcase of exceptional works by Pablo Picasso, Cy Twombly, Ed Ruscha, Agnes Martin and Anselm Kiefer alongside recent pieces by David Hammons and Tavares Strachan, whom they are exhibiting for the first time. We speak to Sukanya Rajaratnam, Partner at Mnuchin, about the gallery's participation at Art Basel and its upcoming exhibition programme.