Mnuchin Gallery
45 East 78 Street
New York, NY 10075
T: +1 212.861.0020
F: +1 212.861.7858
GALLERY Hours:
10:00 AM - 6:00 PM
TUE - SAT
or by appointment
*Please note, we will operate by appointment only until our opening exhibition of David Hammons: Five Decades on March 15th.
The gallery will also be closed on Saturday, February 13th as well as Monday, February 15th, in observance of President's Day.
We do not accept unsolicited submissions.
Group visits must be made by appointment only.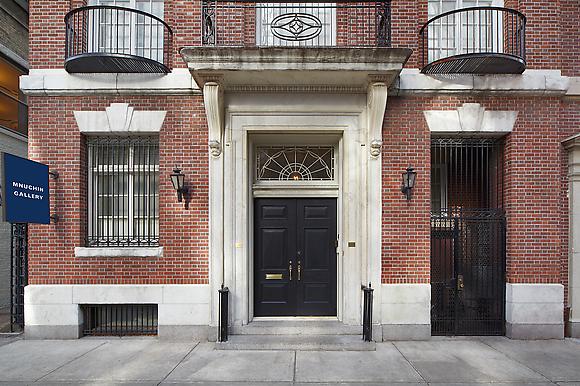 Team
Robert Mnuchin
Founder
For two decades, Robert Mnuchin has organized critically-acclaimed shows that examine key moments within an artist's oeuvre, often shedding light on under-investigated bodies of work by the leading figures in twentieth-century art. In addition to mounting exhibitions and publishing scholarly catalogues, he advises some of the country's most prominent private collections. He is an expert in works by Alexander Calder, Donald Judd, Franz Kline, Willem de Kooning, Jeff Koons, Mark Rothko, Frank Stella, Jackson Pollock, and Andy Warhol, among others.
Before beginning his career as an art dealer, Robert Mnuchin honed his connoisseurship as a collector during his thirty years at Goldman Sachs, where he was the partner in charge of equity trading and a member of the management committee. Upon retiring from the financial sector, he opened his gallery in the historic five-story townhouse on New York's Upper East Side where it remains today. Following successful partnerships with James Corcoran (C&M Arts) and Dominique Lévy (L&M Arts), Mnuchin renamed the gallery Mnuchin Gallery in January 2013.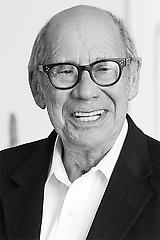 Sukanya Rajaratnam
Partner
Sukanya Rajaratnam joined Mnuchin Gallery, formerly L&M Arts, in 2008 and became a Partner in 2013. She recently curated Casting Modernity: Bronze in the XXth Century with Dr. David Ekserdjian, and Donald Judd: Stacks with Robert Mnuchin. She is responsible for high-level private and institutional sales.
Prior to Mnuchin Gallery, Rajaratnam worked at Deitch Projects and in the Post-War and Contemporary Department at Christie's. Born and raised in Sri Lanka, Rajaratnam earned a BA and MA in Economics from Cambridge University, where she received First Class Honors.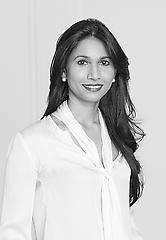 Claire Conway
Senior Director, Business
Lisa Zemann
Associate Director, Administration