Art Basel
Basel
June 14 - 17, 2018
Installation Views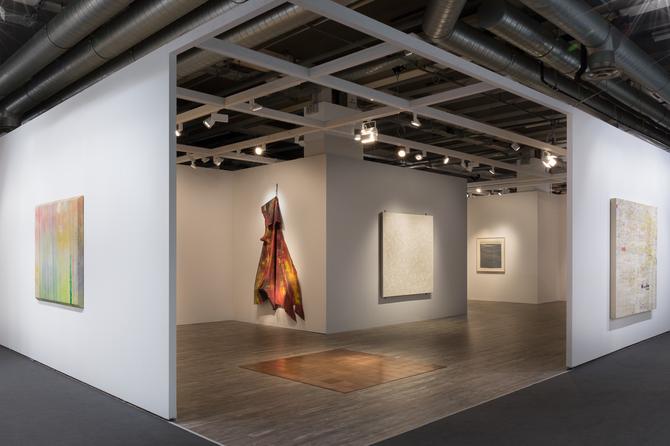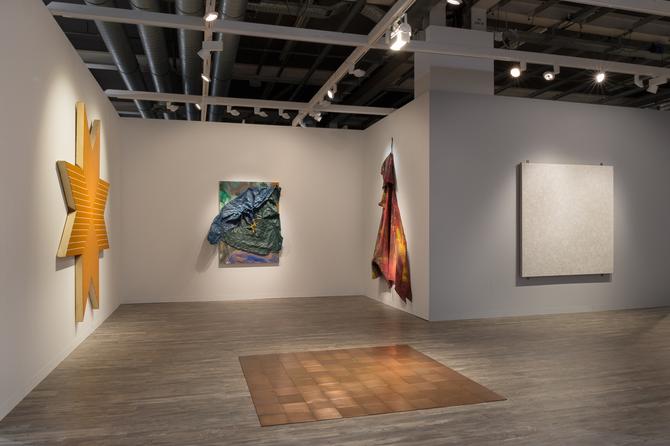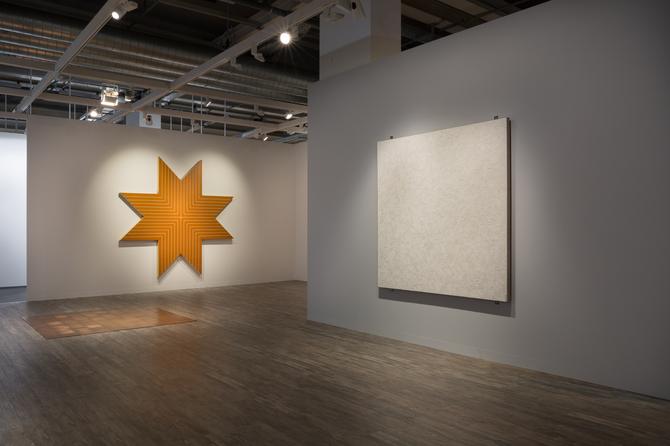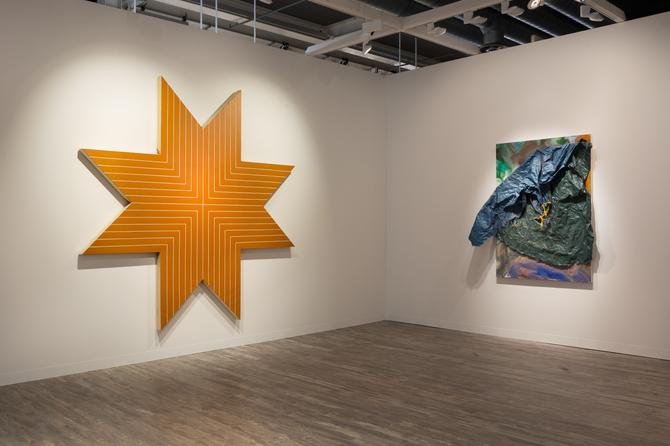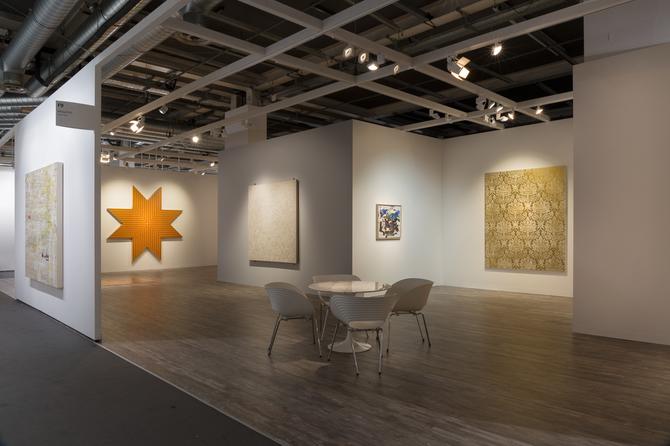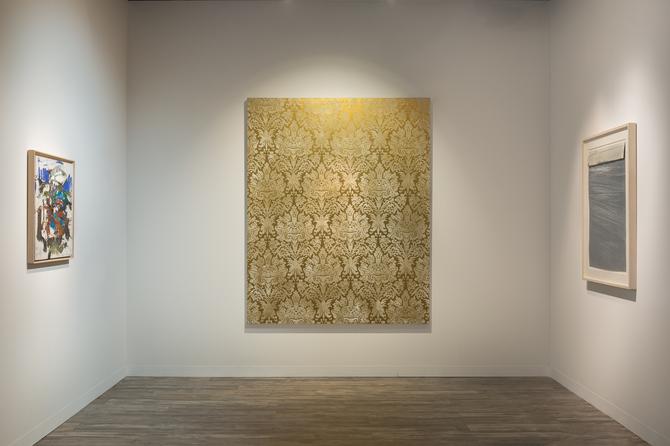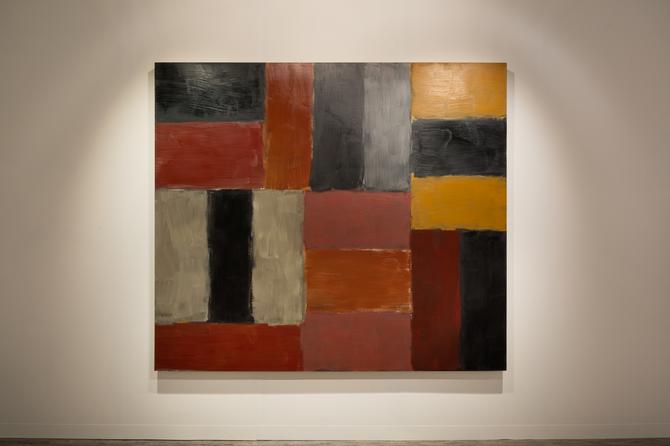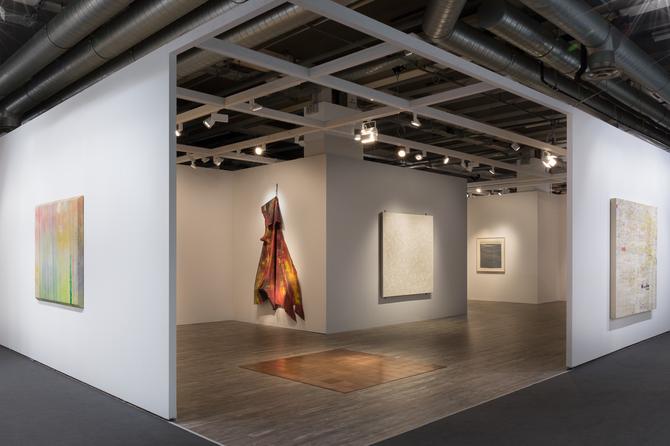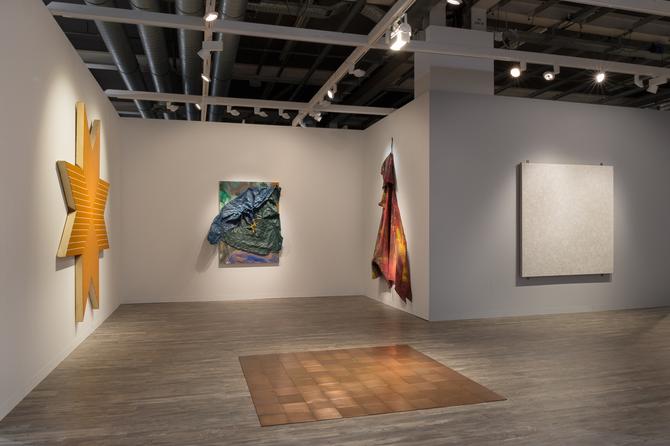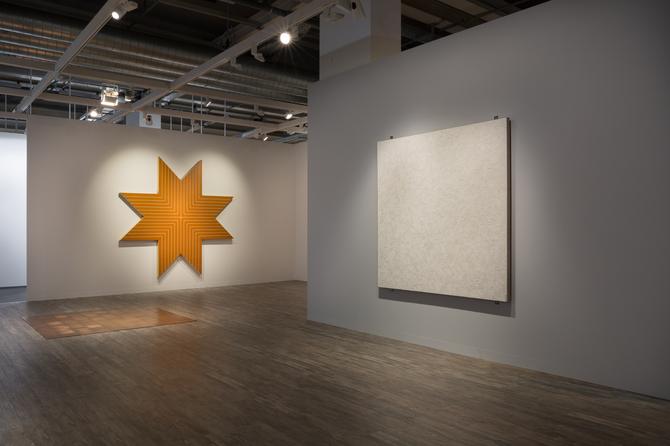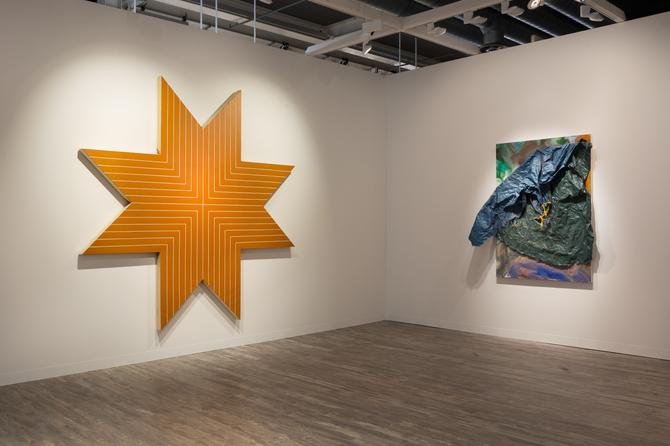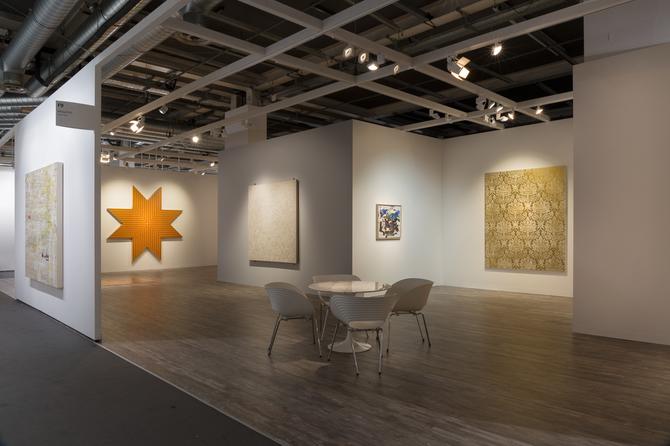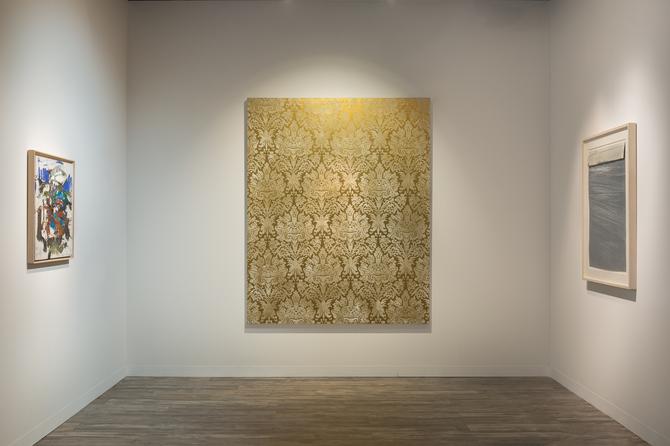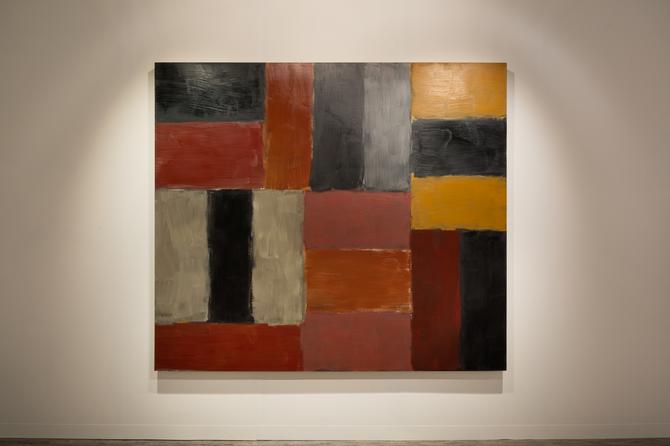 Art Works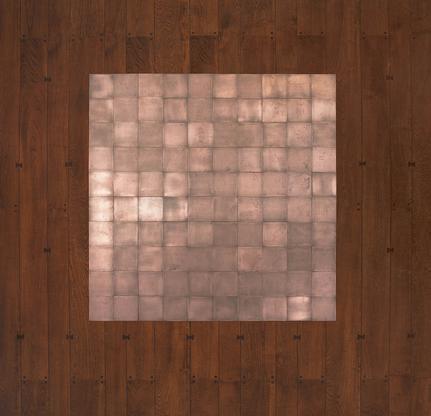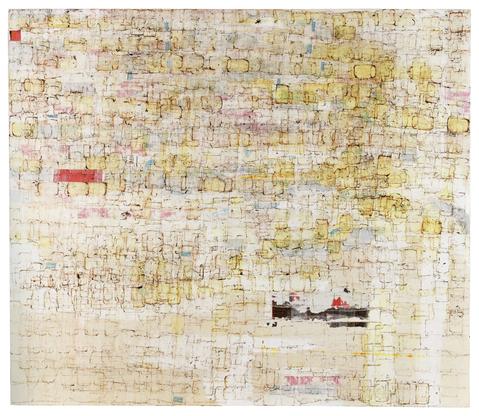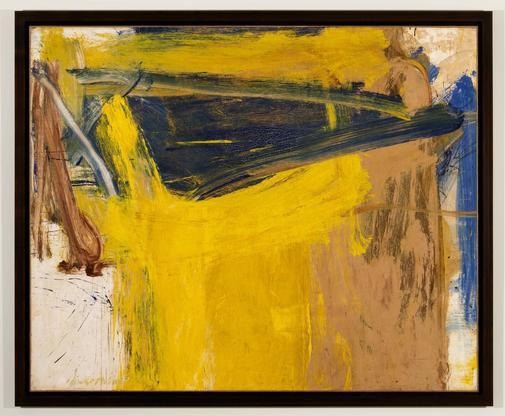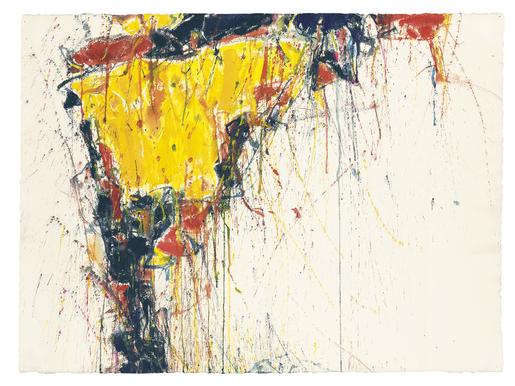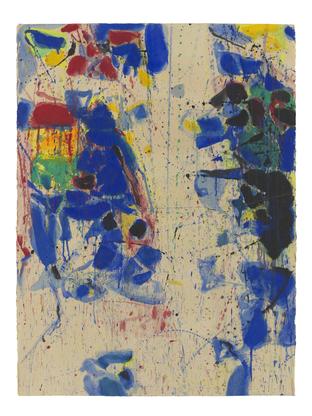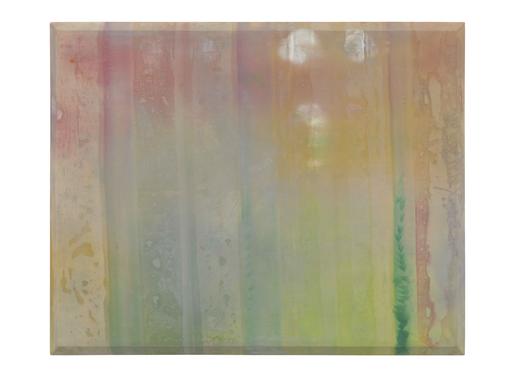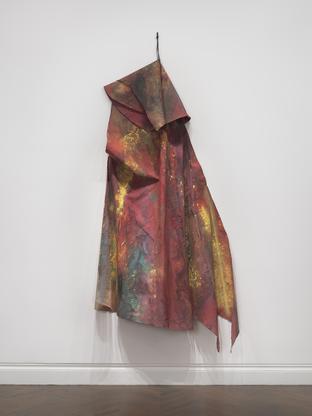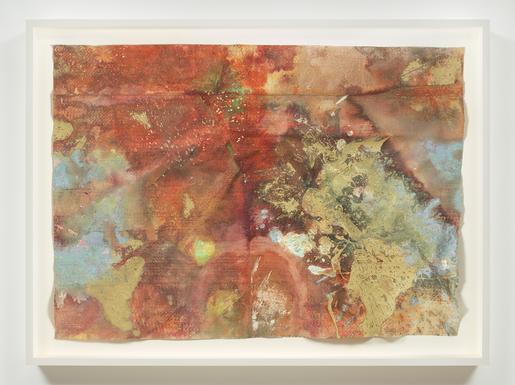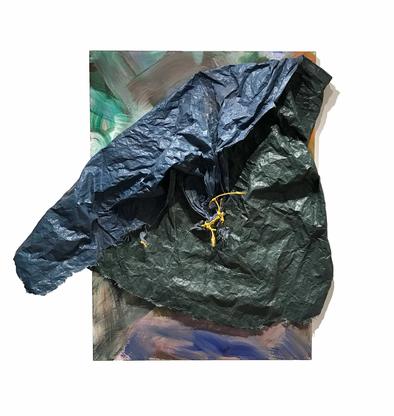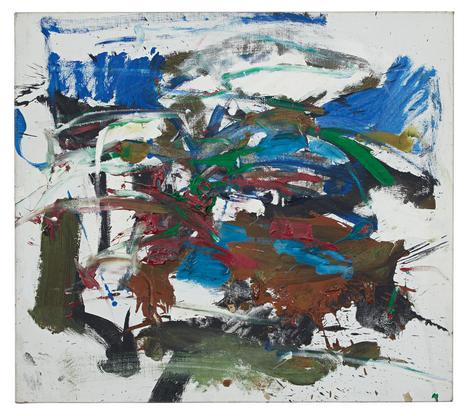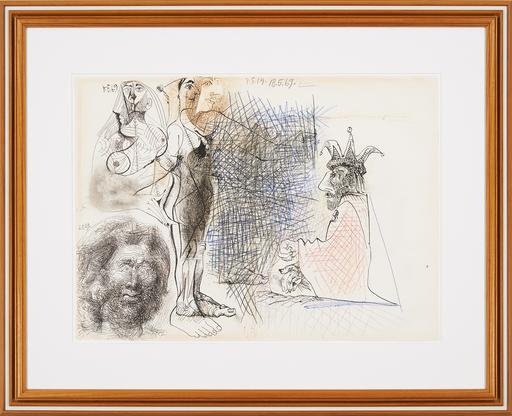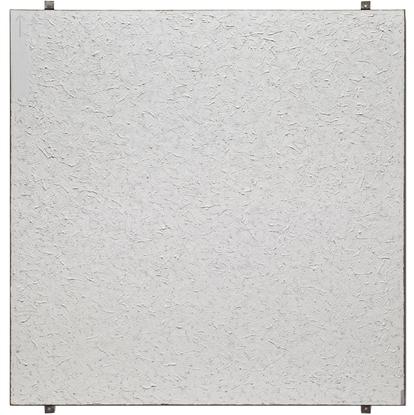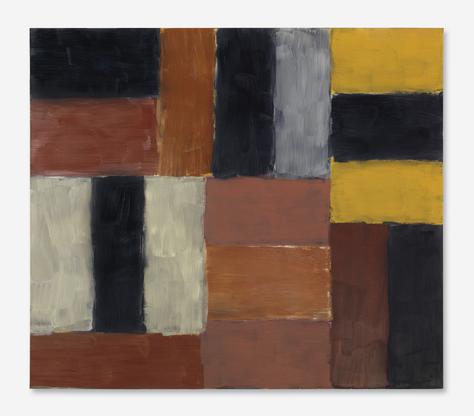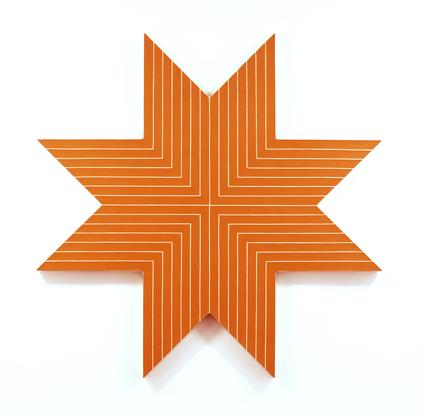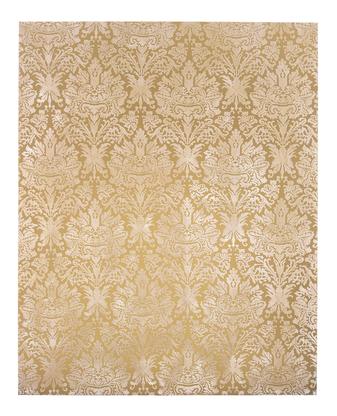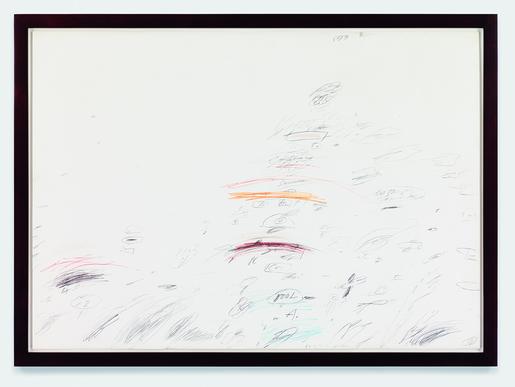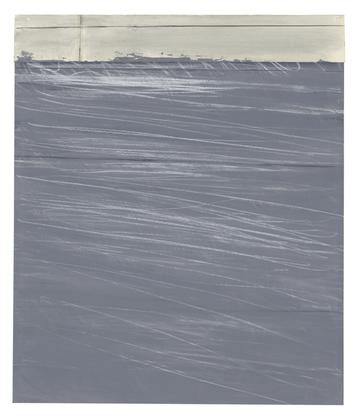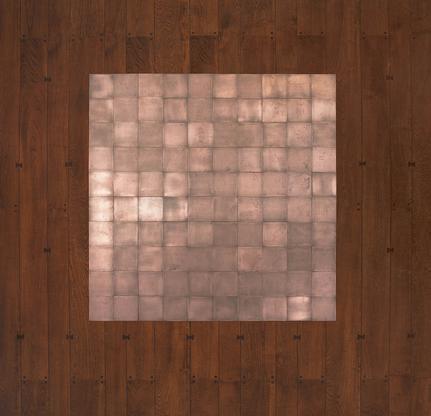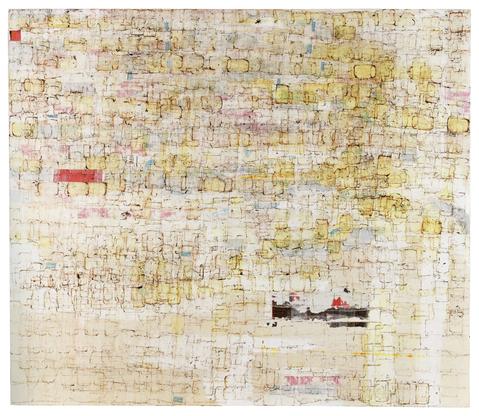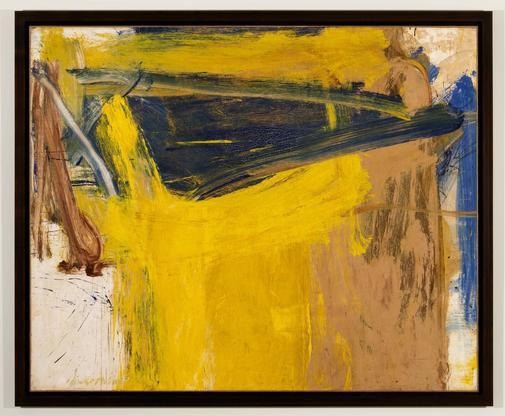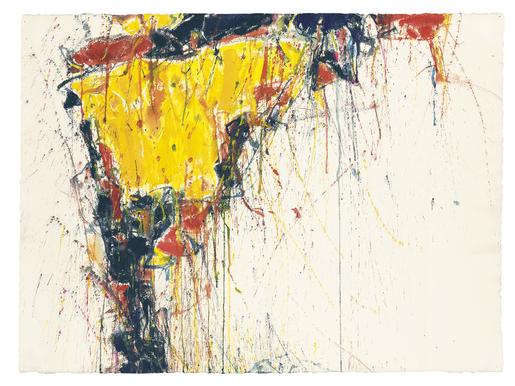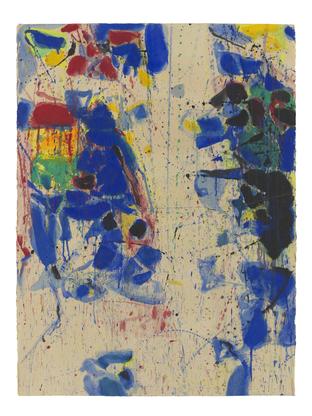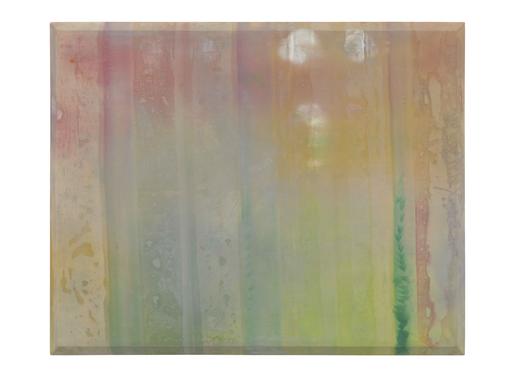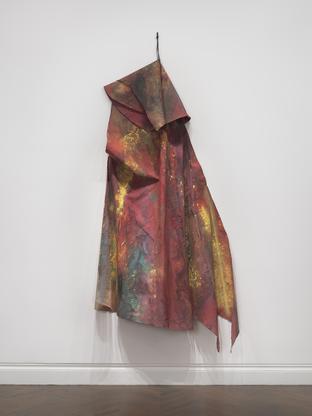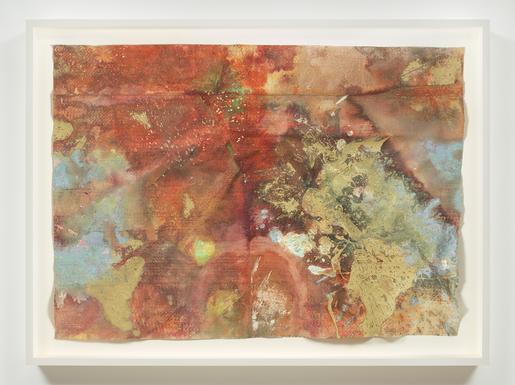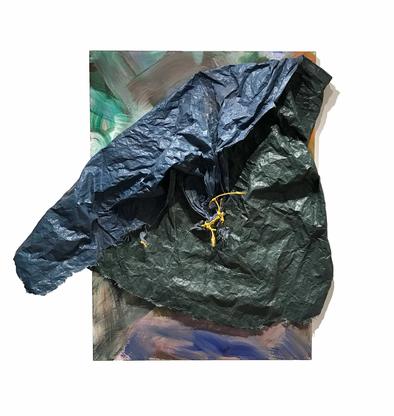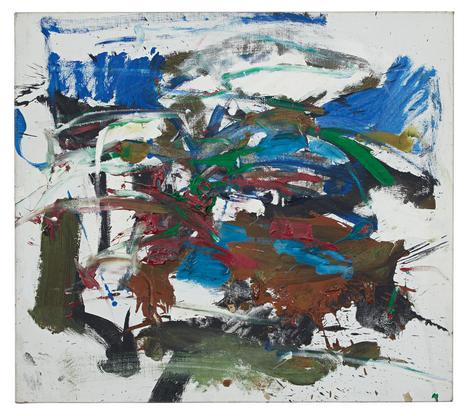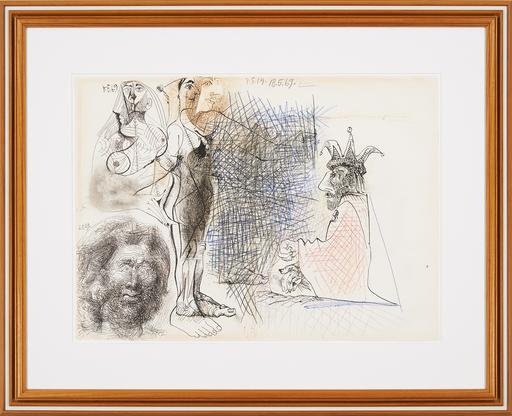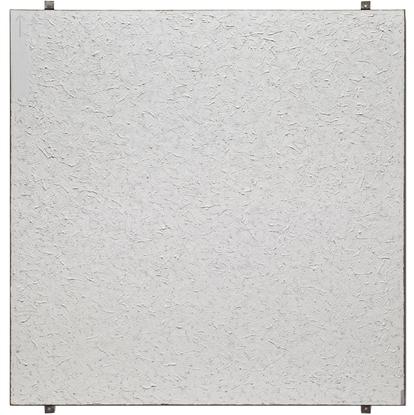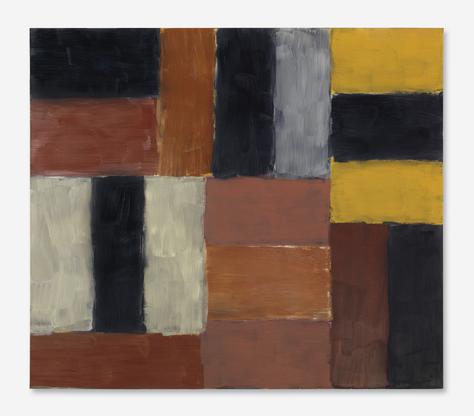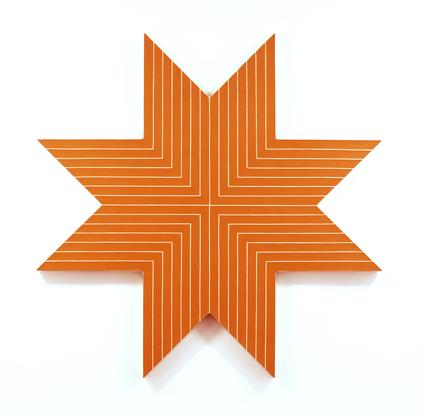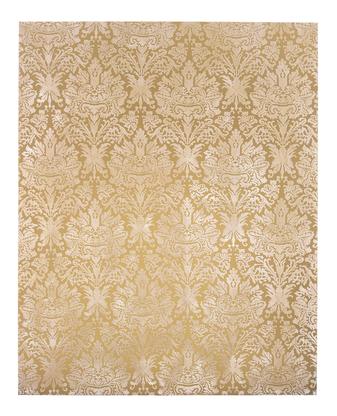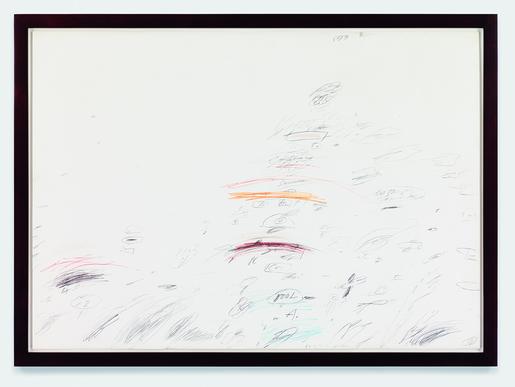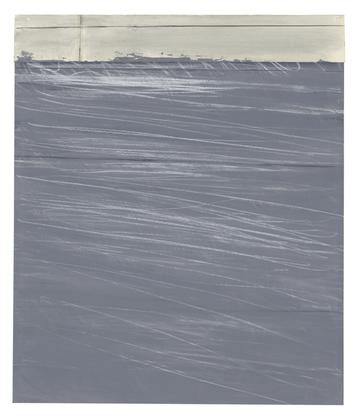 Press Release
Art Basel
Basel
June 14 - 17, 2018
Venue
Messe Basel
Messeplatz 10
4005 Basel
Switzerland

Mnuchin Gallery, Booth F9

Private Days
Tuesday, June 12, 2018, 11am to 8pm
Wednesday, June 13, 2018, 11am to 8pm

Vernissage
Wednesday, June 13, 2018, 4pm to 8pm

Public Days
Thursday, June 14, 2018, 11am to 7pm
Friday, June 15, 2018, 11am to 7pm
Saturday, June 16, 2018, 11am to 7pm
Sunday, June 17, 2018, 11am to 7pm
Selected Press
artnet News
'Why Was It So Hard to Get Here' European Collectors Are at Last Buying Up Work by African American Artists at Art Basel
June 15, 2018
During the fair's VIP preview days, Blum & Poe sold a large, recently completed painting of the US-Mexico border by Henry Taylor, priced at $175,000, to Paris's Louis Vuitton Foundation. Meanwhile, Alexander Gray sold a vivid 1972 abstract composition by Sam Gilliam to a German art foundation and Mnuchin Gallery sold a crimson drape painting from 1970 to a European collector who had not previously owned any work by Gilliam. The work had been in the same private collection for more than 45 years.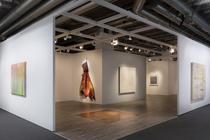 ARTNews
As Art Basel 2018 Begins, First-Day Sales Rack Up in Wake of Buoyant Market
June 12, 2018
There was plenty of market might on display at the stand for New York's Mnuchin Gallery, led by two important Sam Gilliam works that sold for undisclosed prices. Gilliam is currently featured in the Kunstmuseum Basel exhibition "Music of Color: Sam Gilliam, 1967-1973," covering a period to which the two sold paintings—Patch from 1970 (part of Gilliam's "Draped" series) and Misty from 1969 (part of his "Beveled Edge" series)—relate. The gallery also sold Sam Francis's color-charged Untitled (White Line), from 1958-60, for around $475,000, as well as Mark Bradford's dynamic 2001 painting You Must Have Fell and Hit Your Head—standing tall at some 6 by 7 feet—in the vicinity of its $3.9 million asking price.

Then there was Carl Andre's 100 Copper Squares (1968), which Mnuchin sold in the region of $2.8 million. Staring at the minimalist floor piece, the Los Angeles–based private dealer Stavros Merjos said, "This is a surprisingly good fair, both in material and turnout. There aren't that many Americans here, but it doesn't really matter. There's nothing like this.