Frieze Masters
London
October 6 - 9, 2016
Installation Views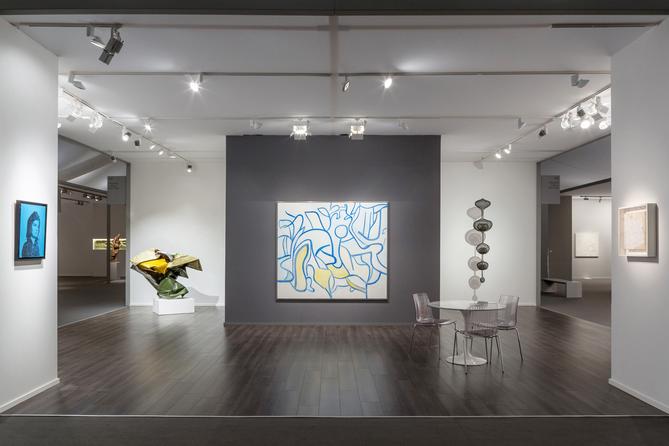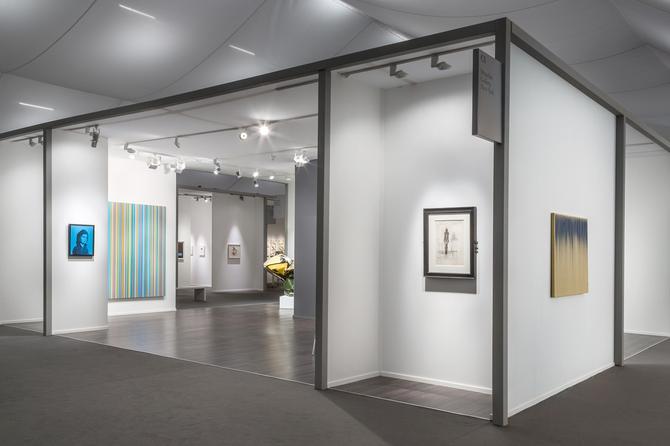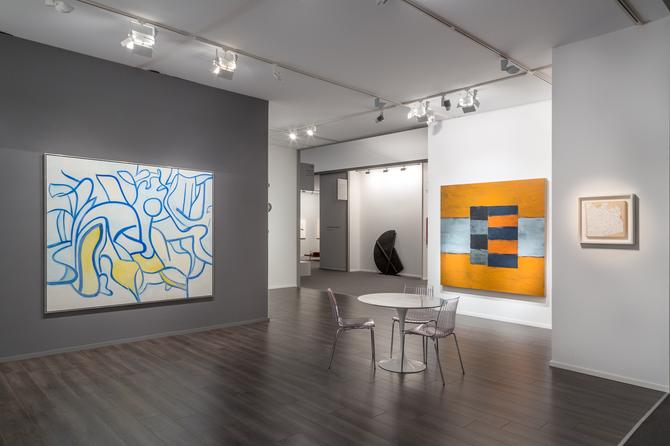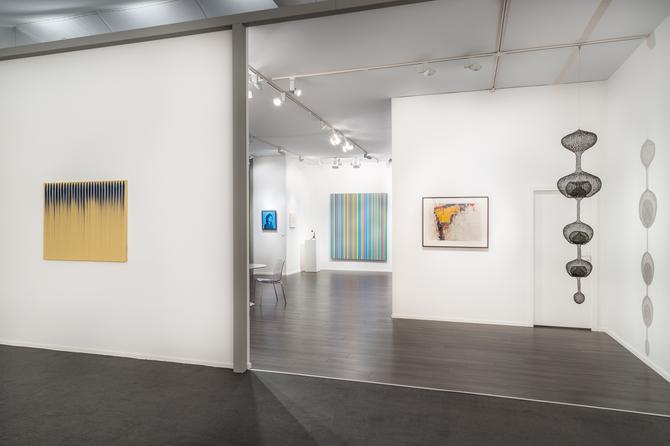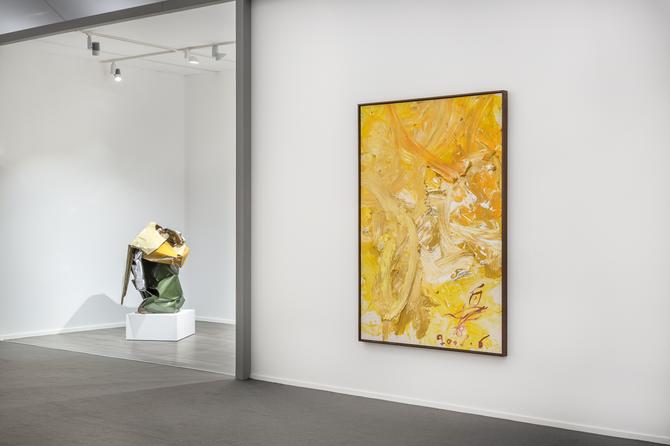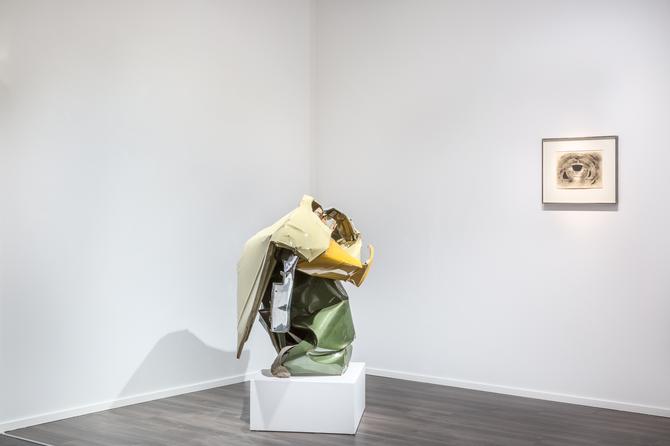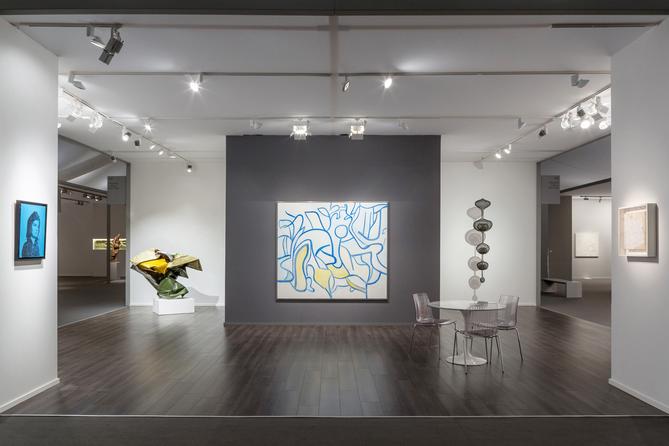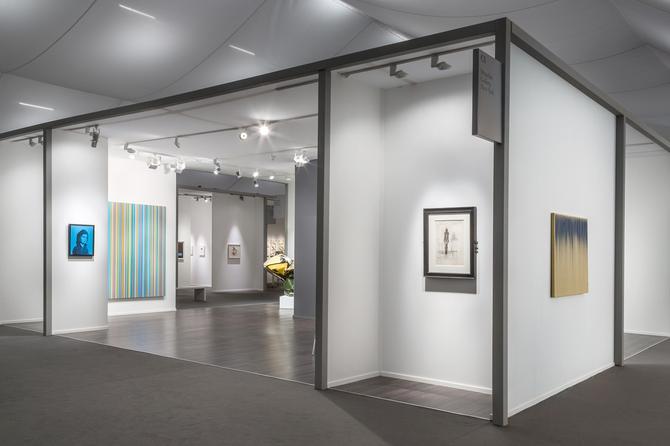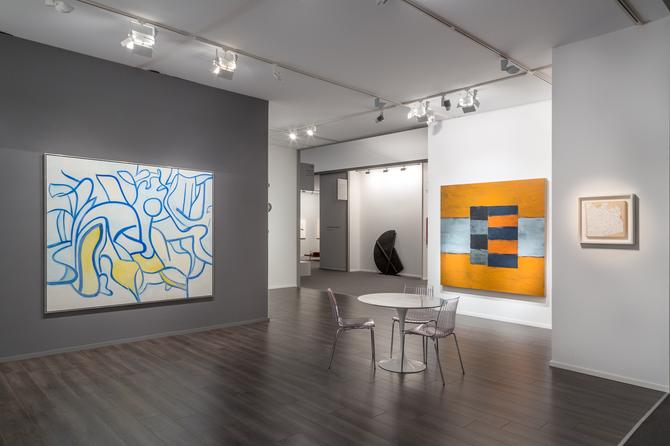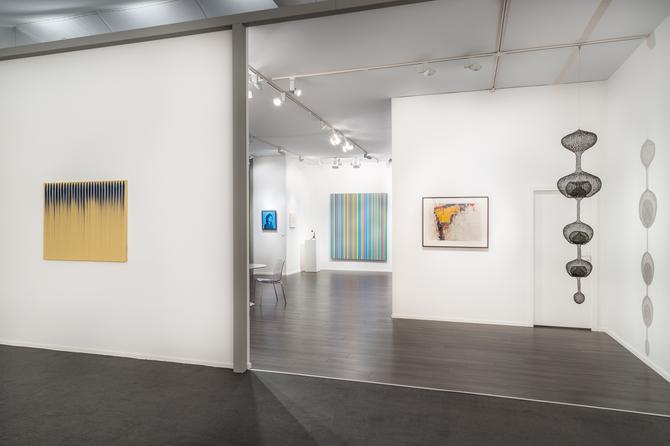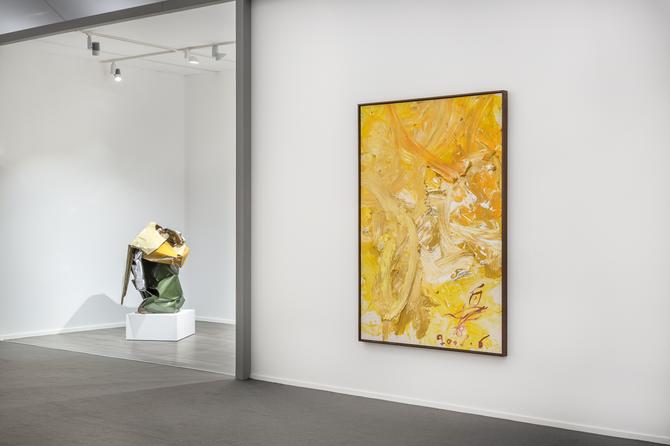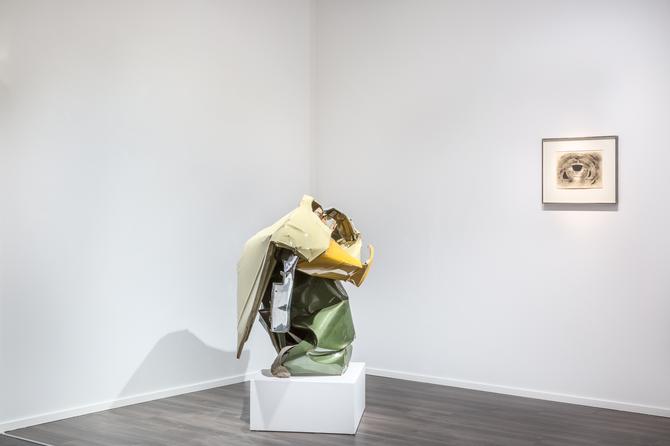 Art Works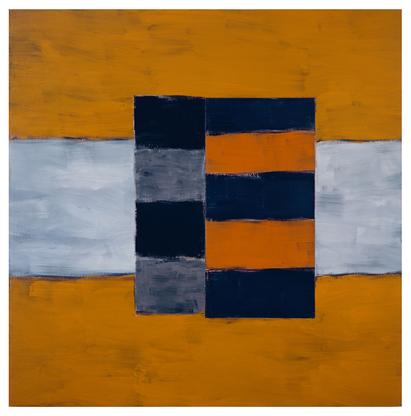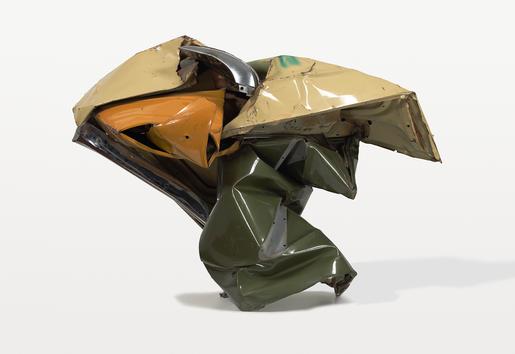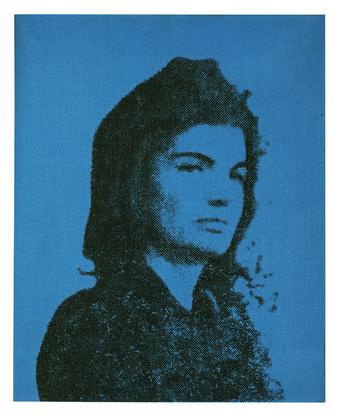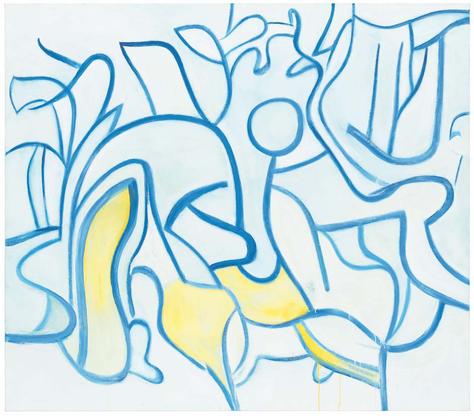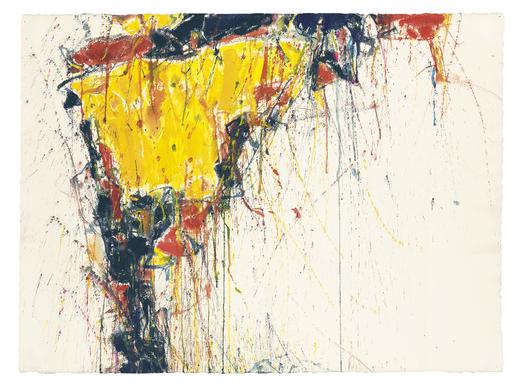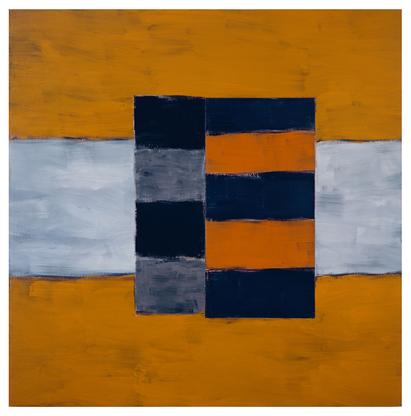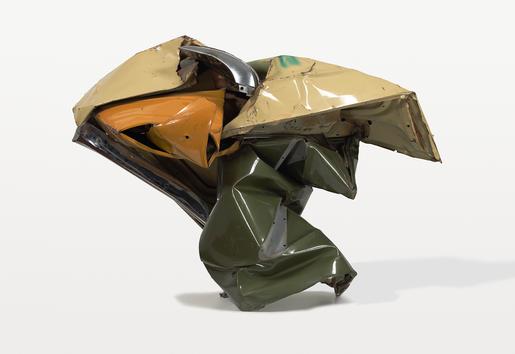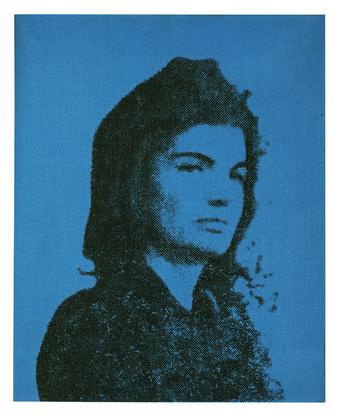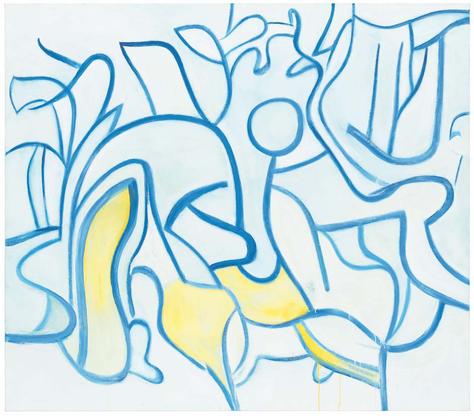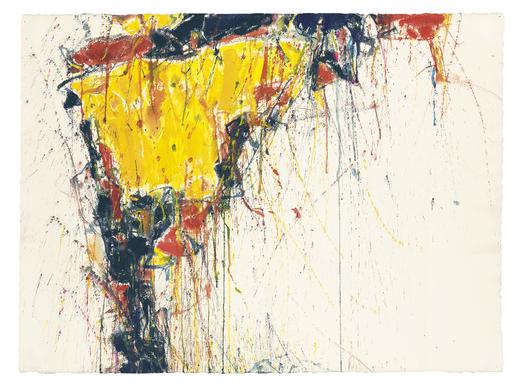 Press Release
Frieze Masters
London
October 6 - 9, 2016
Mnuchin Gallery looks forward to seeing you in London at Frieze Masters at booth C5. Featured artists include:

Ruth Asawa
Lee Bontecou
Alexander Calder
John Chamberlain
Willem de Kooning
Sam Francis
Alberto Giacometti
Agnes Martin
Henri Matisse
Bridget Riley
Robert Ryman
Sean Scully
Kazuo Shiraga
Cy Twombly
Lee Ufan
Andy Warhol
Selected Press
The Art Newspaper
Ancient disc, the look of maternal love and treasures of the sea attract buyers
October 8, 2016
From ancient ritual objects to contemporary photographs, here is a snapshot of what people have bought at Frieze London and Frieze Masters.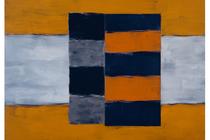 The New York Times
At Frieze Art Fairs, No Frenzy but a Sense of Steady Activity
October 6, 2016
LONDON — The art dealer Robert Mnuchin was testing his theory of parallels between the painter Willem de Kooning and the sculptor John Chamberlain by juxtaposing their work in his booth at Frieze Masters, the major art fair that opened here this week.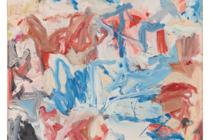 Artnet
Don't Miss the Top 10 Booths at Frieze Masters 2016
October 5, 2016
New York-based Mnuchin Gallery brought a range of modern works, including Willem De Kooning's Untitled XII (1986), a beautiful Giacometti drawing installed on the outside of the booth, a kinetic sculpture by Alexander Calder titled Red-Eyed Dragon (1950), plus a lovely, although tiny, untitled drawing by Agnes Martin done in 1961.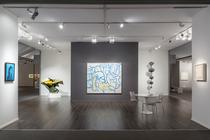 Artinfo
Frieze Masters Sneak Peek: Bridget Riley, de Kooning, and More at Mnuchin Gallery
October 3, 2016
Exhibiting a selection of female artists including Bridget Riley and Ruth Asawa, as well as a presentation of works by John Chamberlain and Willem de Kooning, New York's Mnuchin Gallery will be occupying booth C5 at Frieze Masters. The fair runs from October 6-9 in Regent's Park, London.