Ed Clark
A Survey
September 14 - October 20, 2018
Installation Views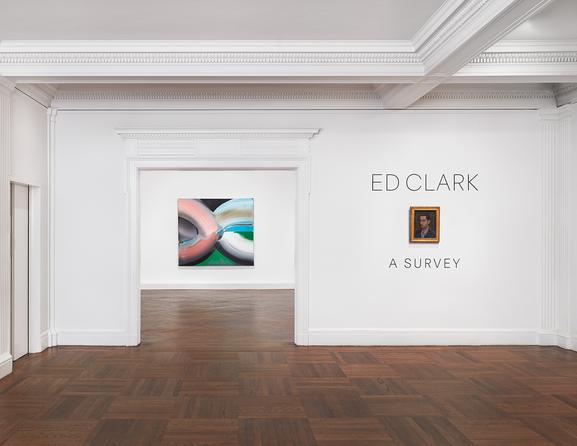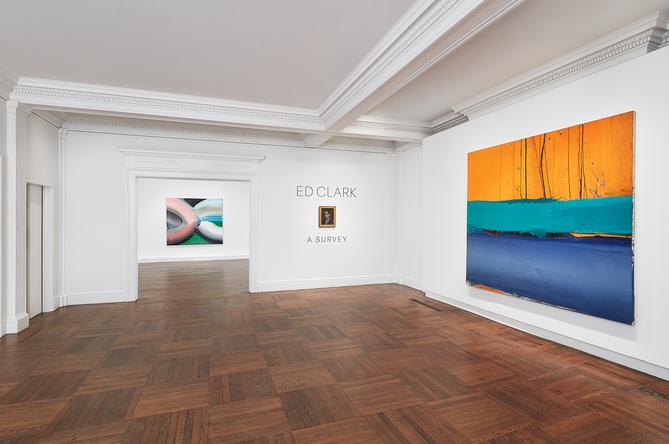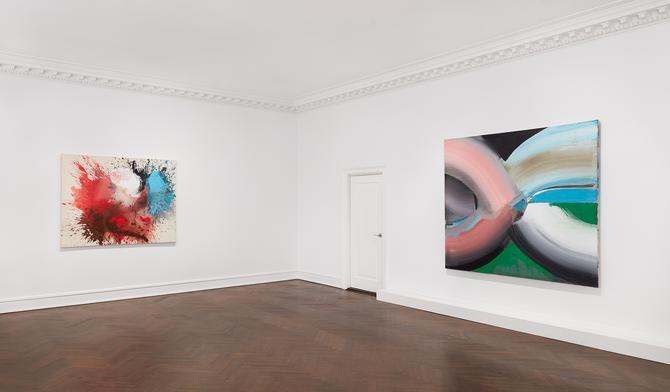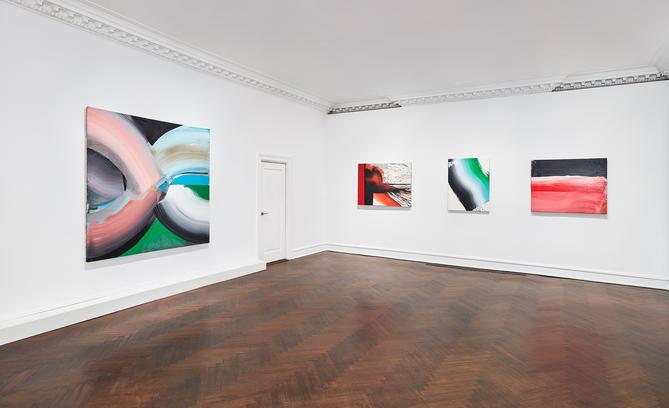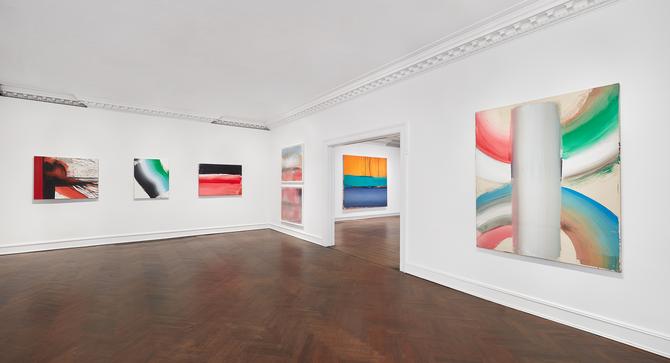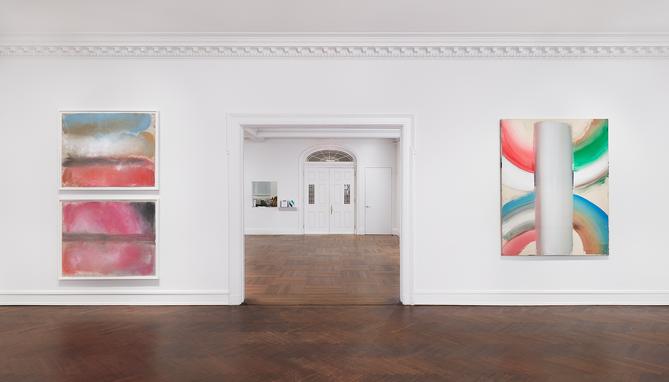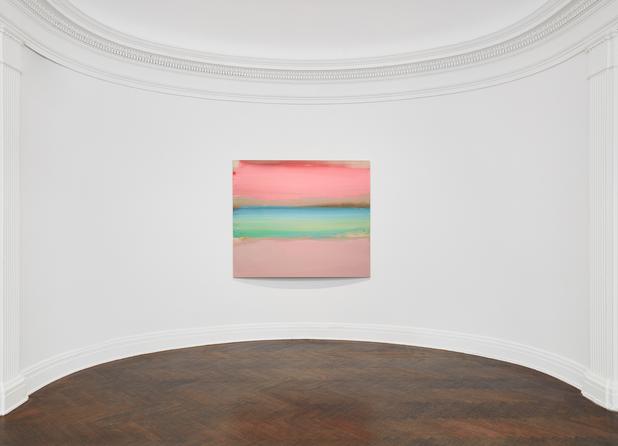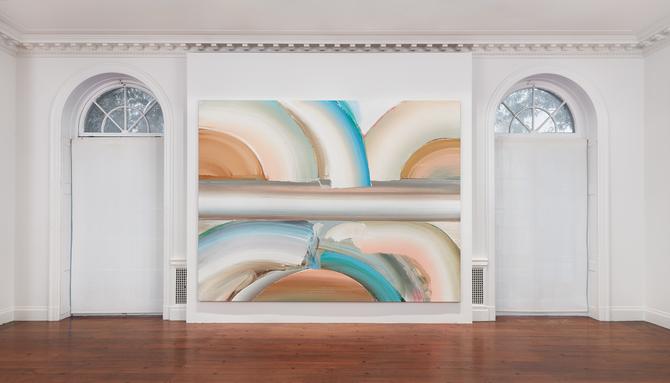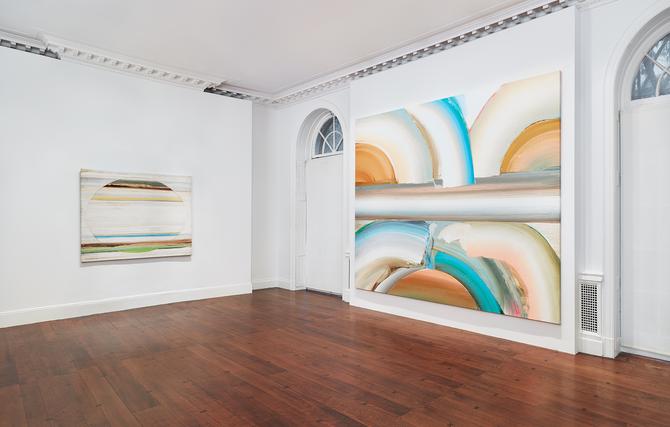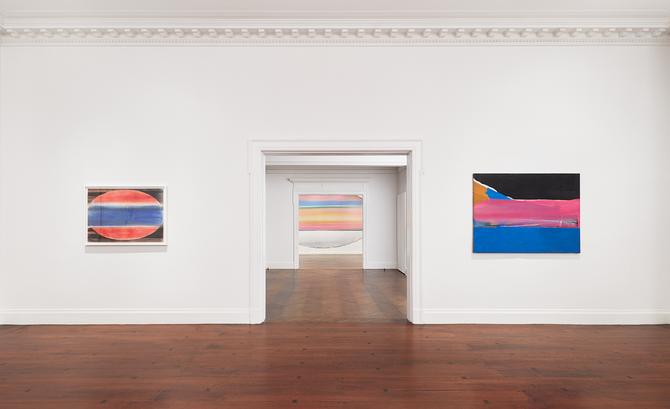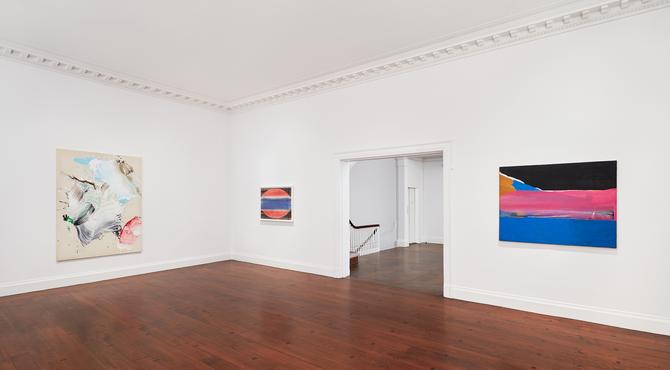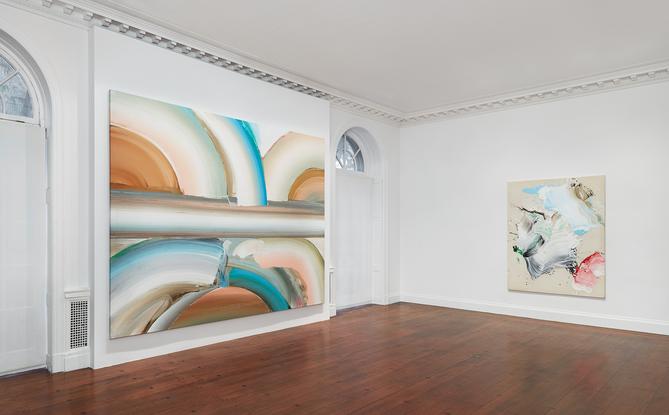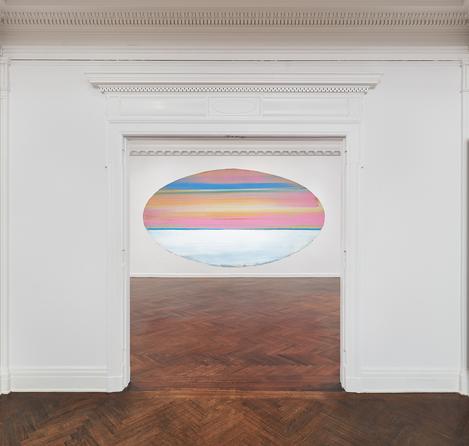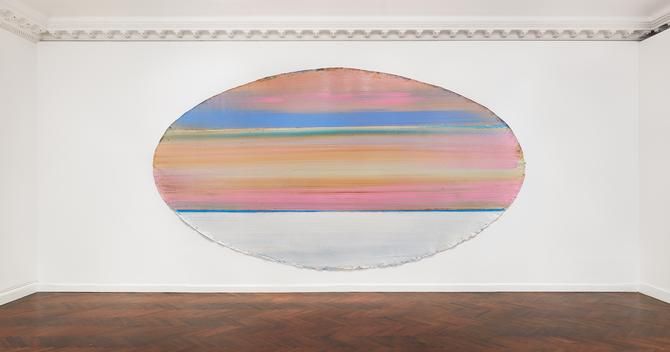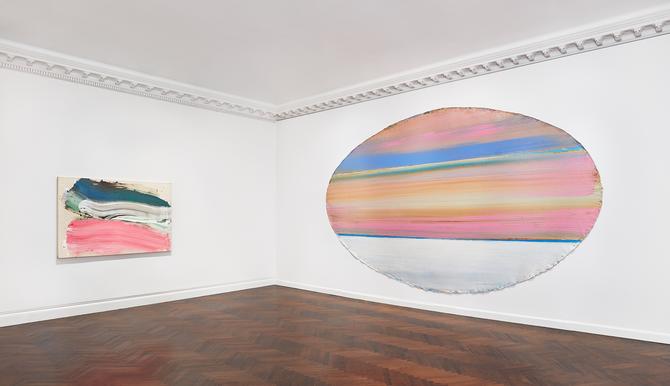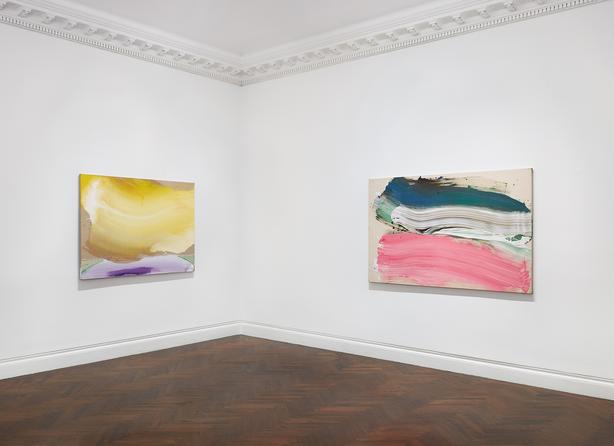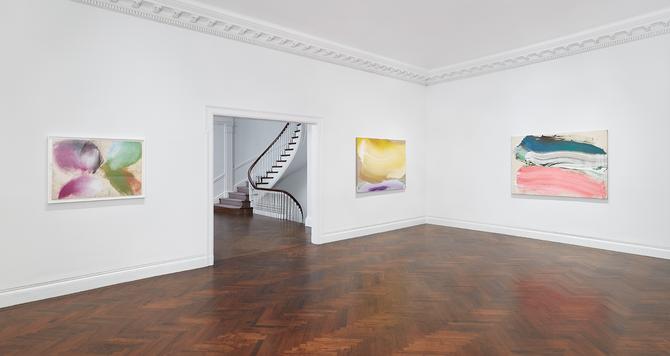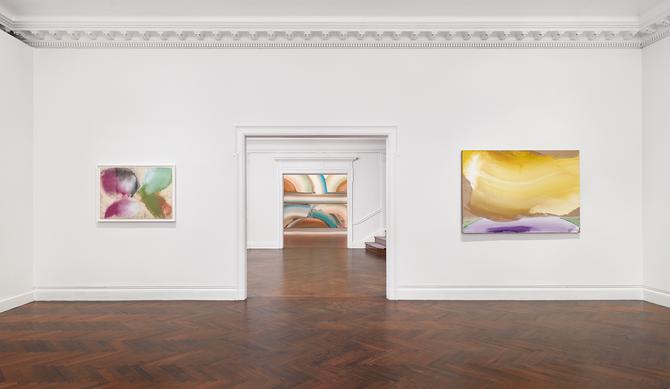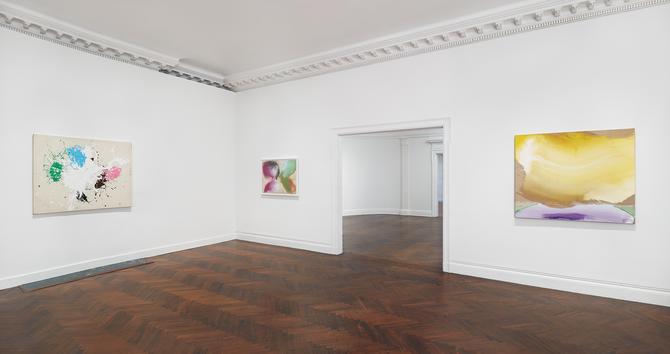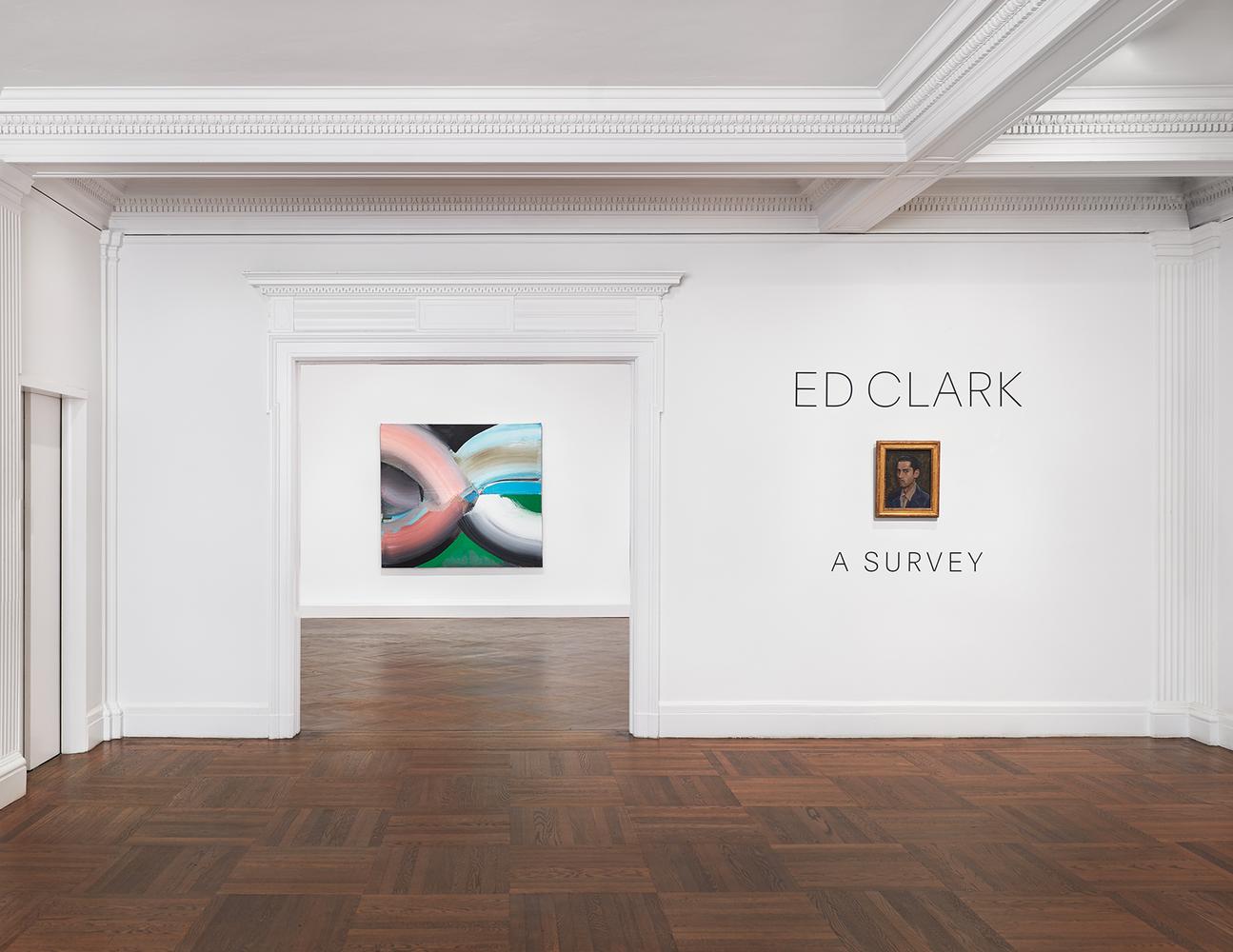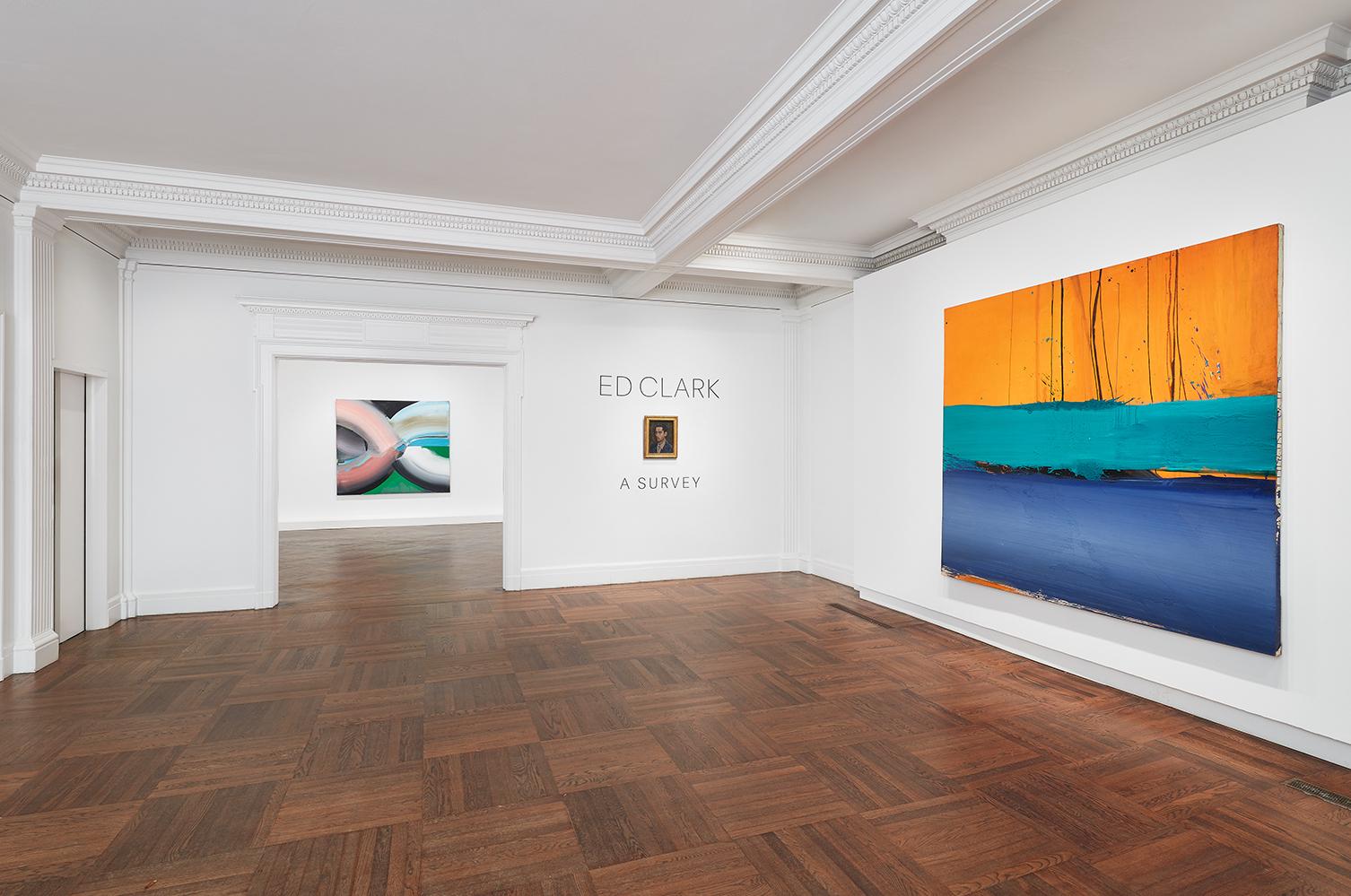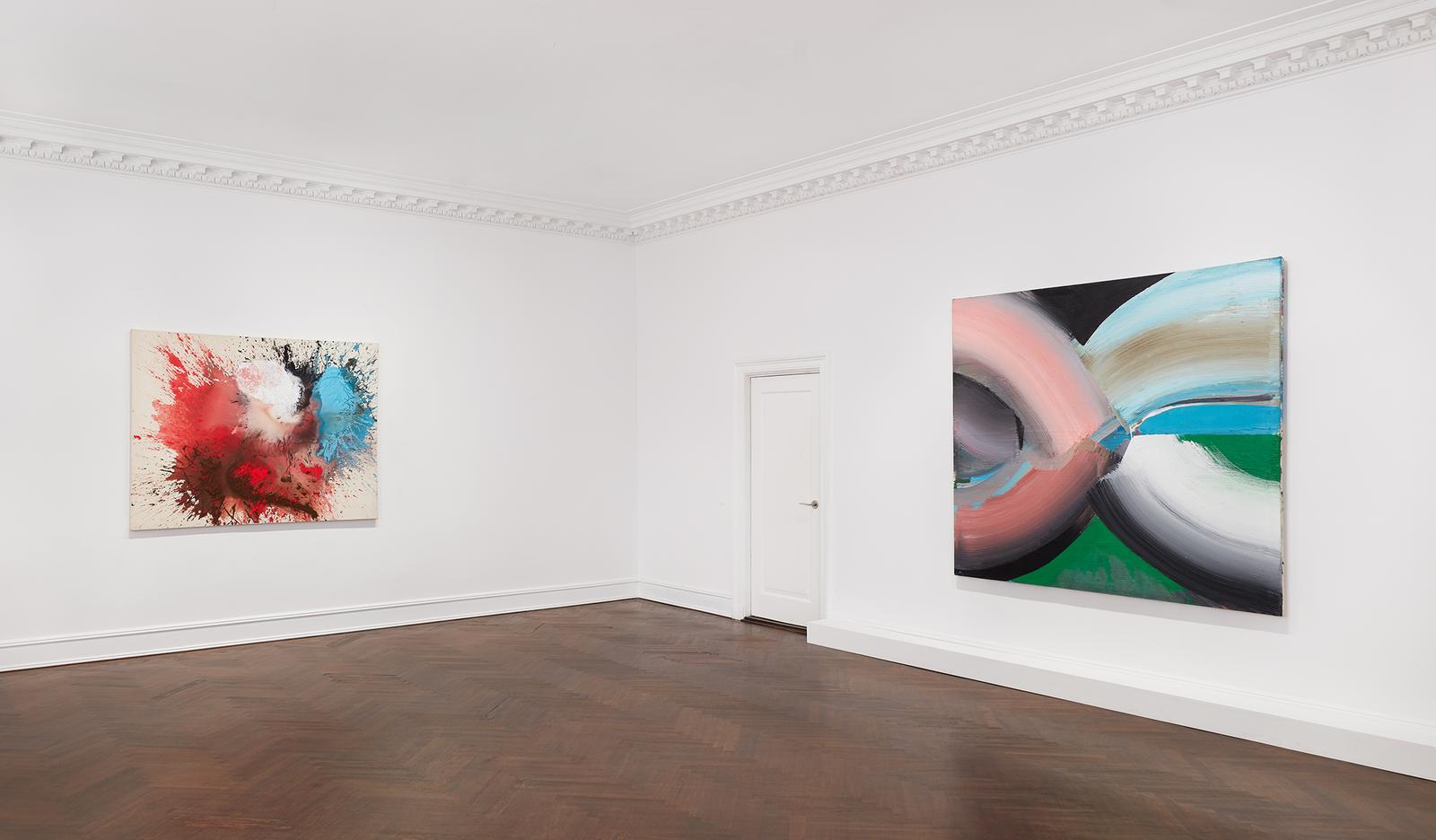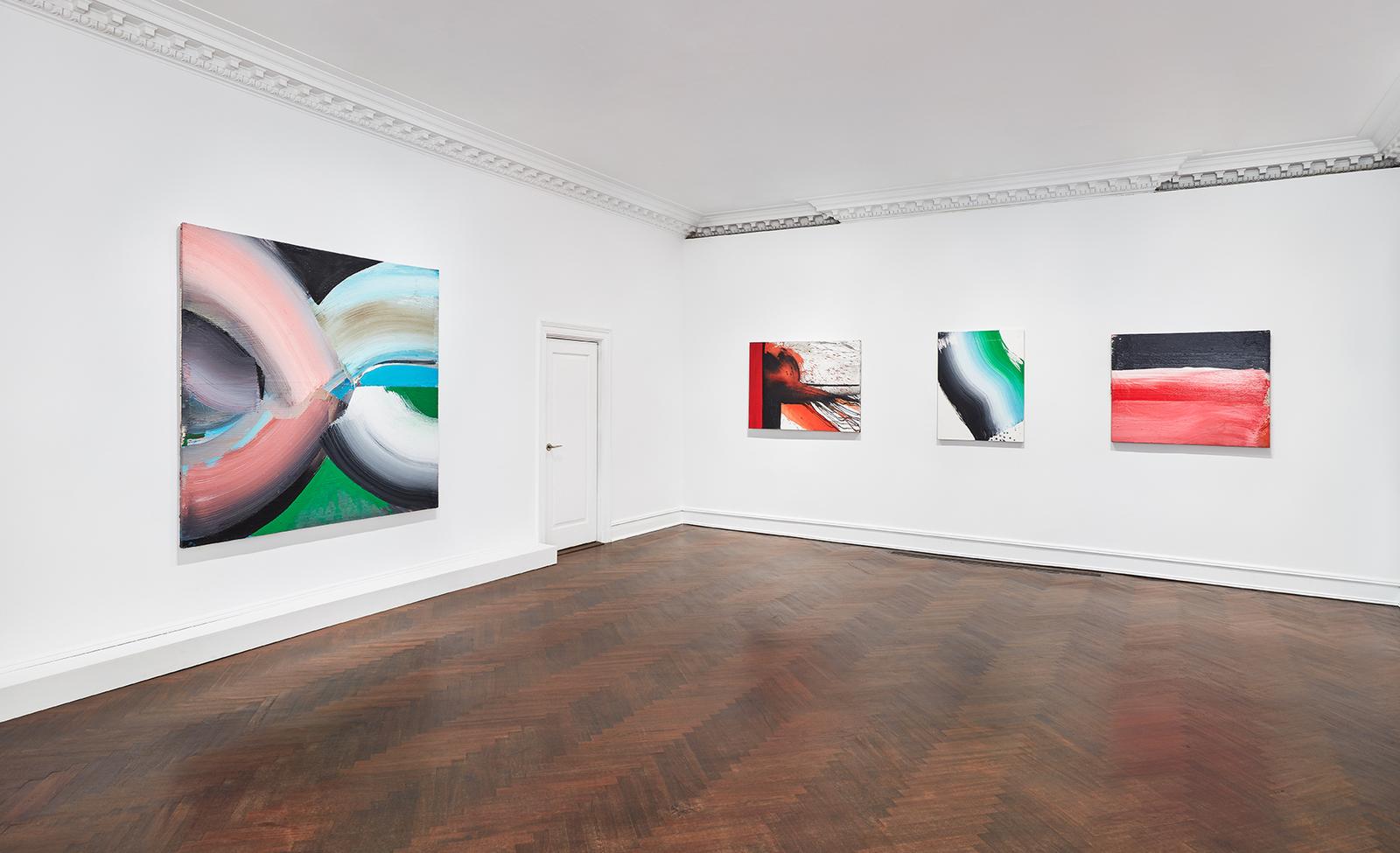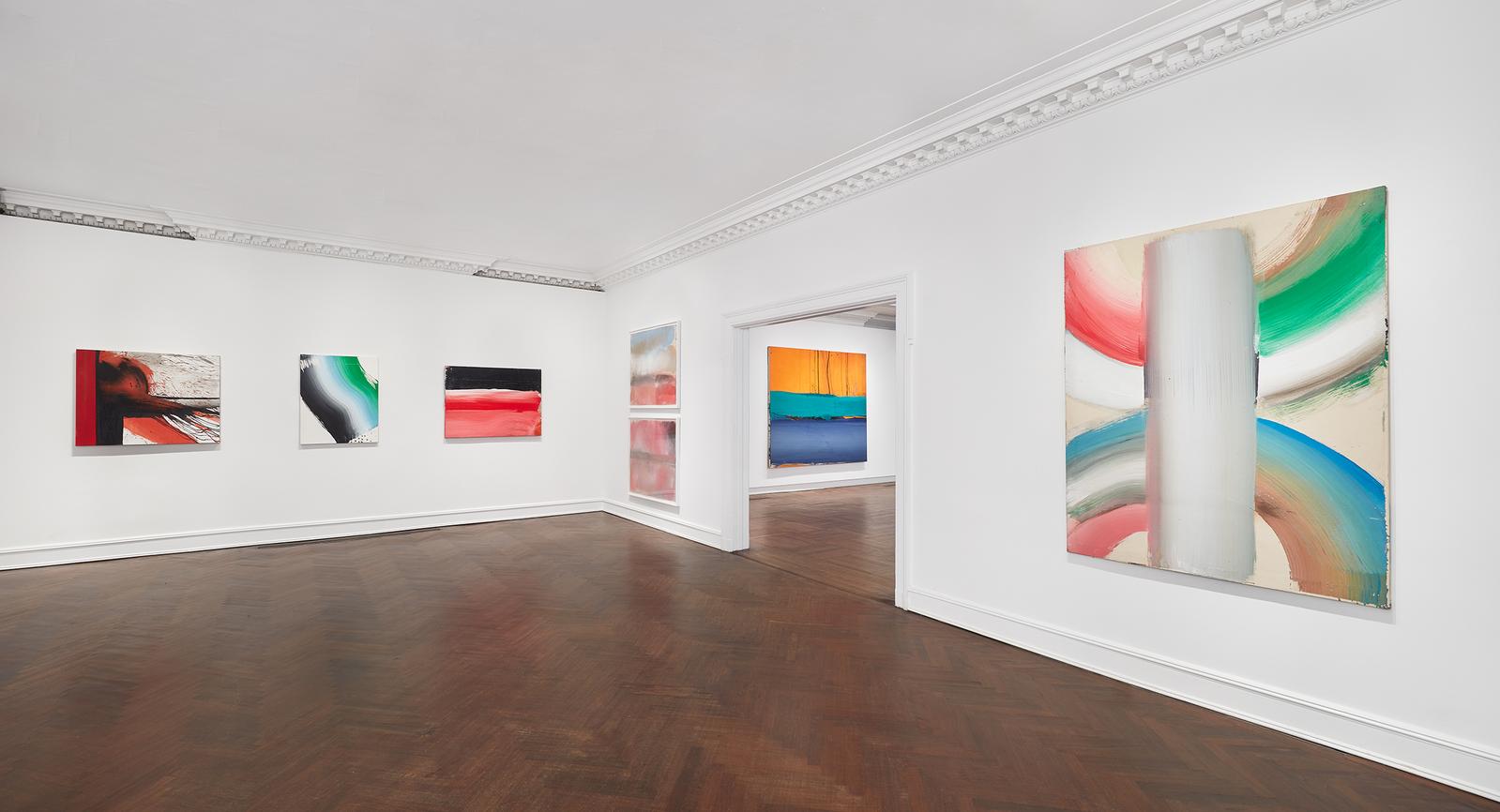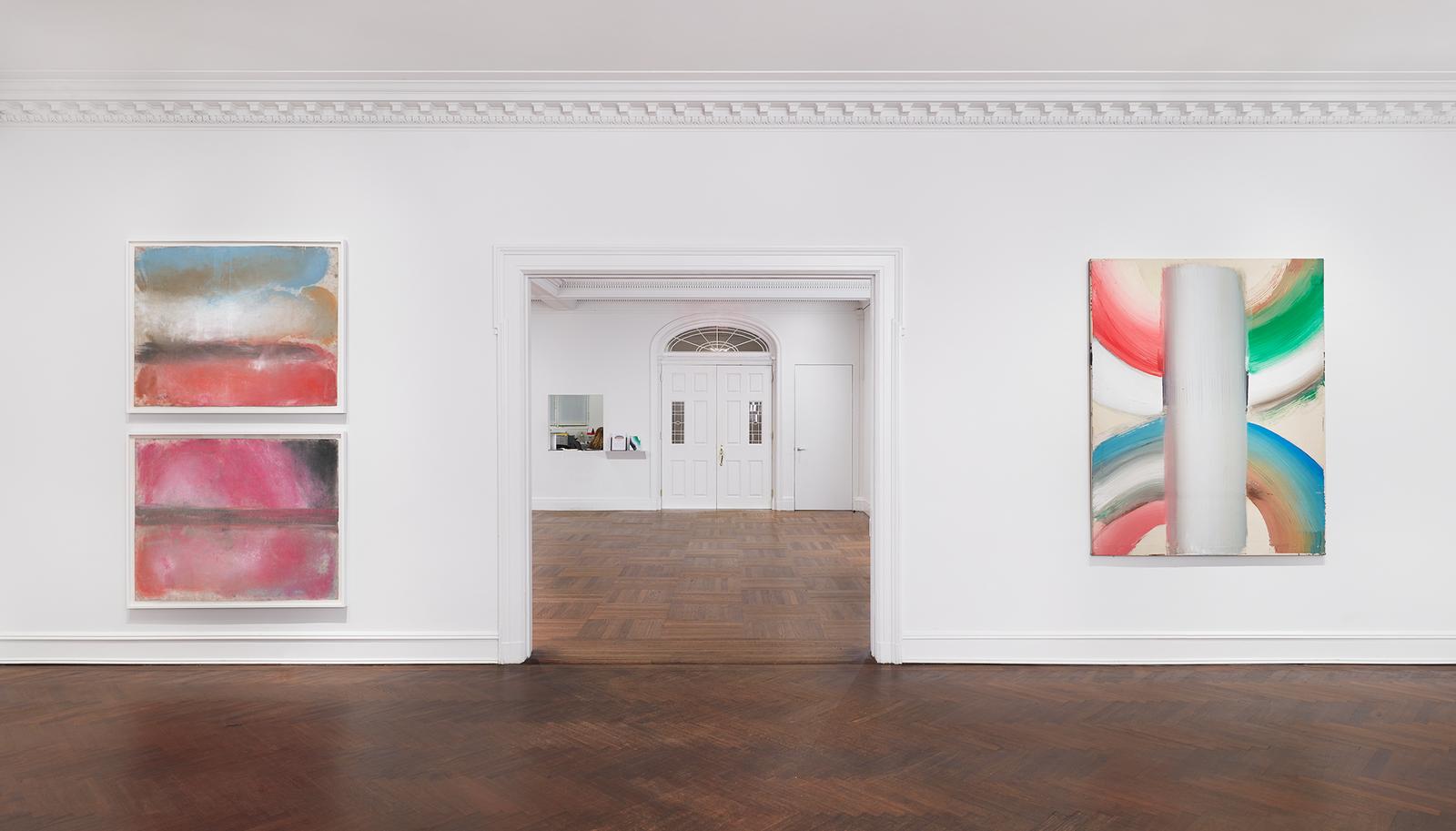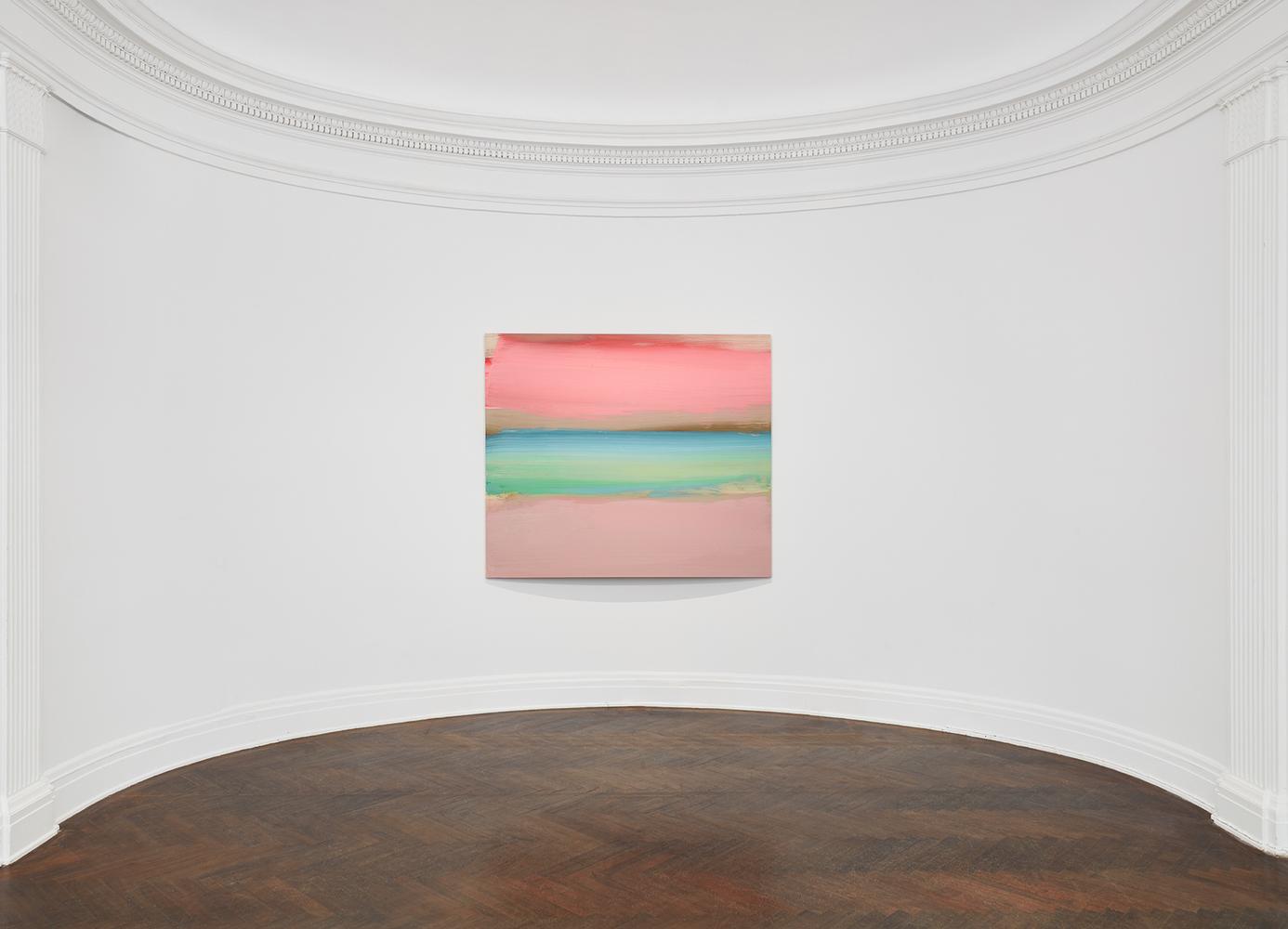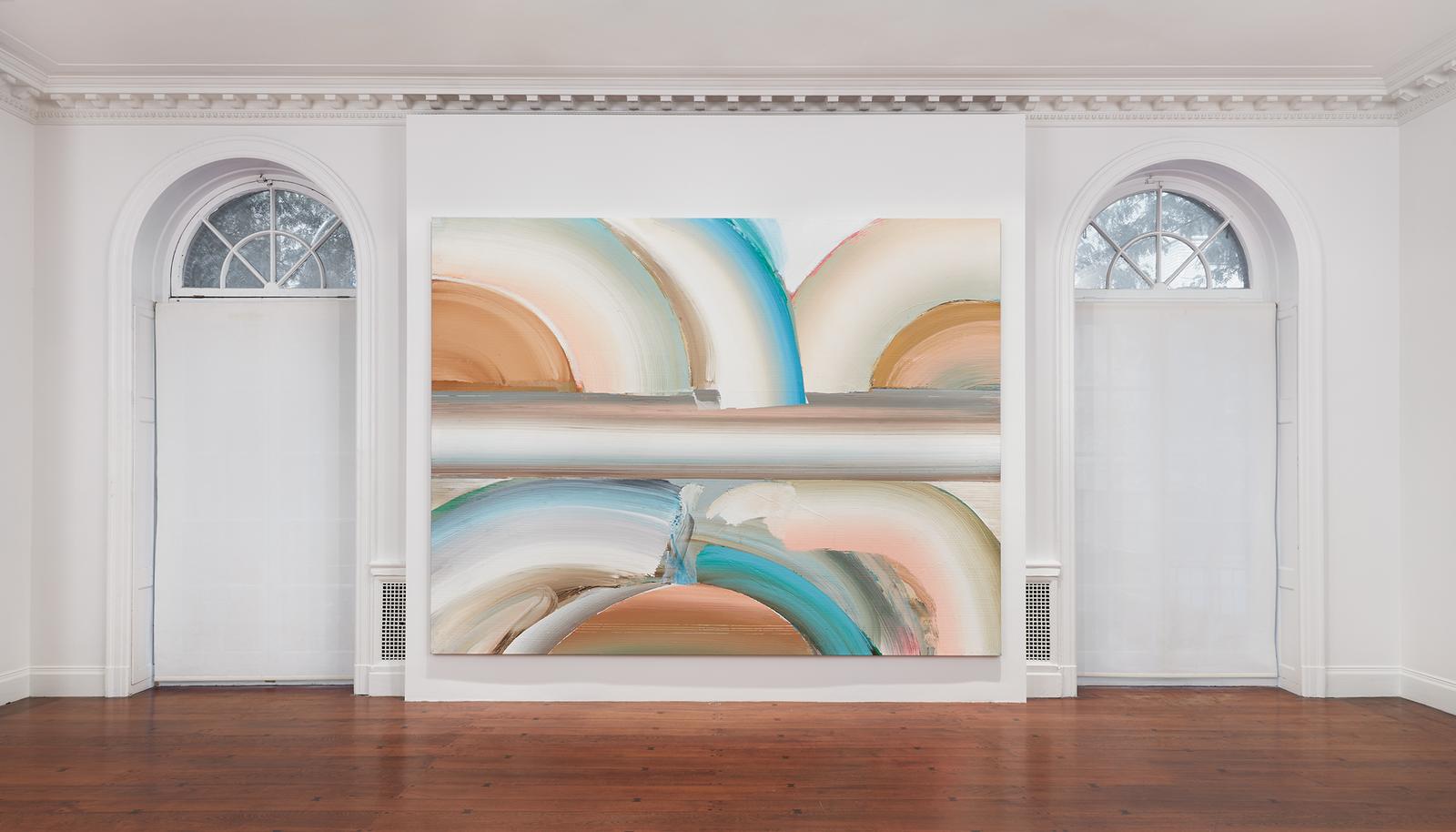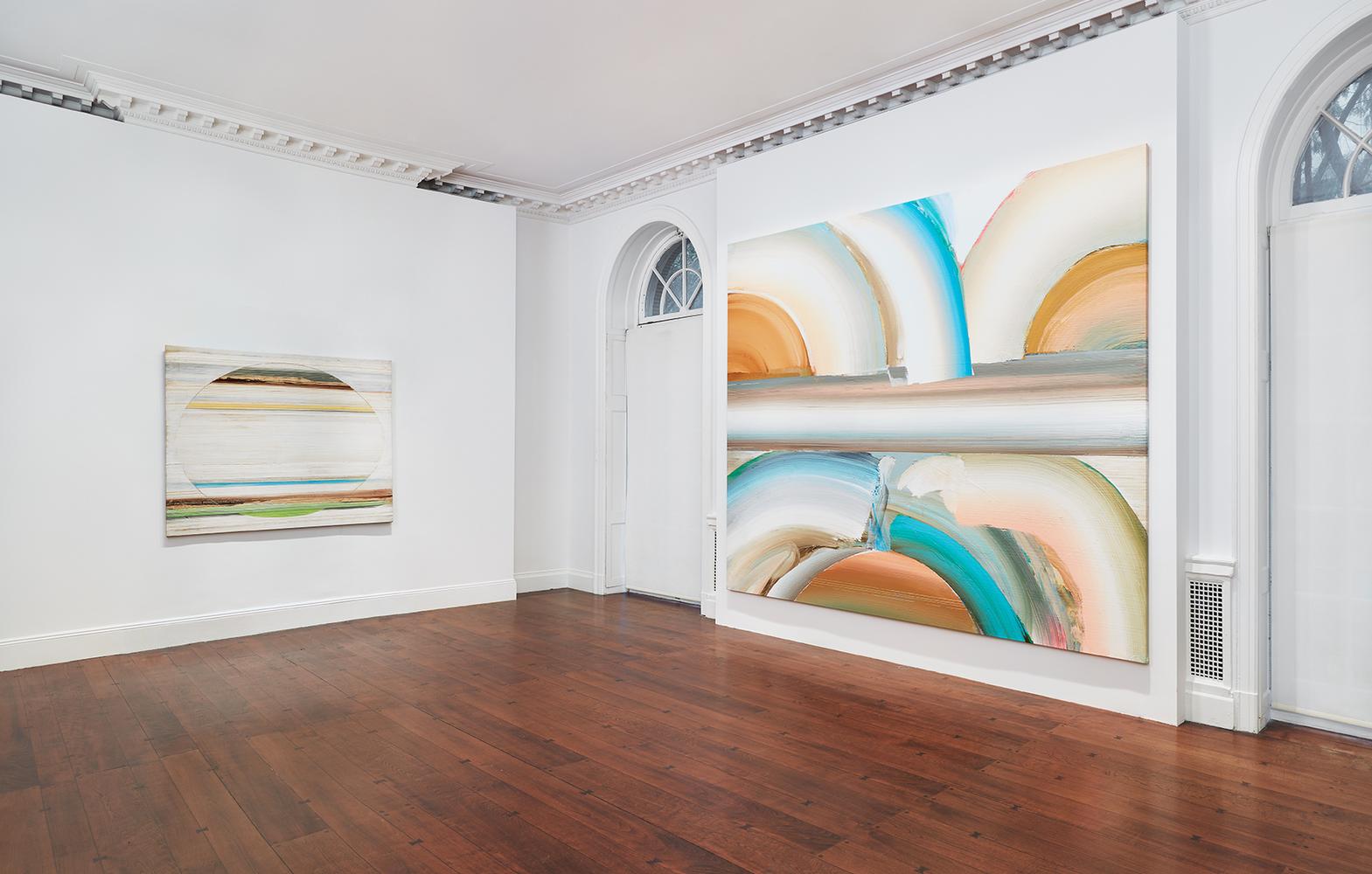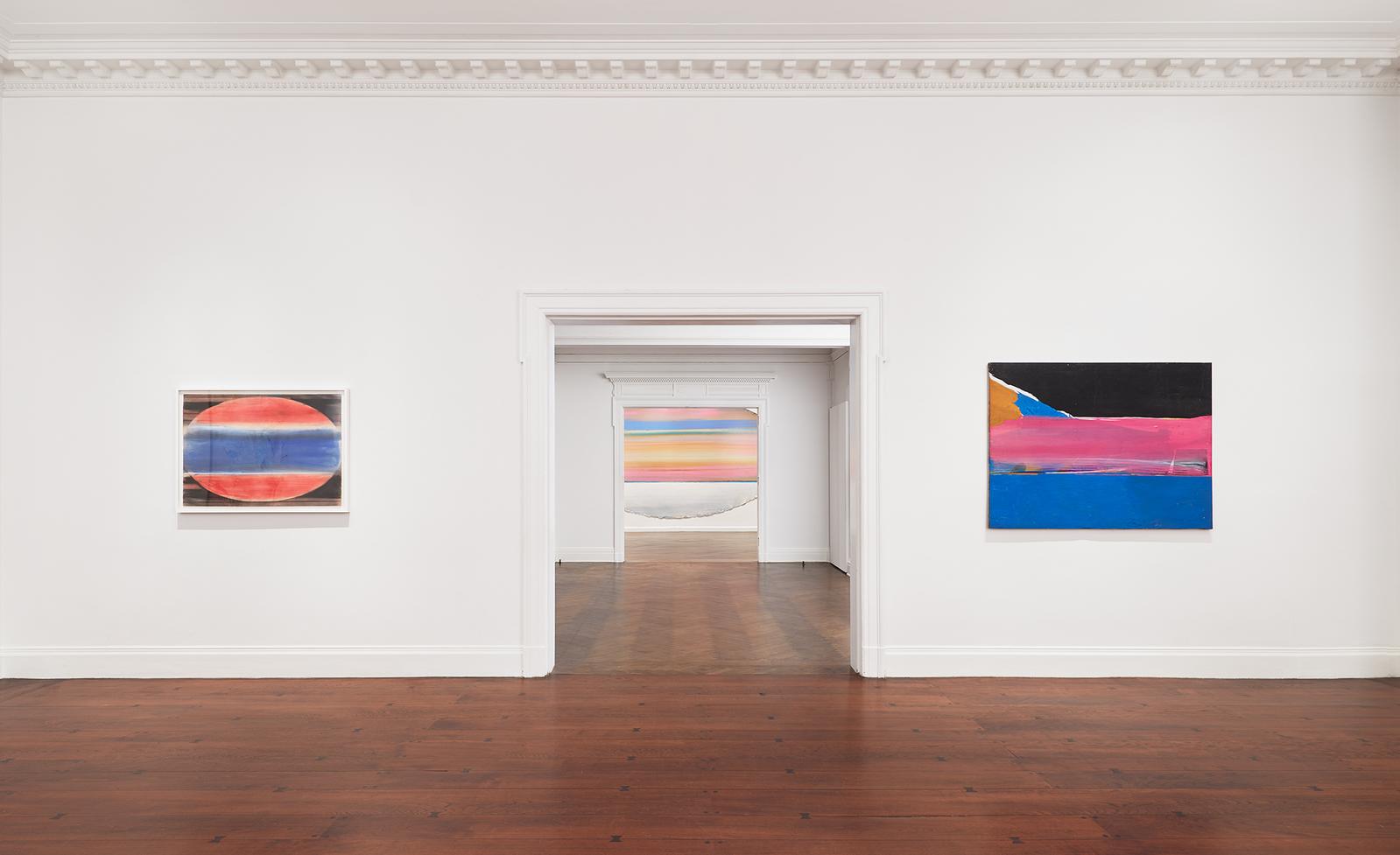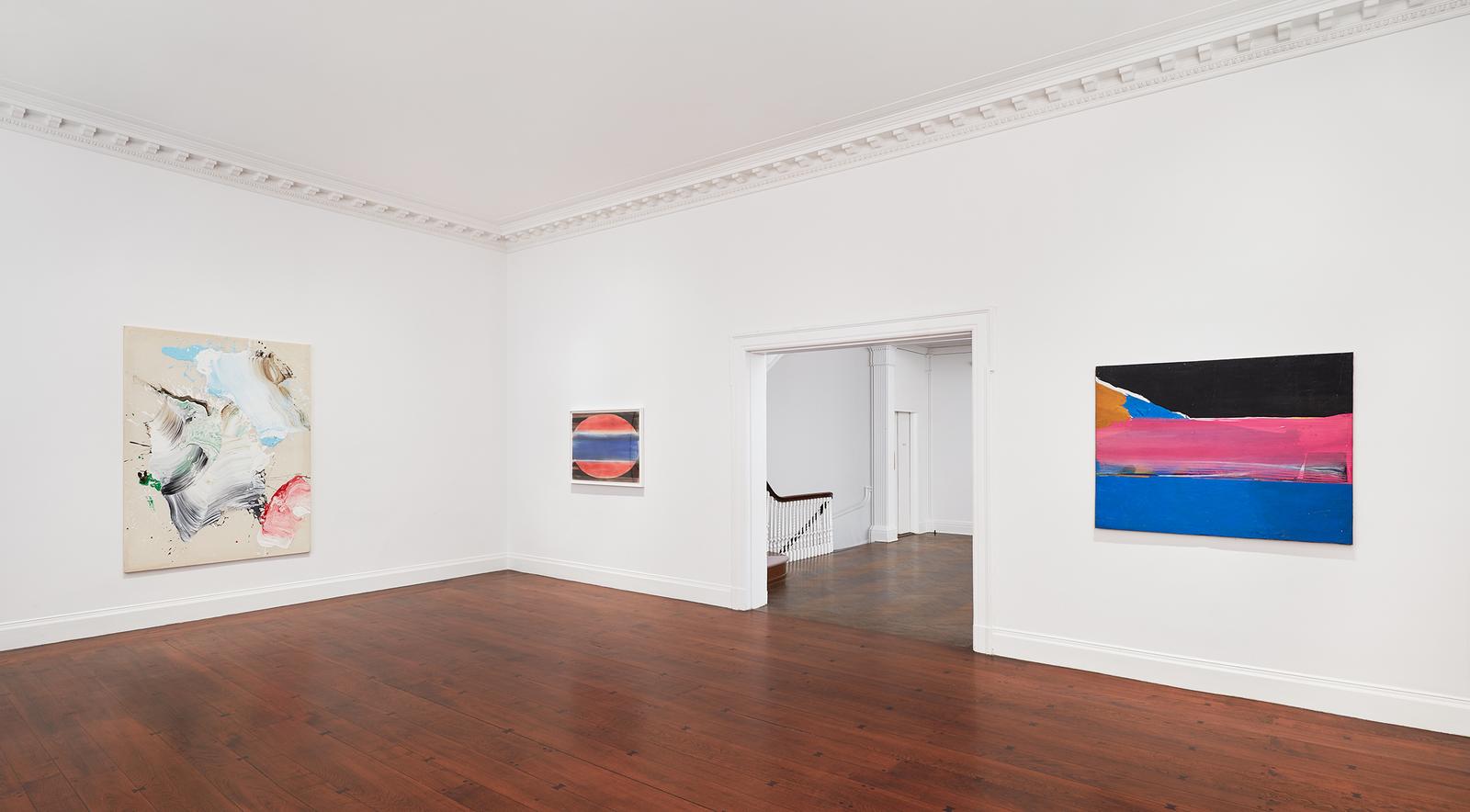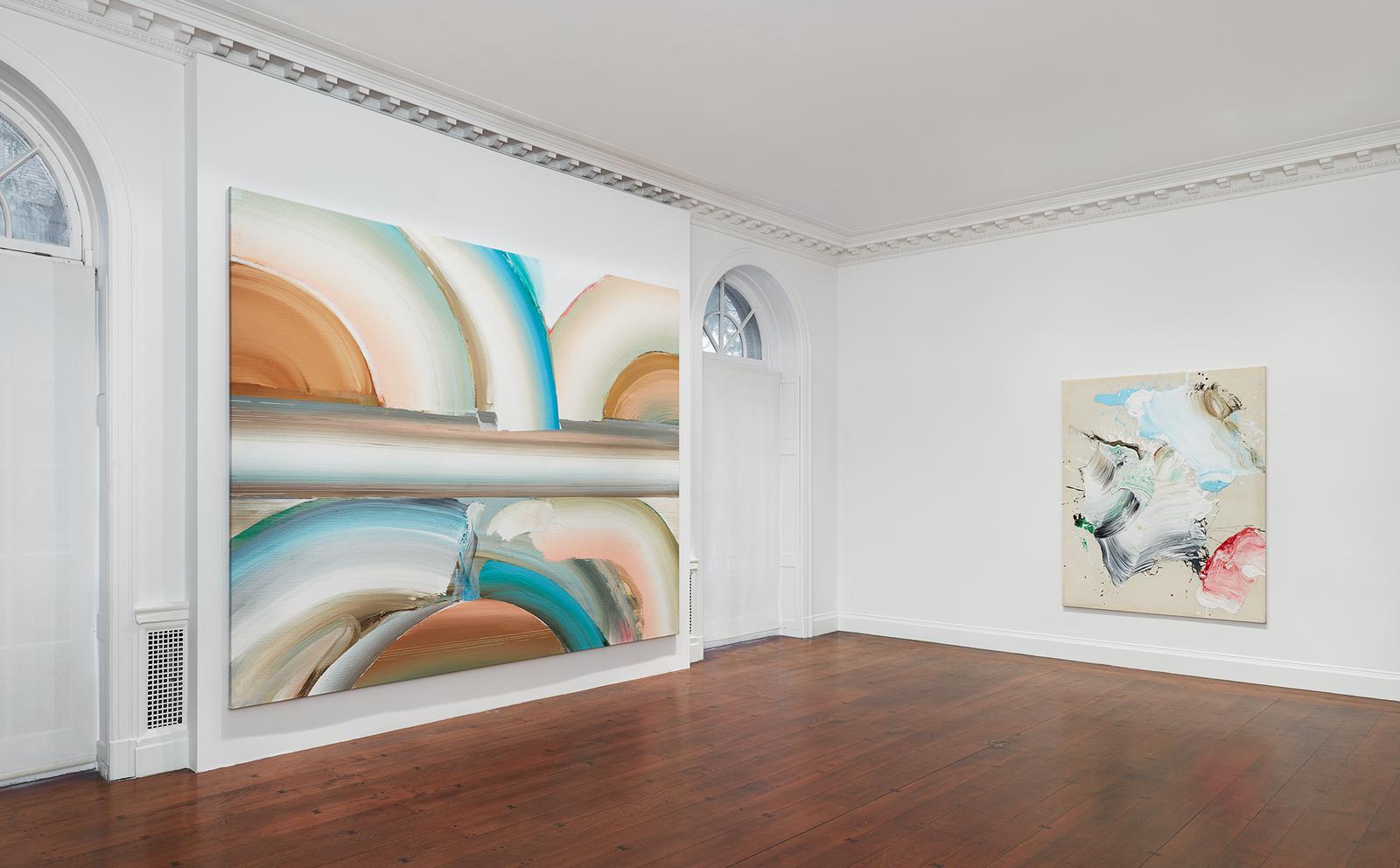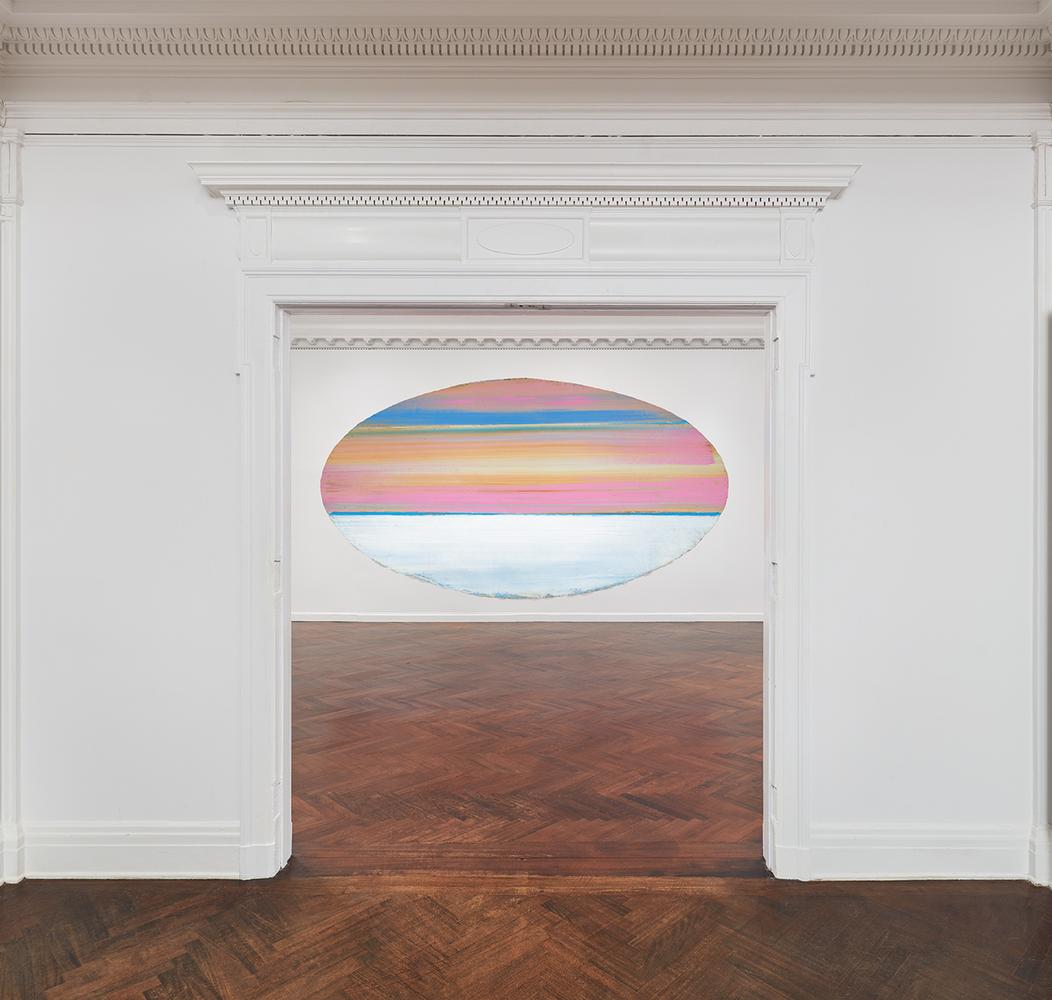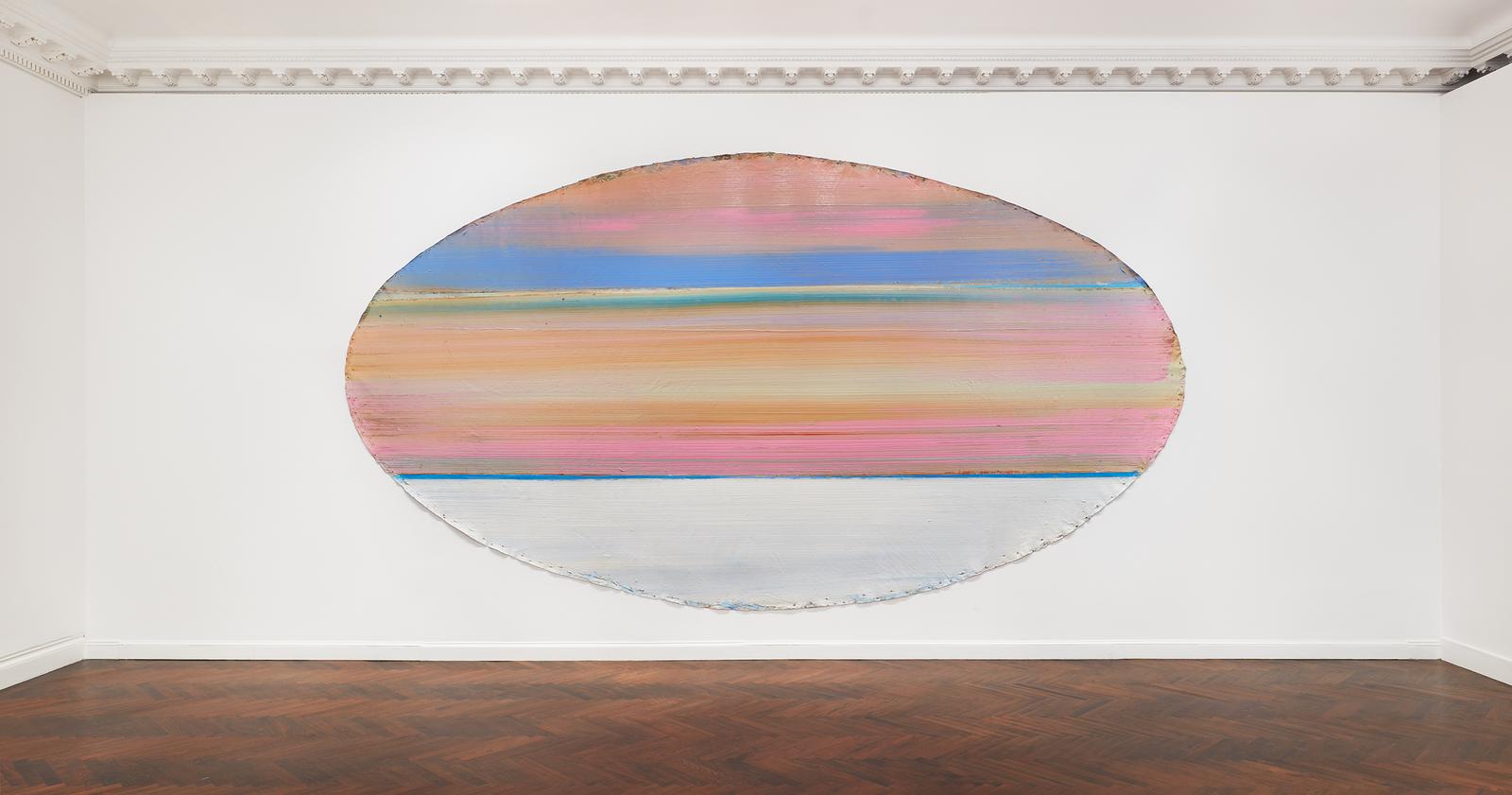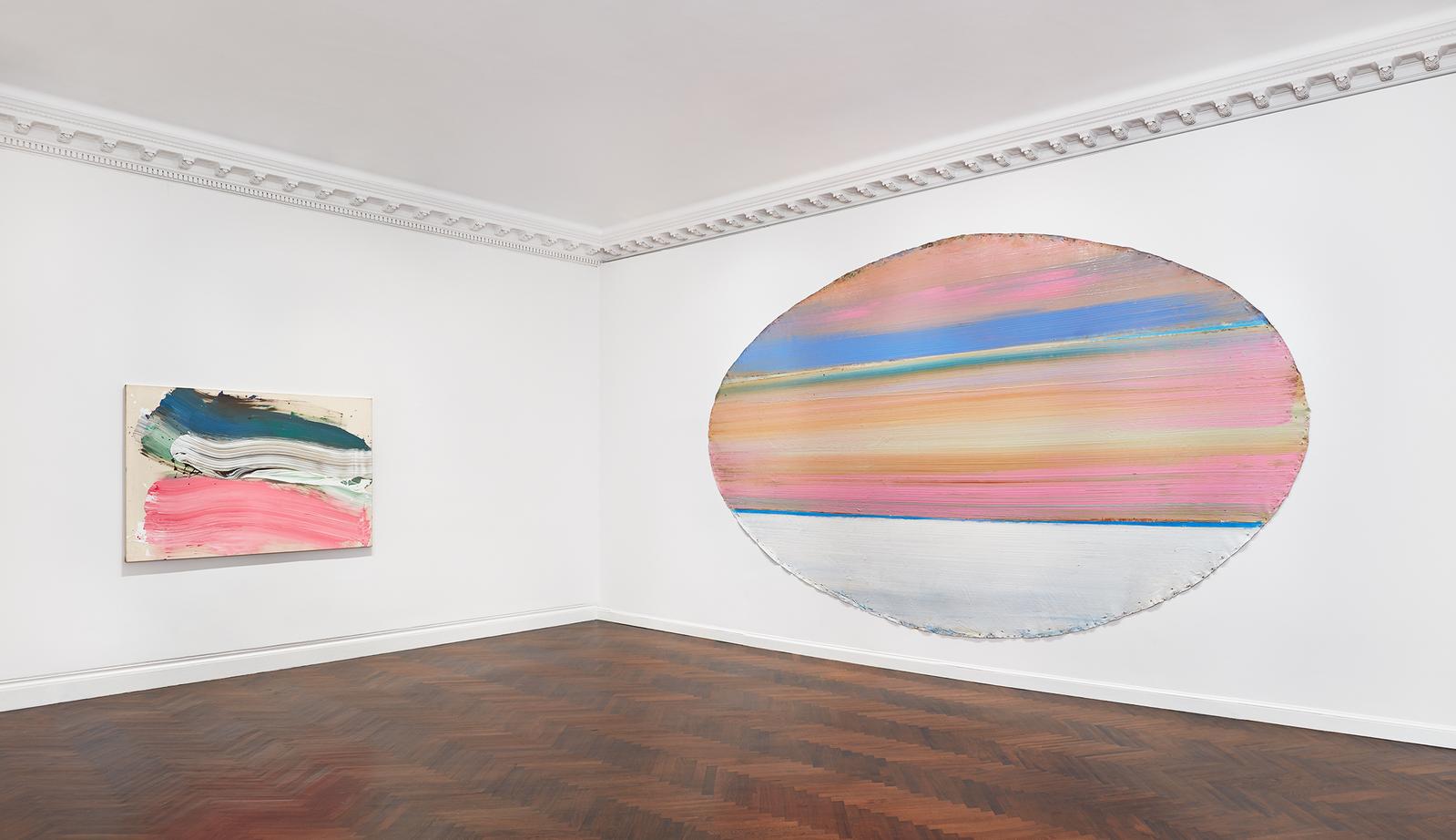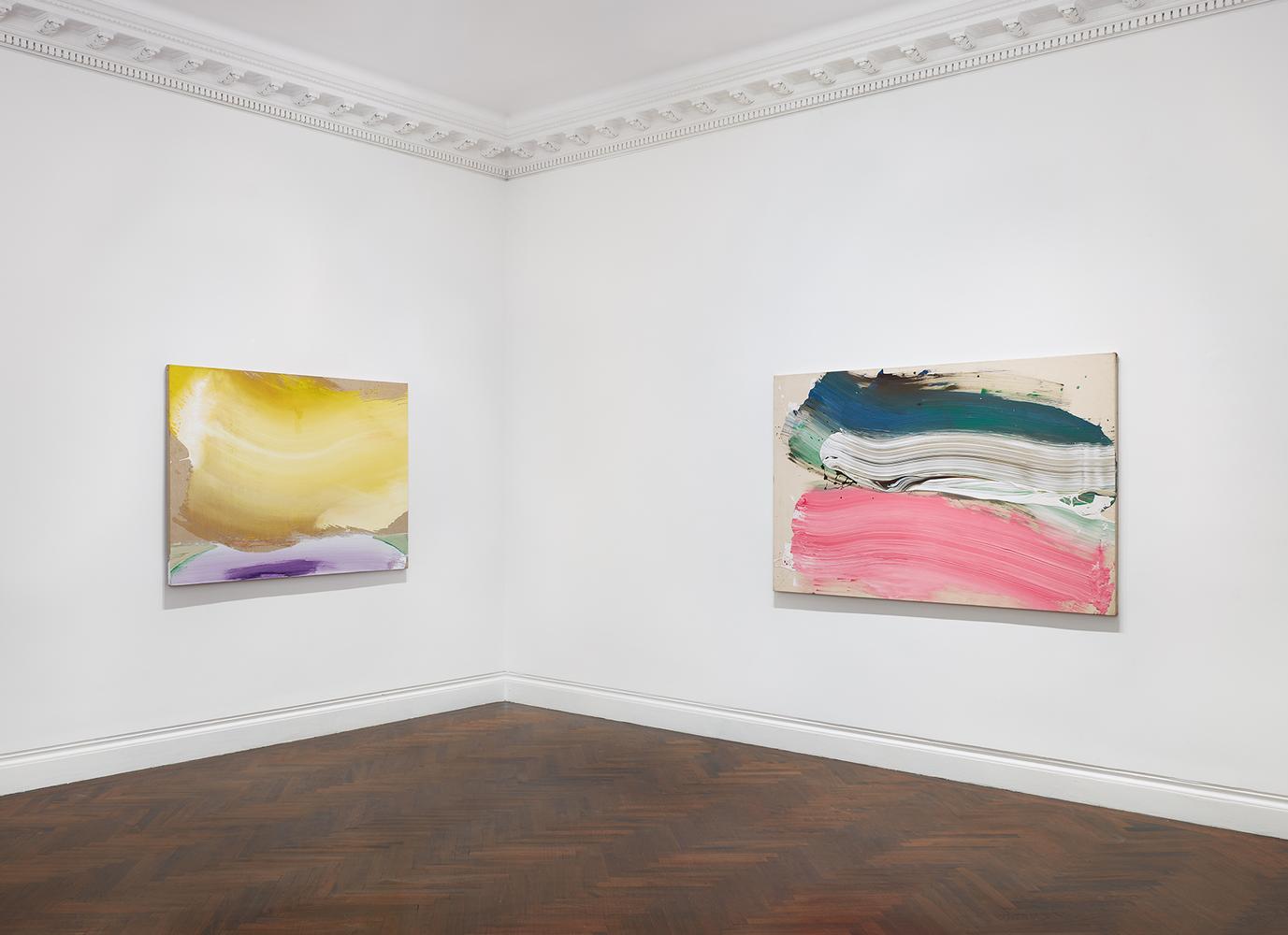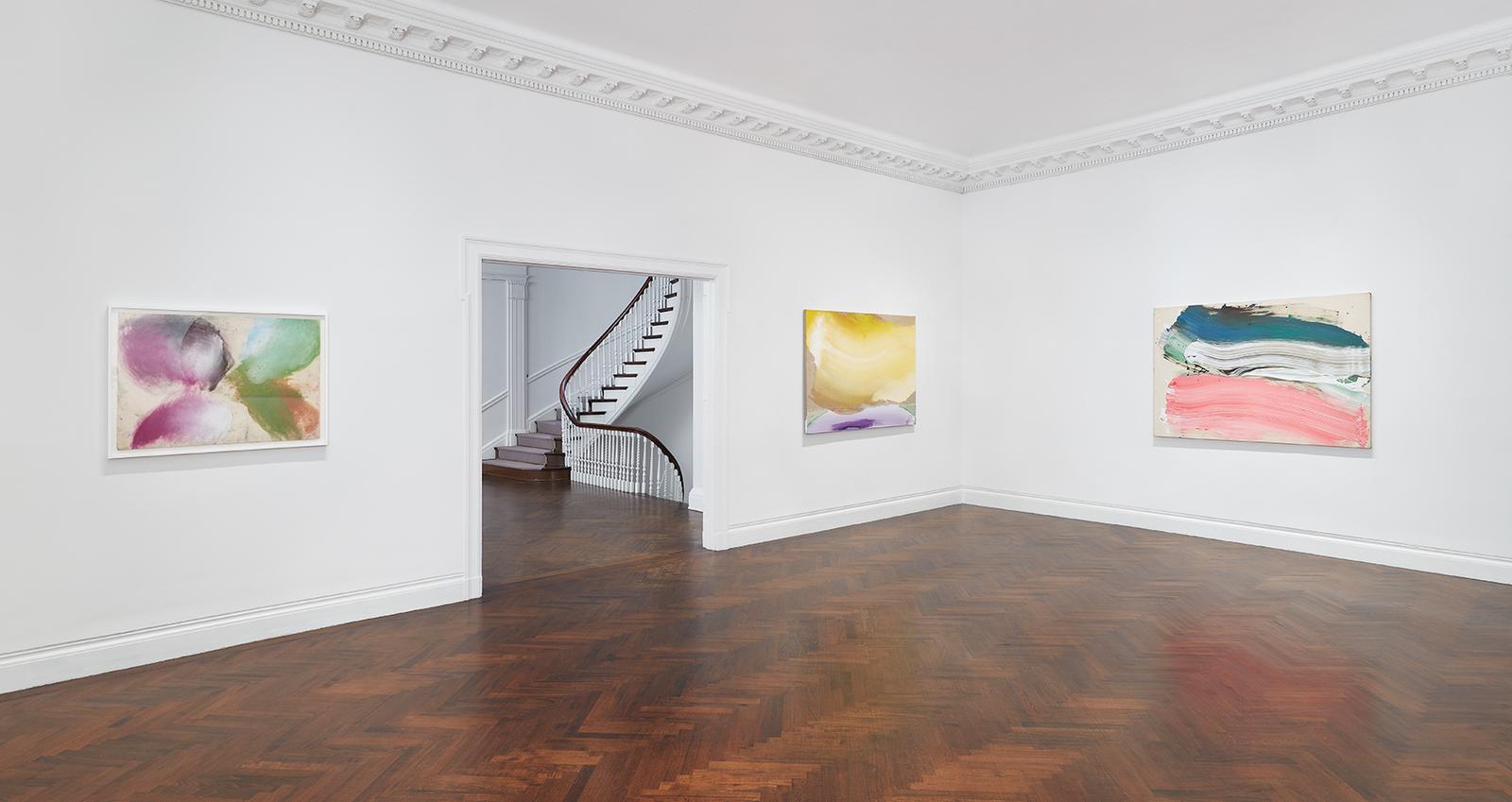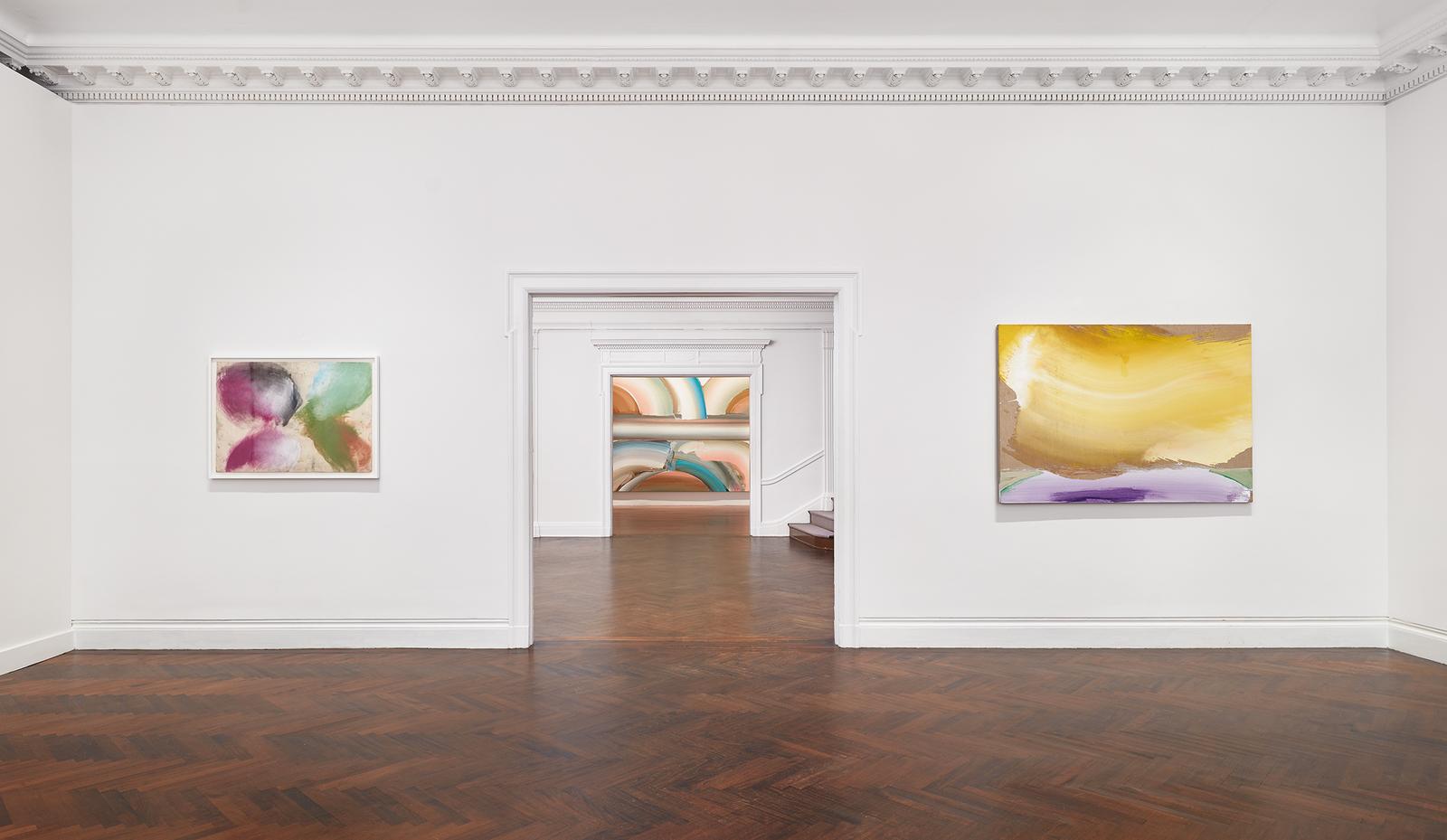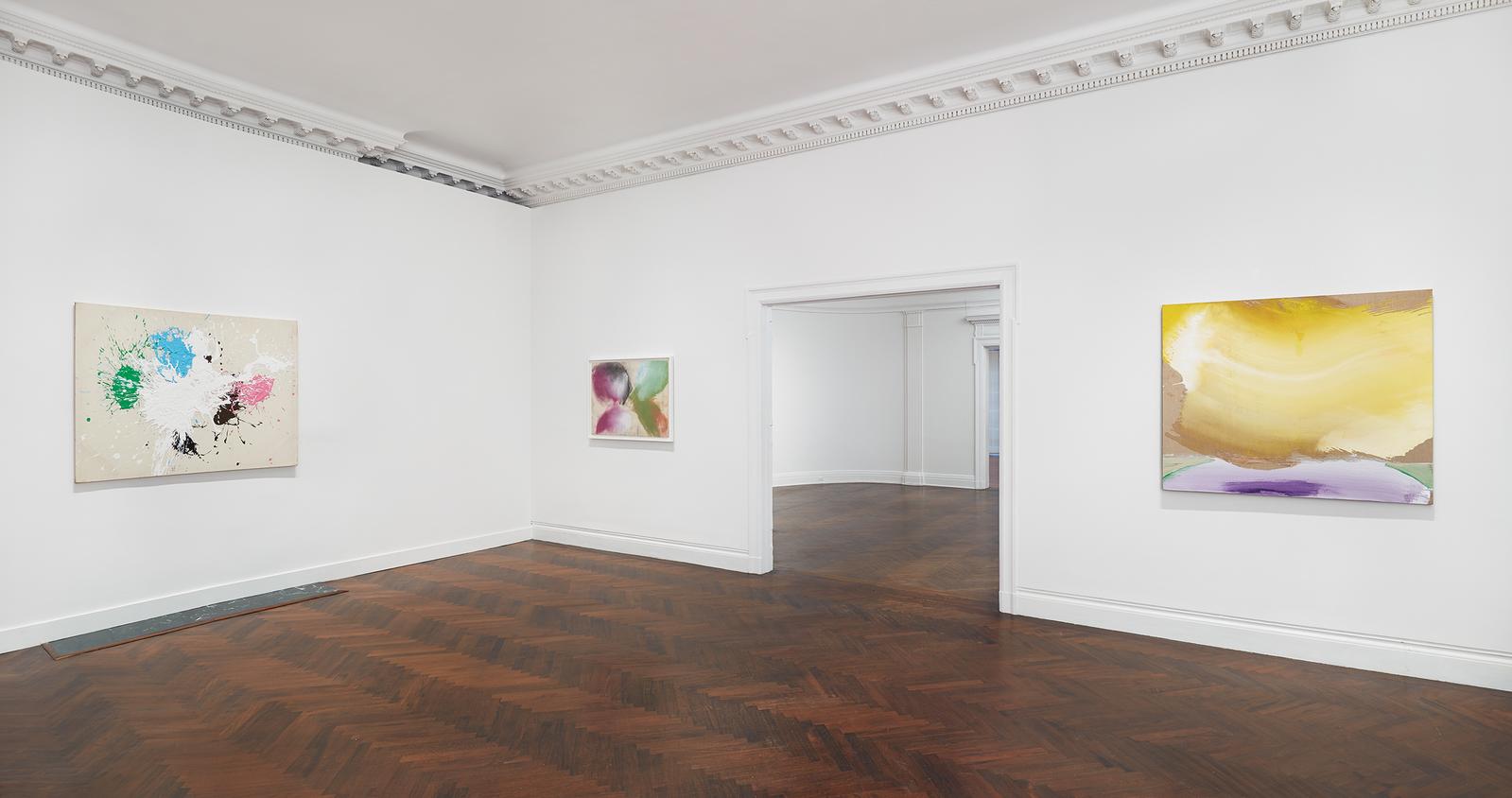 Art Works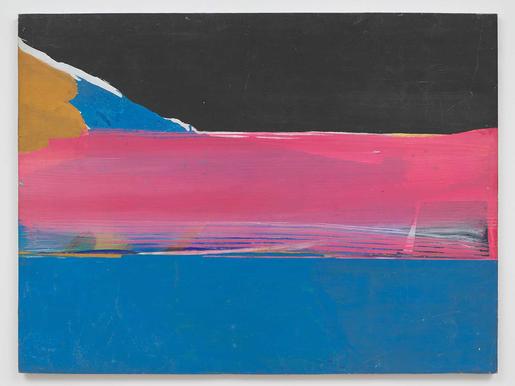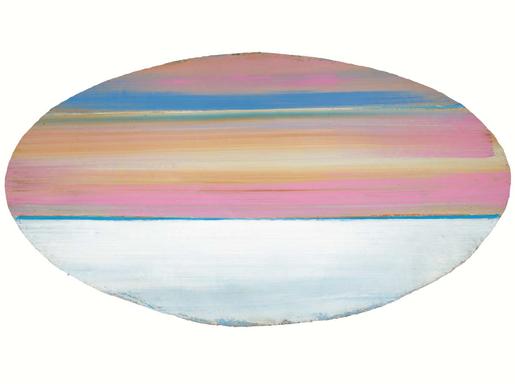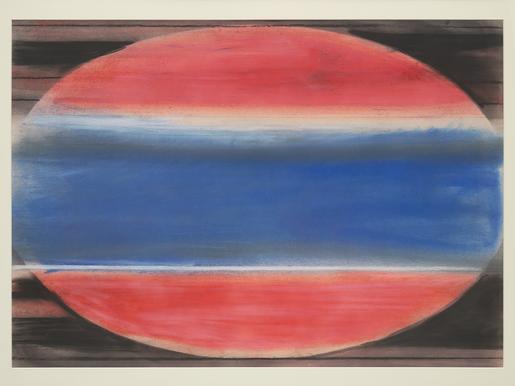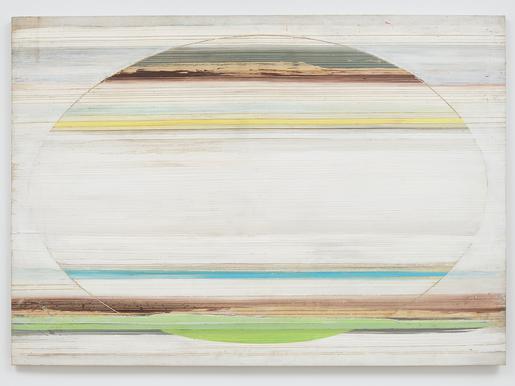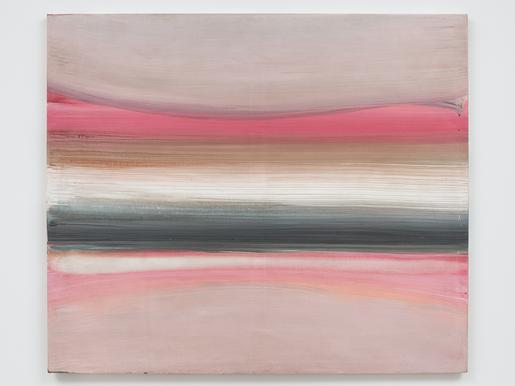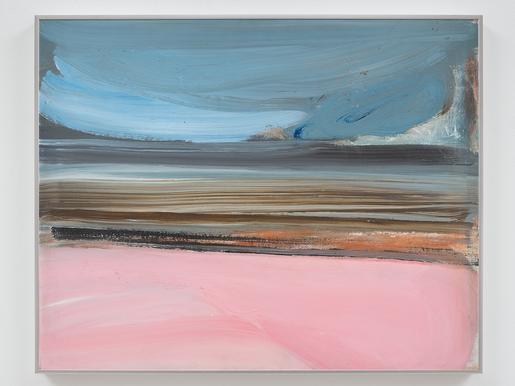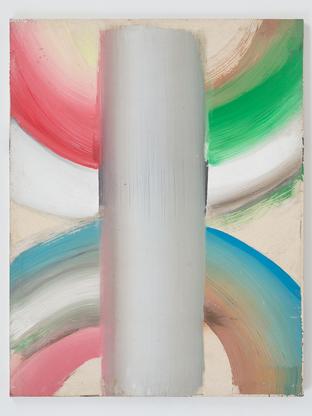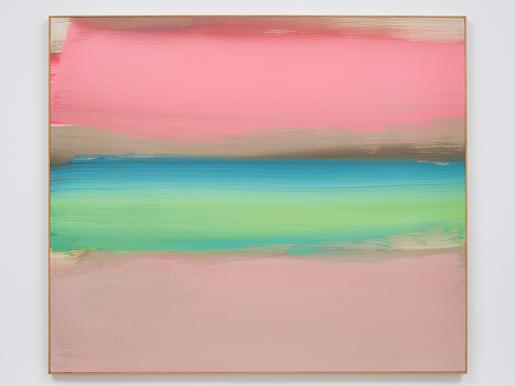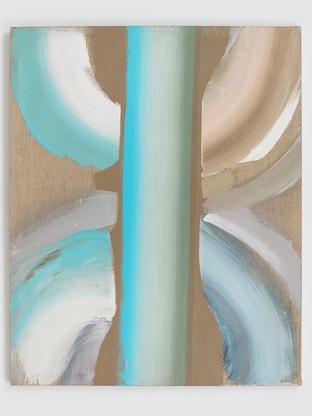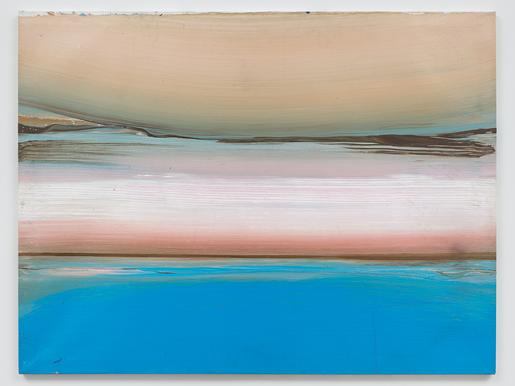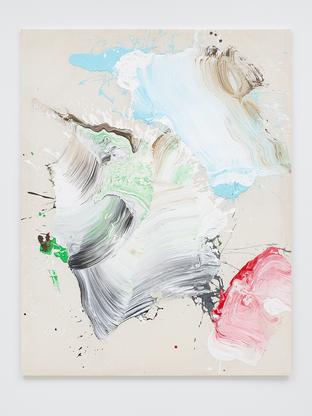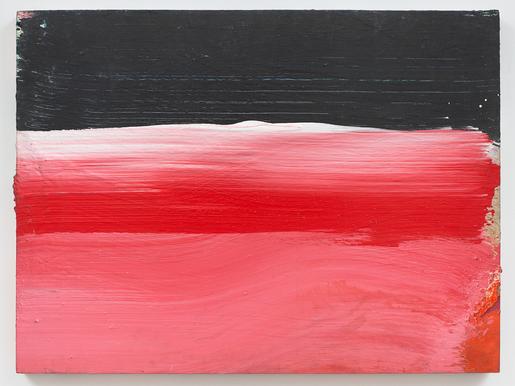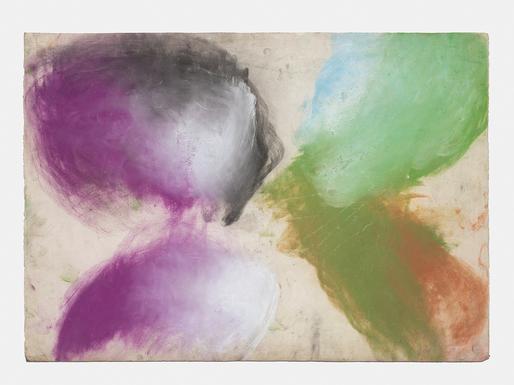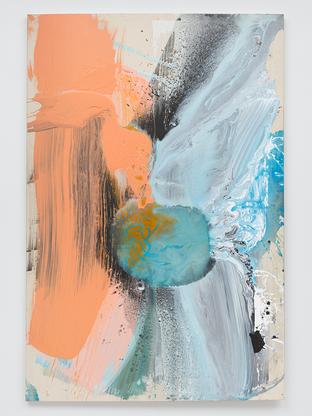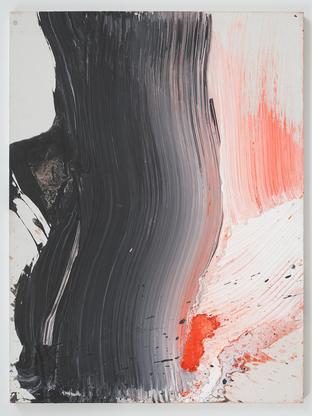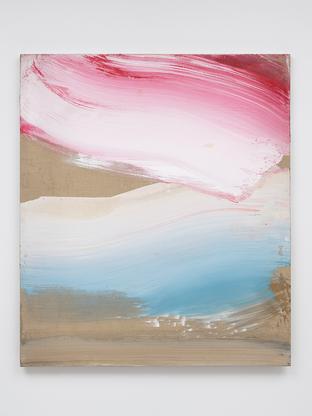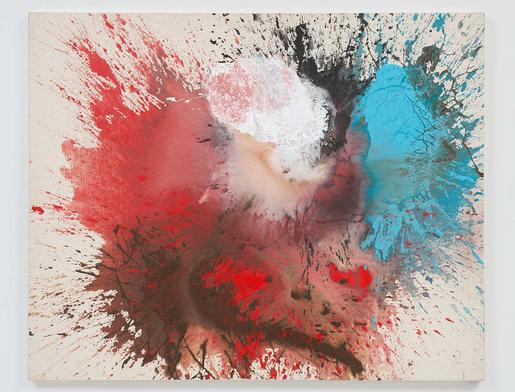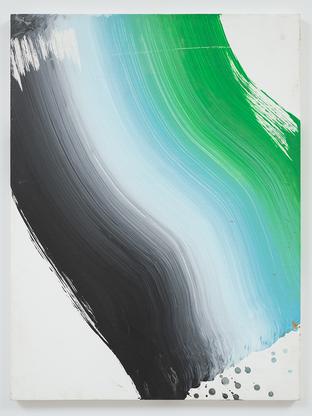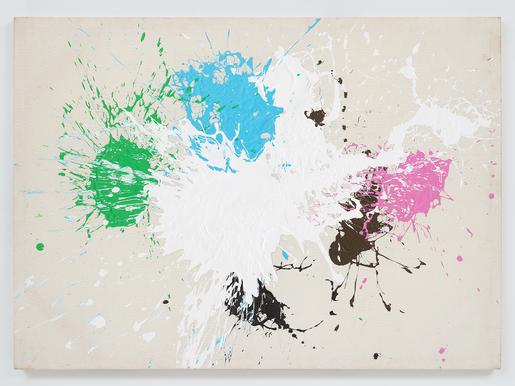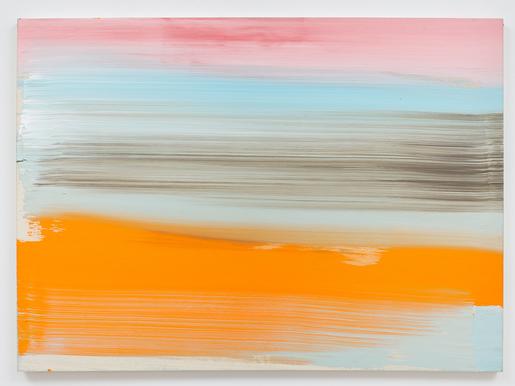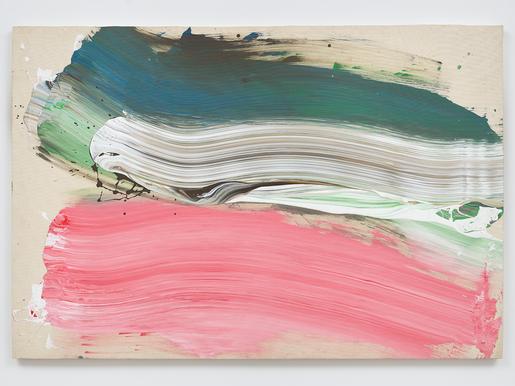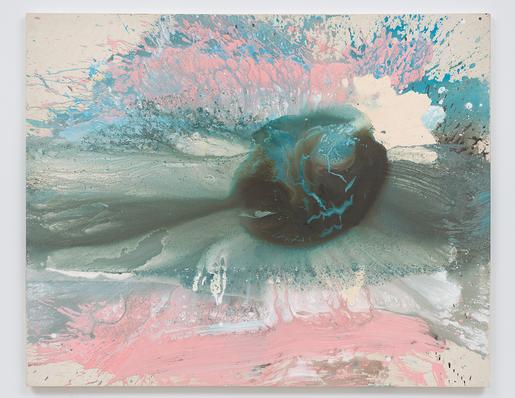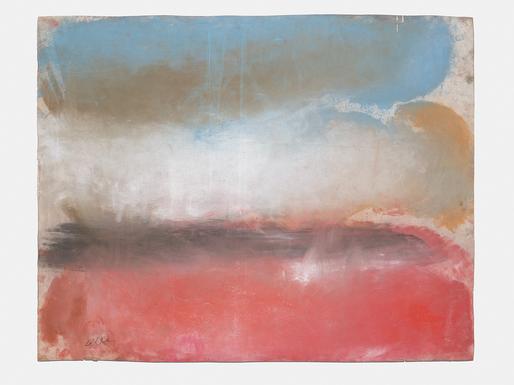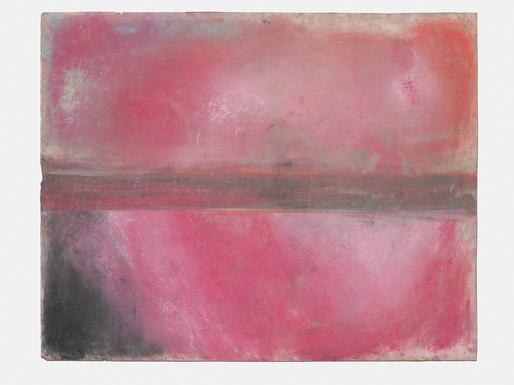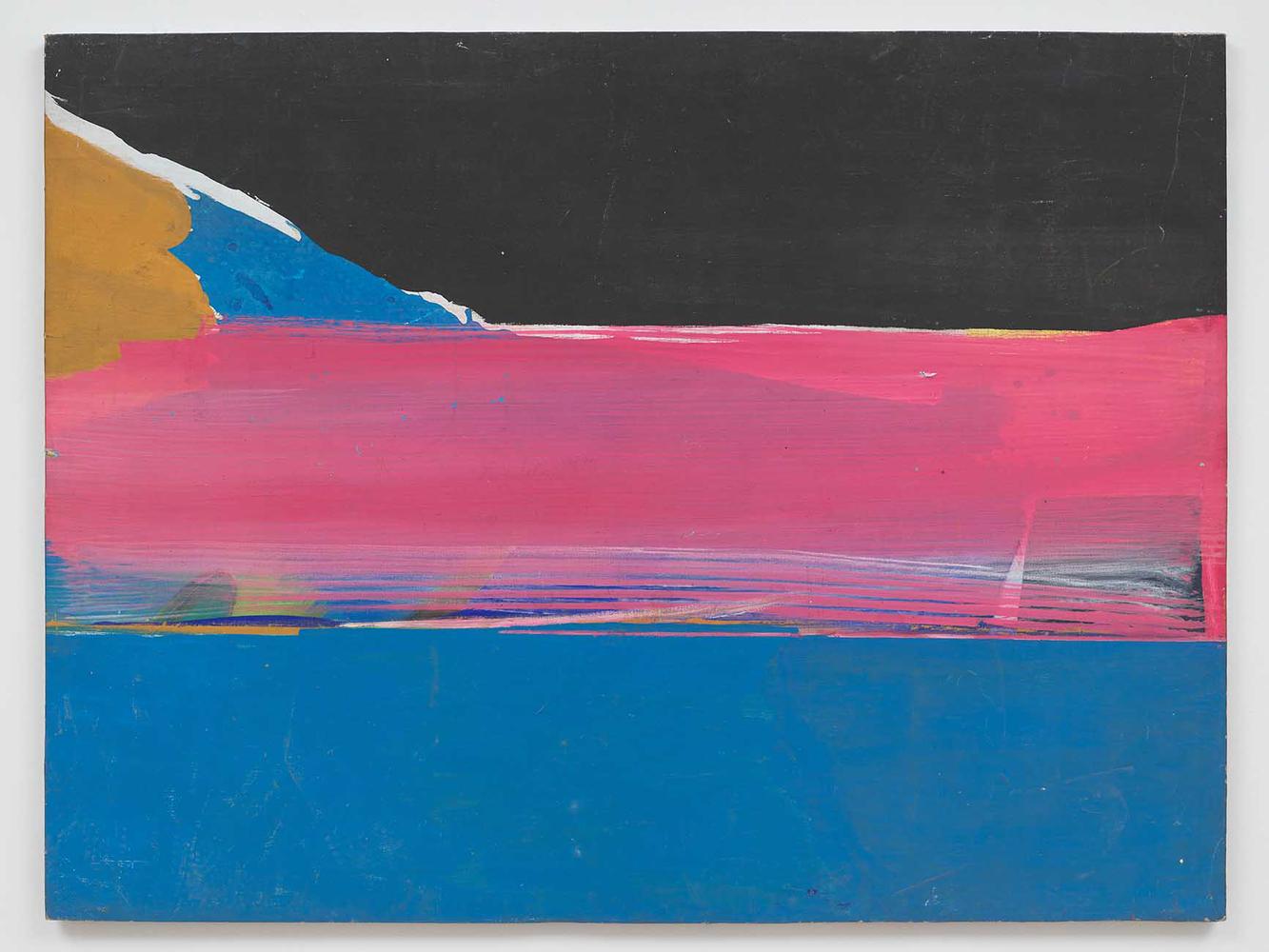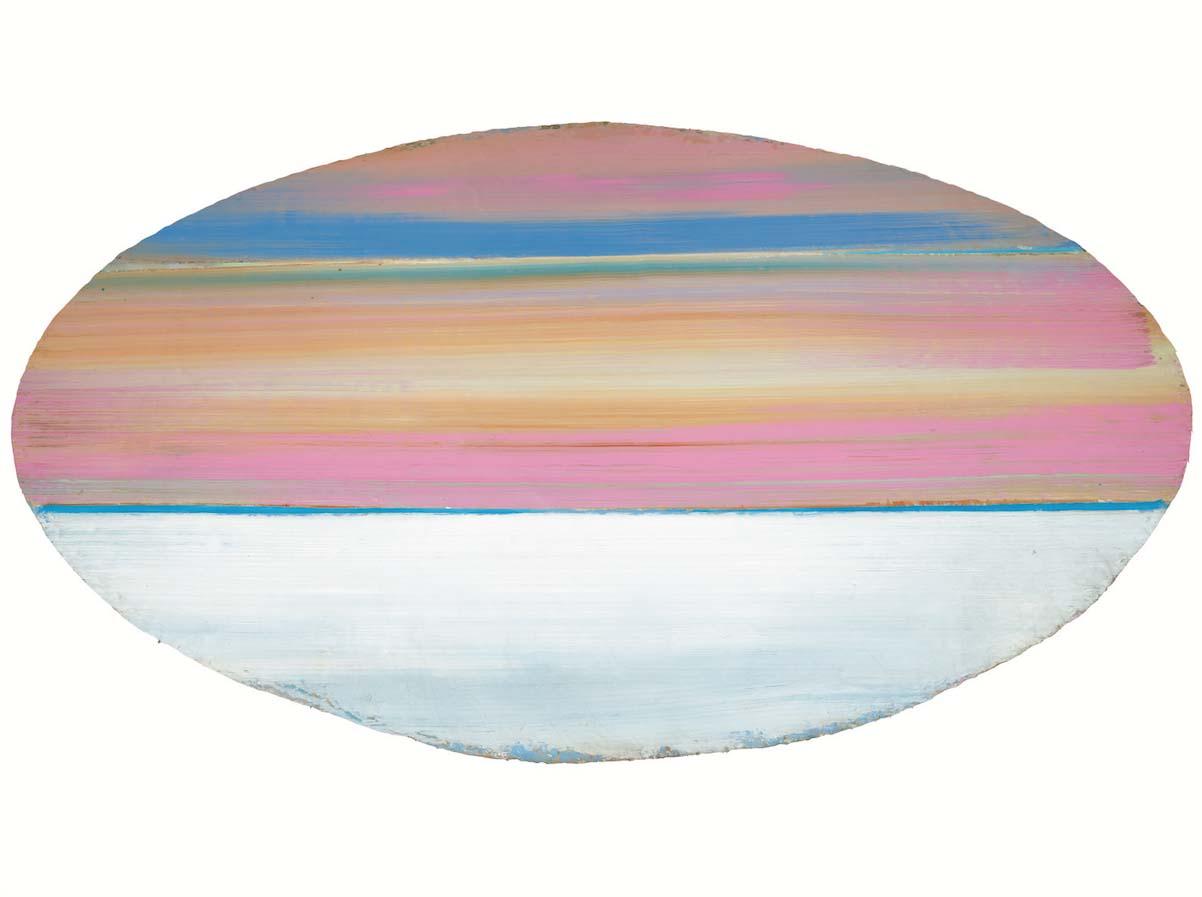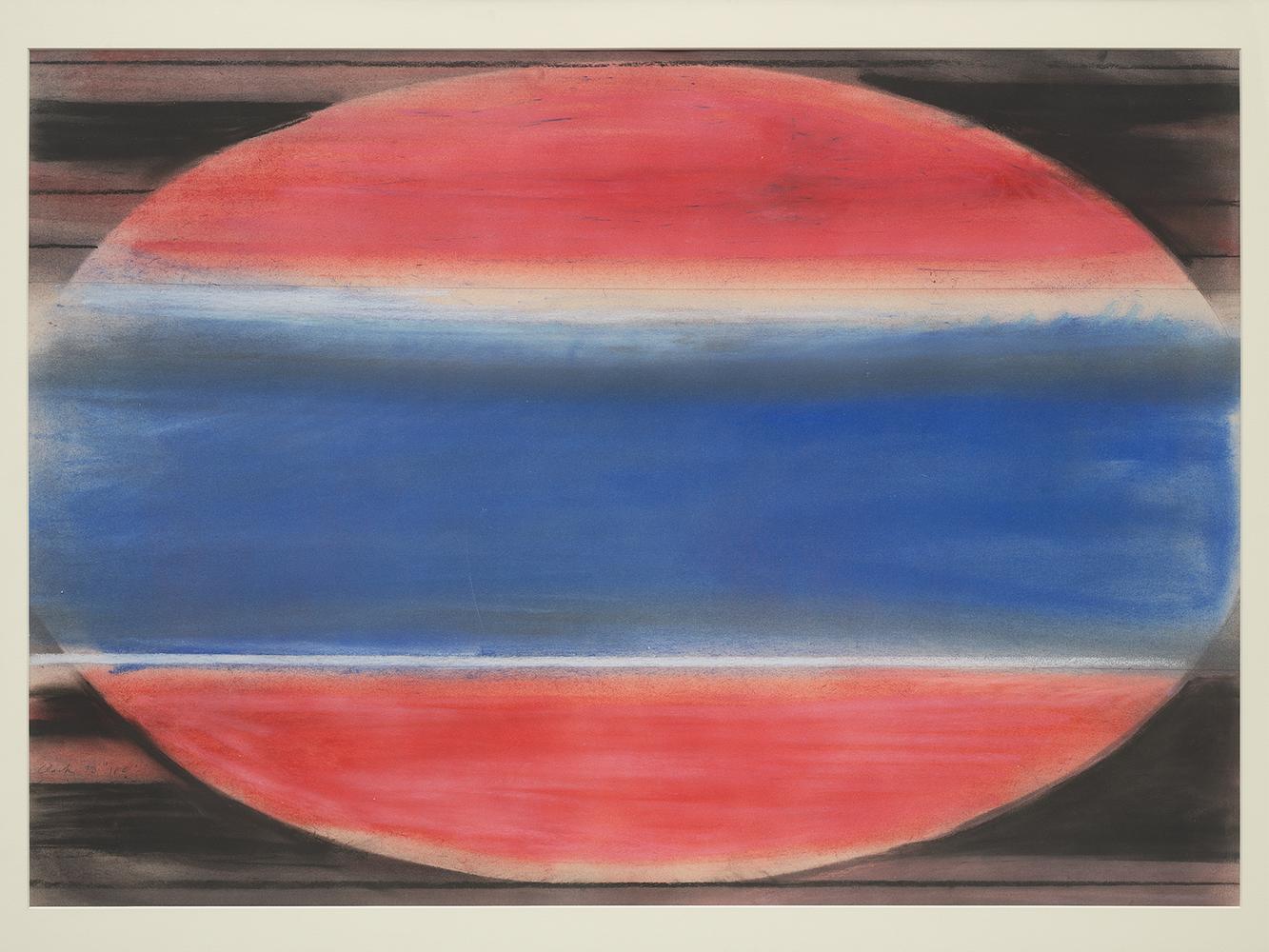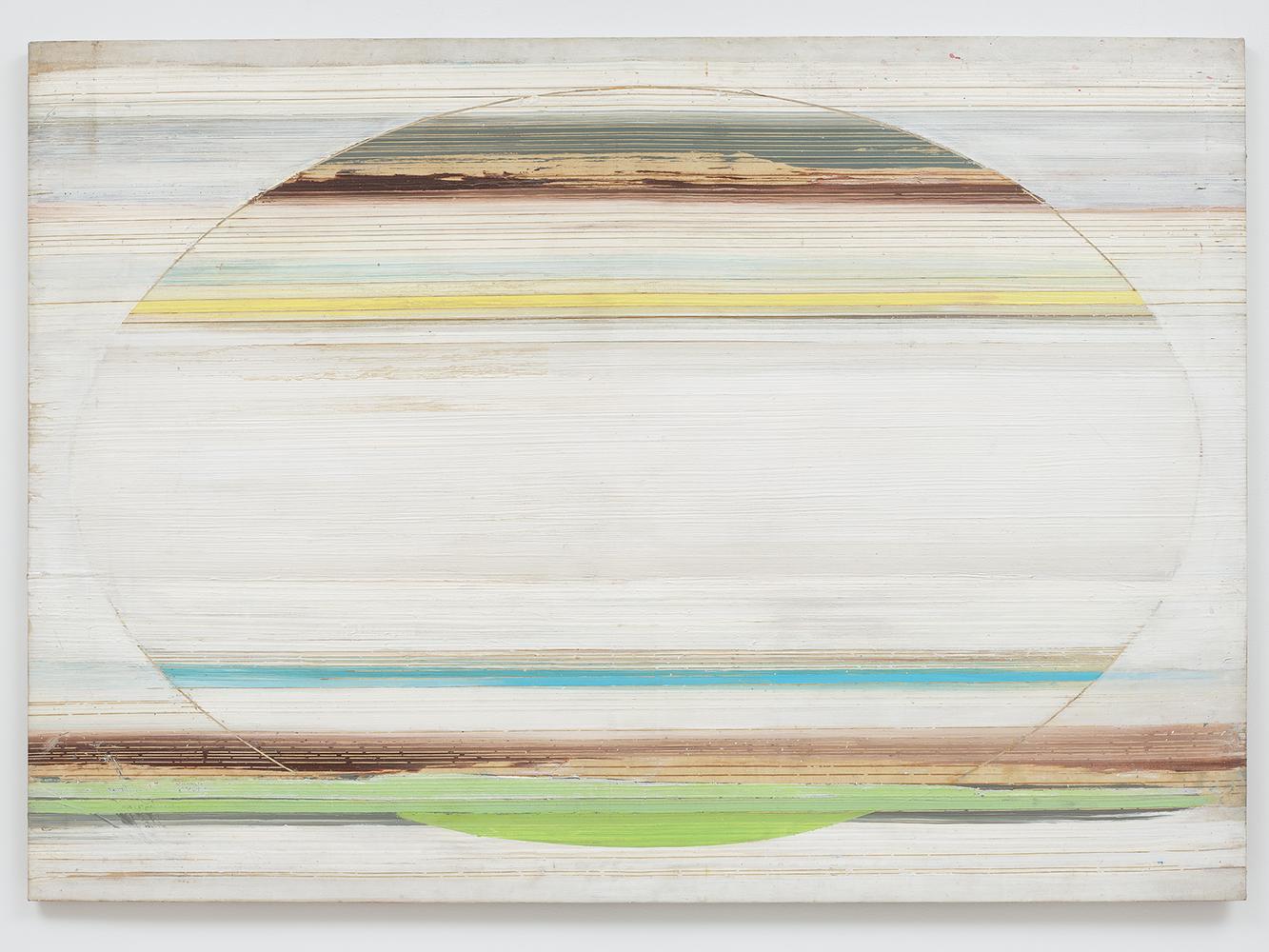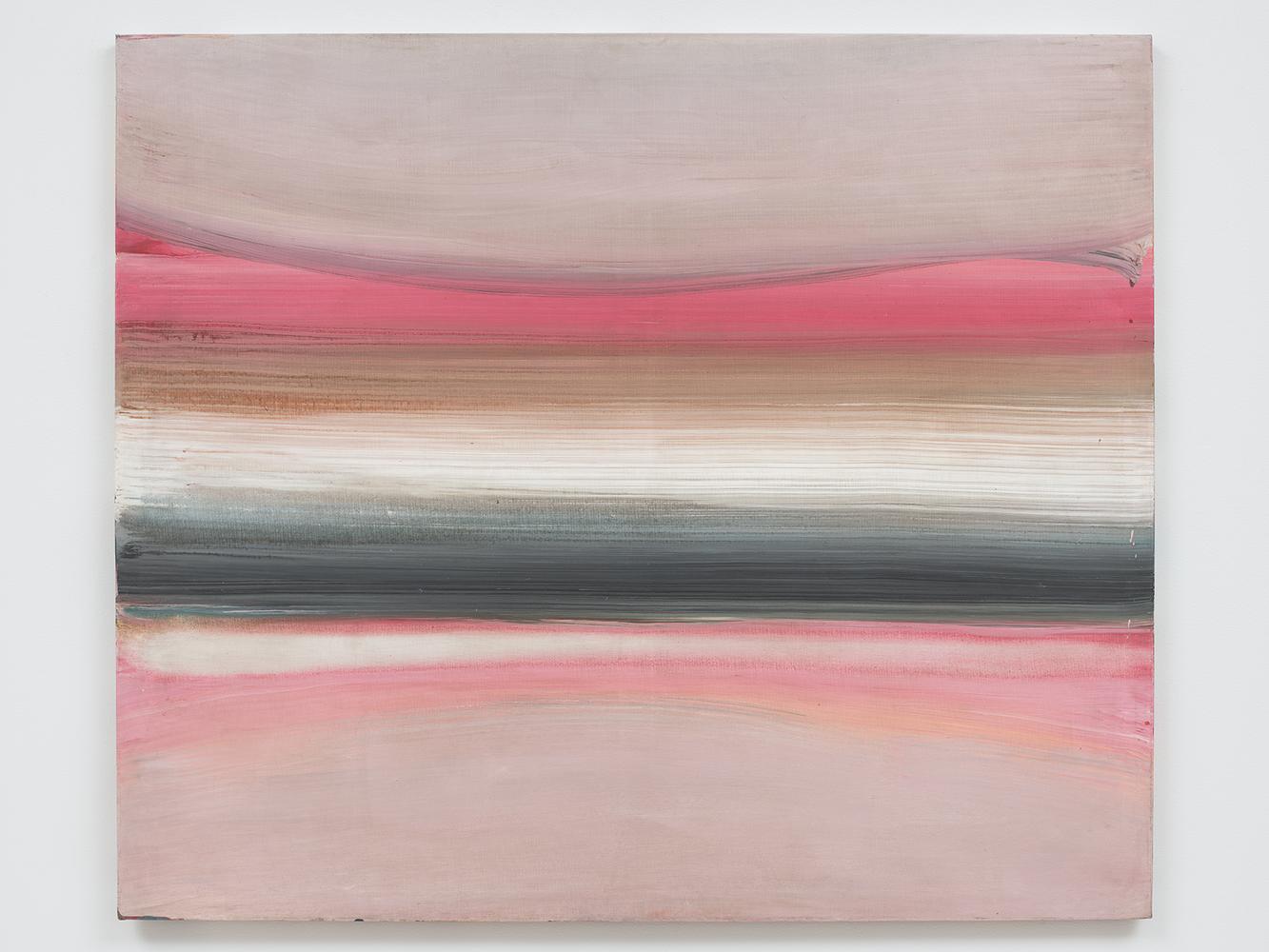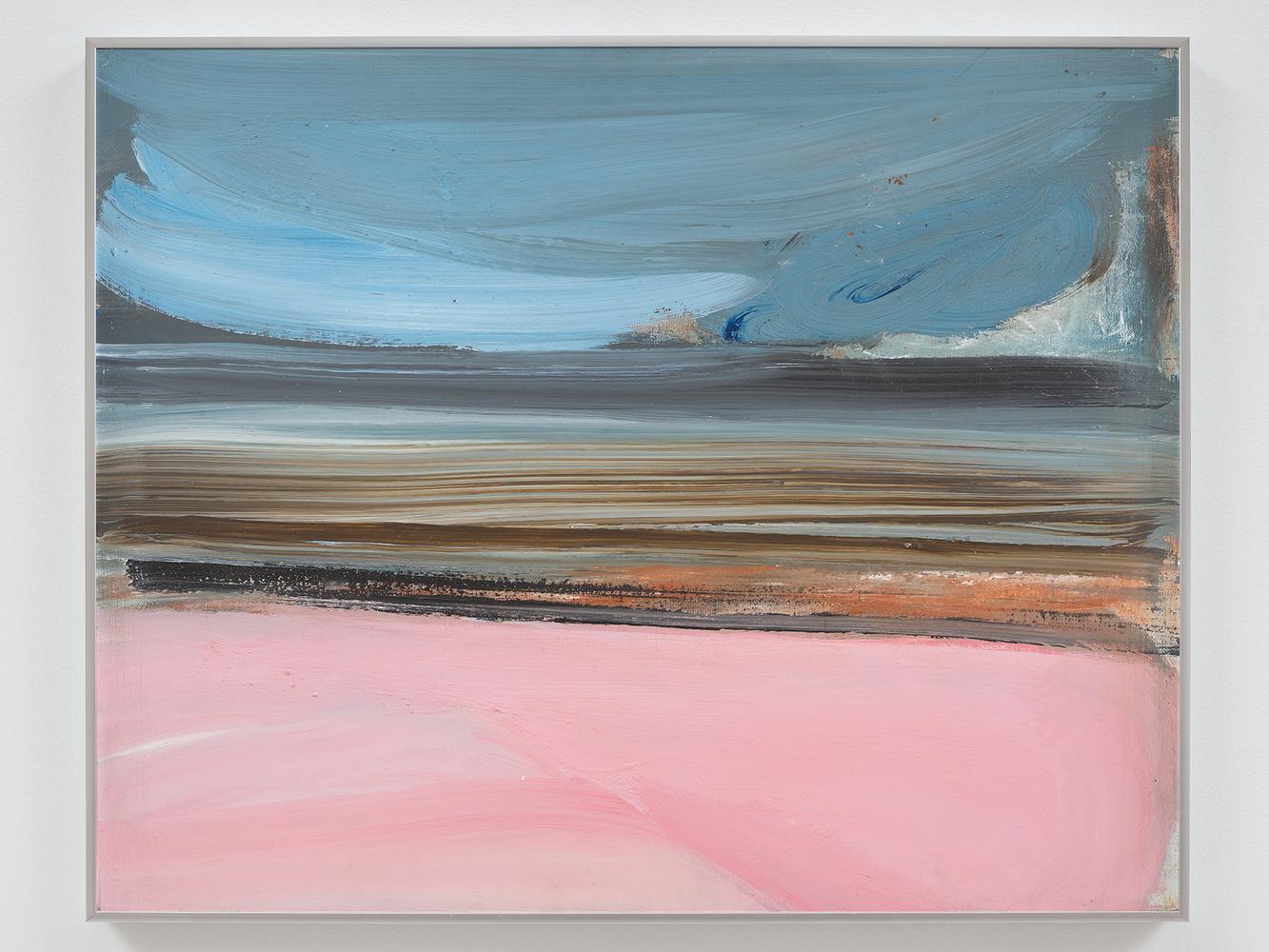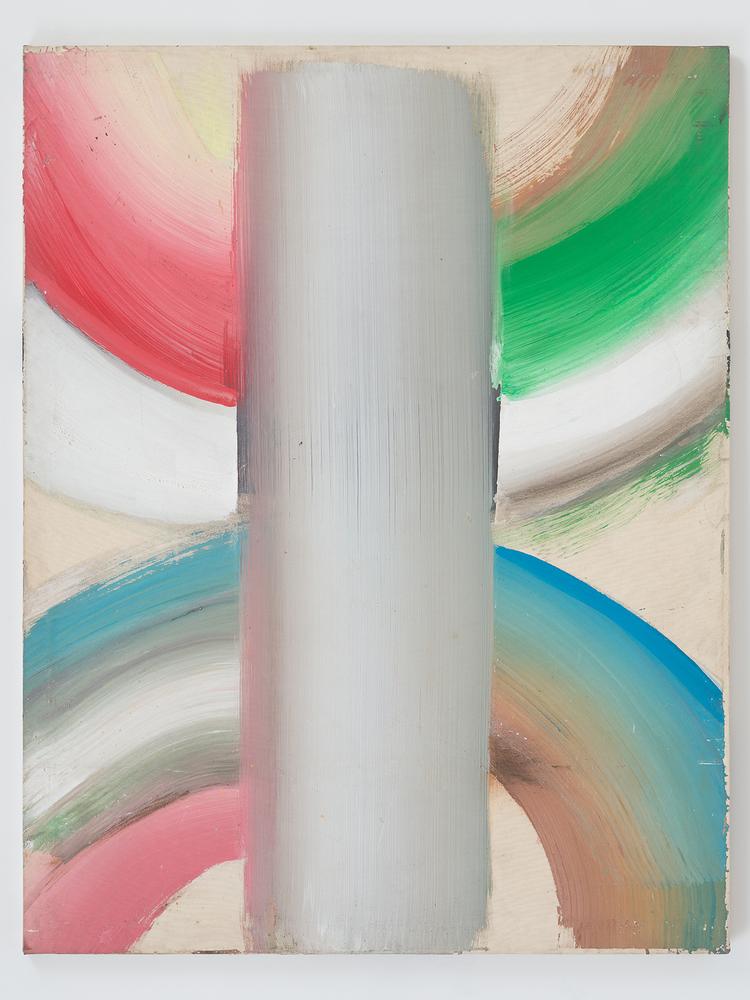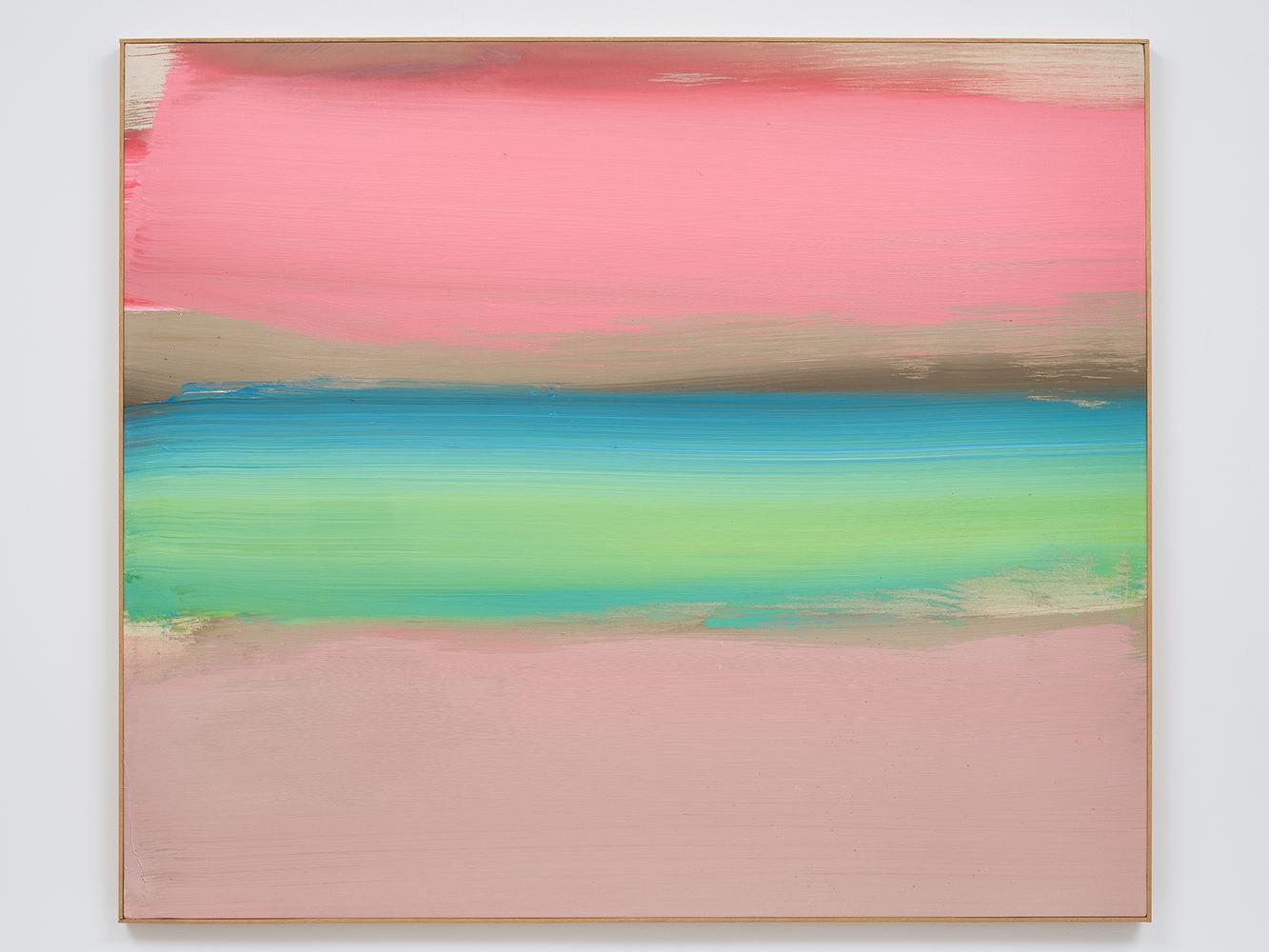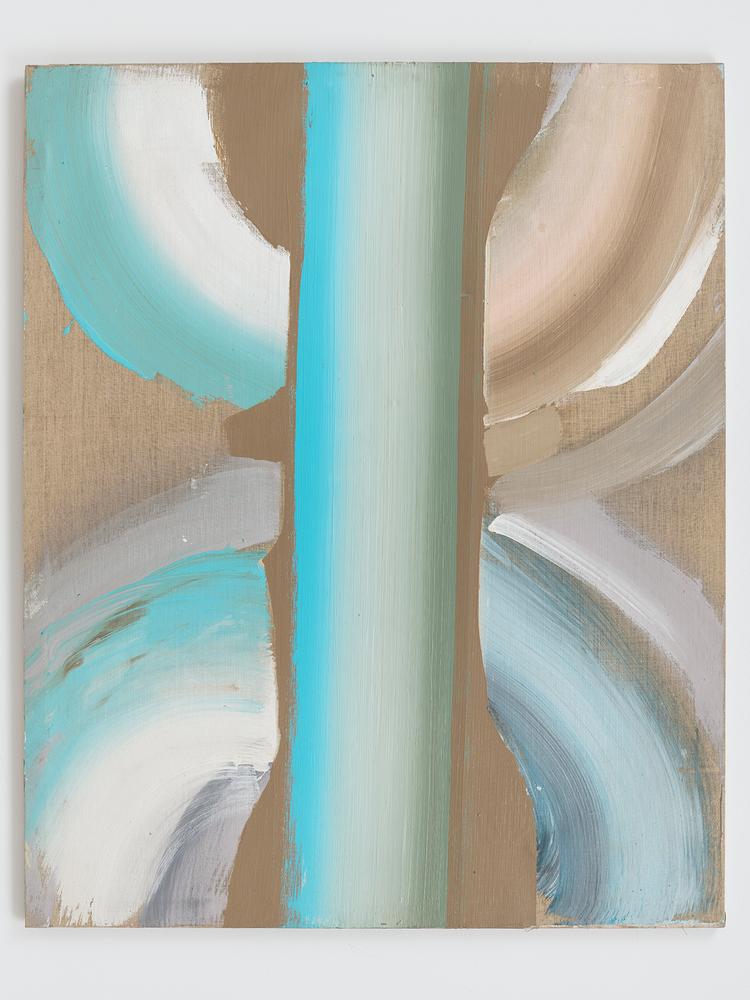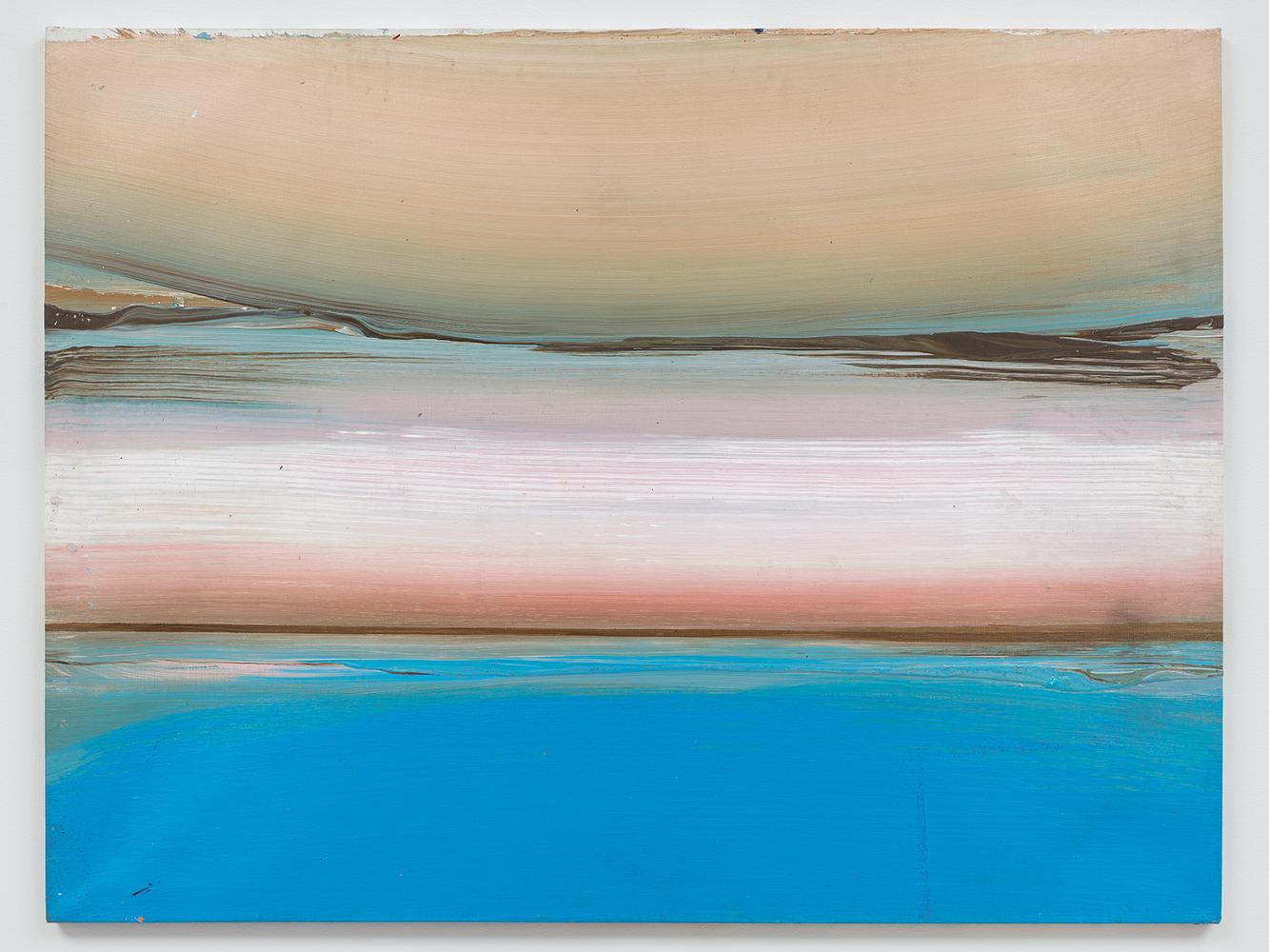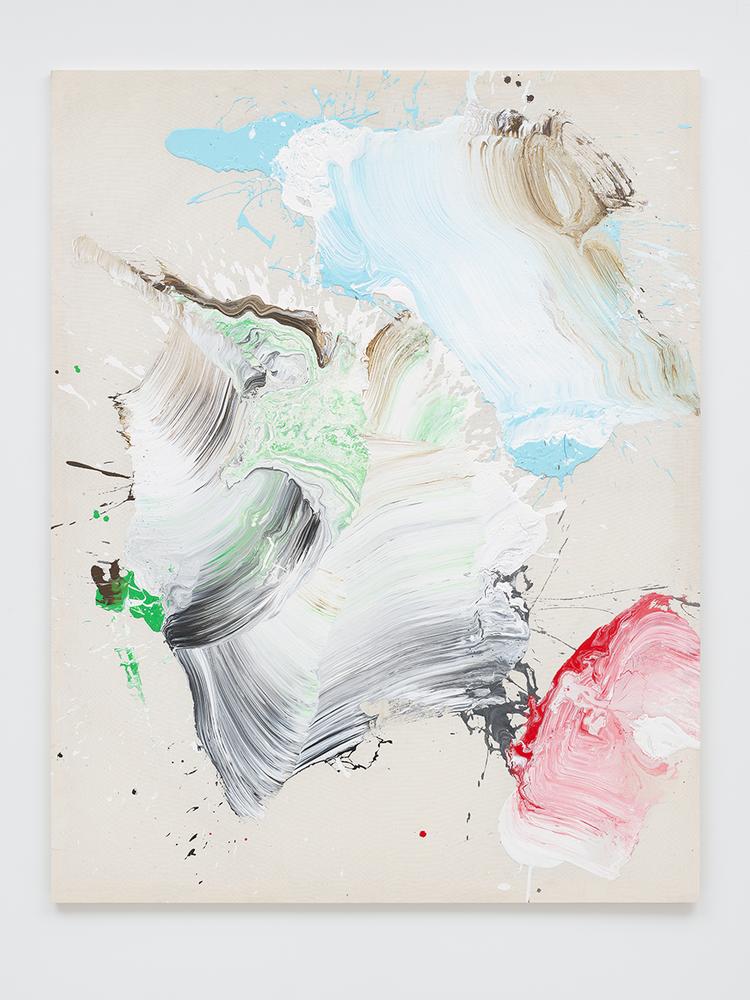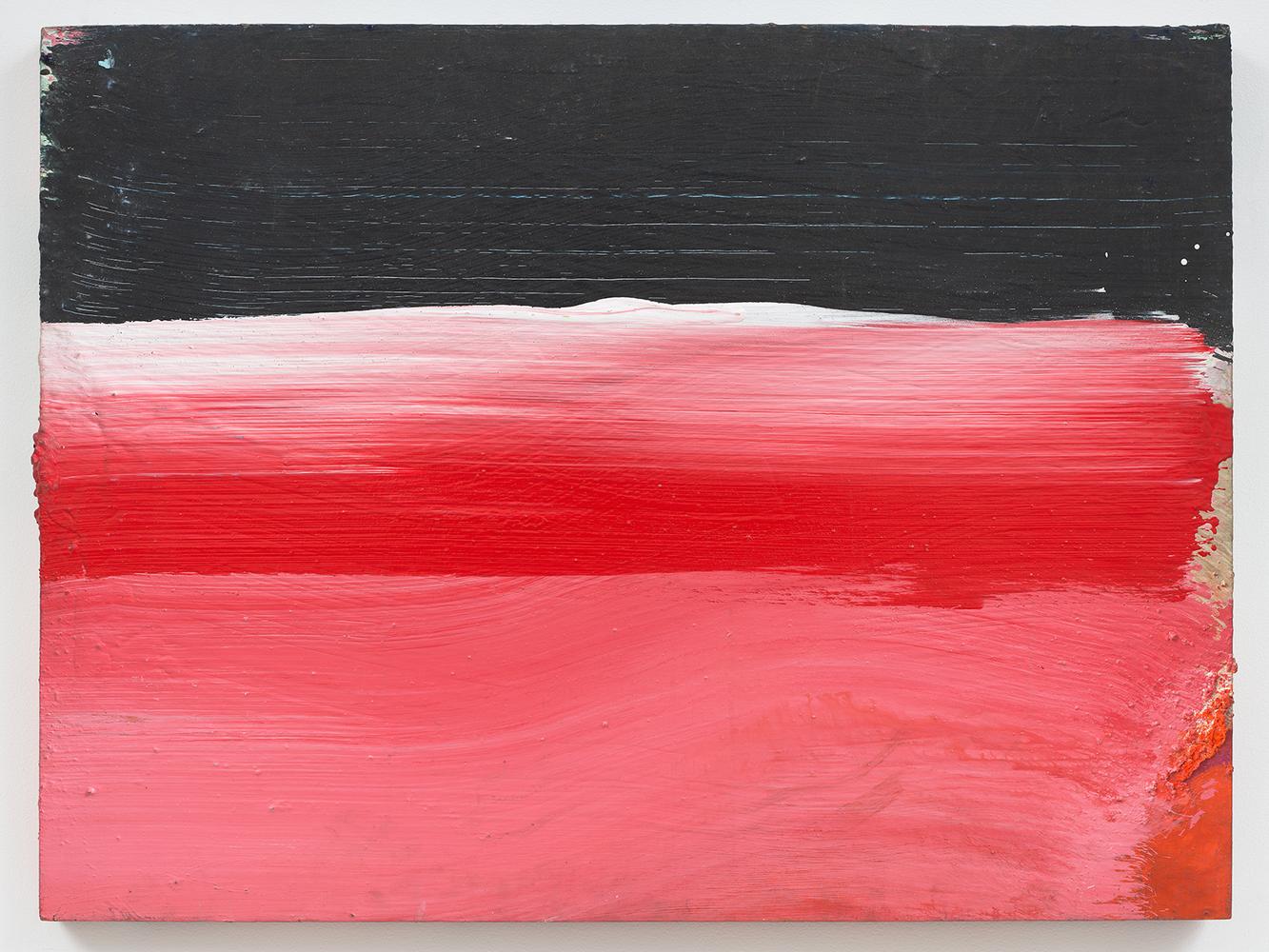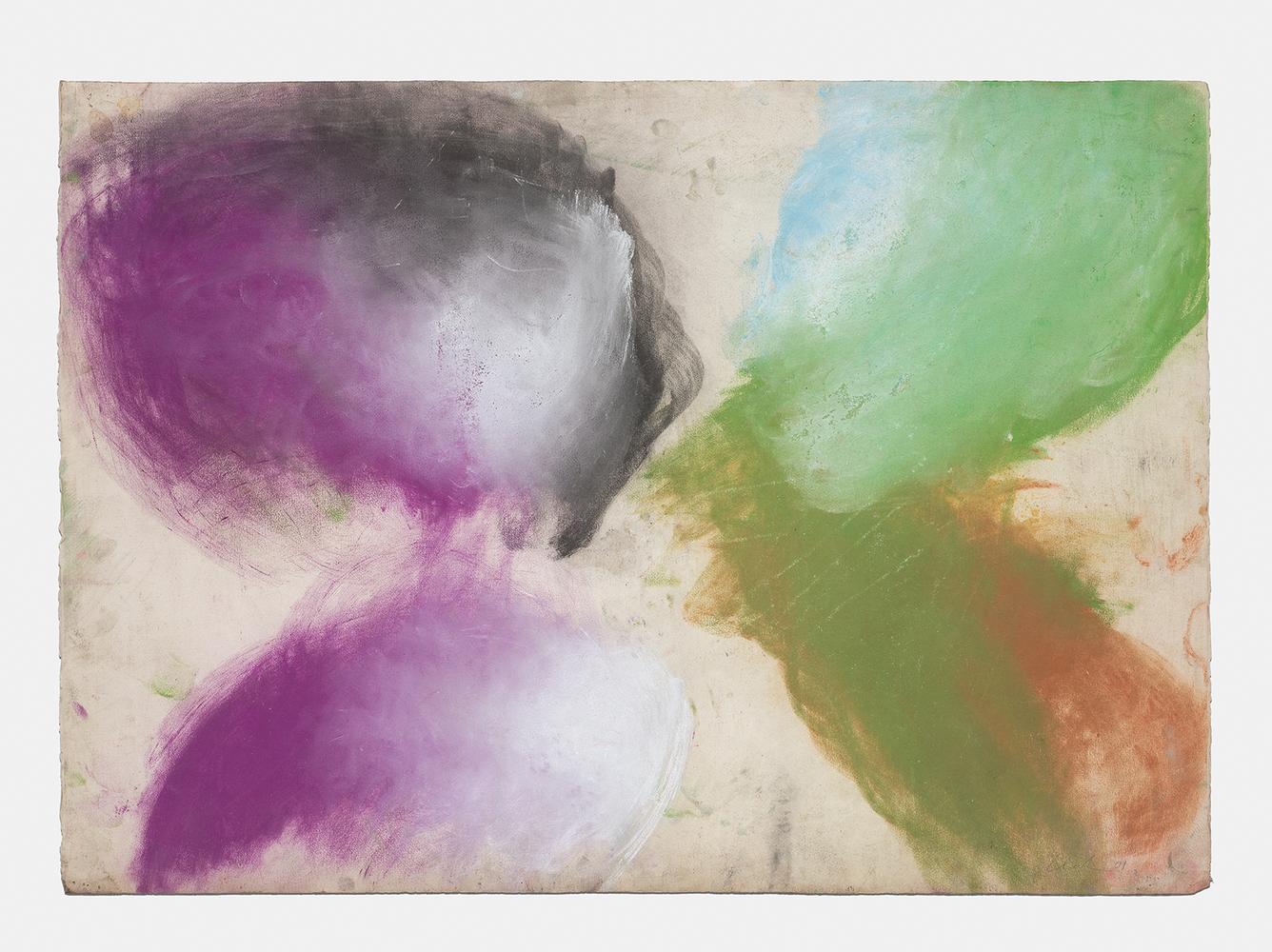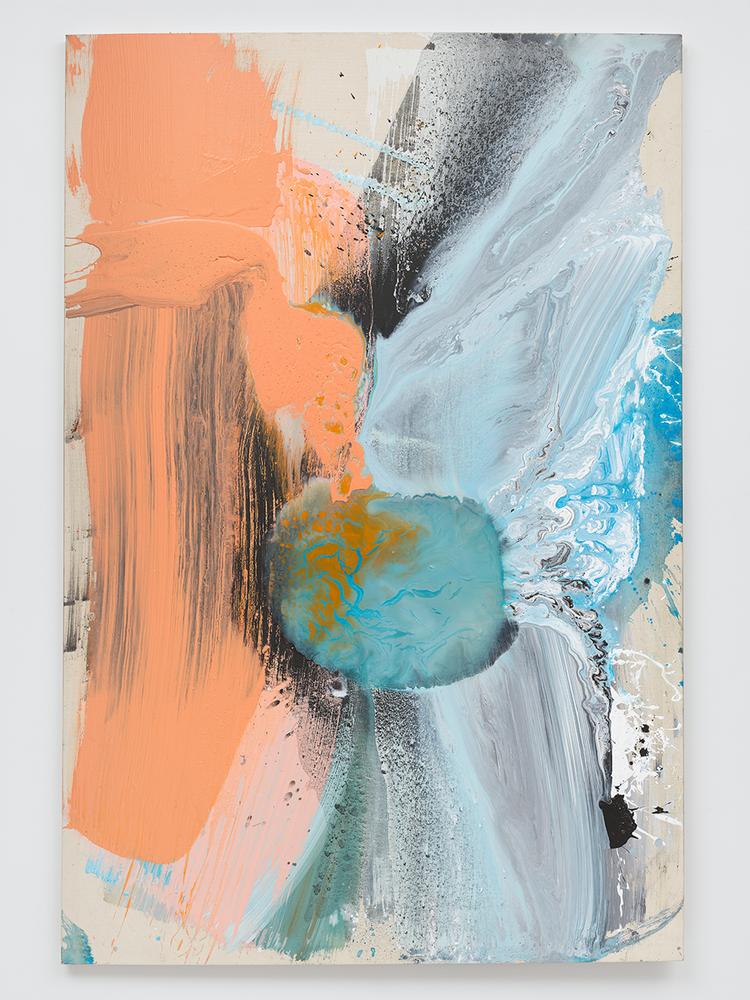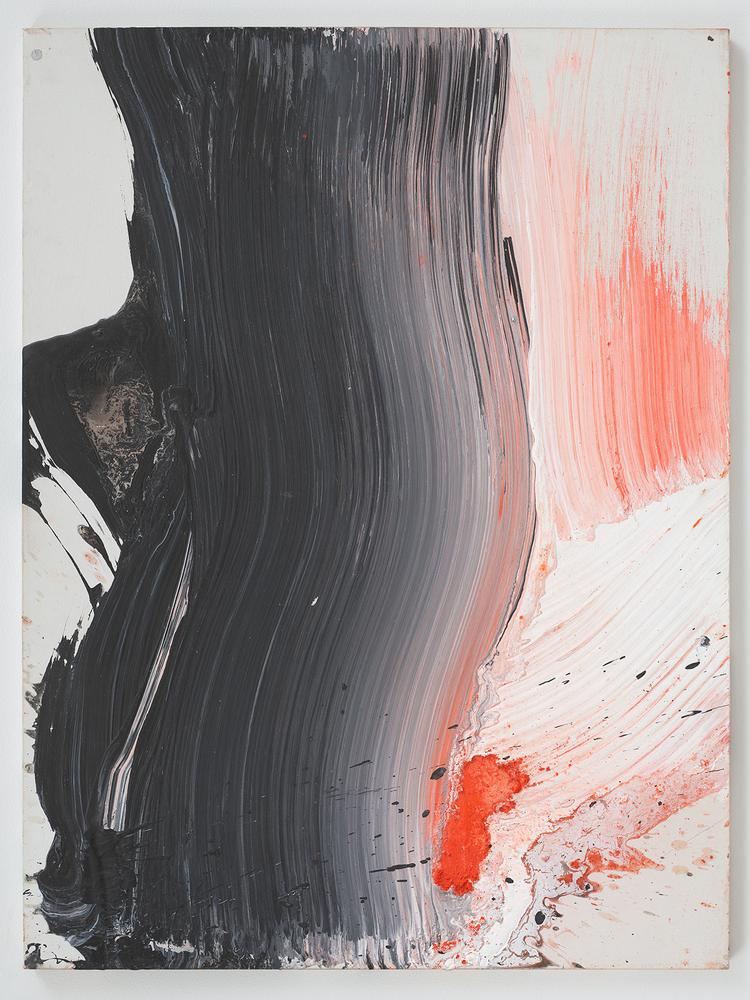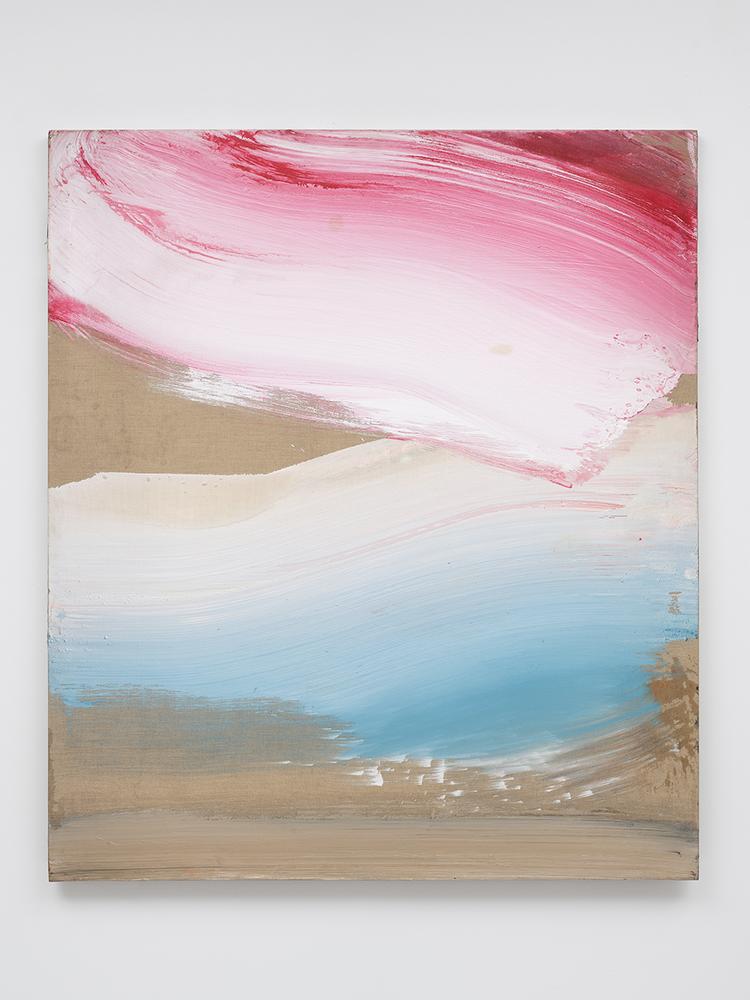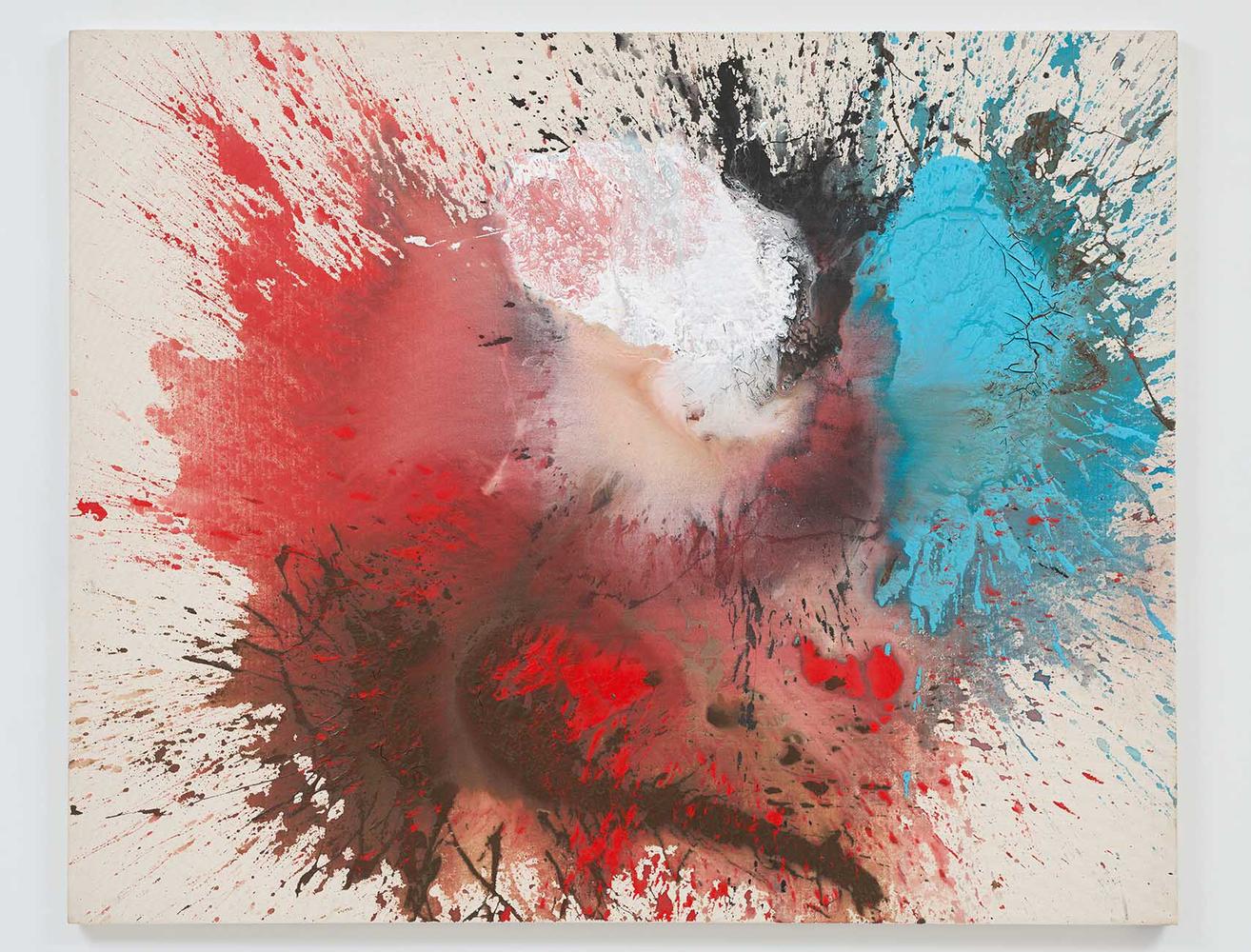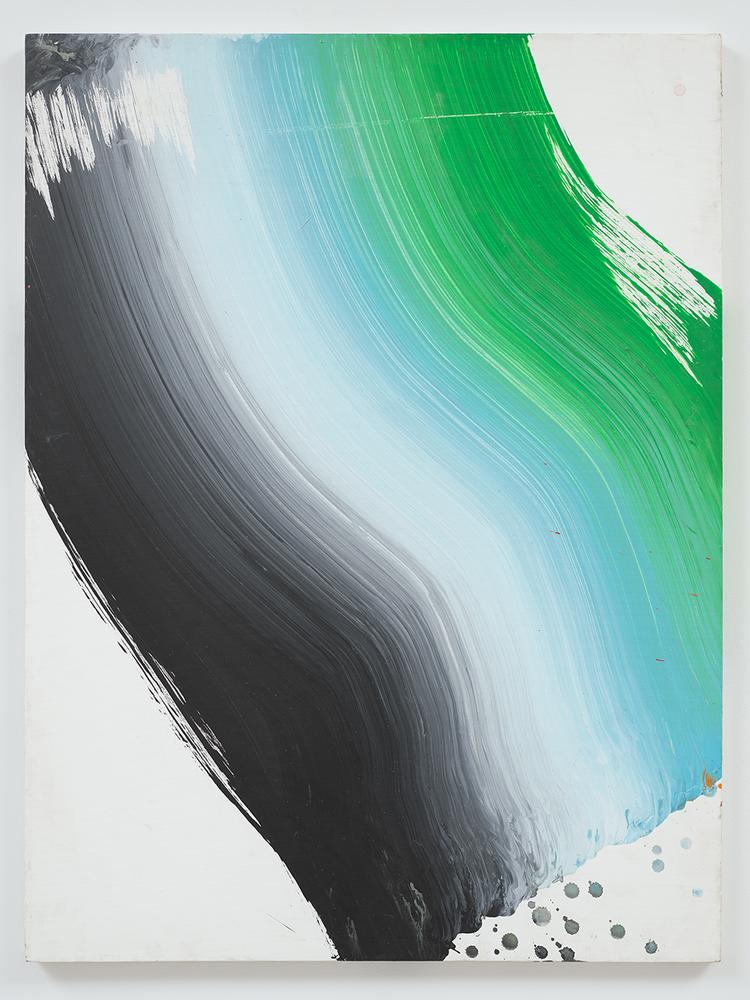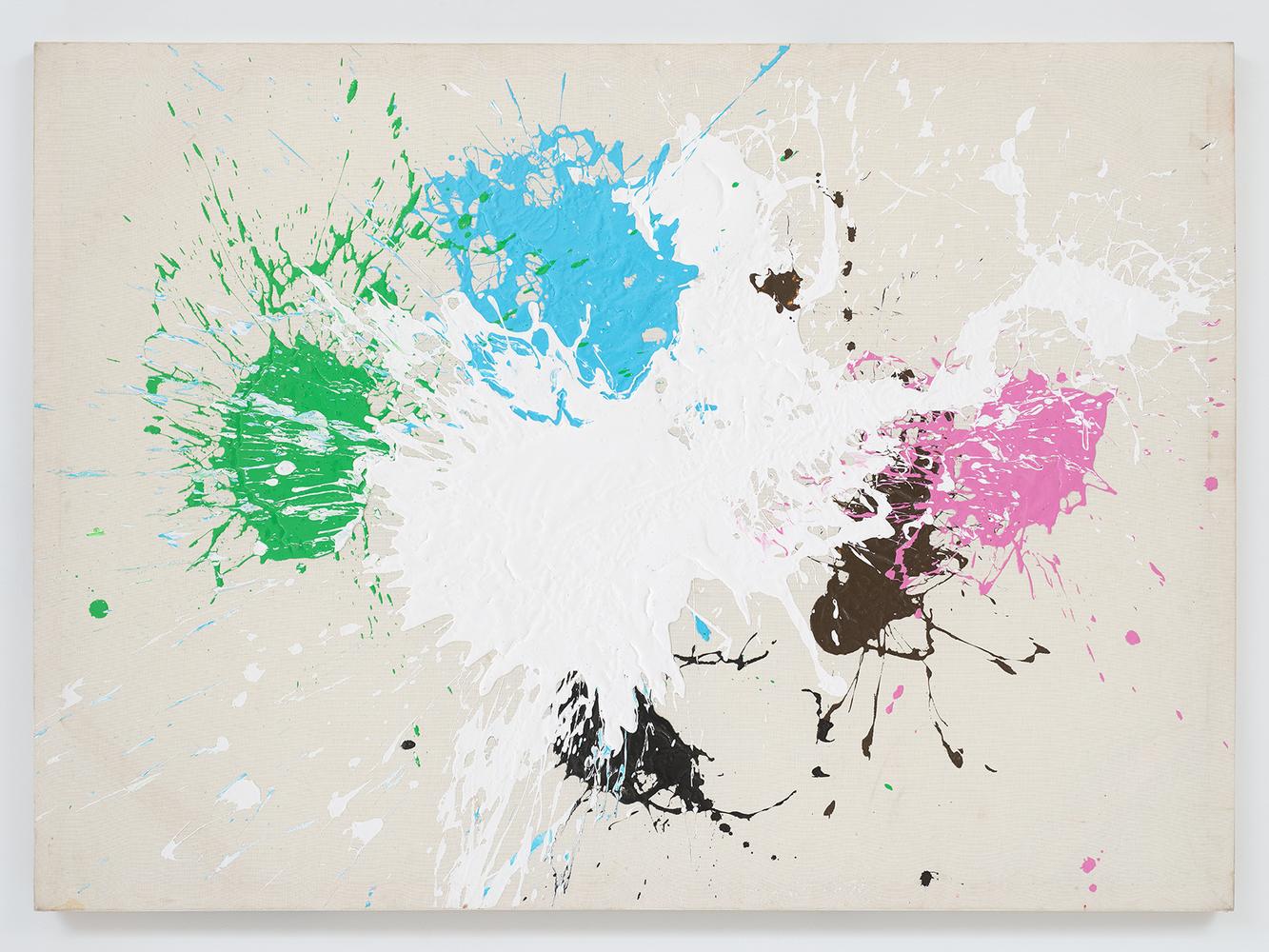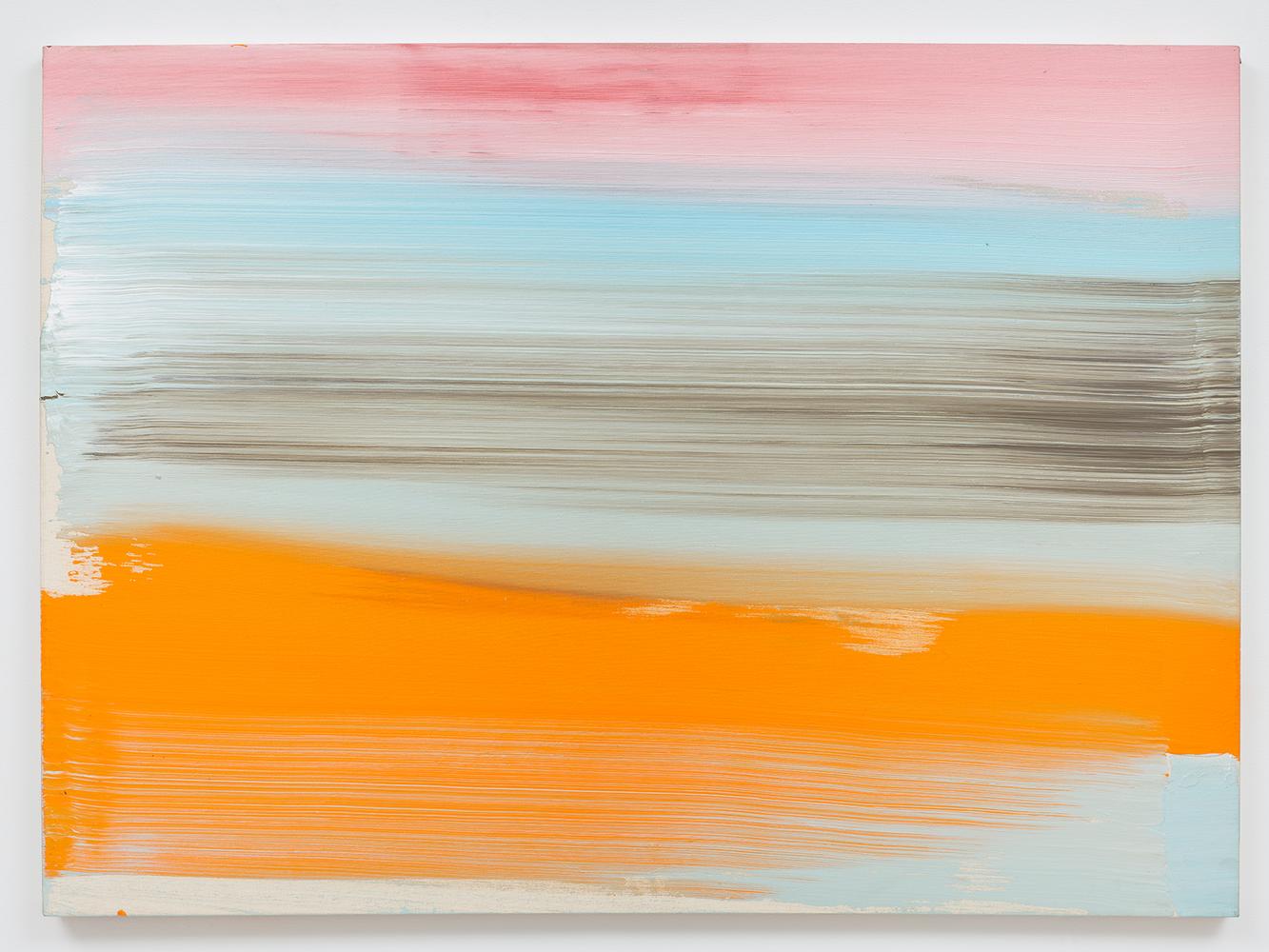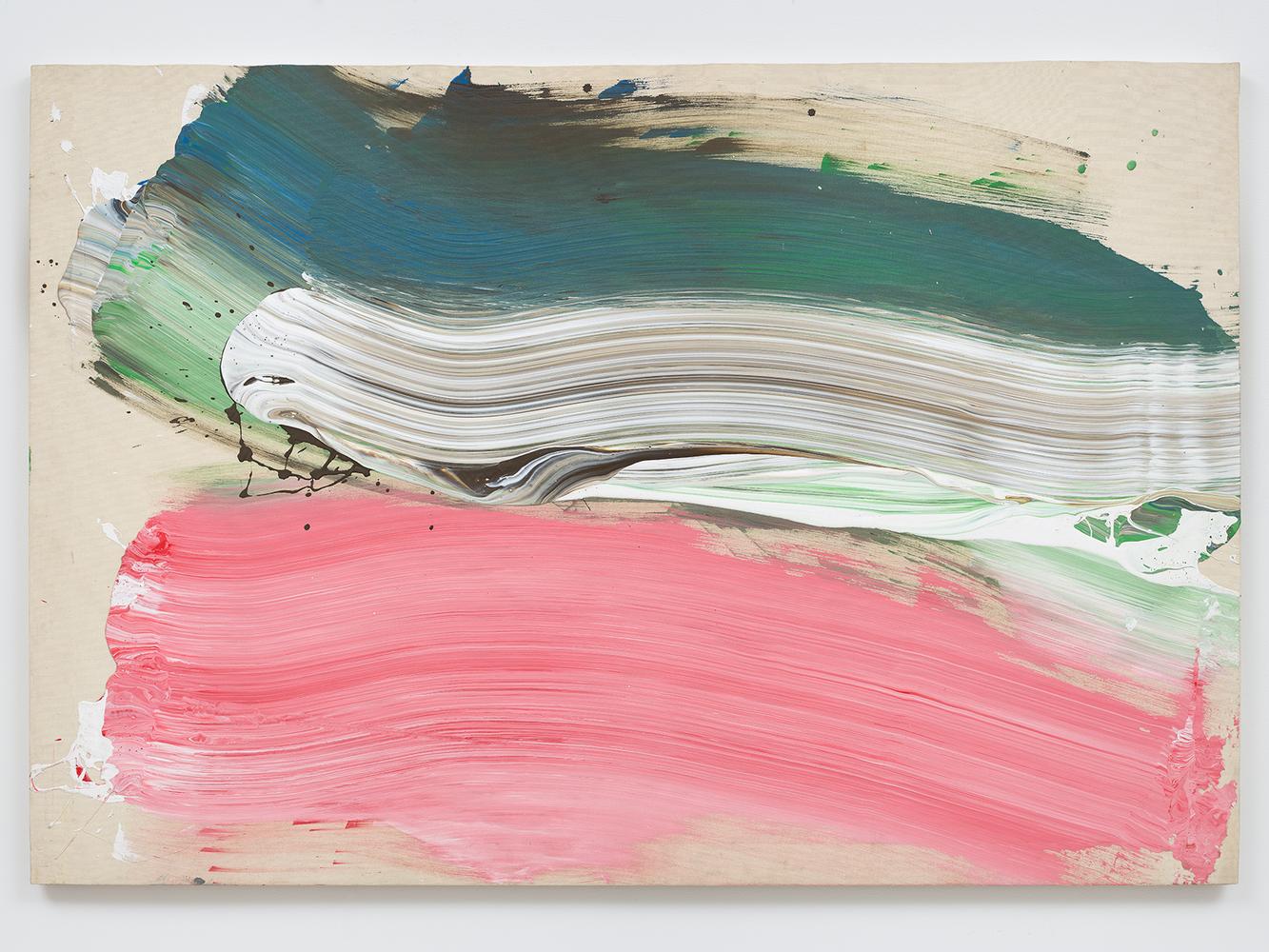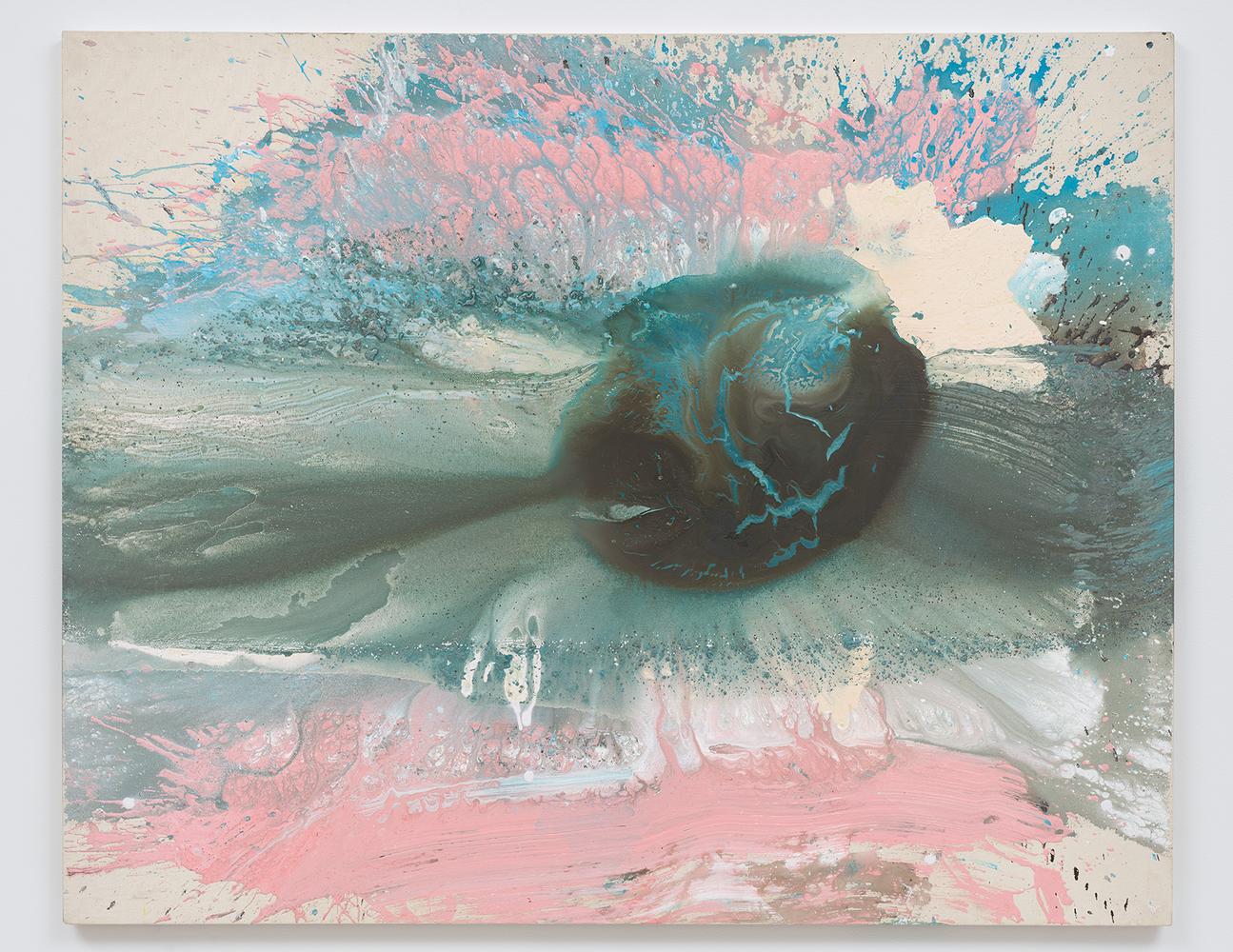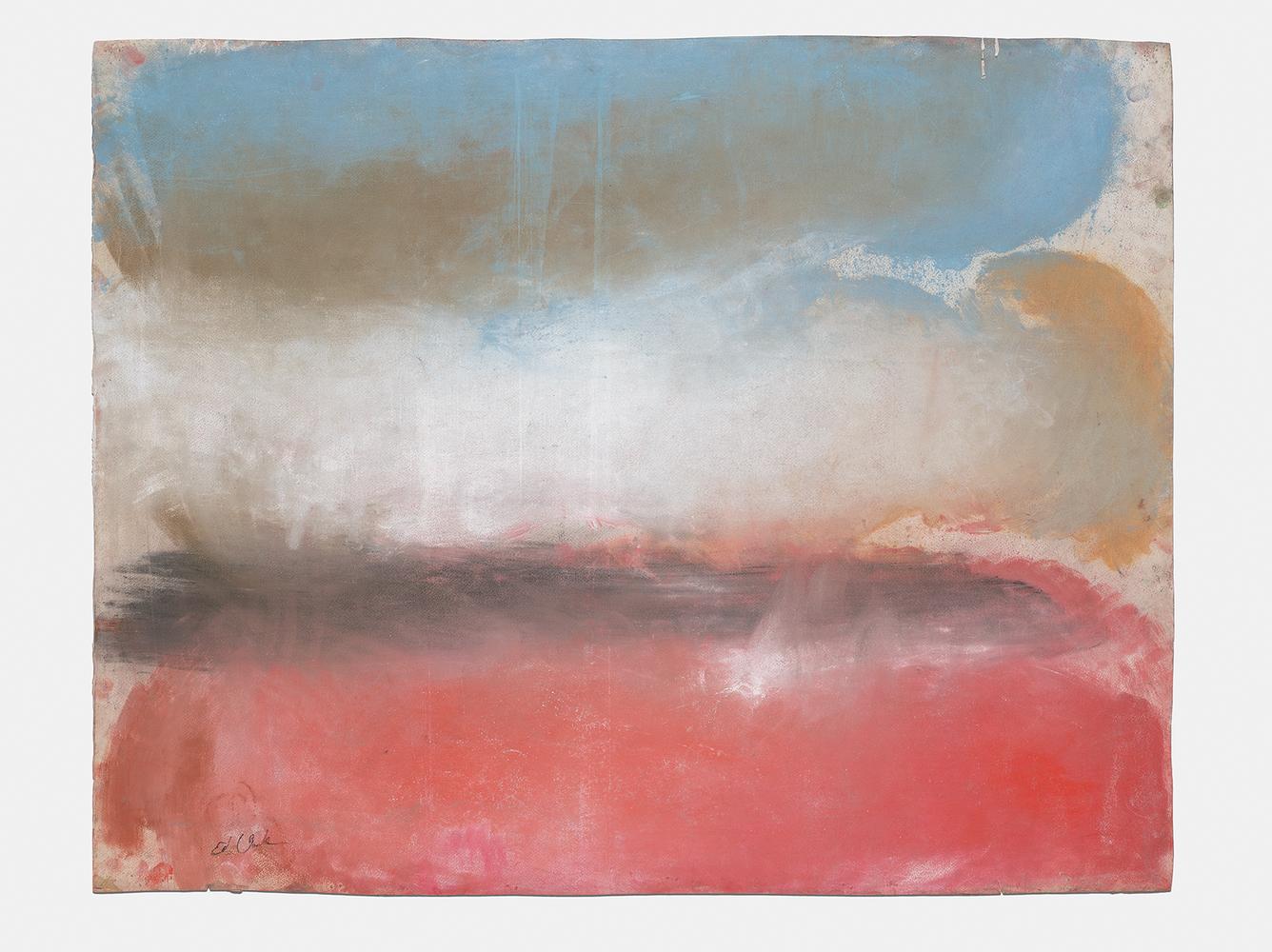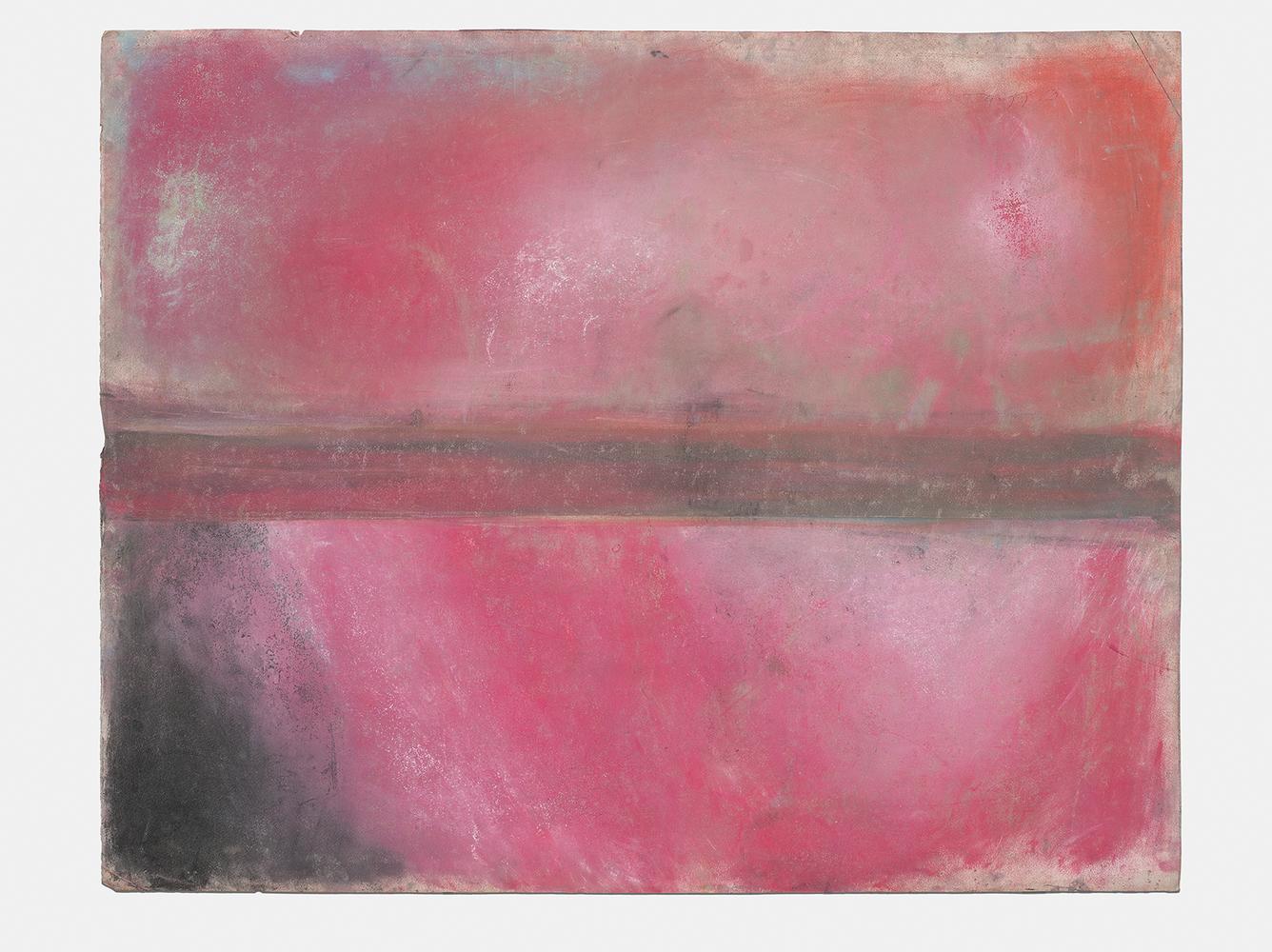 Event Photos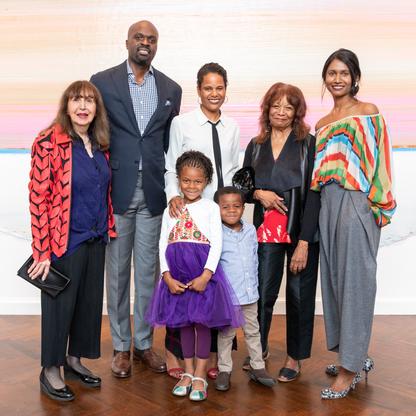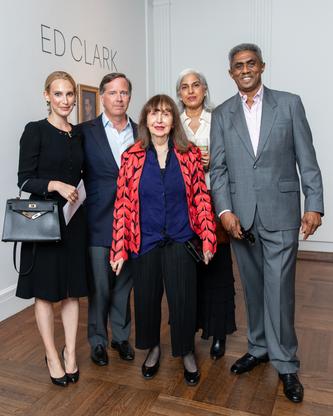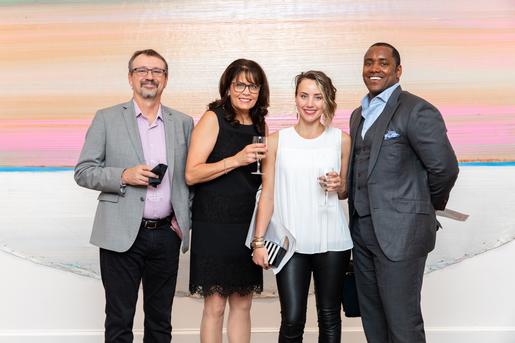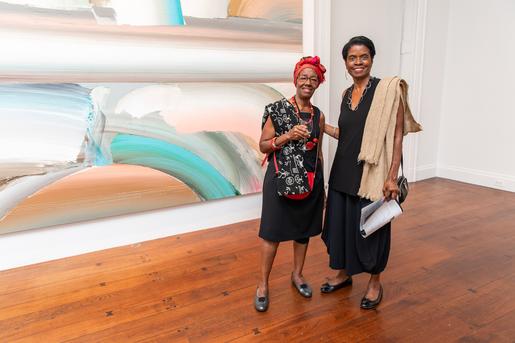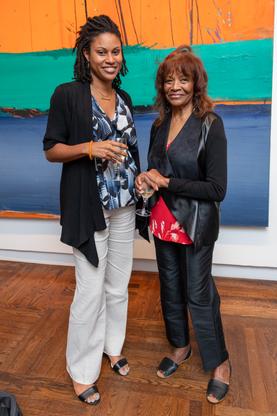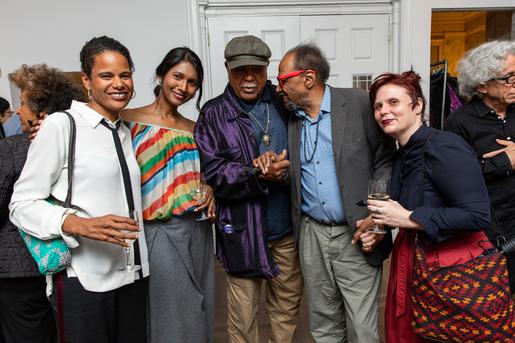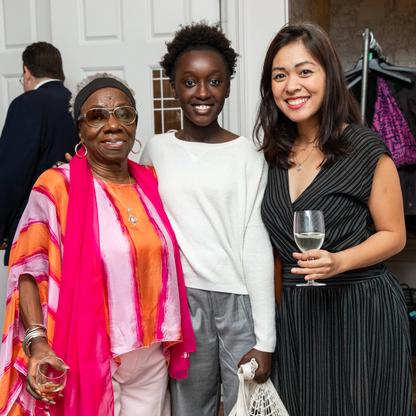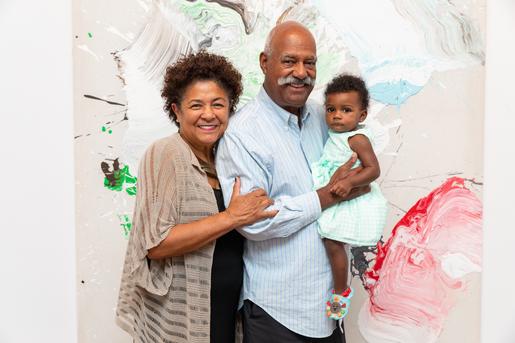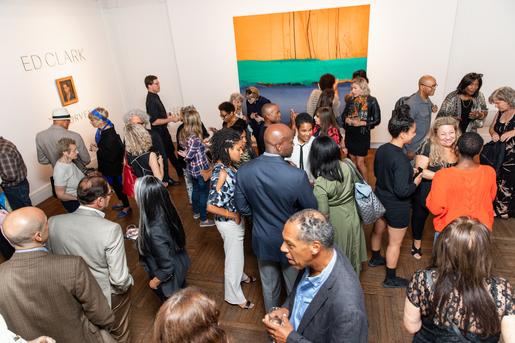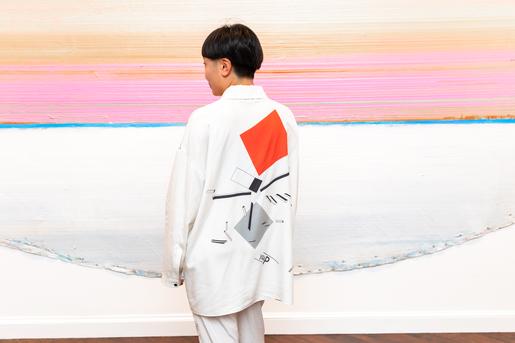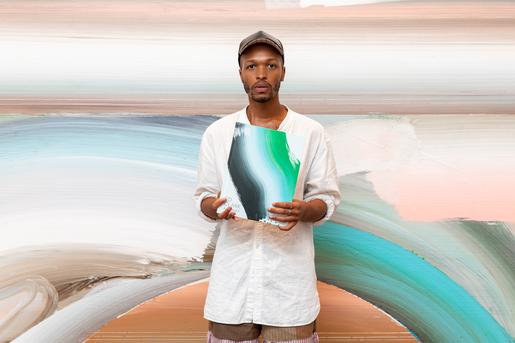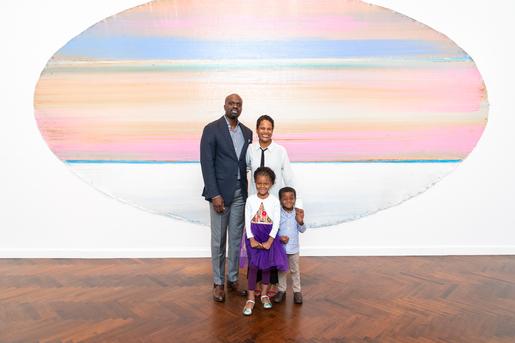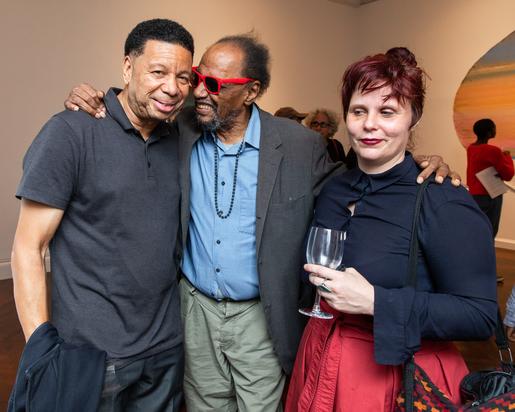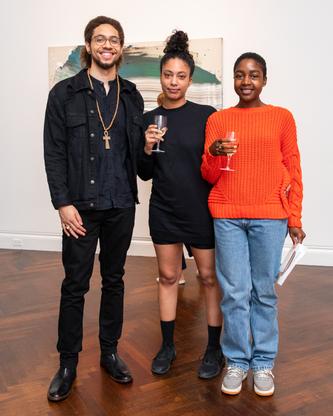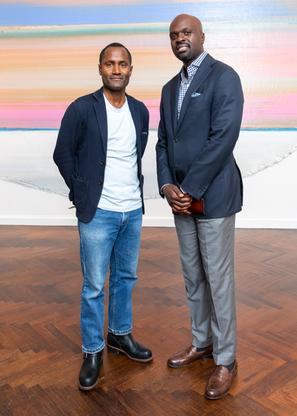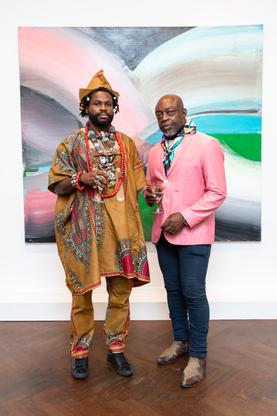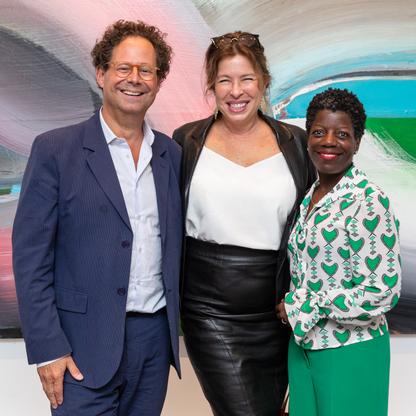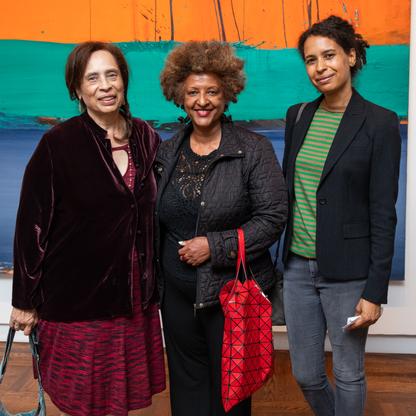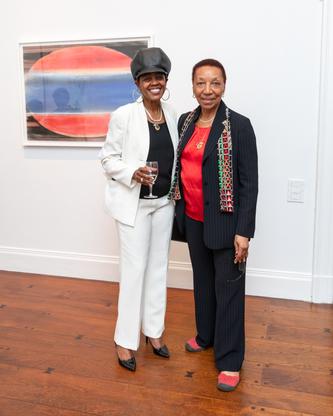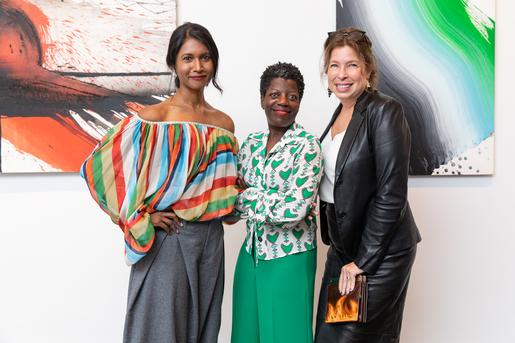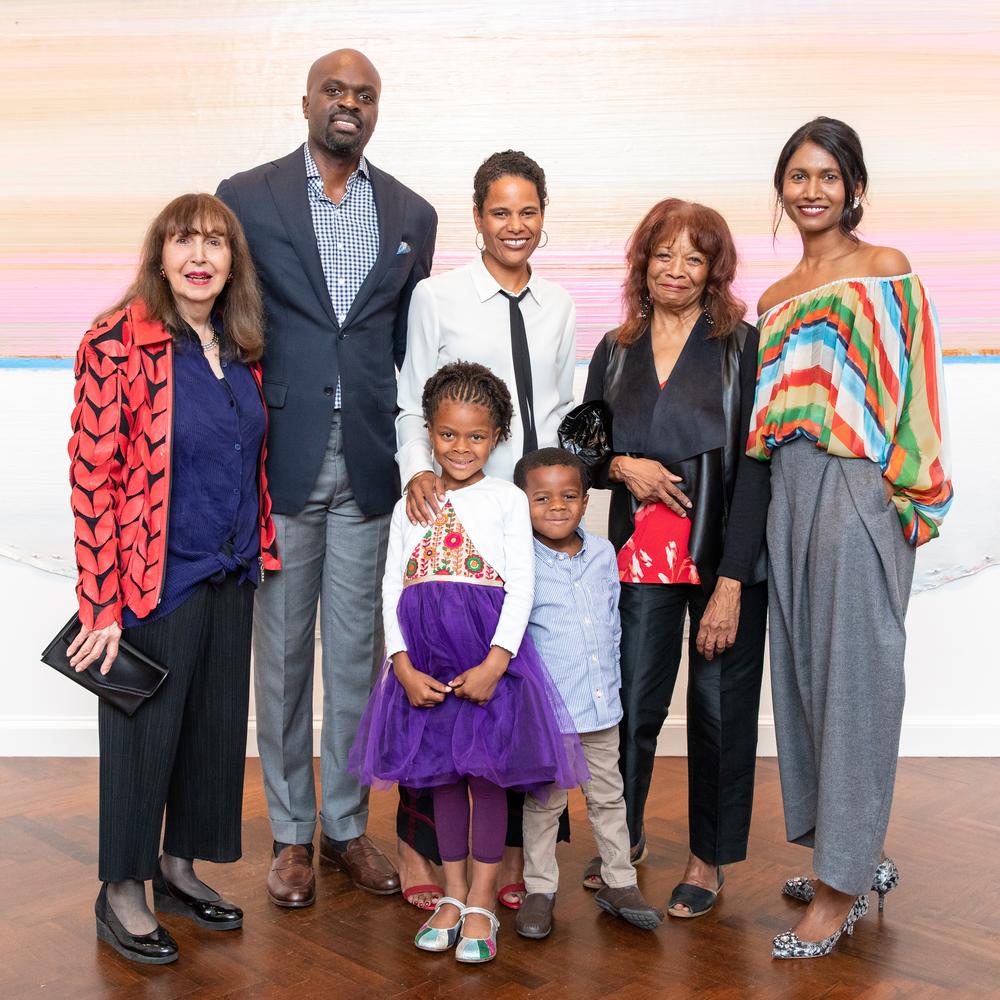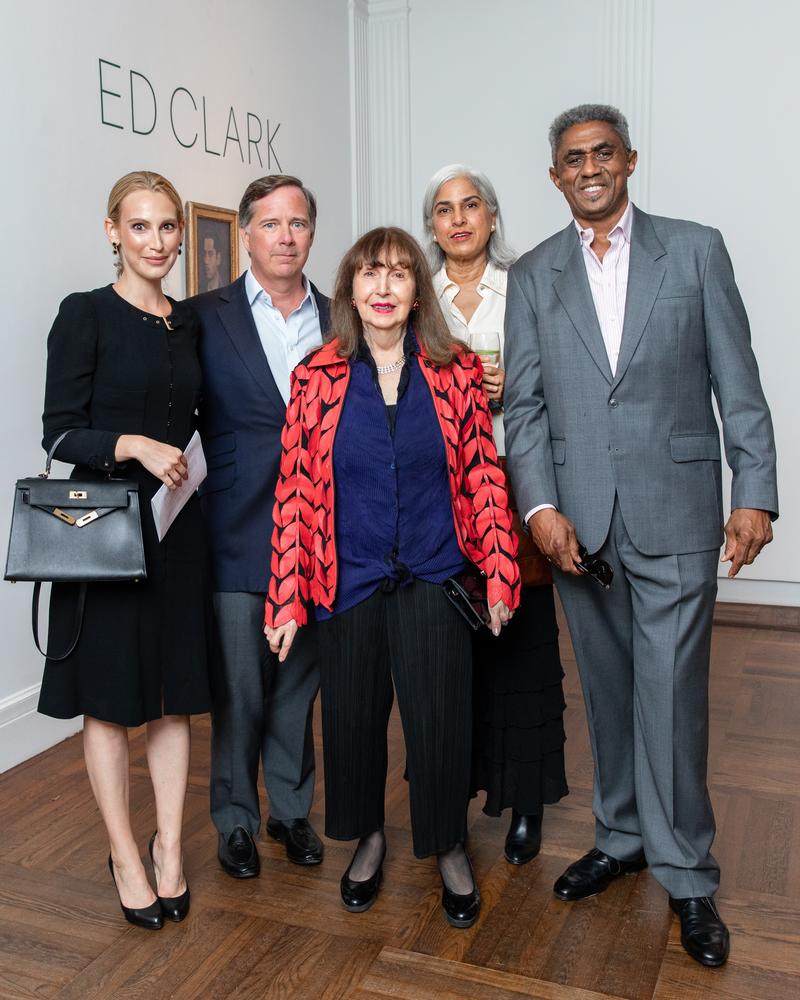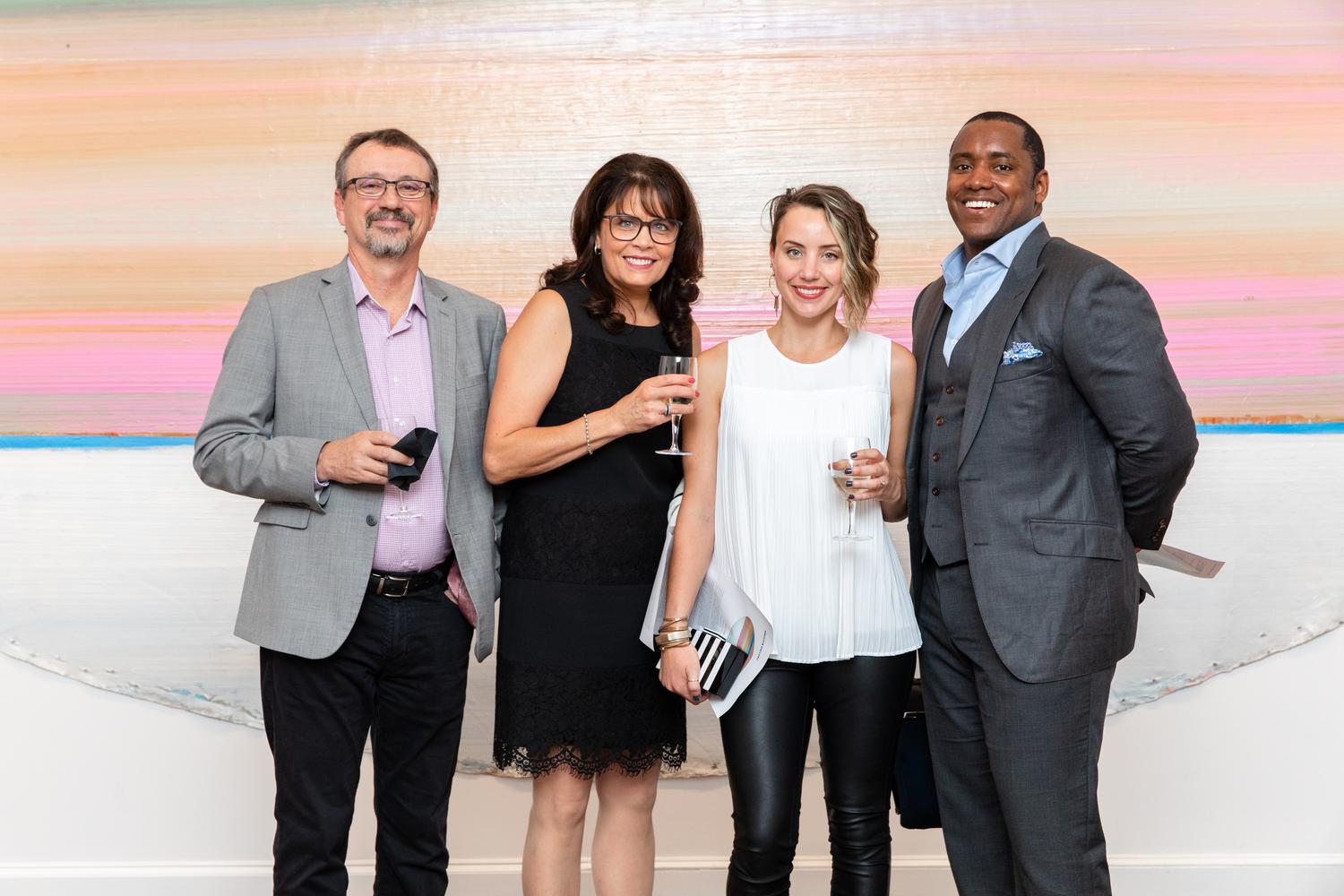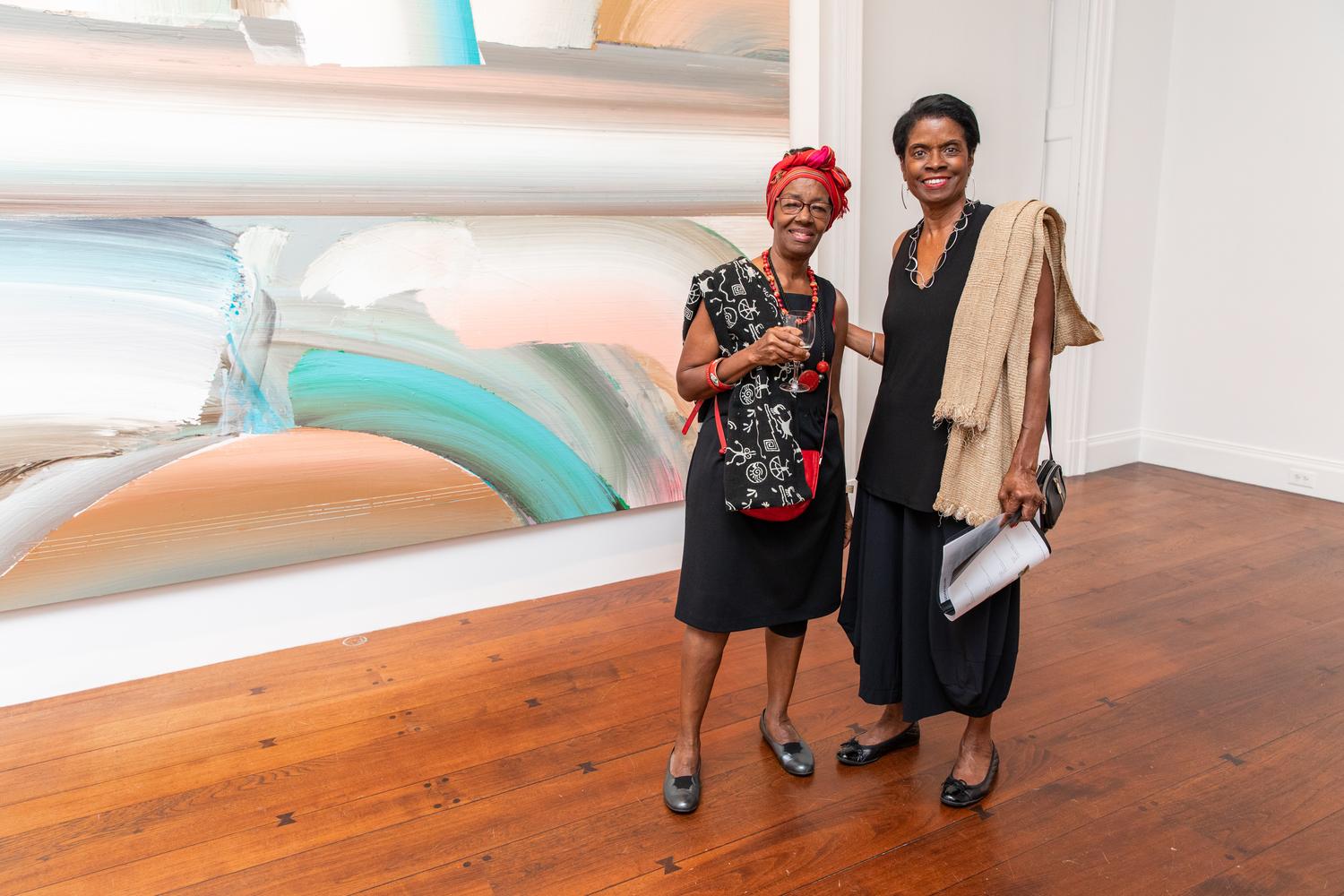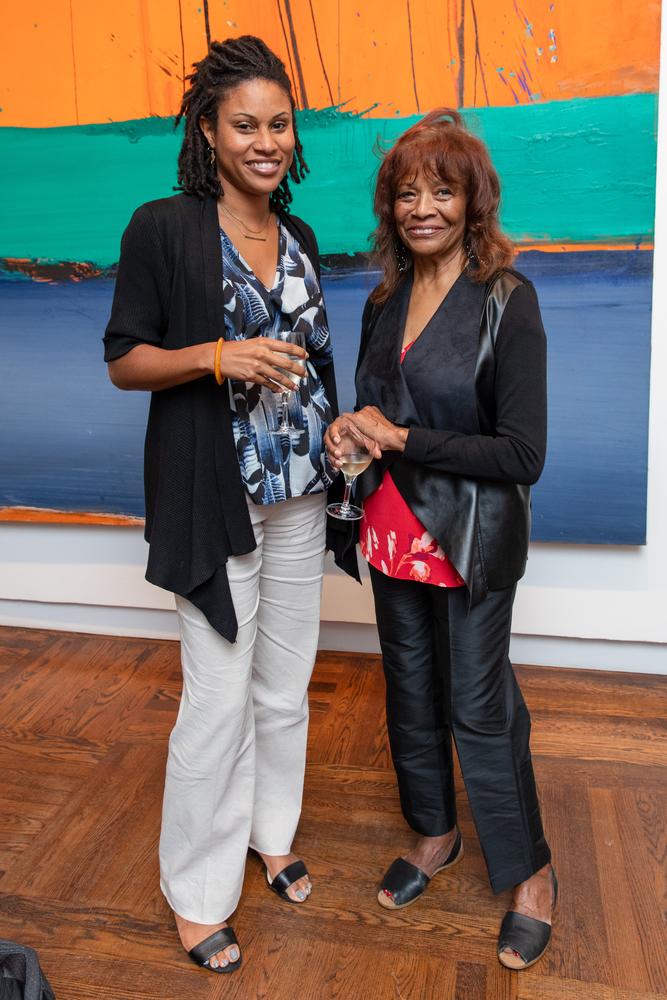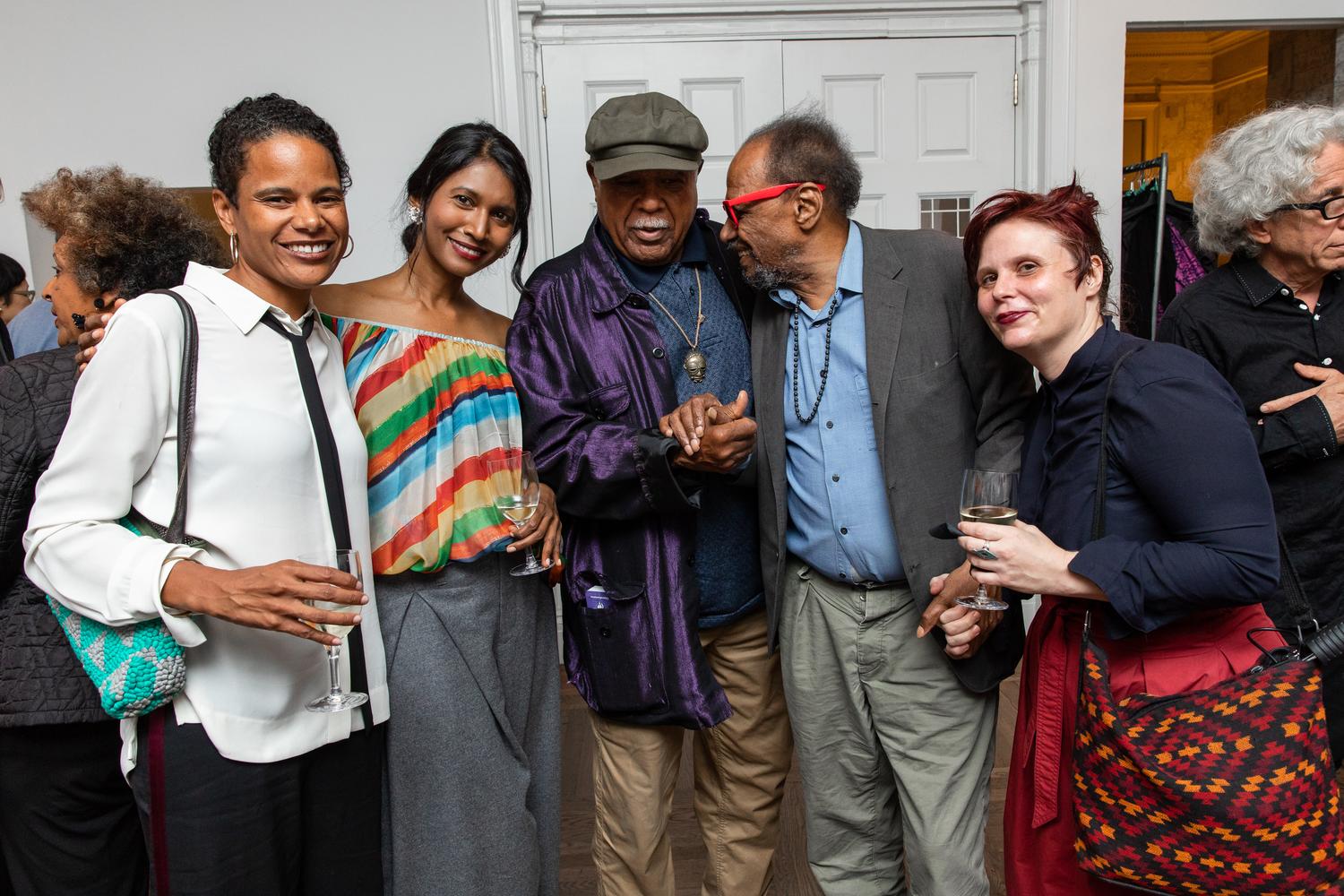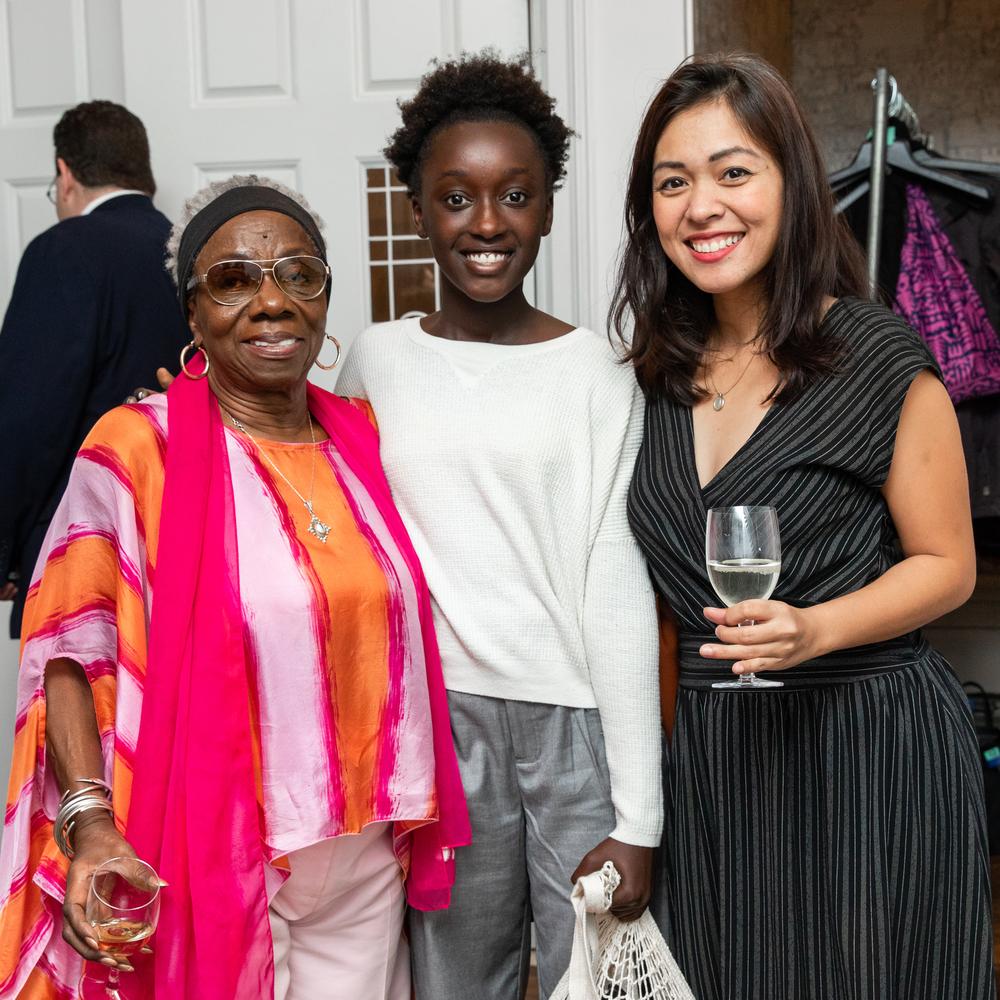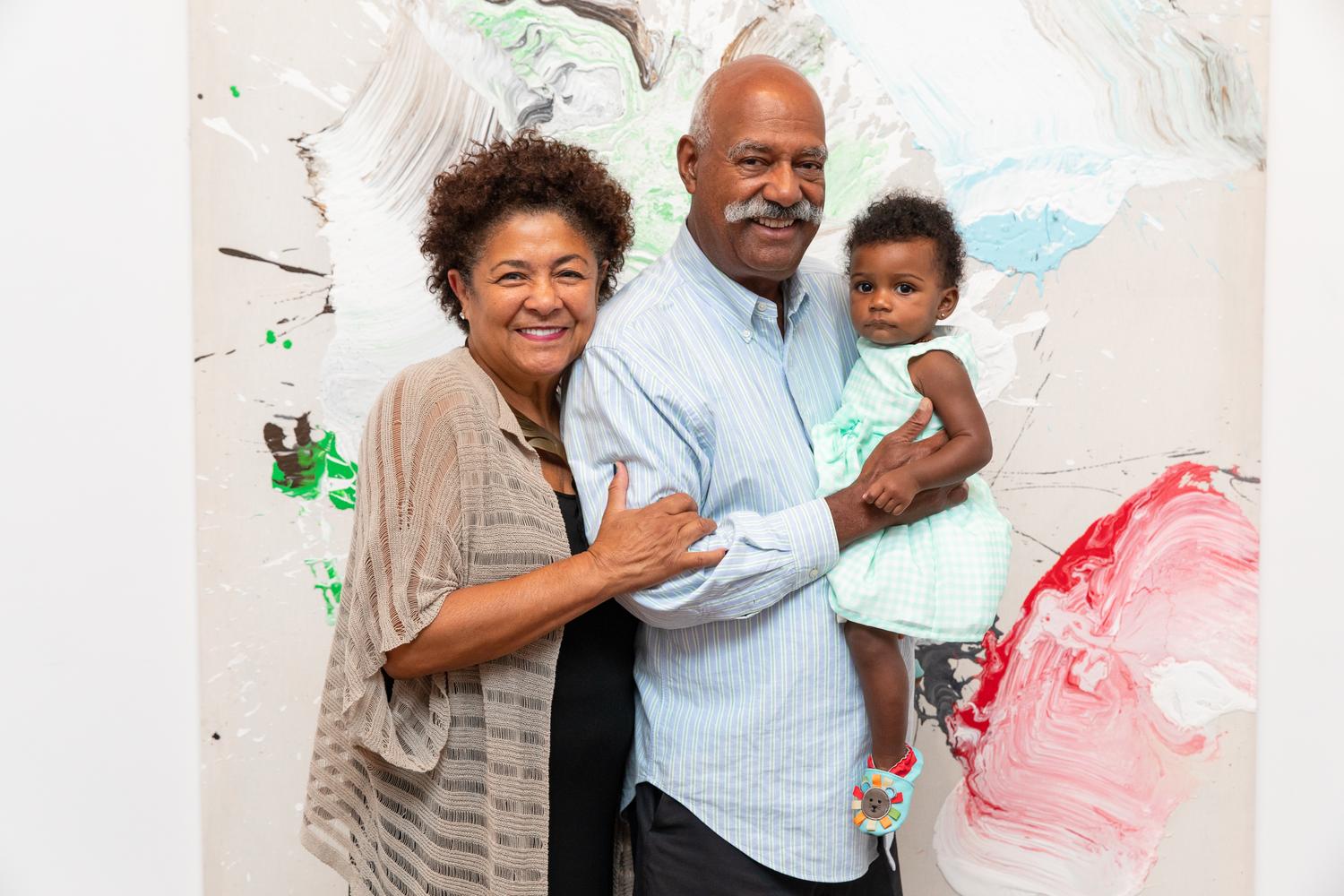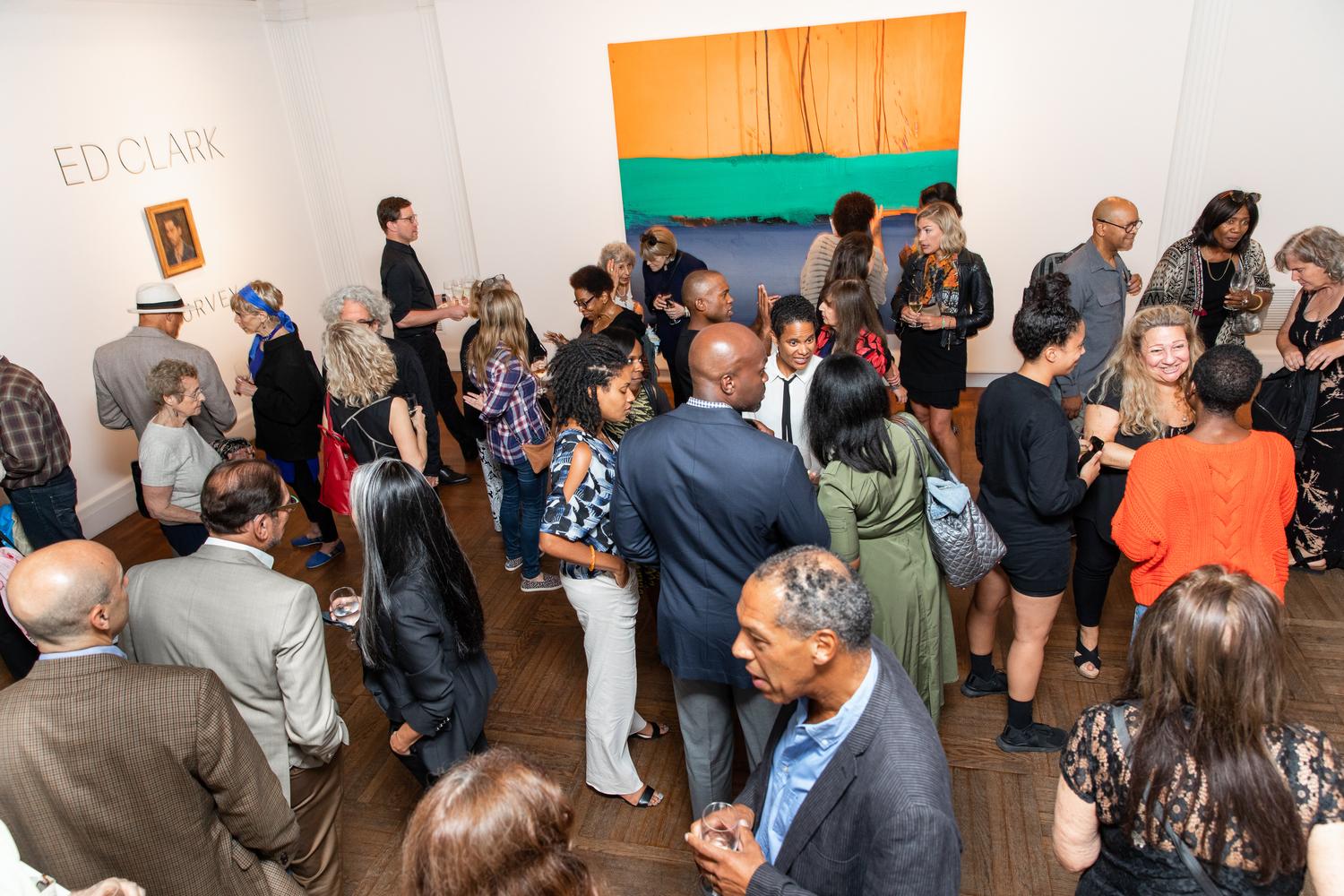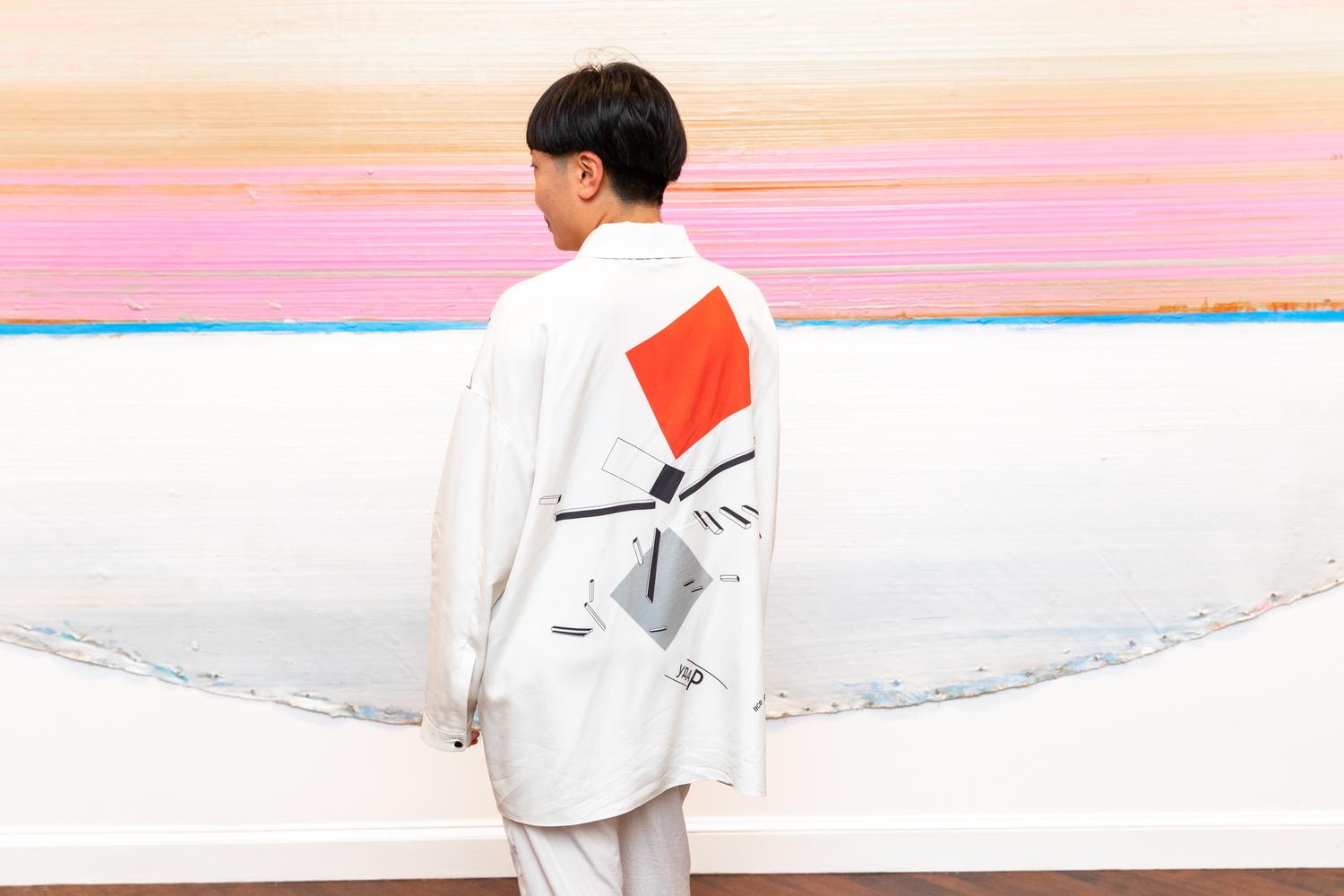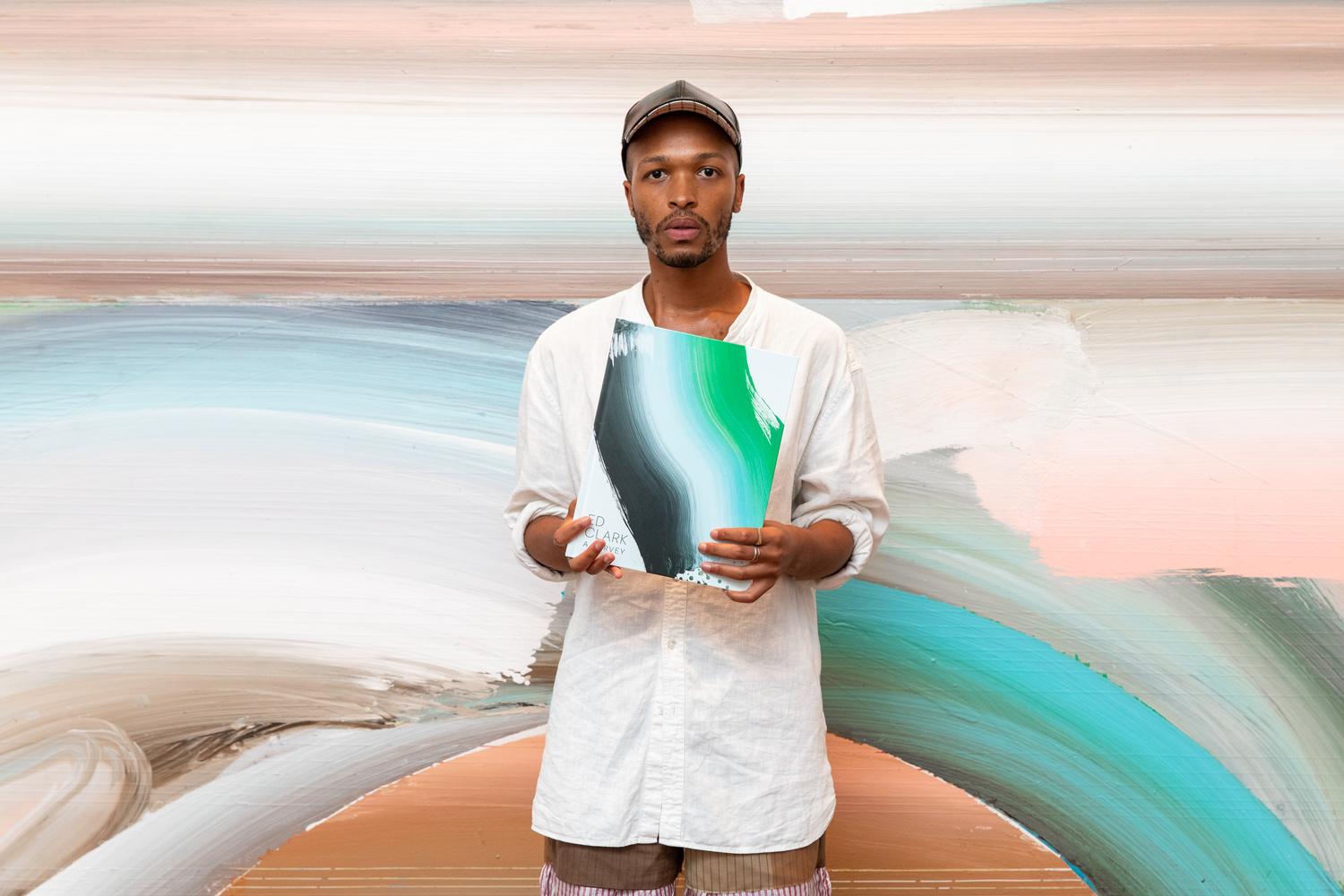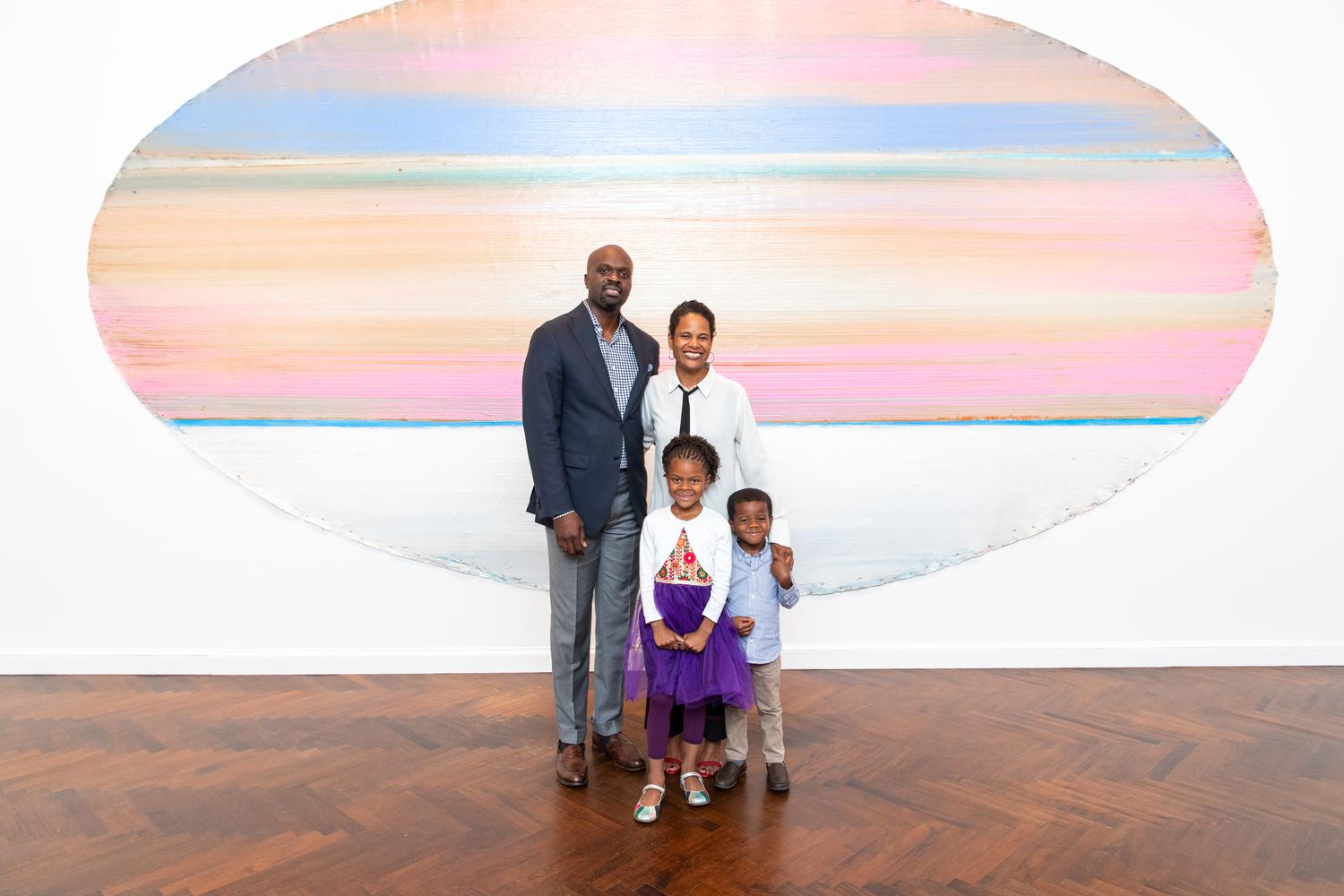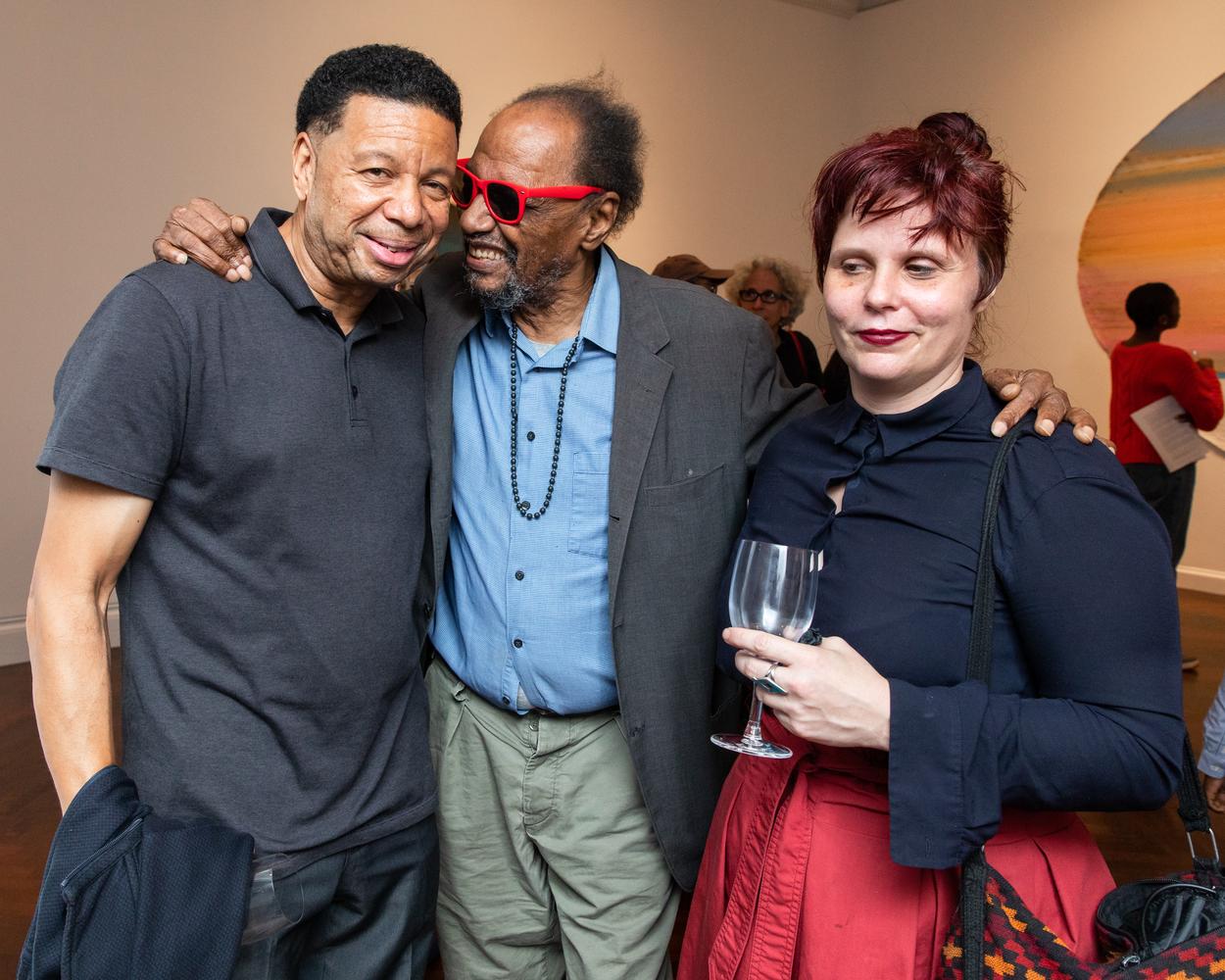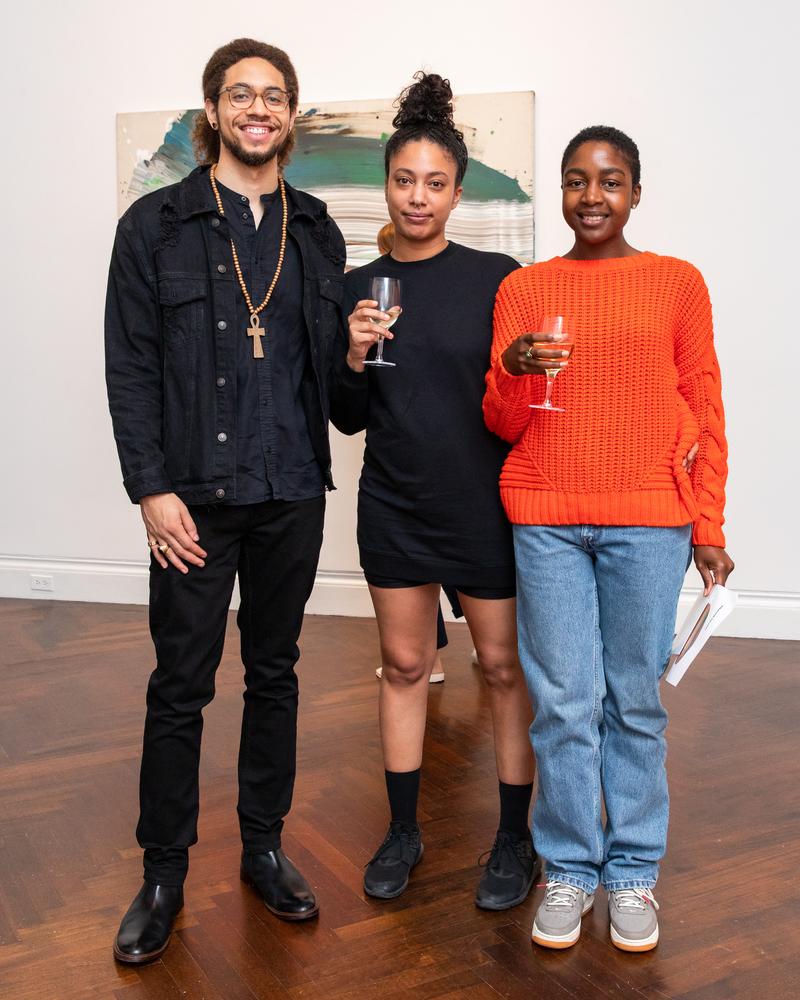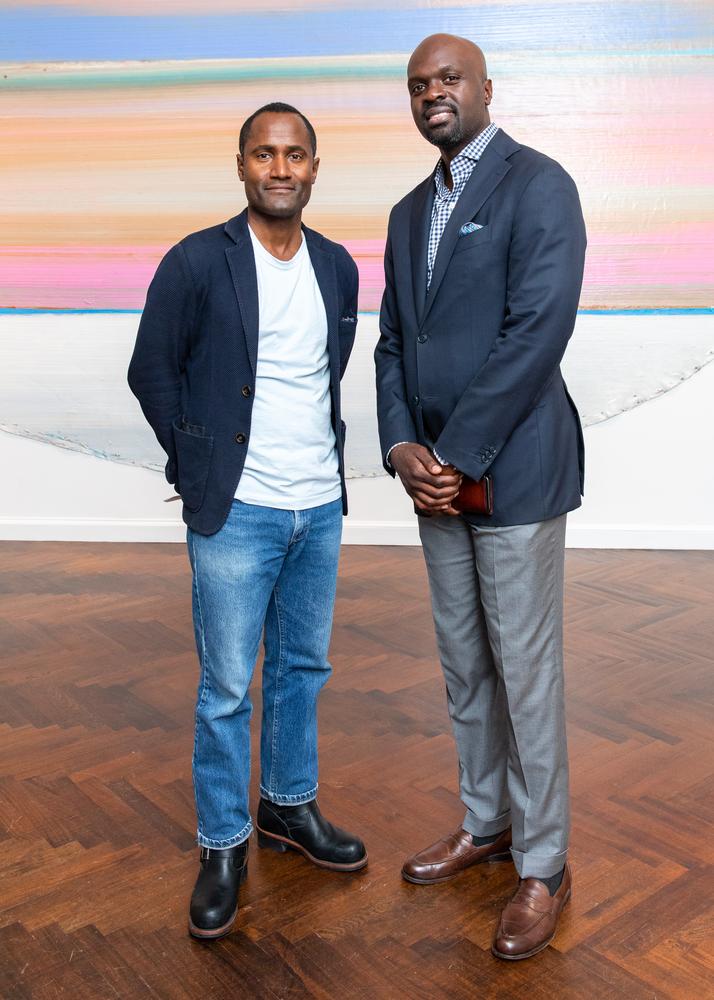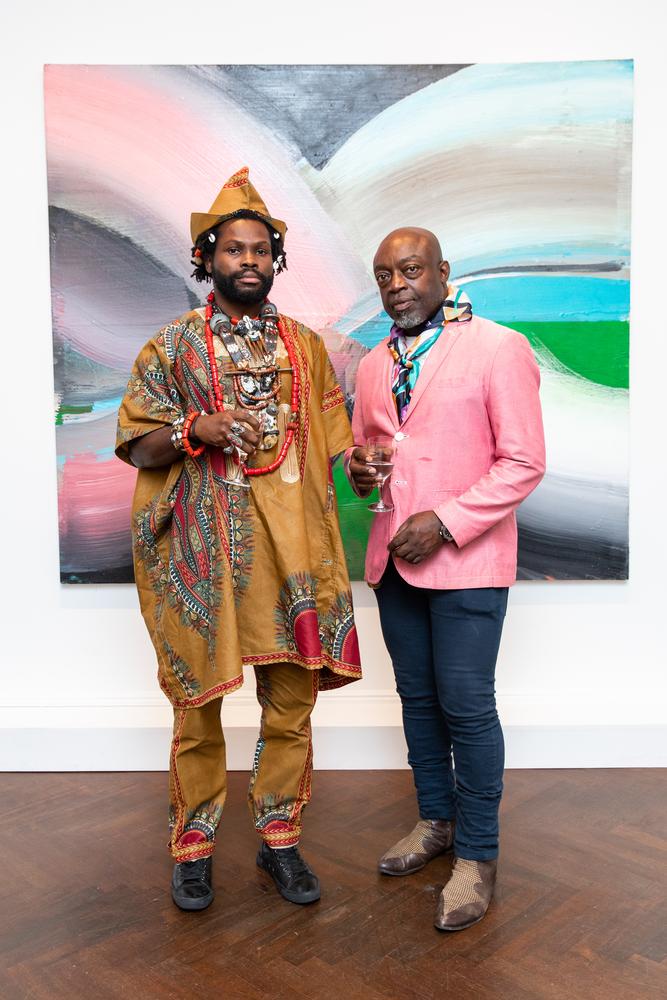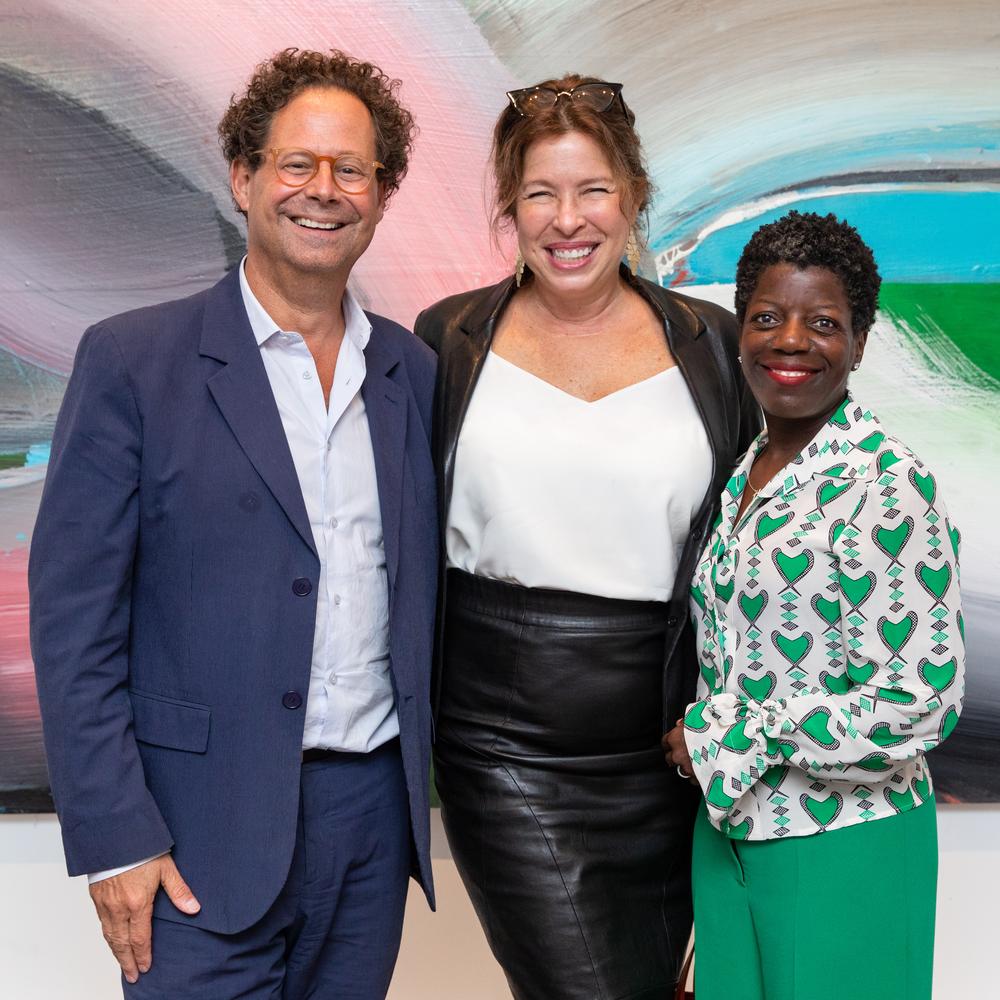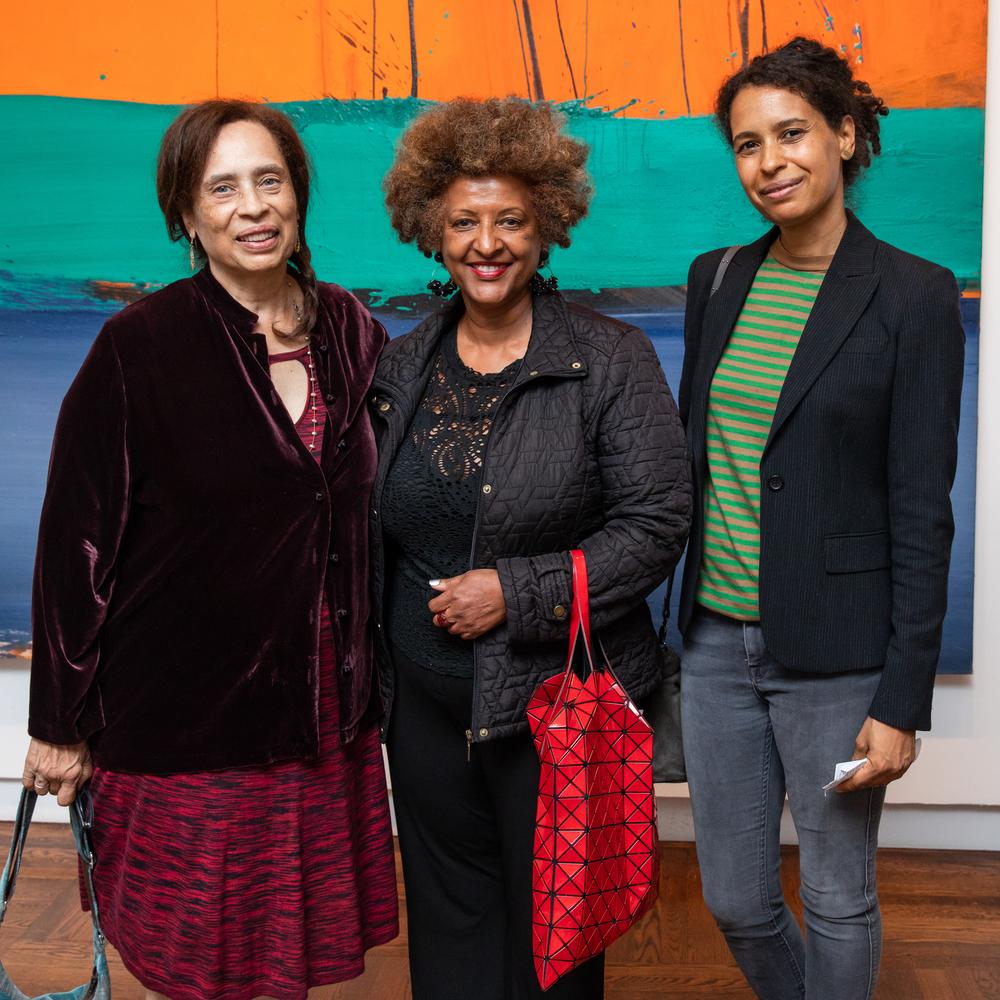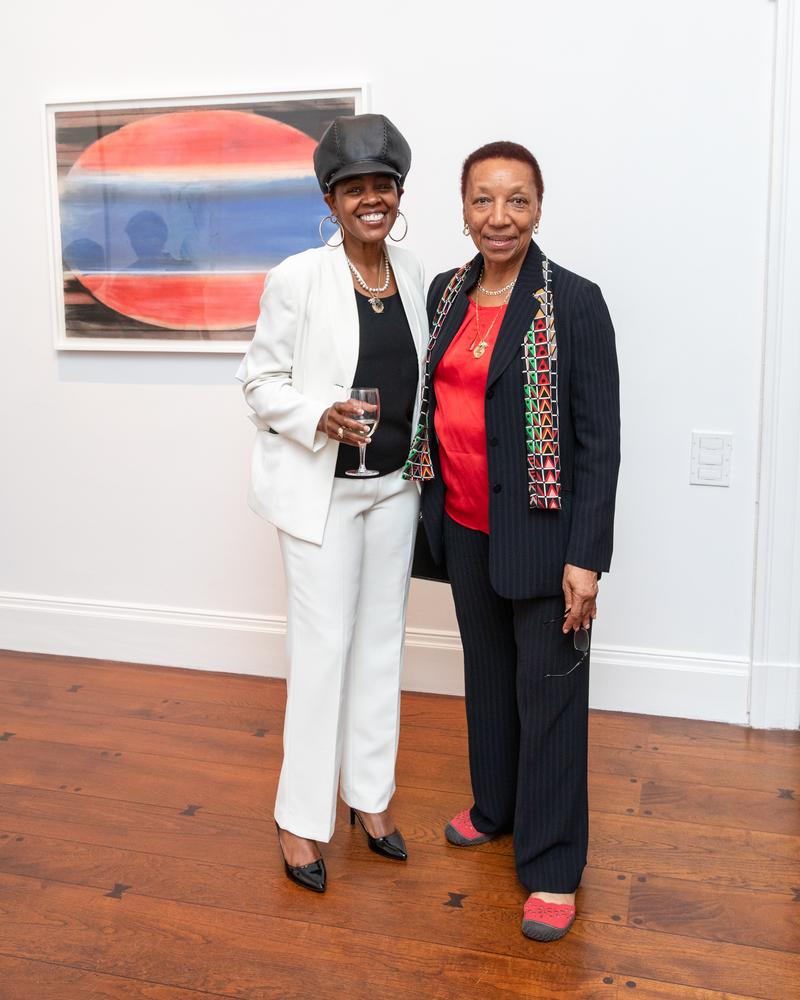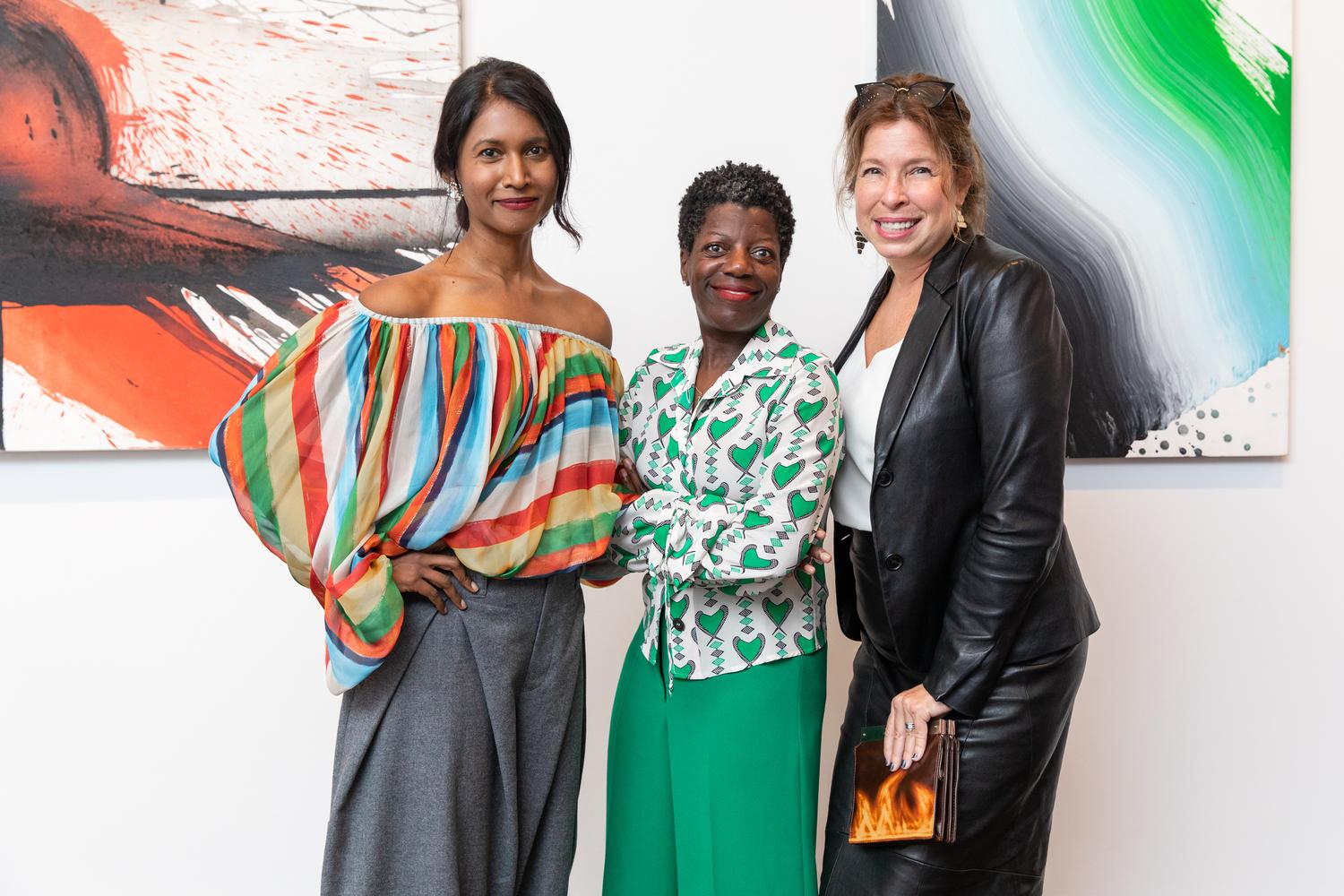 Press Release
Ed Clark
A Survey
September 14 - October 20, 2018
Mnuchin Gallery is proud to present Ed Clark: A Survey. This will be the first overview of Clark's career in New York since the Studio Museum in Harlem's retrospective in 1980. The exhibition will include paintings and works on paper spanning six decades, from 1962 through 2013. The exhibition will be on view September 14 through October 20, 2018. An opening reception will be held on Friday, September 14 from 5.30 to 7.30pm. A fully illustrated catalogue authored by Antwaun Sargent will accompany the exhibition.
Selected Press
artnet News
Mnuchin Stages Ed Clark Survey
September 5, 2018
Amid growing curatorial and market interest, the 92-year-old abstract painter is getting a solo show at Mnuchin Gallery. "Ed Clark: A Survey," which opens in New York on September 14, features 40 paintings and works on paper from 1962 to 2013. The artist David Hammons, who also works with the gallery and is an avid Clark collector, was the "catalyst" for the survey, says Mnuchin's Sukanya Rajaratnam.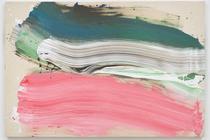 ARTnews
Ed Clark Will Have Career Survey at Mnuchin Gallery in New York
September 4, 2018
September 14 is shaping up to be a monumental day in the career of the renowned 92-year-old painter Ed Clark, who's best known for exhilarating abstractions that he makes by pushing paint across his canvases with a broom. On that day, the traveling exhibition "Soul of a Nation: Art in the Age of Black Power," which includes work by Clark, will open to the public at the Brooklyn Museum, and that evening, a few miles away, on Manhattan's Upper East Side, Mnuchin Gallery will open "Ed Clark: A Survey," with some 40 paintings and works on paper by the artist dating from 1962 to 2013.