Mary Lovelace O'Neal
Chasing Down the Image
Installation Views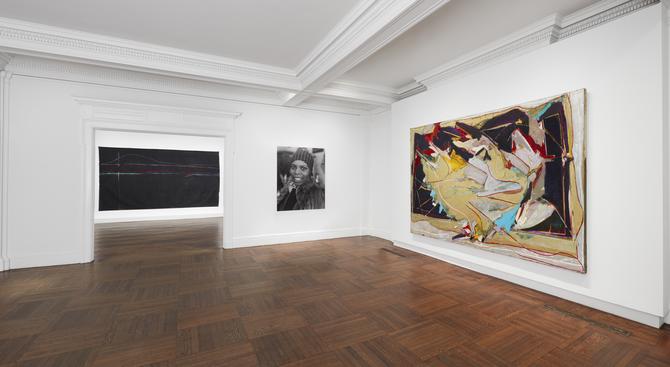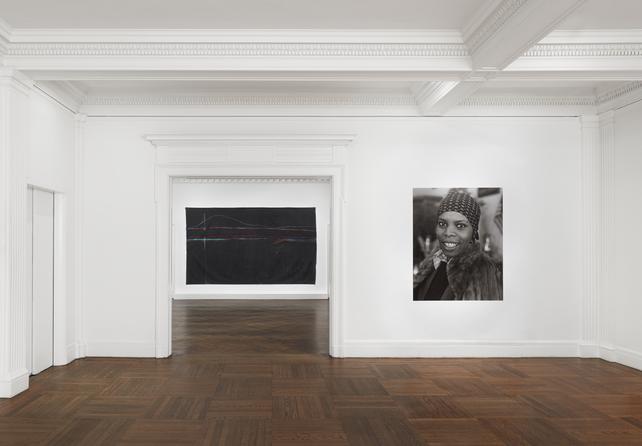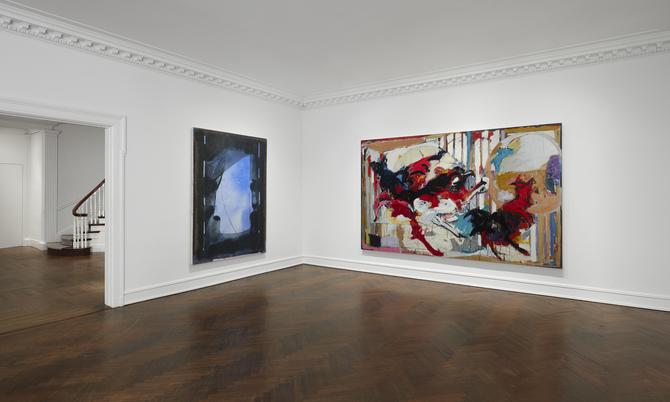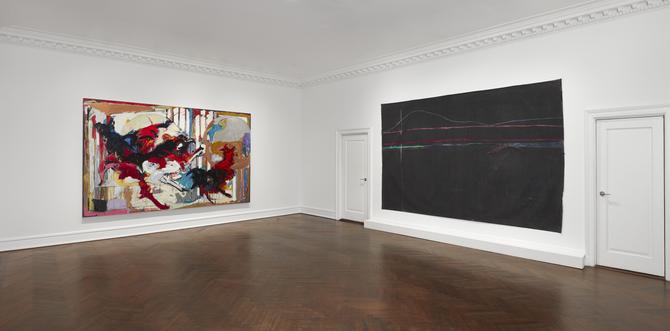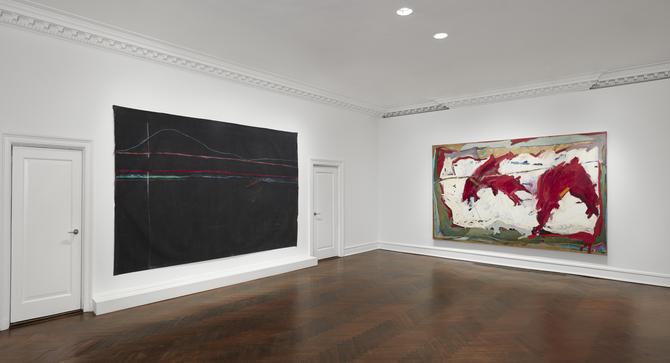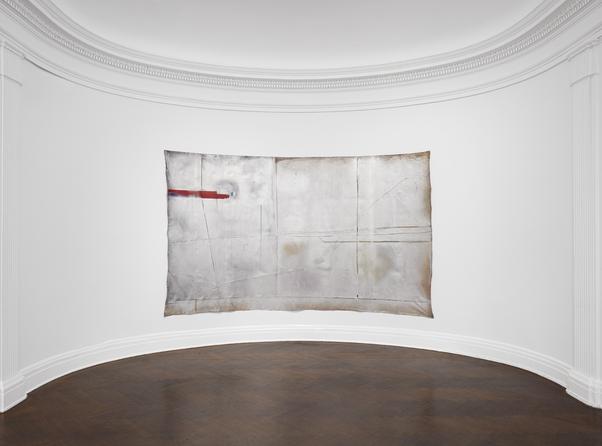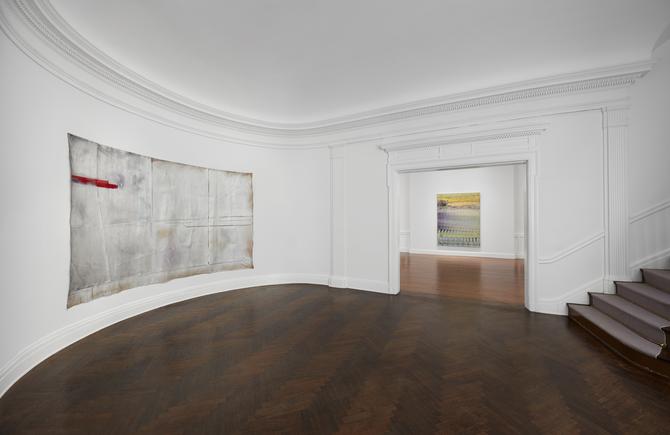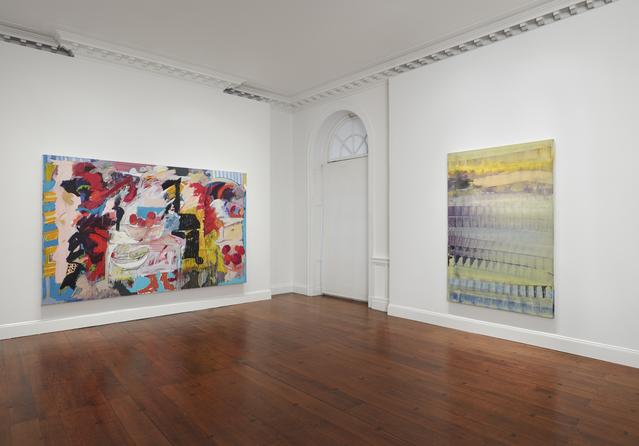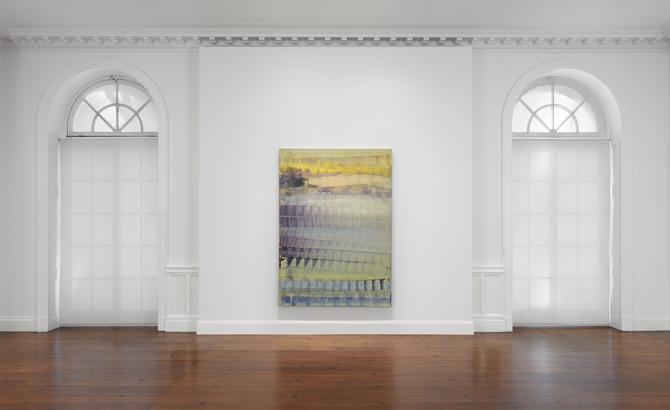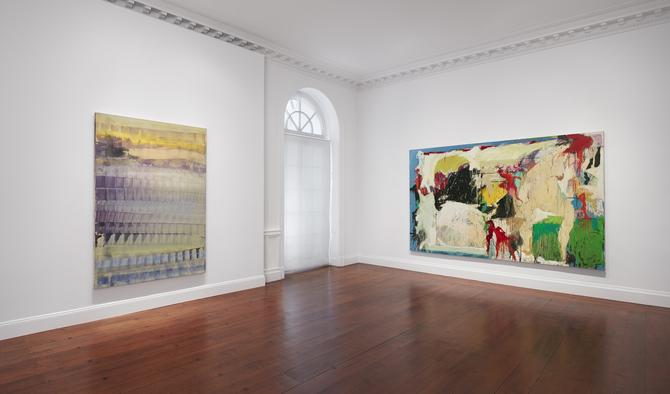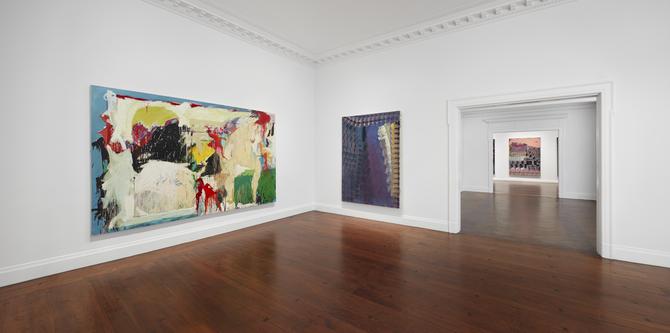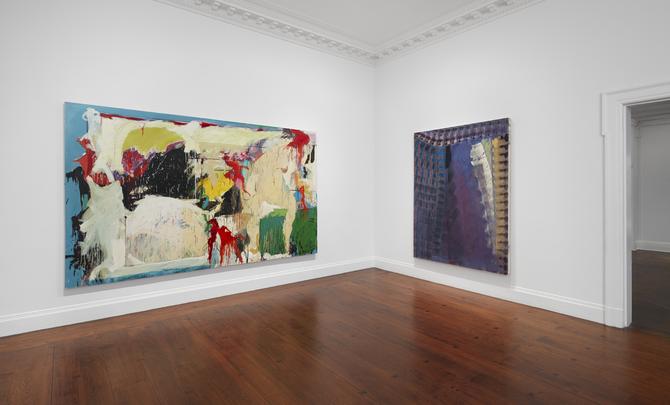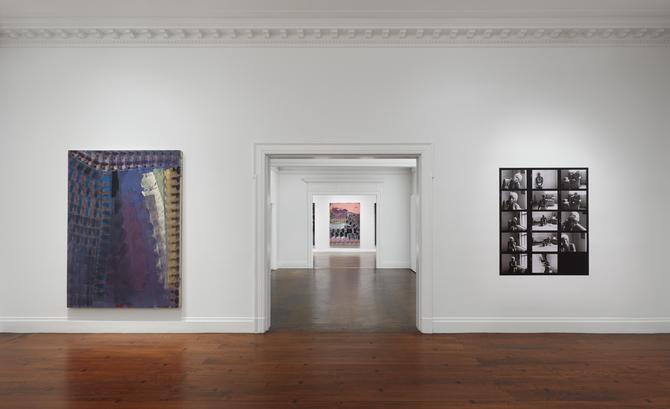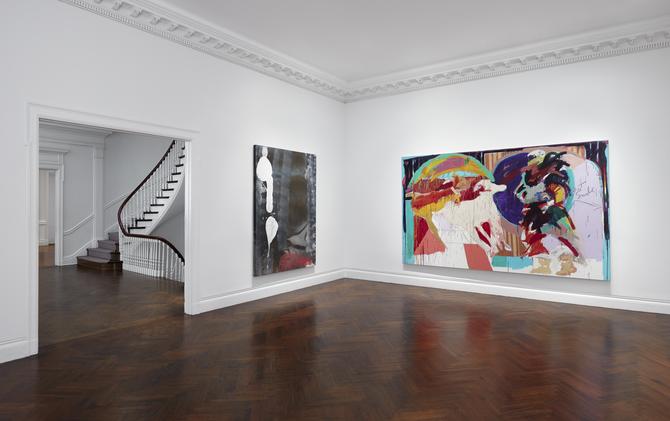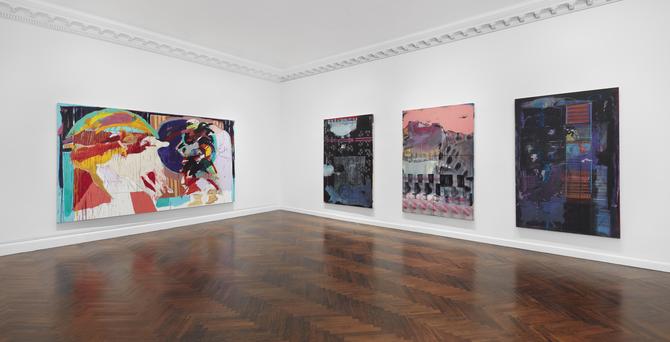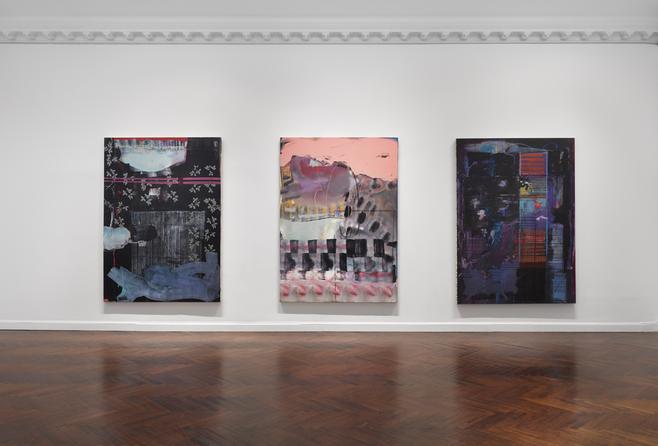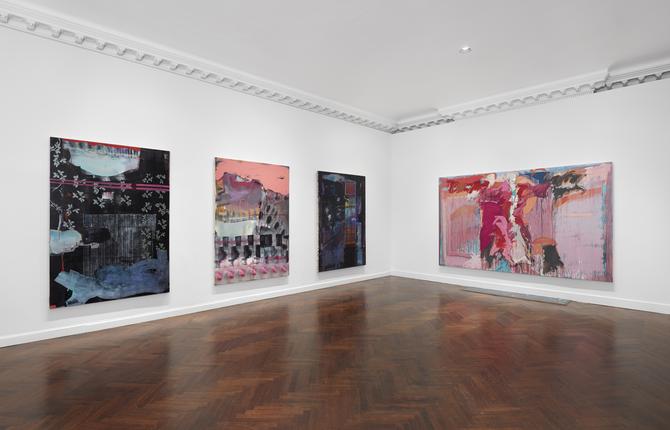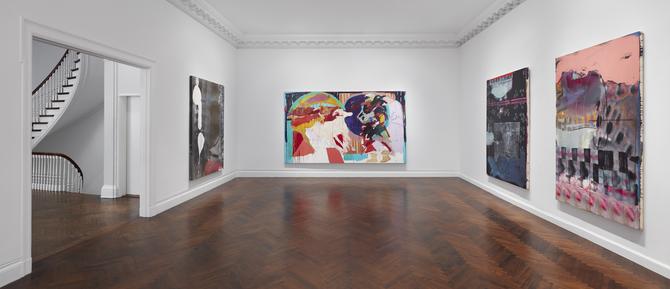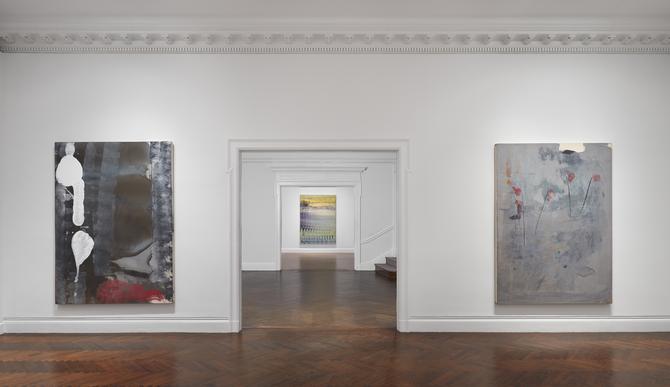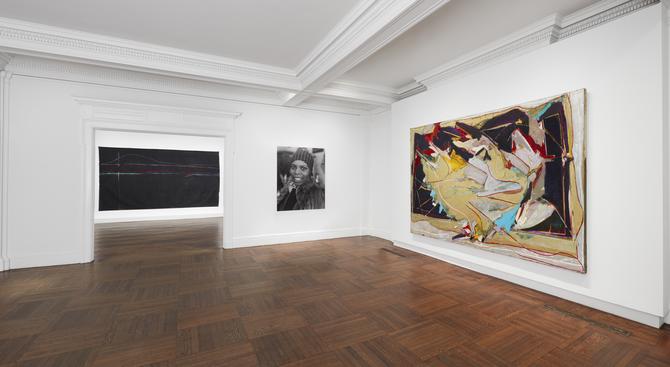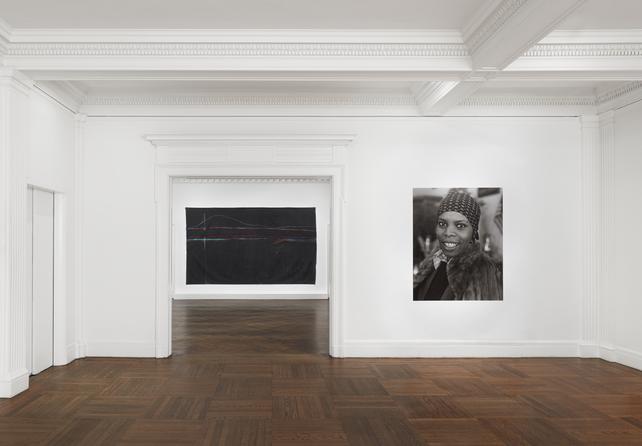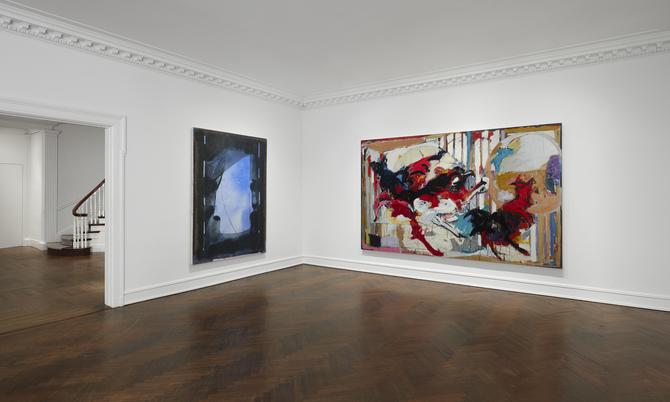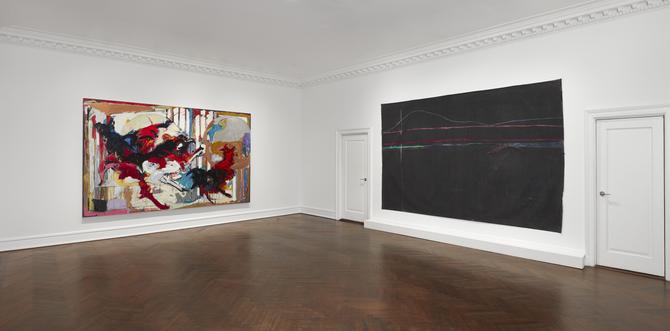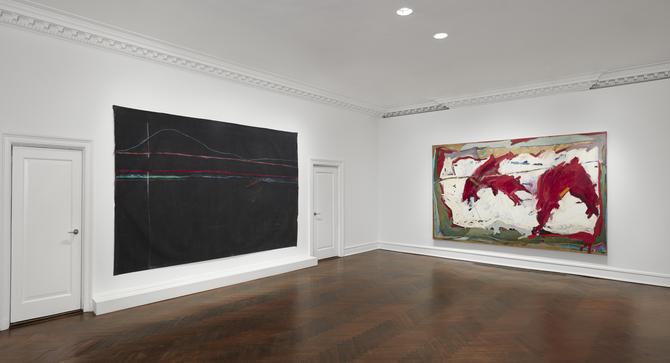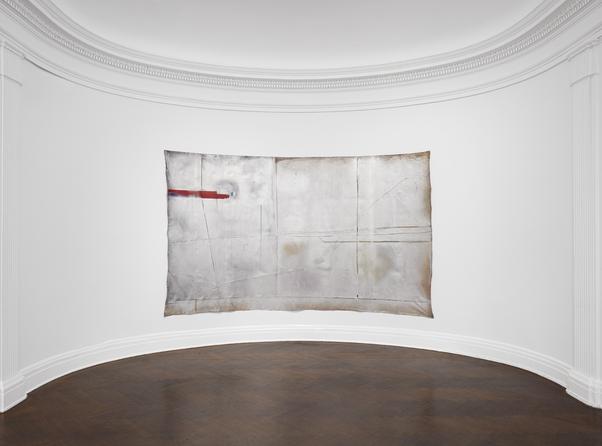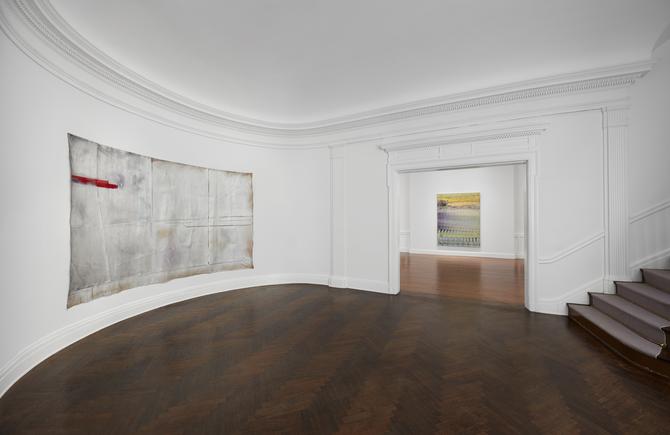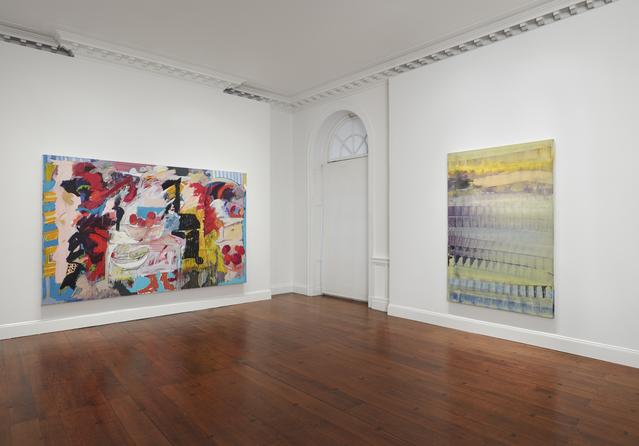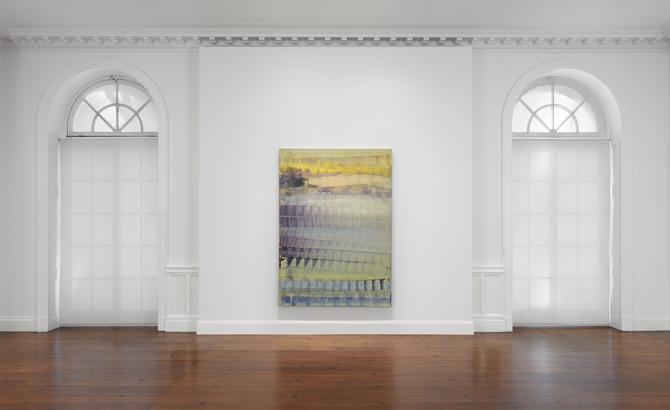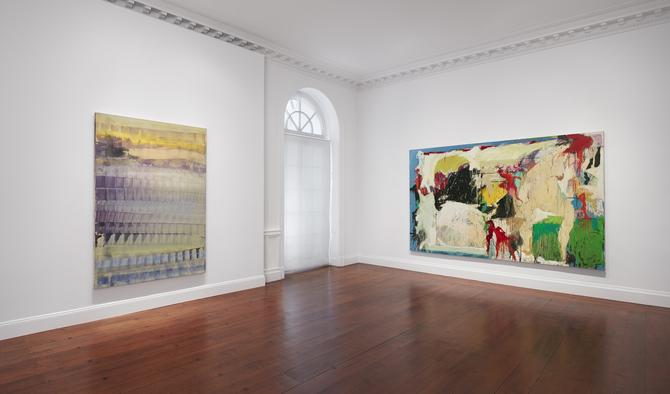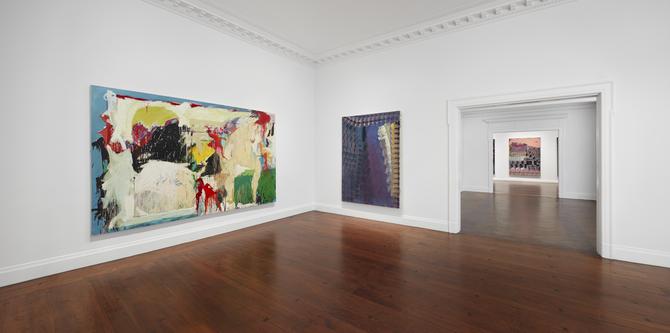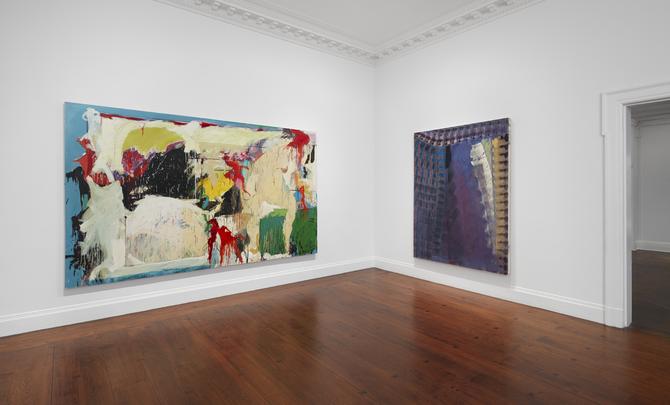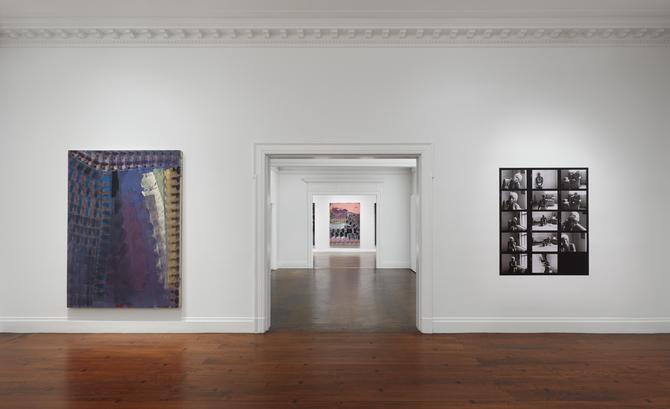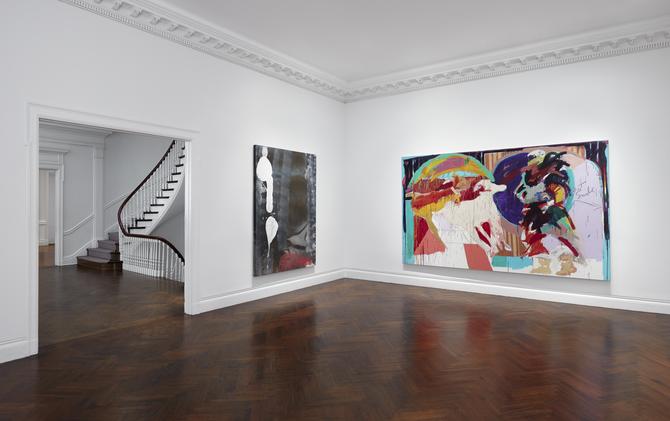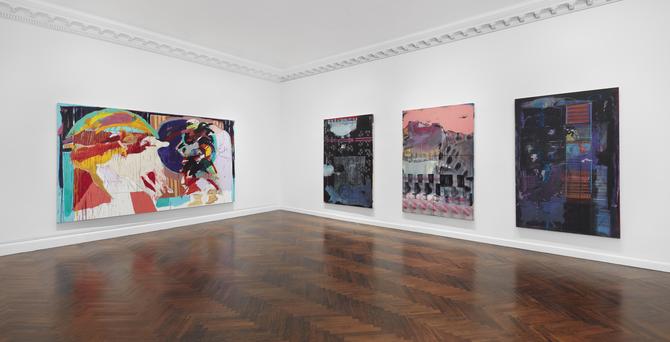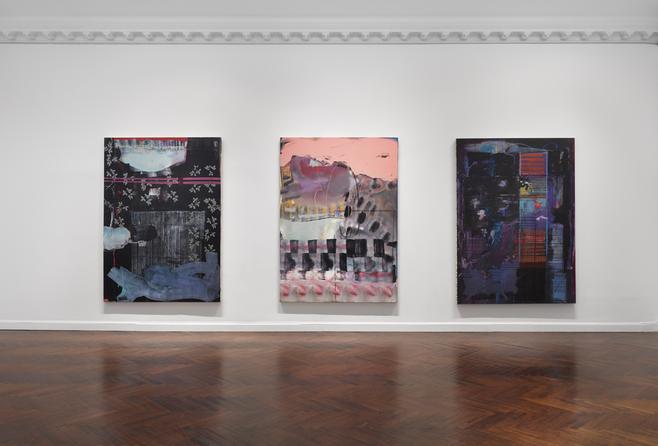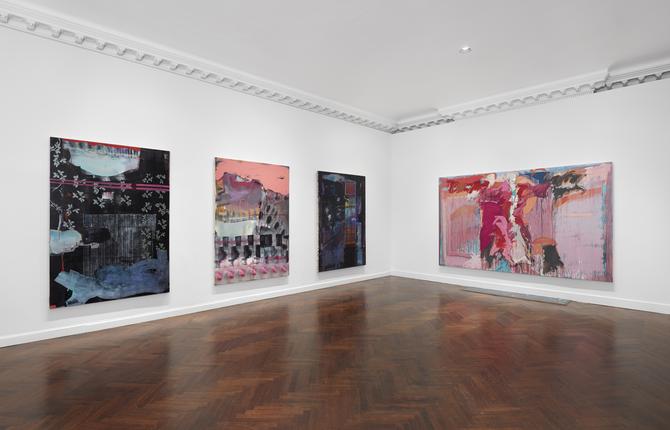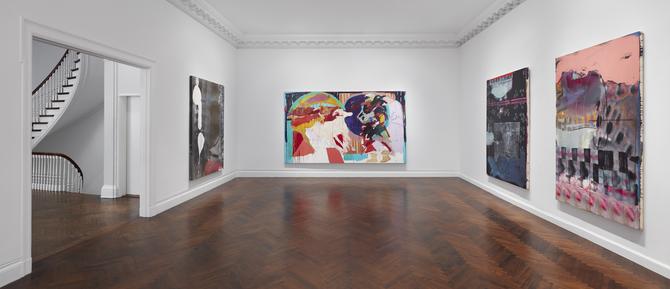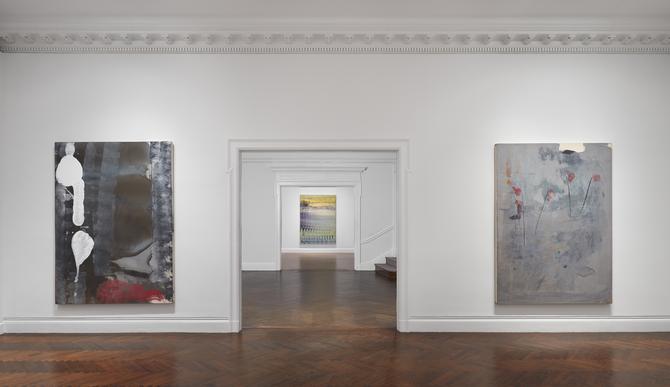 Art Works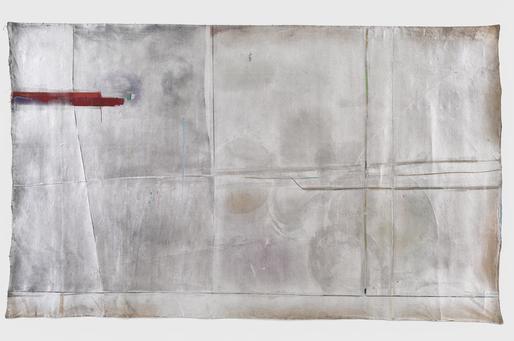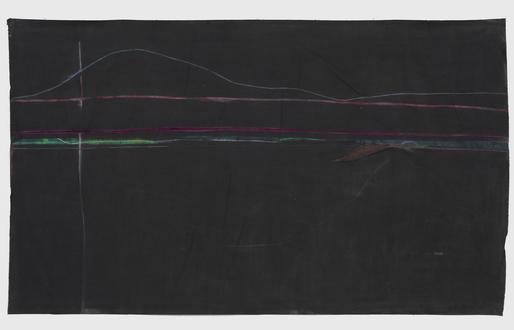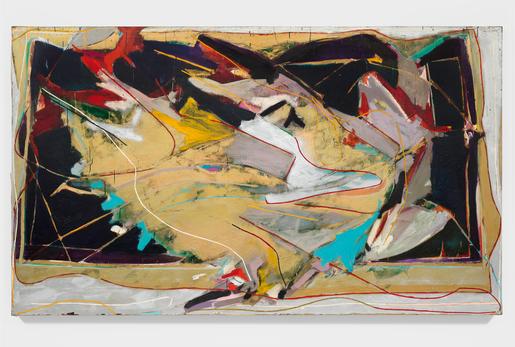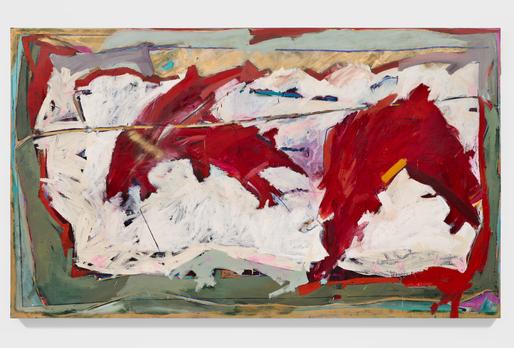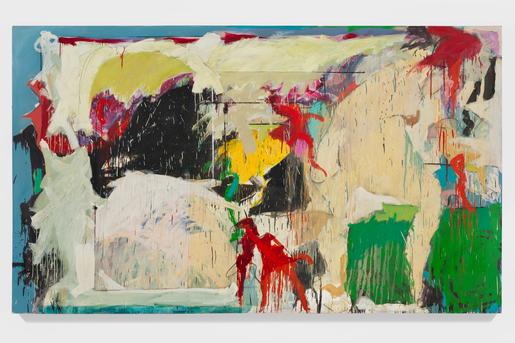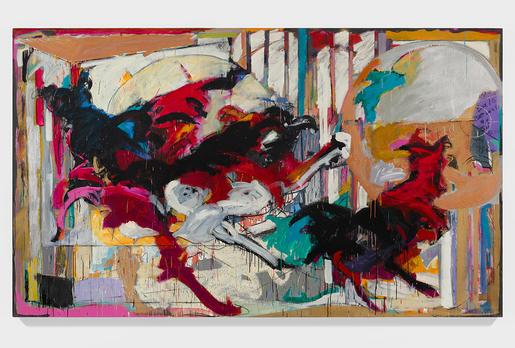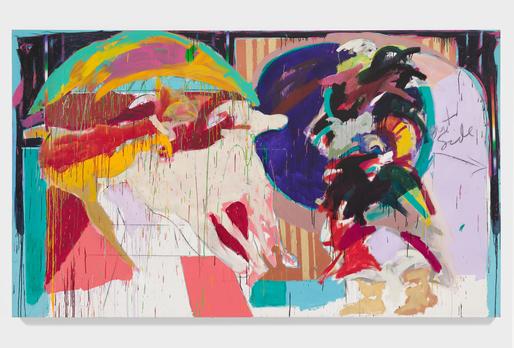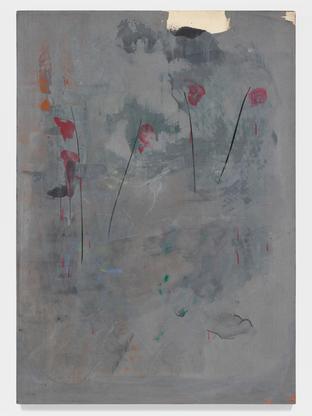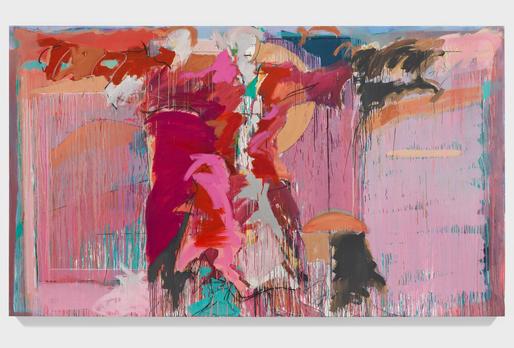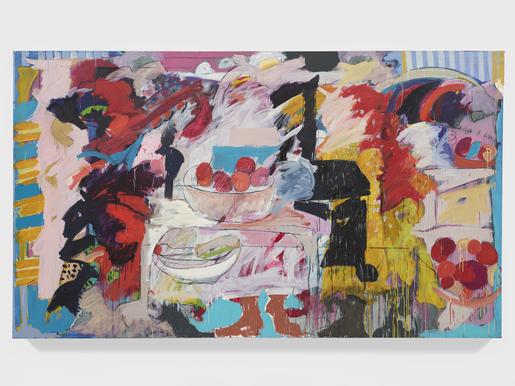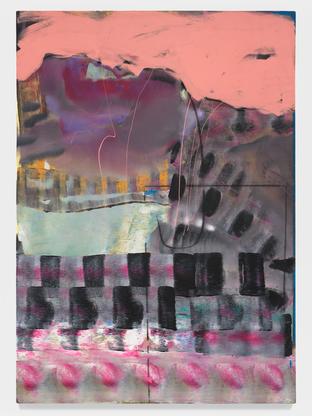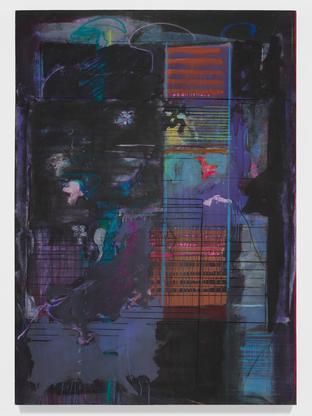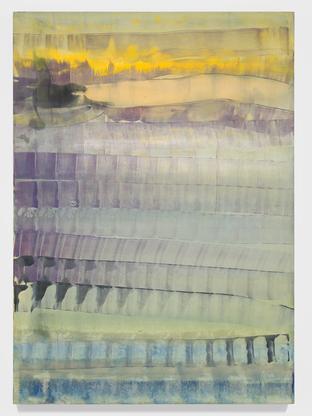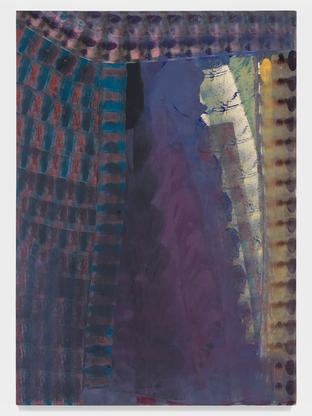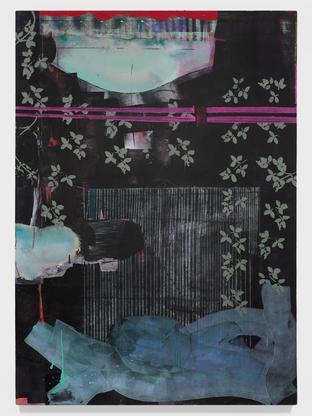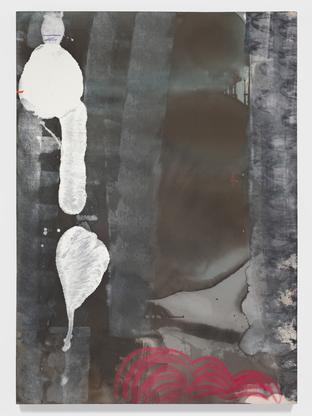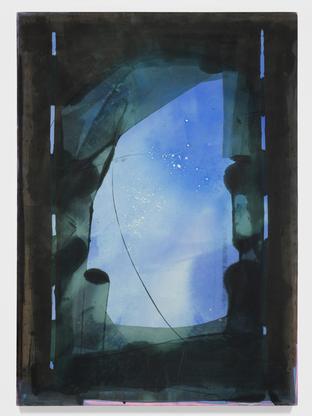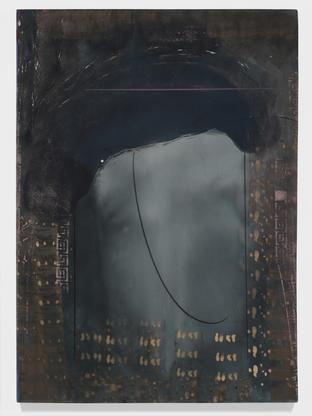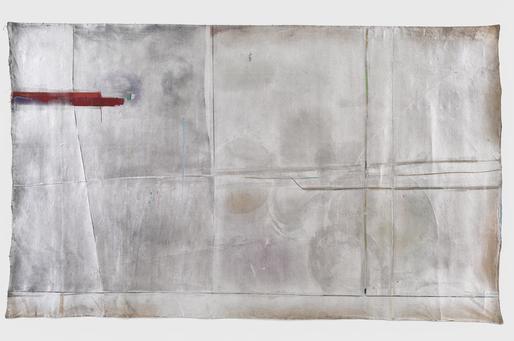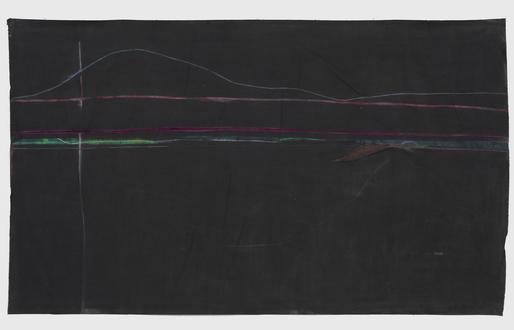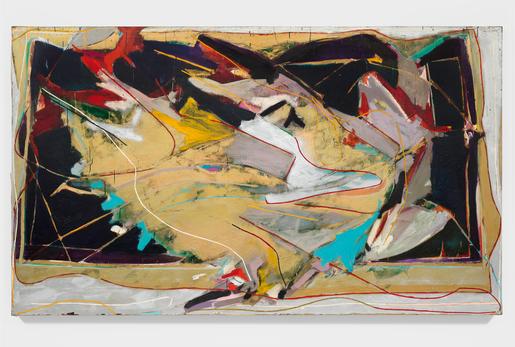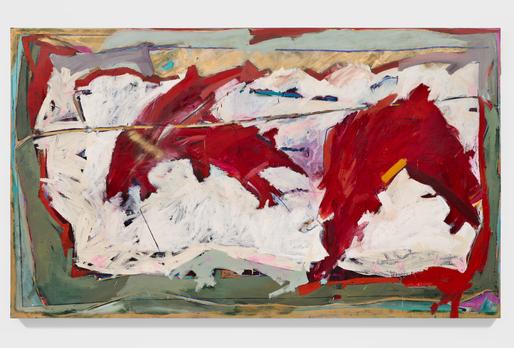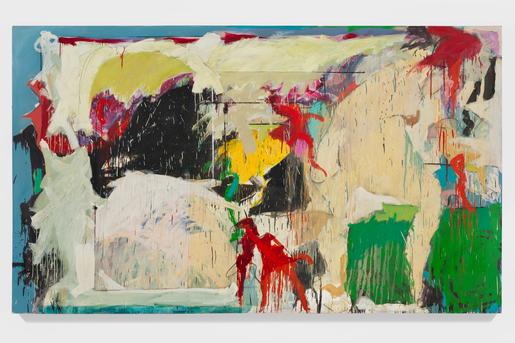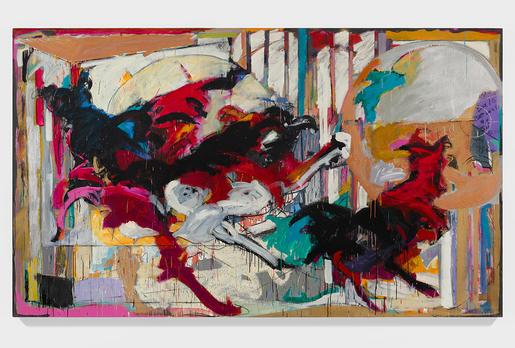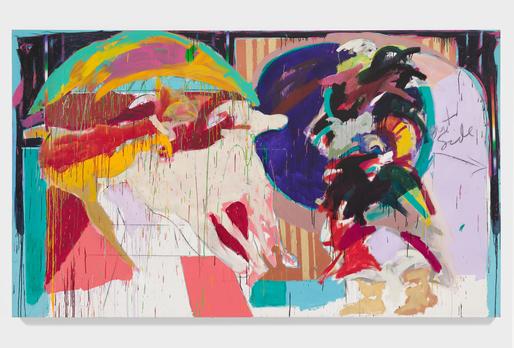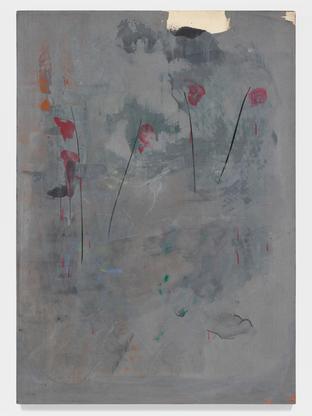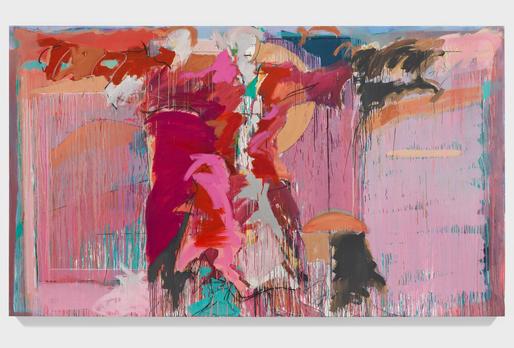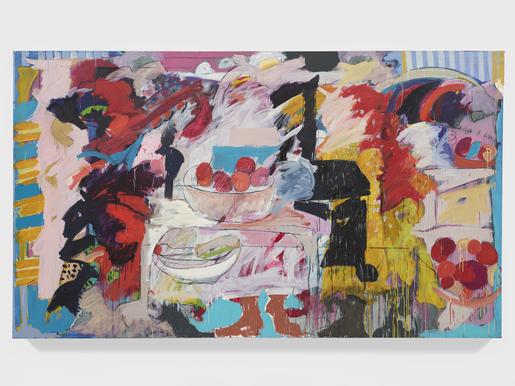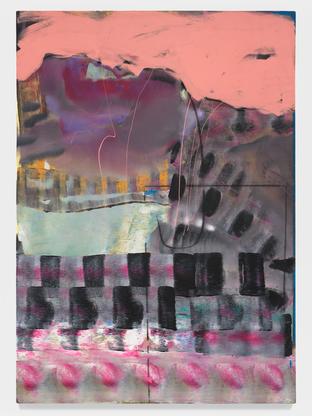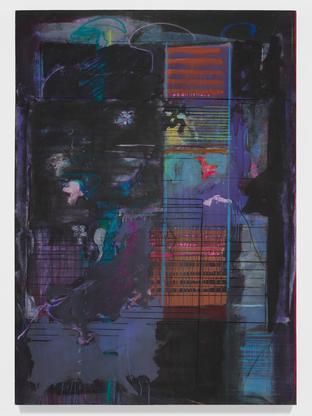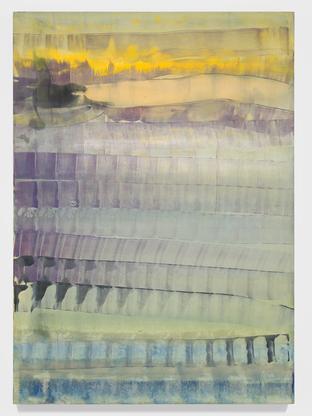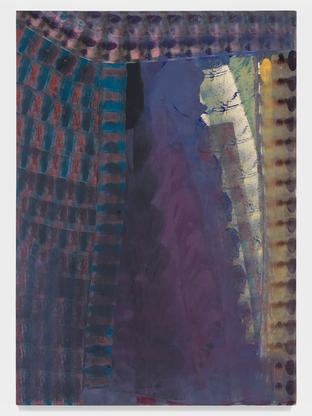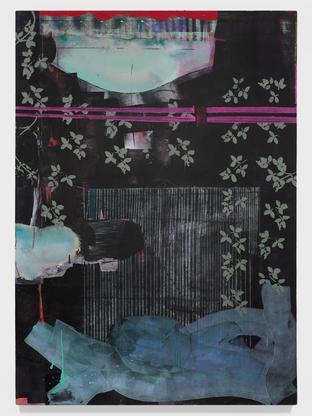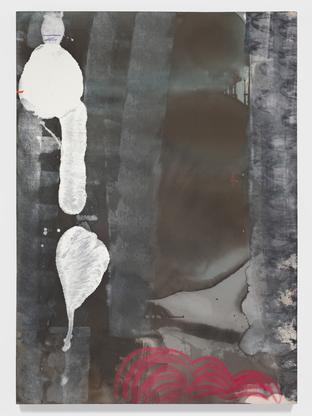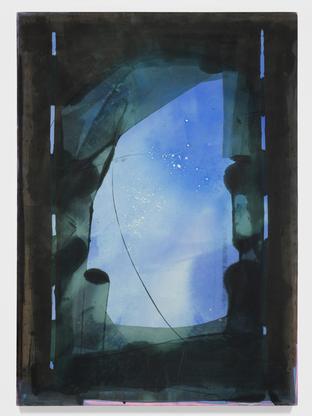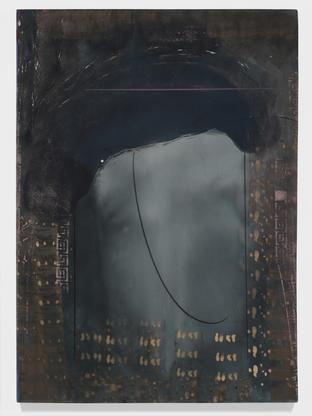 Event Photos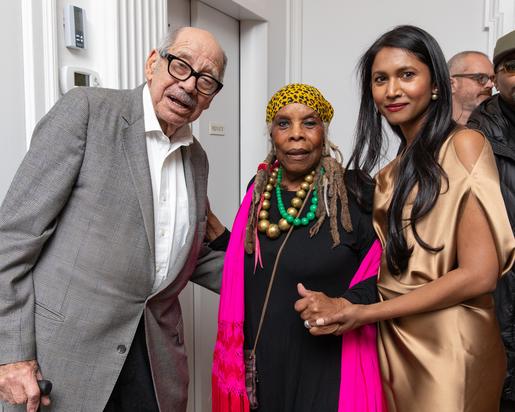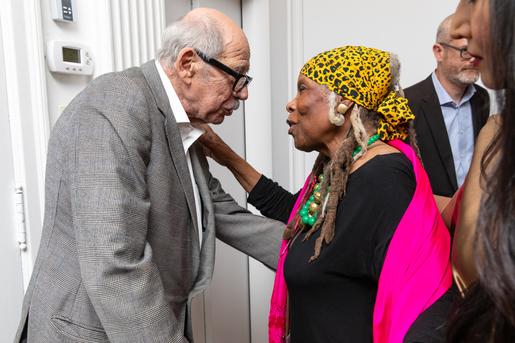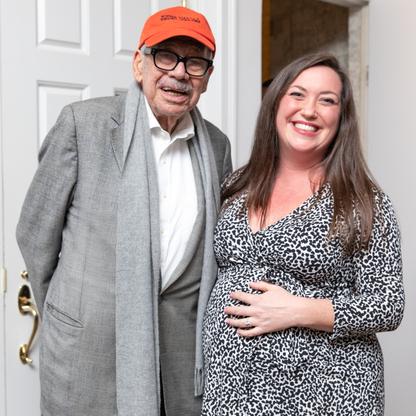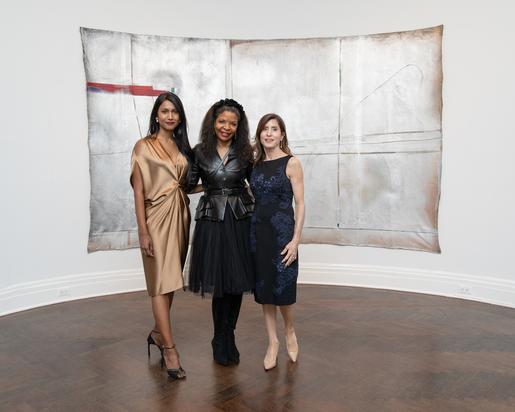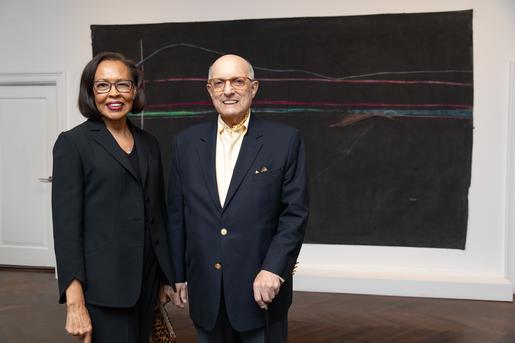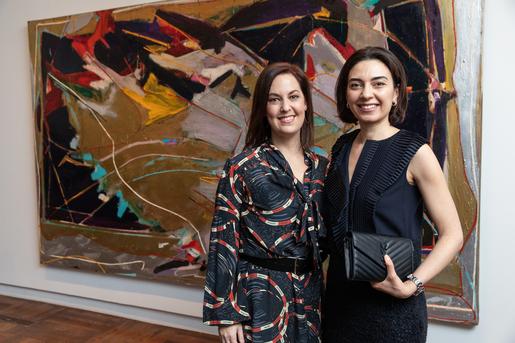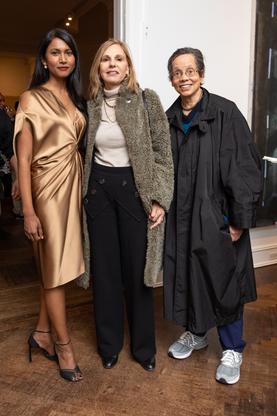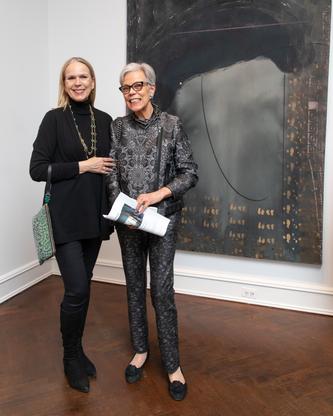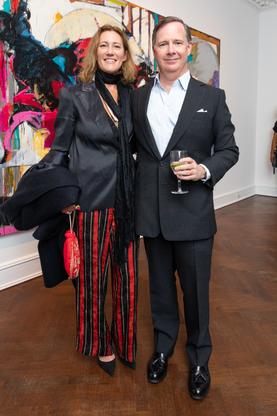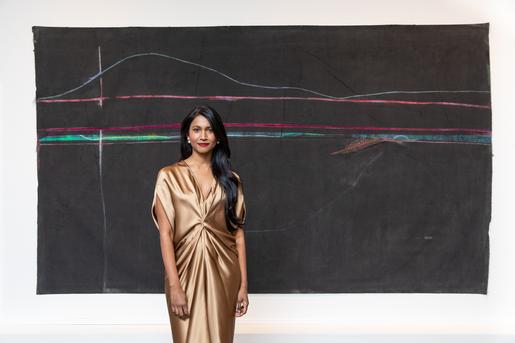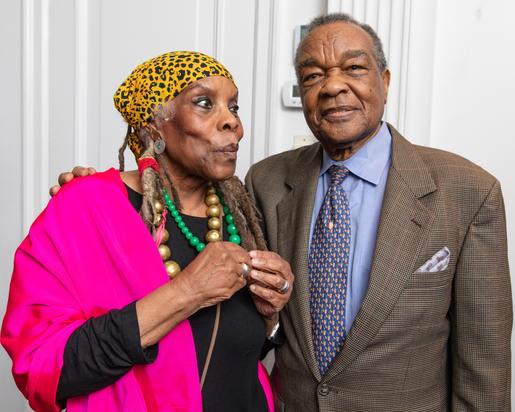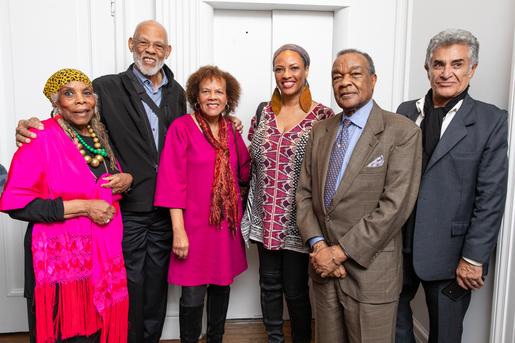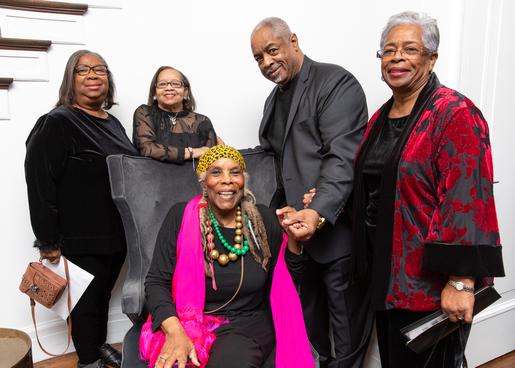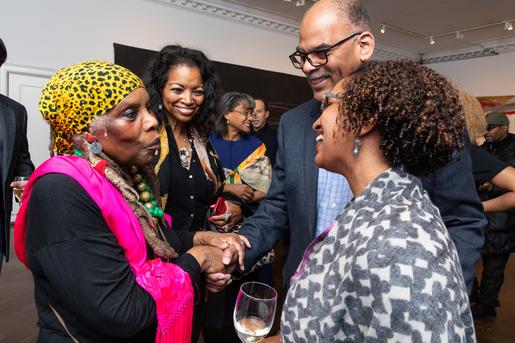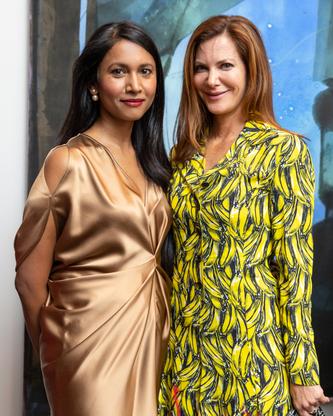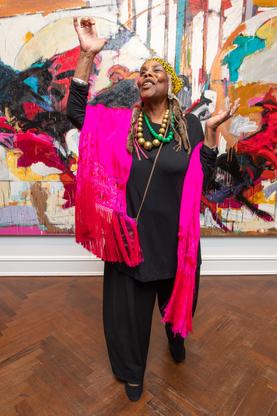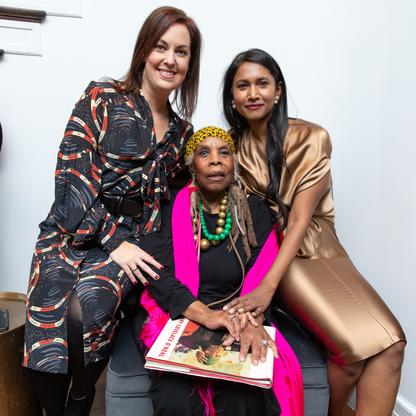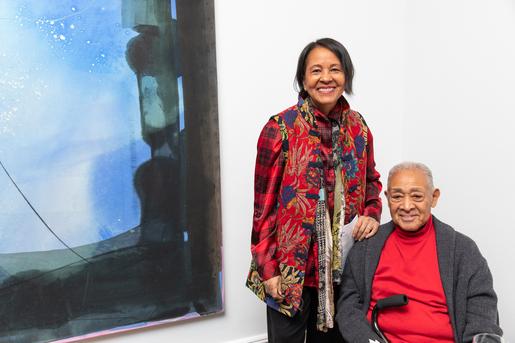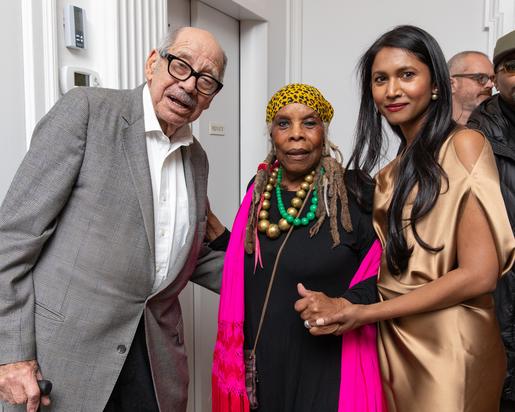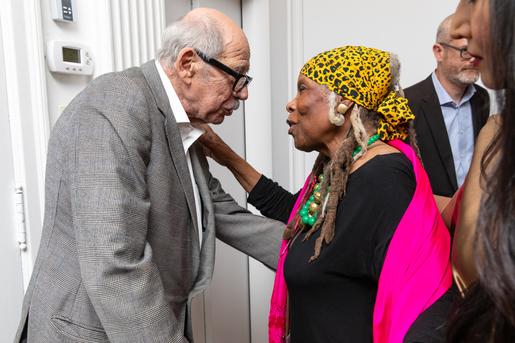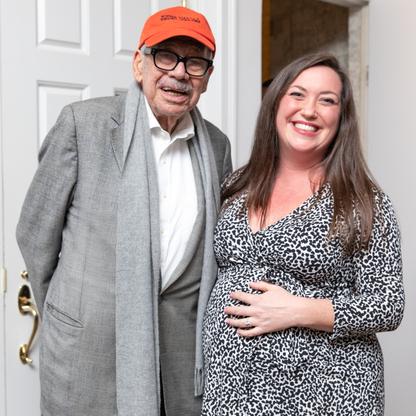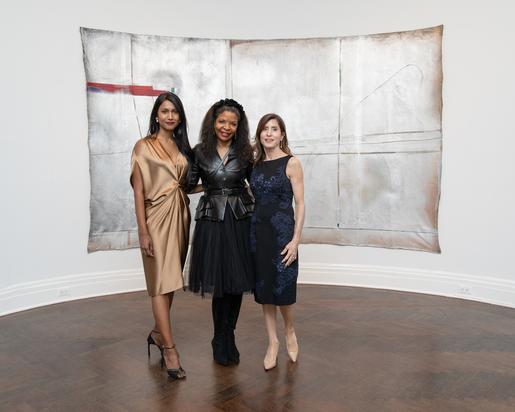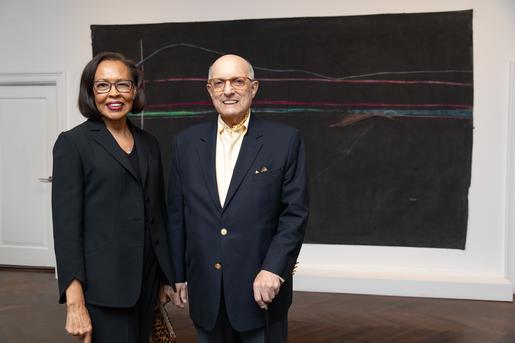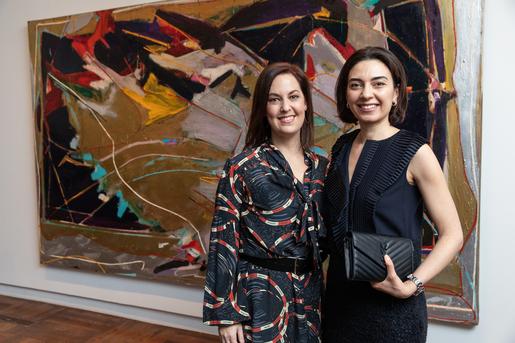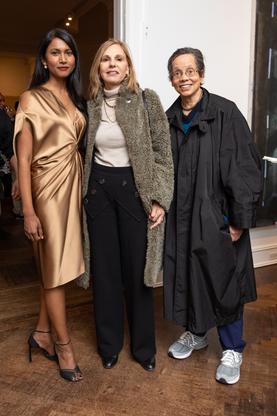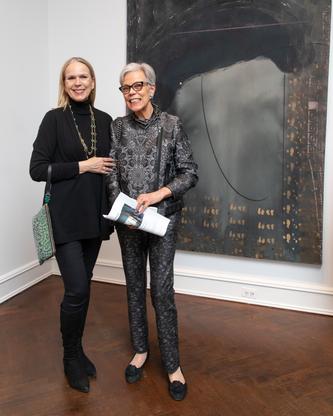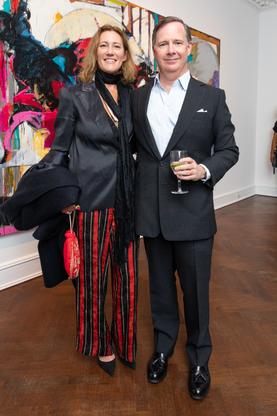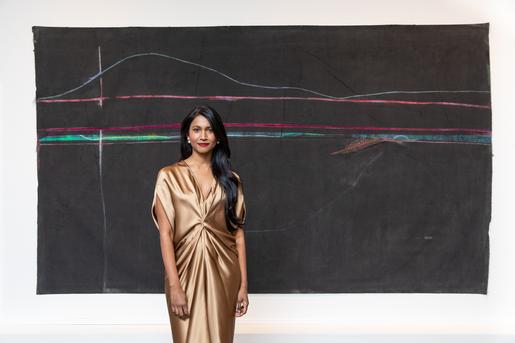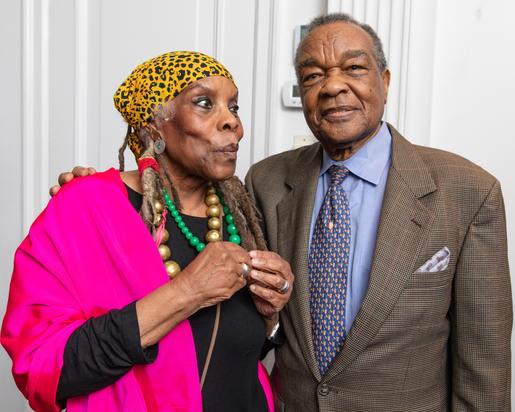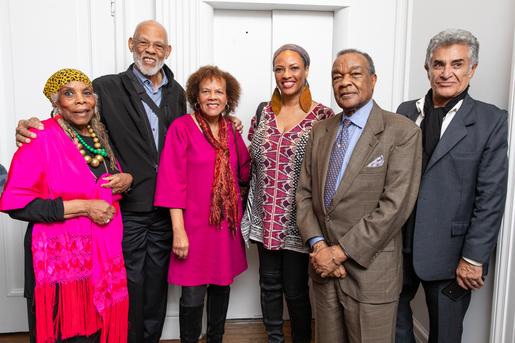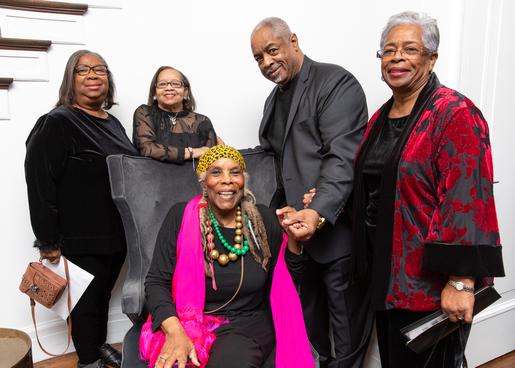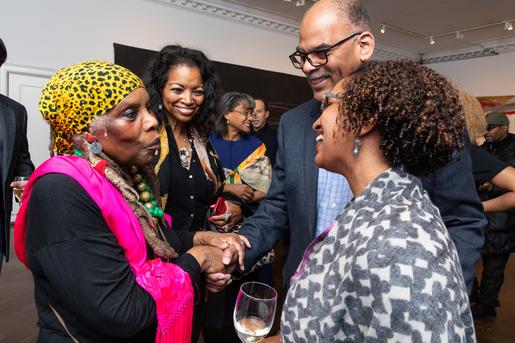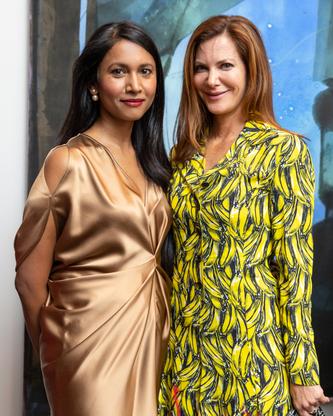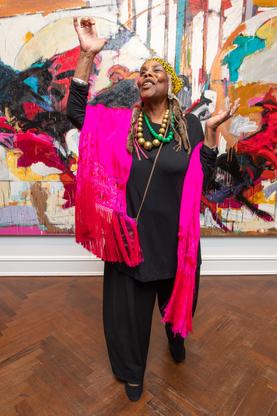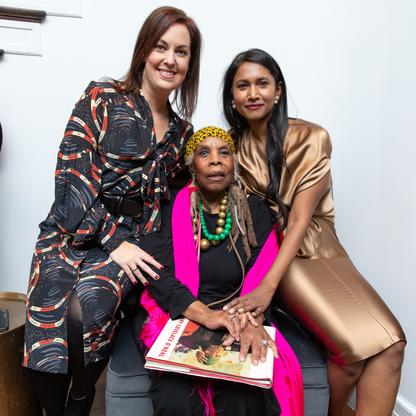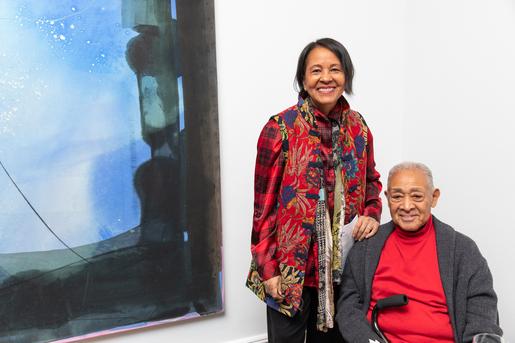 Press Release
Mary Lovelace O'Neal
Chasing Down the Image
Mnuchin Gallery is proud to announce Chasing Down the Image, a solo exhibition by Mary Lovelace O'Neal. The exhibition will survey over five decades of the artist's work, spanning the late 1960s through the 2000s. This will be O'Neal's first solo exhibition in New York in over 25 years. On view from February 6 through March 21, 2020, the exhibition will be accompanied by a fully illustrated catalogue.
Selected Press
Mary Lovelace O'Neal
May 1, 2020
By: Jan Avgikos
Though the seventy-eight-year-old Mary Lovelace O'Neal's art and achievements warrant great acclaim, she is, unfortunately, little known. It's no small wonder: O'Neal is a black woman based on the West Coast. She was not celebrated in the much touted "Soul of a Nation: Art in the Age of Black Power," which originated at London's Tate Modern in 2017 and traveled around the world. "Chasing Down the Image," a mini retrospective covering five decades of her paintings at Mnuchin Gallery—O'Neal's first show in New York since 1993—aimed to remedy that omission.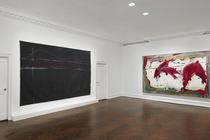 Mary Lovelace O'Neal at Mnuchin Gallery
April 28, 2020
By: Jonathan Goodman
This remarkable show, of the abstract- and minimalist-inspired paintings of the established painter Mary Lovelace O'Neal, based in Oakland and Mexico, but an under-recognized and important artist in New York's regard. It is her first show here in more than two-and-a-half decades. The artist, a daughter of a music professor, was born in Alabama but lived in a number of states. In 1964, she received her BFA from Howard University; then, in New York, she received her degree from Columbia University in 1969. Following the award of her degree, Lovelace O'Neal made her way to Oakland, where she taught at a number of schools, including Berkeley, where she became a professor in 1979. Her style, marvelously vibrant and abstract, relies on texture for expressiveness, as much as form and color.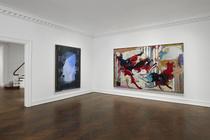 9 Must-See Shows in New York This March
March 3, 2020
By: Casey Lesser
Mnuchin's survey of Mary Lovelace O'Neal is a welcome spotlight on the underrepresented 78-year-old artist. Made between the 1960s and the 2000s, the bold paintings on view include unstretched canvases saturated with pigment and dashed with narrow wisps of color; giant pulsating expressionistic paintings with feverish brushstrokes and rashes of drips; and spiritual color fields doused in rich, translucent hues.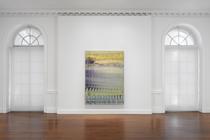 A Painter and Social Activist With an 'Unruly Nature'
Mary Lovelace O'Neal returns to New York at 78 with a solo show and an undimmed aversion to being pigeonholed.
March 1, 2020
By Wendy Moonan
The idea was born in an instant.
A curator attending an opening at the Baltimore Museum of Art was immediately captivated by a painting from an artist she had barely heard of, Mary Lovelace O'Neal.
Three months later, a five-decade retrospective opened at the Mnuchin Gallery in Manhattan, Ms. Lovelace O'Neal's first solo show in New York since 1993, and a chronicle of a career that started with social activist art at the heart of the civil rights movement.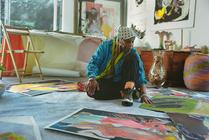 artnet news
At 77, the Abstract Painter Mary Lovelace O'Neal Will Be the Latest Artist to Get the Rediscovery Treatment at Mnuchin Gallery
December 3, 2019
By: Eileen Kinsella
New York's Mnuchin Gallery is known for staging major, multimillion-dollar exhibitions of 20th century titans, from Willem de Kooning to David Hammons. But now, it is planning an ambitious solo exhibition of an artist who the gallery's director hadn't even heard of until earlier this year. In February, Mnuchin will present the first New York solo show of 77-year-old West Coast artist Mary Lovelace O'Neal in 25 years.