Mary Lovelace O'Neal
Chasing Down the Image
February 6 - March 14, 2020
Installation Views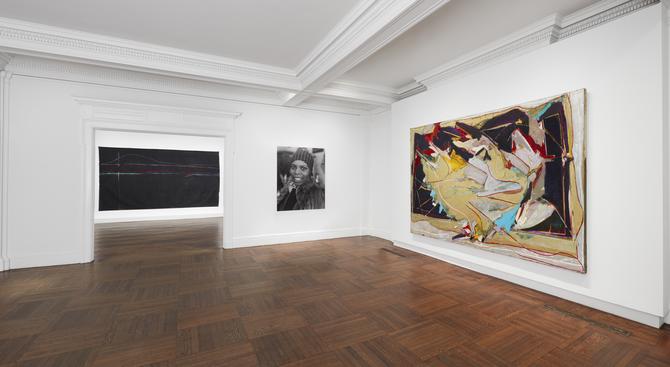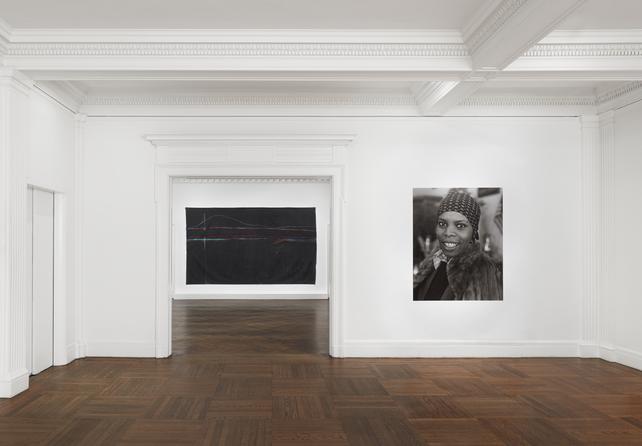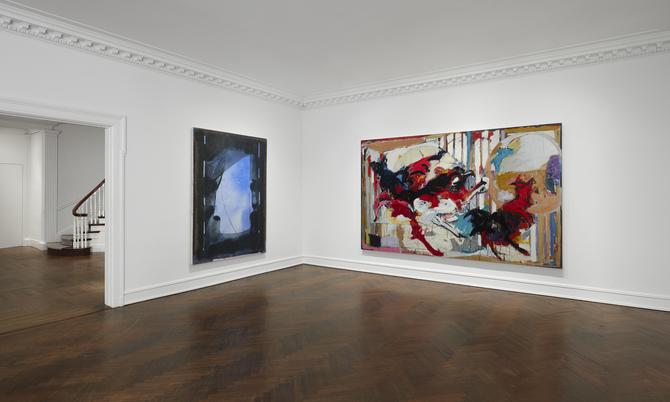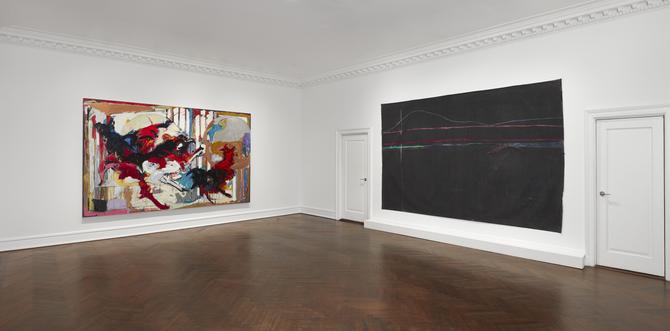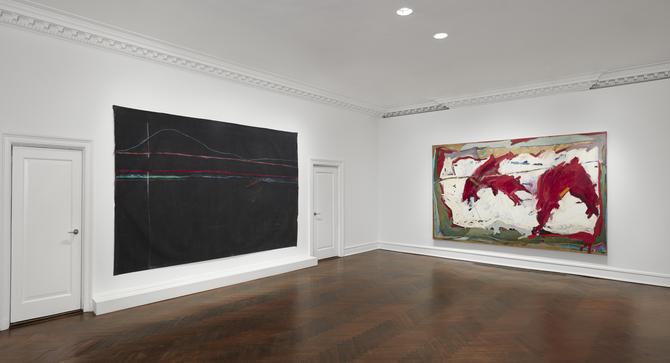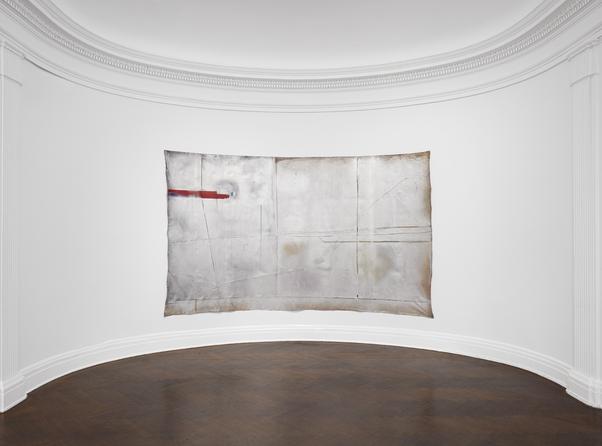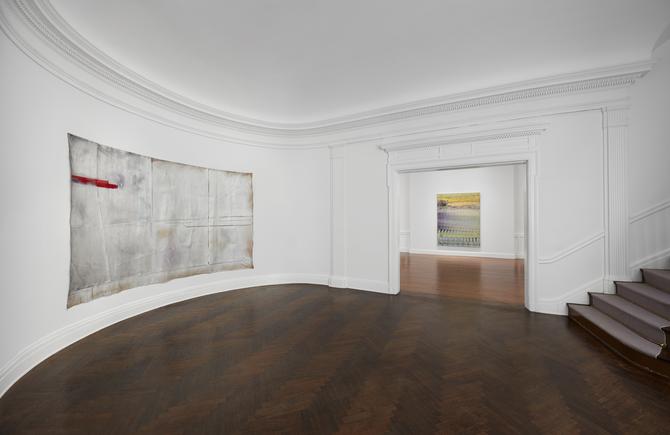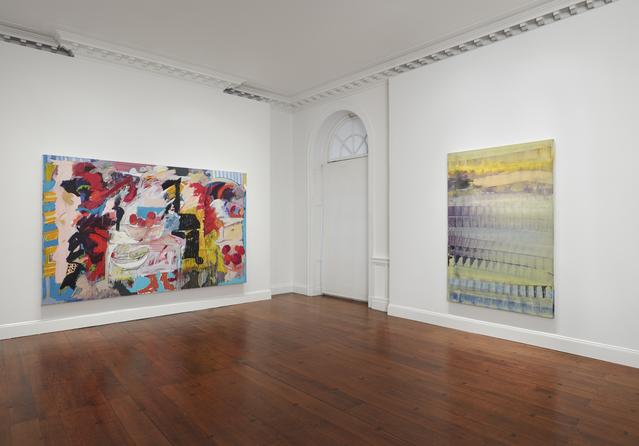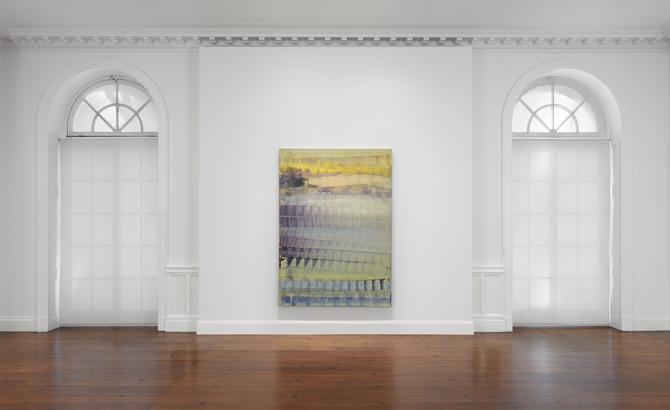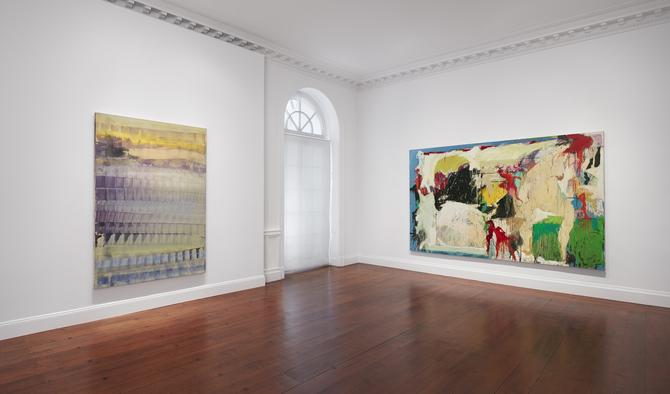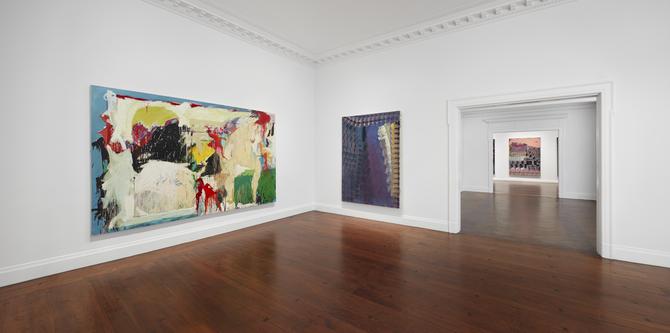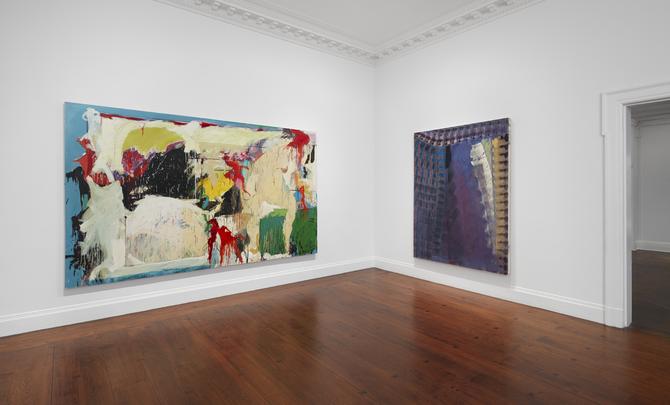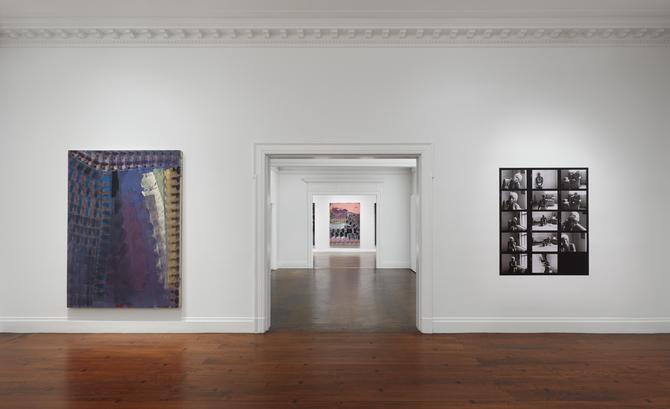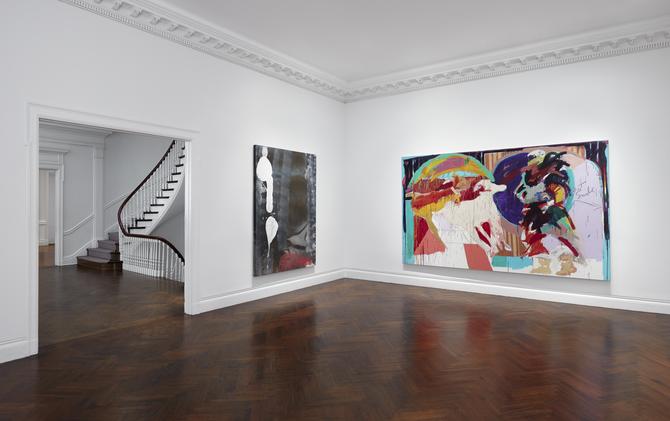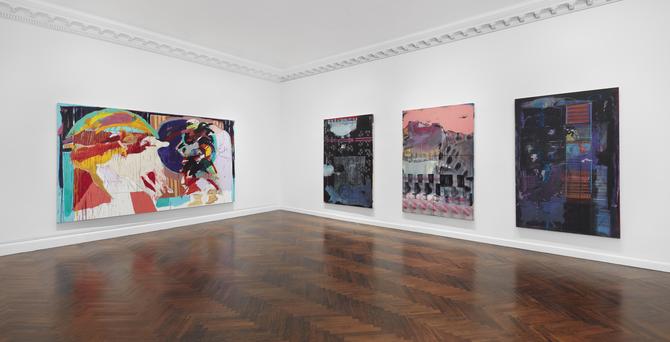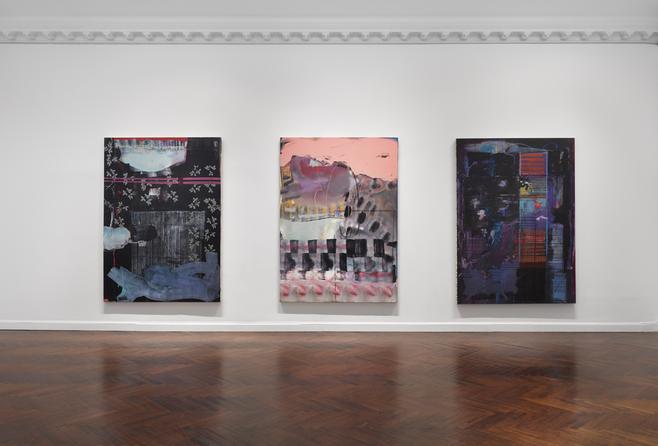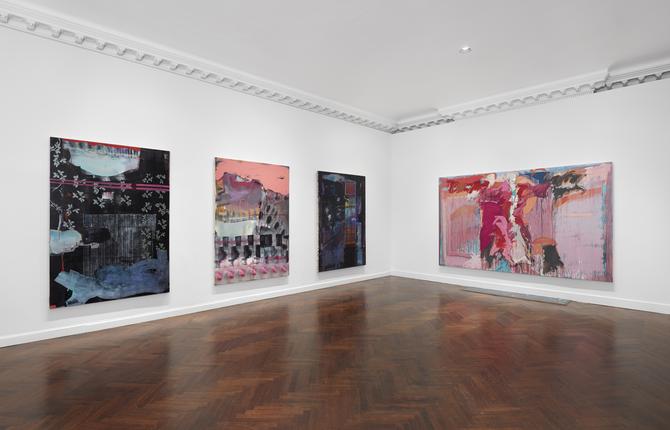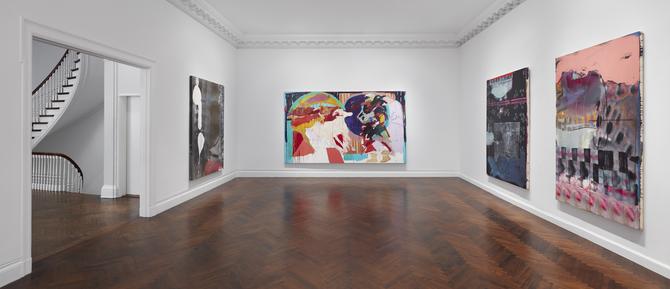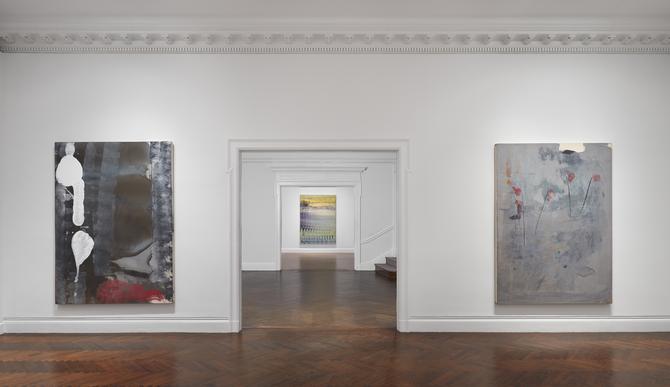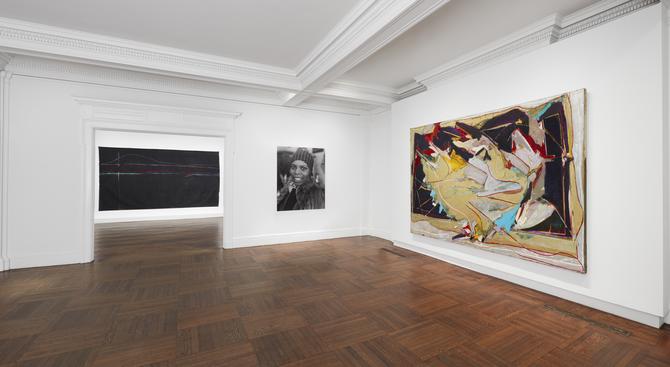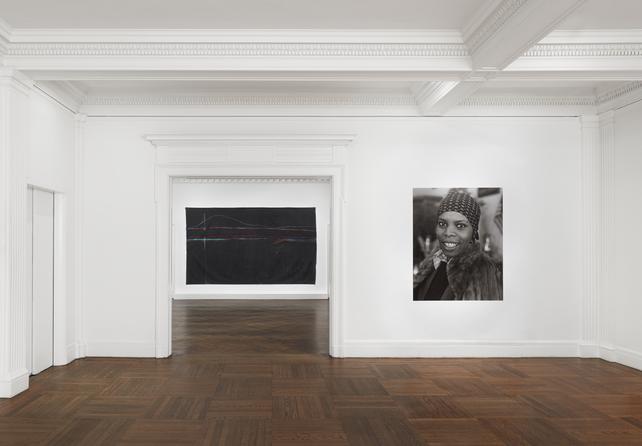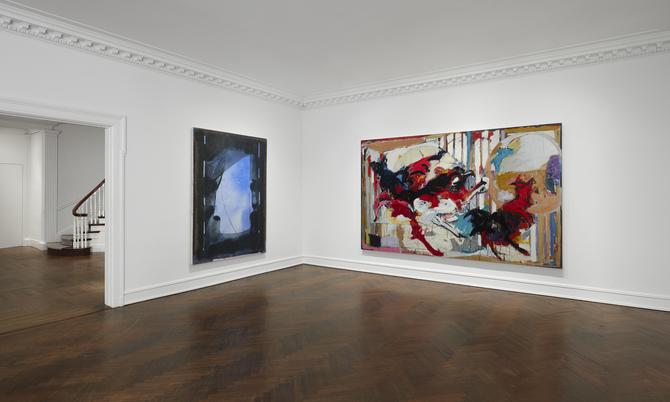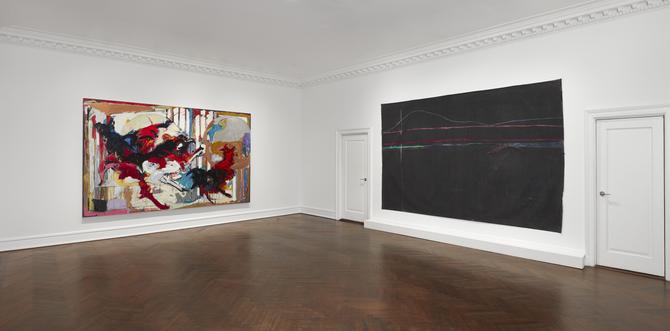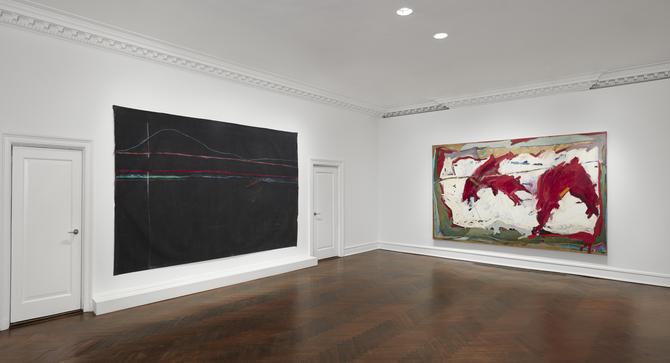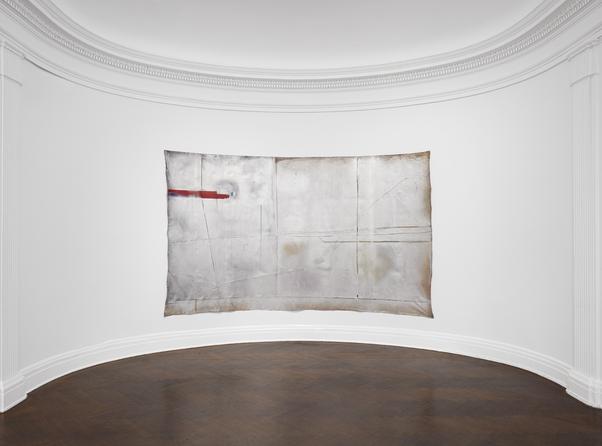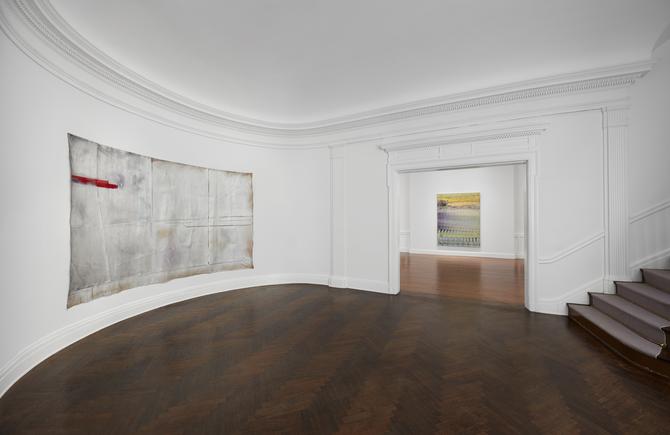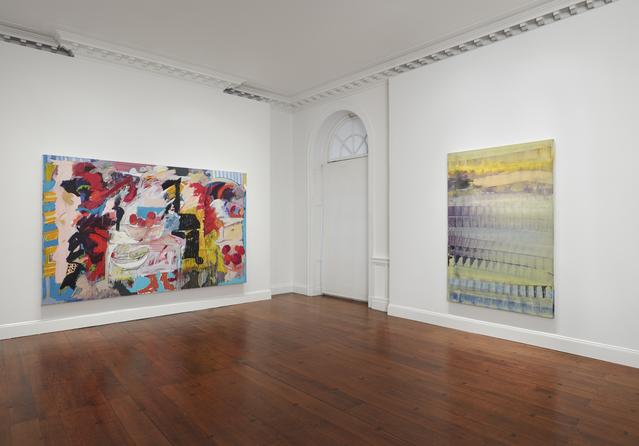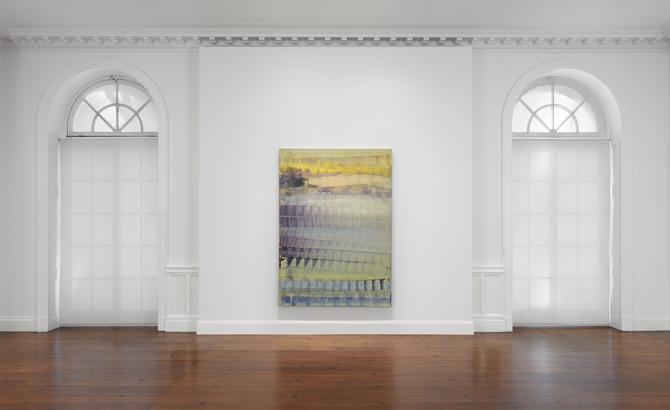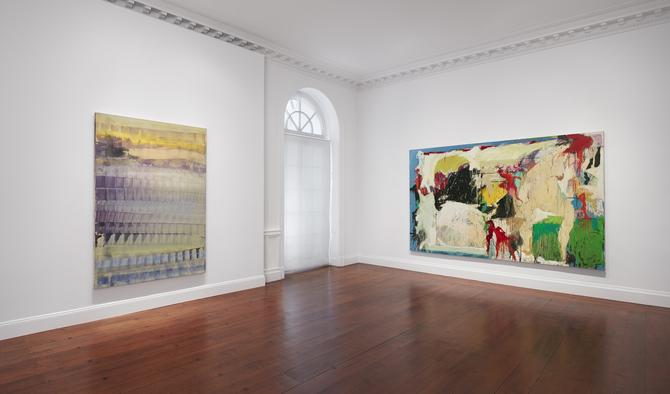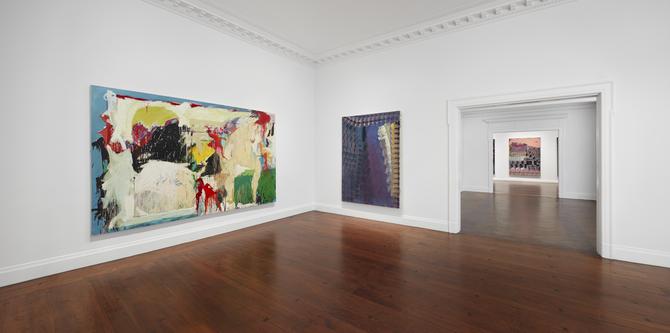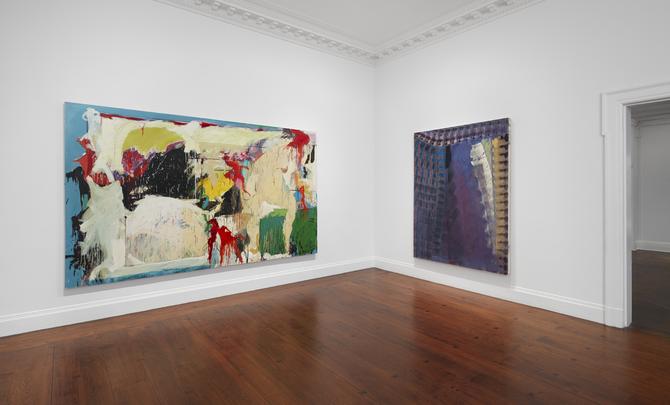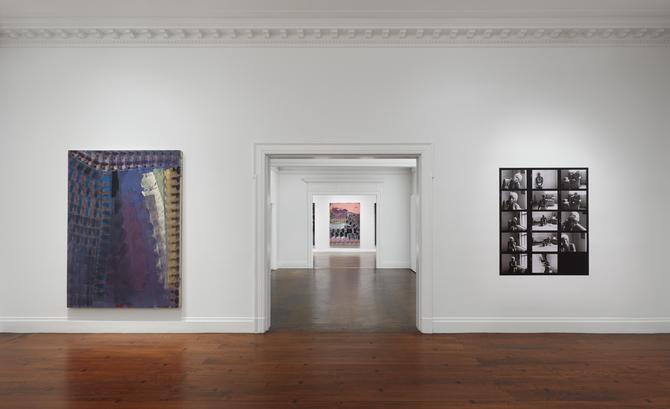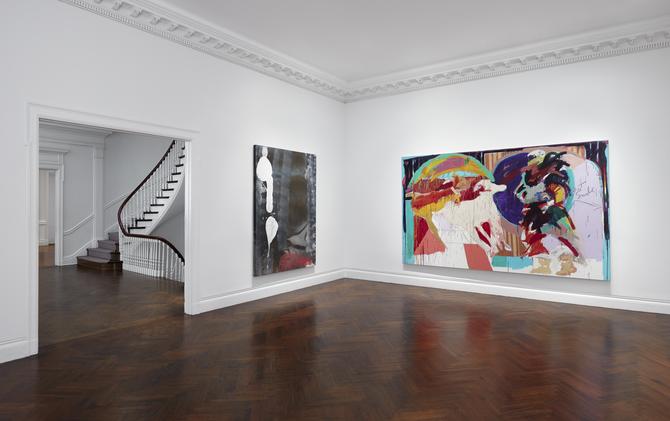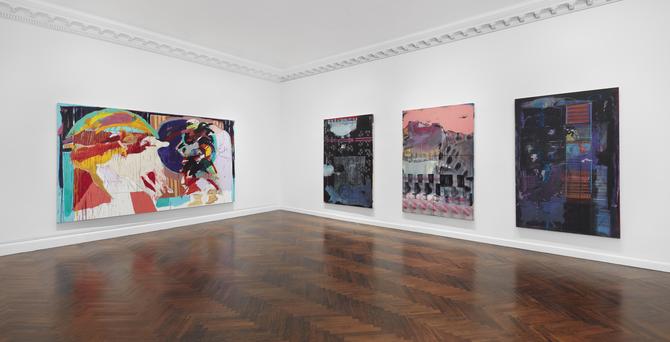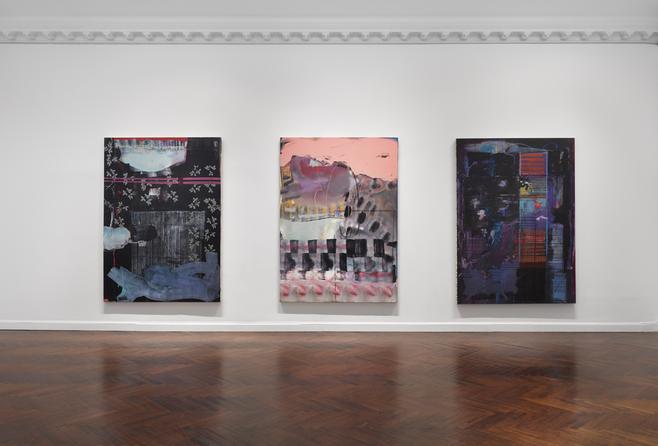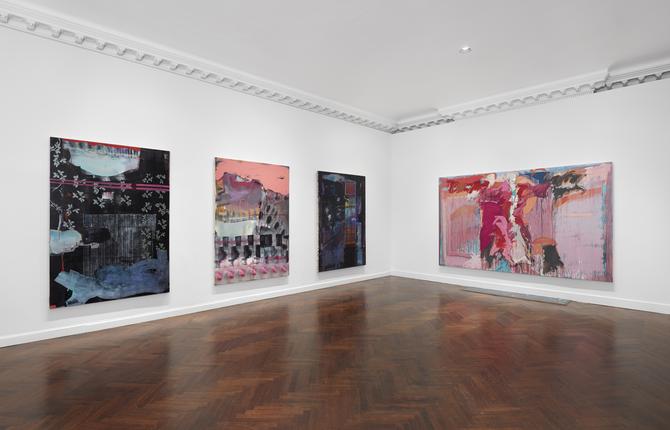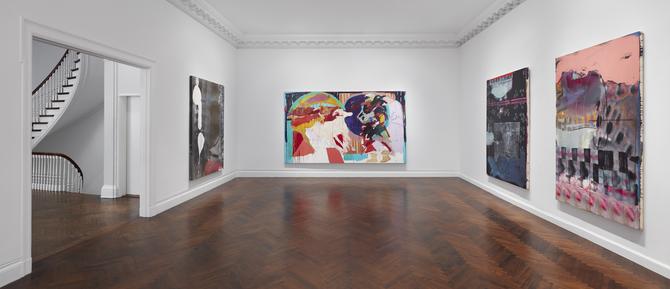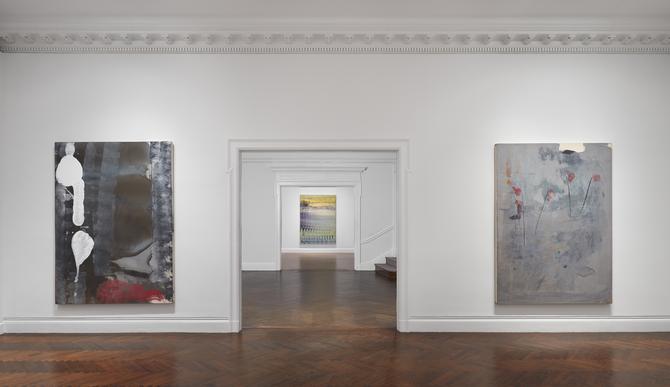 Art Works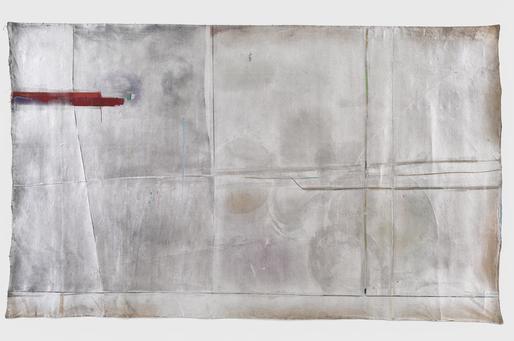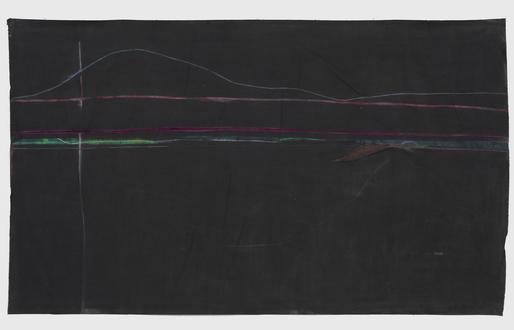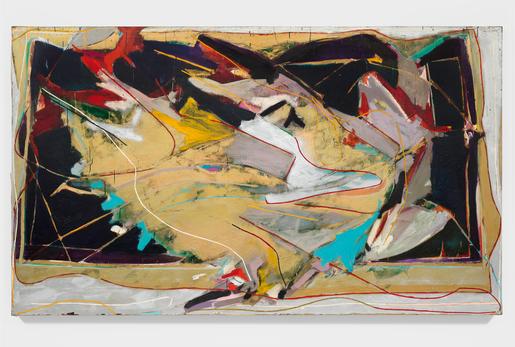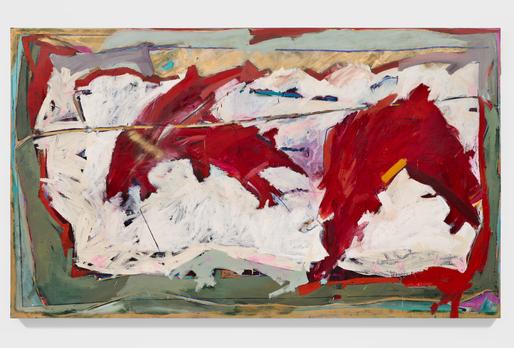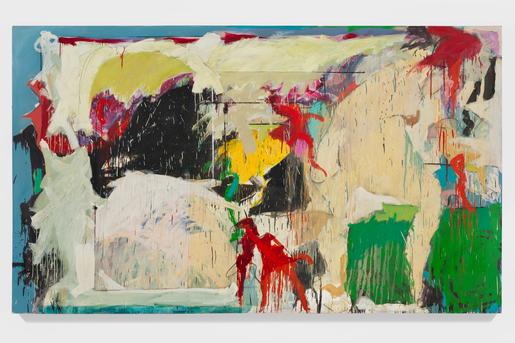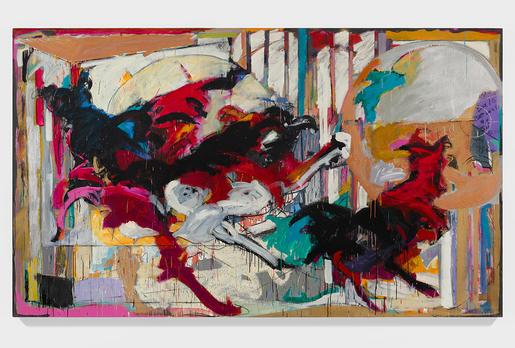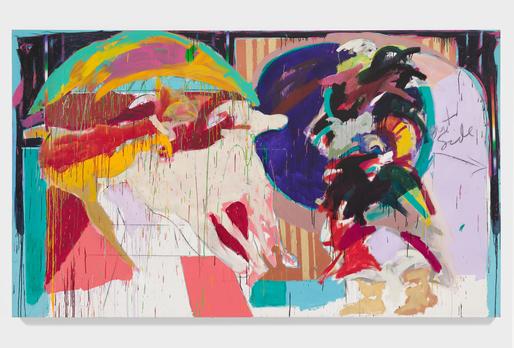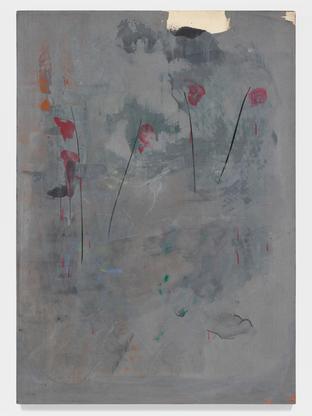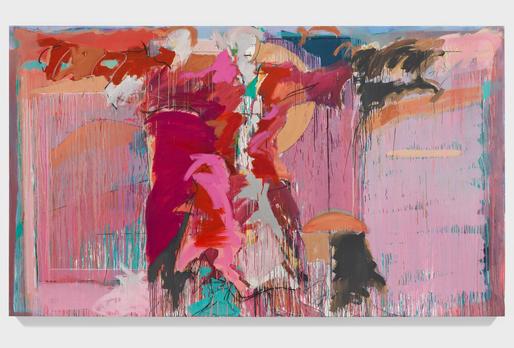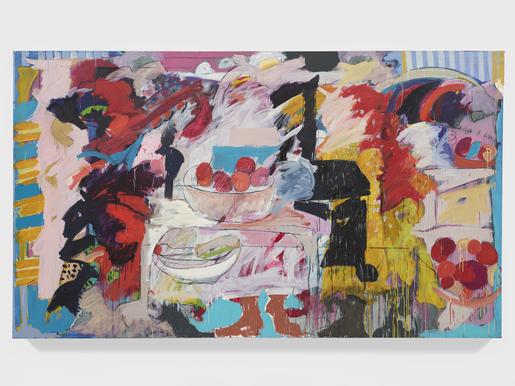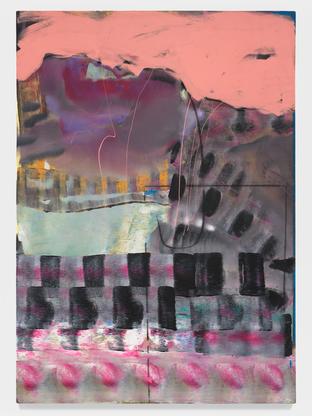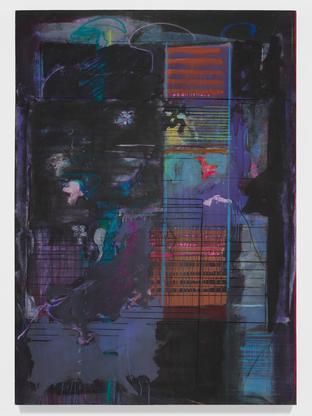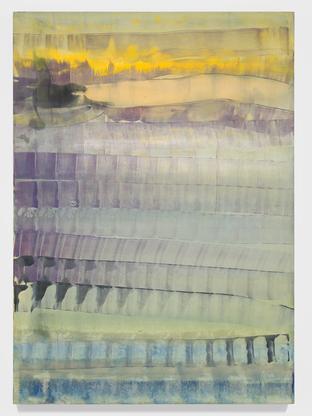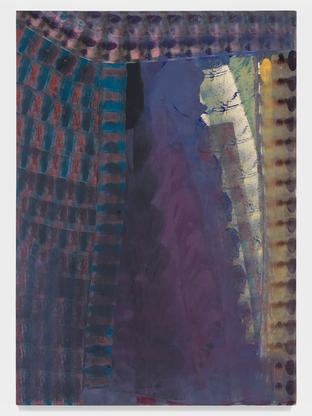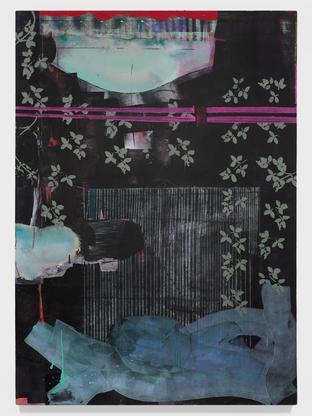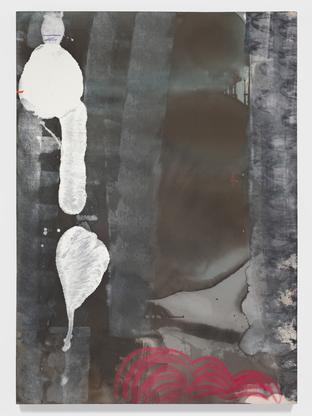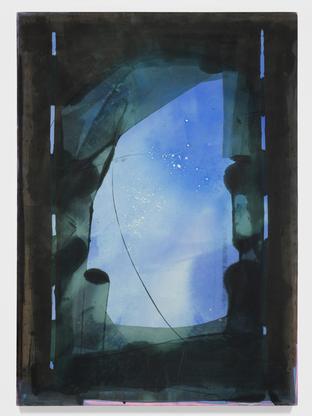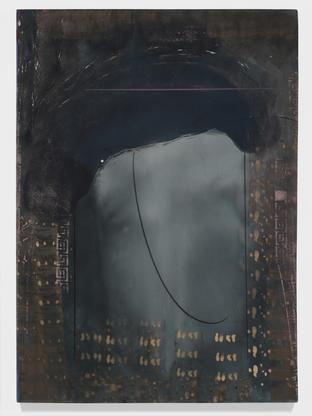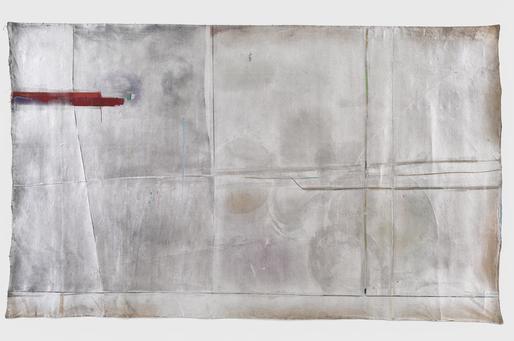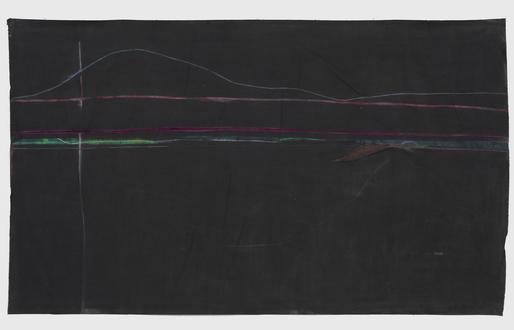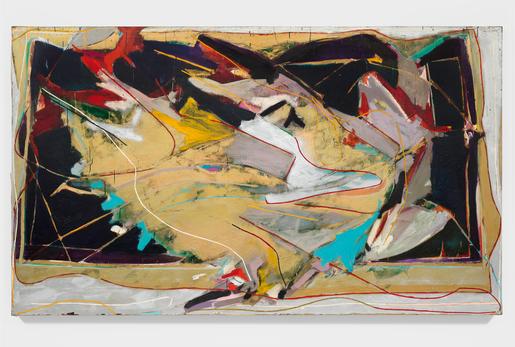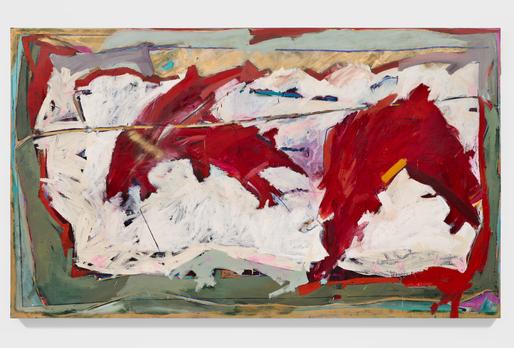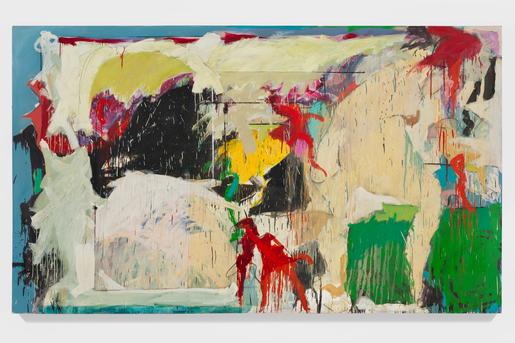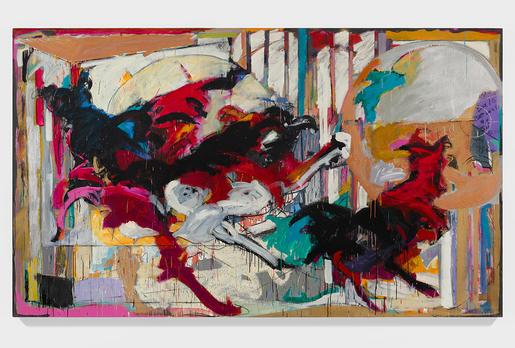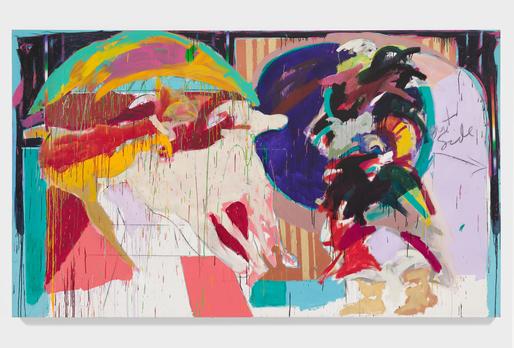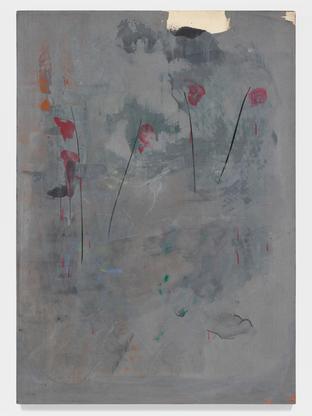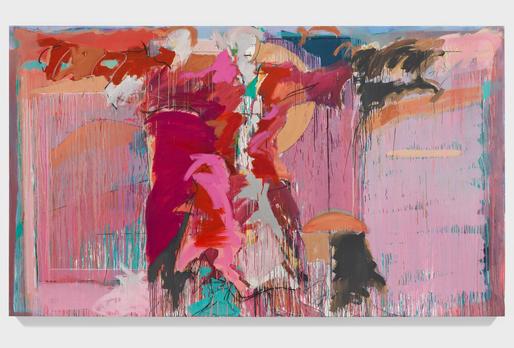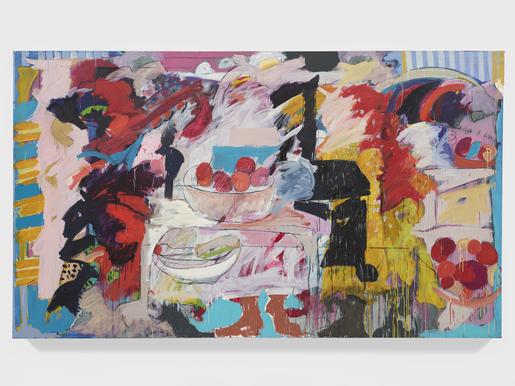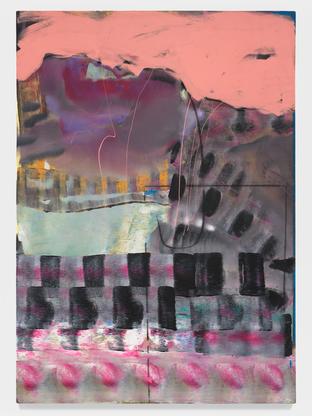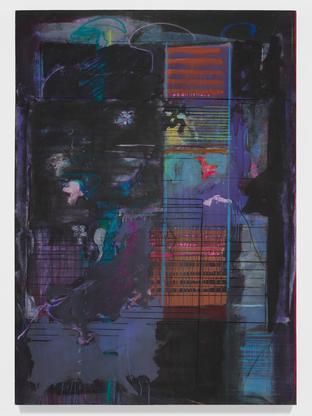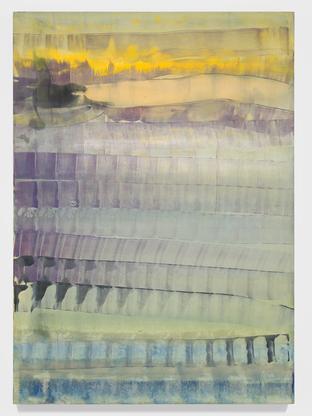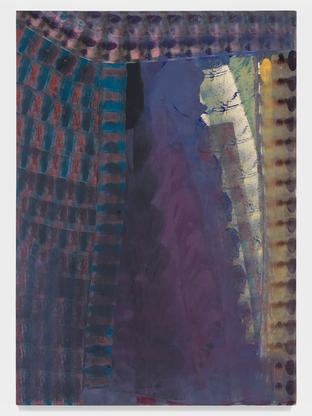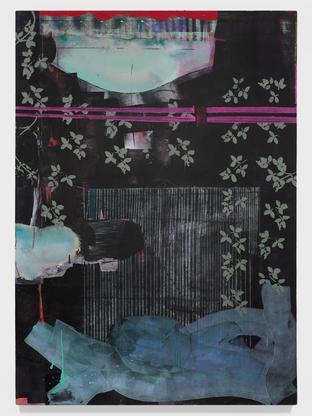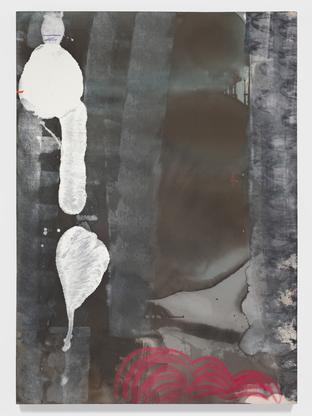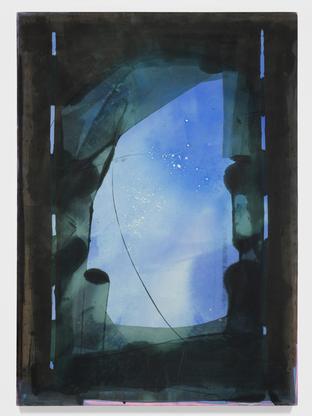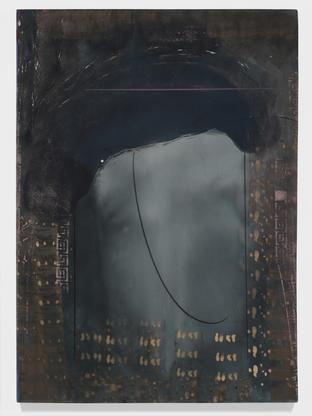 Event Photos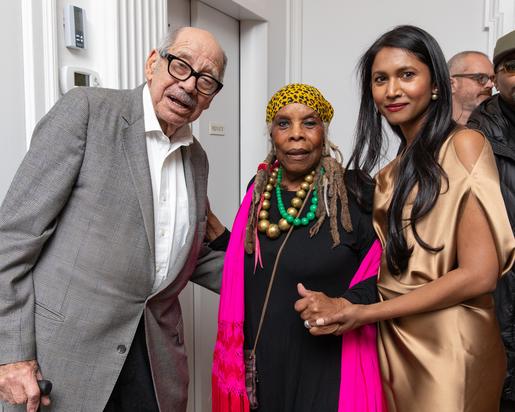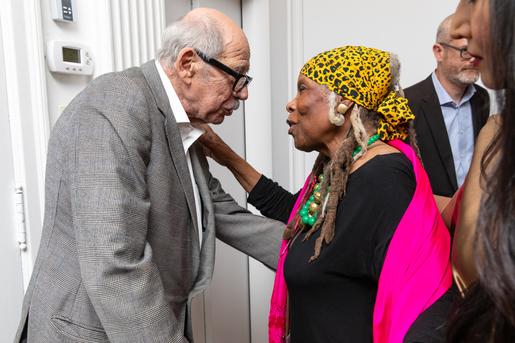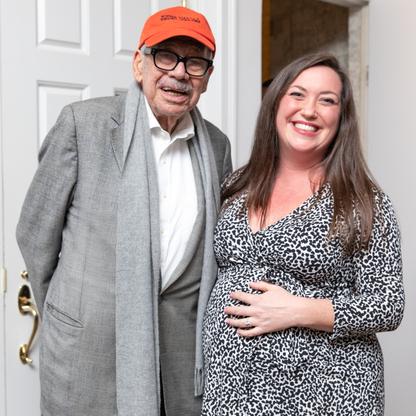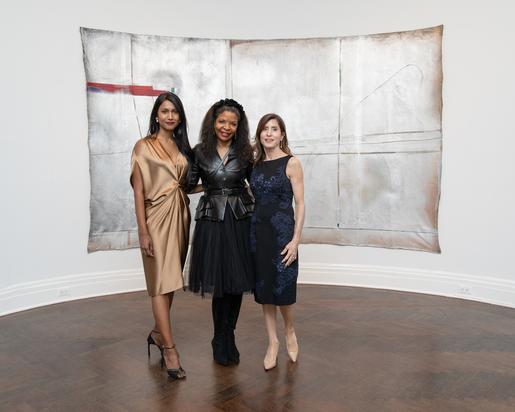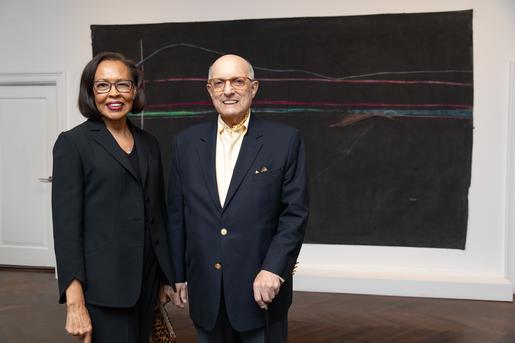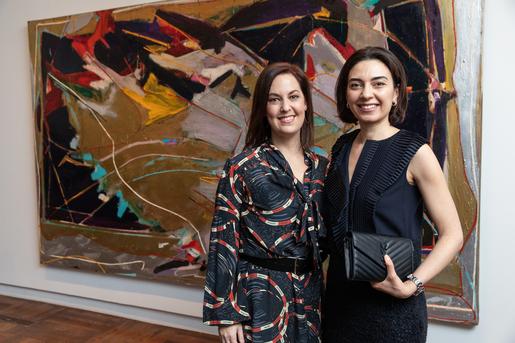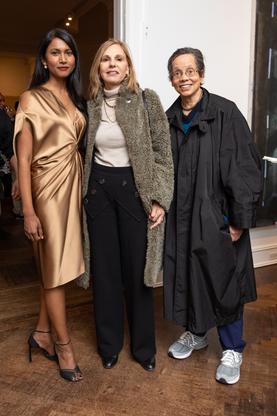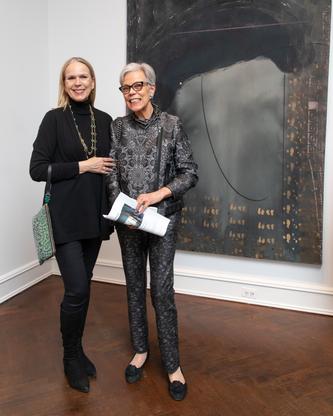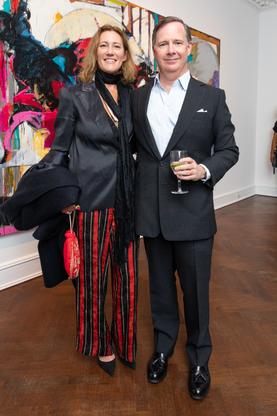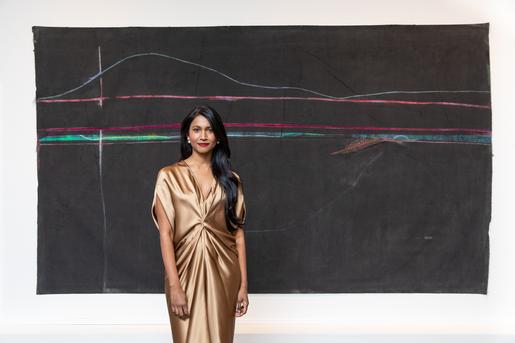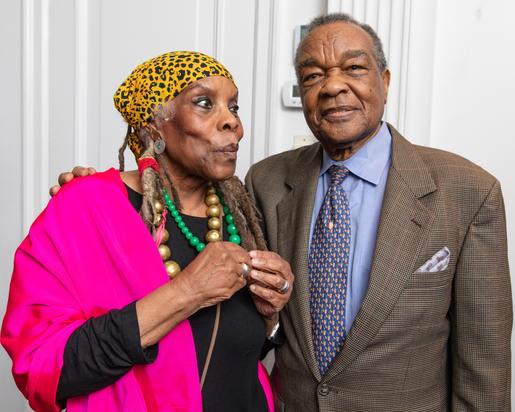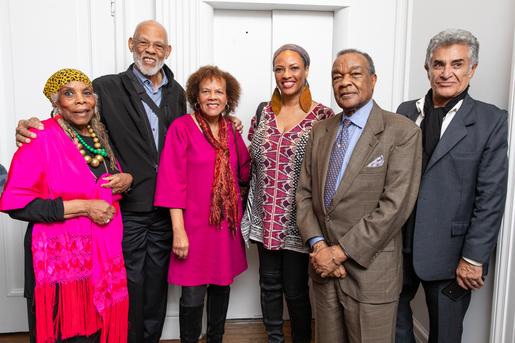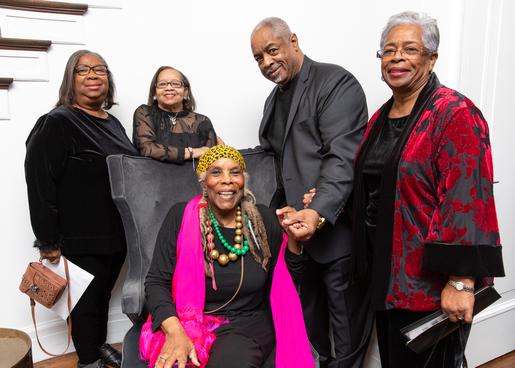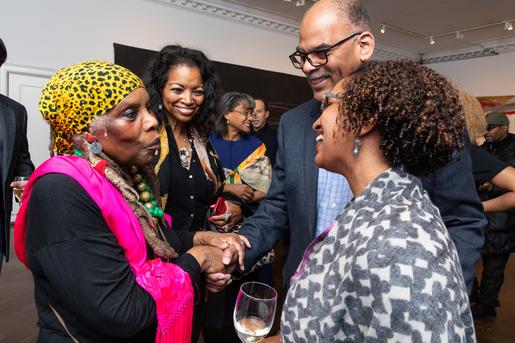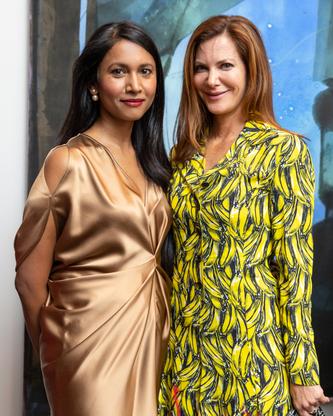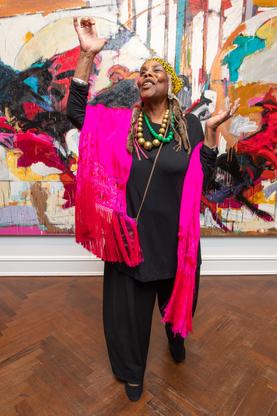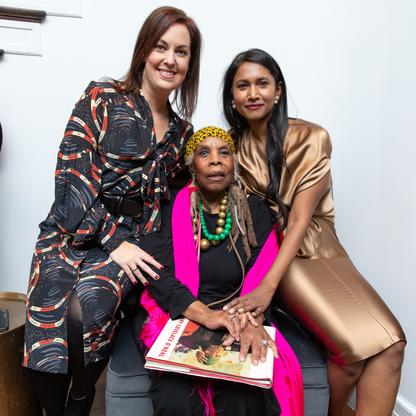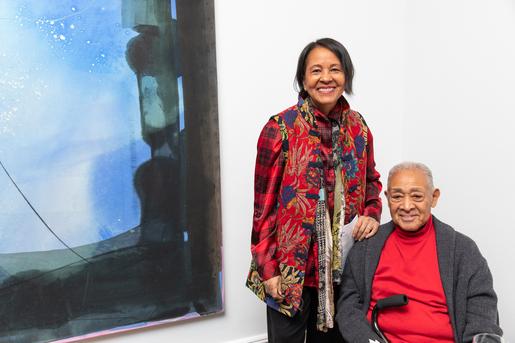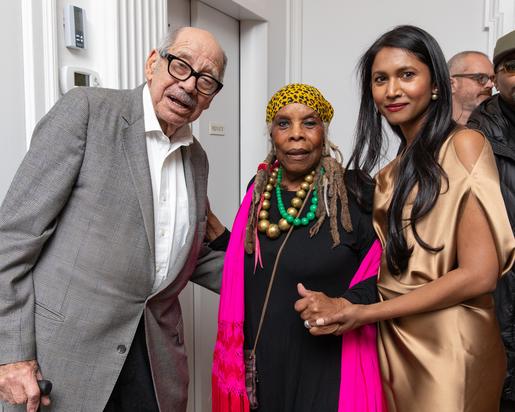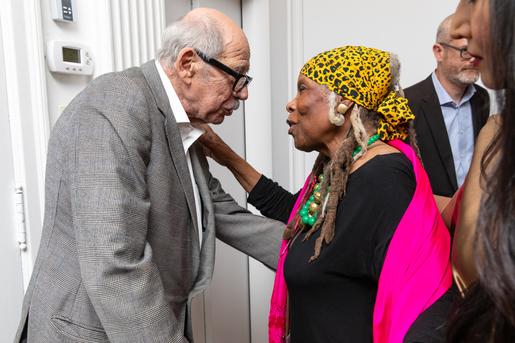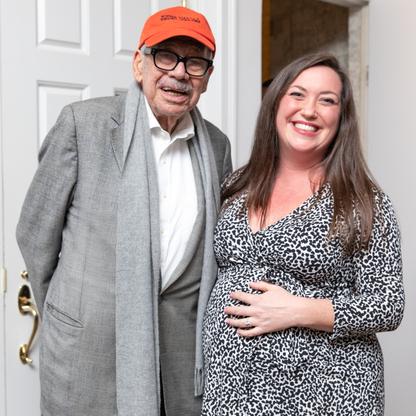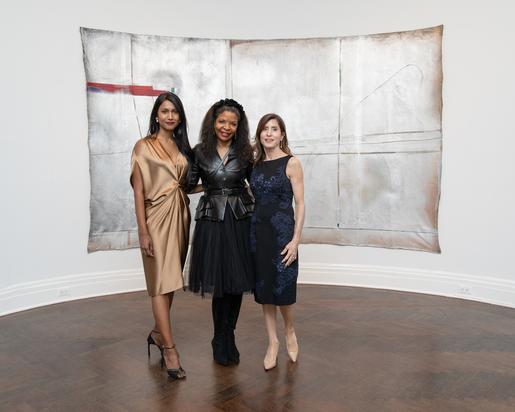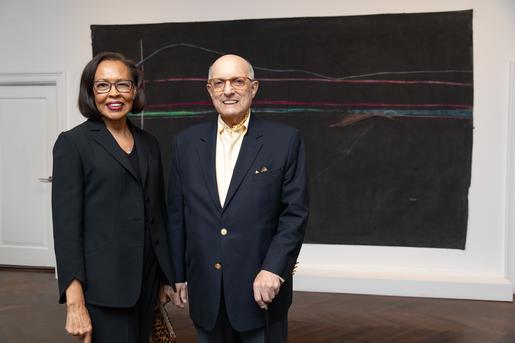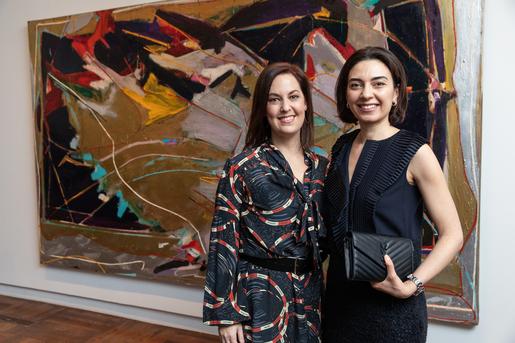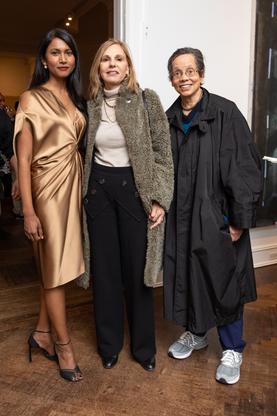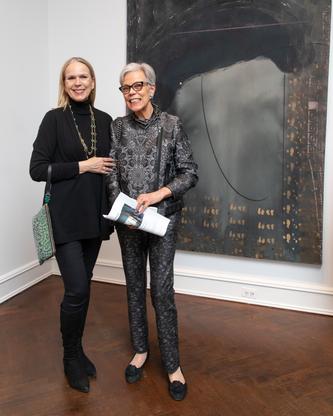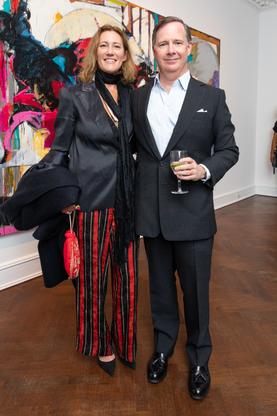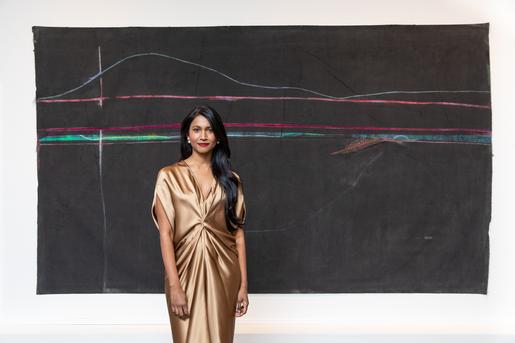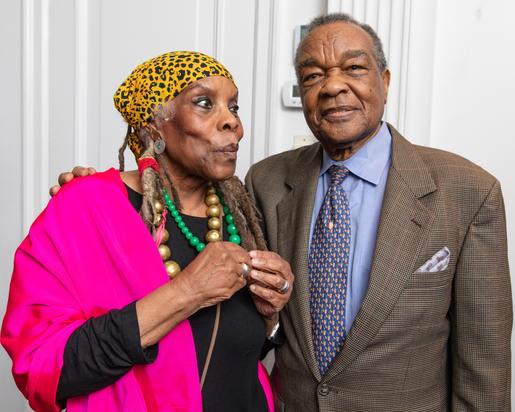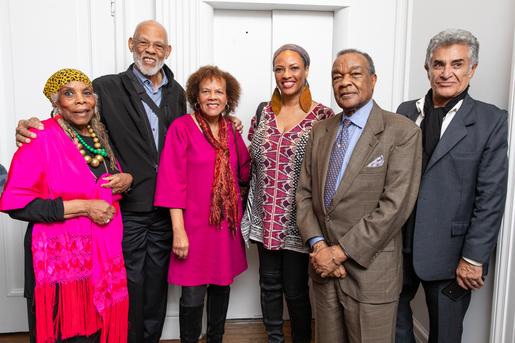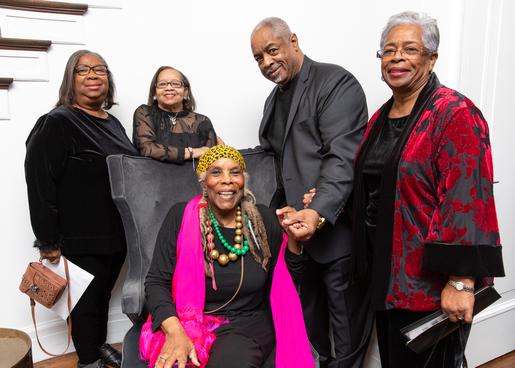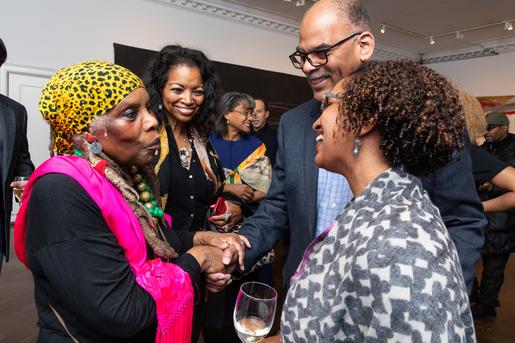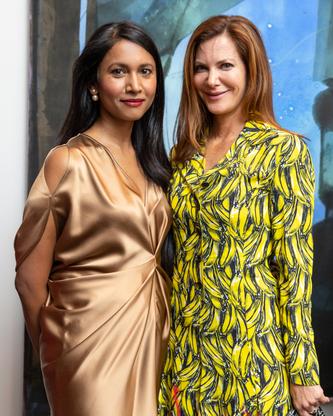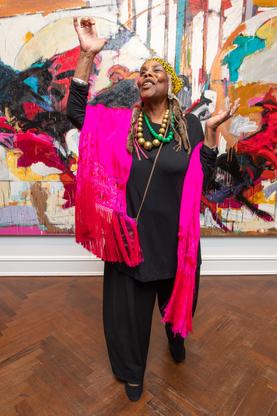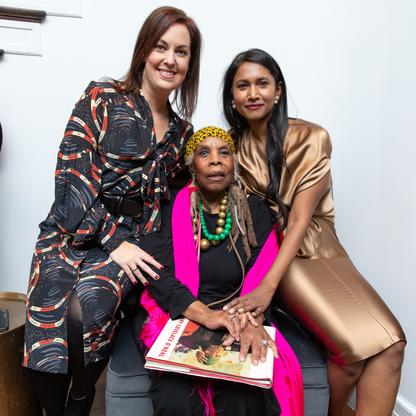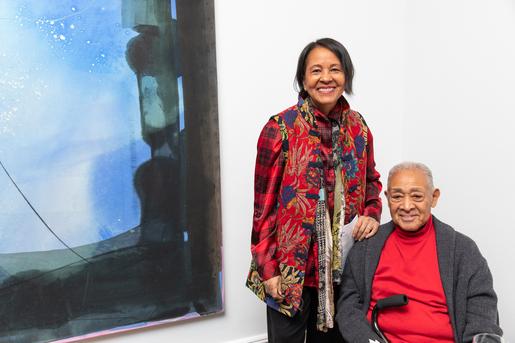 Press Release
Mary Lovelace O'Neal
Chasing Down the Image
February 6 - March 14, 2020
Mnuchin Gallery is proud to announce Chasing Down the Image, a solo exhibition by Mary Lovelace O'Neal. The exhibition will survey over five decades of the artist's work, spanning the late 1960s through the 2000s. This will be O'Neal's first solo exhibition in New York in over 25 years. On view from February 6 through March 14, 2020, the exhibition will be accompanied by a fully illustrated catalogue.
Selected Press
artnet news
At 77, the Abstract Painter Mary Lovelace O'Neal Will Be the Latest Artist to Get the Rediscovery Treatment at Mnuchin Gallery
December 3, 2019
By: Eileen Kinsella
New York's Mnuchin Gallery is known for staging major, multimillion-dollar exhibitions of 20th century titans, from Willem de Kooning to David Hammons. But now, it is planning an ambitious solo exhibition of an artist who the gallery's director hadn't even heard of until earlier this year. In February, Mnuchin will present the first New York solo show of 77-year-old West Coast artist Mary Lovelace O'Neal in 25 years.