Sean Scully
Wall of Light
February 28 - April 14, 2018
Art Works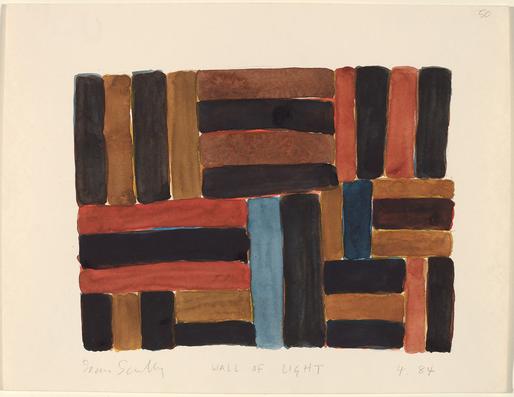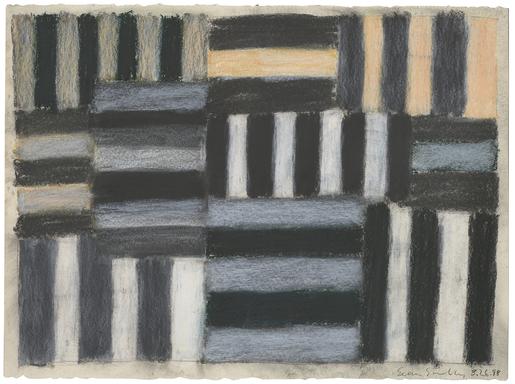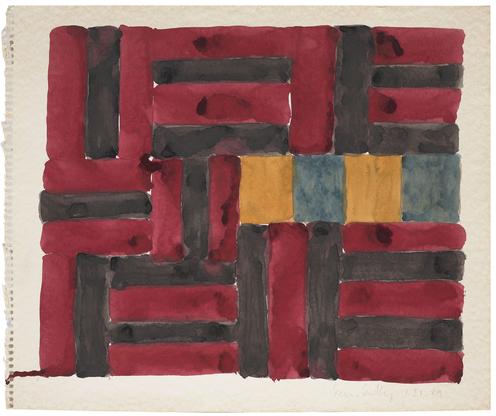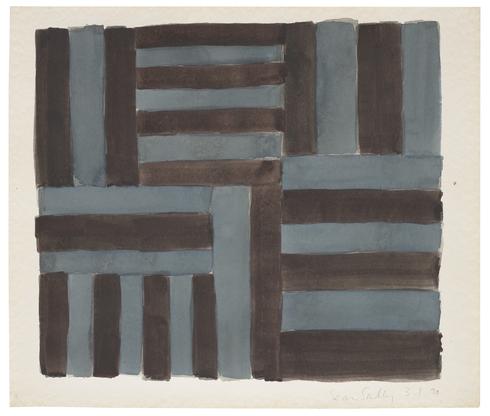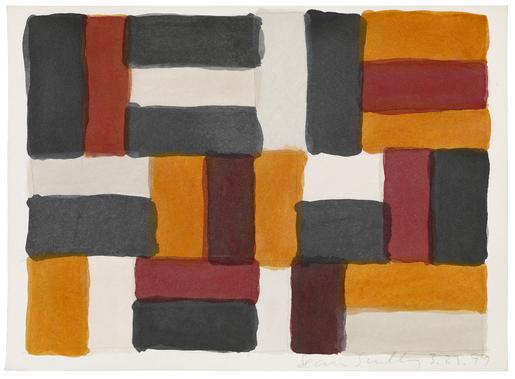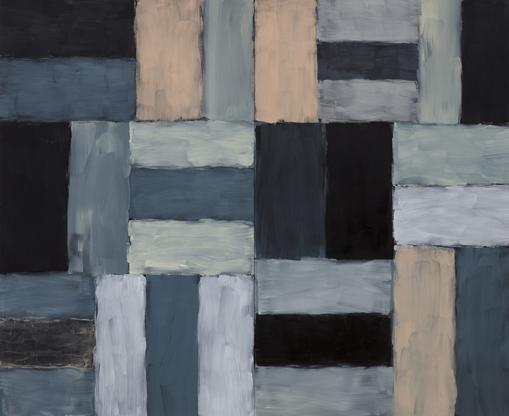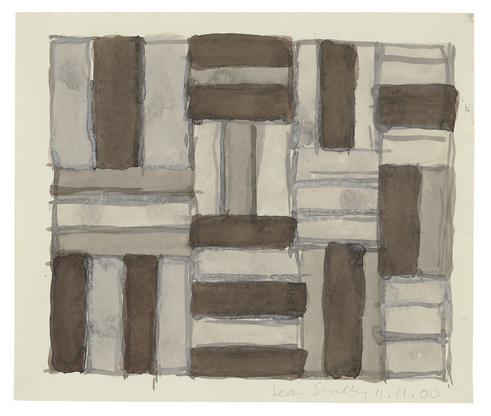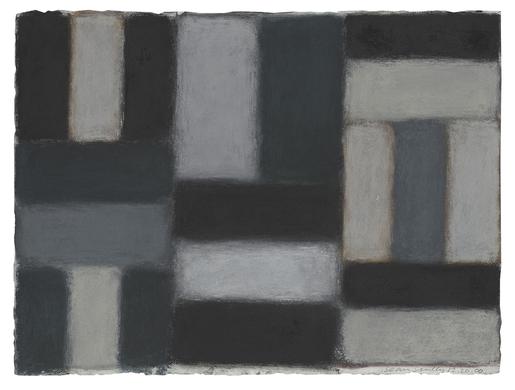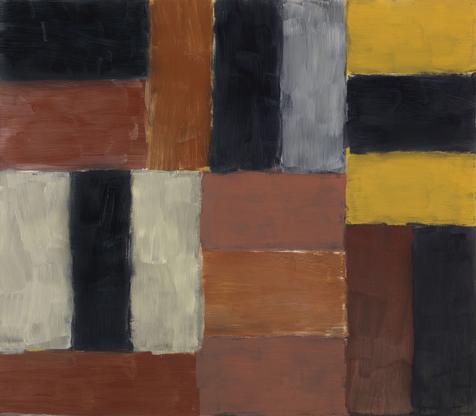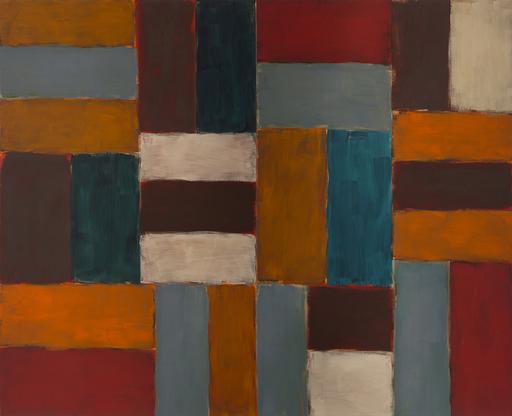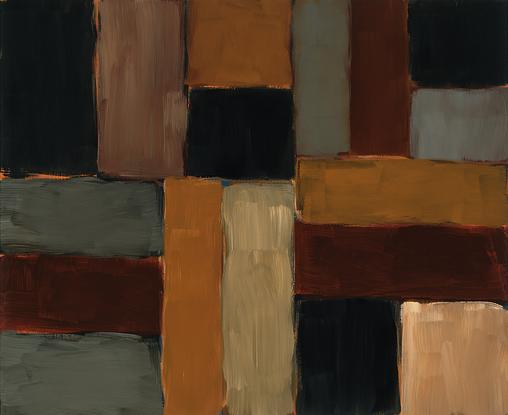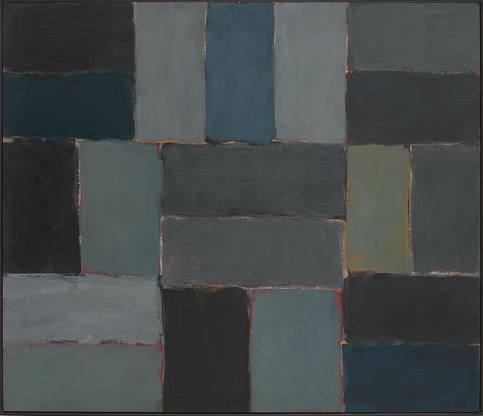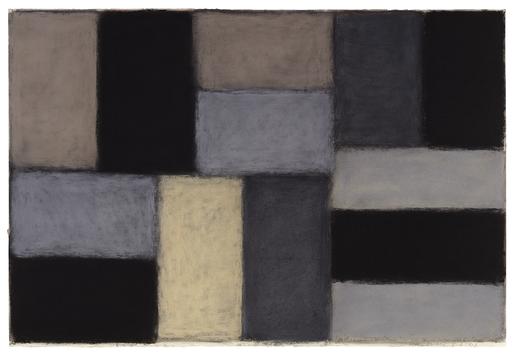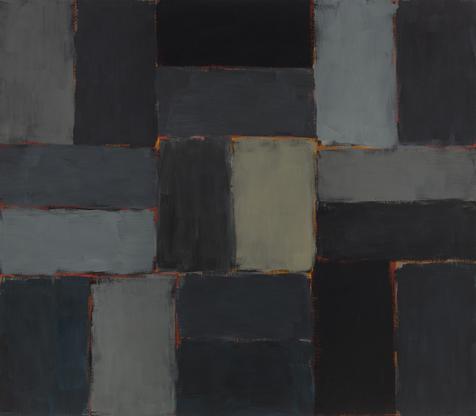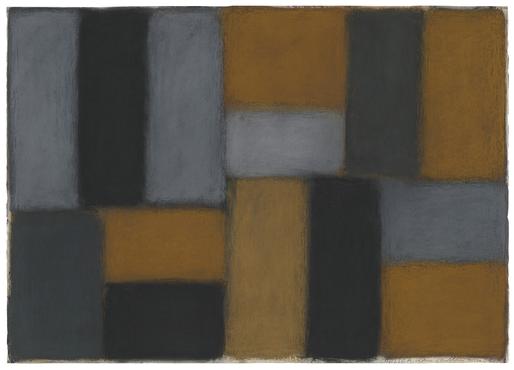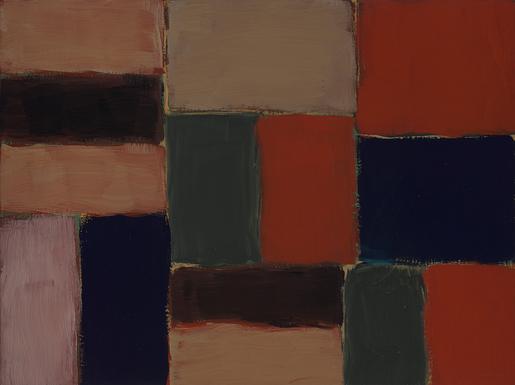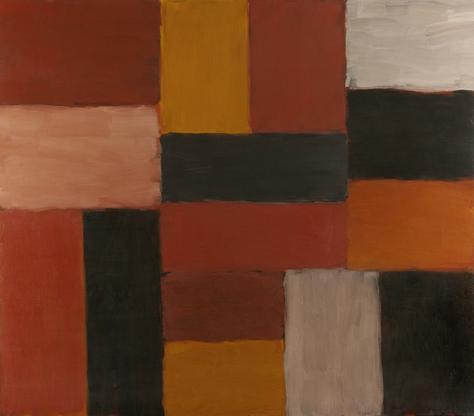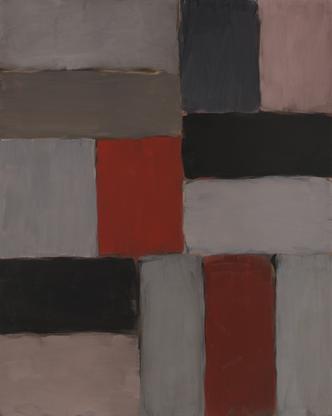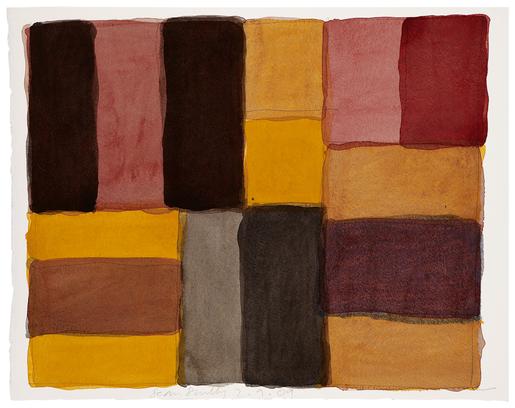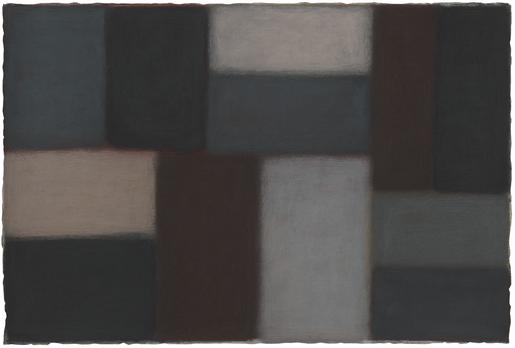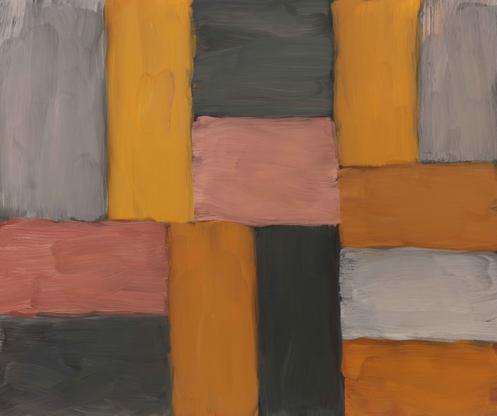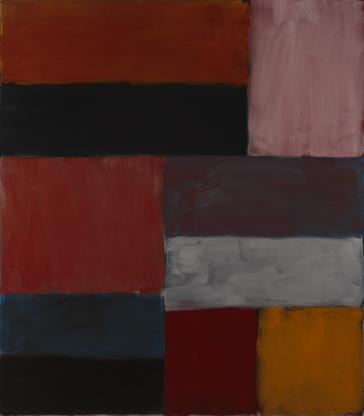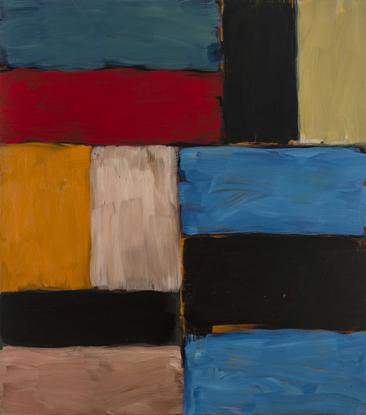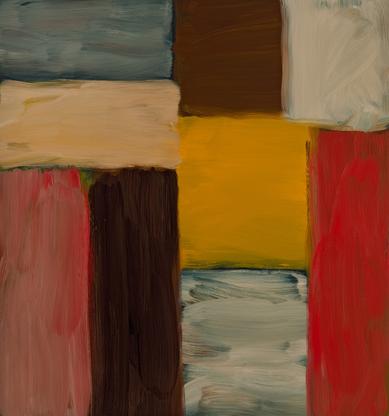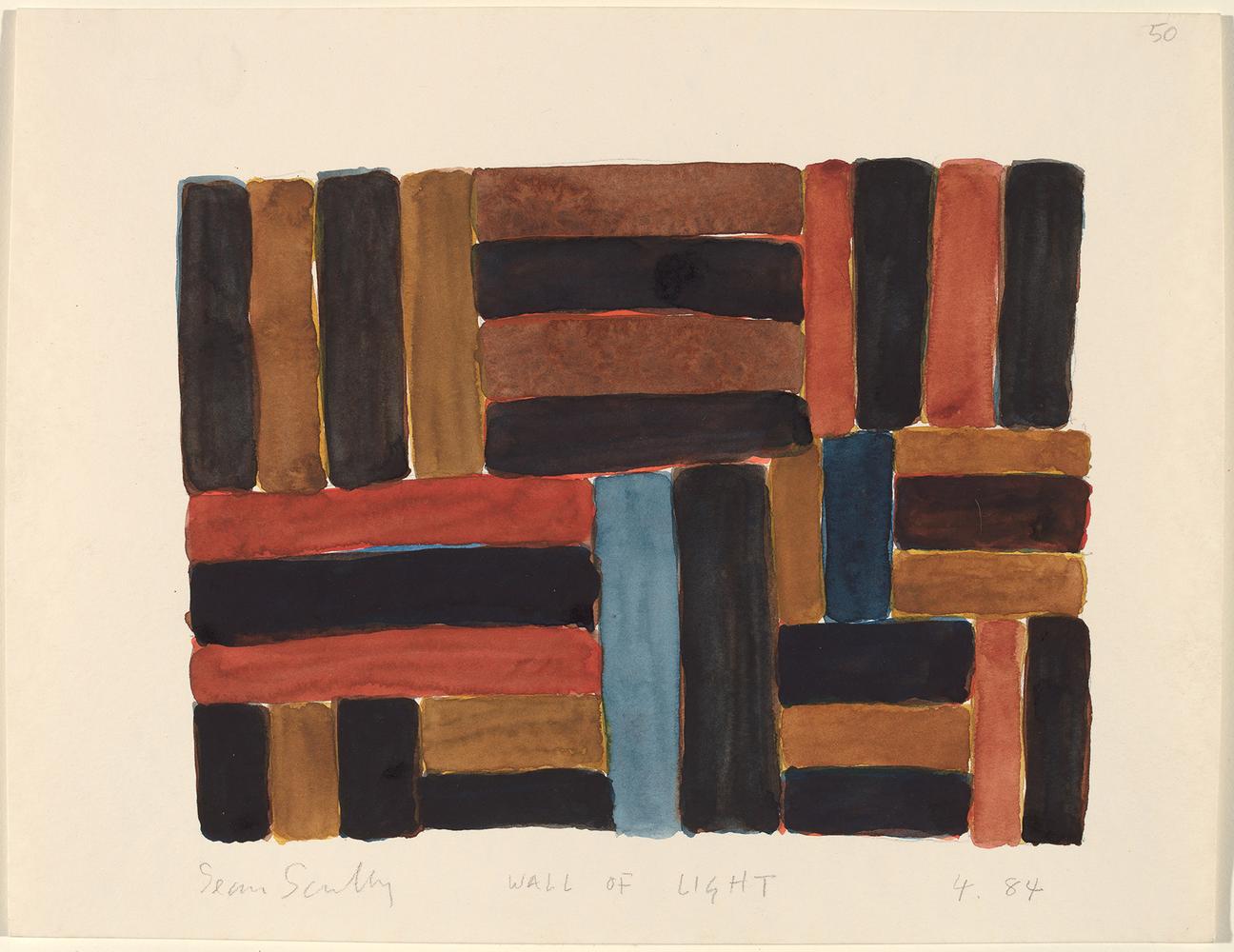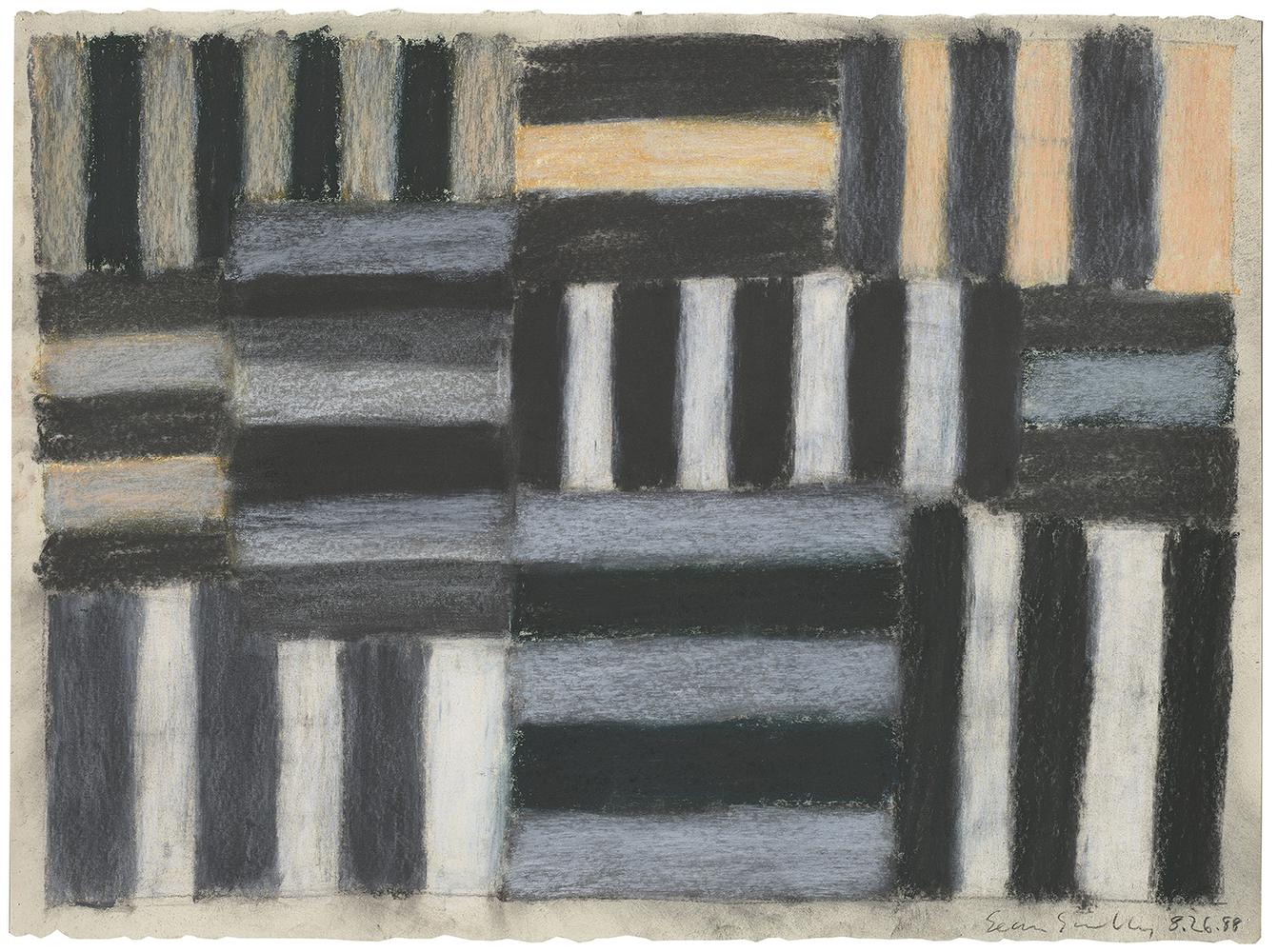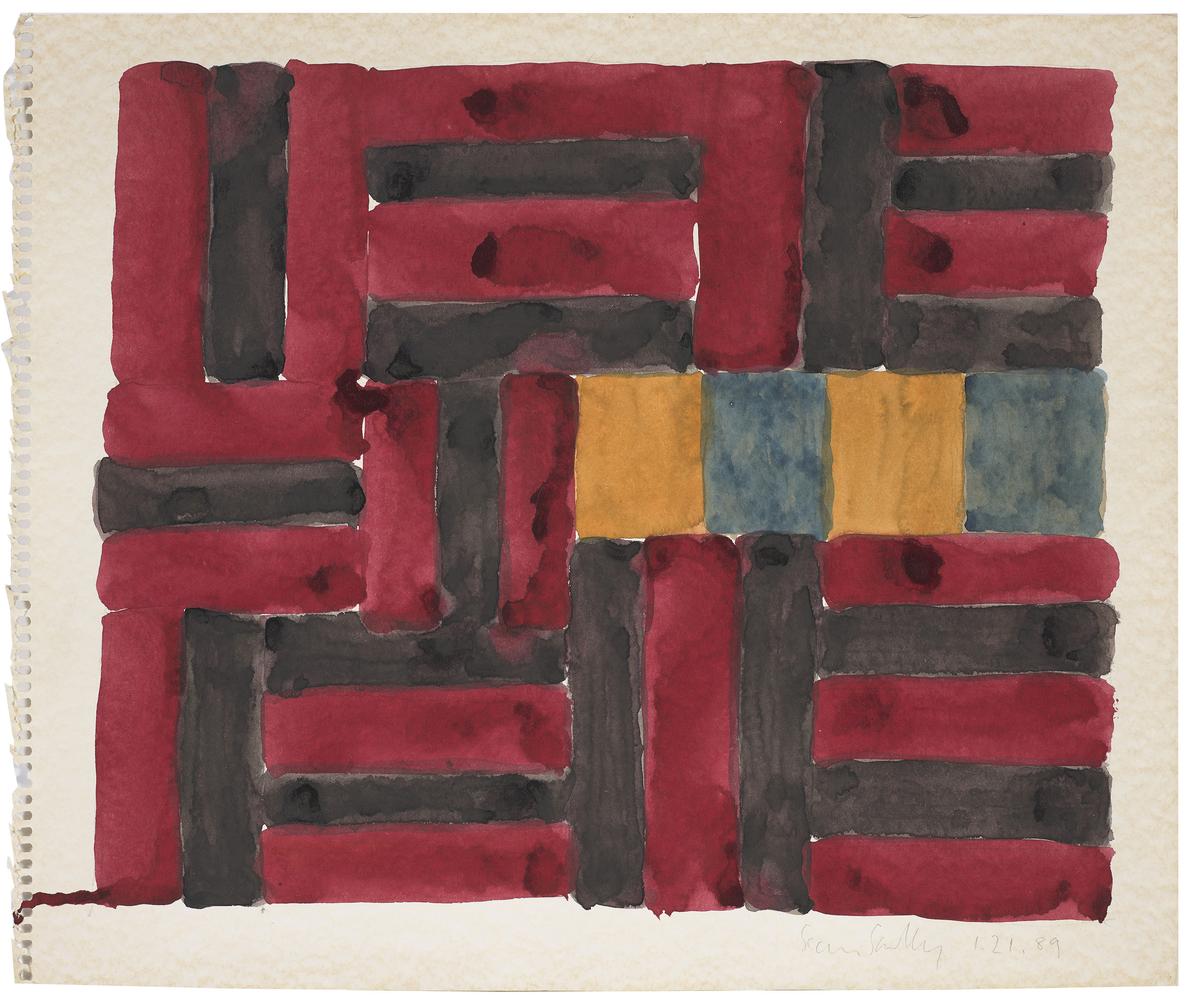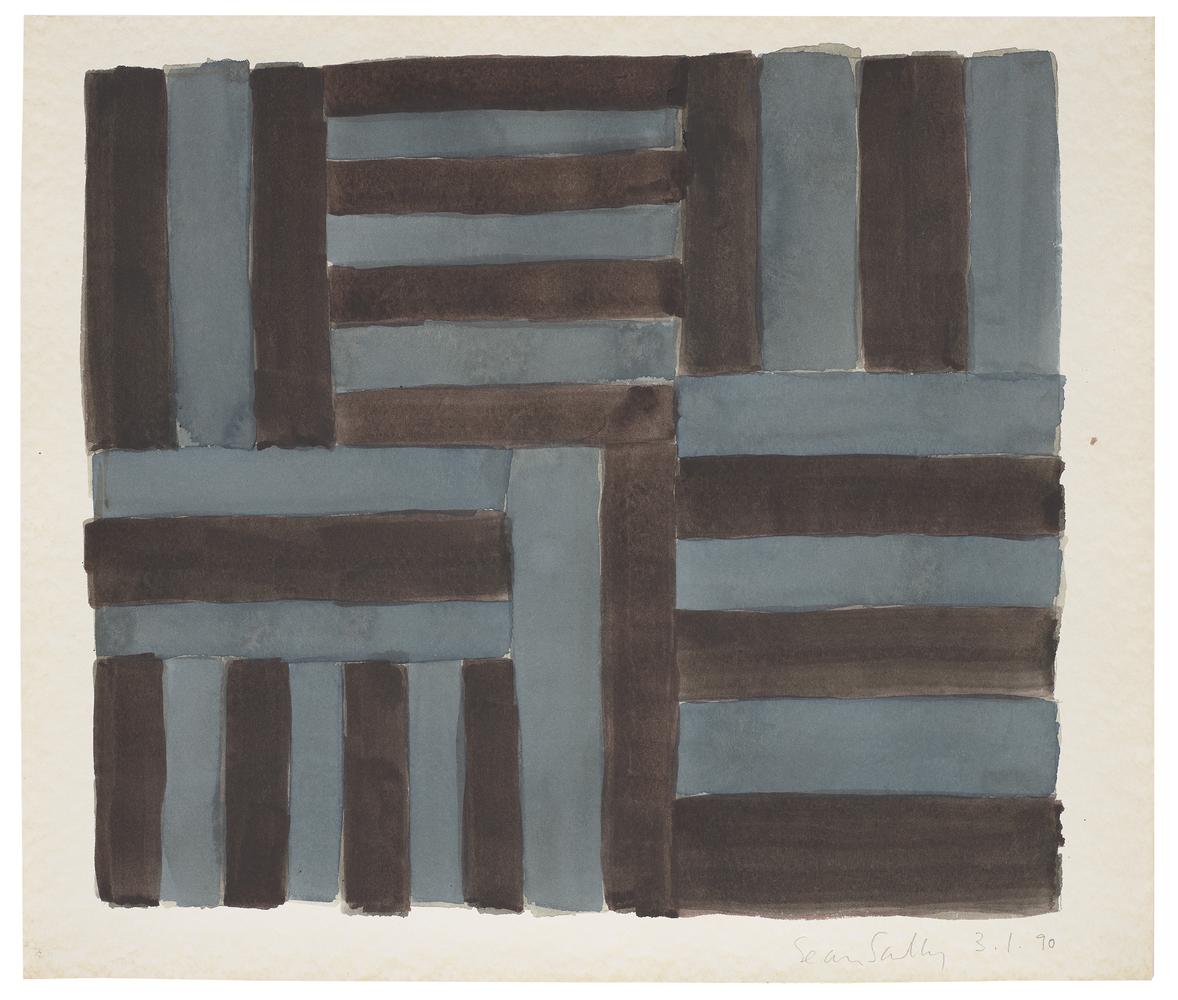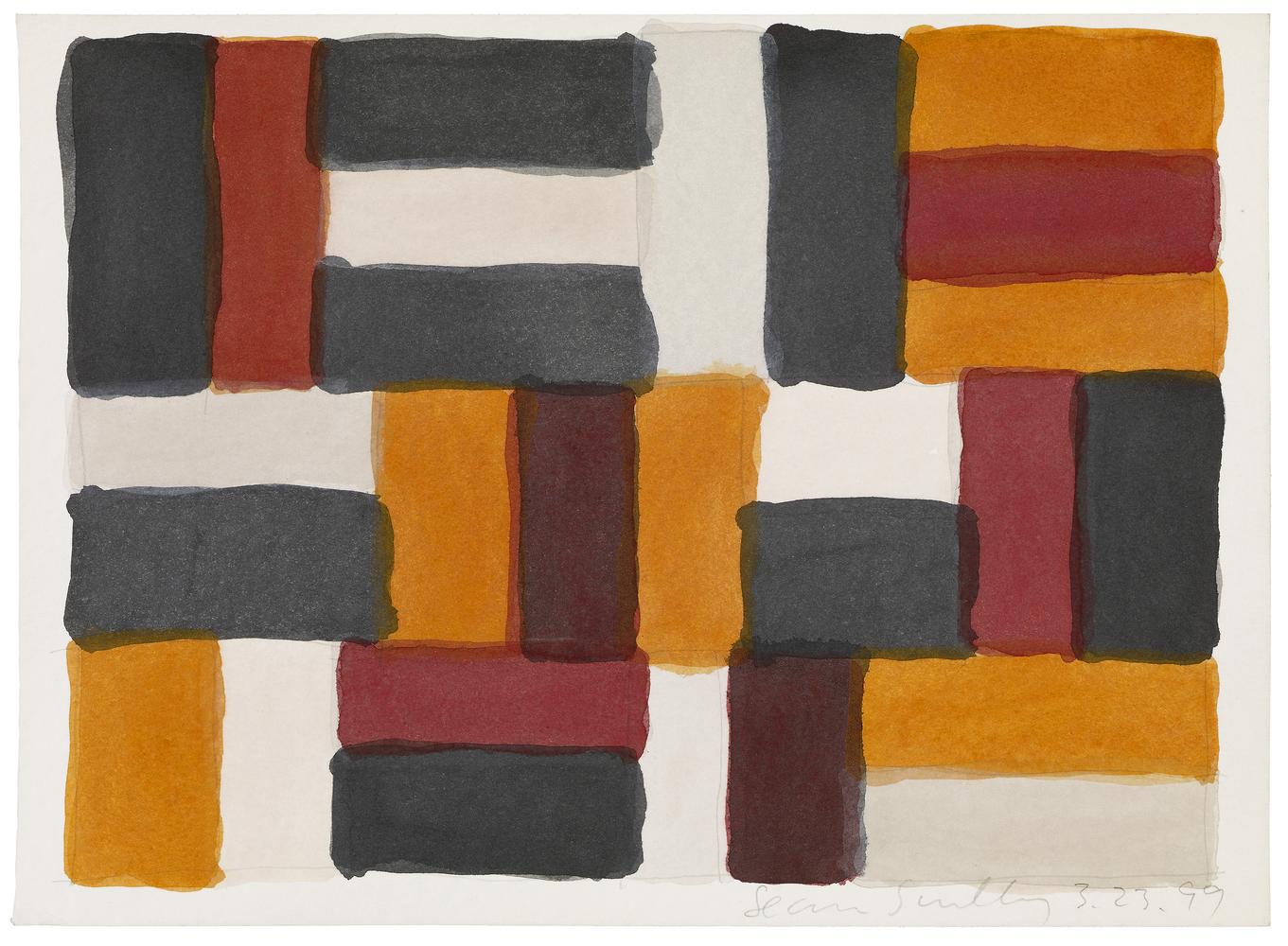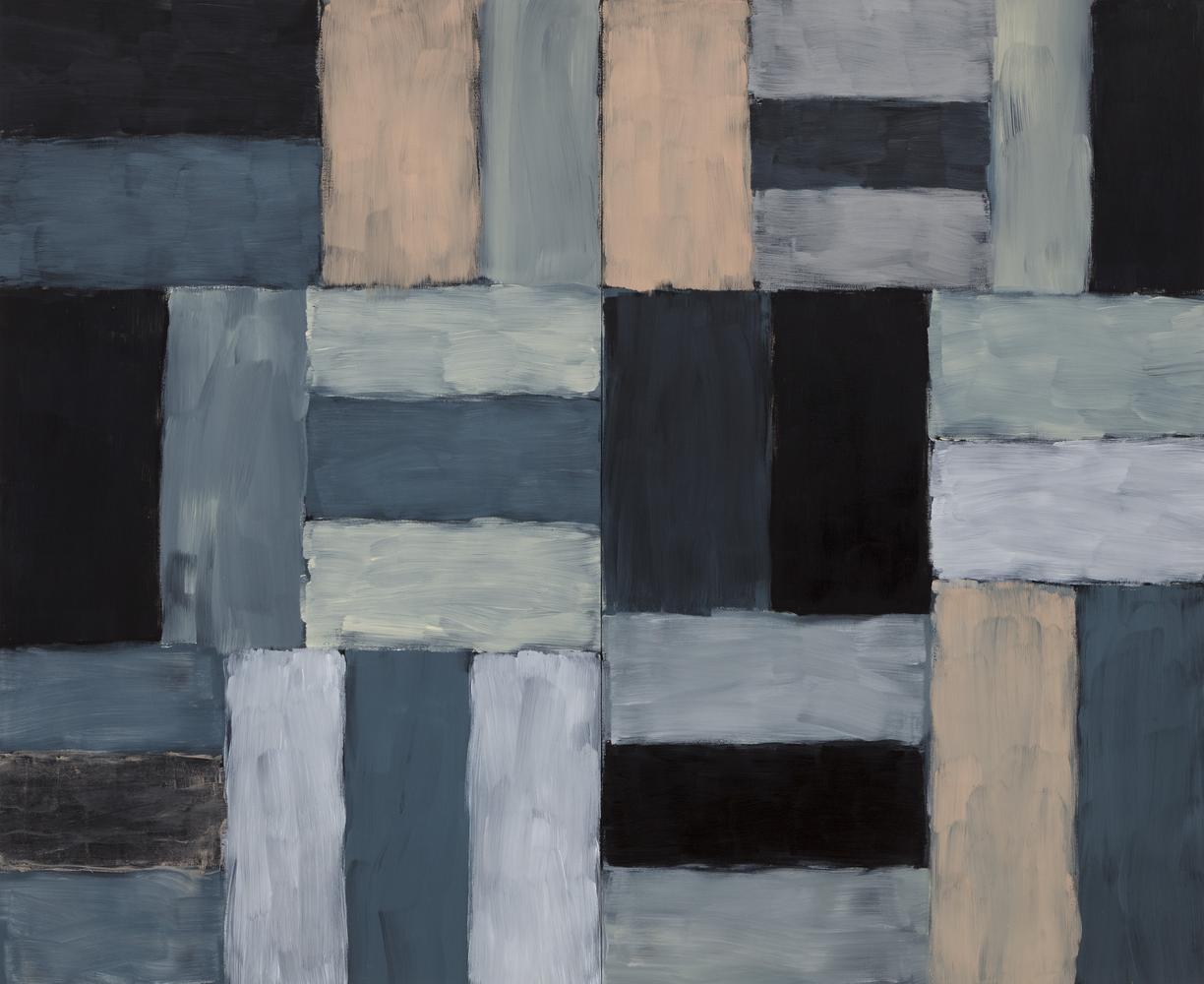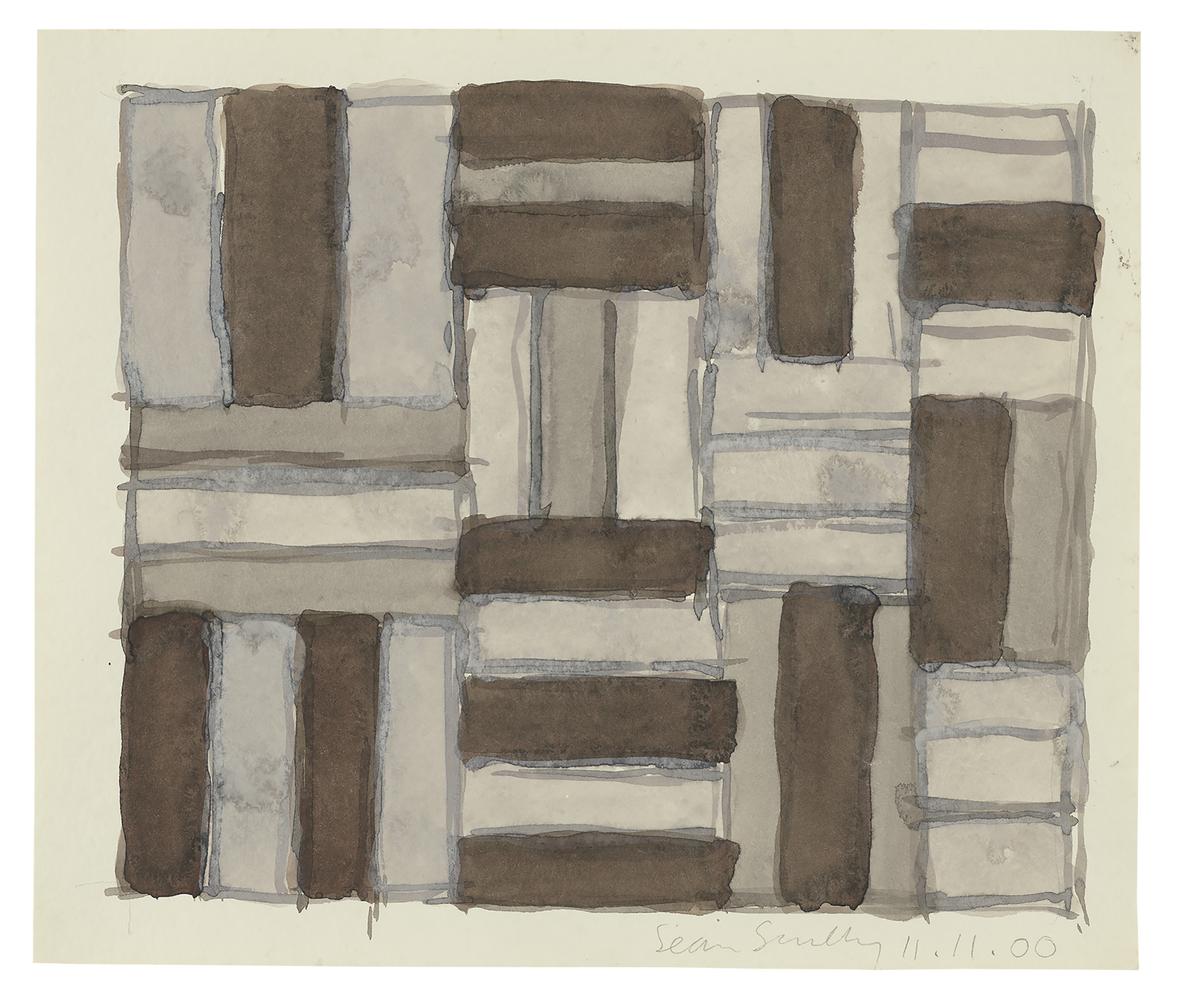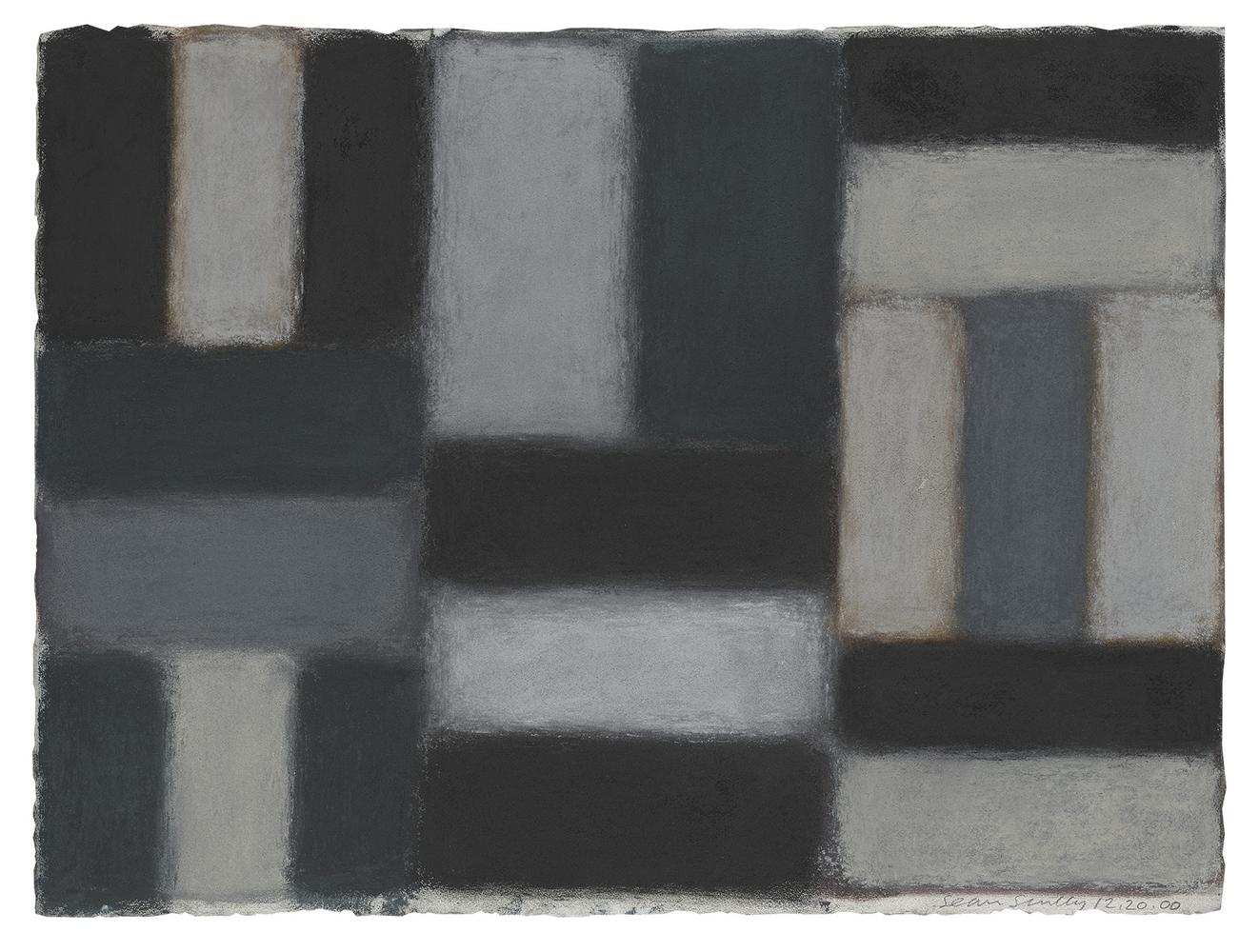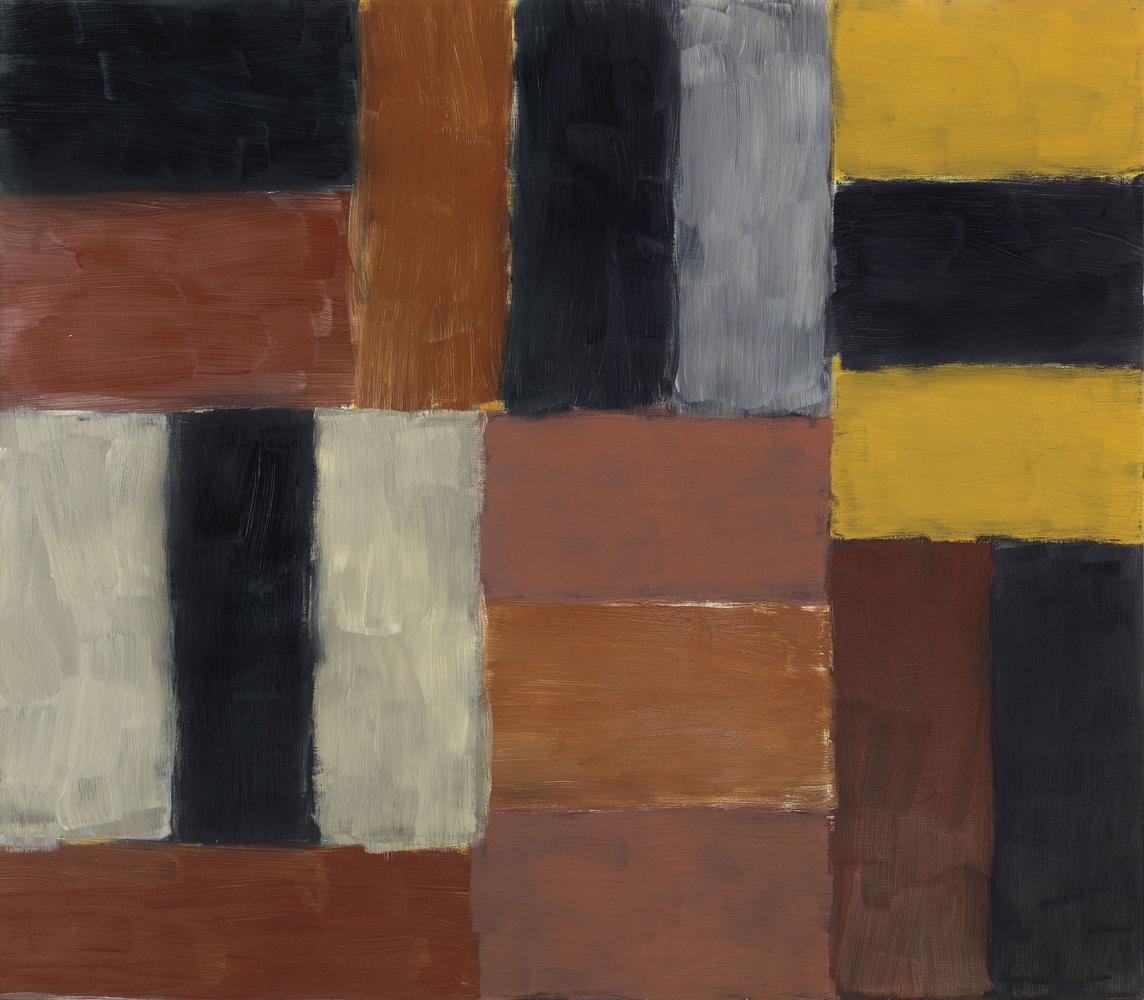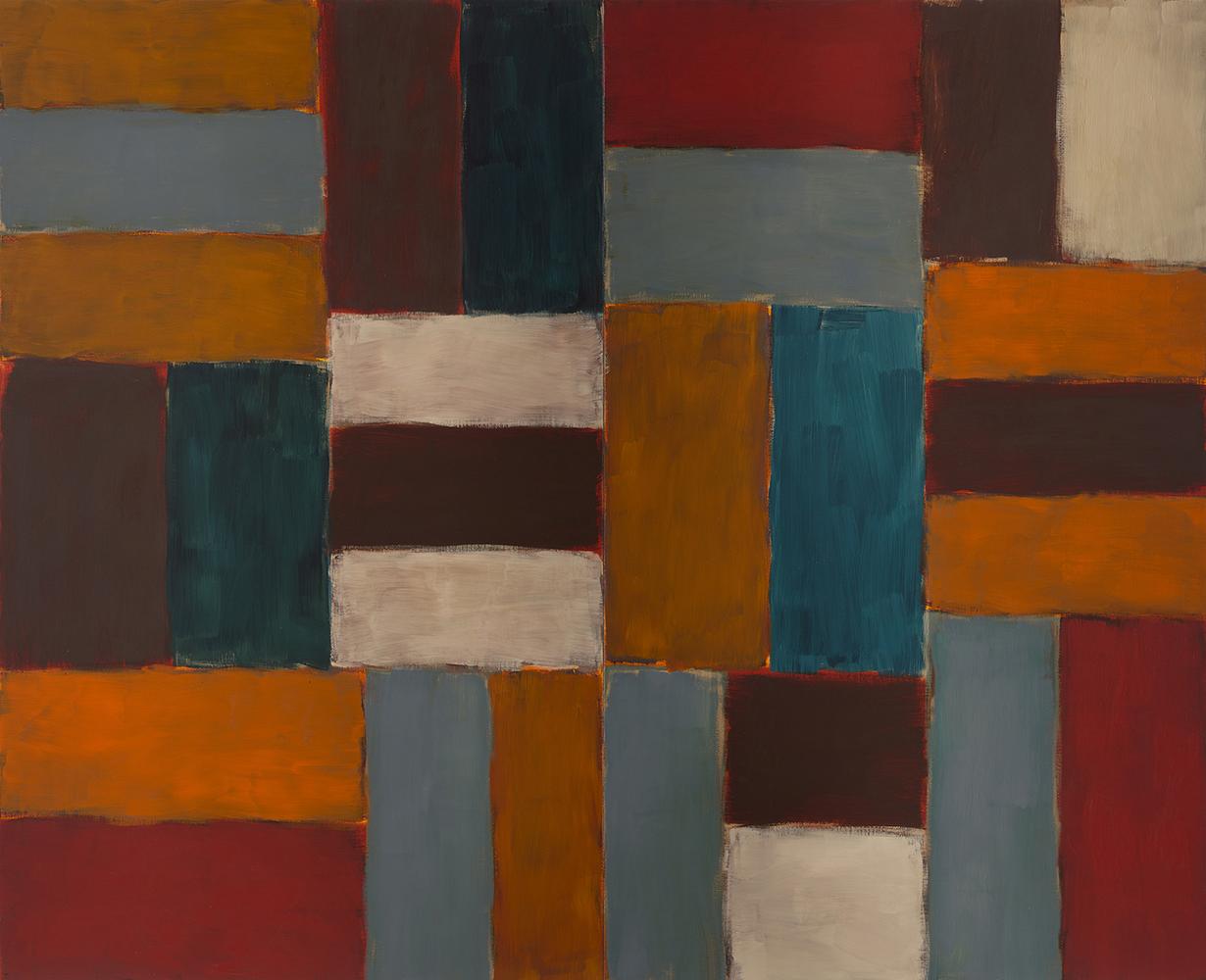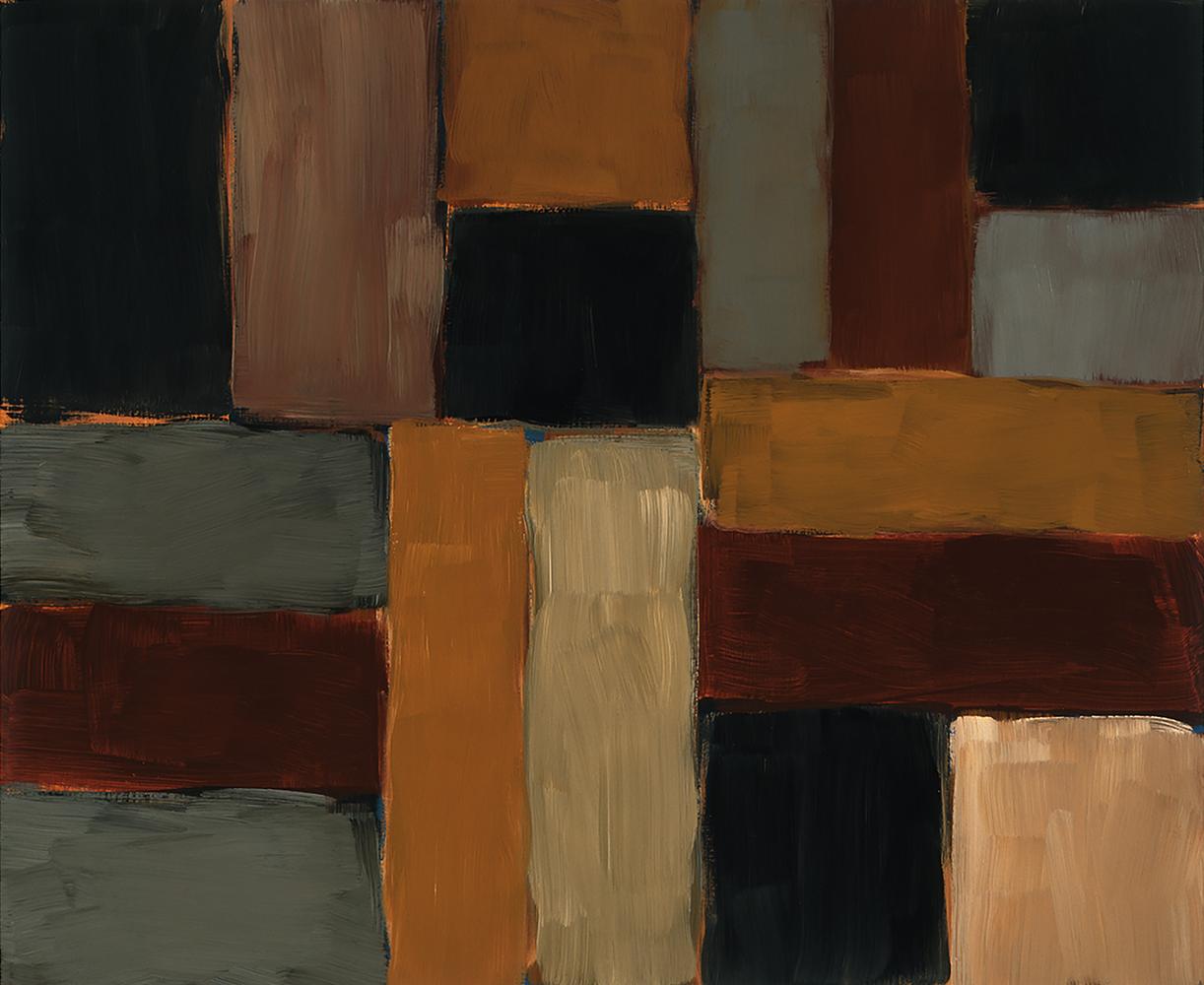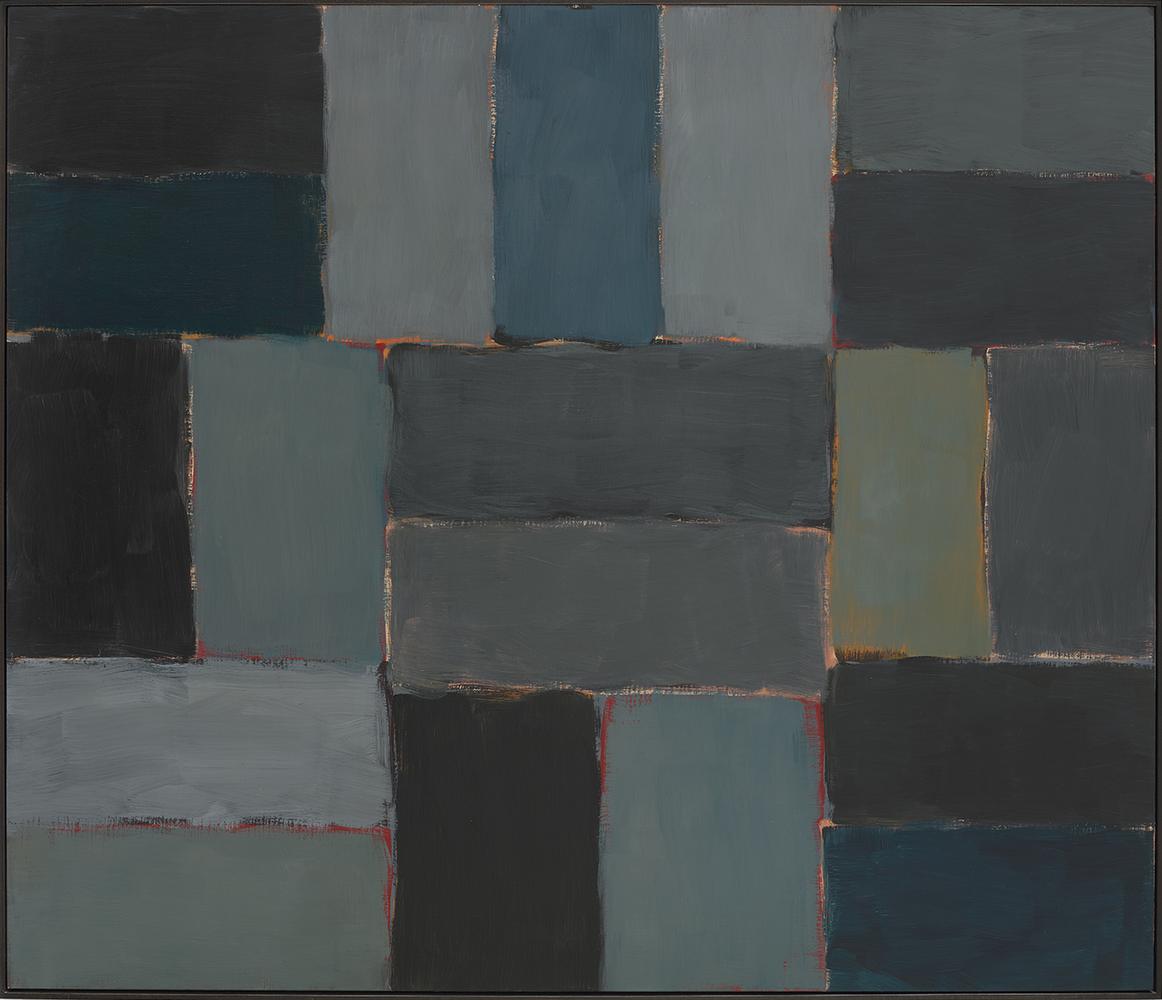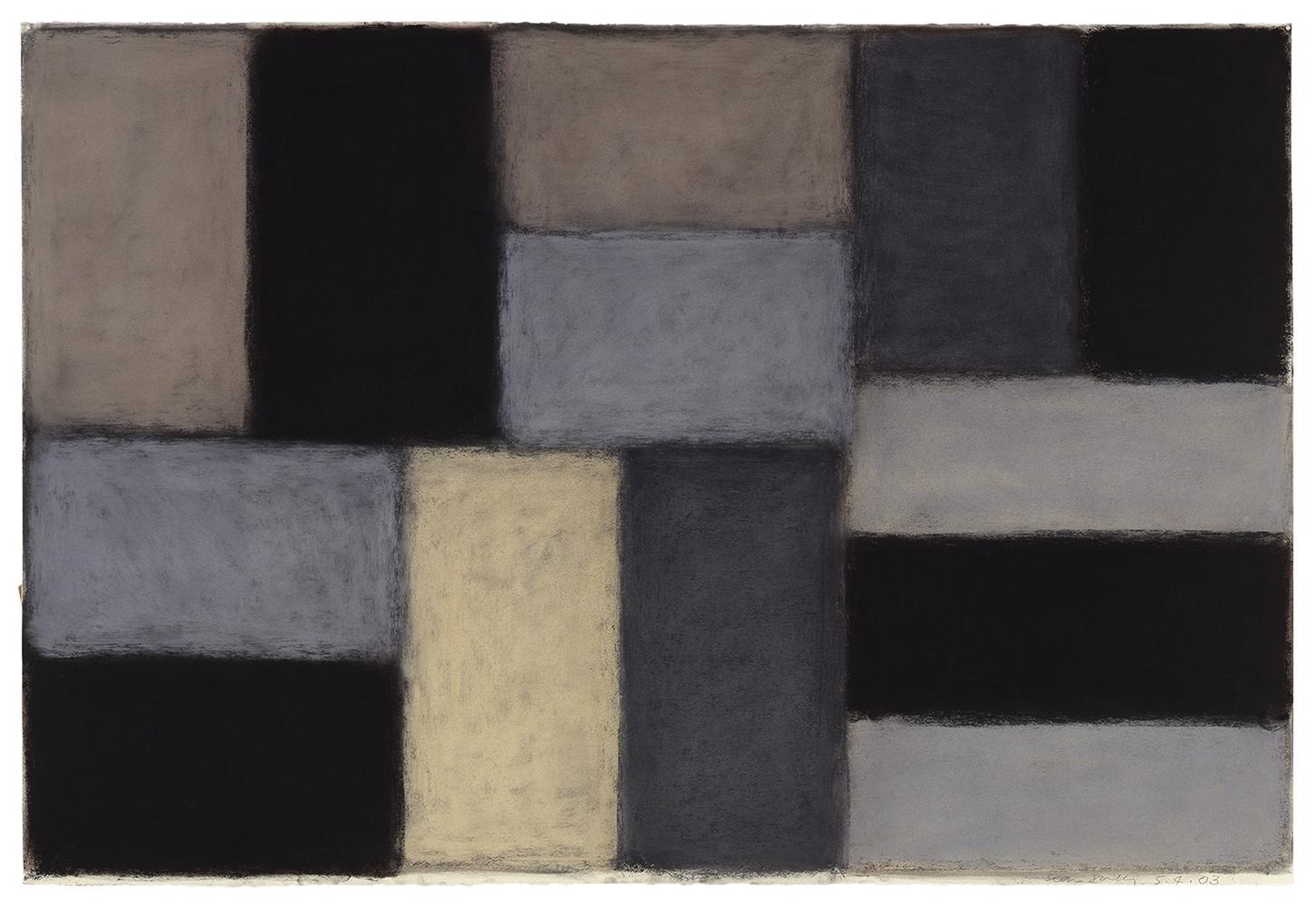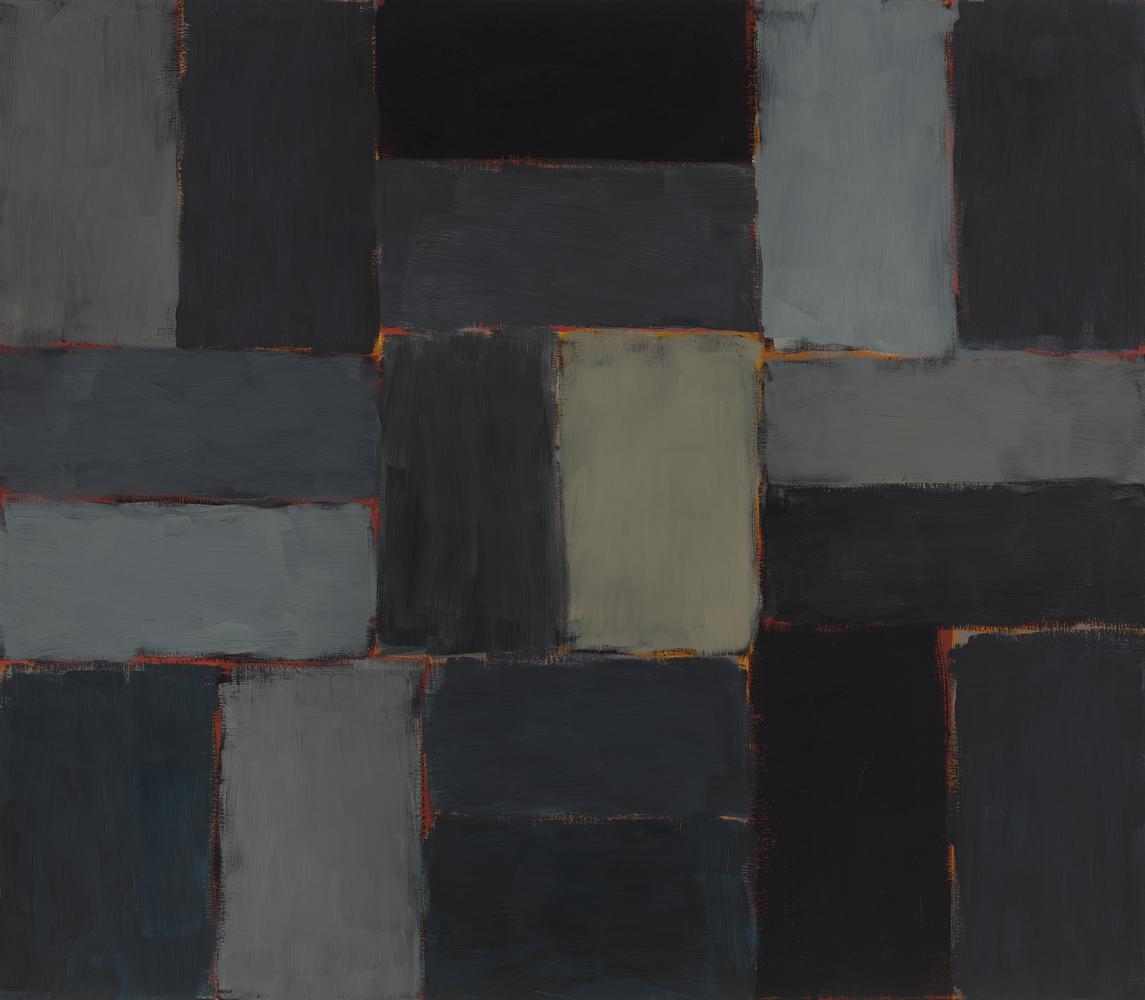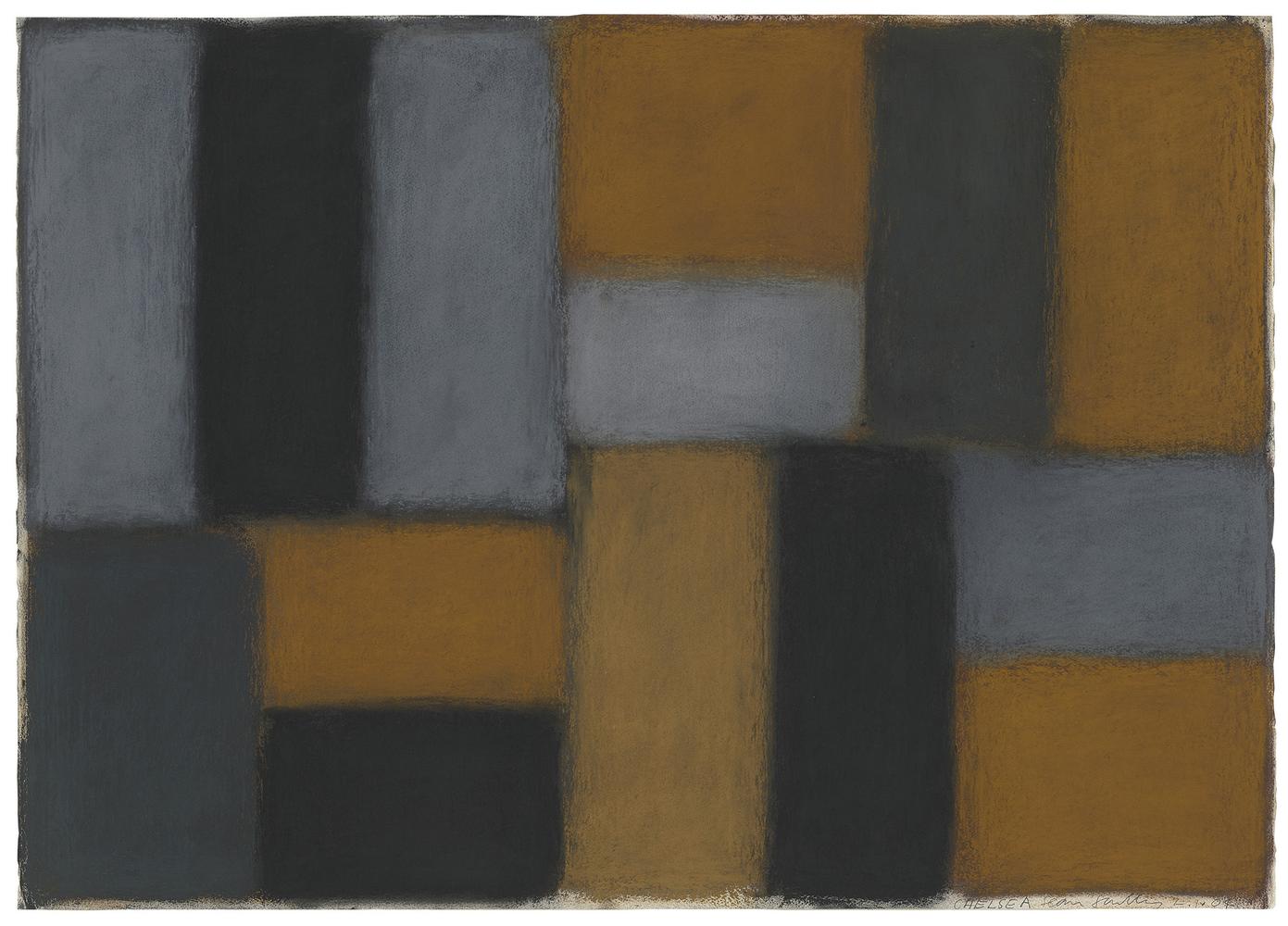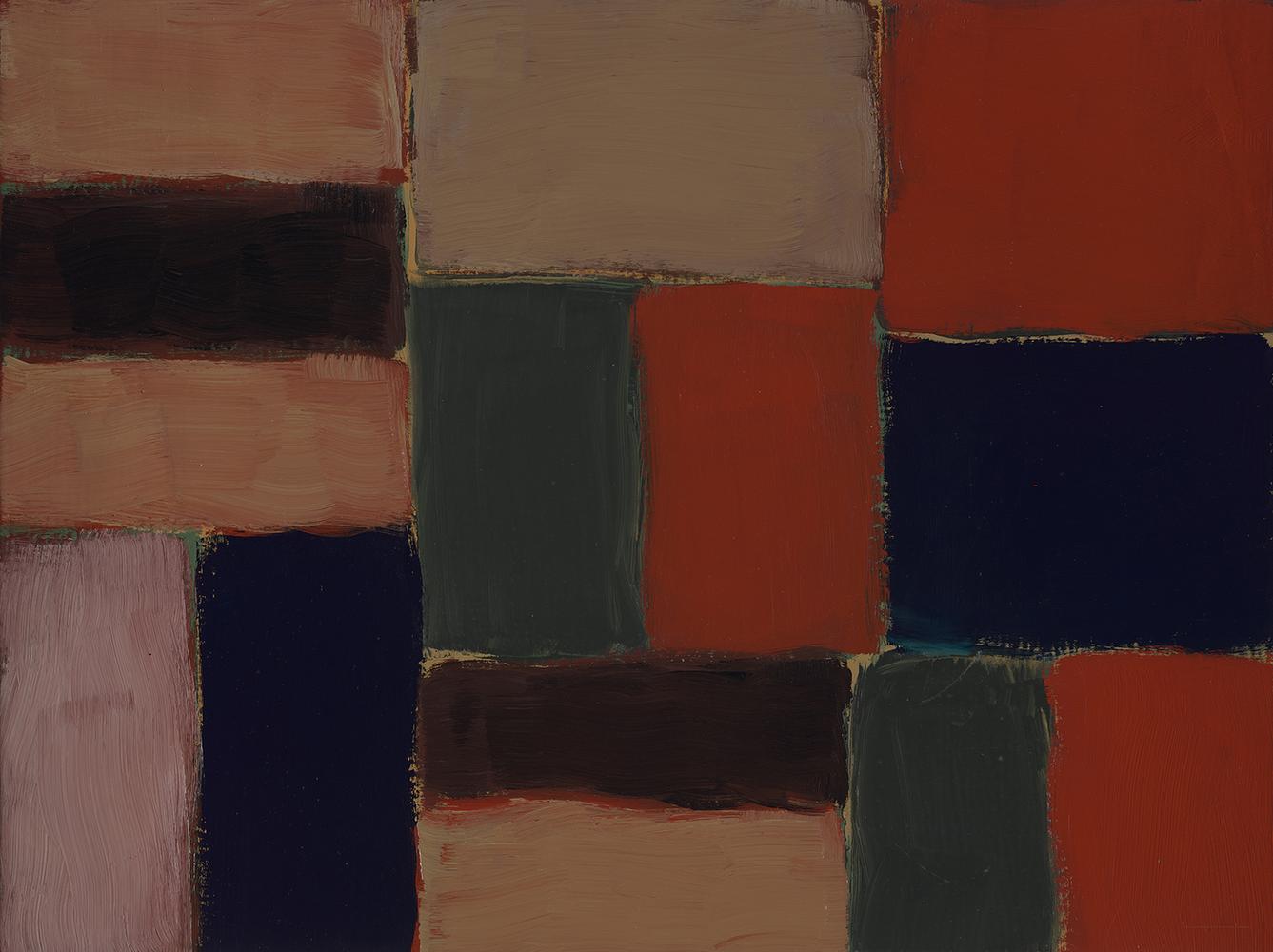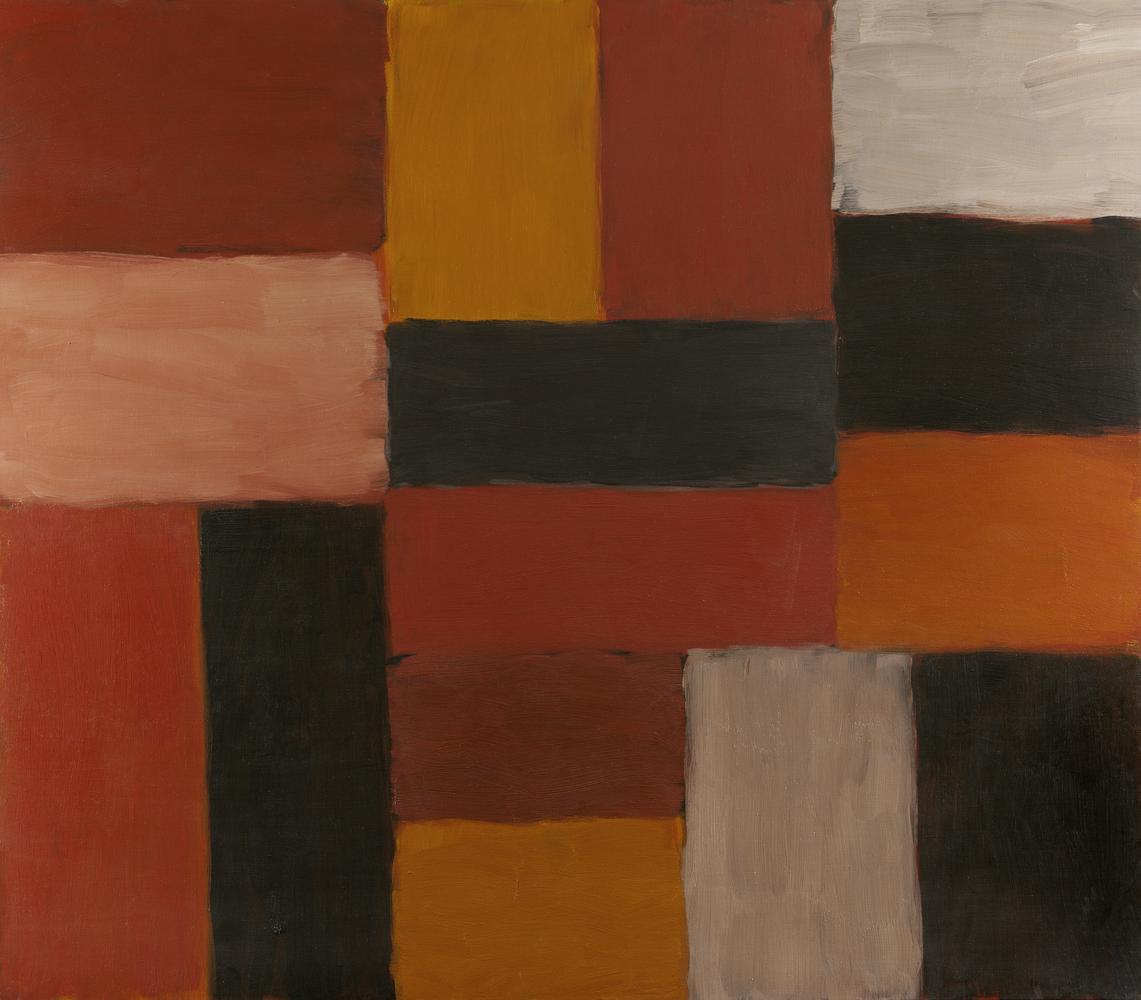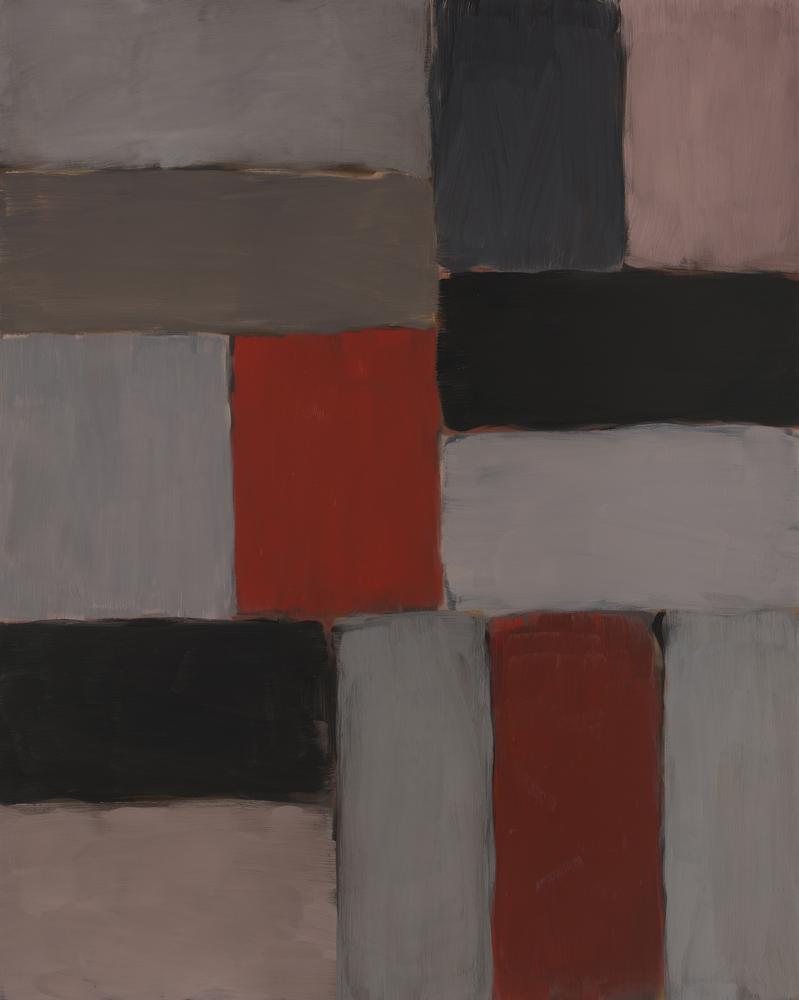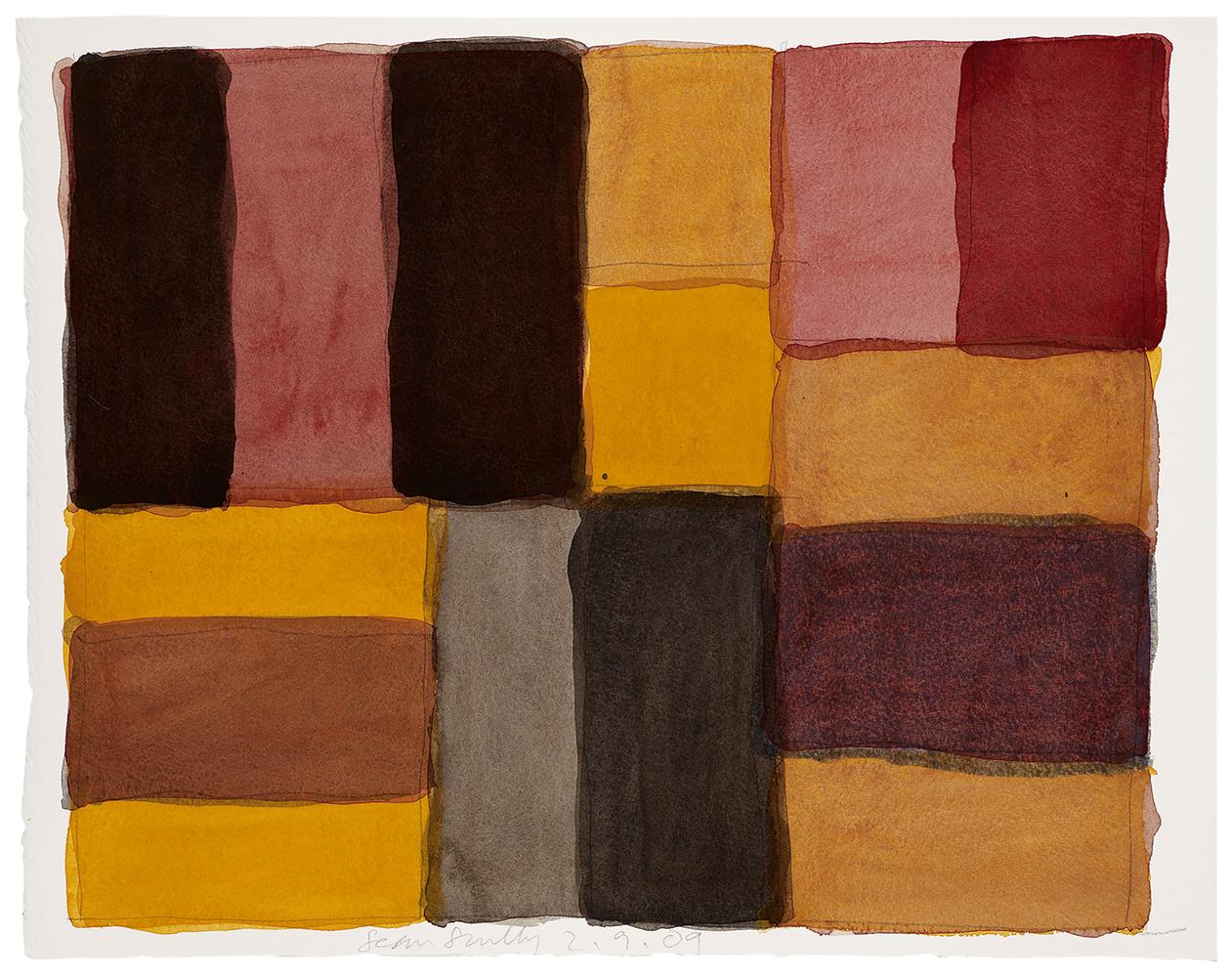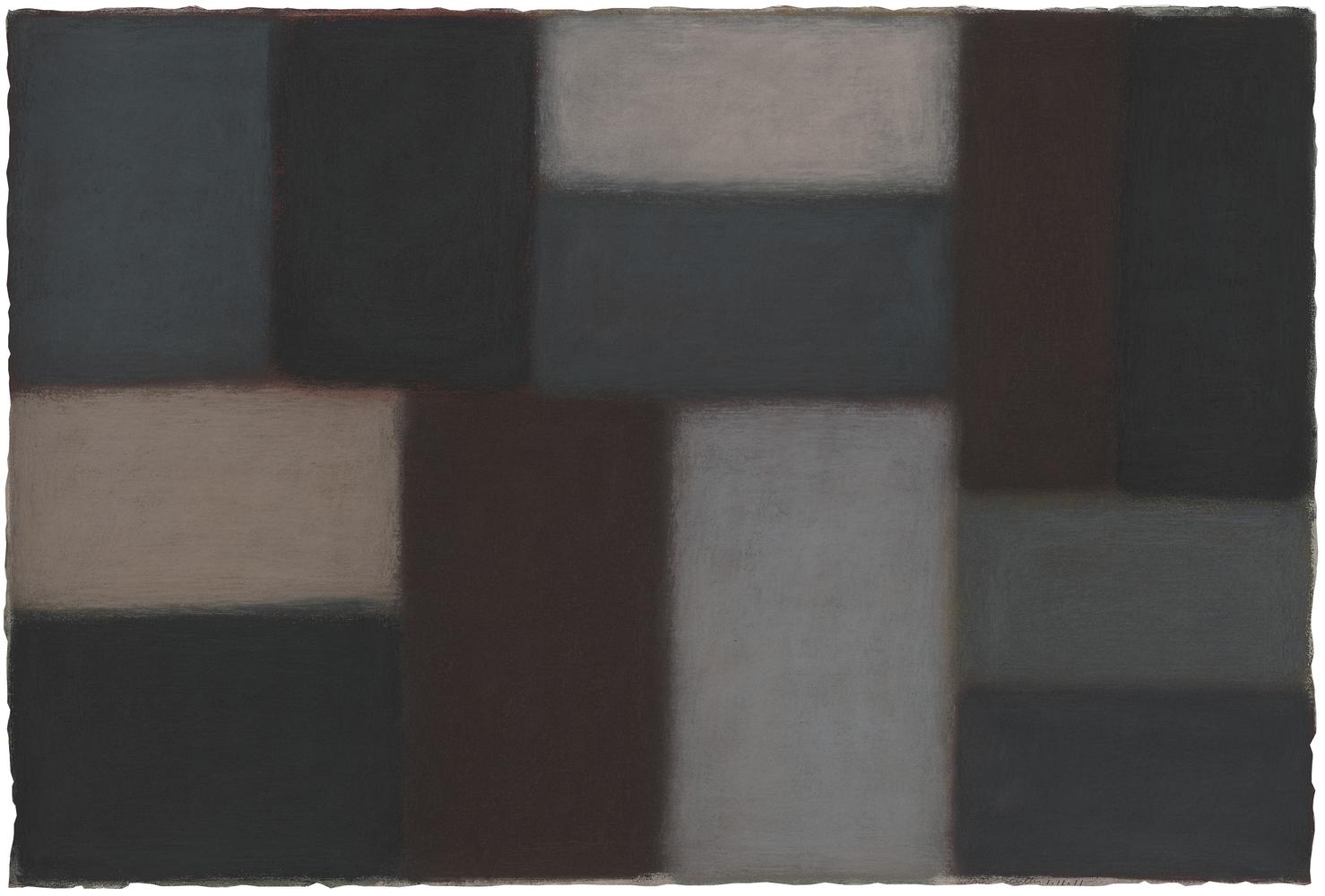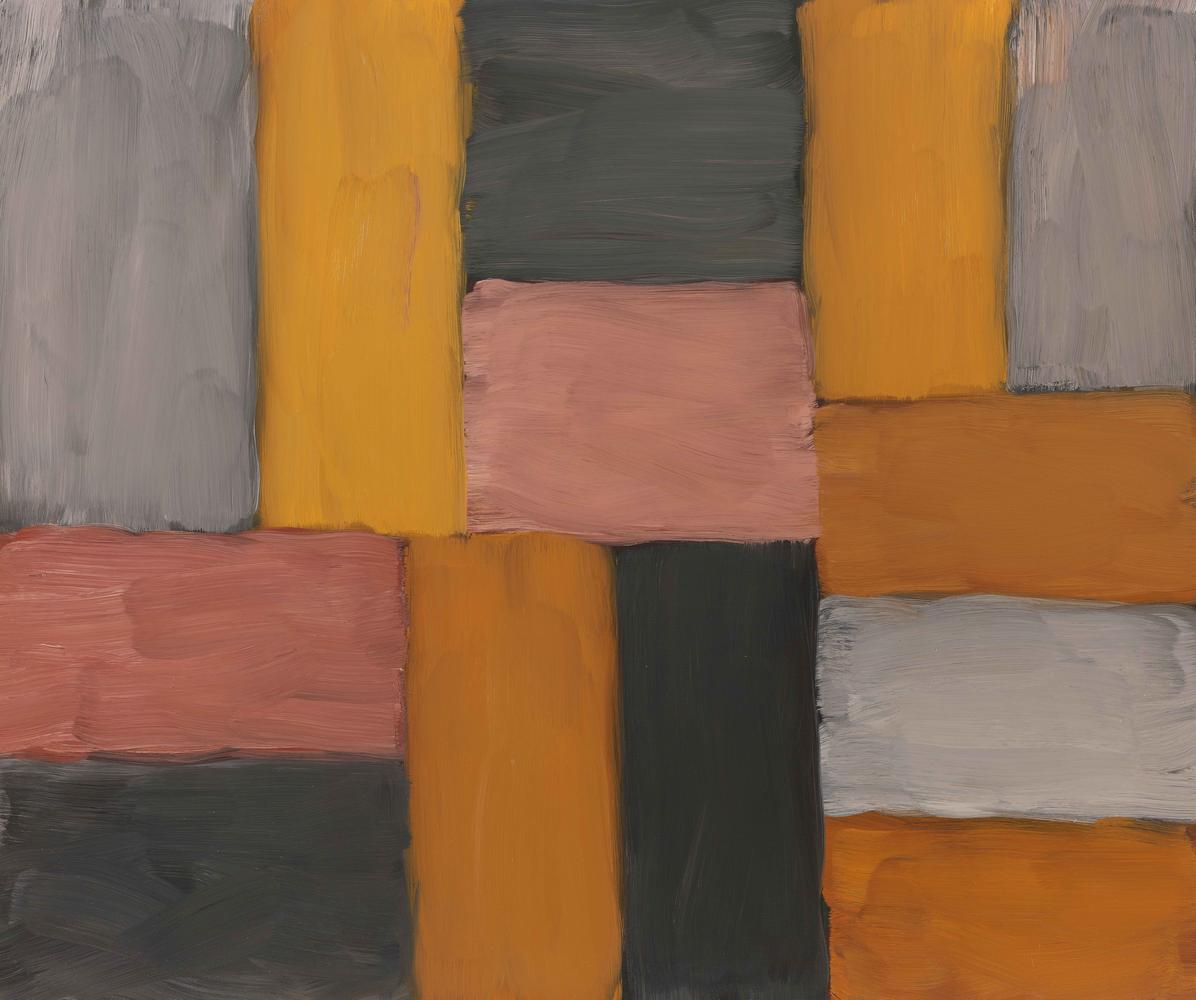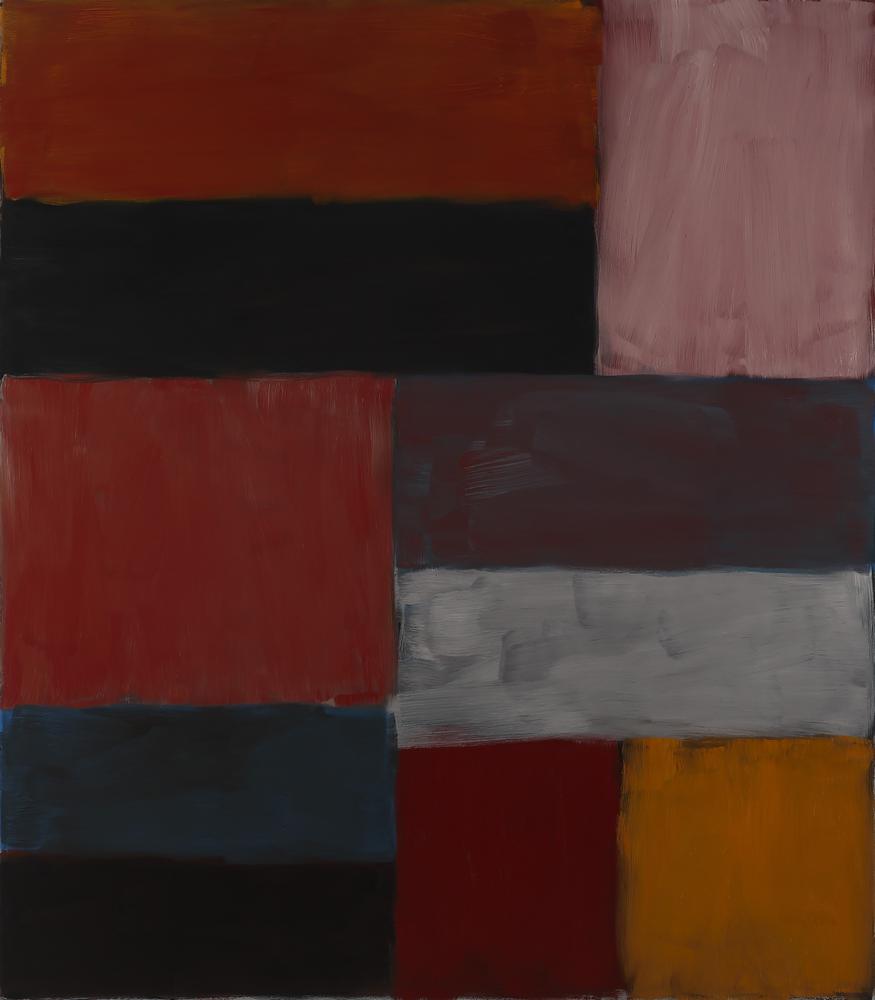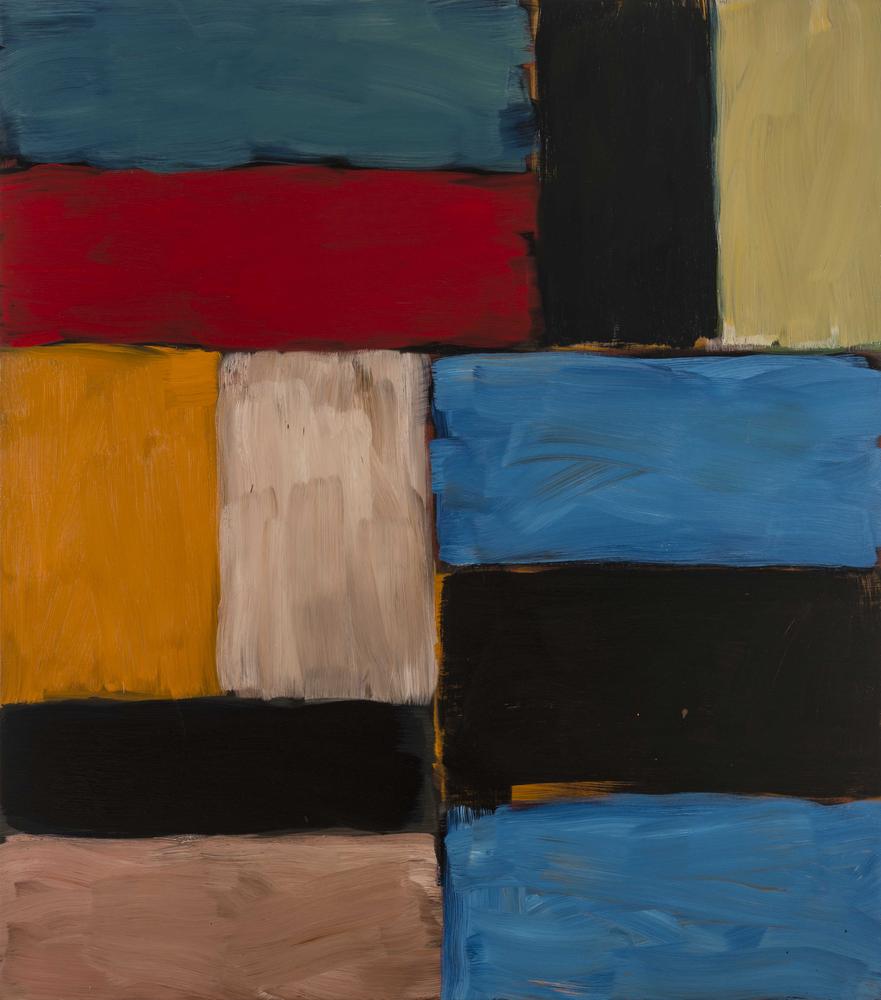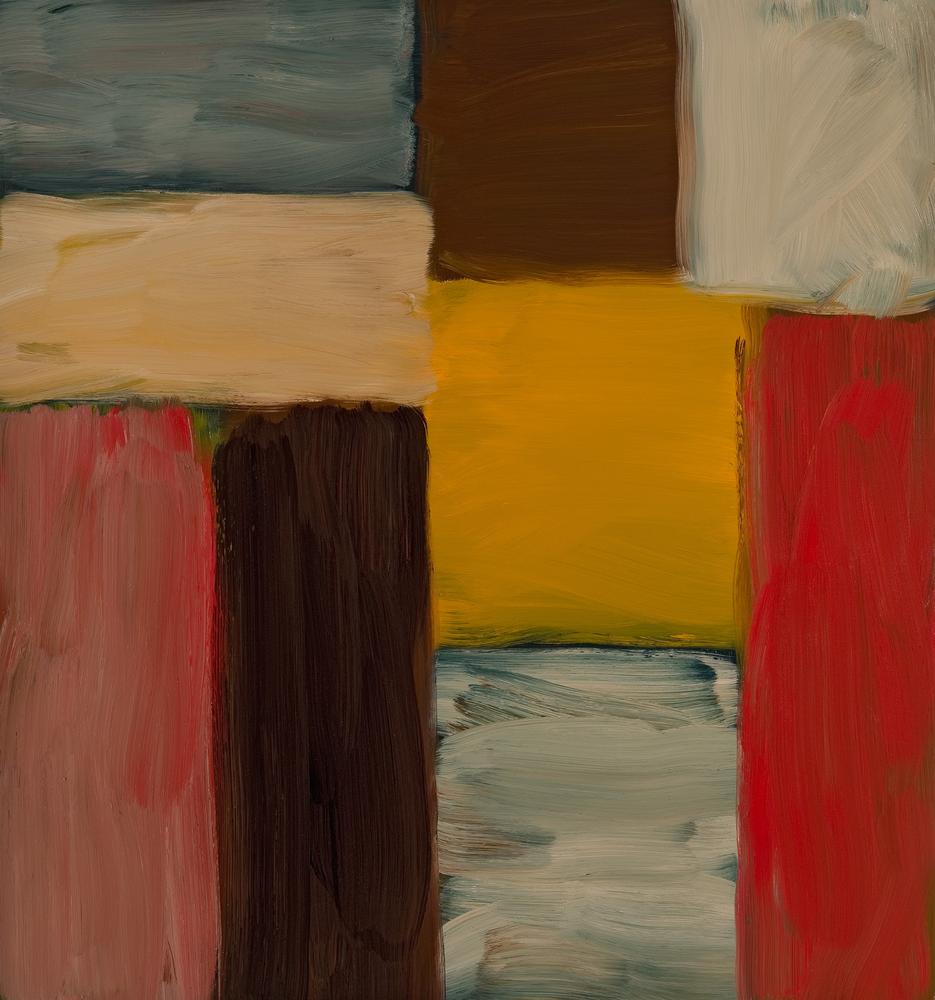 Press Release
Sean Scully
Wall of Light
February 28 - April 14, 2018
Mnuchin Gallery is proud to open the 2018 season with Sean Scully: Wall of Light. Including over twenty paintings, watercolors and pastels, the exhibition surveys one of Scully's most celebrated bodies of work, the Wall of Light series, which he began in 1984 and has continued to develop through today. The exhibition will mark the gallery's second collaboration with the artist, following Sean Scully: The Eighties in fall 2016. It also coincides with the ten-year anniversary of the Metropolitan Museum of Art's presentation of Scully's Wall of Light paintings, the artist's first major museum exhibition in New York. The exhibition will be on view from February 28 through April 14, with a public opening reception in the artist's honor on February 28 from 5:30 to 7:30pm. Sean Scully: Wall of Light will be accompanied by a fully illustrated catalogue authored by art historian and former long-time chief curator of the Modern Art Museum of Fort Worth, Michael Auping.
Selected Press
Blouin Artinfo
Sean Scully: Wall of Light at Mnuchin Gallery
February 16, 2018
Surveying the forever in progress "Wall of Light" series is an upcoming exhibition of Sean Scully's work at the Mnuchin Gallery. The New York venue will host one of the artist's most celebrated bodies of work, which began in 1984, from February 28, 2018.