Sean Scully
Wall of Light
February 28 - April 14, 2018
Installation Views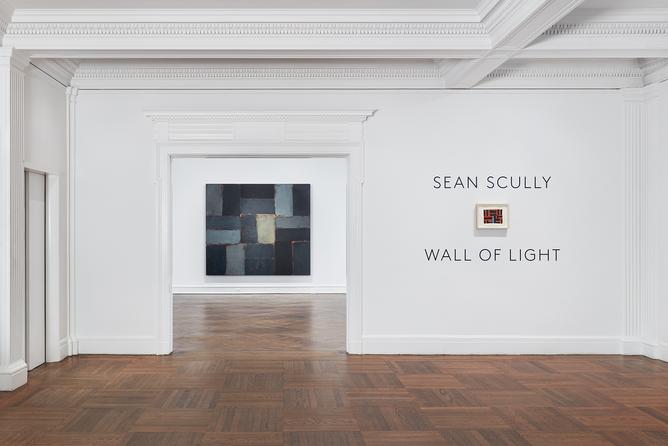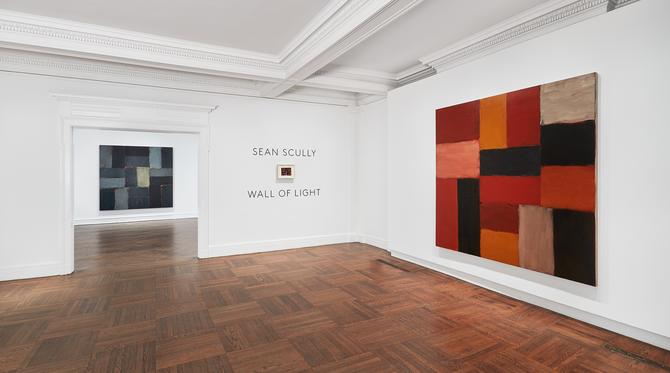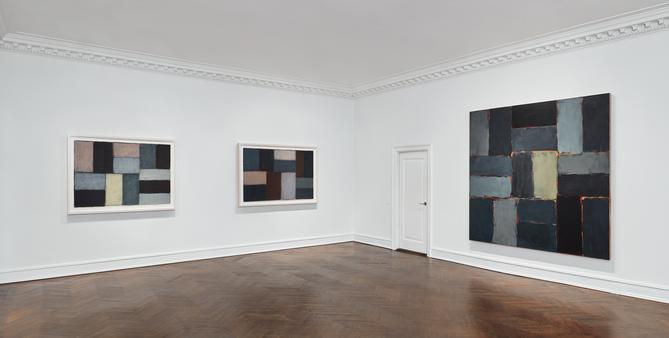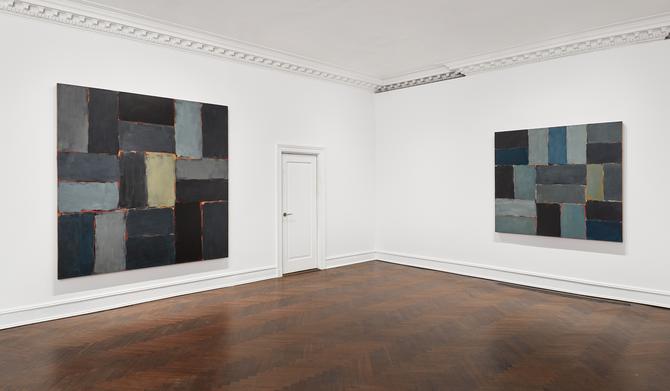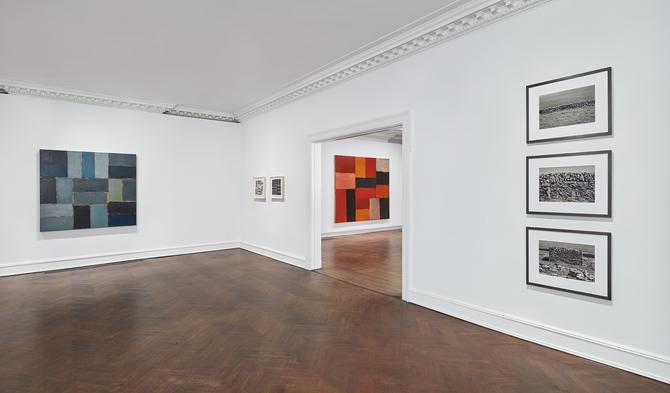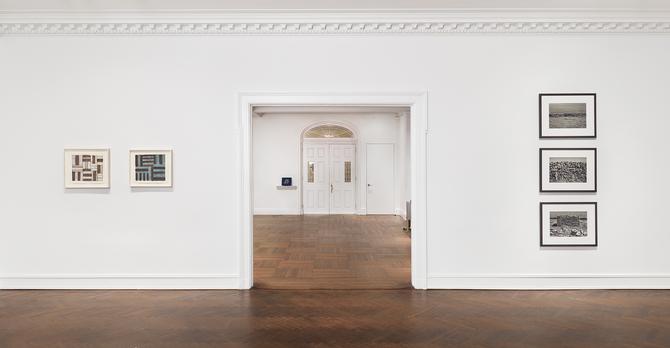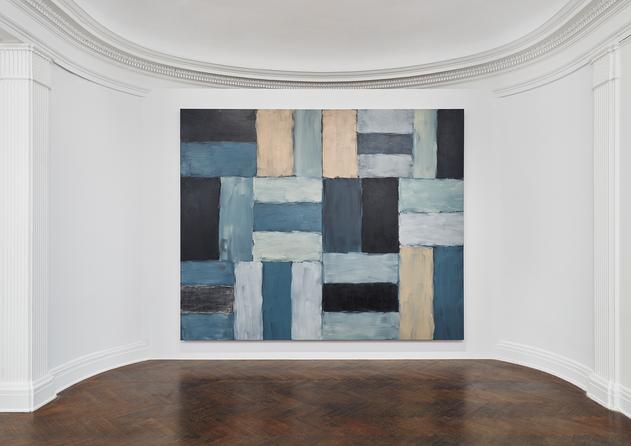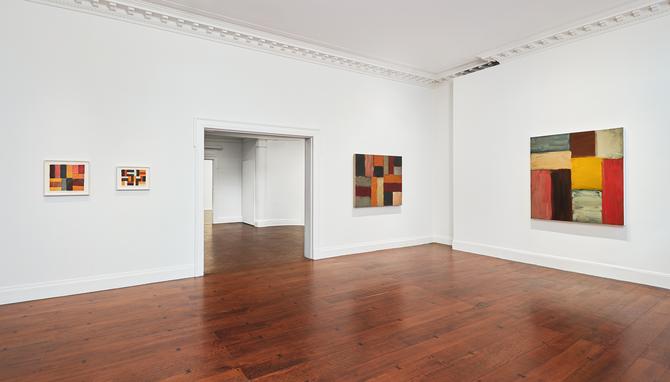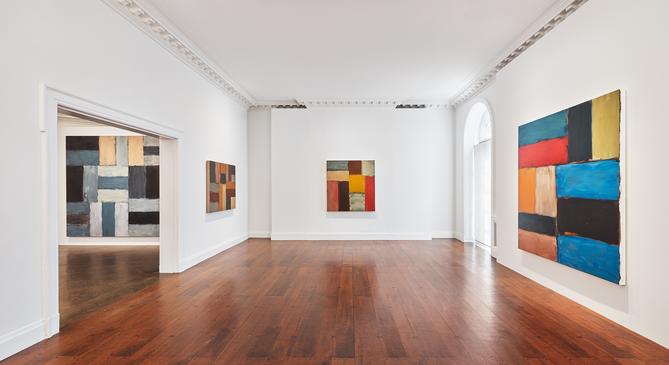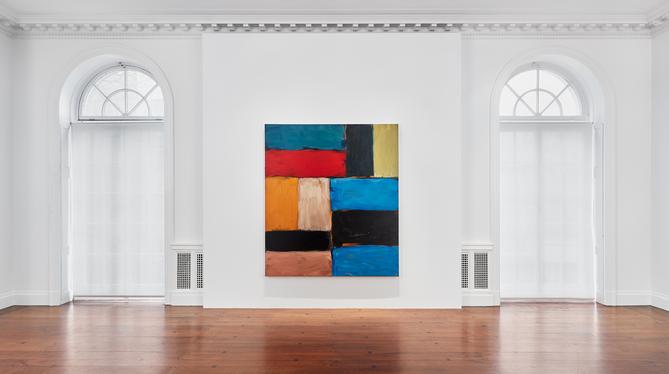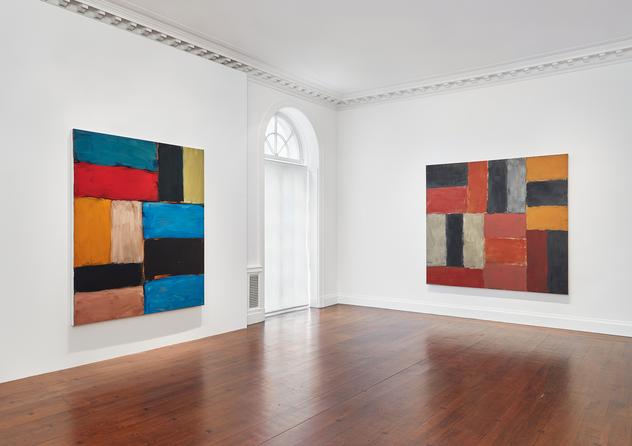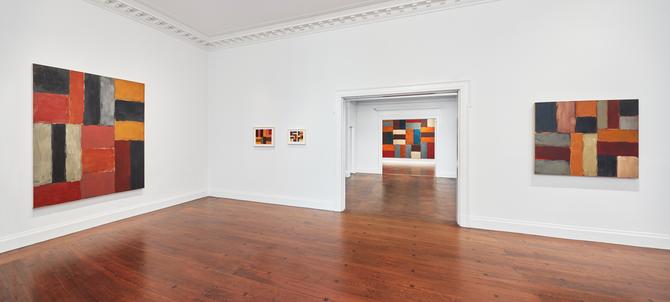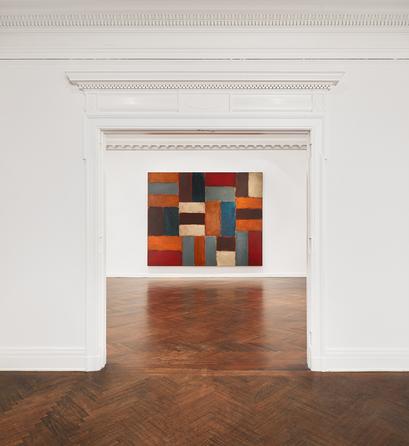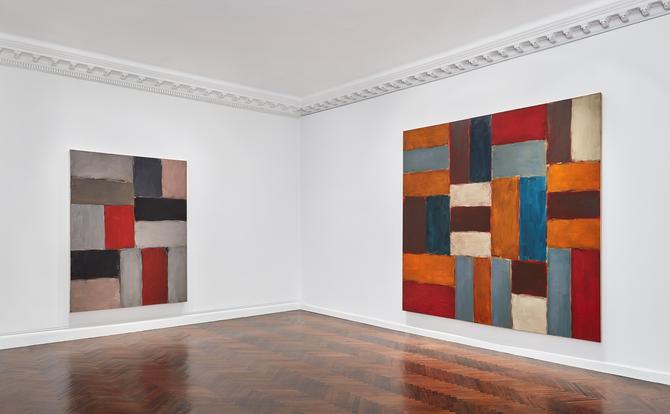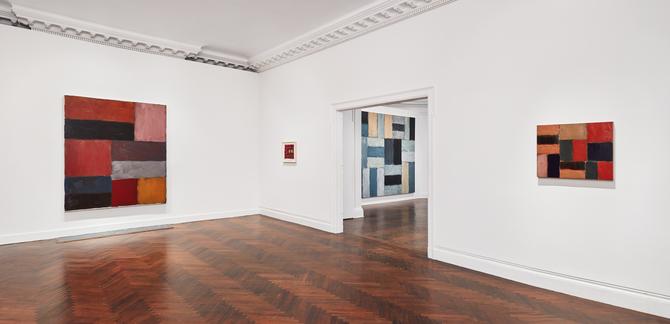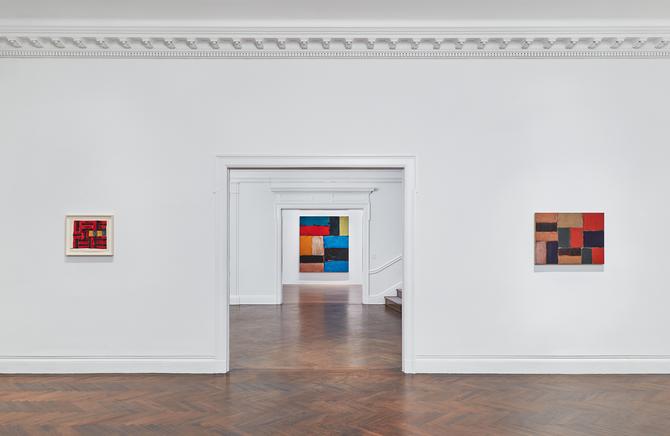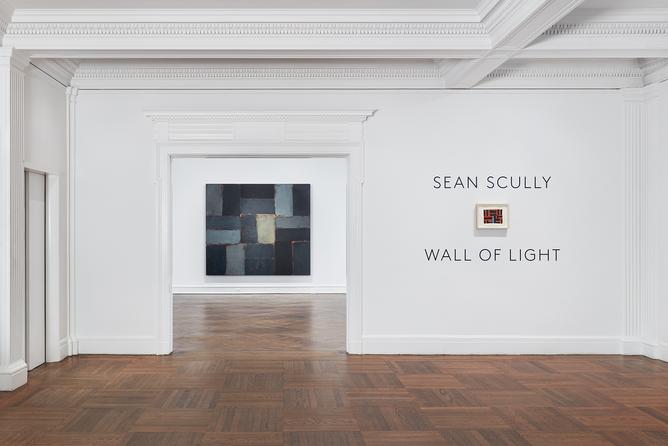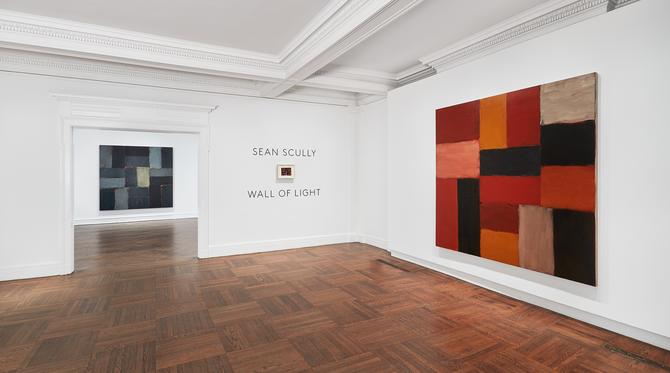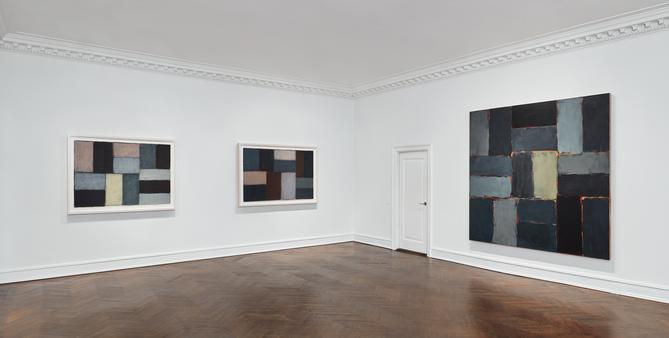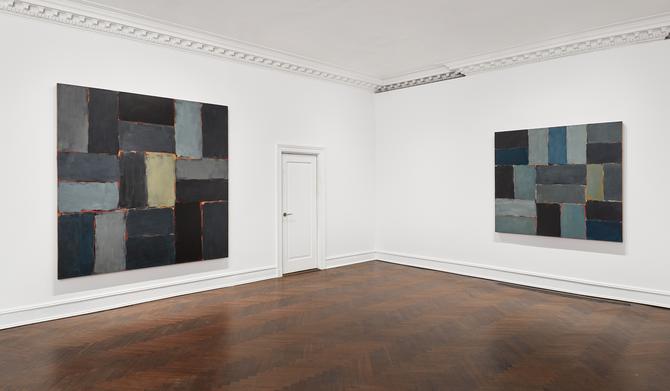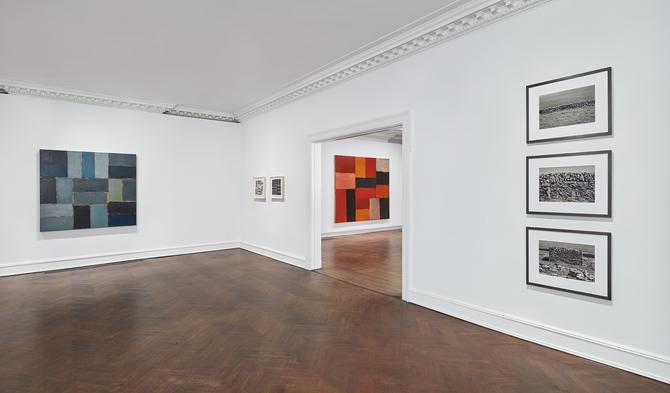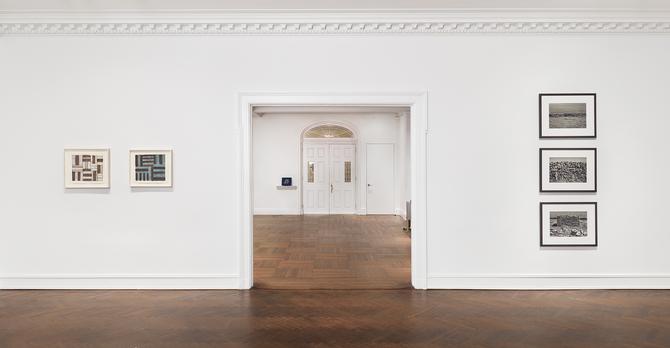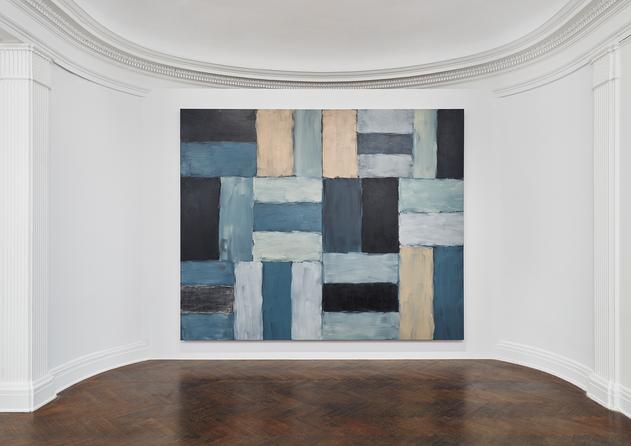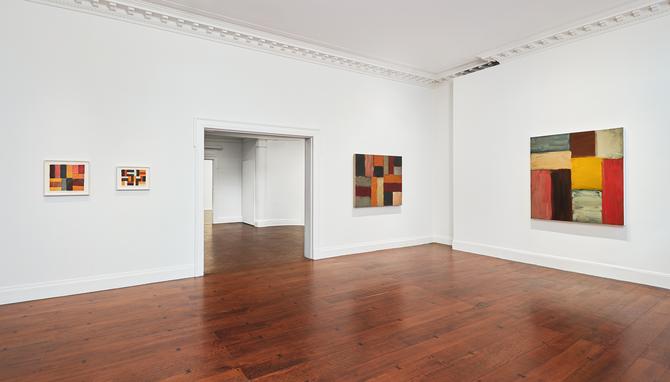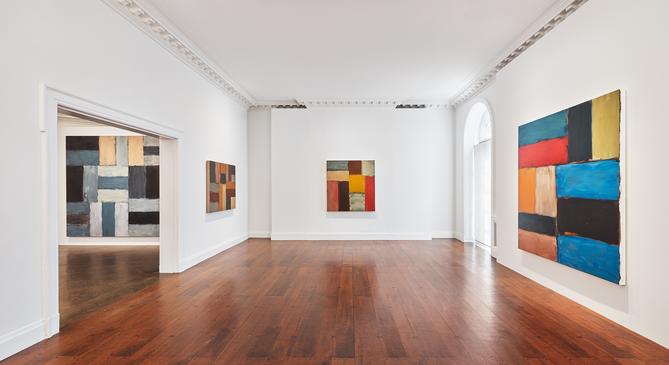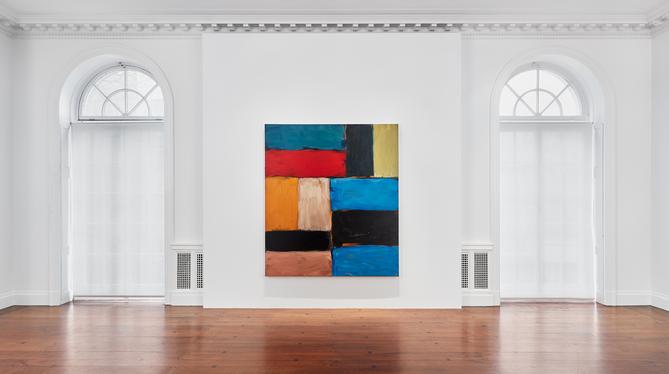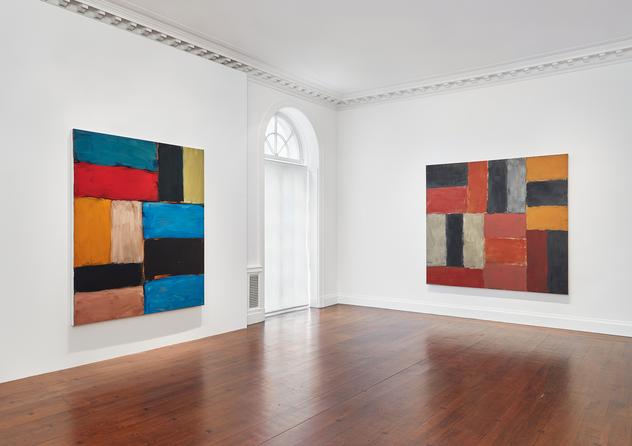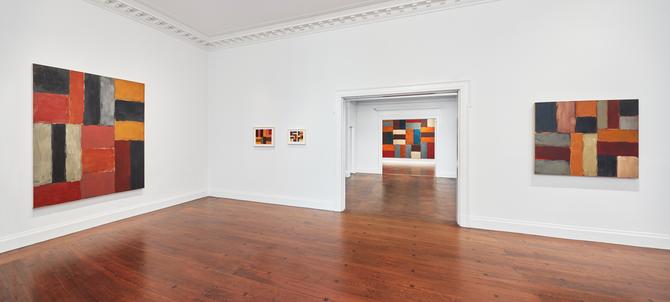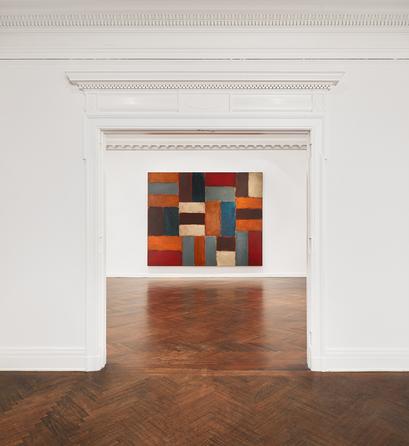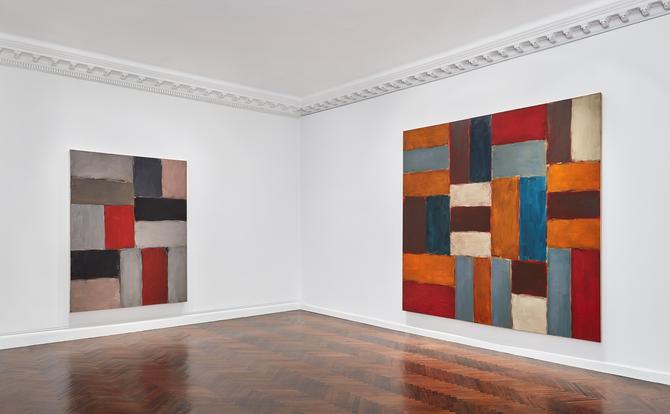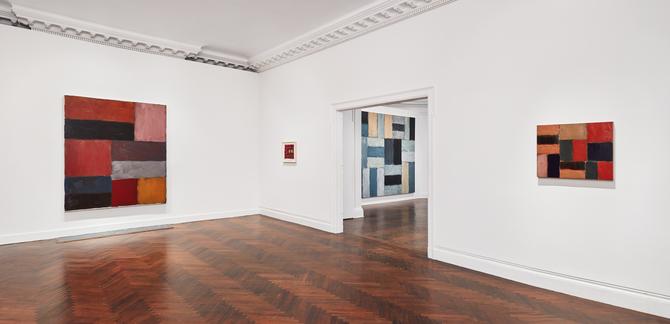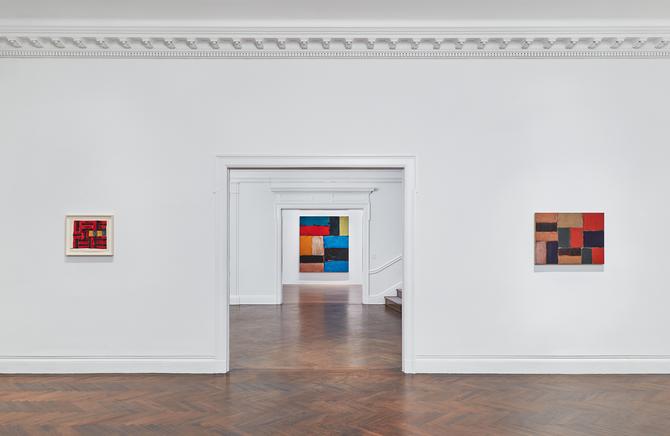 Art Works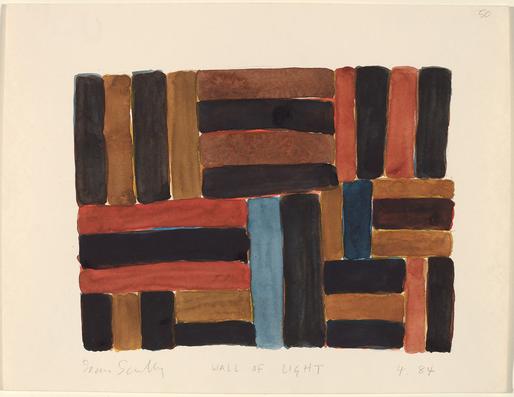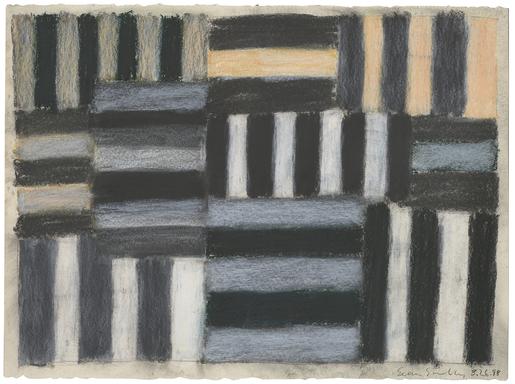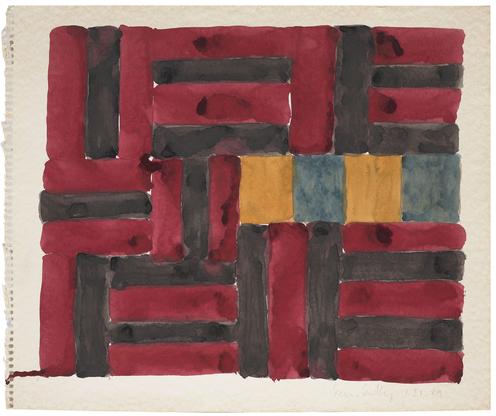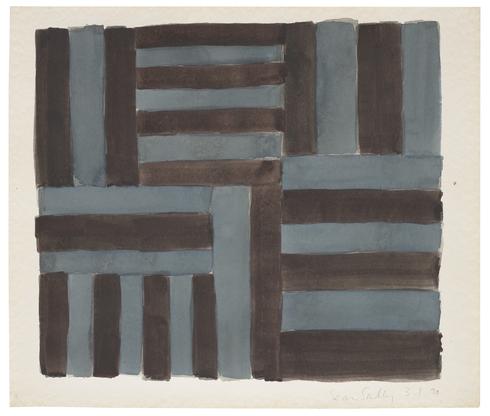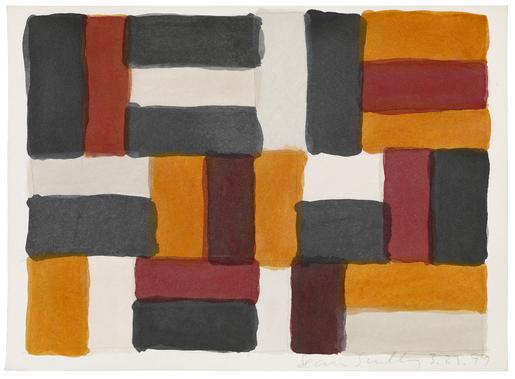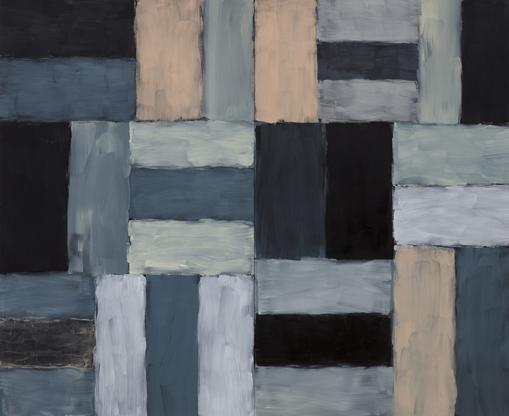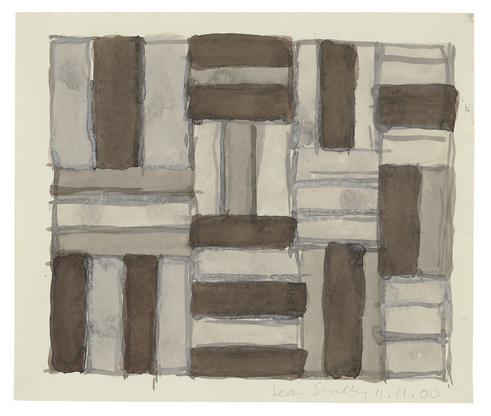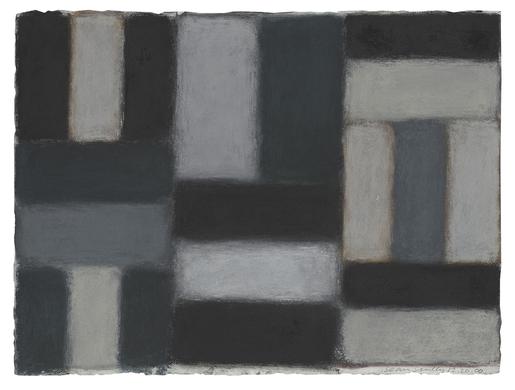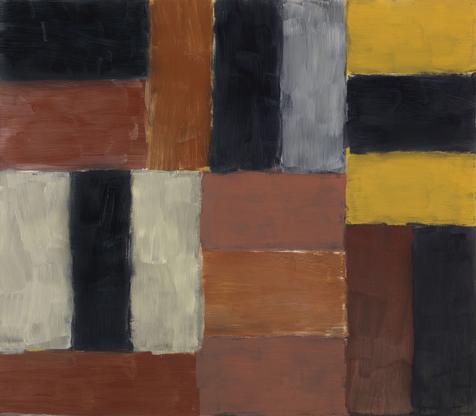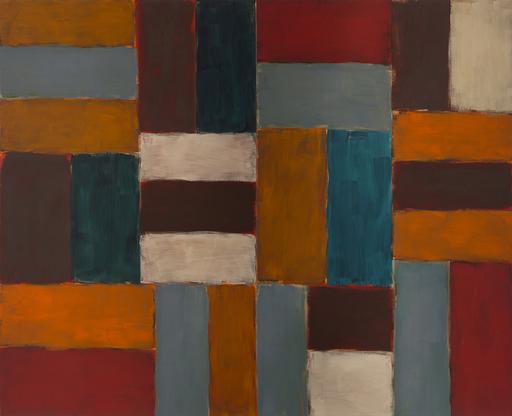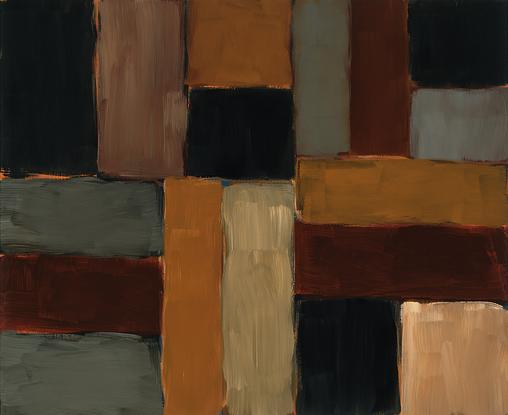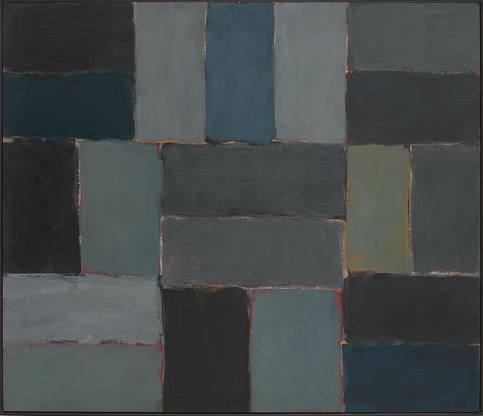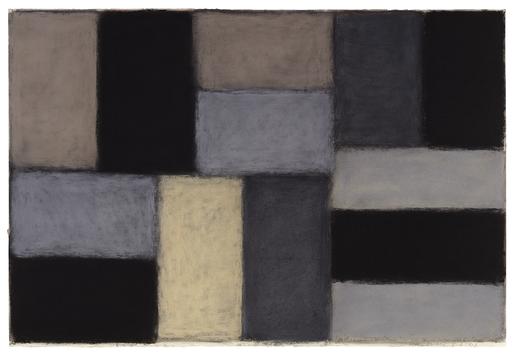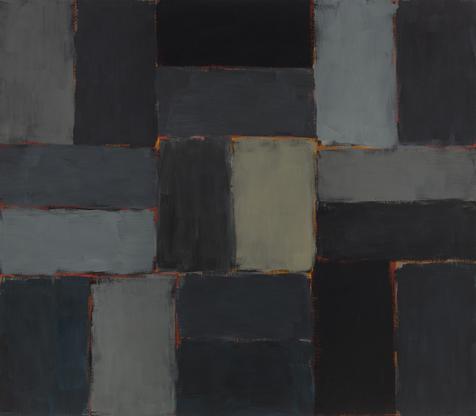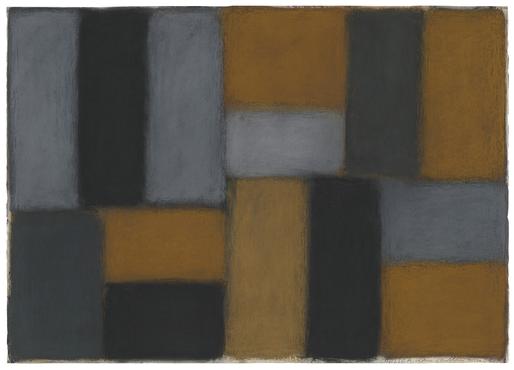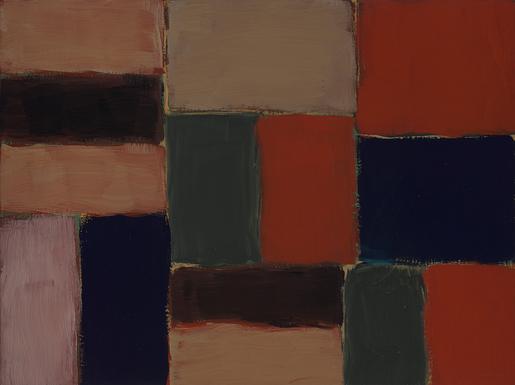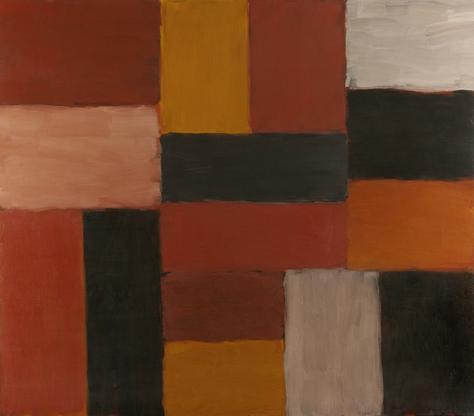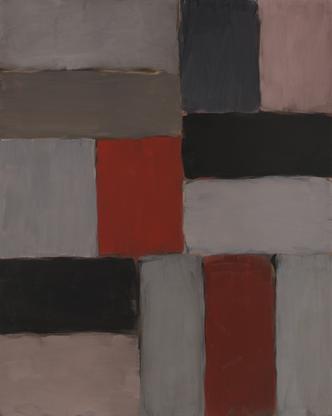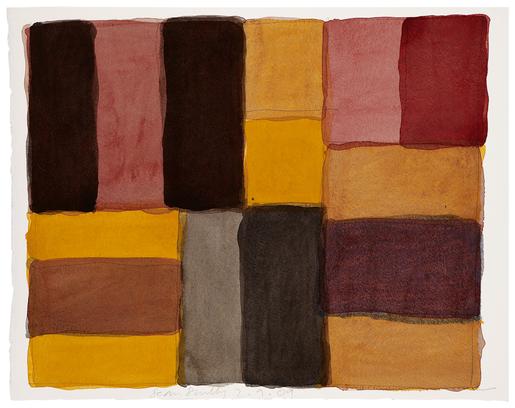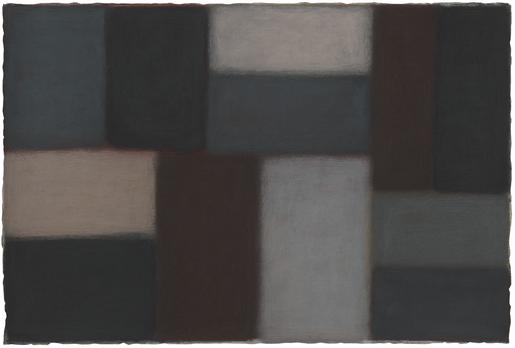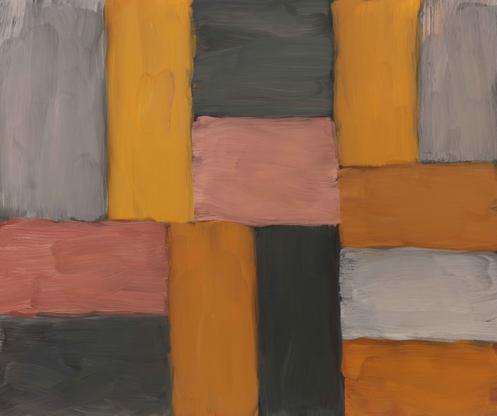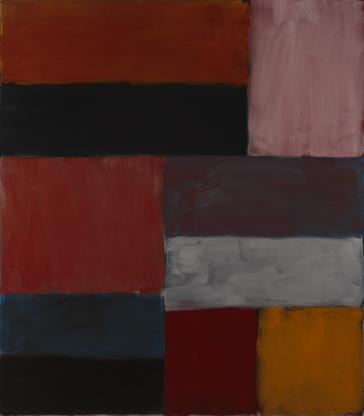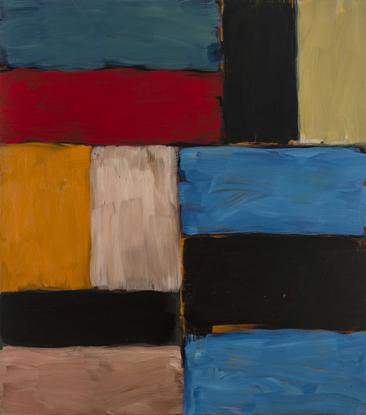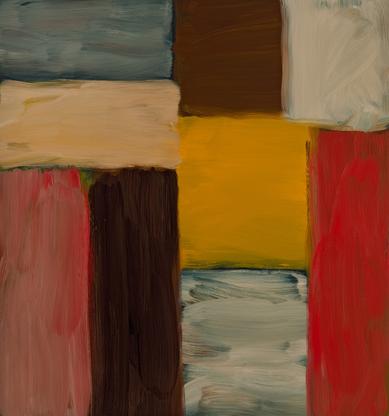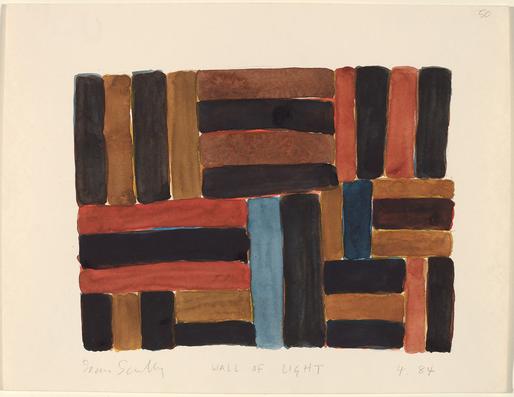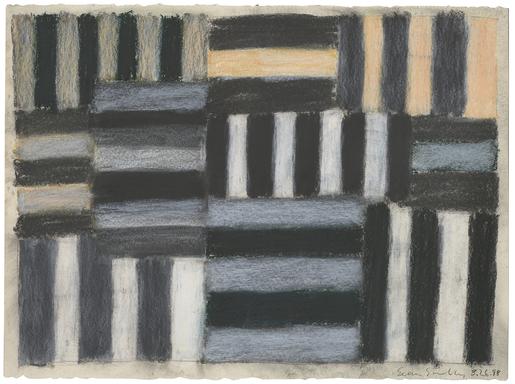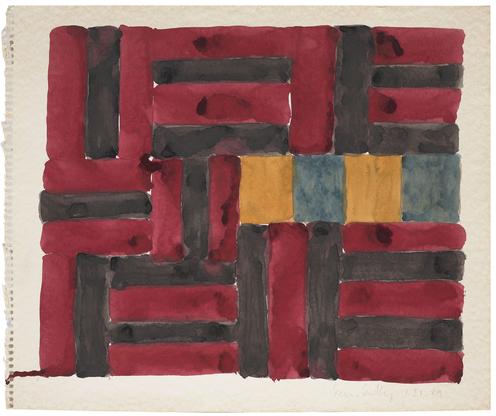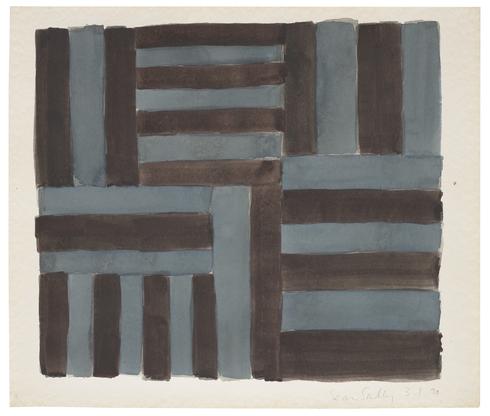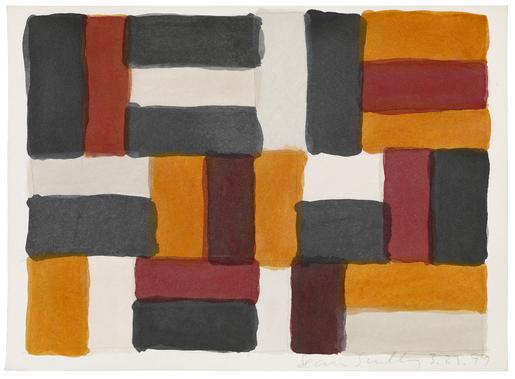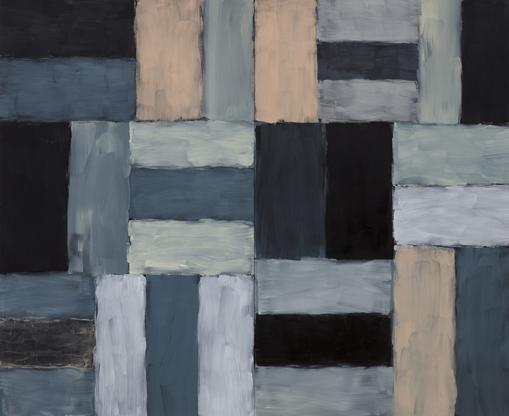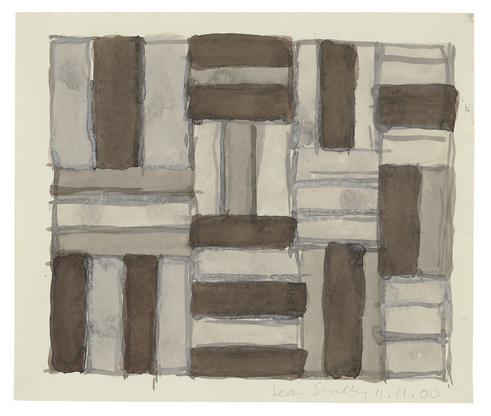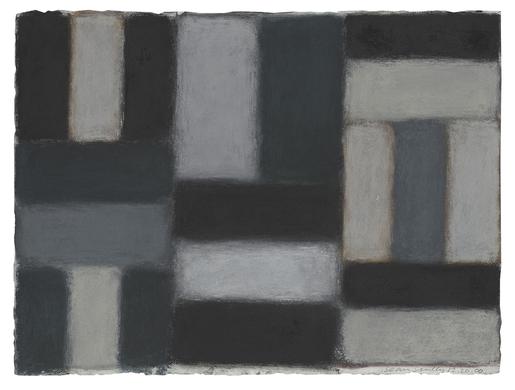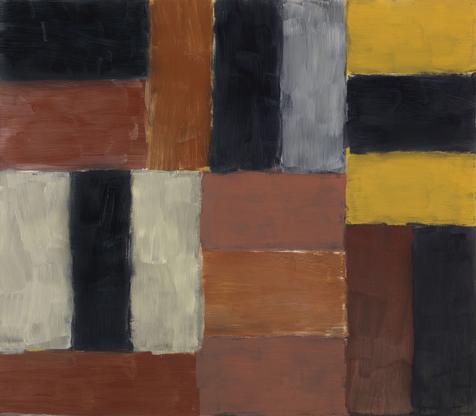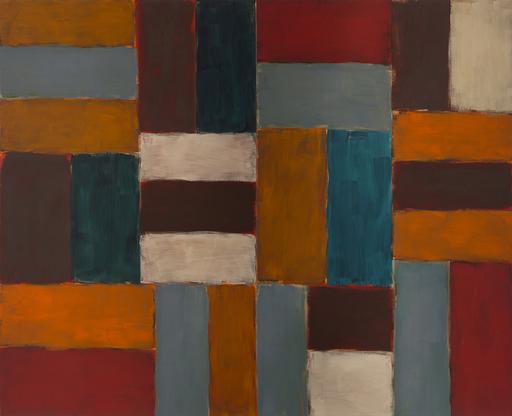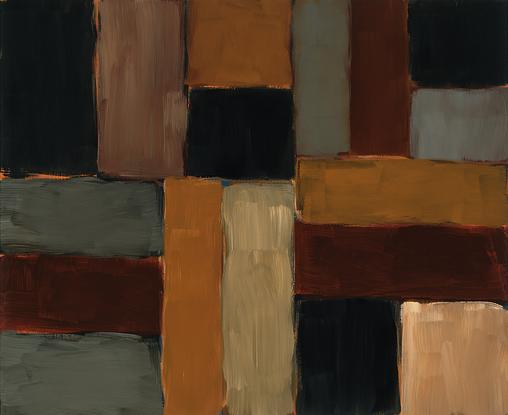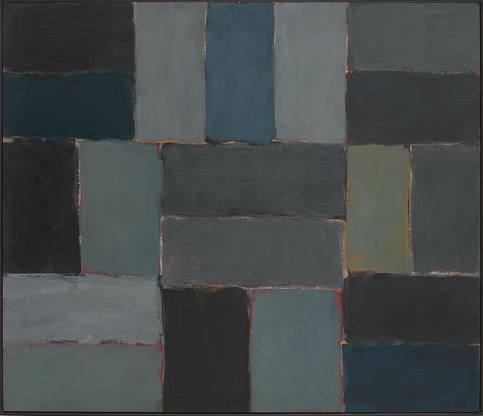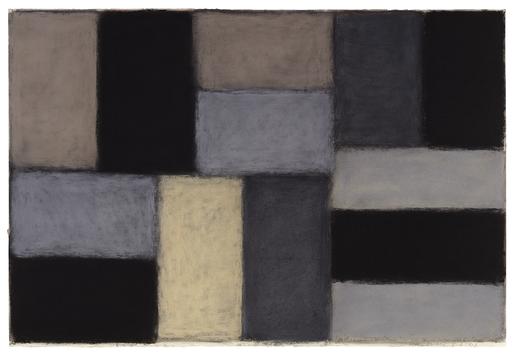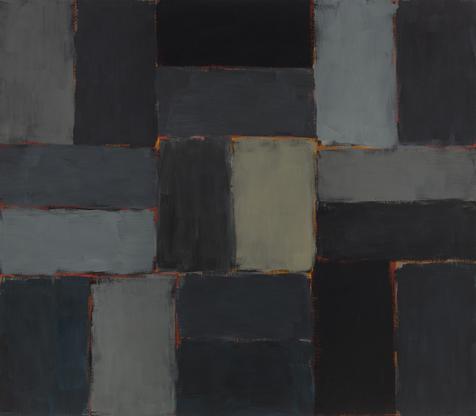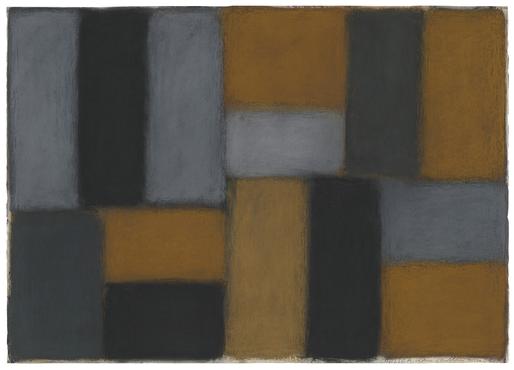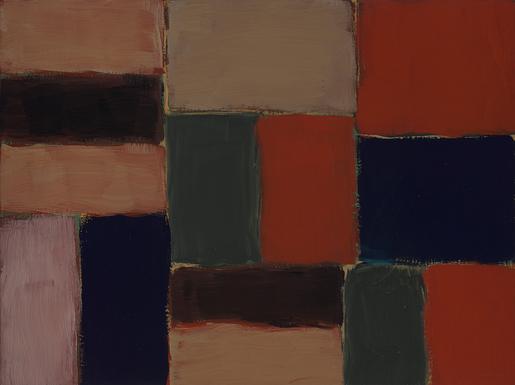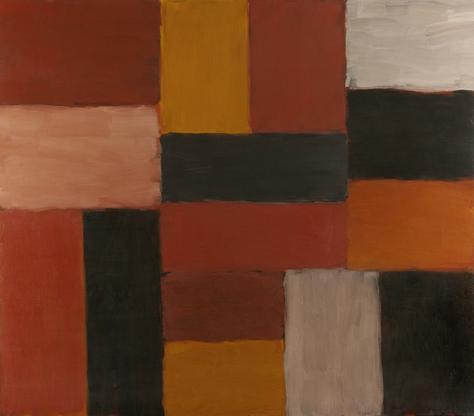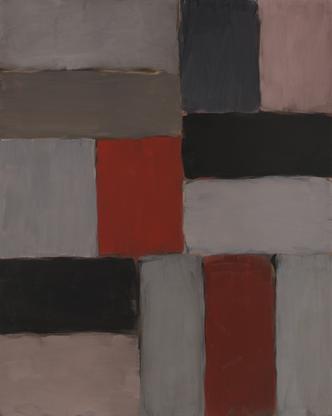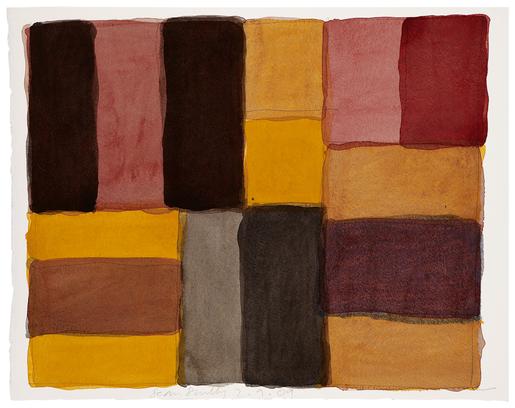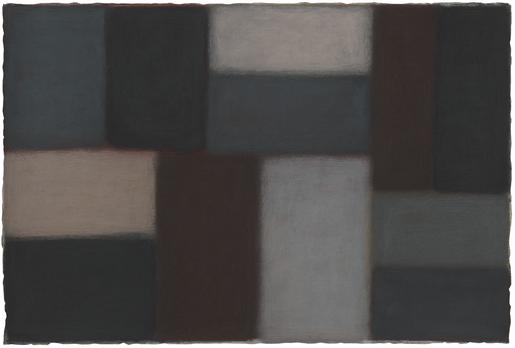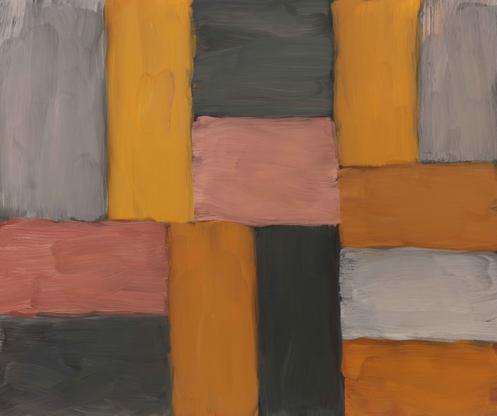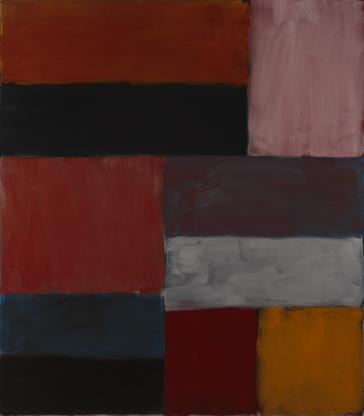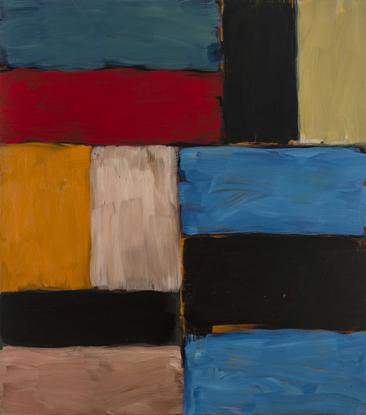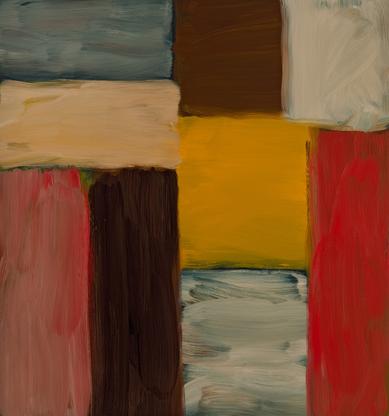 Event Photos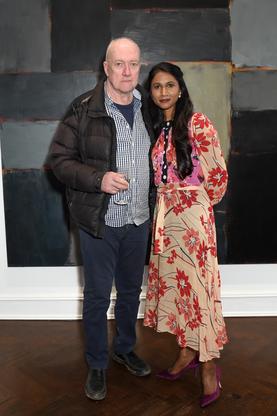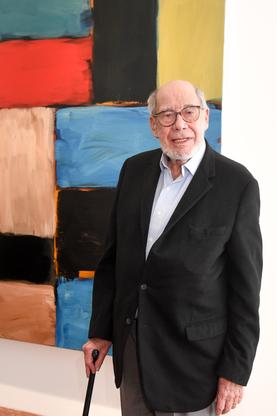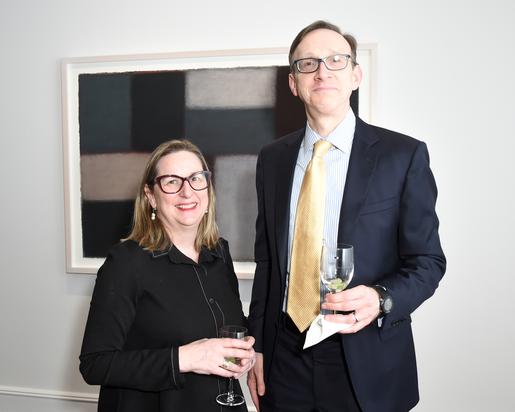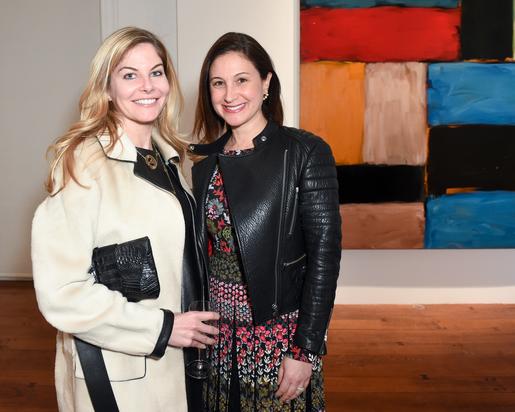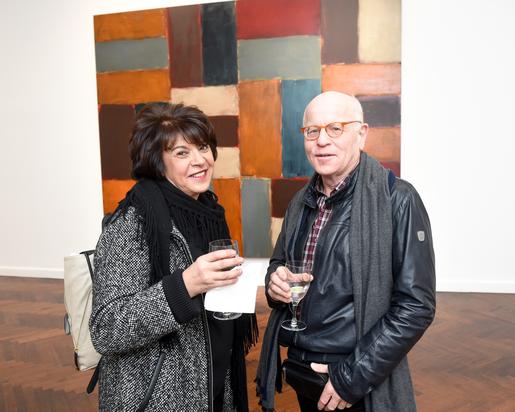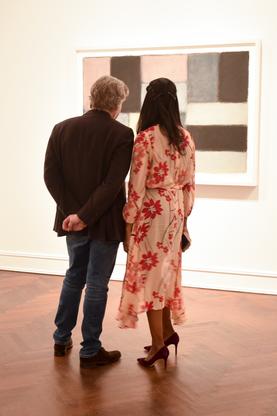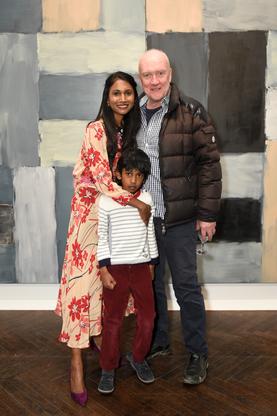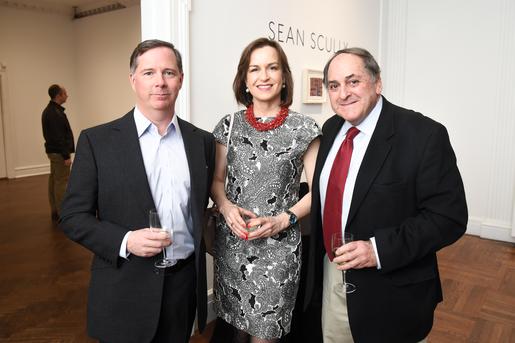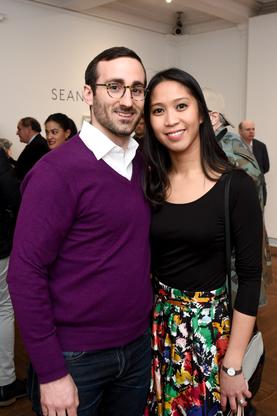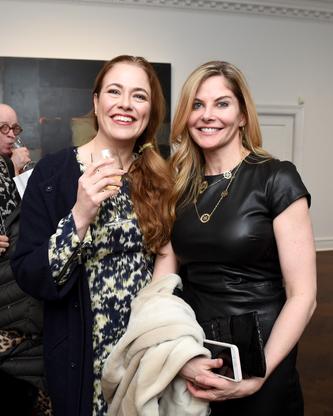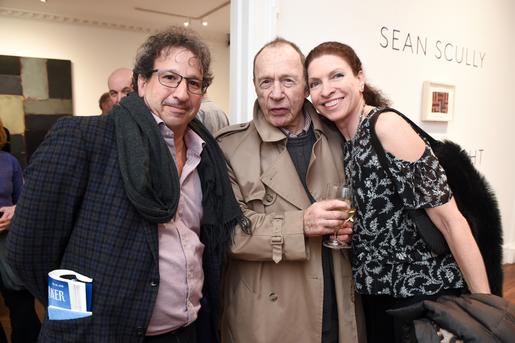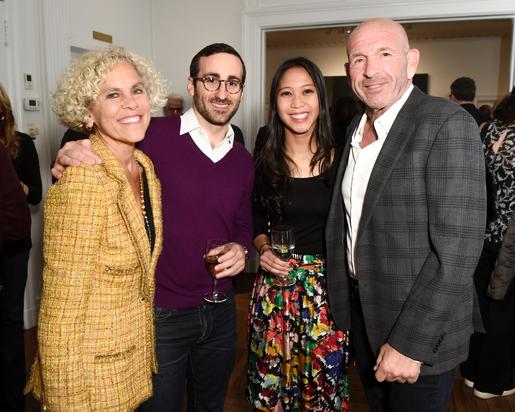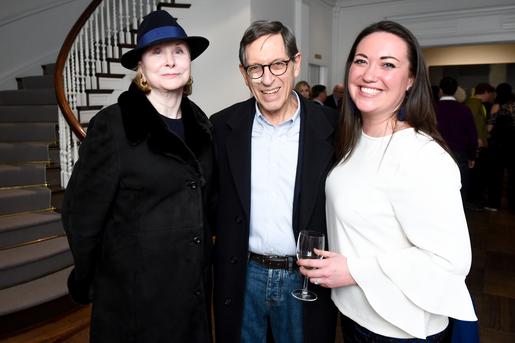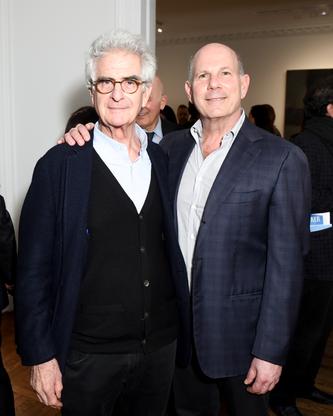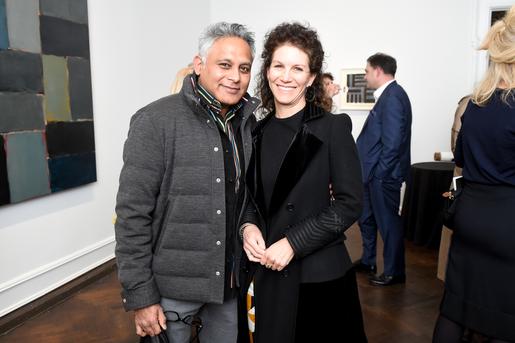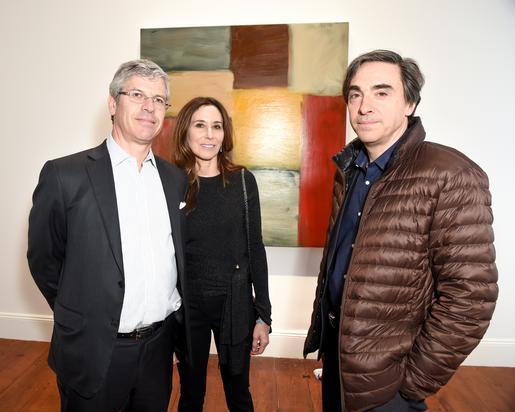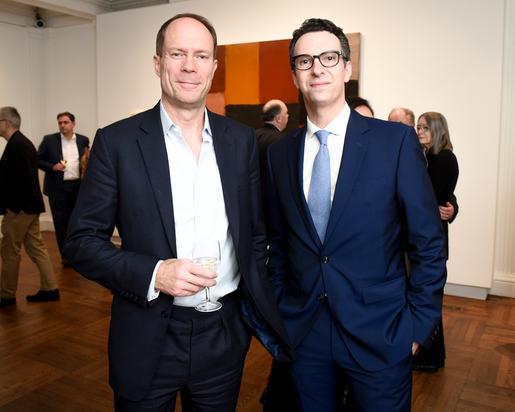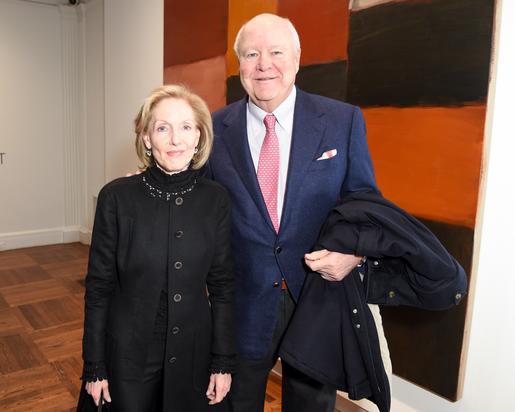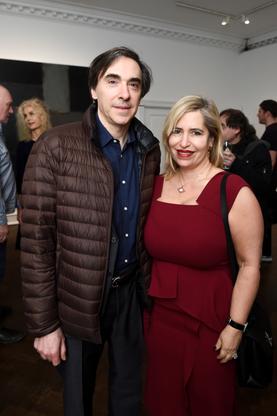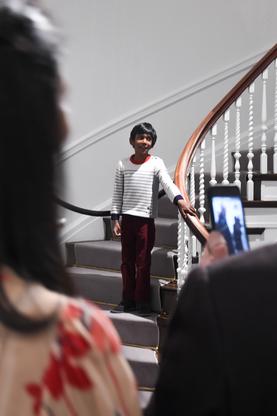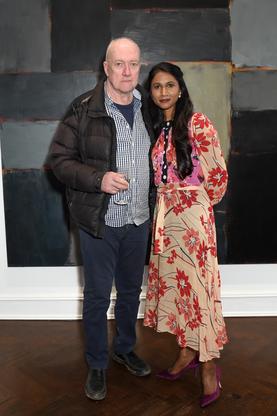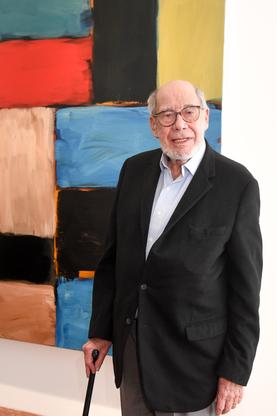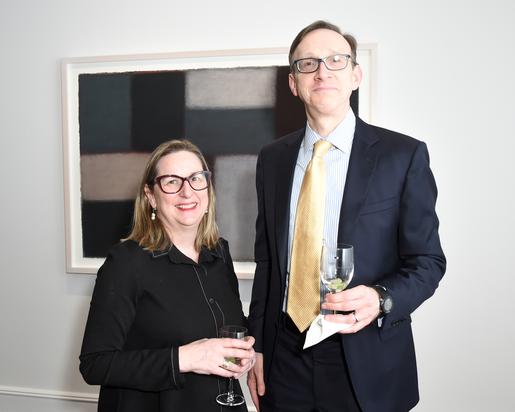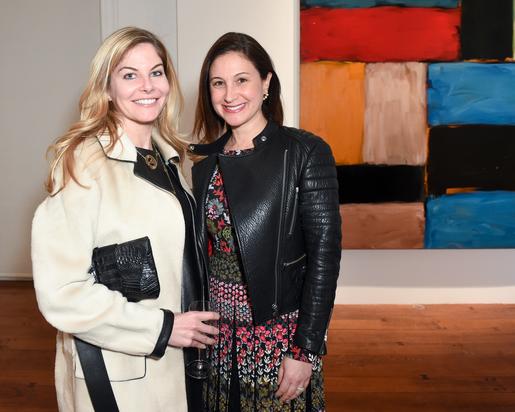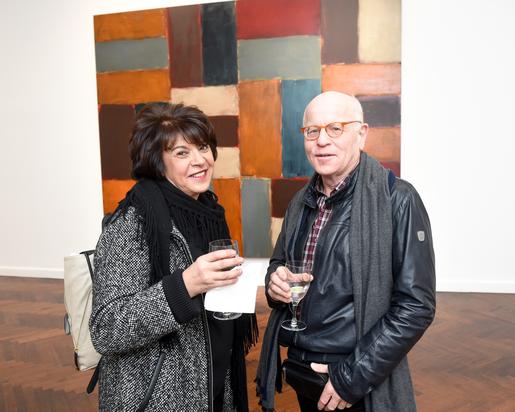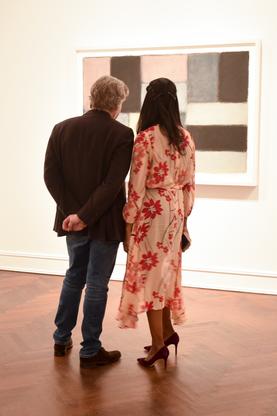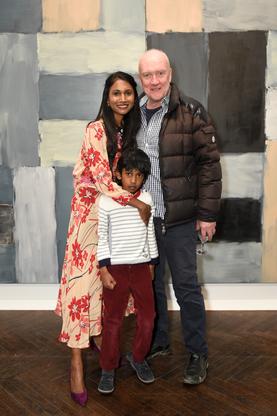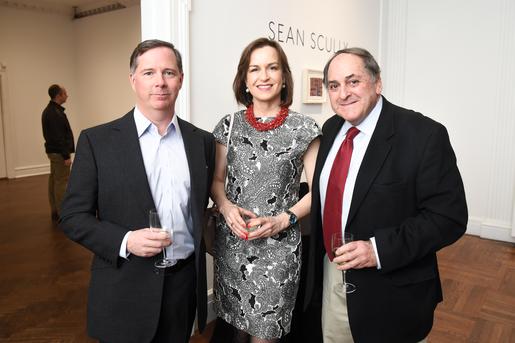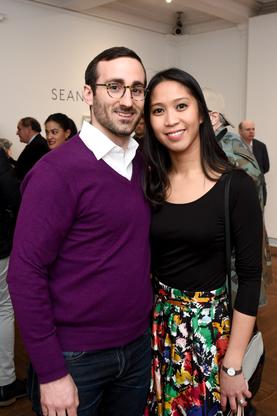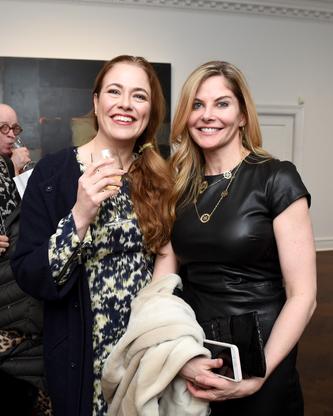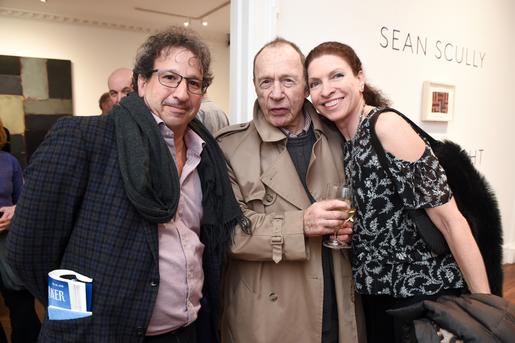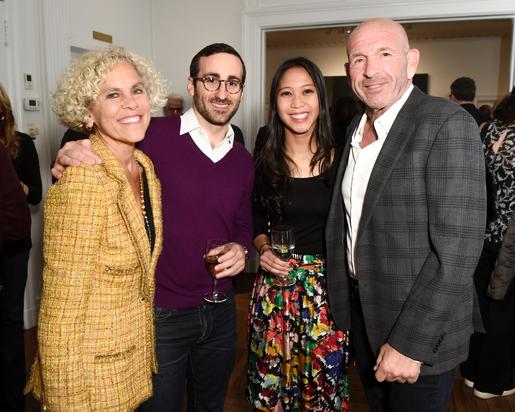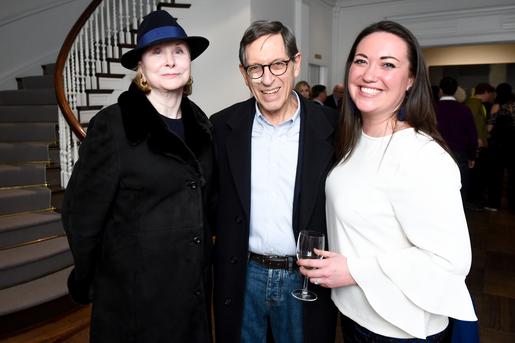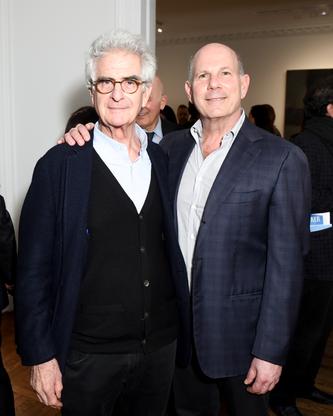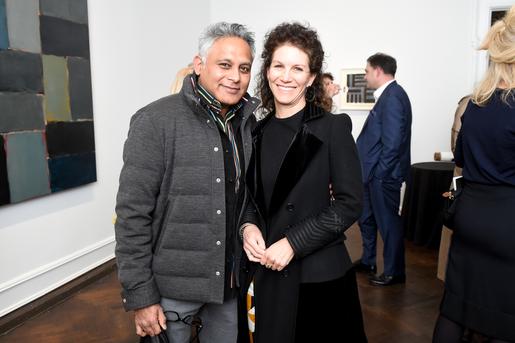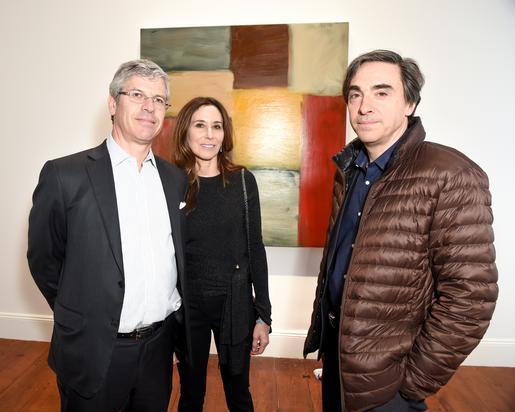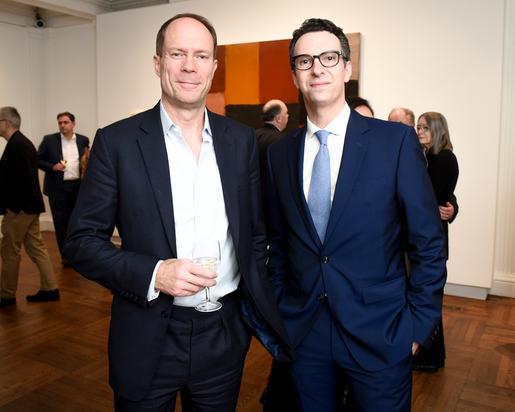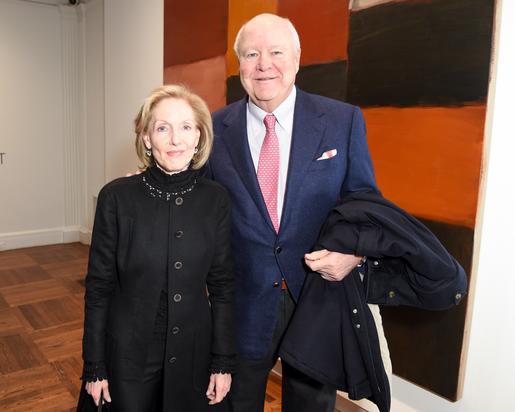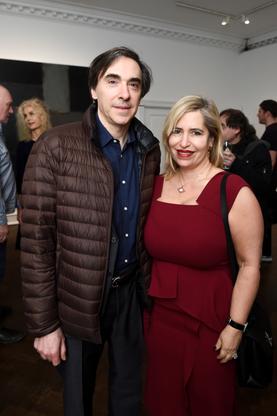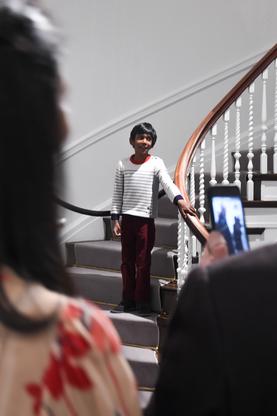 Press Release
Sean Scully
Wall of Light
February 28 - April 14, 2018
Mnuchin Gallery is proud to open the 2018 season with Sean Scully: Wall of Light. Including over twenty paintings, watercolors and pastels, the exhibition surveys one of Scully's most celebrated bodies of work, the Wall of Light series, which he began in 1984 and has continued to develop through today. The exhibition will mark the gallery's second collaboration with the artist, following Sean Scully: The Eighties in fall 2016. It also coincides with the ten-year anniversary of the Metropolitan Museum of Art's presentation of Scully's Wall of Light paintings, the artist's first major museum exhibition in New York. The exhibition will be on view from February 28 through April 14, with a public opening reception in the artist's honor on February 28 from 5:30 to 7:30pm. Sean Scully: Wall of Light will be accompanied by a fully illustrated catalogue authored by art historian and former long-time chief curator of the Modern Art Museum of Fort Worth, Michael Auping.
Selected Press
The Hudson Review
At the Galleries
April 30, 2018
At Mnuchin Gallery, on the Upper East Side, "Sean Scully: Wall of Light" revisited a representative group of the confrontational, geometric paintings for which this authoritative painter is best known. The series, triggered, we are told, by seeing a Mayan stone wall at different times of day and weather conditions, had its origins in watercolors made in 1984 and has continued, with alterations along the way, pretty well until the present. The selection at Mnuchin, which included watercolors, pastels, and paintings of various sizes, ranged from a 1984 watercolor to a good-sized canvas made in 2013, with key works borrowed from important museum collections. As Scully has taught us to expect of him, his deceptively straightforward arrangements of vertical and horizontal blocks reveal delicate variations within the relationship of the parts and shifts away from symmetry, if we pay attention. In the most powerful works in the series, these subtle surprises are underscored by Scully's unpredictable use of color and by opulent surfaces whose feathered edges often attest to repeated campaigns and accumulated layers.
The most compelling of the Wall of Light pictures evoke the natural world, with all its mutability and instability, through their color, at the same time that they affirm the materiality of paint, the agency of the artist, and the solidity of the built world. Perhaps because this sense of aggressive physicality is a significant part of the paintings' character—rather like the artist himself—the large works usually are the most effective, facing us down, like actual architecture, demanding that we pay attention to nuance. Among the most memorable of the selection were Wall of Light Desert Night (1999, Modern Art Museum of Fort Worth) and Night (2003), both notable for subdued, but strangely radiant palettes. Wall of Light Desert Night is a gathering of unnamable, apparently infinitely variable grays, off-grays, and off-whites tending now toward blue, now toward green, now oddly warm, but always resisting labels, punctuated by a few tawny blocks; Night, more uniformly dark and brooding, is at once forthright and threatening to dematerialize, because of the "escapes" of warmer hues visible at the edges of the blocks. Both paintings were puzzling and elusive, demanding that we keep paying attention but never fully revealing their secrets—which is what Scully does best.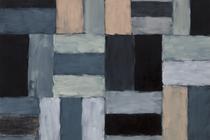 The New Criterion
Gallery Chronicle
April 2, 2018
Sean Scully is that rara avis: the abstract painter who has flown to the heights of the vaulted empyrean of the contemporary art market. Just why may have less to do with form and more to do with the formulations of the marketplace, which favors steady output and the repetition of set compositions. Serial work removes the issue of uniqueness and its requisite connoisseurship, and therefore creates more reliable price points in the tracking of works of art as tradable commodities. Ergo: the market's favor for Josef Albers, and for Sol LeWitt . . . and for Sean Scully.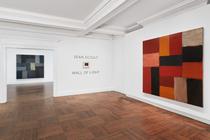 Brooklyn Rail
Sean Scully with David Carrier
March 5th, 2018
Sometimes the lives of artists and art writers are linked together in mutually fruitful and revealing ways. When I started out writing about visual art, thirty-seven years ago, Sean Scully played an important role in my life. After great youthful success in London, knowing that America was the home of ambitious abstract painting, he moved to New York City. And then, after a few difficult, frustrating years in America he submitted his enormous manifesto painting Backs and Fronts (1981) to Critical Perspectives: Curators and Artists, an exhibition organized at PS1 by Joseph Masheck. I went out to Queens, saw that show, immediately located Scully in the telephone directory, and scheduled a studio visit. At that time, I was teaching philosophy in a provincial university. Soon enough, then, Scully found a New York dealer. As to myself, I started publishing art criticism. In that decade, I learnt a great deal from him, and so after writing one catalogue essay and various reviews, in 2004, I was able to publish the second monograph on him.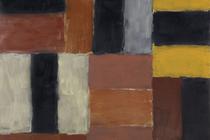 artnet news
Editors' Picks: 14 Things to See in New York This Week
February 26, 2018
In "Wall of Light," Sean Scully's dexterity with geometry is in full force—unlike some of his more rigid compositions.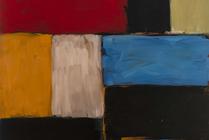 Blouin Artinfo
Sean Scully: Wall of Light at Mnuchin Gallery
February 16, 2018
Surveying the forever in progress "Wall of Light" series is an upcoming exhibition of Sean Scully's work at the Mnuchin Gallery. The New York venue will host one of the artist's most celebrated bodies of work, which began in 1984, from February 28, 2018.