Alma Thomas
Resurrection
September 10 - October 19, 2019
Installation Views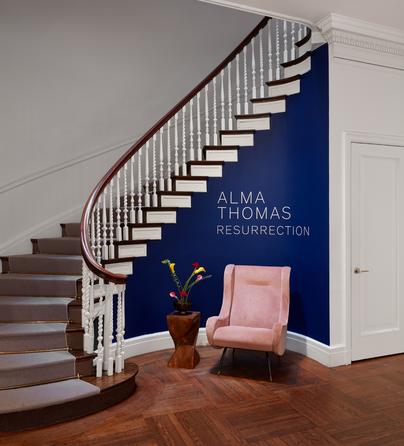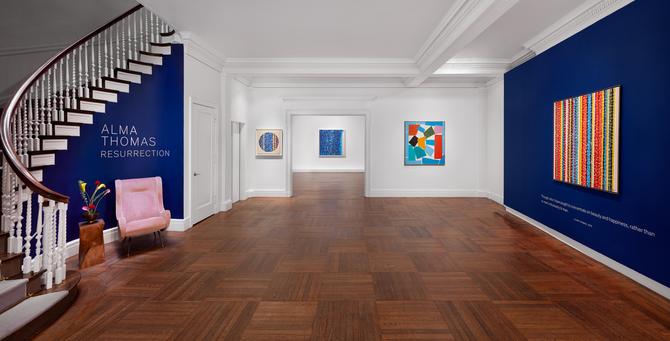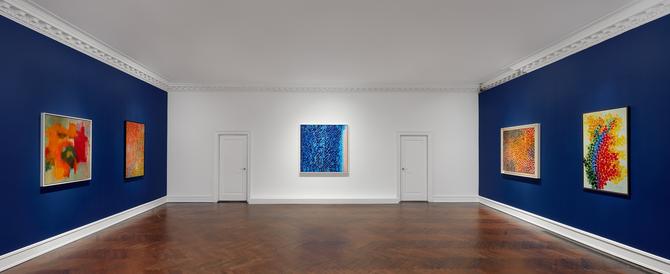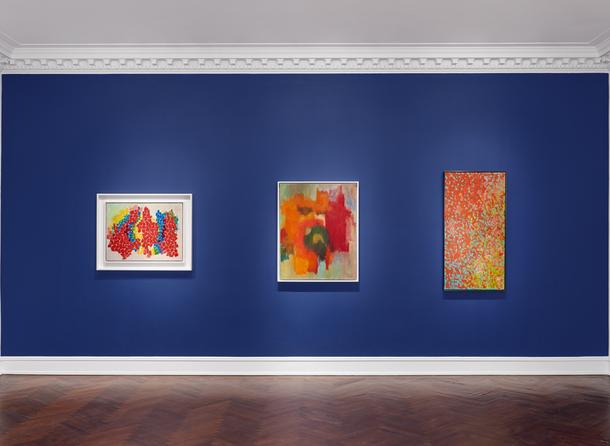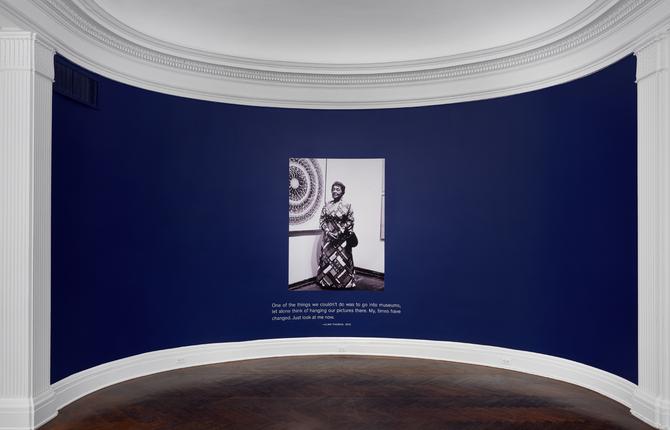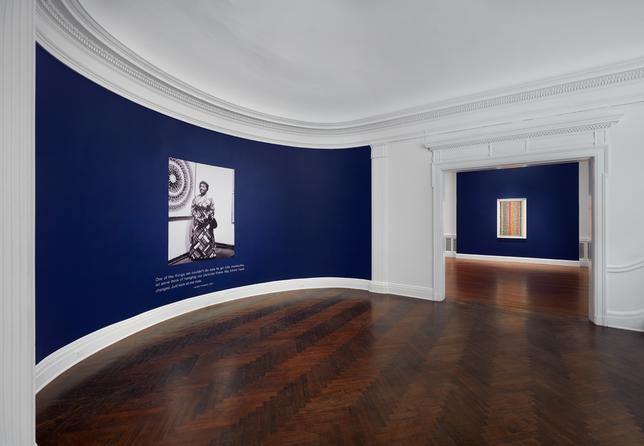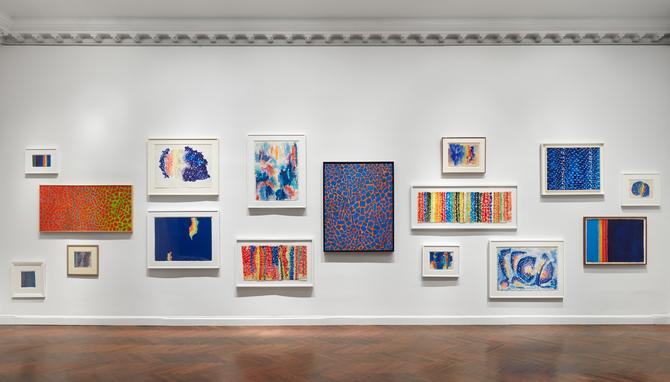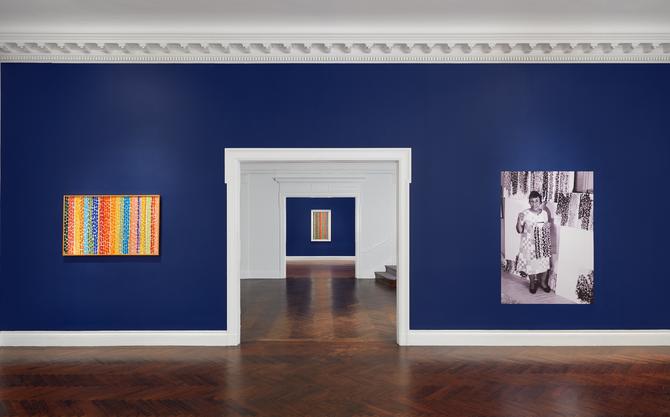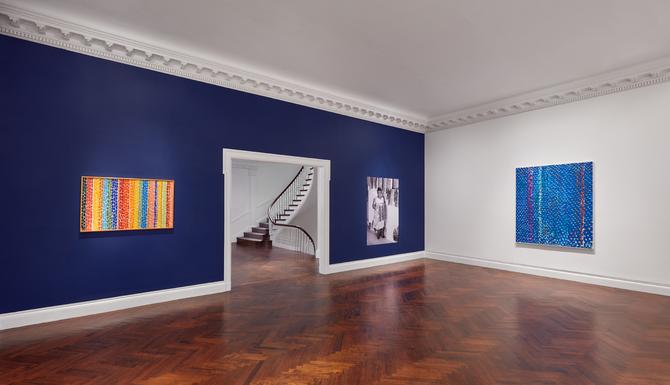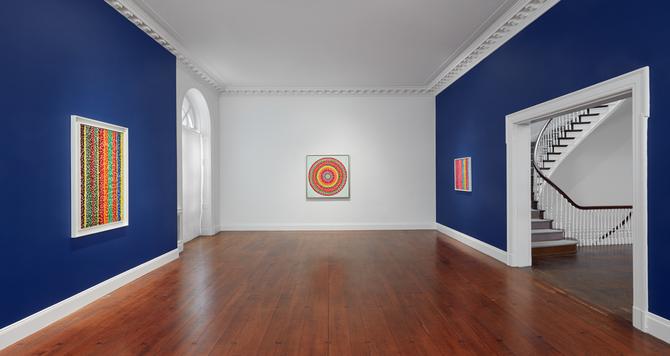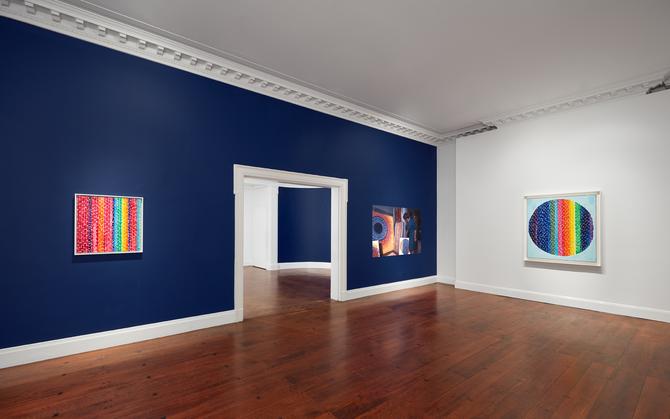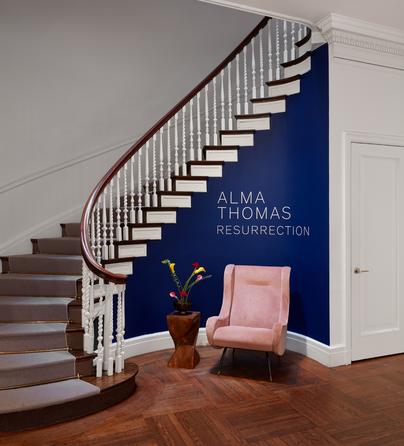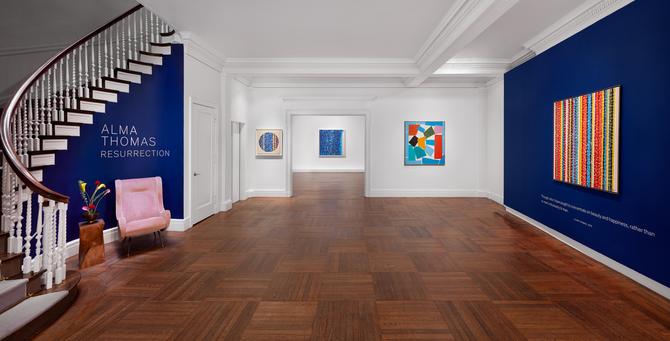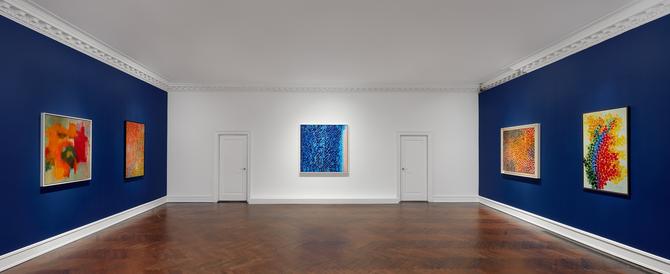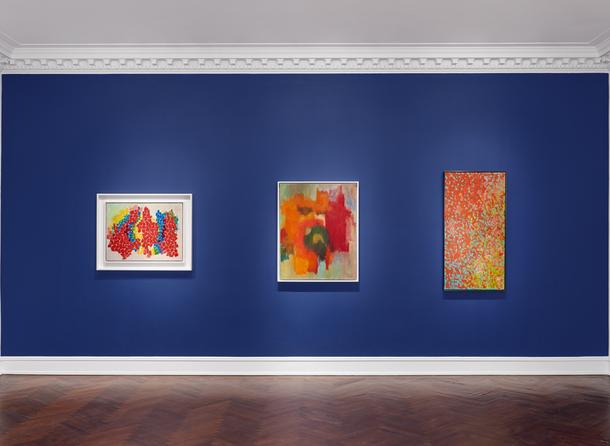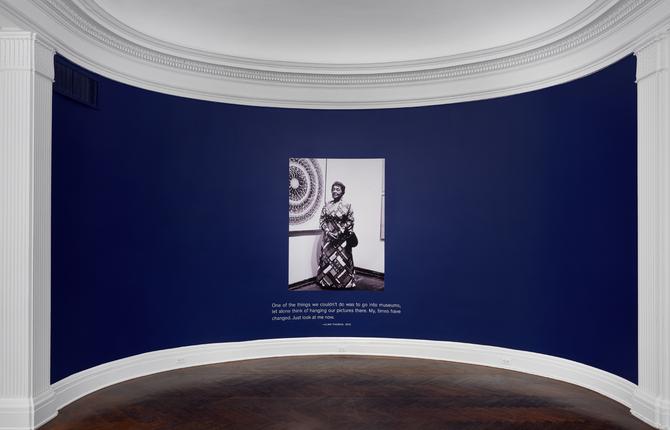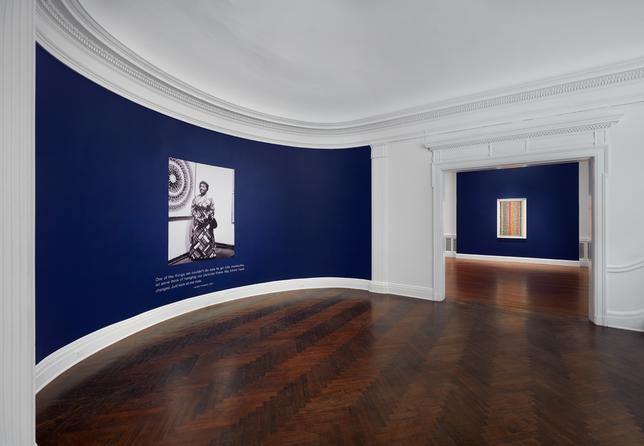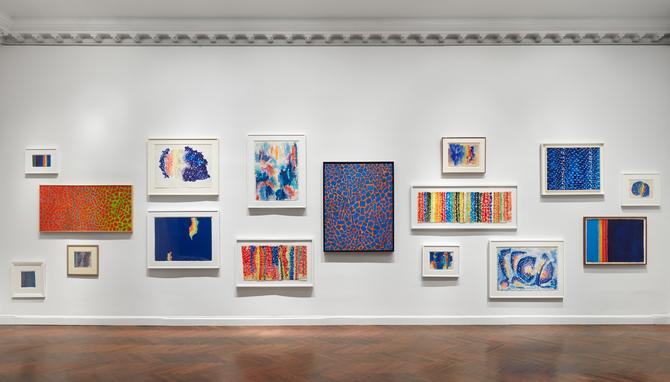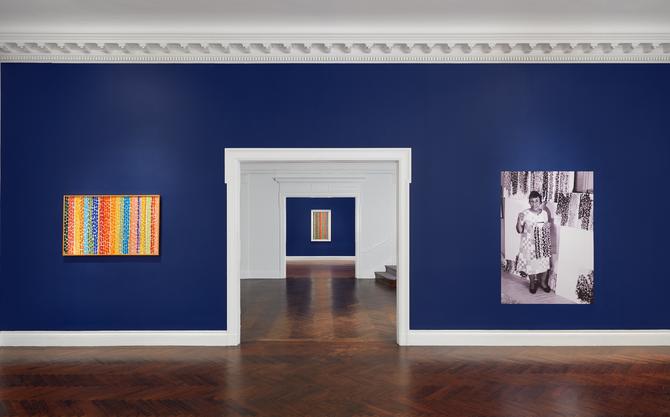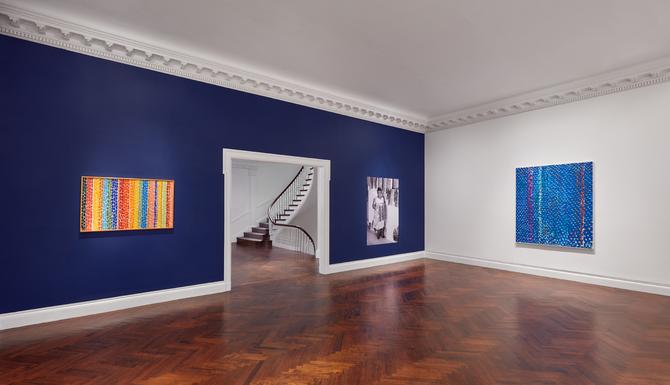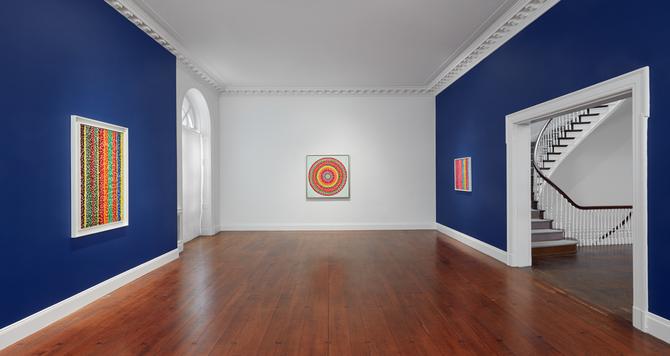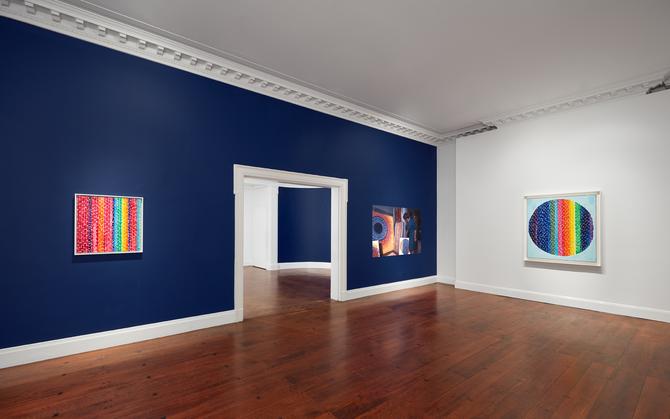 Art Works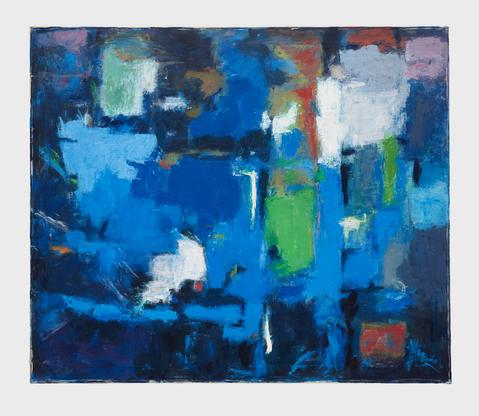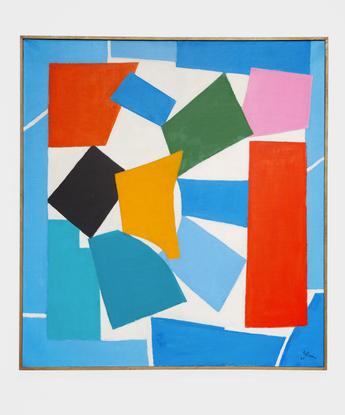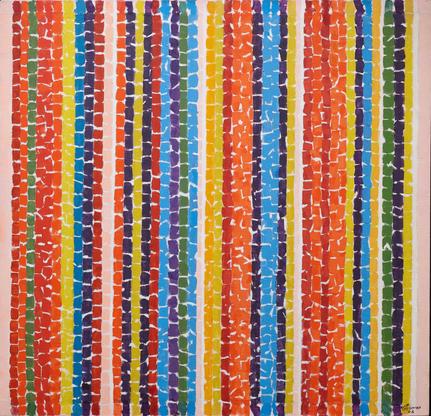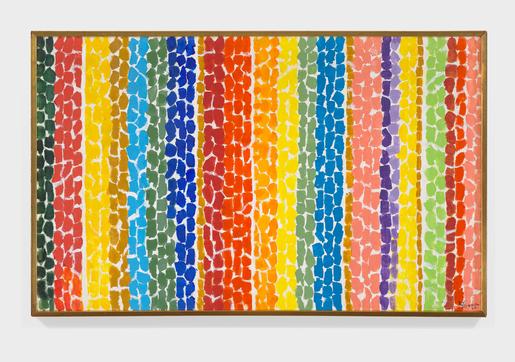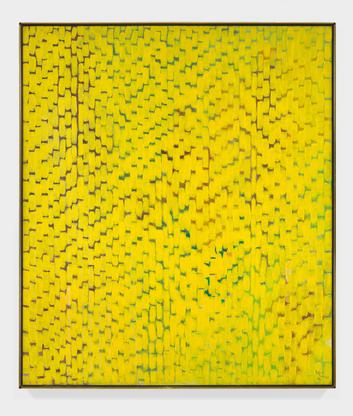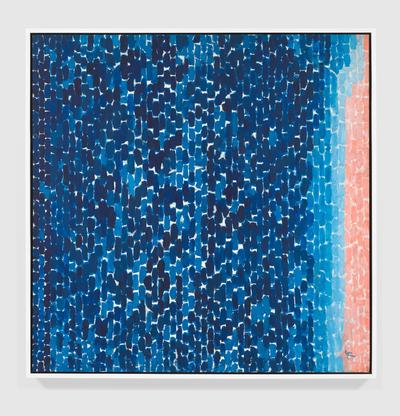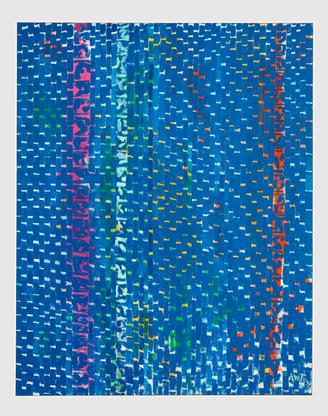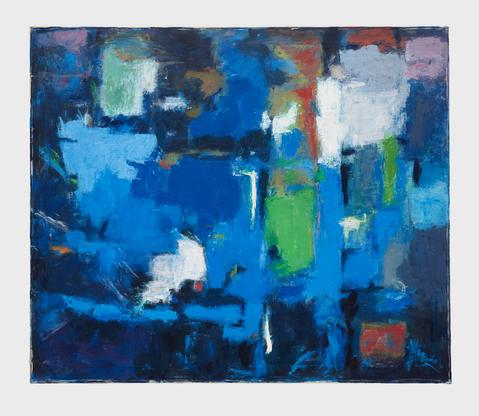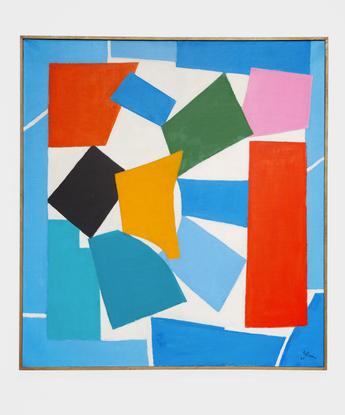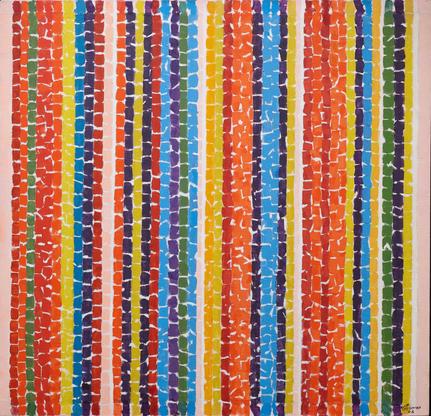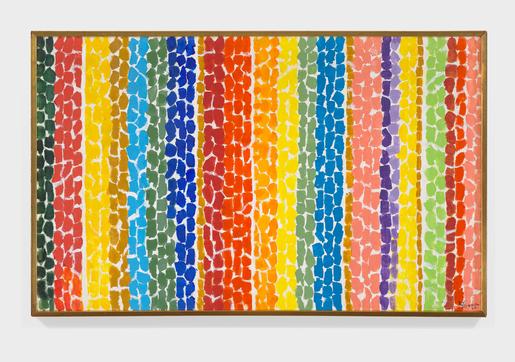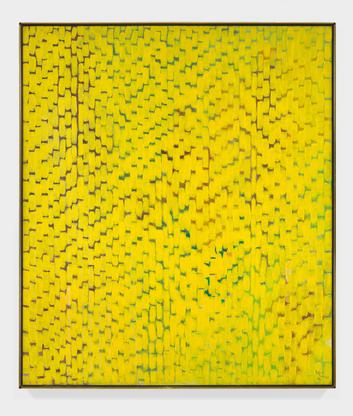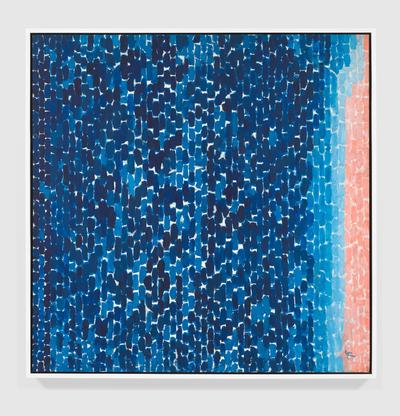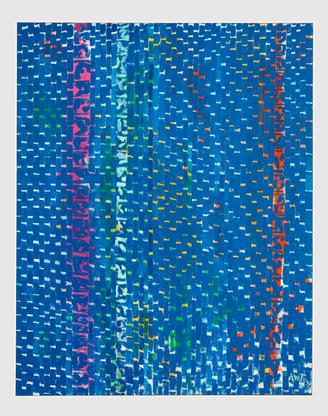 Press Release
Alma Thomas
Resurrection
September 10 - October 19, 2019
Mnuchin Gallery is proud to announce Alma Thomas: Resurrection, curated by Sukanya Rajaratnam. The exhibition will survey Thomas's singular career, featuring paintings and works on paper from 1959 through 1976. It will be Thomas's first solo exhibition on the Upper East Side since her 1976 show at Martha Jackson Gallery, and will be among her largest solo exhibitions to date. On view from September 10 through October 19, 2019, it will open with a public reception Tuesday, September 10 from 5-7pm. The exhibition will be accompanied by a fully illustrated catalogue and comprises loans from private collections as well as institutions. Institutional lenders include George Washington University, the Hirshhorn Museum and Sculpture Garden, Howard University, the Miami-Dade County Art in Public Places Trust, and the Tampa Museum of Art.
Selected Press
New York Times
New York Galleries: What to See Right Now
October 9, 2019
By: Jillian Steinhauer
Alma Thomas's multihued abstract paintings are so vibrant and human, it's hard not to get from them an infectious joy. But upon seeing her exhibition, "Resurrection," at Mnuchin Gallery, I was struck by a duality of sorts: It's both a perfect and an anachronistic moment for her work.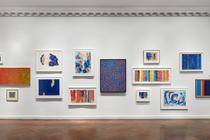 Time Out New York
"Alma Thomas: Resurrection"
September 29, 2019
Considering that Thomas (1891–1978) didn't seriously start painting until she was 69, she had an astonishingly late-blooming career. Se took up the brush after retiring from a lifetime of teaching art in High School in Washington D.C., and in a relatively short period of time, became a key figure in the Washington Color School, arguably the only serious postwar group of artists to come out of the Nation's Capital.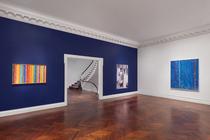 The Canvas
The One Thing You Should Be Talking About
September 22, 2019
Reviewing the Studio Museum in Harlem's powerful, yet disappointingly small exhibition of Alma Thomas's work in 2016, Ken Johnson wrote in the New York Times that "A full-scale New York retrospective of Ms. Thomas's oeuvre is long overdue. Someone with the space and resources should get on it." Three years later, Sukanya Rajaratnam has answered that challenge with the recently opened, bewitchingly-installed, and widely-encompassing show, 'Alma Thomas: Resurrection' at Mnuchin Gallerywhere she is a partner.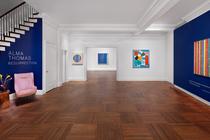 ART CRITIQUE
Mnuchin Gallery Retrospective on Alma Thomas to open soon
September 4, 2019
By Katherine Keener
In 2015, the White House acquired a painting by Alma Thomas entitled Resurrection (1966). The painting, which features concentric circles of bright colours in Thomas' signature fashion, will soon share its name with an exhibition at the blue-chip Mnuchin Gallery in New York. In just a week, the gallery will open 'Alma Thomas: Resurrection,' which stands to be one of the largest solo exhibitions of works by the Thomas.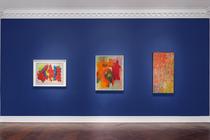 ARTnews
After Star Turn at Obama White House and Ahead of Touring Retrospective, Alma Thomas Comes to Mnuchin in New York
September 3, 2019
By Claire Selvin
Alma Thomas, the restlessly inventive painter of vibrant abstractions, will be the subject of a major survey at the blue-chip Mnuchin Gallery in New York. Titled "Alma Thomas: Resurrection" and curated by Sukanya Rajaratnam, a partner at the gallery, it will be among the largest solo presentations of Thomas's work to date.
The show opens September 10 and runs through October 19, and will feature 35 paintings and works on paper by the artist, on loan from private collections and institutions such as George Washington University, the Hirshhorn Museum and Sculpture Garden, and Howard University in Washington, D.C., where she long lived and worked.