Carl Andre
In His Time
September 9 – December 12, 2015
Installation Views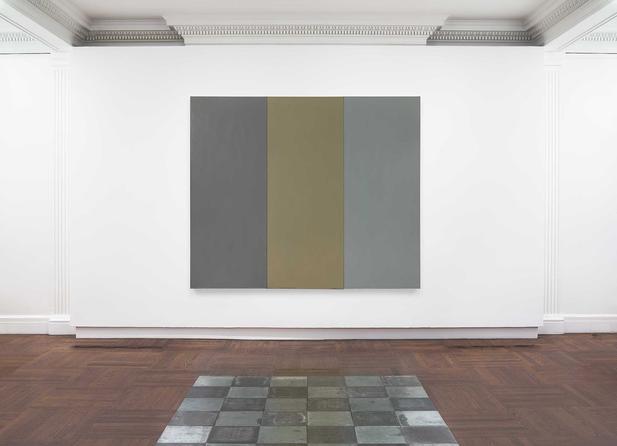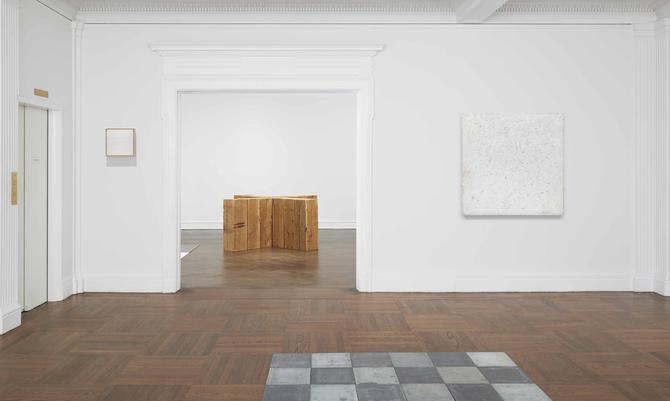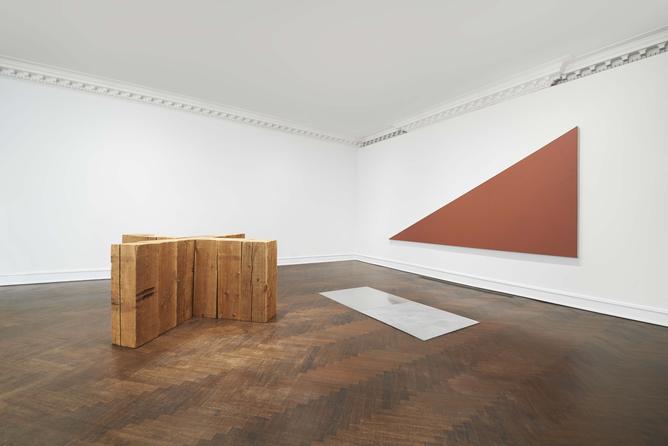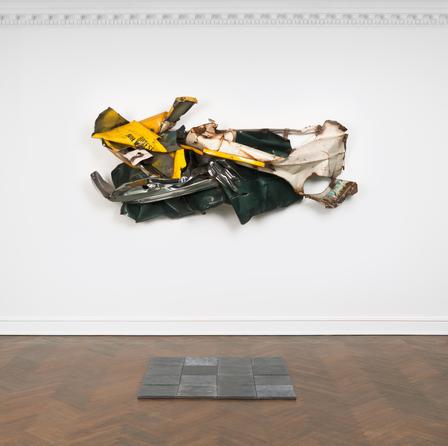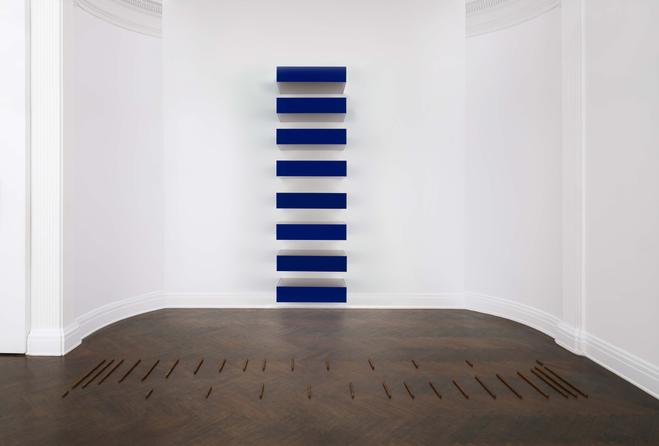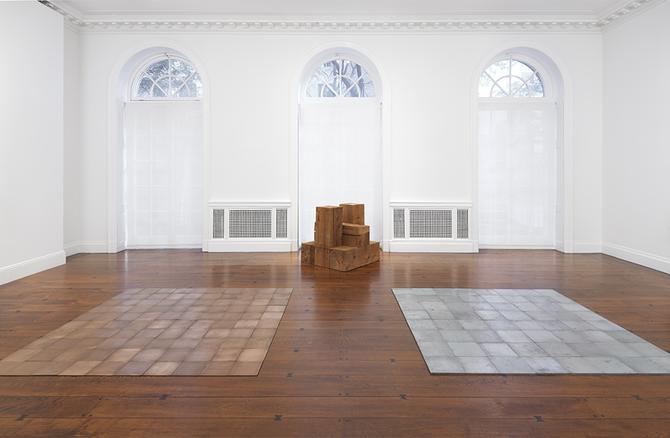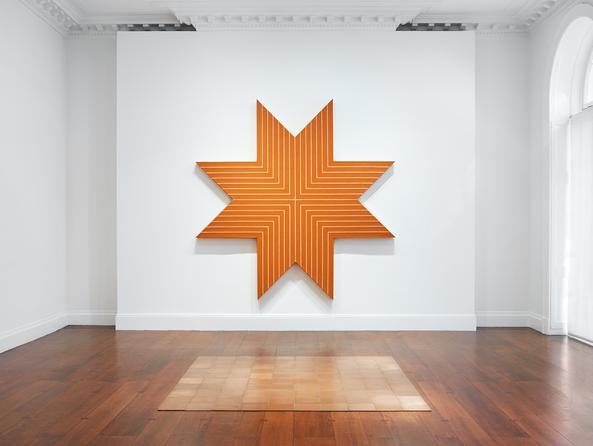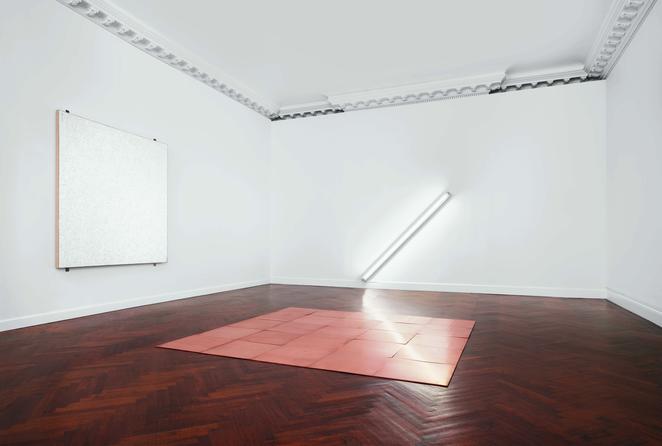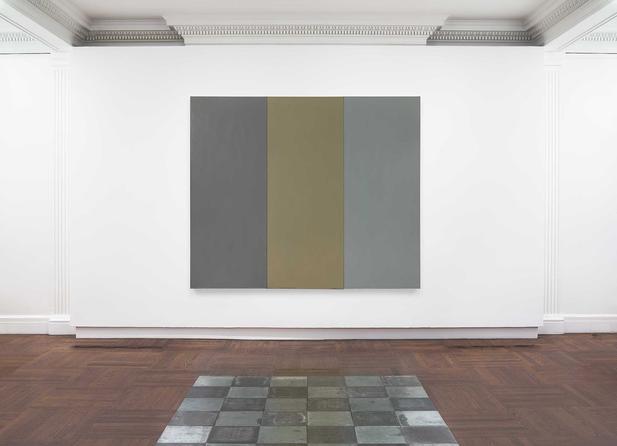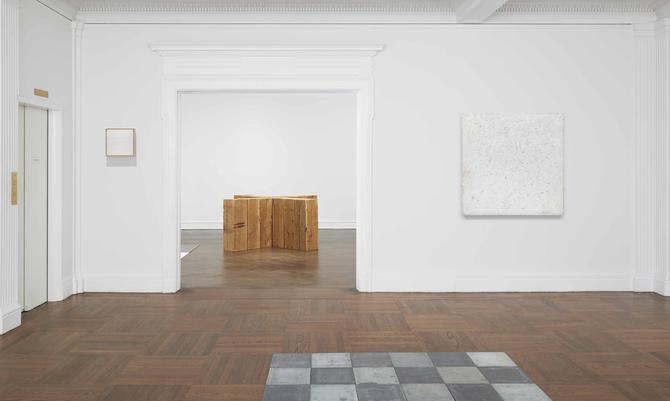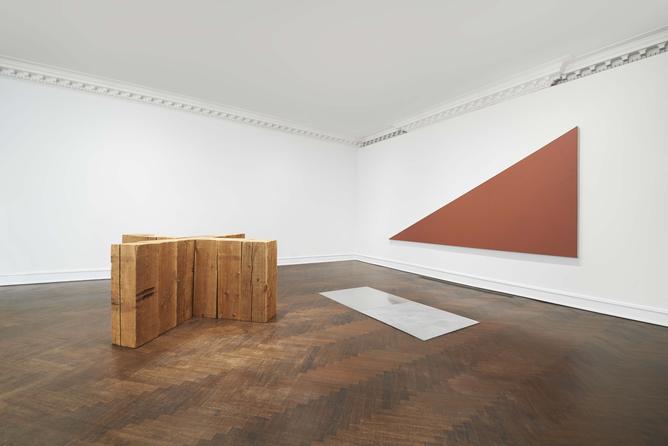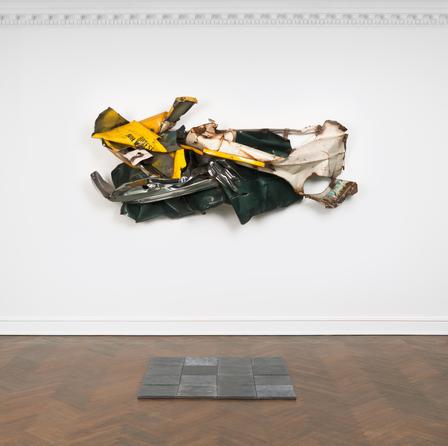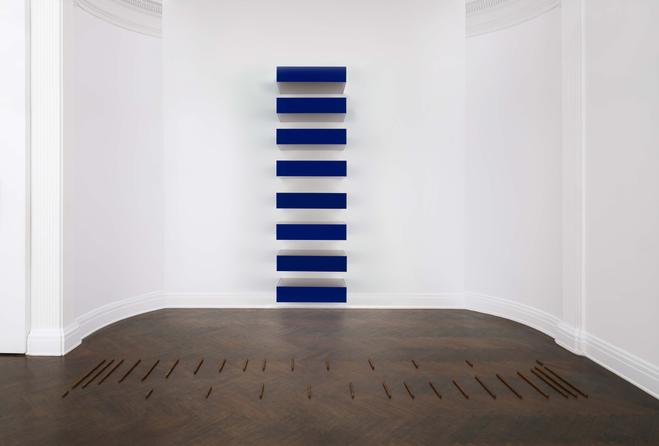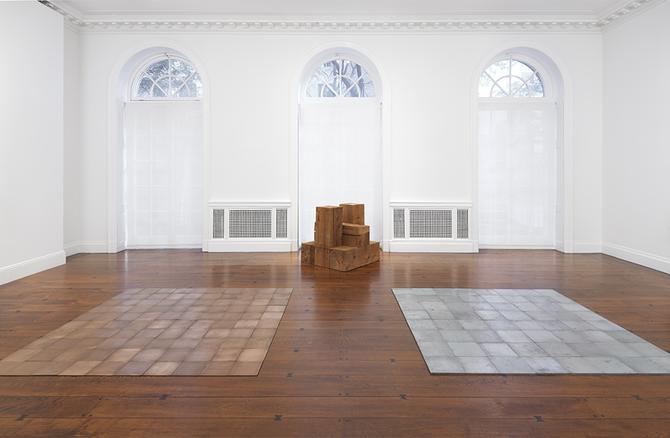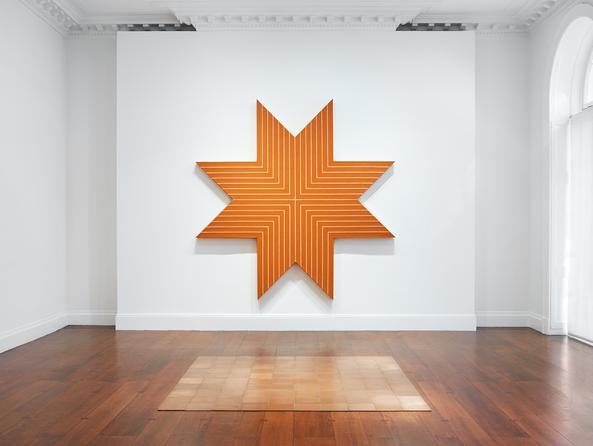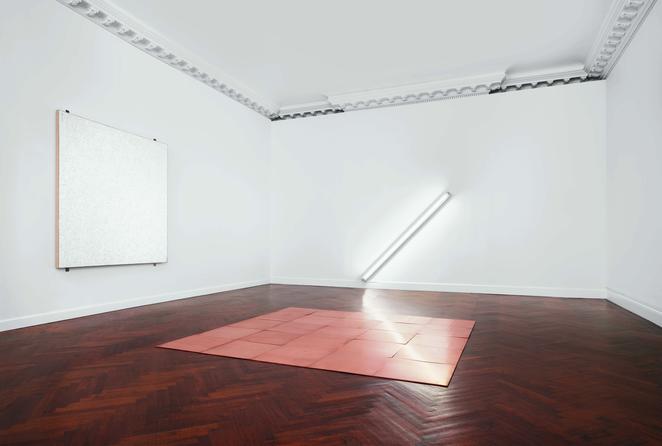 Art Works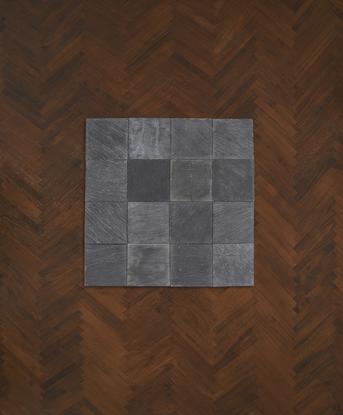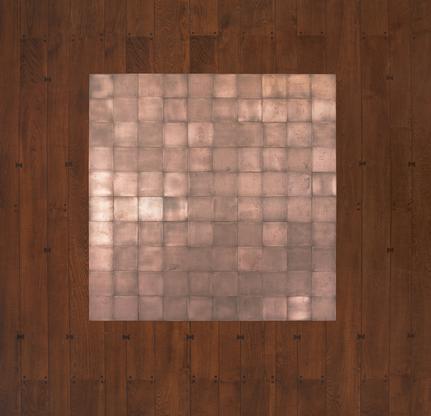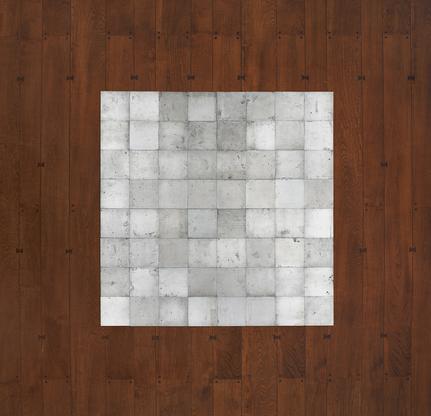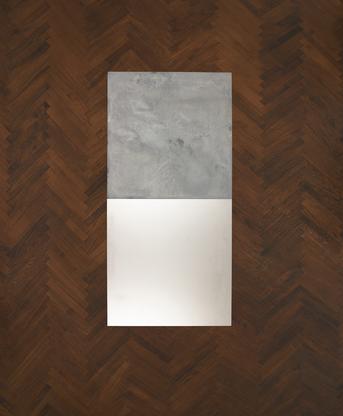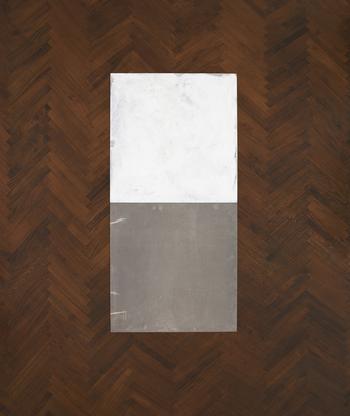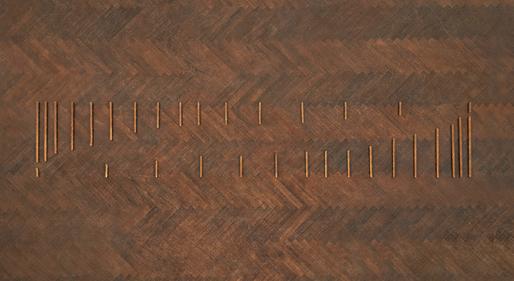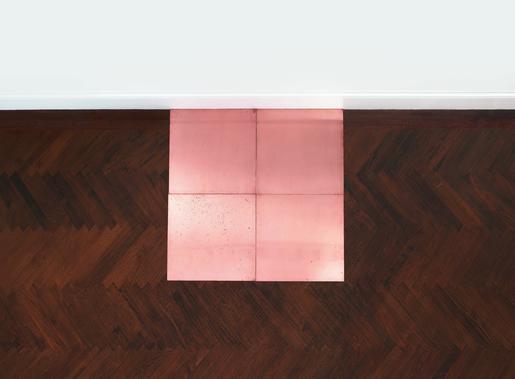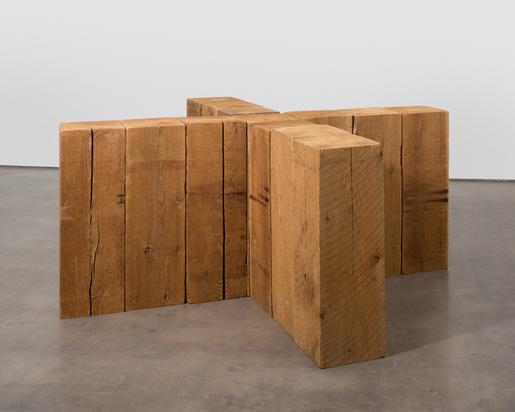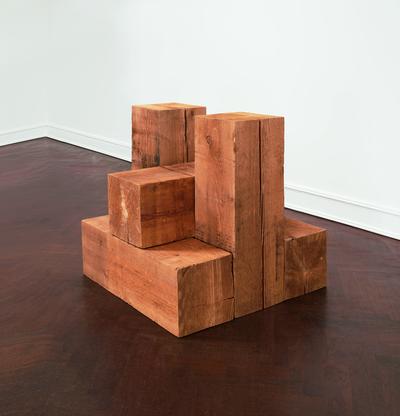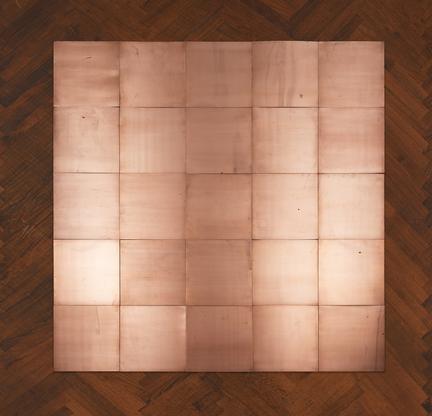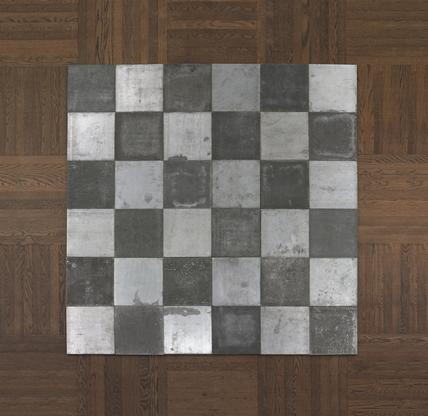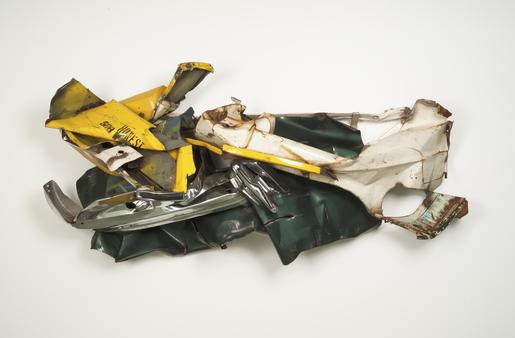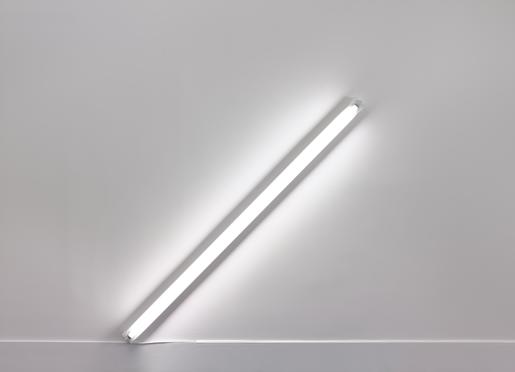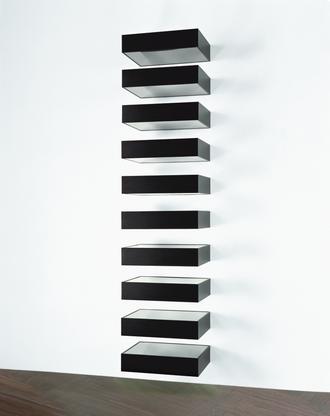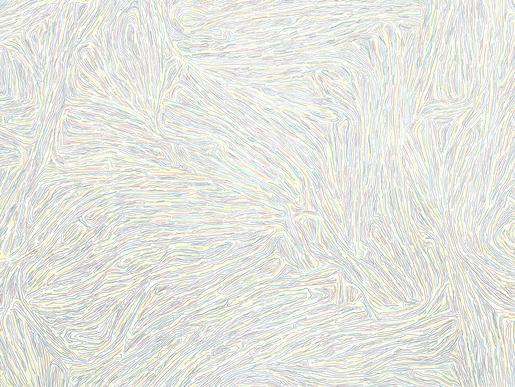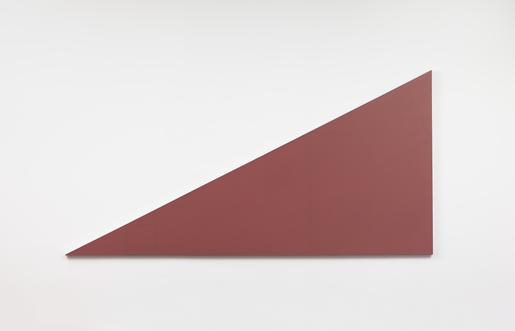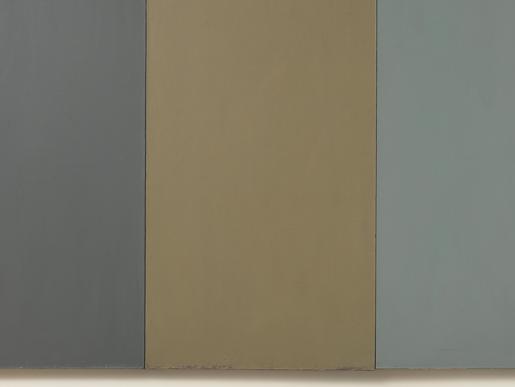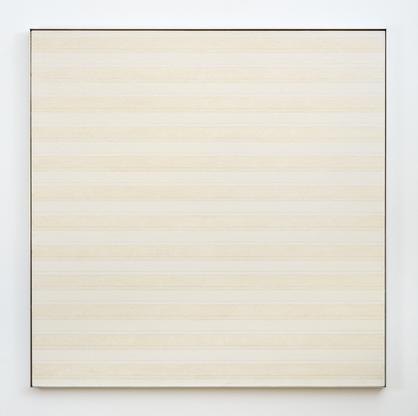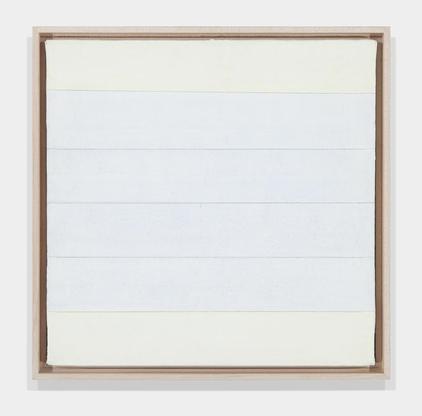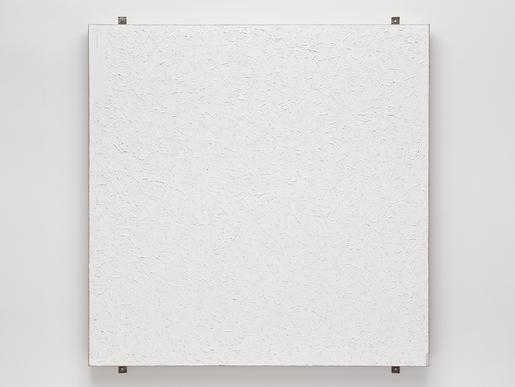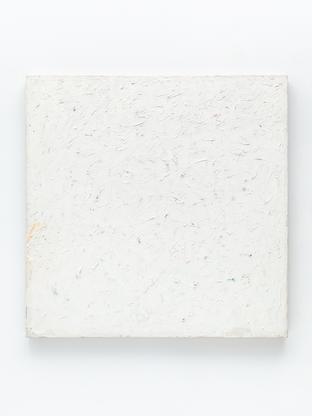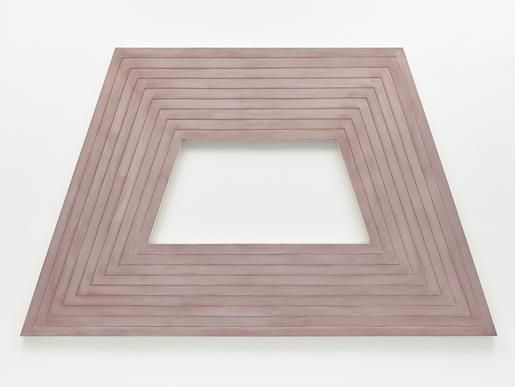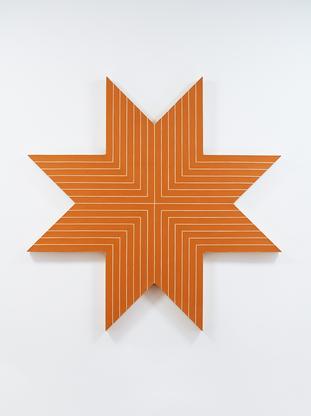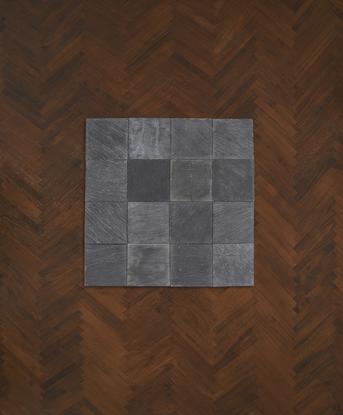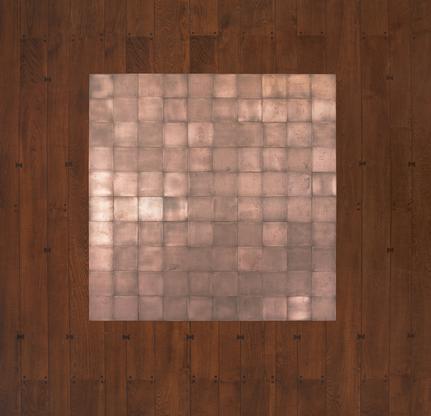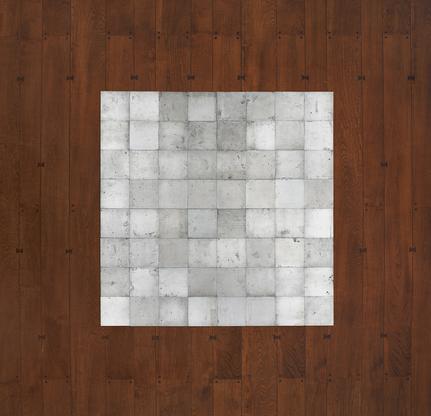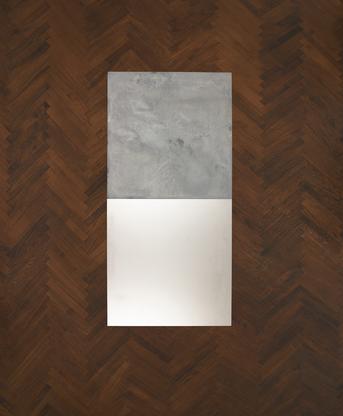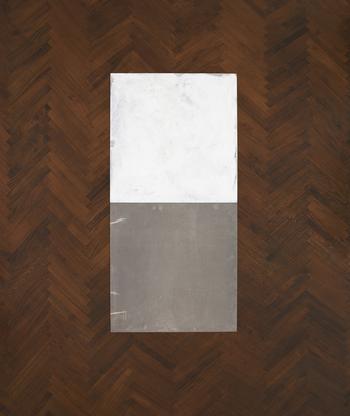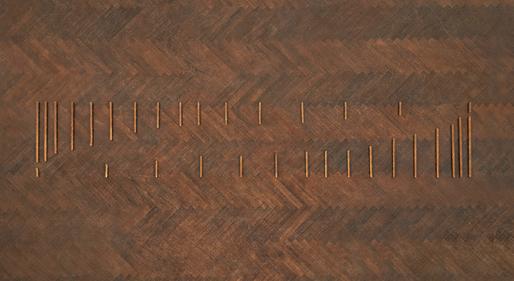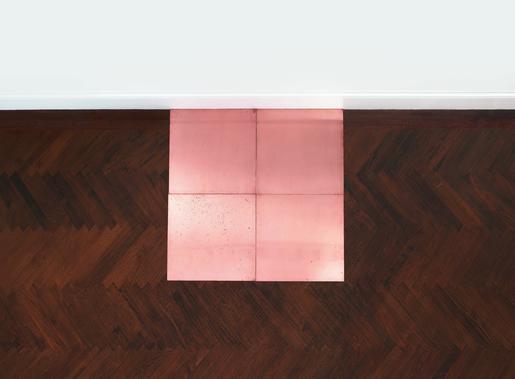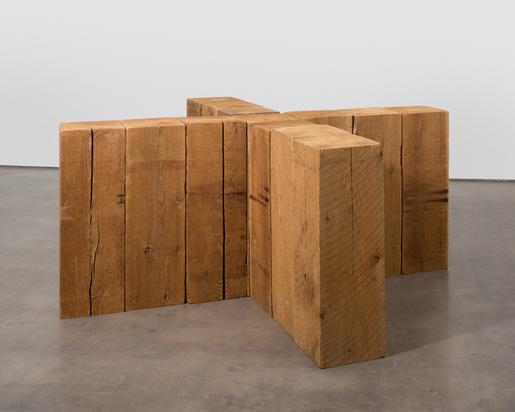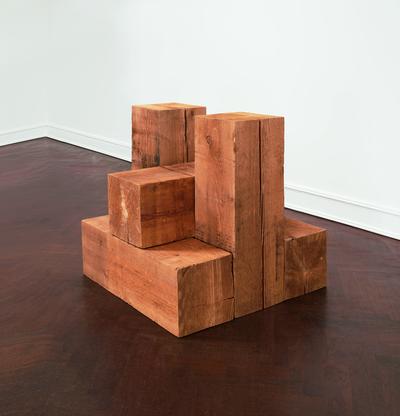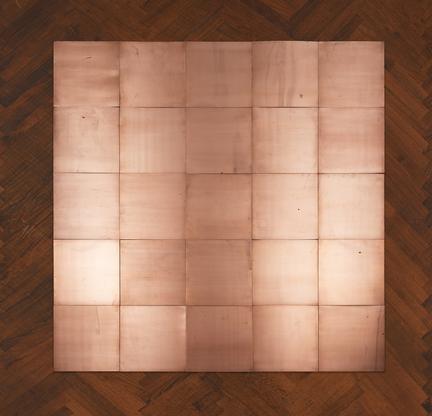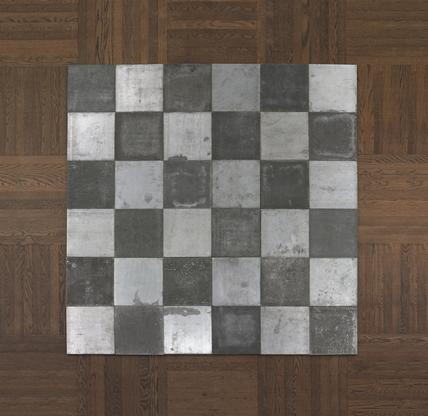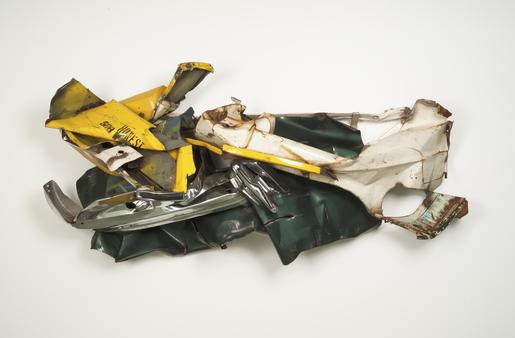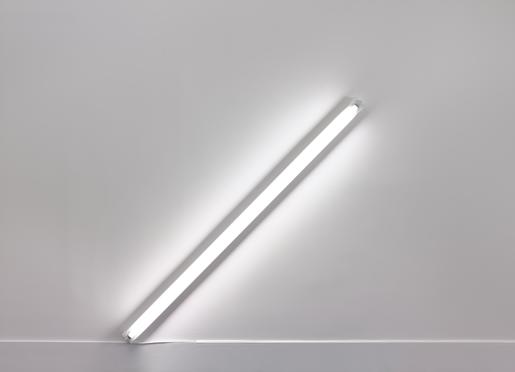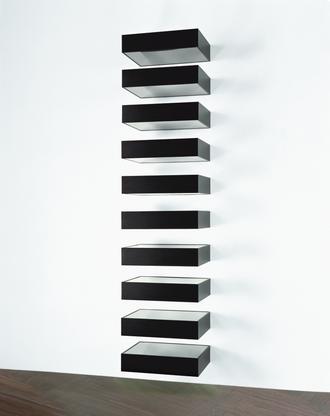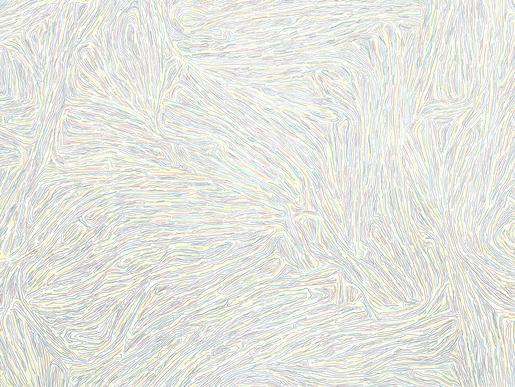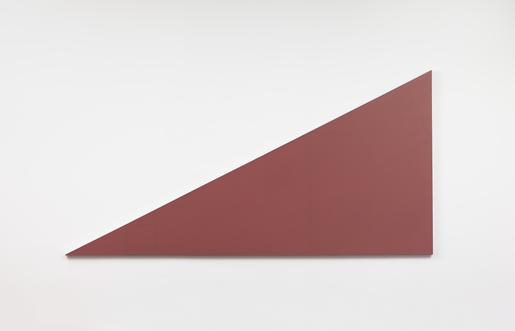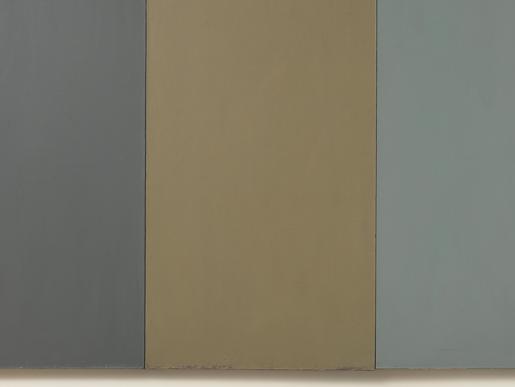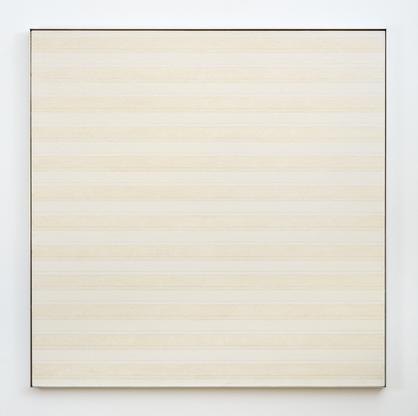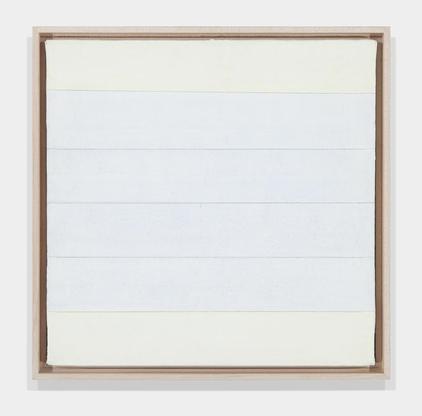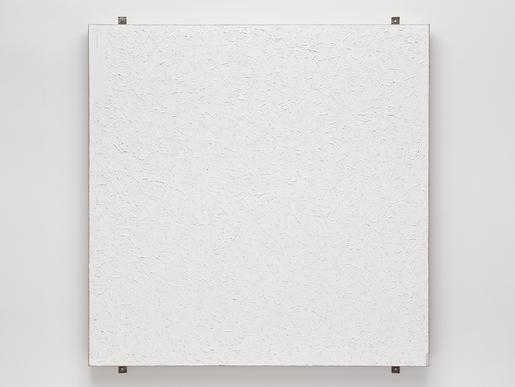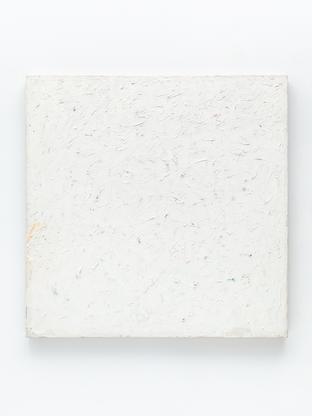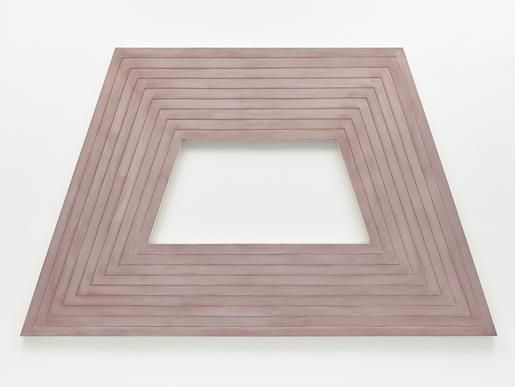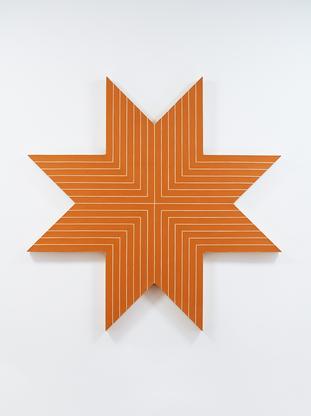 Event Photos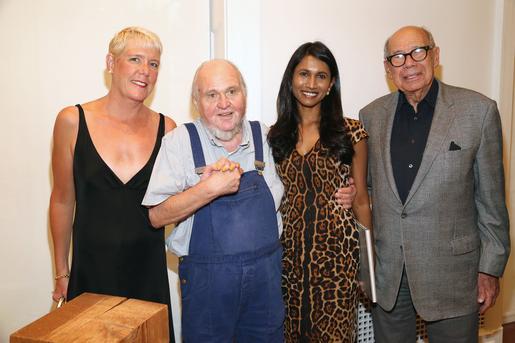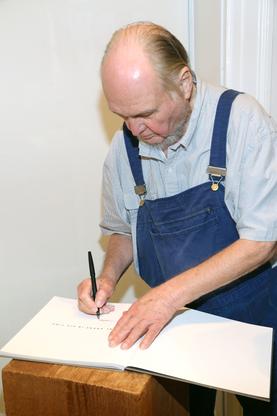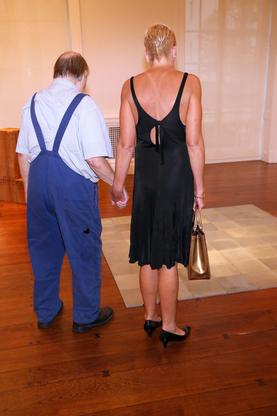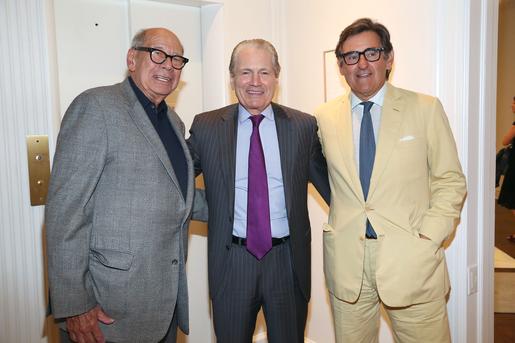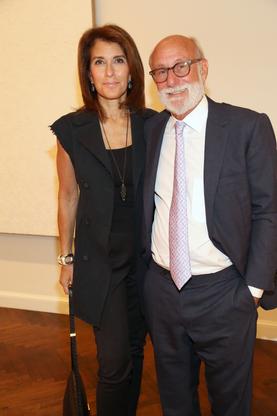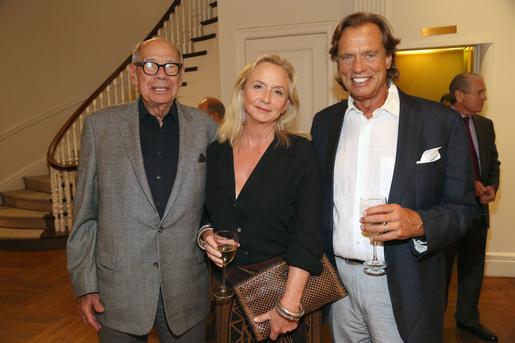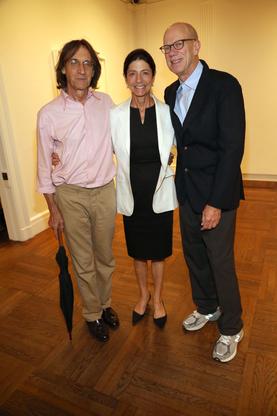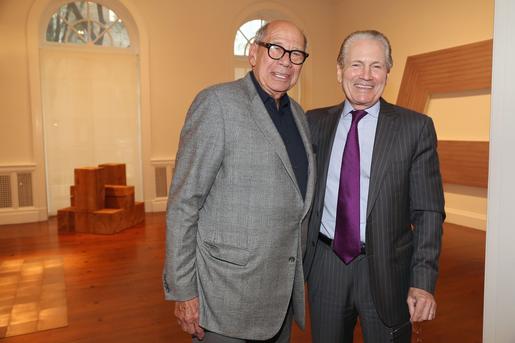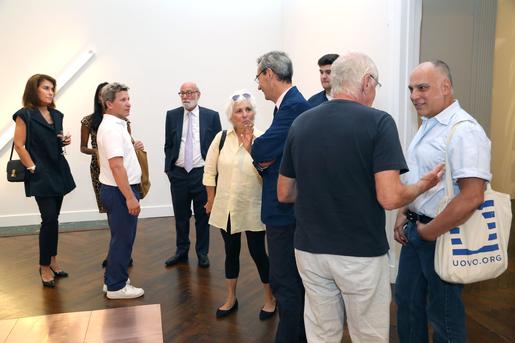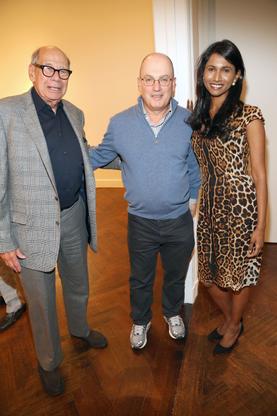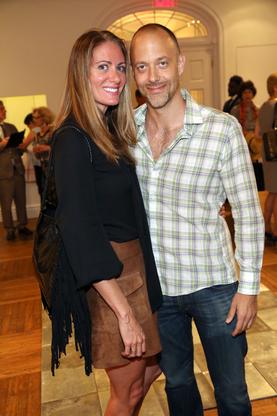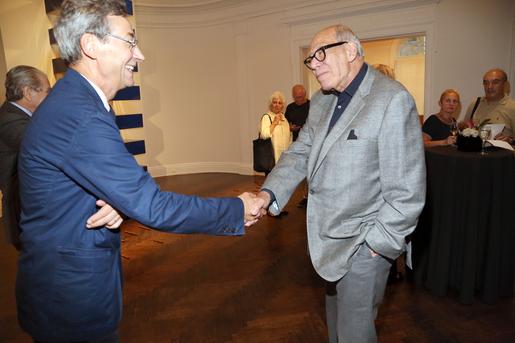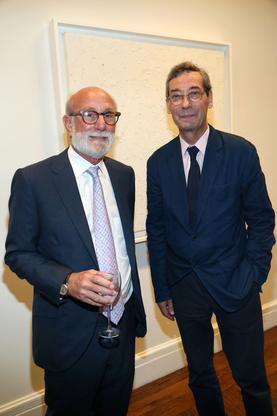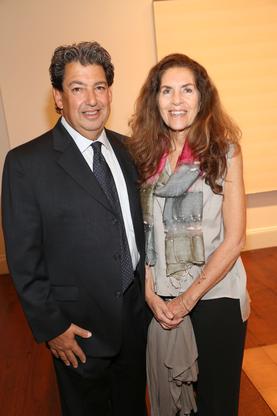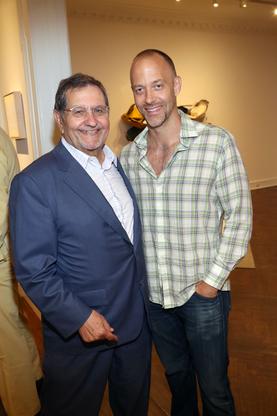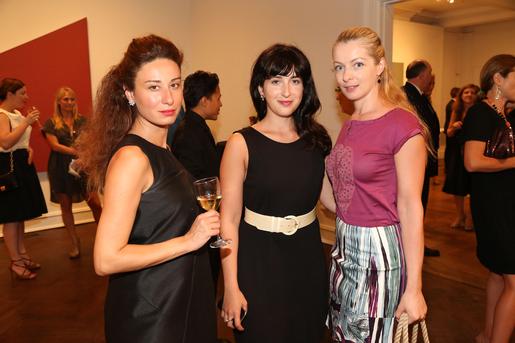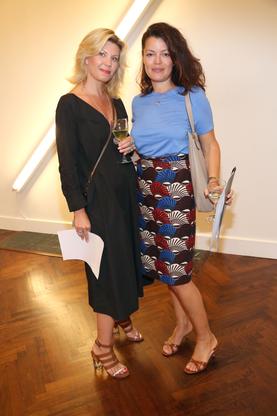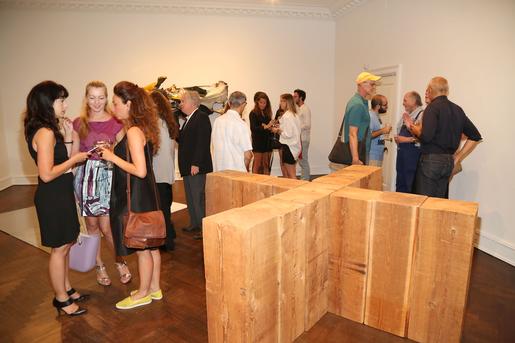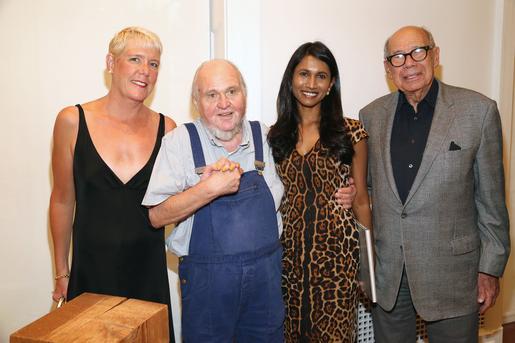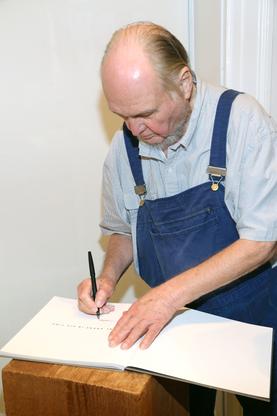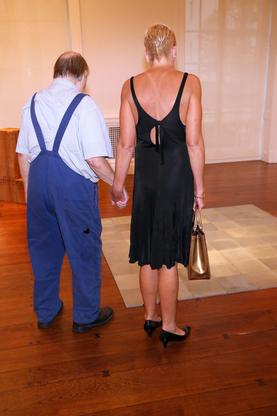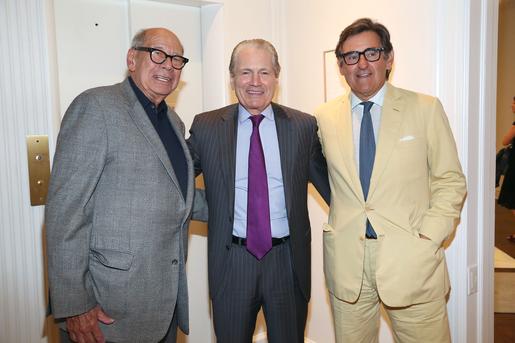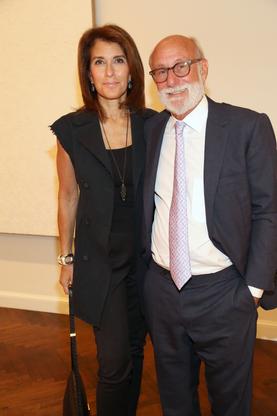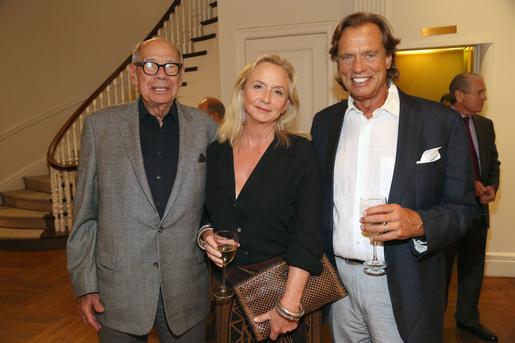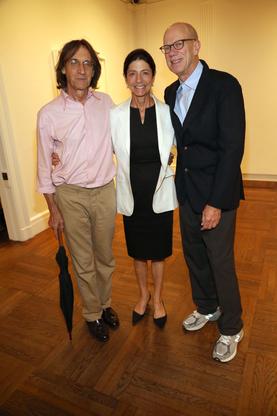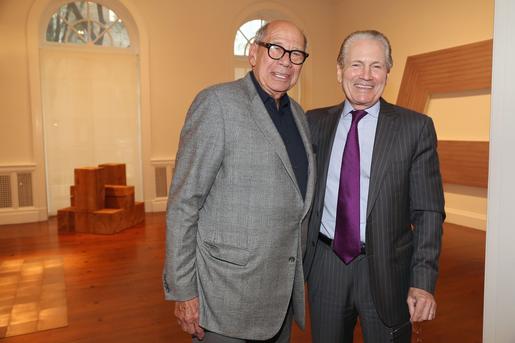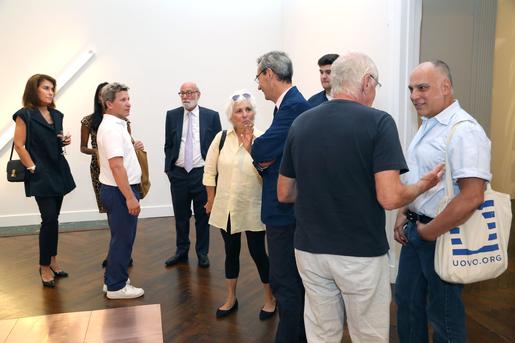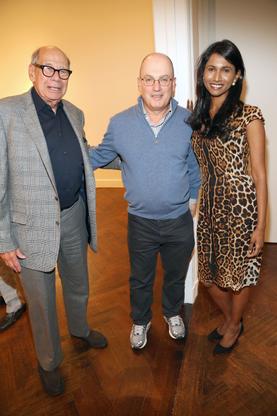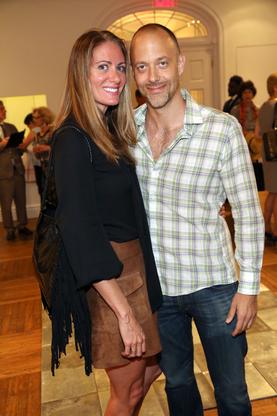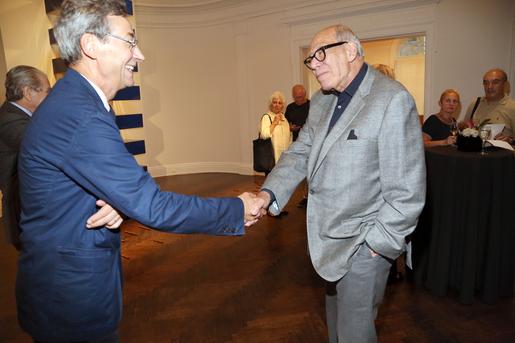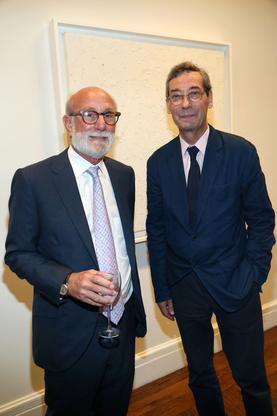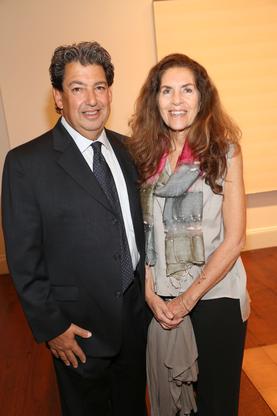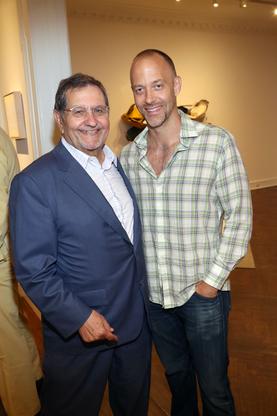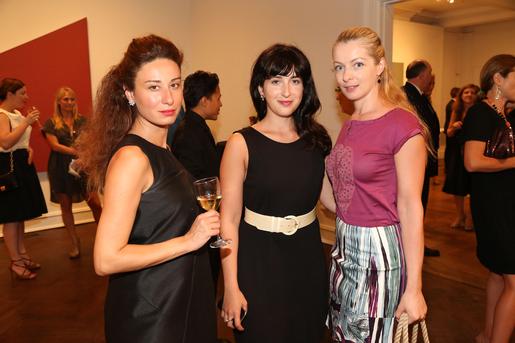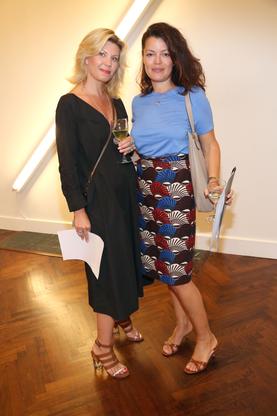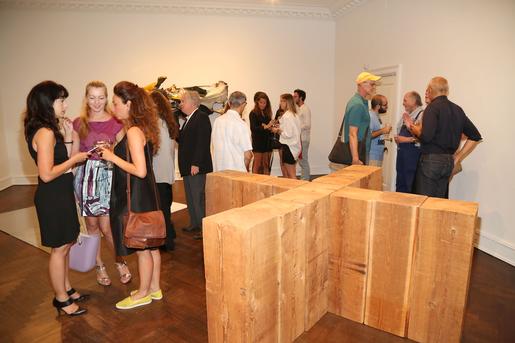 Press Release
Carl Andre
In His Time
September 9 – December 12, 2015
Mnuchin Gallery is proud to announce Carl Andre In His Time. The exhibition will feature a group of Andre's seminal early sculptures accompanied by contemporaneous masterworks by leading figures of the period, including John Chamberlain, Dan Flavin, Donald Judd, Sol LeWitt, Robert Mangold, Brice Marden, Agnes Martin, Robert Ryman, and Frank Stella.
Selected Press
The New York Times
"Carl Andre's Minimalism, Suitable for Walking On"
November 26, 2015
This beautiful exhibition celebrates the rigor and glamour of Minimalism, its dual ability to reduce art to a ready-made, quasi-industrial essence while also functioning as impeccable interior décor. The setting — an exquisite double- width townhouse on the Upper East Side — contributes greatly to the effect, as does the sometimes color- coordinated placement of the art.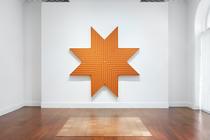 The New Yorker
Carl Andre In His Time
November 2, 2015
This surprisingly eloquent visual essay groups wood and metal works by Andre with topnotch paintings and sculpture by his contemporaries in the force field of minimalism.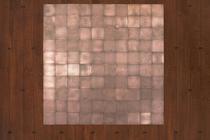 ArtNews
"Carl Andre in His Time"
November, 2015
The chronological span of the 22 works—paintings and sculptures—in this superb exercise in connoisseurship is 1960 to 2007. The artists included were all contemporaries, known to one another and sharing at least some artistic points of view if not a codified aesthetic.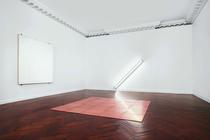 Whitehot Magazine
Cedar Beams, Stacks, Steel, Alloy Planes, and Paintings: Carl Andre in His Time at Mnuchin Gallery
October, 2015
After my initial viewing of Carl Andre in His Time at Mnuchin Gallery, I had a flashback of driving from Boston to the Phillips Academy in Andover one Sunday afternoon in 1973 to see an installation by the Minimal sculpture Carl Andre, titled Six Alloy Planes. The term "installation" was not used in those days to identify a specific artwork. Rather it referred to the presentation of a group of works, i.e. the way an exhibition of paintings was hung or the angle at which a sculpture was placed in the gallery.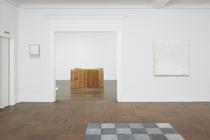 Art Observed
"Carl Andre in His Time"
September 16, 2015
Taking the minimalist exercises of Carl Andre as its starting point, Mnuchin Gallery has opened an exhibition taking the structural interests and shared visions of the New York school of minimalism during the 1960's and 70's as its core focus. Titled Carl Andre in his Time, the exhibition presents pieces by Donald Judd, Brice Marden, Agnes Martin, Sol LeWitt and more, each locked into conversation with Andre's work.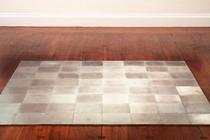 Architectural Digest
A RETROSPECTIVE OF CARL ANDRE'S REVOLUTIONARY SCULPTURES
August 18, 2015
The fall art season in New York is almost upon us, and galleries across the city are using the doldrums of August to install ambitious exhibitions of work by contemporary stars as well as old masters of modernism. Mnuchin Gallery is placing its bets on the latter category, mounting a historical show of Carl Andre sculptures called "Carl Andre in His Time." The presentation will feature a group of the Minimalist artist's seminal floor-based sculptures from the 1960s and '70s.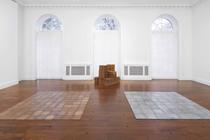 Artinfo
September's Most Exciting New York Openings
August 7, 2015
The tony Upper East Side gallery should provide a refined backdrop for this suite of 1960s works by Andre (who turns 80 in September). Iconic metal floor-pieces and free-standing sculptures are paired with complementary works by peers like Agnes Martin — a woman! — John Chamberlain, Donald Judd, Robert Mangold, Brice Marden, and others.