De Kooning
Five Decades
April 19 - June 15, 2019
Installation Views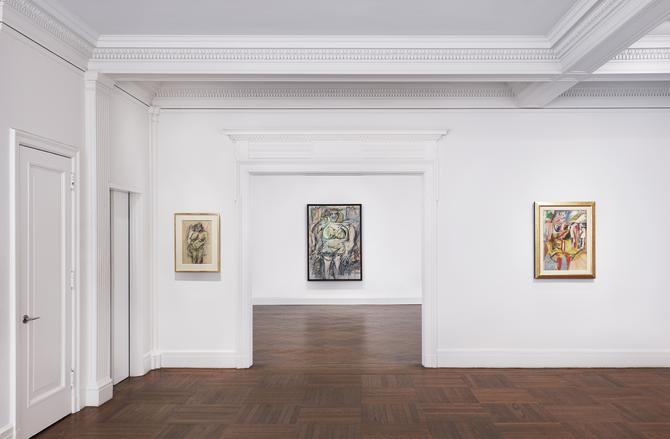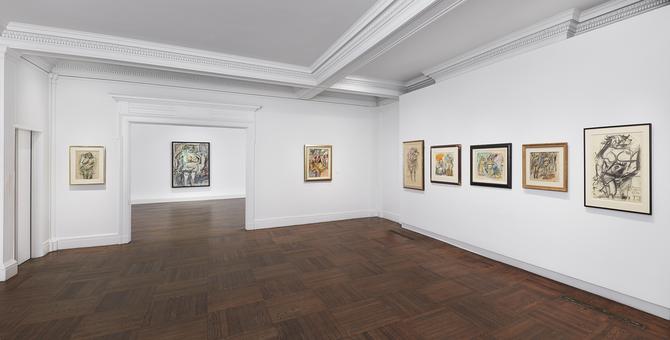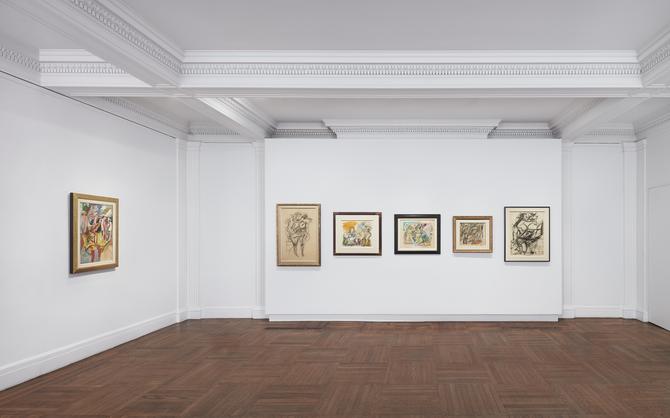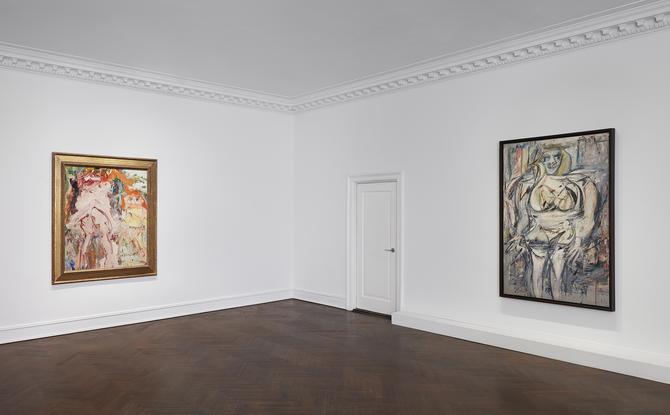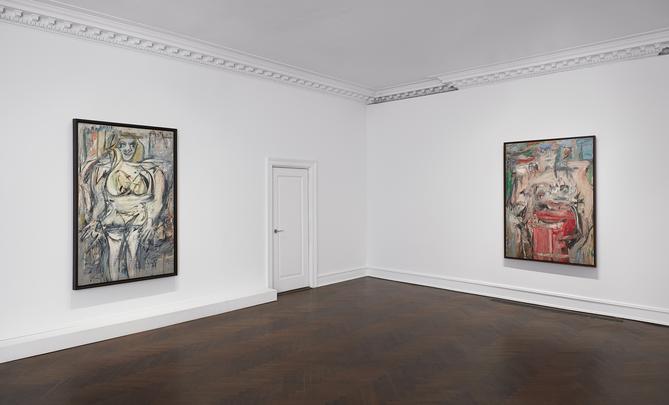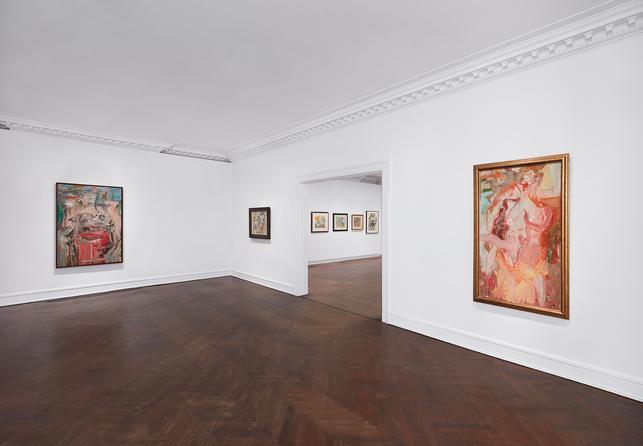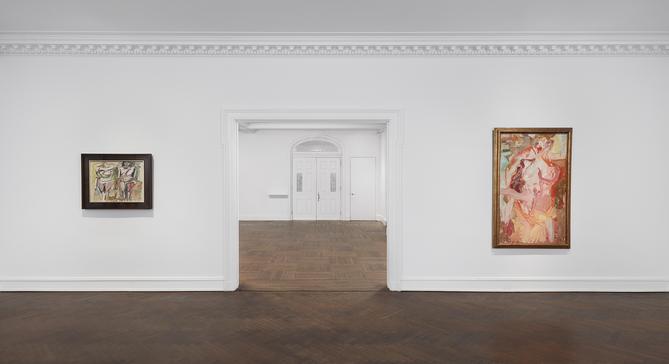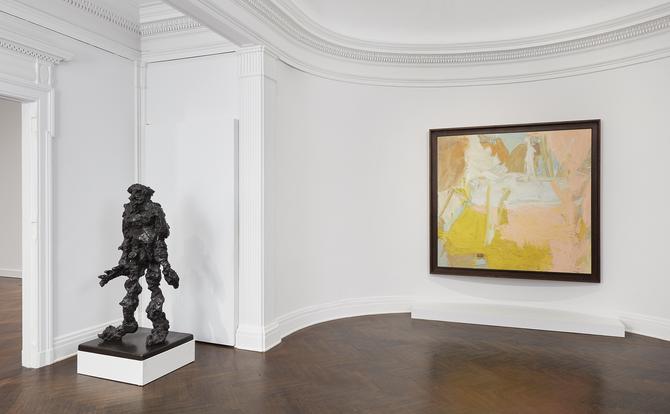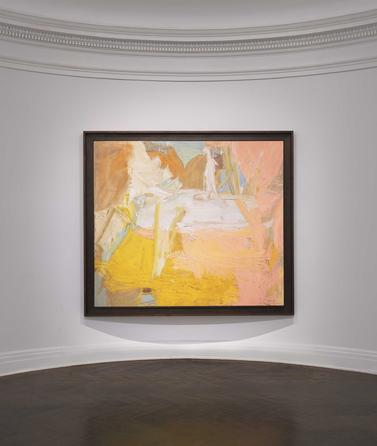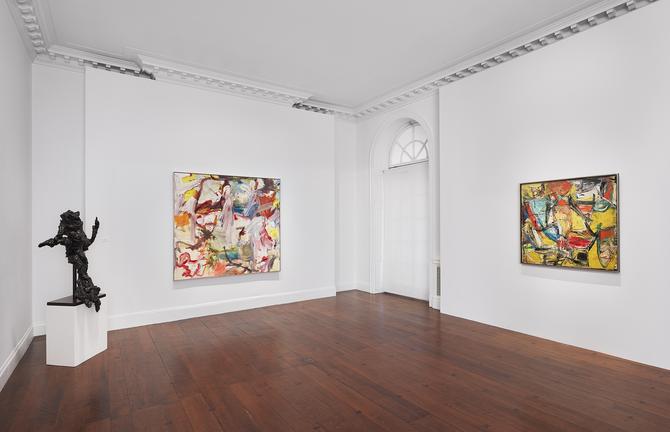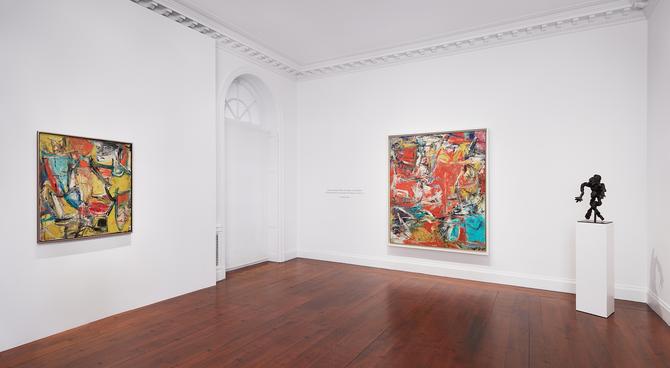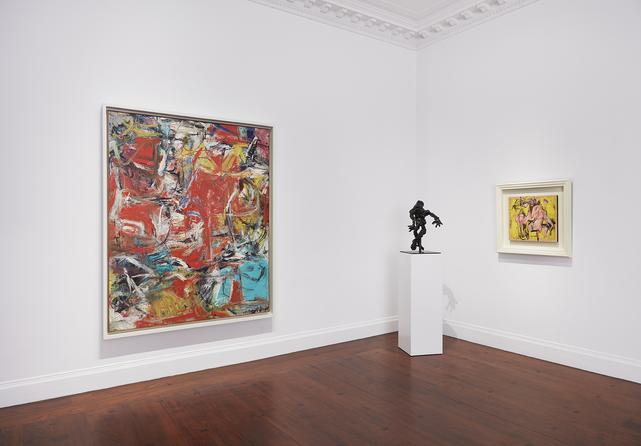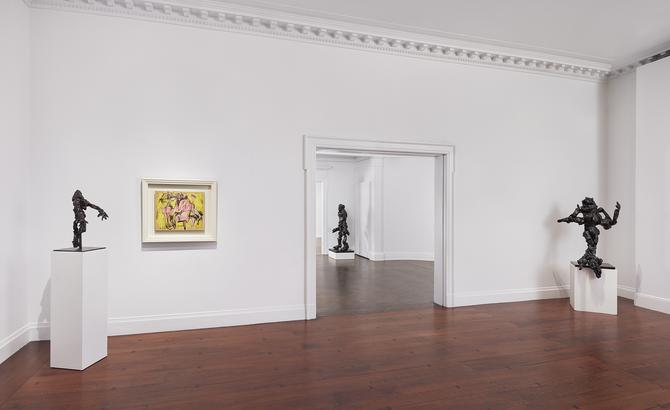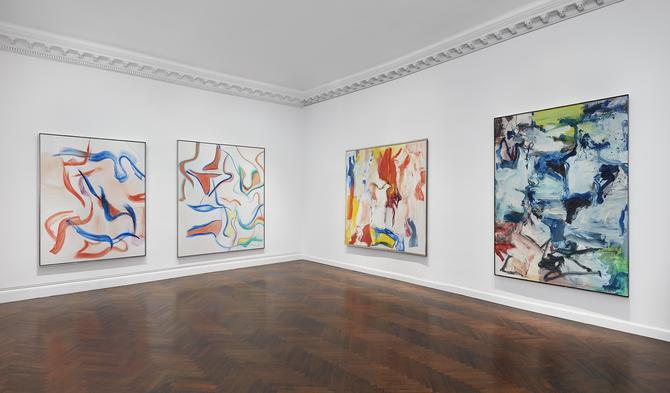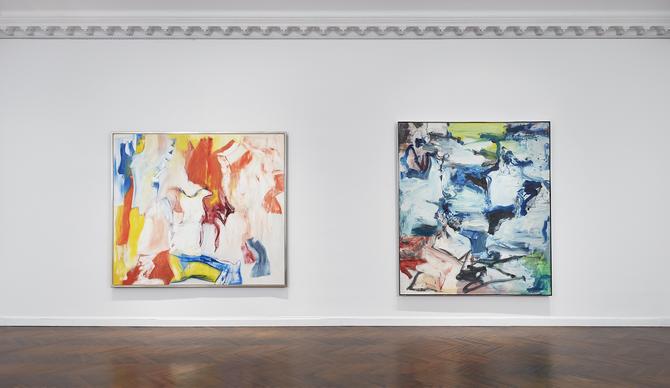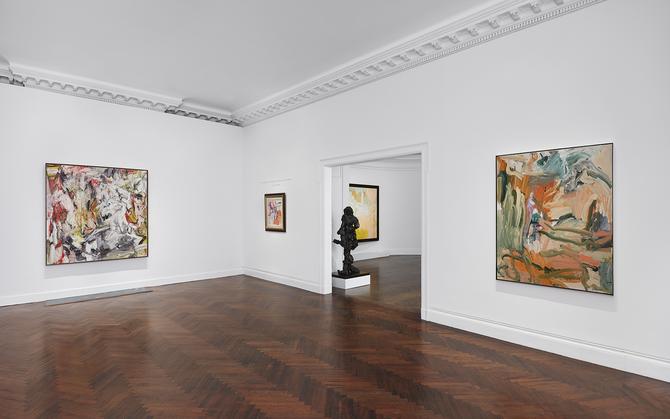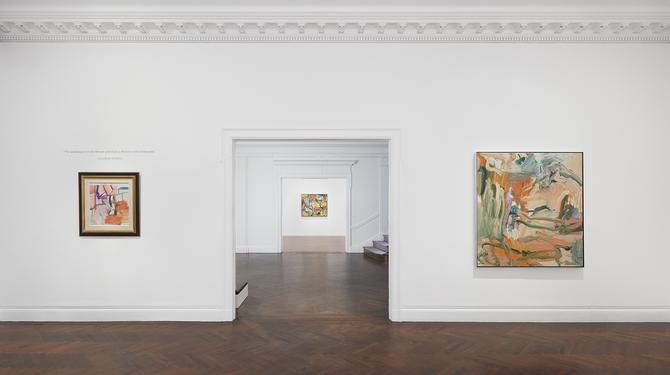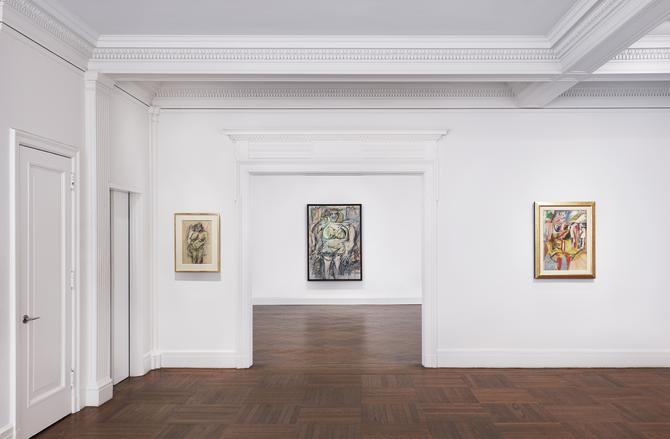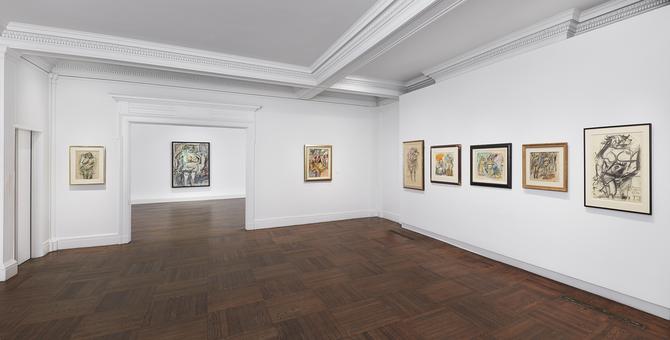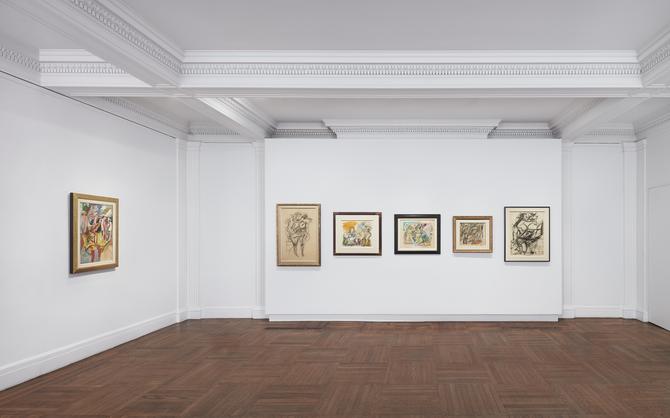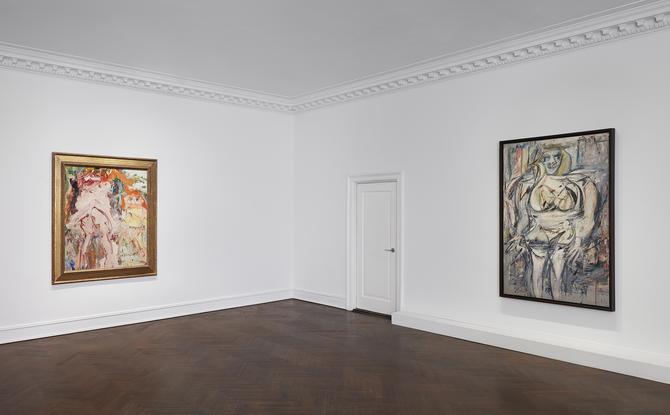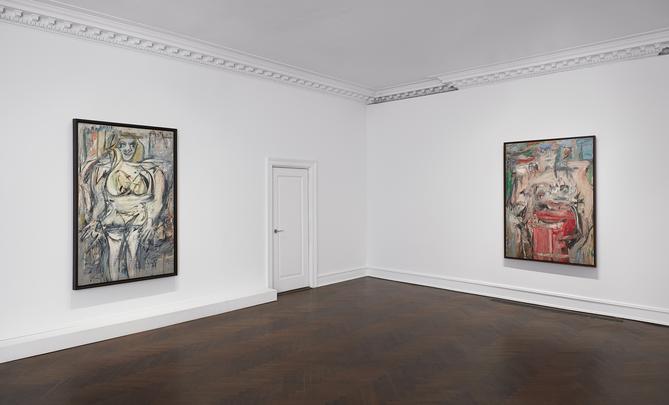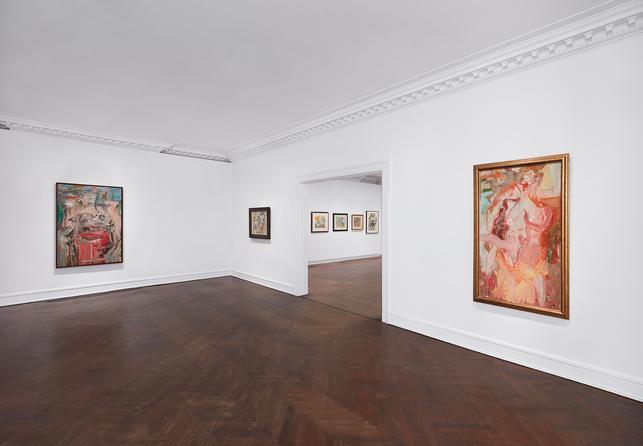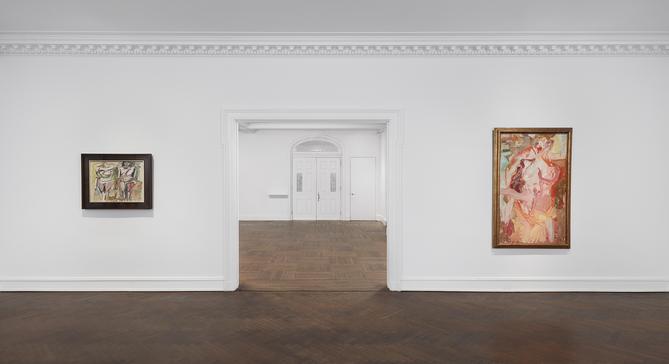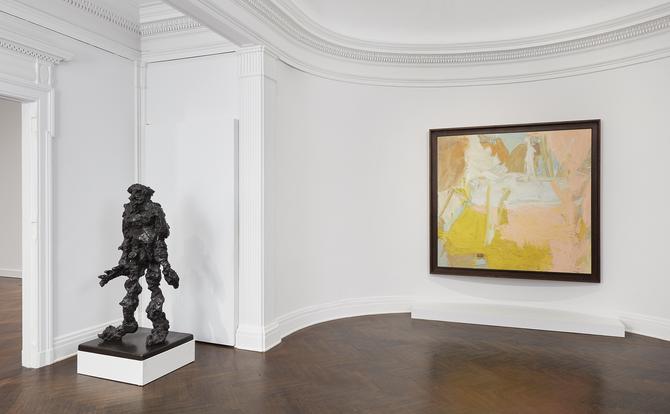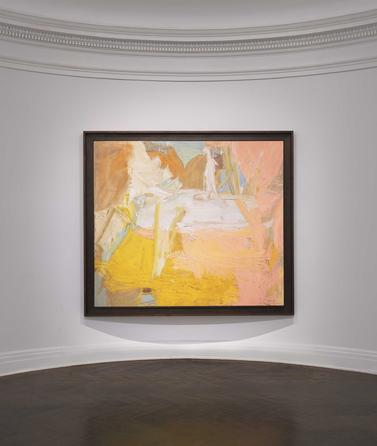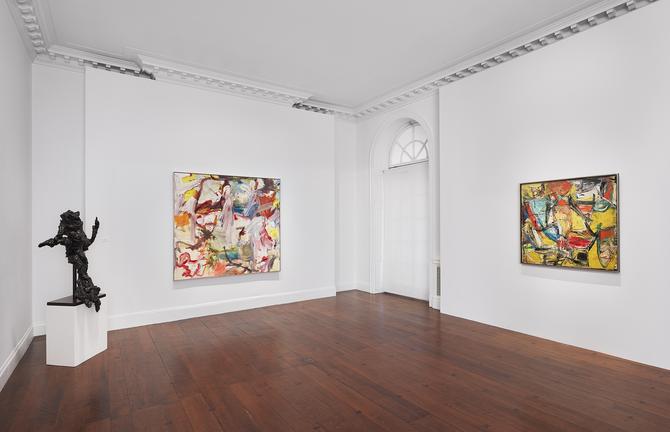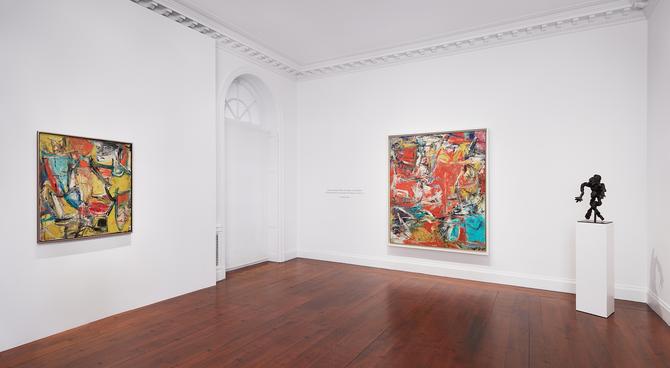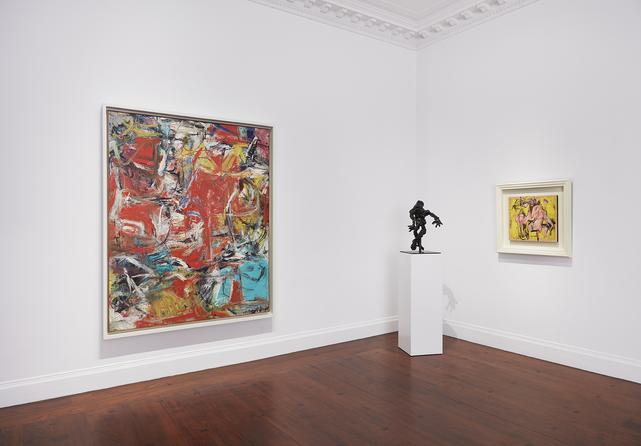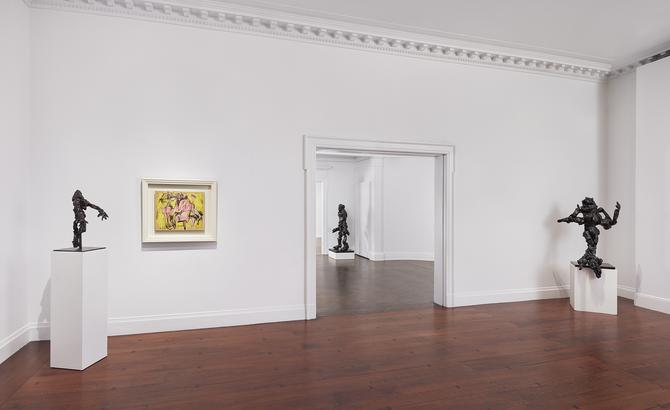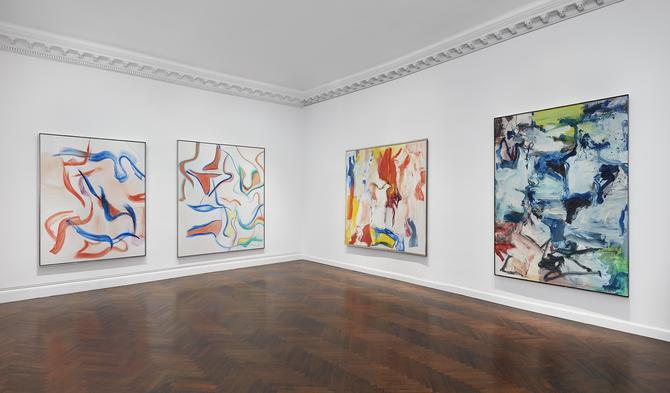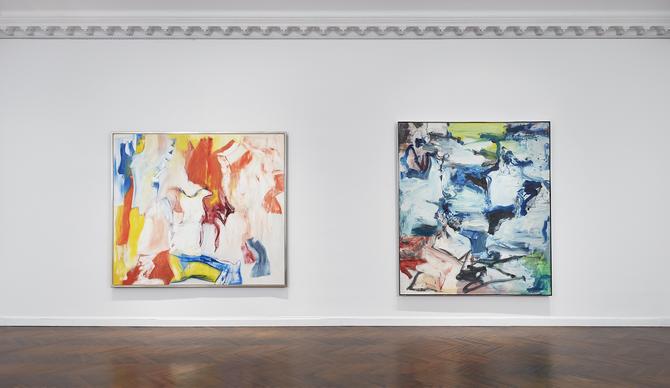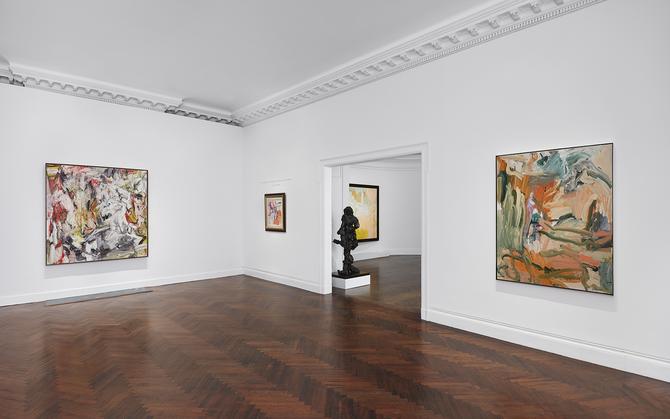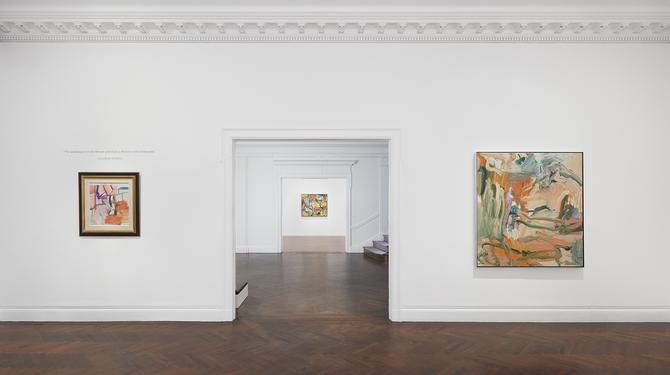 Art Works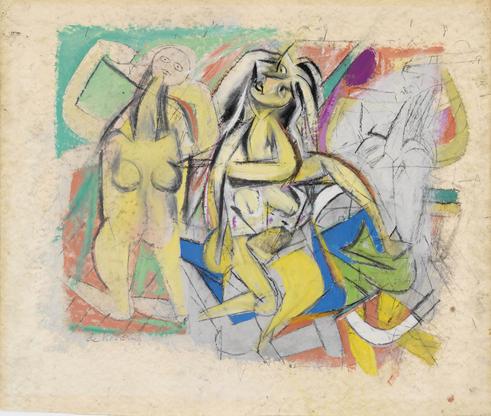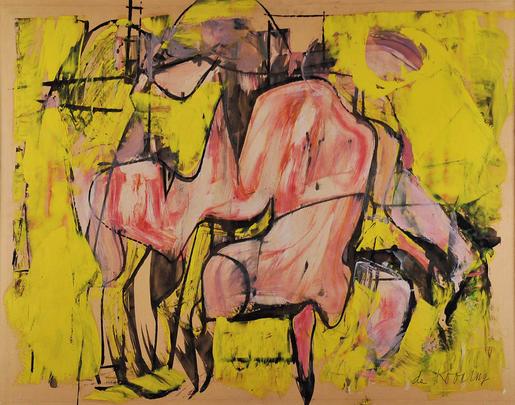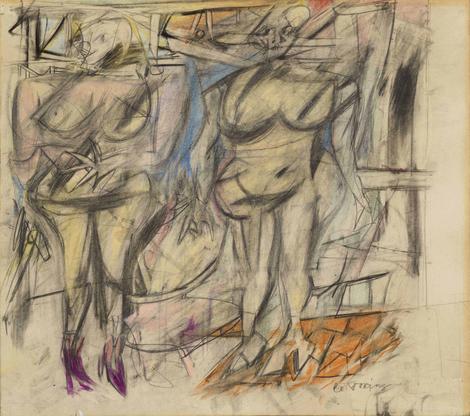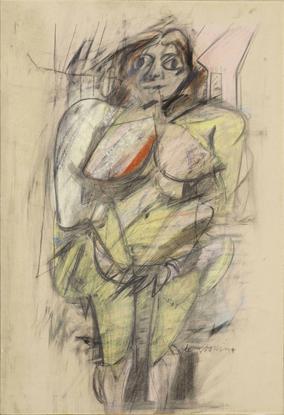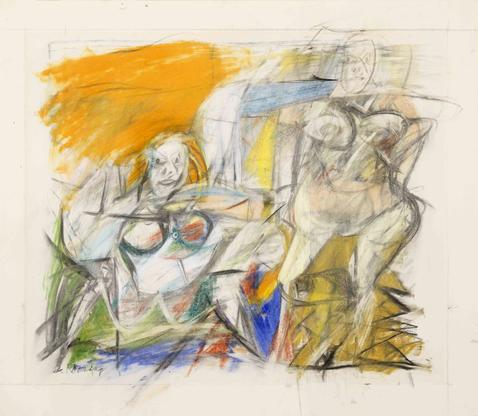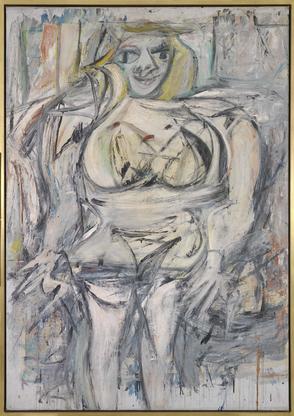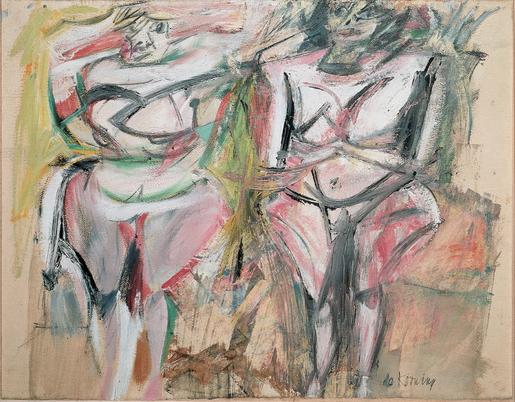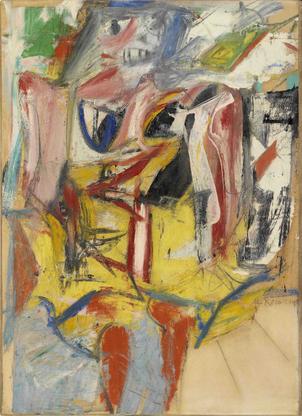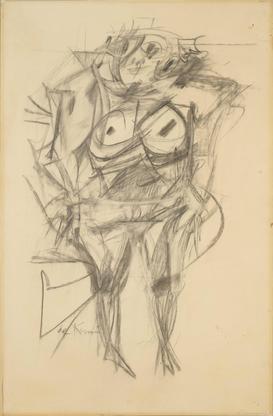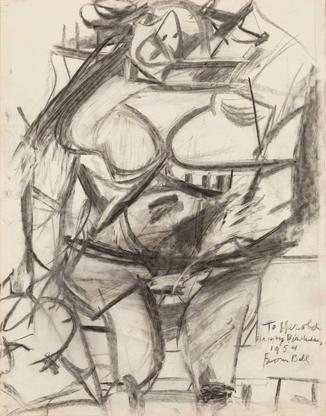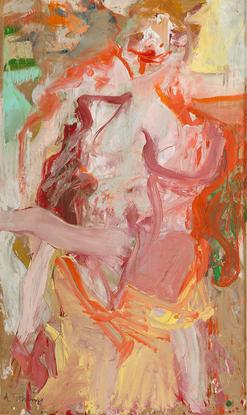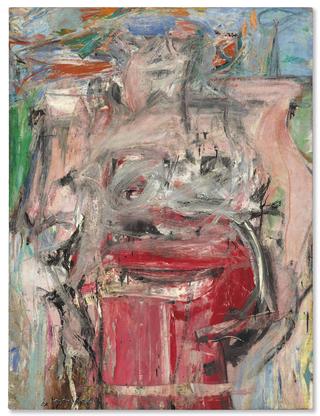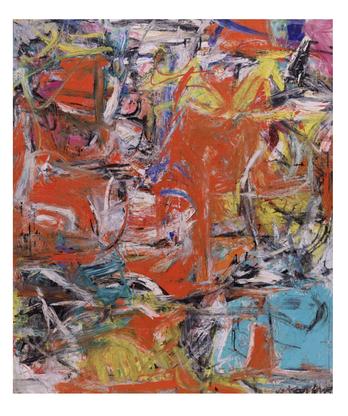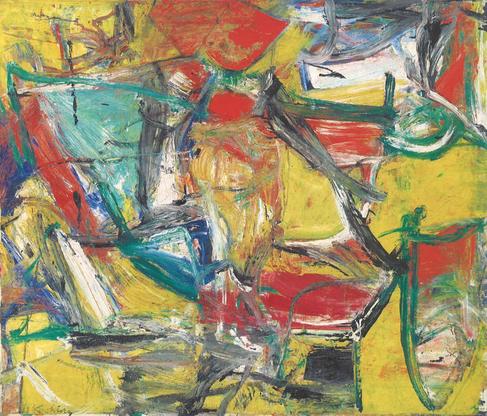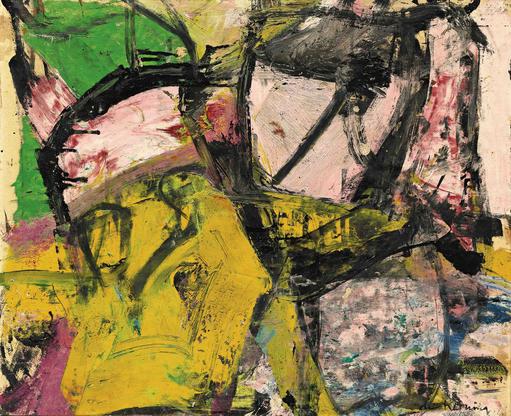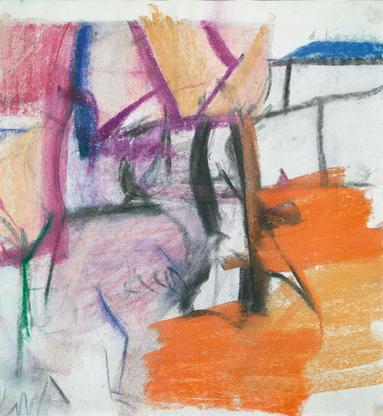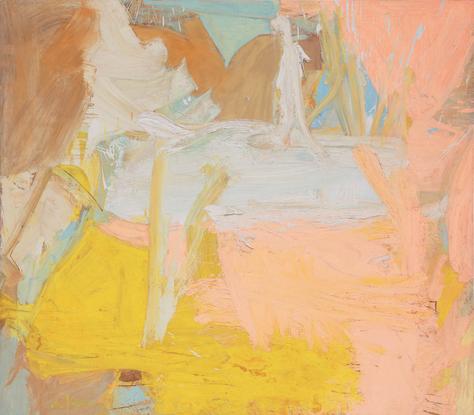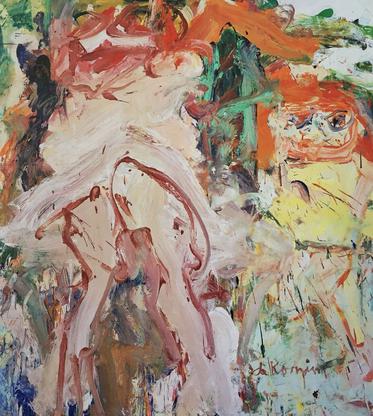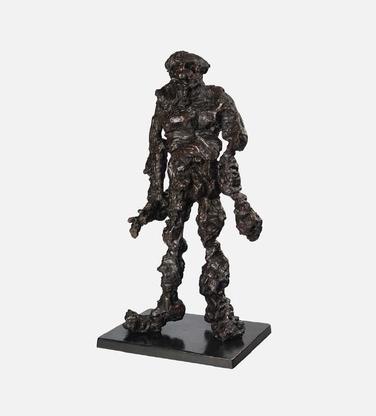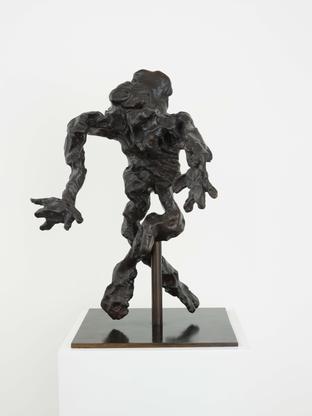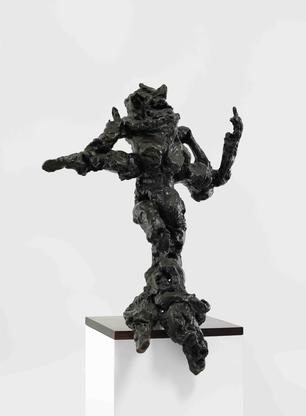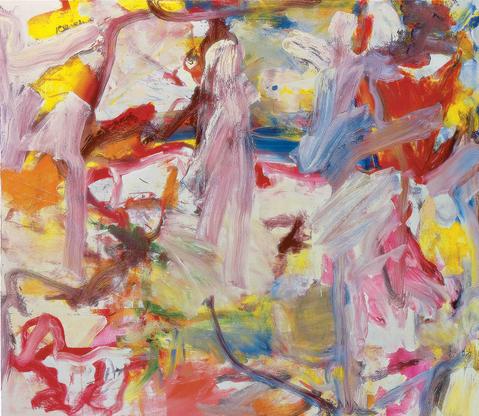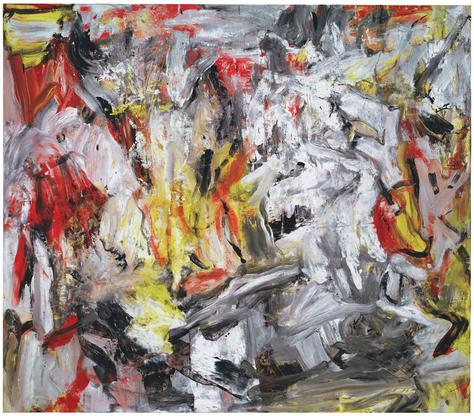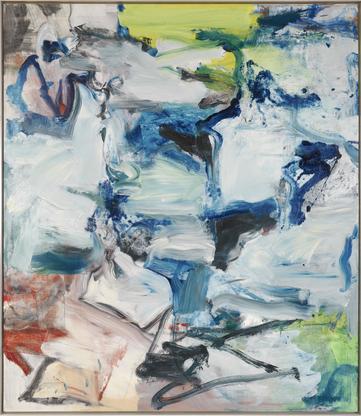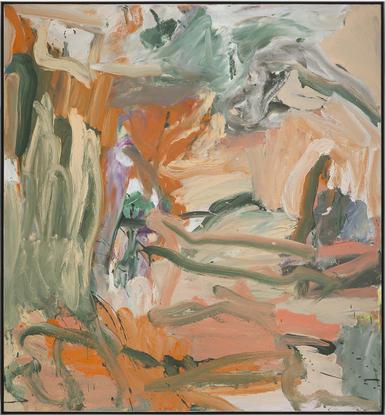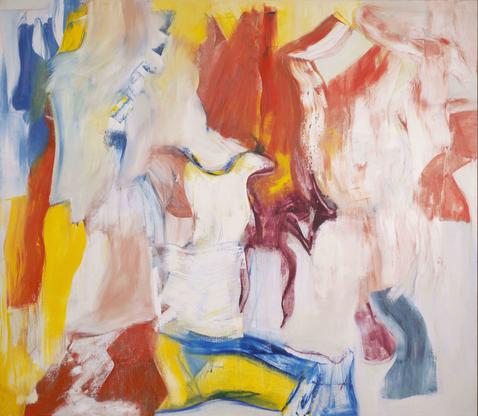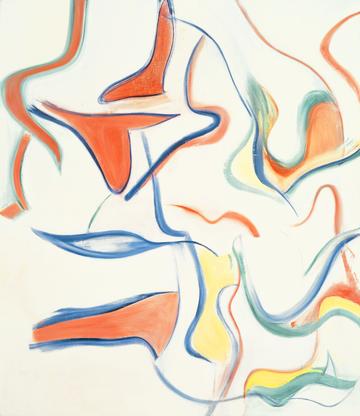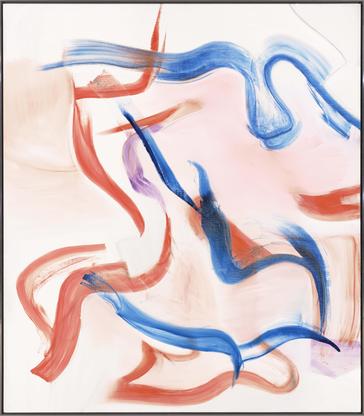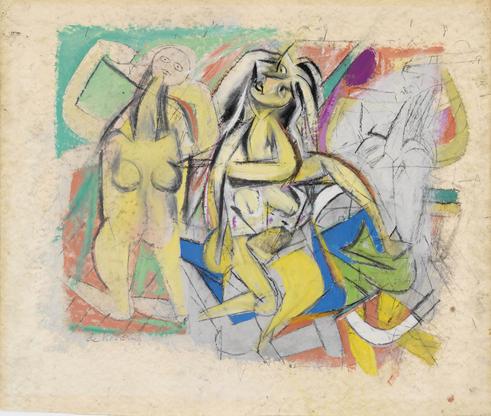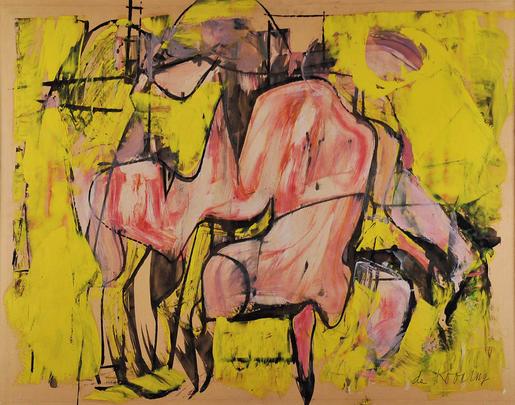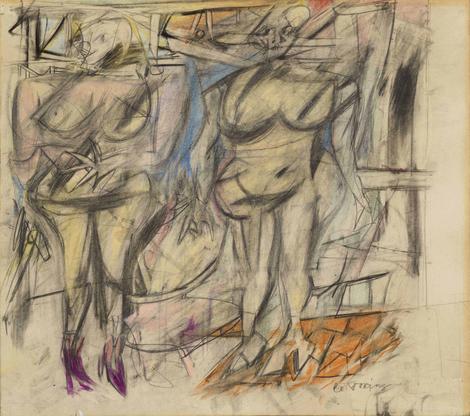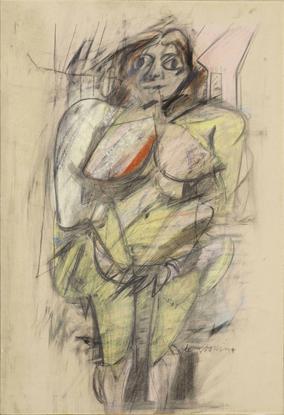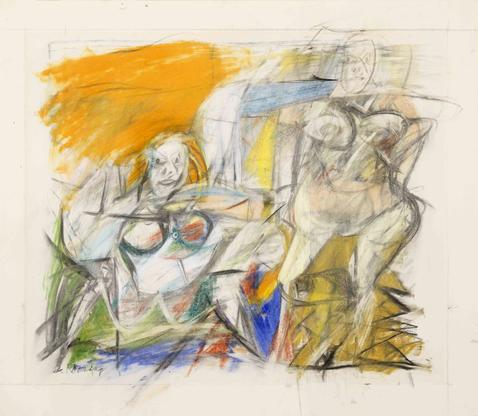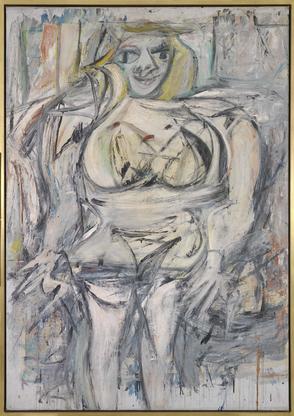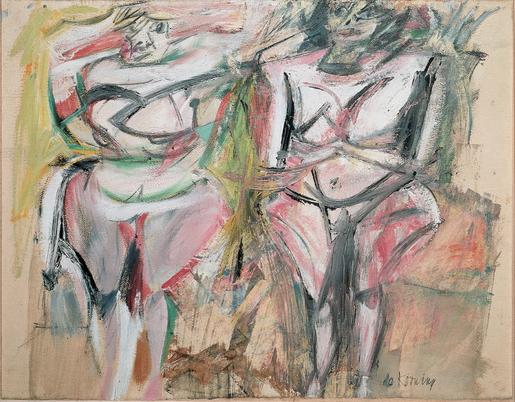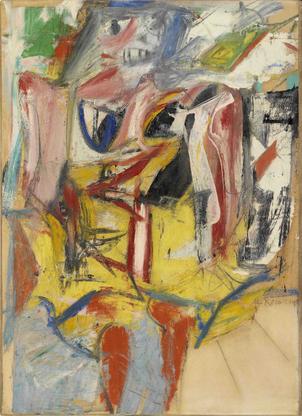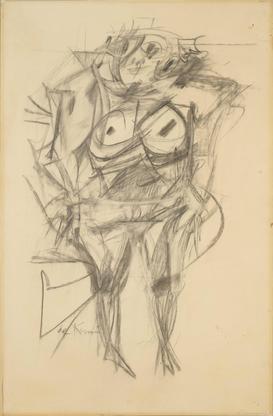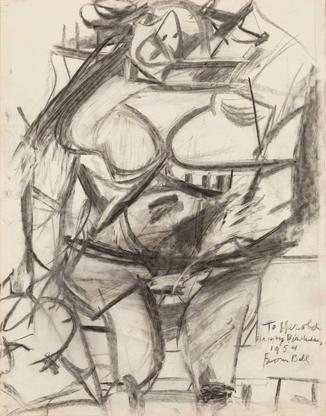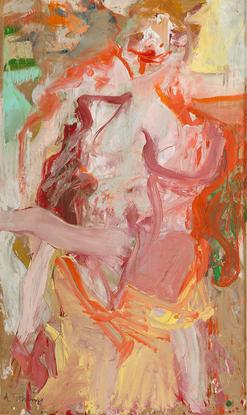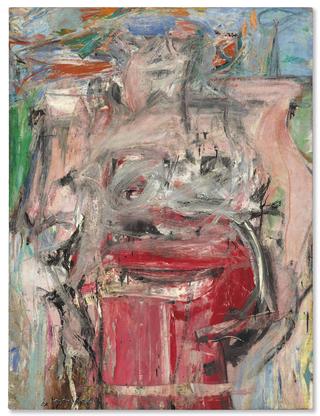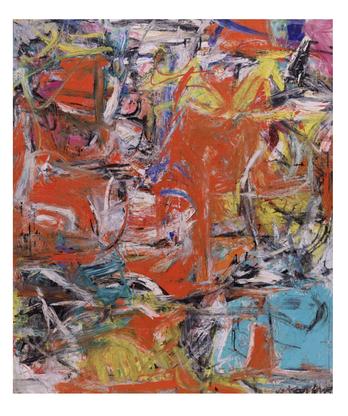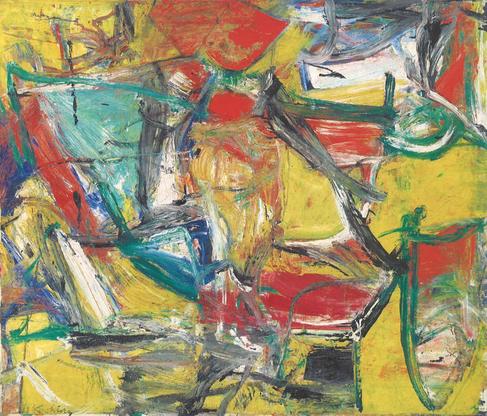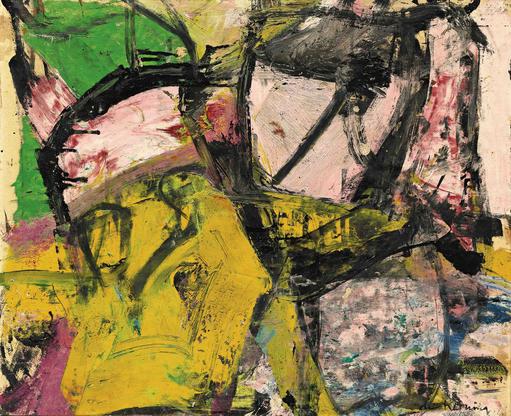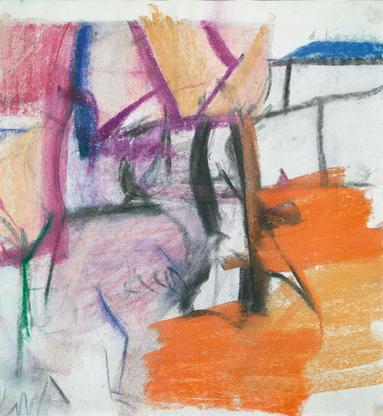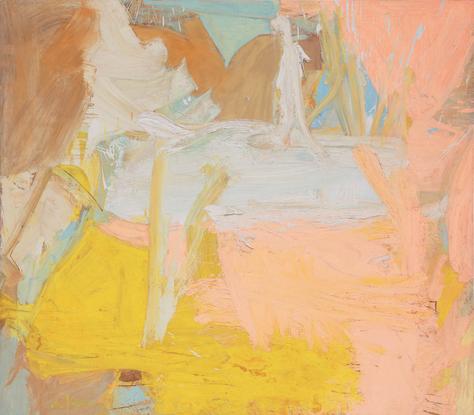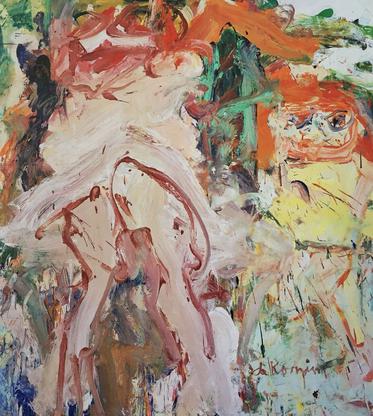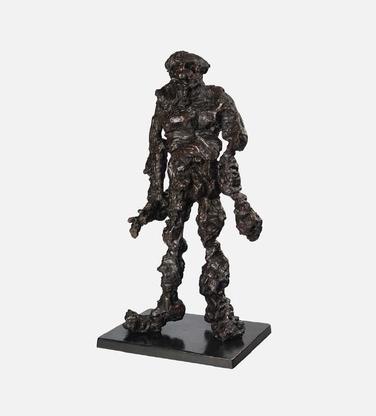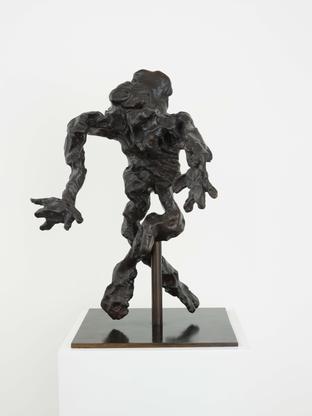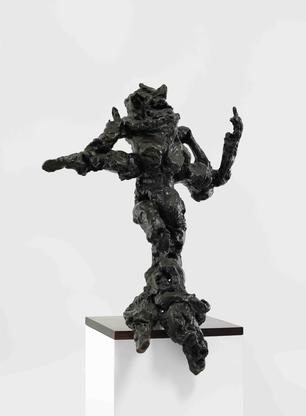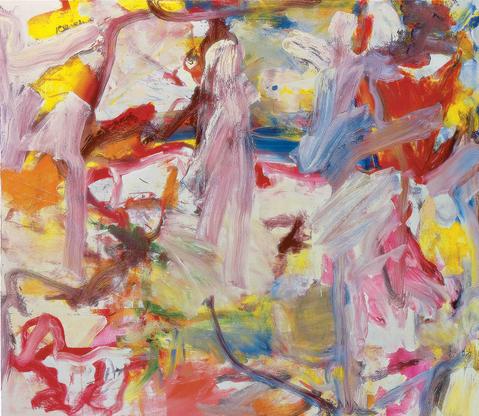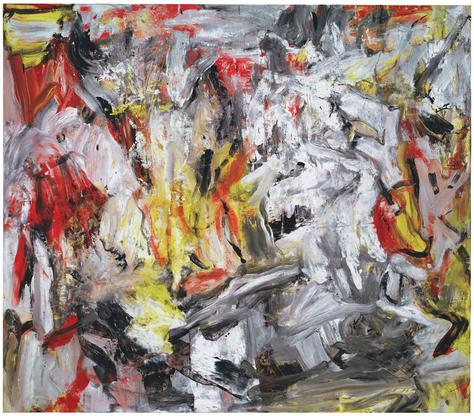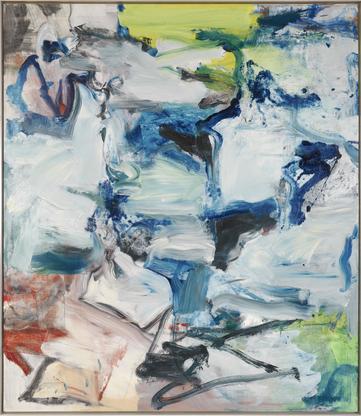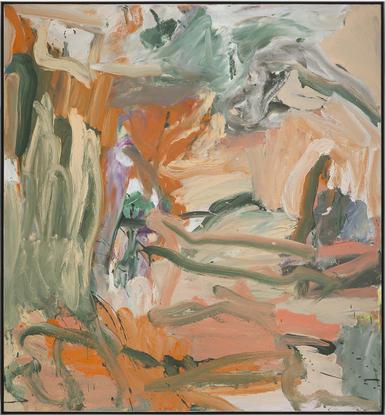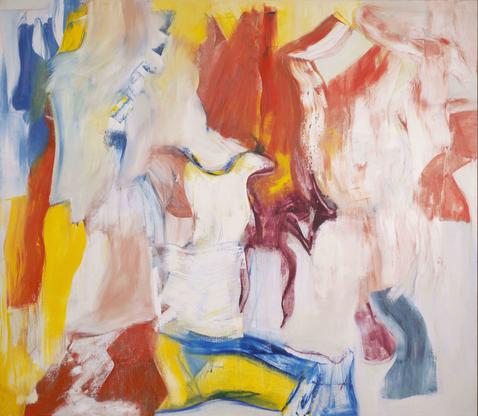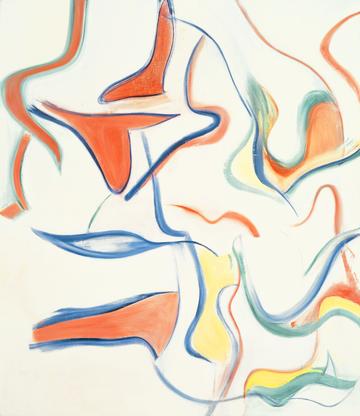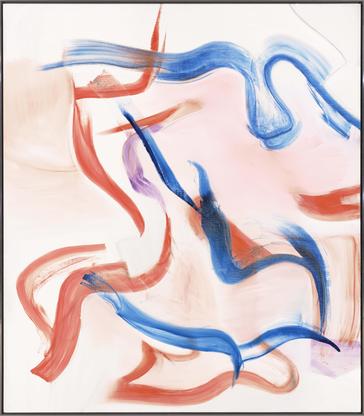 Press Release
De Kooning
Five Decades
April 19 - June 15, 2019
Mnuchin Gallery is proud to announce De Kooning: Five Decades. This will be the gallery's eleventh de Kooning exhibition and its most ambitious in scope. The exhibition highlights key moments from every decade of de Kooning's mature career, underscoring the tireless experimentation and stylistic reinvention that defined his oeuvre. The presentation begins with a group of seminal Women drawings from the late 1940s and early '50s and goes on to trace his oscillation between figuration and abstraction, woman and landscape, from 1947 through 1983, demonstrating his mastery across painting, drawing, and sculpture. De Kooning: Five Decades will be on view April 19 through June 15, 2019 and will be accompanied by a fully illustrated catalogue authored by Pepe Karmel.
Selected Press
The Brooklyn Rail
De Kooning: Five Decades - De Kooning's works emanate vast energy
June 14, 2019
By: Tom McGlynn
It's been 22 years since Willem de Kooning's death at 93. His long and prodigiously productive career was lately most fully examined in a retrospective held between 2011–12 at MoMA. He may be, at this point, one of the most examined artists of the 20th century. Fortunately, his work has, for the most part, withstood the historic "seating" that such scrutiny might instruct. The artist's own phrase for the visual capture of life's vital yet elusive moments, "slipping glimpses," can be applied to the intransigent present his work perpetually announces.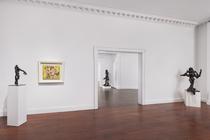 Must See NYC Summer Gallery Shows
De Kooning: Five Decades - Mnuchin Gallery
June 5, 2019
Willem de Kooning was one of the Abstract Expressionists who, along with Jackson Pollack, wrestled the art crown from Paris following World War II and brought it to New York. This exhibit traces the full arc of his career from the 40s to the 80s as only the Mnuchin Gallery, with its unparalleled De Kooning resources, can provide.
Colorful, ebullient, the depth and quality of work on display from this major figure in Modern Art could scarcely be topped by any museum in the world.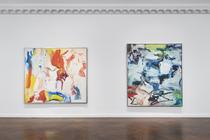 The New York Review of Books
Willem de Kooning: Acrobat with a Paint Brush
June 1, 2019
By: Stephen Ellis
When he was in the mood, Willem de Kooning had a gift for titles both memorable and unconfining. Gotham News, Suburb in Havana, and (my favorite) Rosy-Fingered Dawn at Louse Point provide catchy handles for images as elusive as they are beautiful. Alas, he wasn't always in the mood; he stuck Composition (1955)—one of the most glorious of all Abstract Expressionist paintings—with one of his least imaginative titles. It is on loan from the Guggenheim for the smartly curated small retrospective at the Mnuchin Gallery's graceful 1914 townhouse.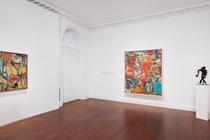 The New Criterion
De Kooning: Five Decades at Mnuchin Gallery
June 2019
By: James Panero
A clash of the titans rages on the Upper East Side. Now at Mnuchin Gallery, "De Kooning: Five Decades" continues the titanomachy of the twentieth-century art gods—and the mortal women who loved them.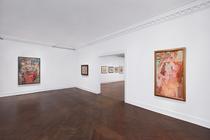 Galerie Magazine
5 Museum-Quality Gallery Shows to See in New York this Summer
May 20, 2019
By: Paul Laster
Although New York's major art museums—The Met, MoMA, Guggenheim and Whitney—charge adults a $25 admission fee, exhibitions at the city's hundreds of art galleries can be accessed free of charge. Nevertheless, it's not often that galleries meet museum standards for scholarly exhibitions with in-depth investigations into an artist's body of work and major loans from private and institutional collections to support it, but when they do it can be an enlightening experience.
Rounding up a selection of exceptional exhibitions at Upper East Side and Chelsea galleries, we take you on a timely tour of museum-quality shows that definitely deliver the goods.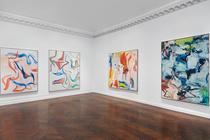 In other words
When Painting Was Painting
May 9, 2019
By: Allan Schwartzman
To the rescue: the glorious de Kooning exhibition currently on view at Mnuchin Gallery ("De Kooning: Five Decades", 19 April-15 June). Precisely and lovingly selected, the exhibition spans the 50 years of the artist's maturity, with drawings, paintings on paper and canvases that exemplify some of the greatest achievements in Modern art, when there were battles worth waging, and painting was painting.
Every work, every section and every mark is bursting with exhilaration and brilliance. The curatorial taste of this exhibition also shows the amazing range of palette that made de Kooning one of the most daring colorists of the 20th century.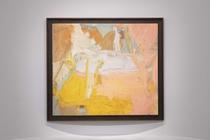 ARTnews
ARTnews Today
April 23, 2019
By Andrew Russeth
Sometimes you don't realize how much you've missed certain artists until you're face-to-face with their work again. That was my realization in visiting the Mnuchin Gallery's masterpiece-filled Willem de Kooning survey the other day. It's been seven long years since the remarkable de Kooning retrospective at the Museum of Modern Art in New York. It's good to have him back for a bit.