Donald Judd
Stacks
September 26 - December 14, 2013
Installation Views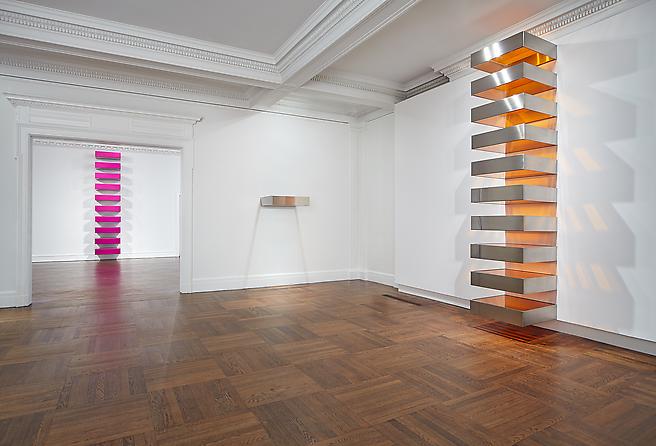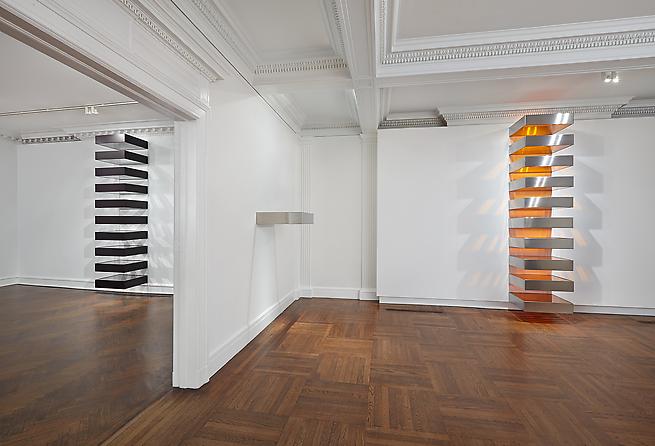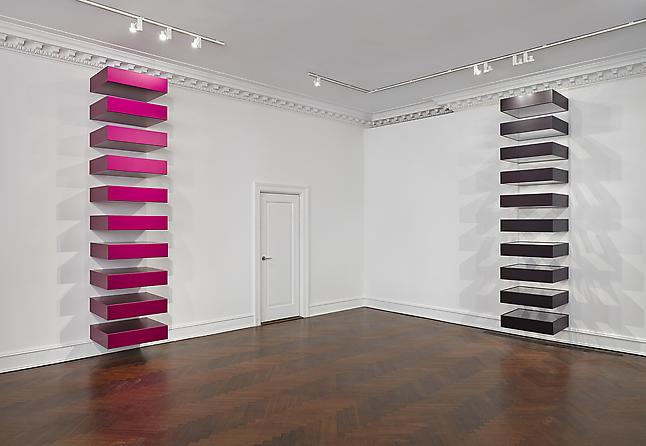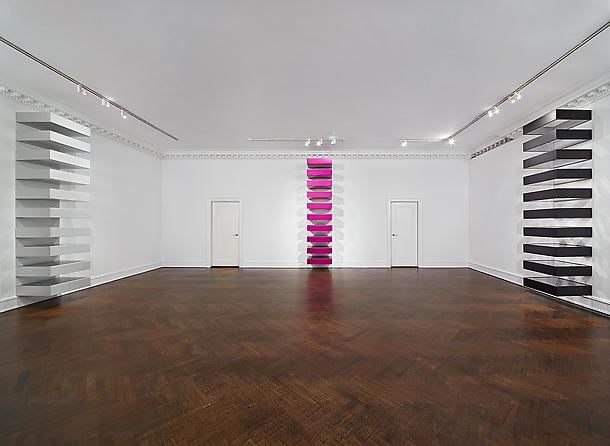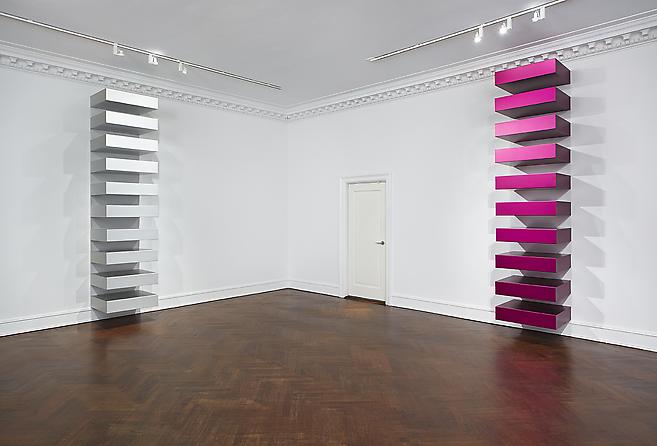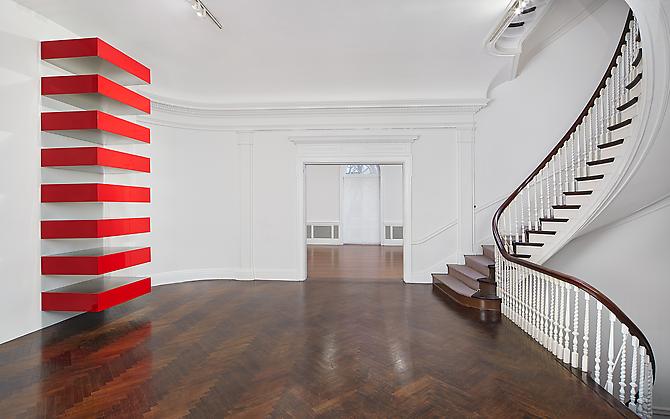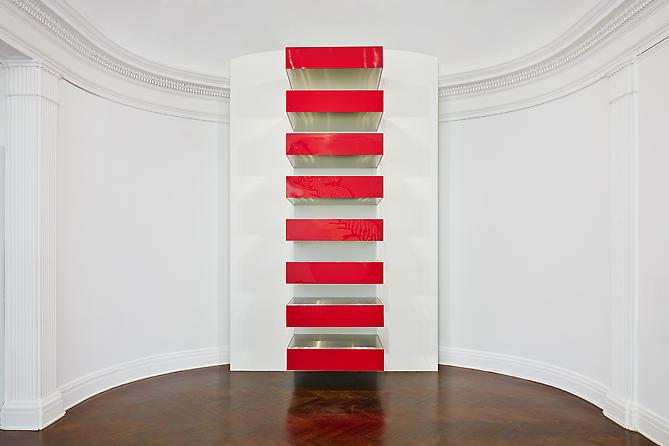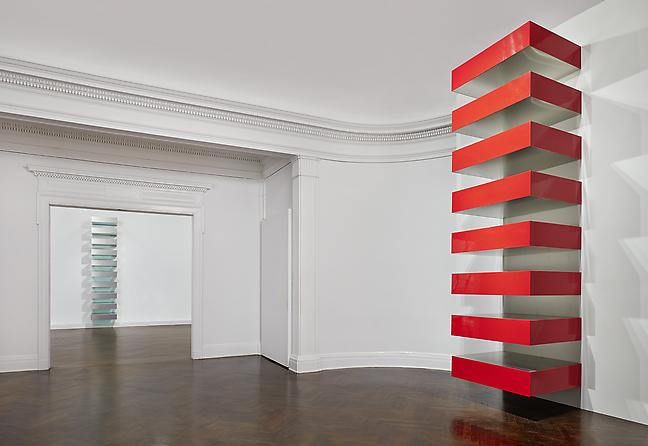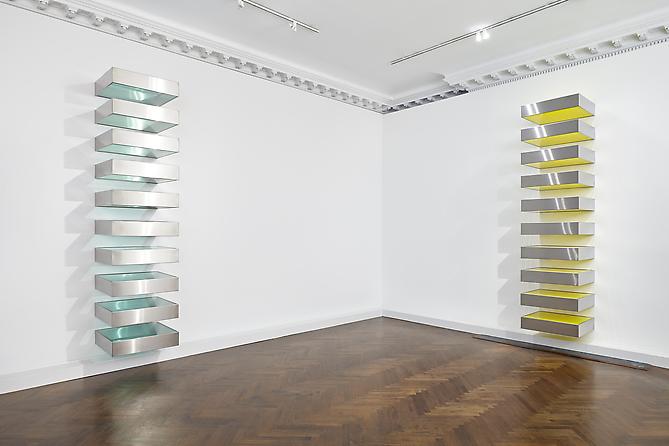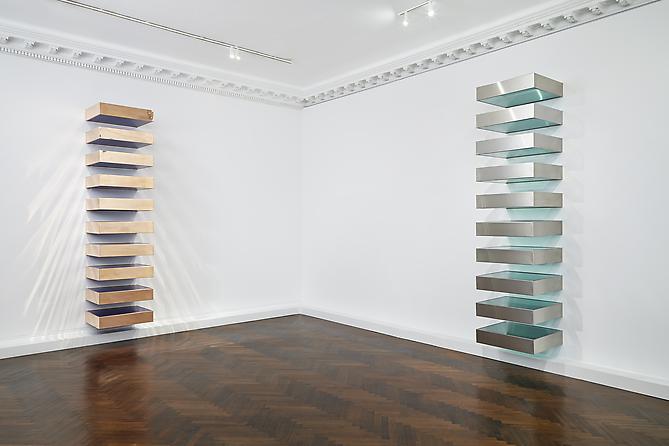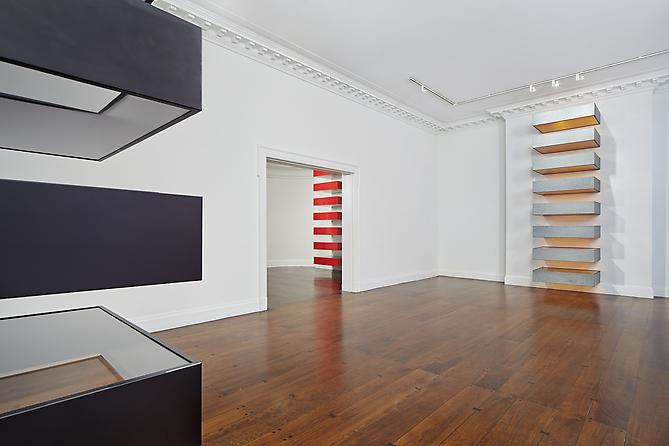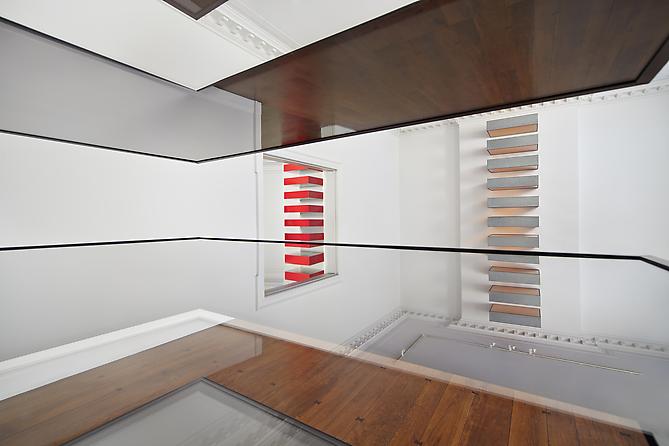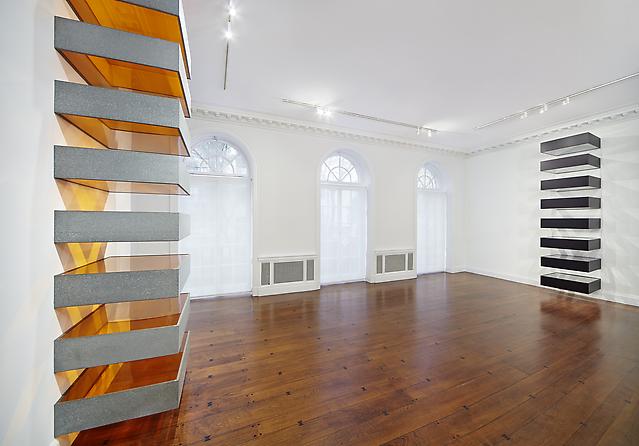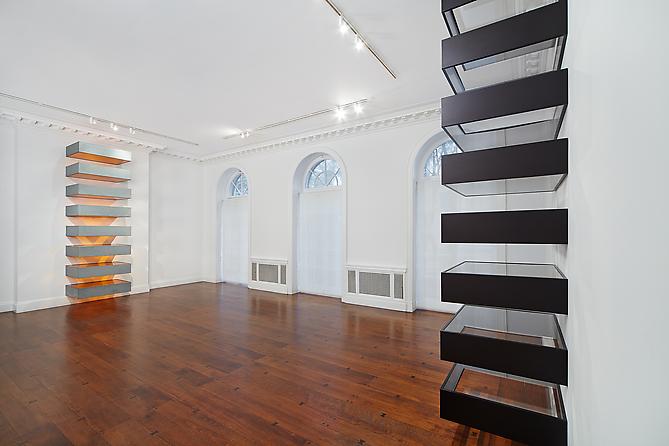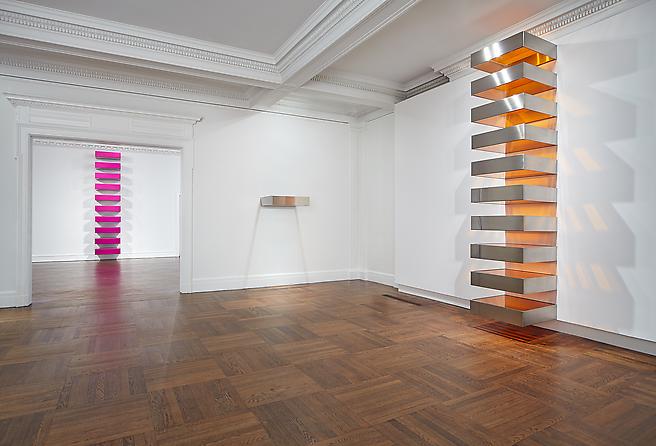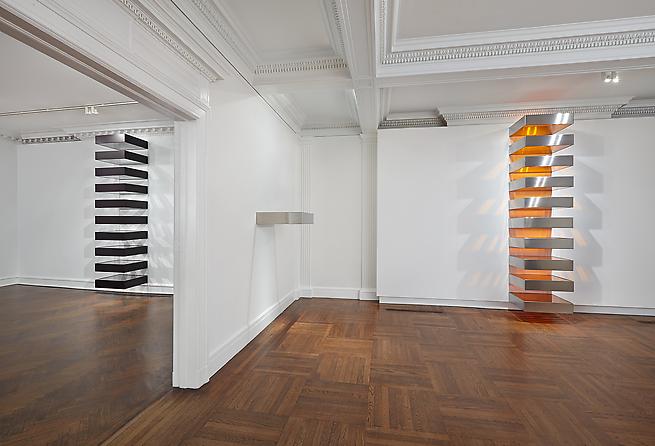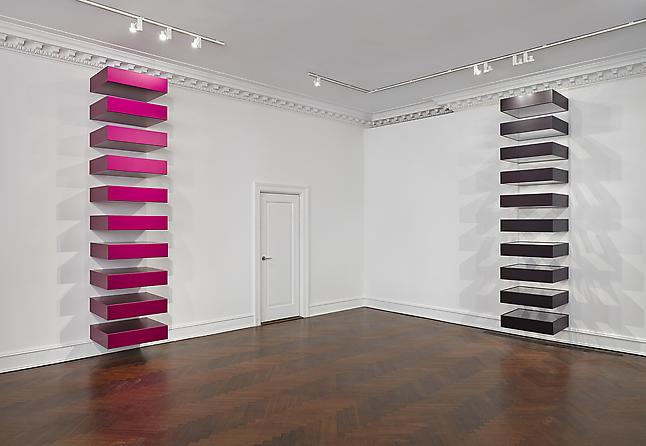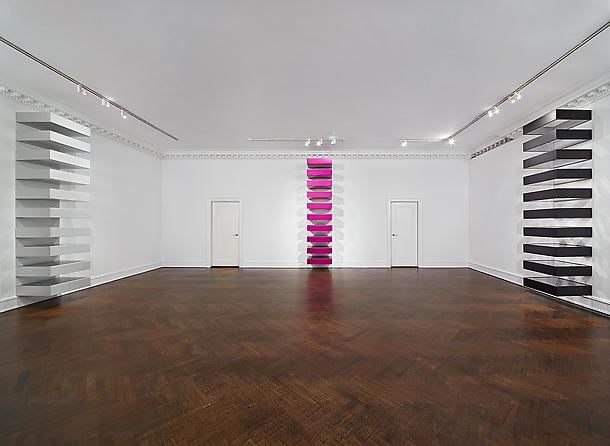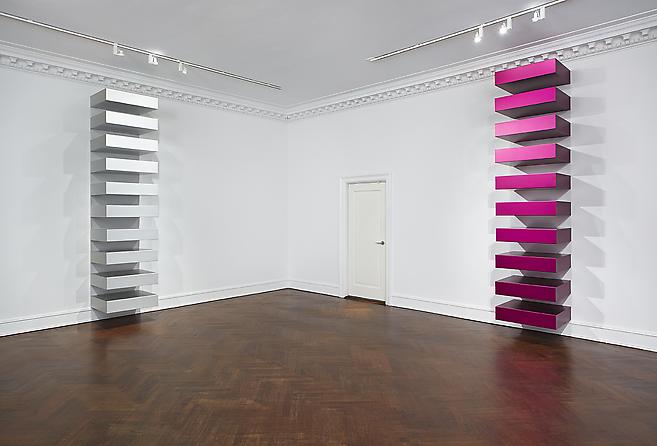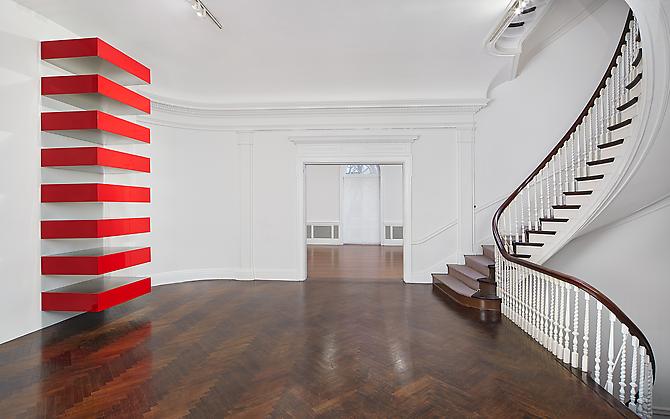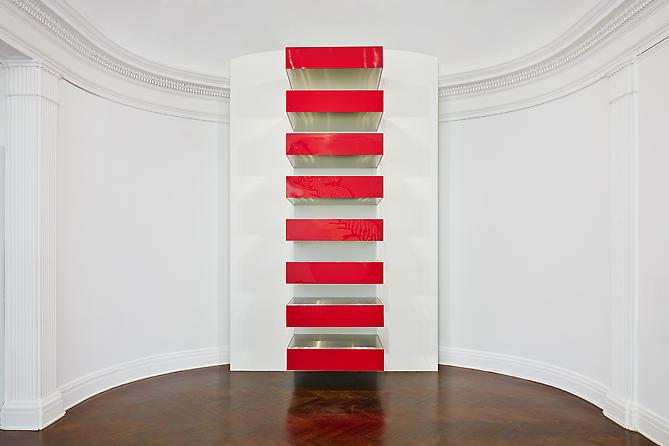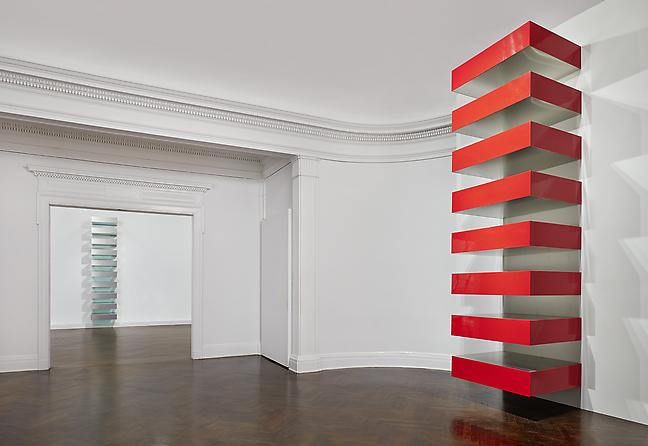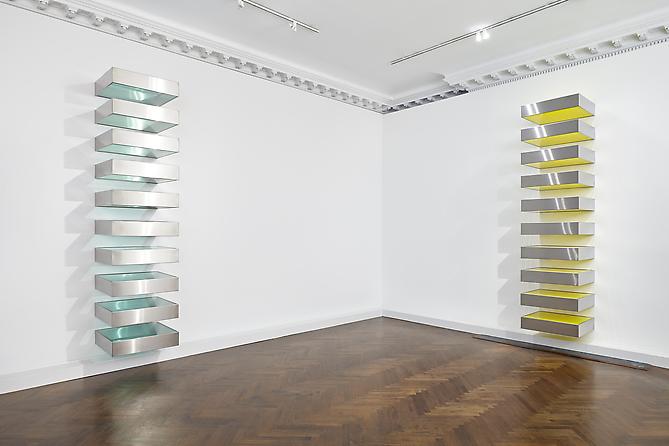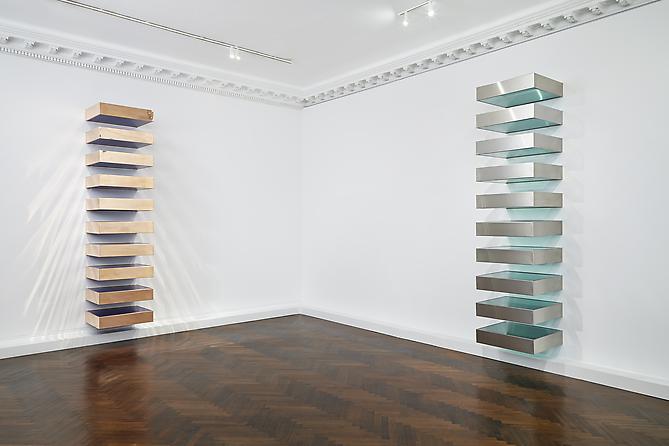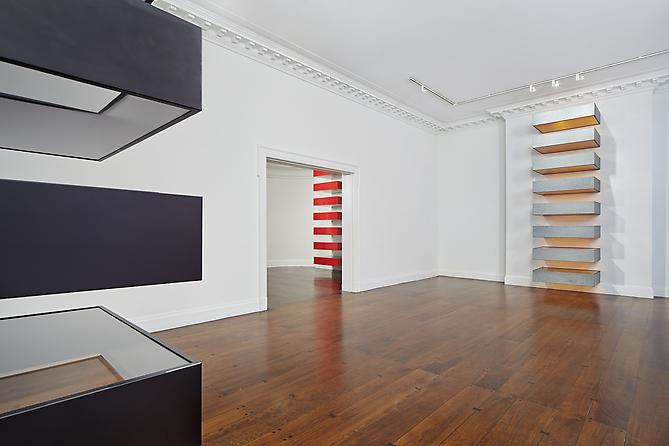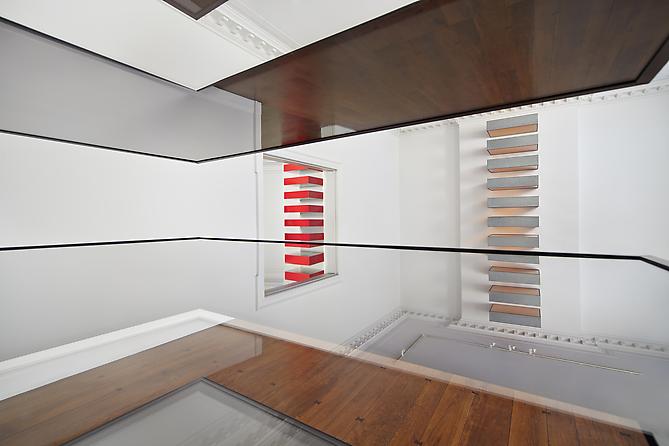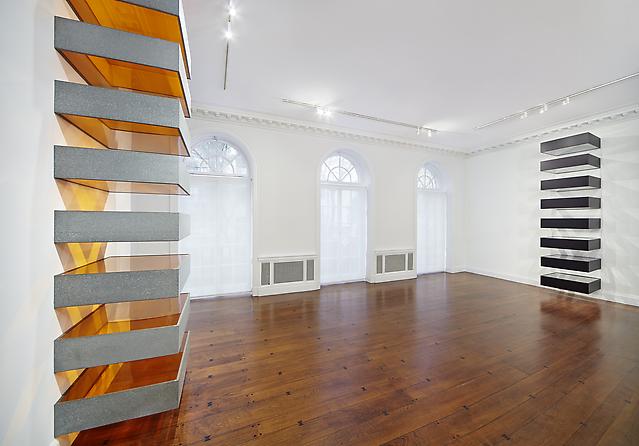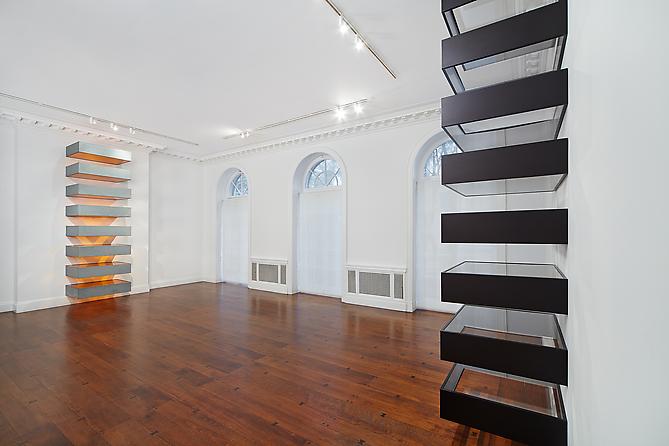 Art Works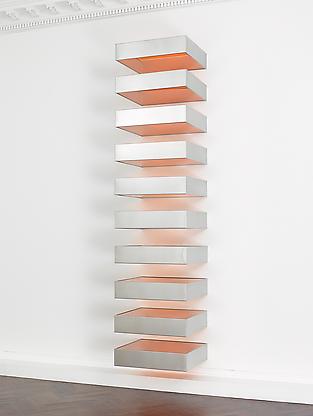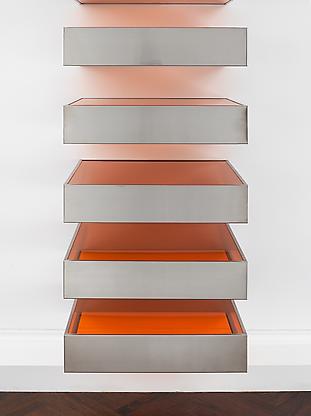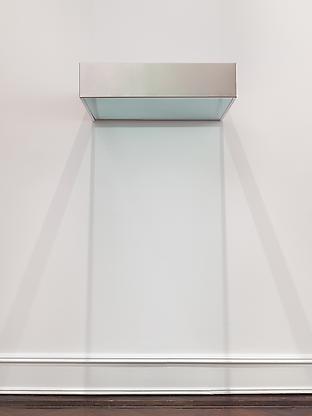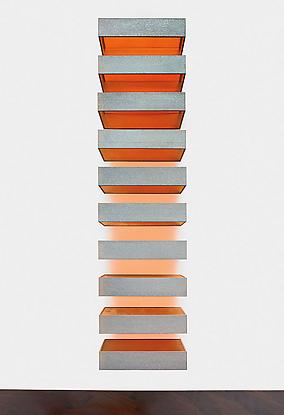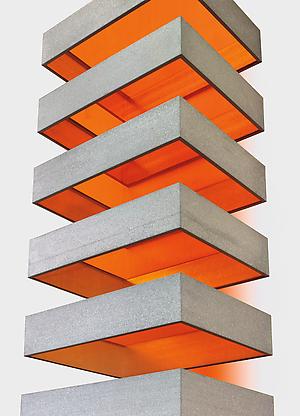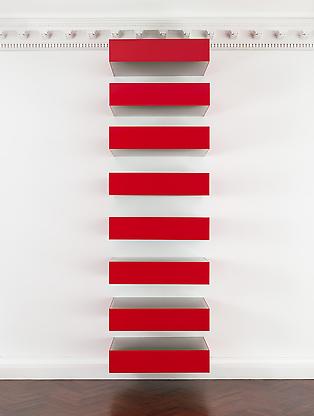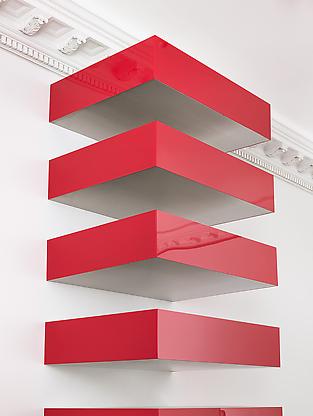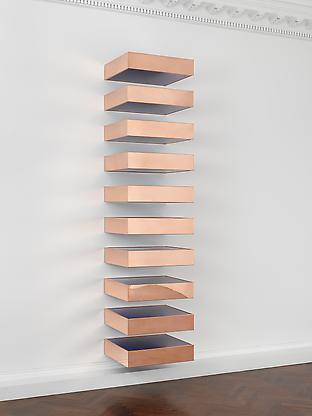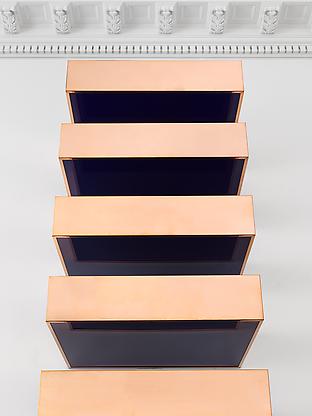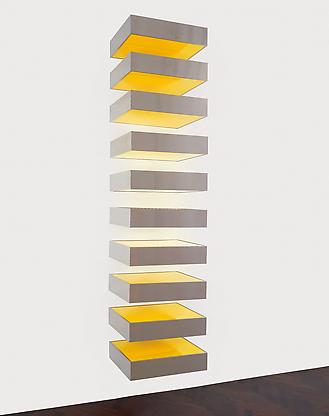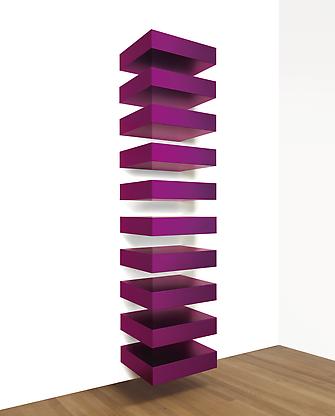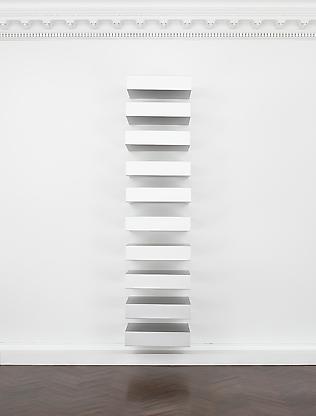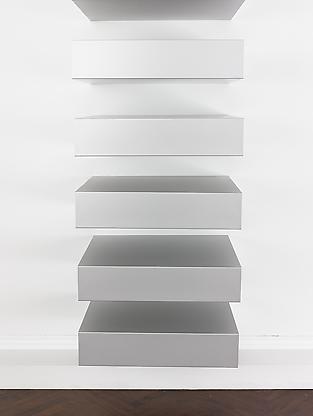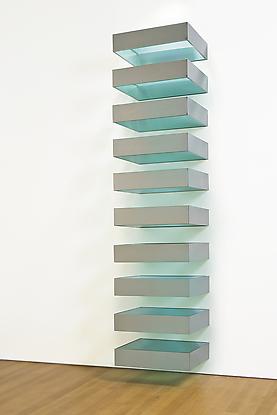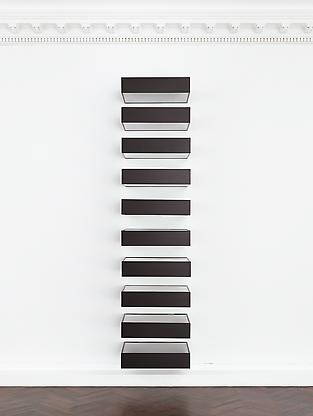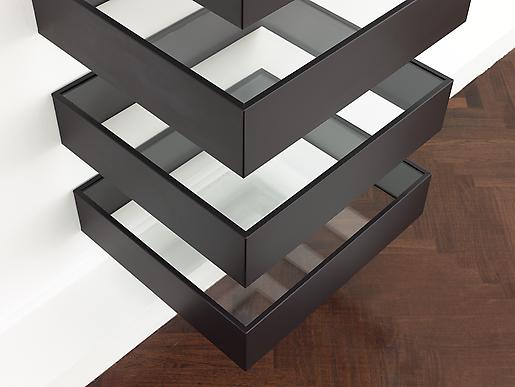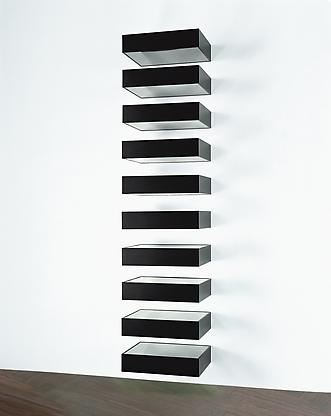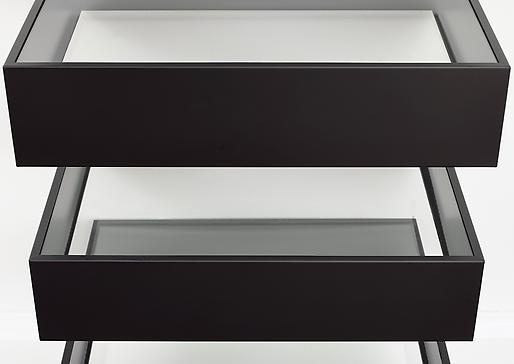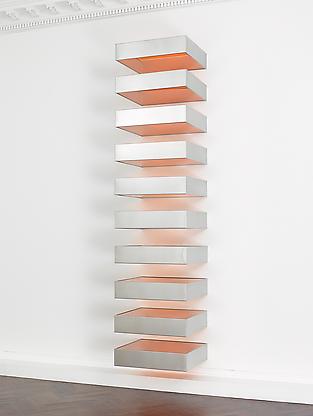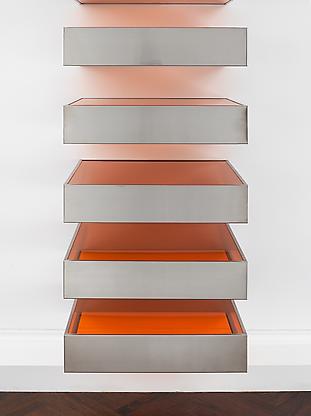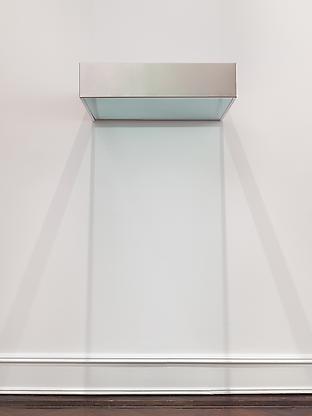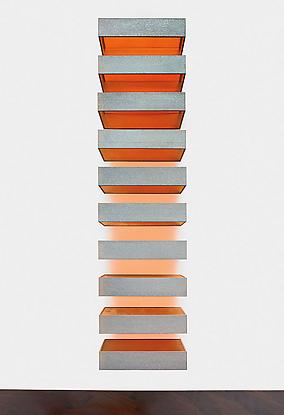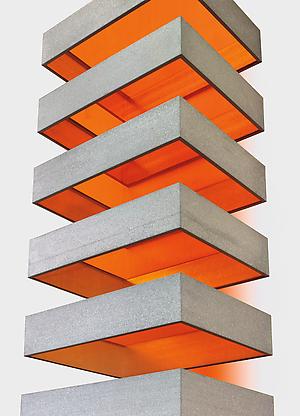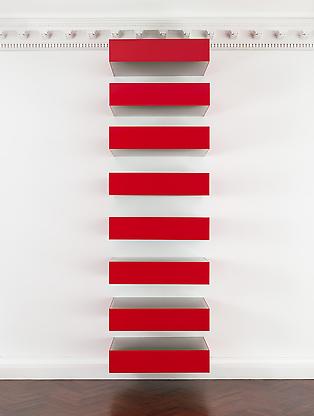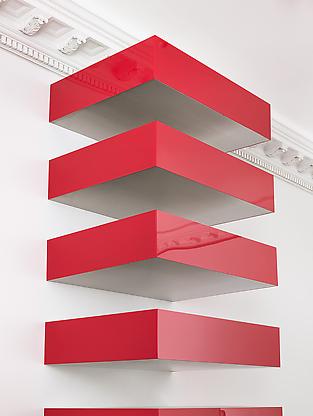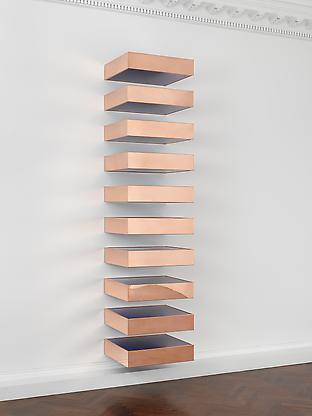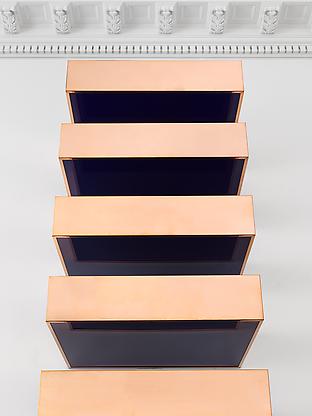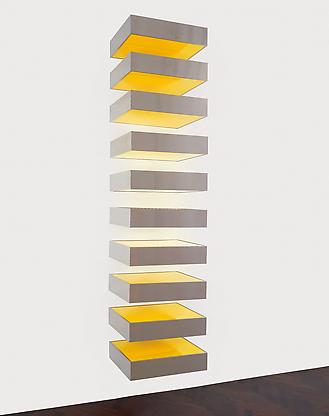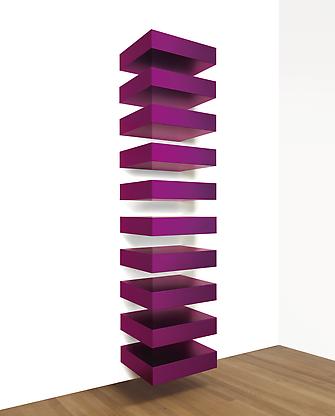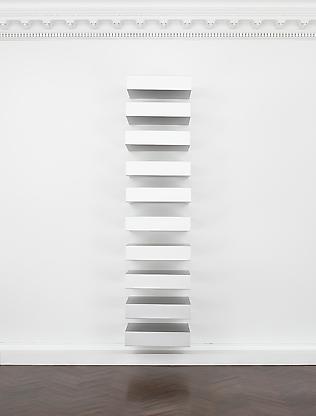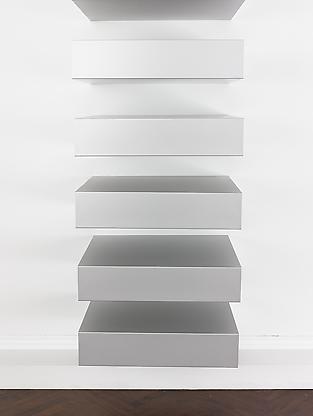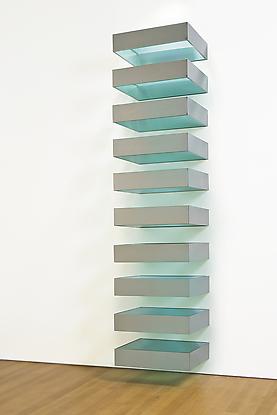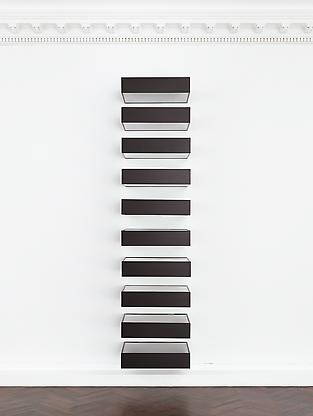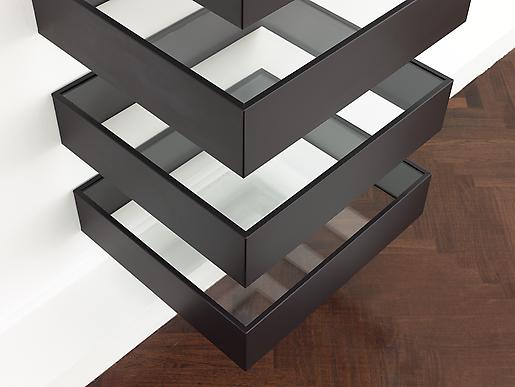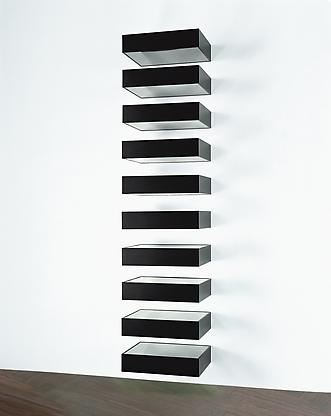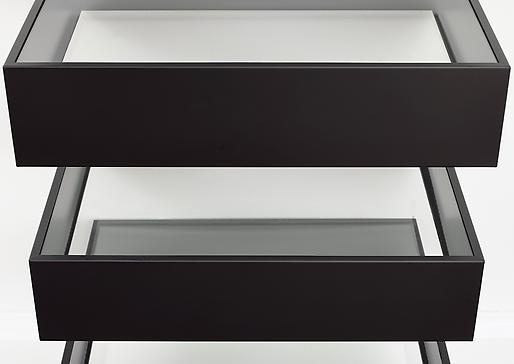 Event Photos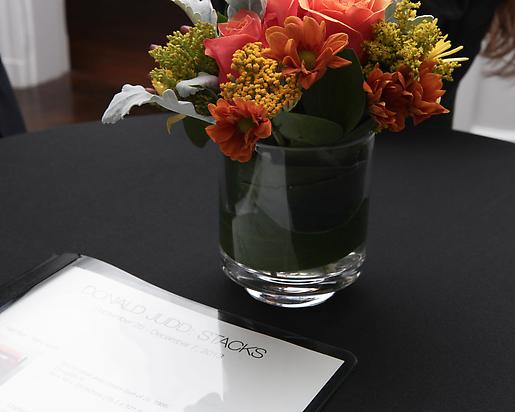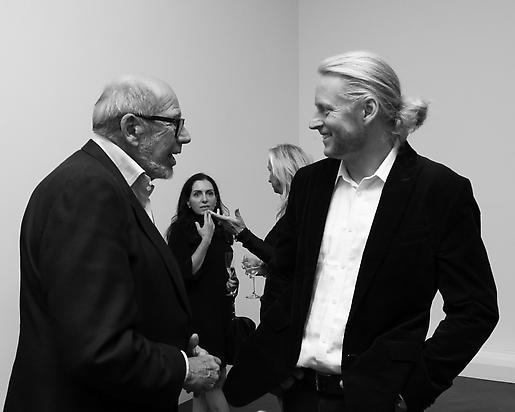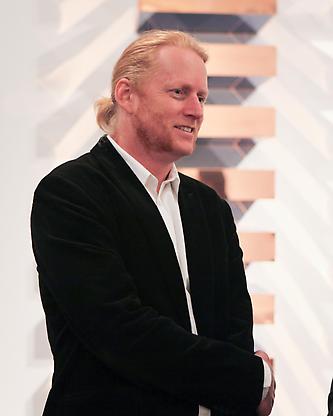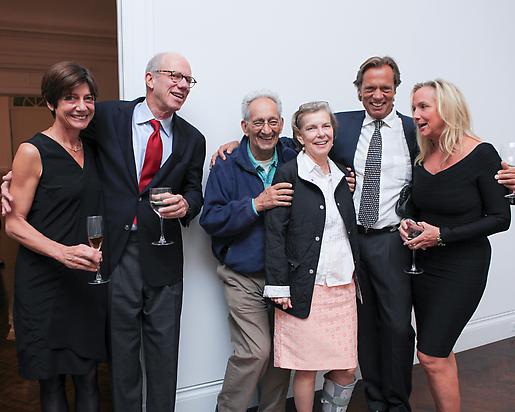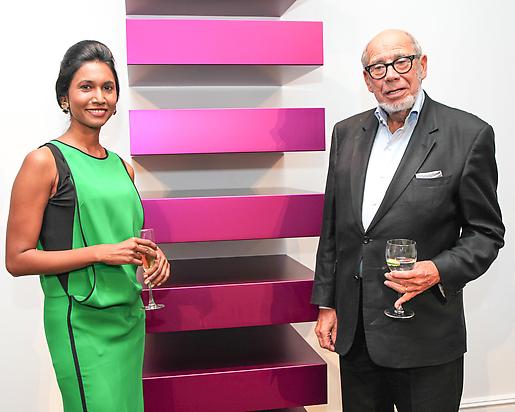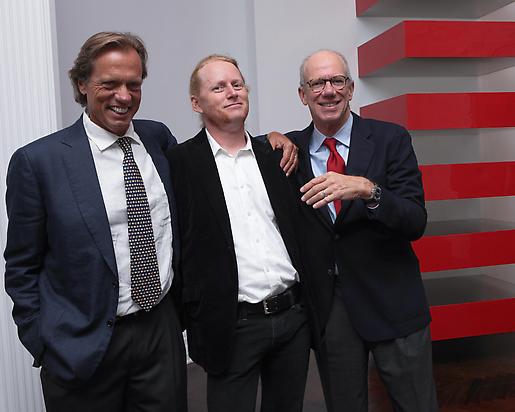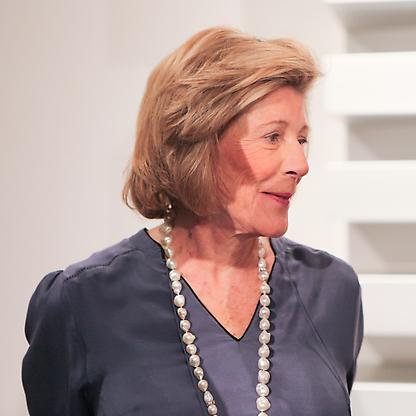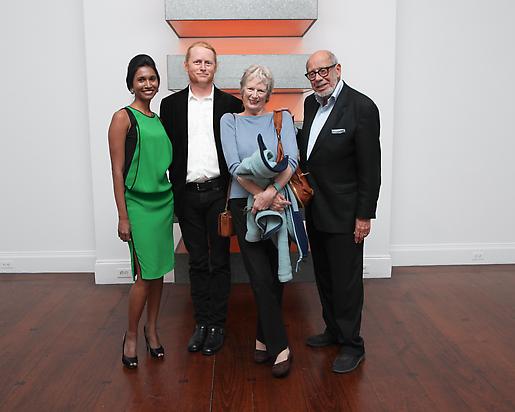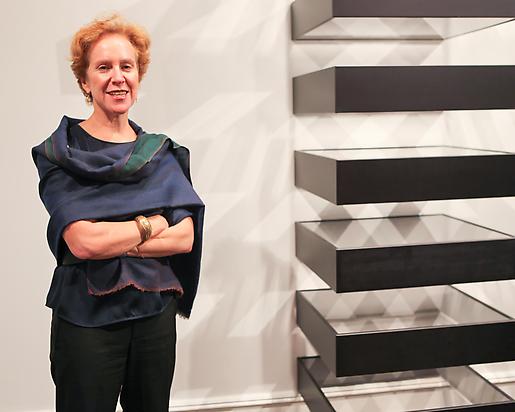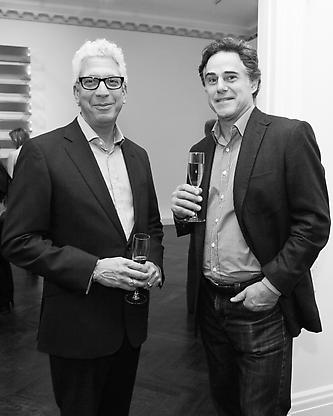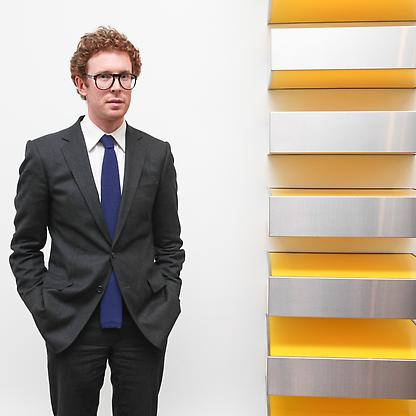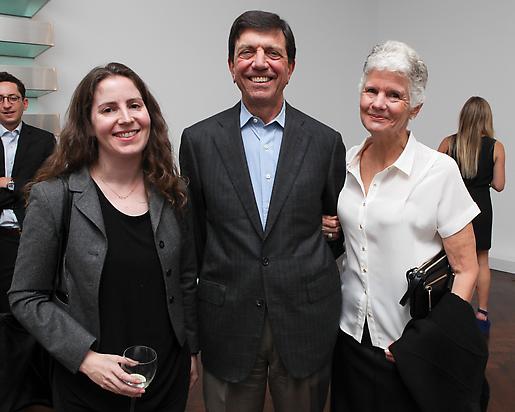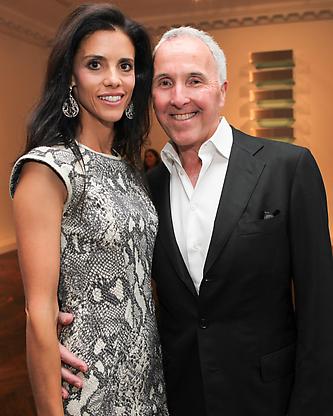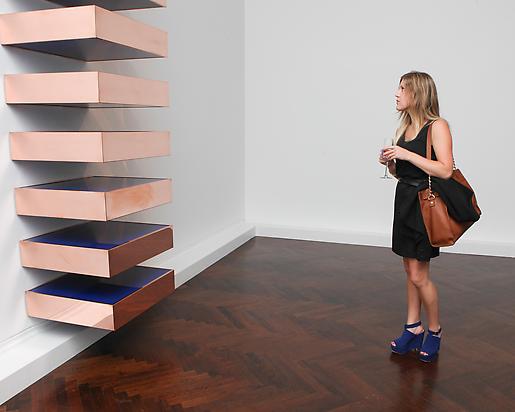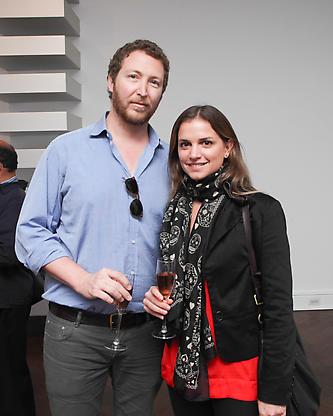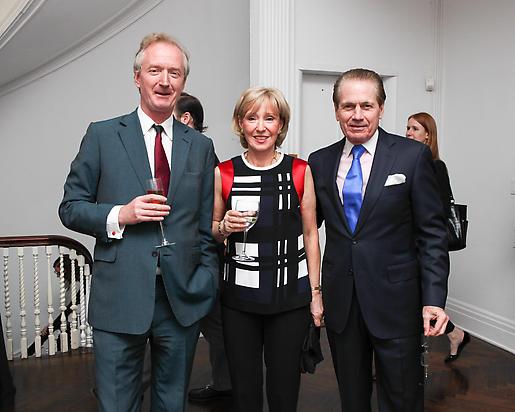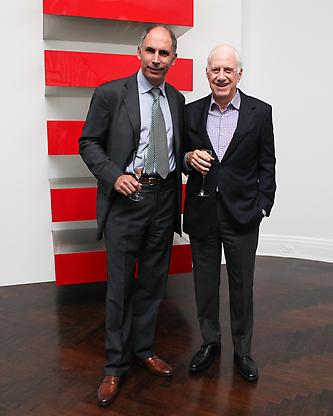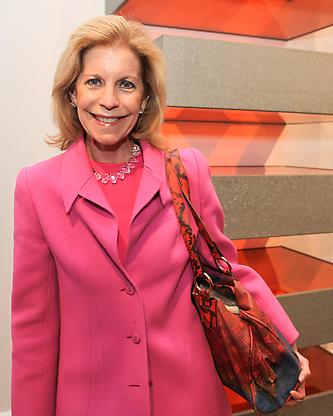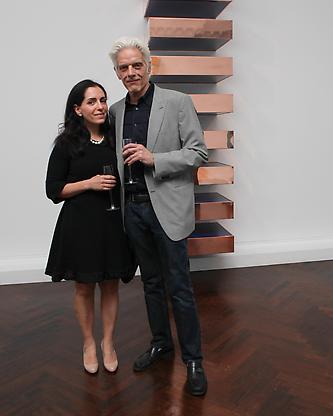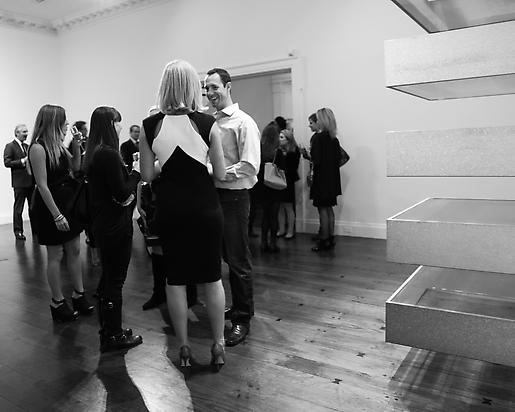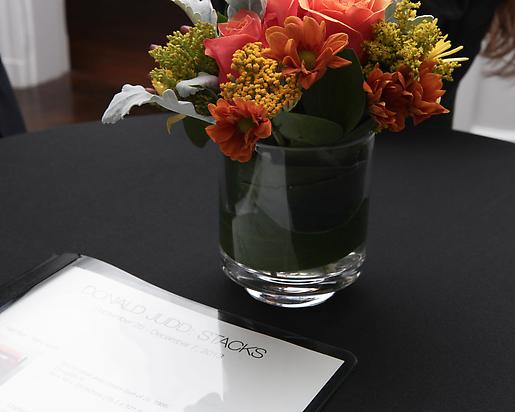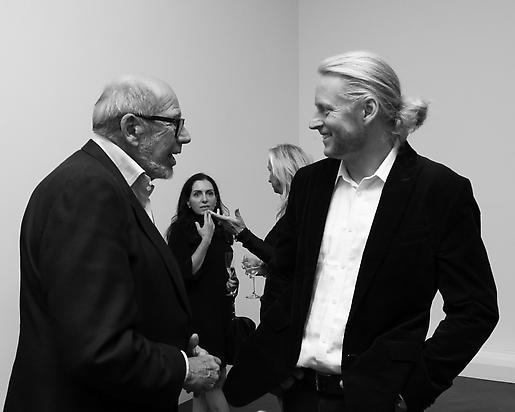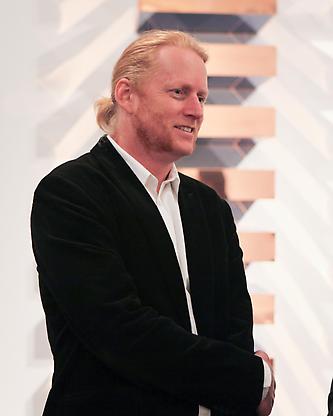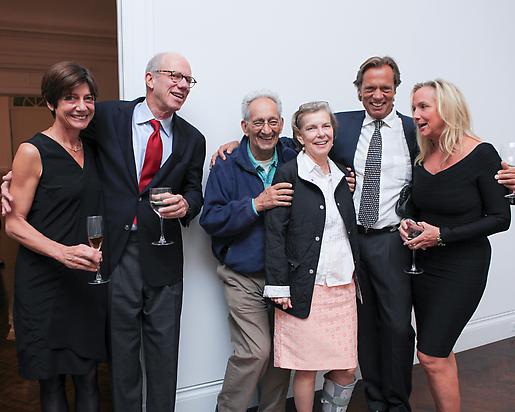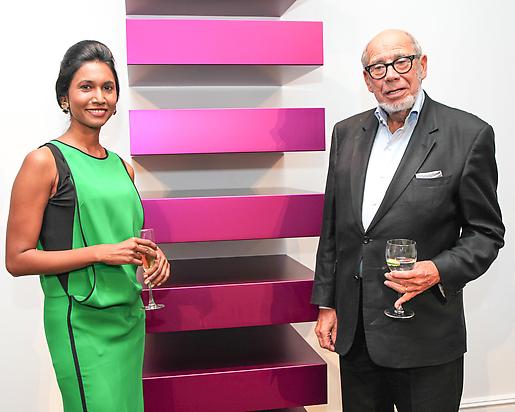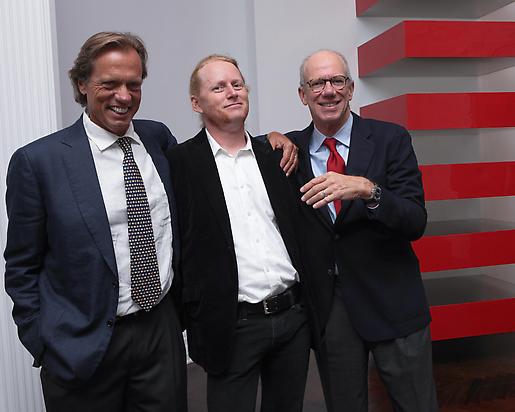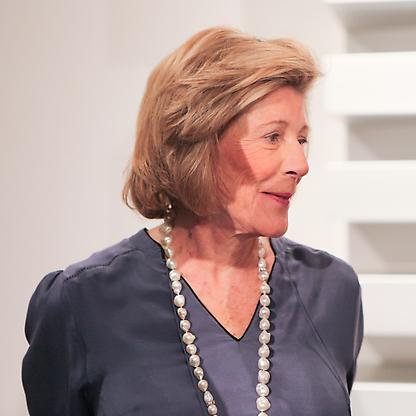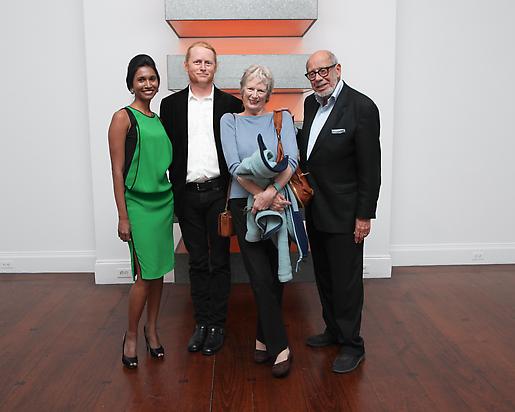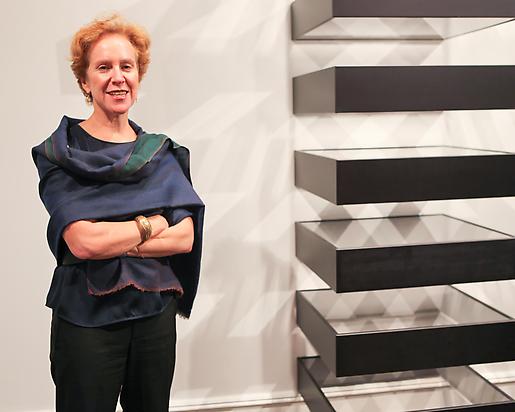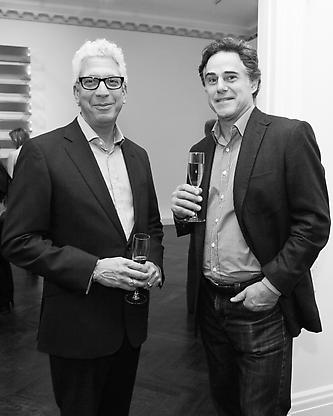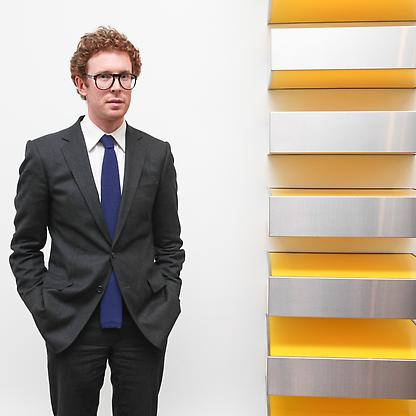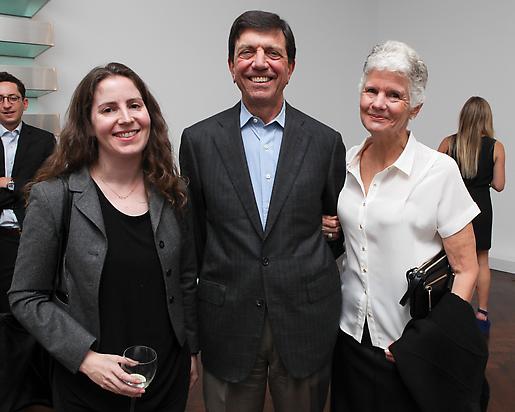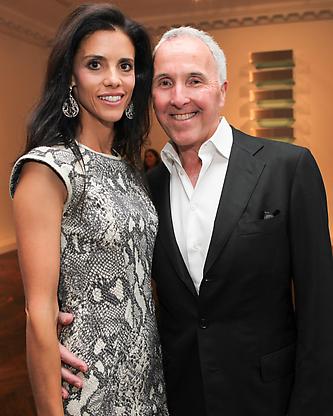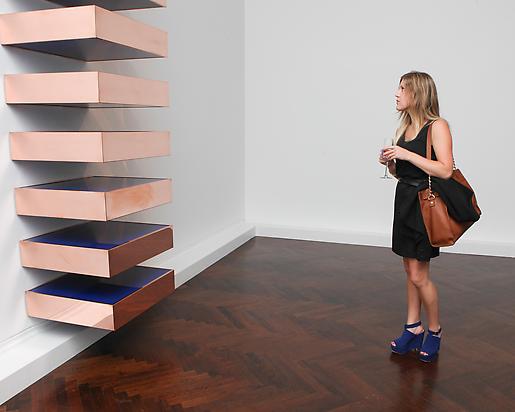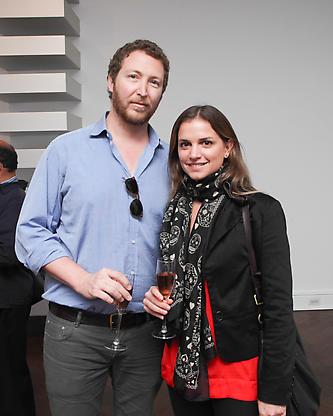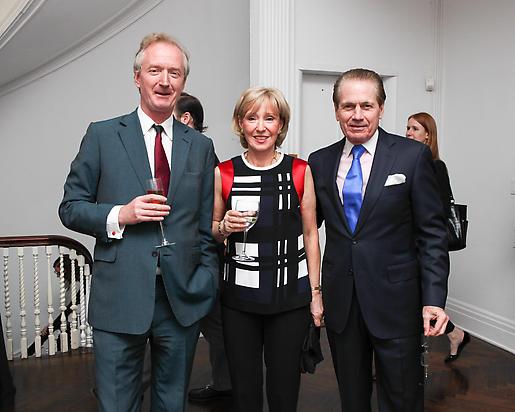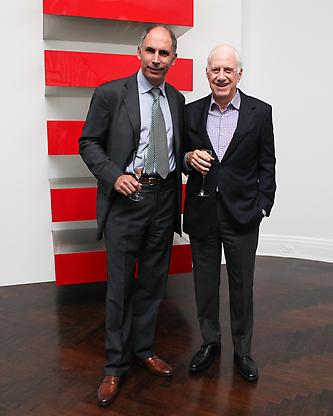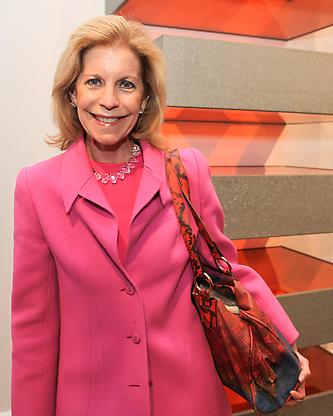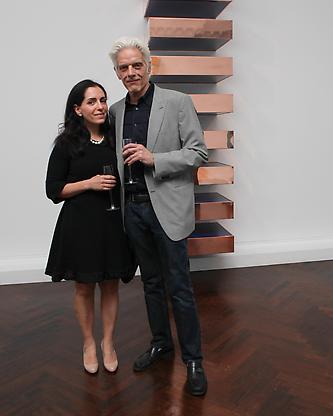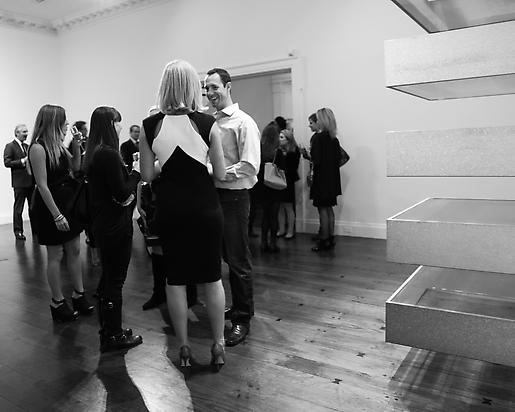 Press Release
Donald Judd
Stacks
September 26 - December 14, 2013
Opening September 26, 2013, Mnuchin Gallery presents Donald Judd: Stacks. Featuring ten stacks from four decades, this is the first-ever exhibition devoted to this iconic form in Judd's oeuvre and the history of modern sculpture. This exhibition coincides with the recent opening of the artist's home and studio at 101 Spring Street. It will be on view through December 14, 2013.
Judd is known for his geometric explorations of volume, space, and color. In New York in the 1960s, Judd was among the first in a group of artists who challenged notions of subjectivity and pictorial illusionism by creating art from industrial processes and materials. When Judd created his first stack in 1965—an arrangement of identical iron units stretching from floor to ceiling—the work represented a breakthrough in his integration of art and architecture.
Selected Press
The New York Times
A JUDD FOR ART INSTITUTE OF CHICAGO
April 25, 2014
When it came to filling a gap in the collection of the Art Institute of Chicago, the single greatest priority for James Rondeau, its chairman of contemporary art, has been to find a 1960s stack, one of those serial boxlike units that are perhaps Donald Judd's most popular works. "It's something I knew we had to have since I arrived here in 1998, and probably curators before me were on the lookout for one too," Mr. Rondeau said.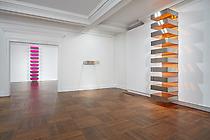 The Art Newspaper
Donald Judd was a relatively unknown artist when Bruce Glaser interviewed him, Frank Stella and Dan Flavin on WBAI-FM, a New York public radio station, in February 1964.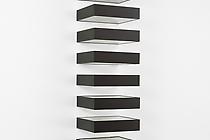 The New York Times
Donald Judd: 'Stacks'
October 24, 2013
Donald Judd once wrote that an artist's main challenge is to find "the concatenation that will grow" — in other words, an artistic preoccupation that will sustain a lifetime of development, not peter out by the third or even second show.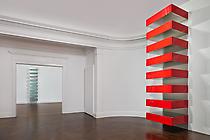 Luxury Culture
Donald Judd: Stacks
October 8, 2013
Featuring ten stacks from four decades, this is the first-ever exhibition devoted to this iconic form in Judd's oeuvre and in the history of modern sculpture.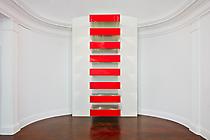 Observer.com - GalleristNY
'Donald Judd: Stacks' at Mnuchin Gallery
October 1, 2013
Donald Judd's stack sculptures dominate galleries. Columns formed from 10 identical wall-mounted boxes in various metals and Plexiglas, each separated by a space that equals its height, they have always seemed to overpower neighboring artworks, brooking no aesthetic dissent in their rigid serial logic. They're artworks to be admired at a safe, respectful distance, with some trepidation. But Mnuchin's latest jewel of a show, which has 10 stacks (the most apparently ever assembled in one place) plus a single-box sculpture, feels like a game changer.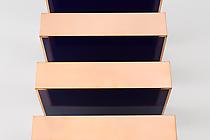 Art in America
Record 10 Judd "Stacks" Launch Mnuchin's Solo Chapter
September 26, 2013
Mnuchin Gallery, on New York's Upper East Side, unveils a selection of 10 of Donald Judd's "stack" sculptures tonight in the newest incarnation of this veteran dealer's gallery.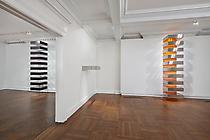 Co.Design
First-Ever Exhibition Devoted to Donald Judd's Minimalist "Stacks"
September 26, 2013
Despite being considered the leading artist of the minimalist movement, Judd, who worked at the intersection of art, architecture, and design, eschewed the label. When the minimalist aesthetic first emerged in the 1960s, some critics had snarkier names for it: "ABC," "Boring," or "No-Art Nihilism," for example.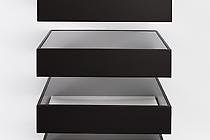 TimeOut
Museum-quality exhibitions to see
September 17, 2013
"Donald Judd: Stacks"
The gallery presents ten pieces from the artist's iconic sculptural series, "Stacks." Each consists of multiple sets of boxes, mounted one above the other on a wall. Cool and elegant, these studies in relationships among form, color and space have become Judd's signature pieces. Mnuchin Gallery, Sept 26–Dec 7.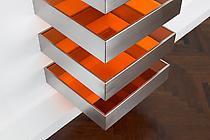 ARTINFO
"First Ever" Show of Donald Judd's Stacks Reveals Glamor in Minimalism
July 29, 2013
Austerity wasn't minimalist artist Donald Judd's only calling card. At least not in the opinion of art dealer Robert Mnuchin, who is fond of the specific body of work by Judd known as "stacks": the cool, vertical, wall-mounted arrangements of iron-and-Plexiglas boxes that are, in their industrial materials and repetitive form, evocative of skyscrapers and mass-produced goods. In the right lighting, the colorful examples of these cast gem-toned shadows.