Ellsworth Kelly
Singular Forms 1966 - 2009
April 18 - June 8, 2013
Installation Views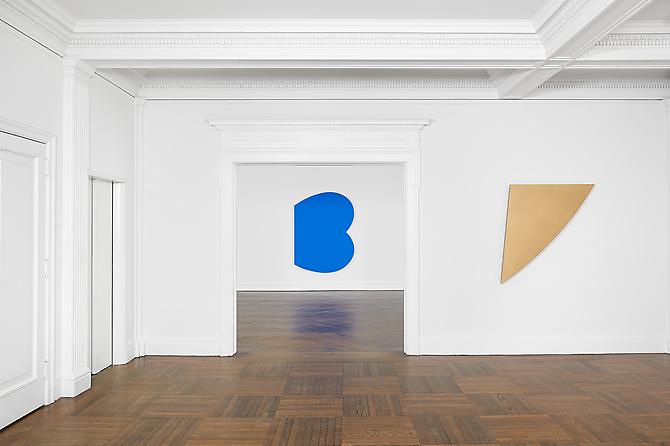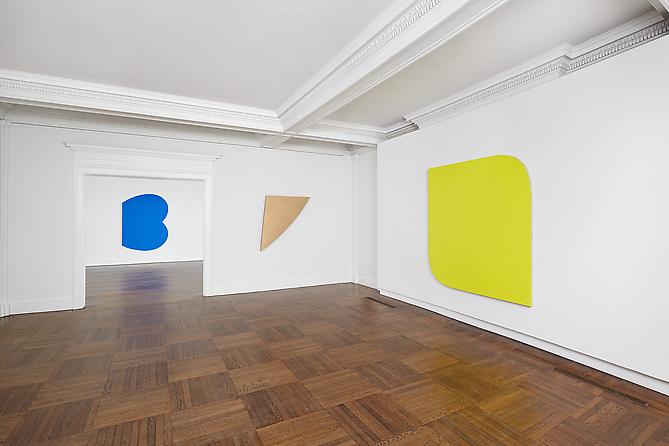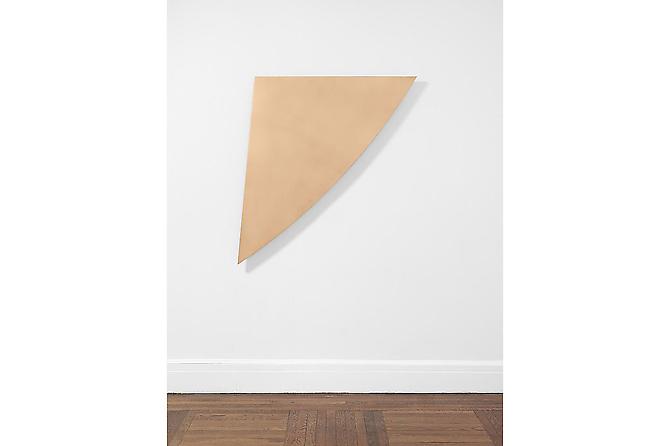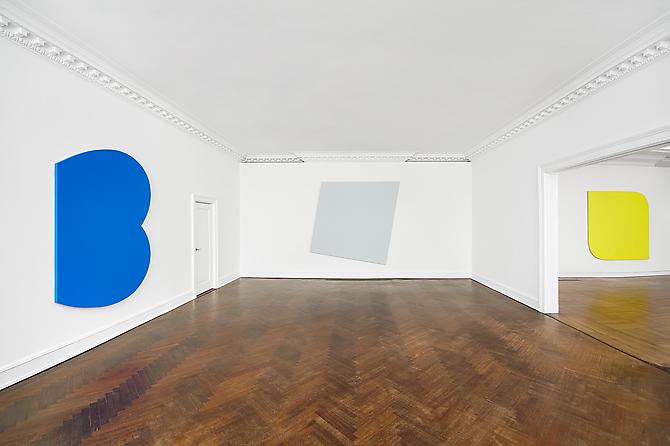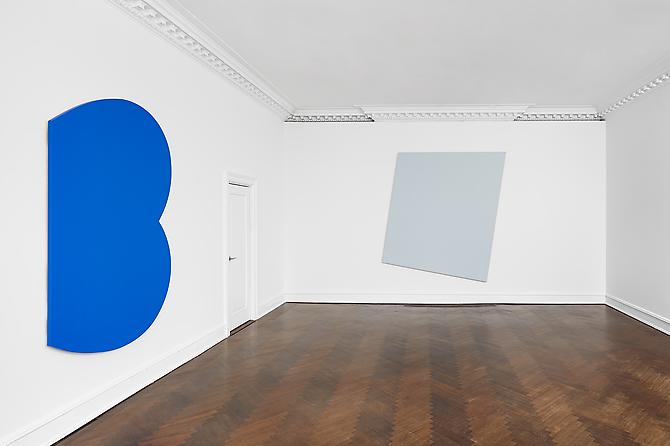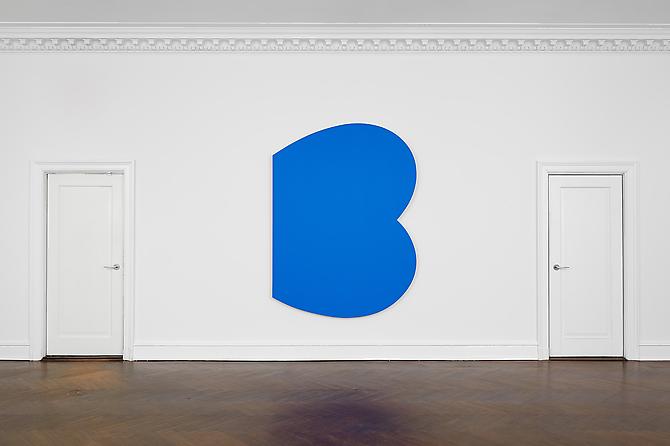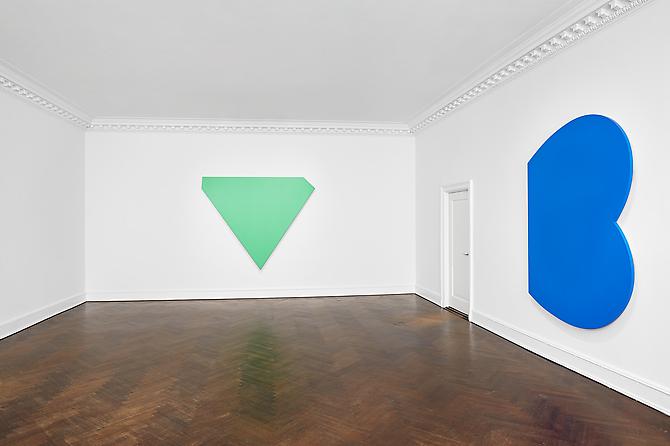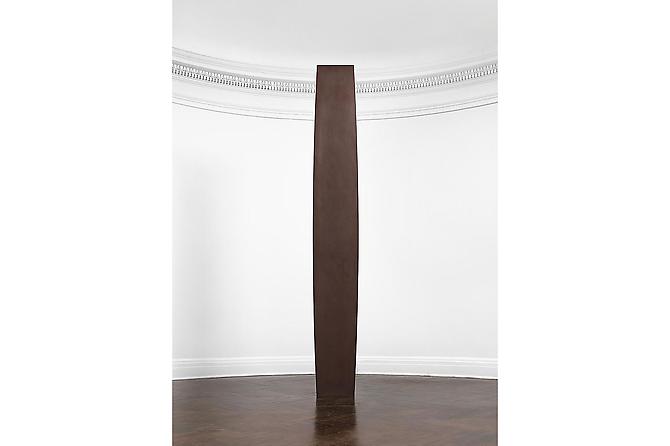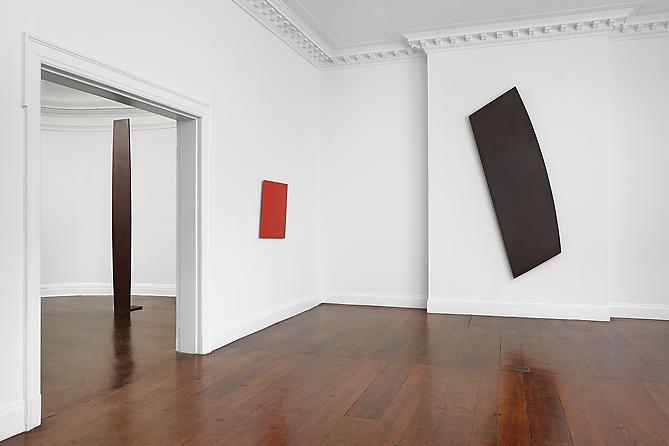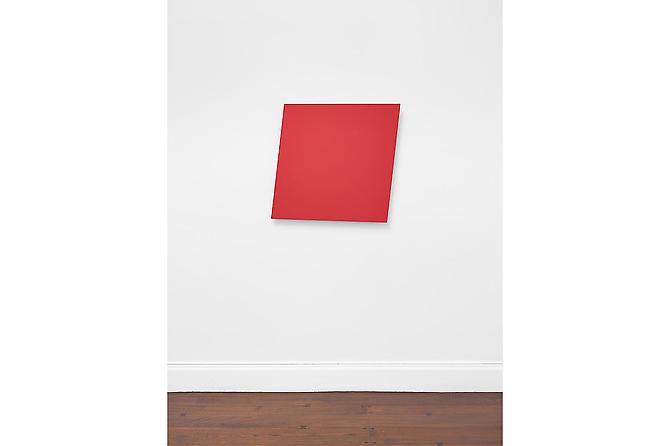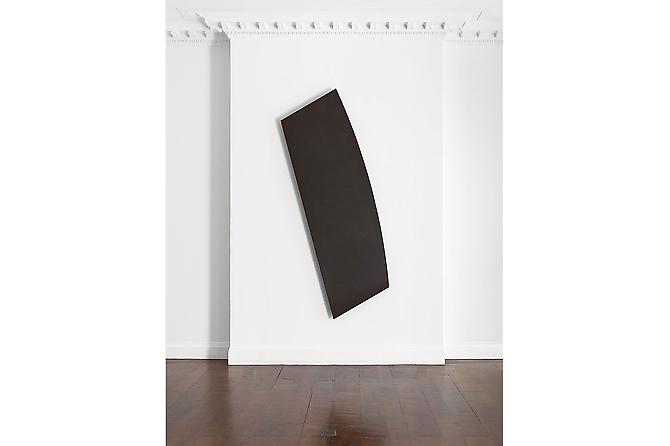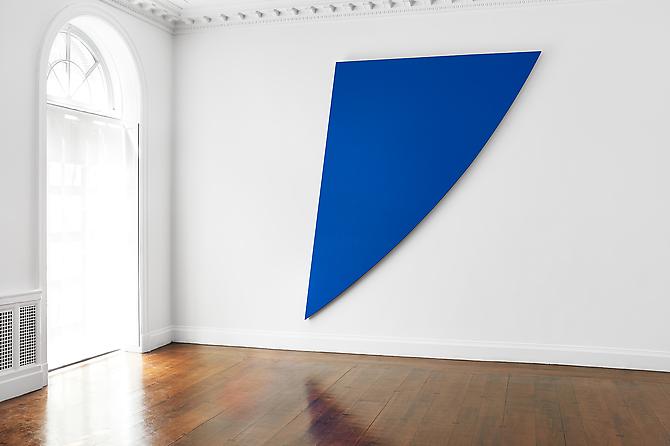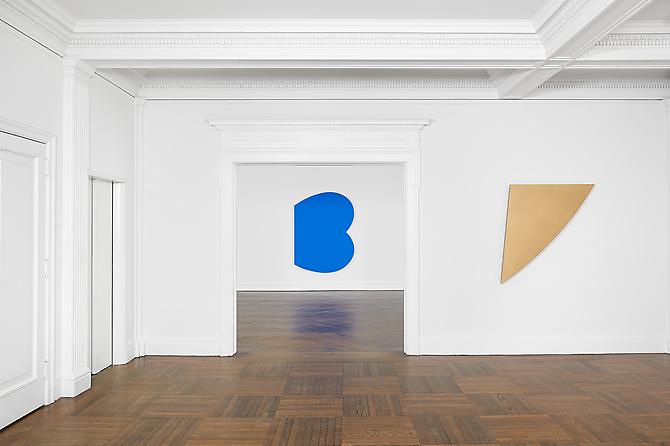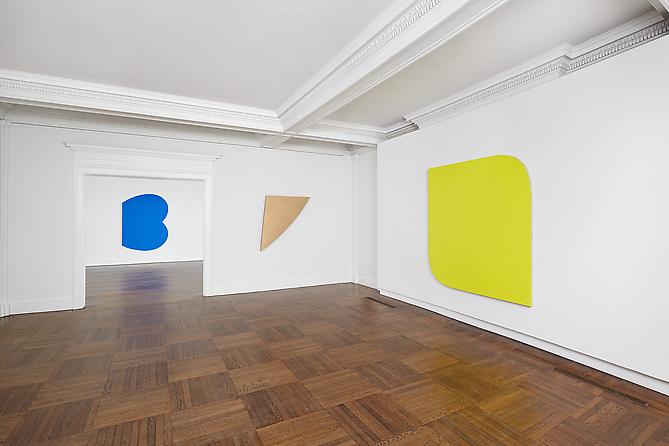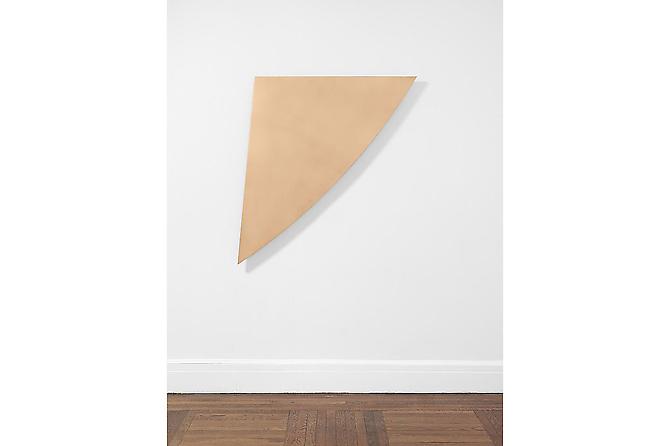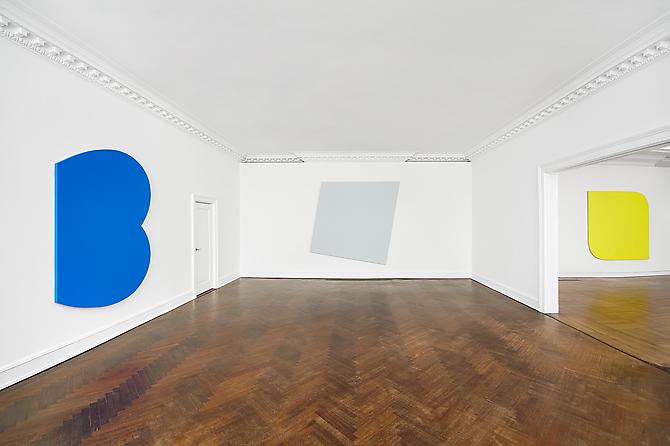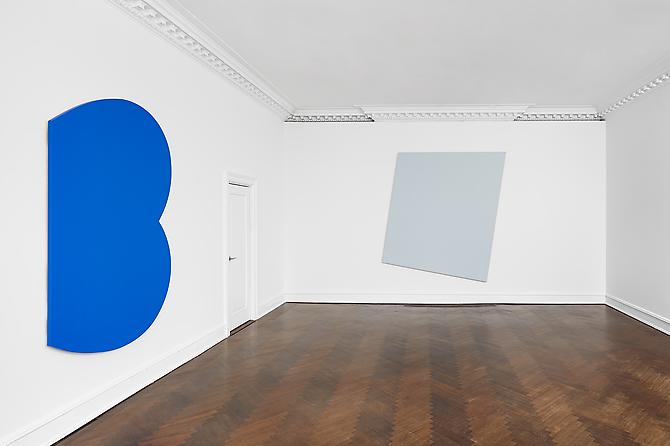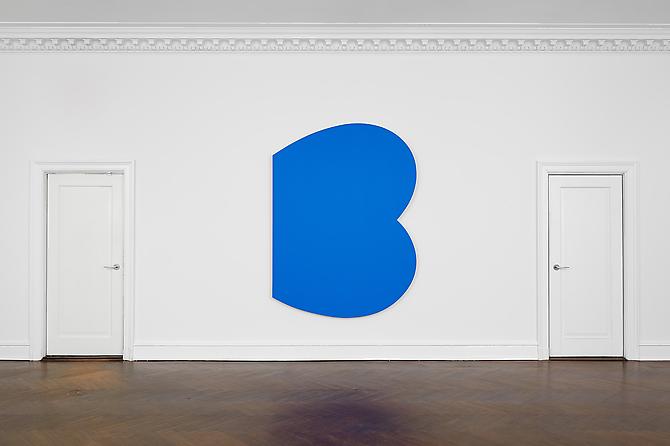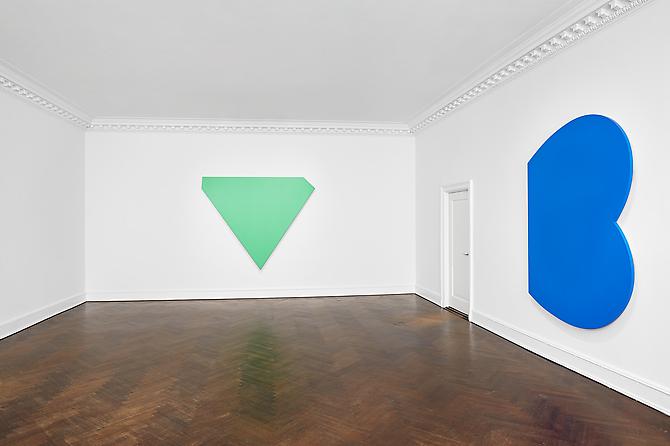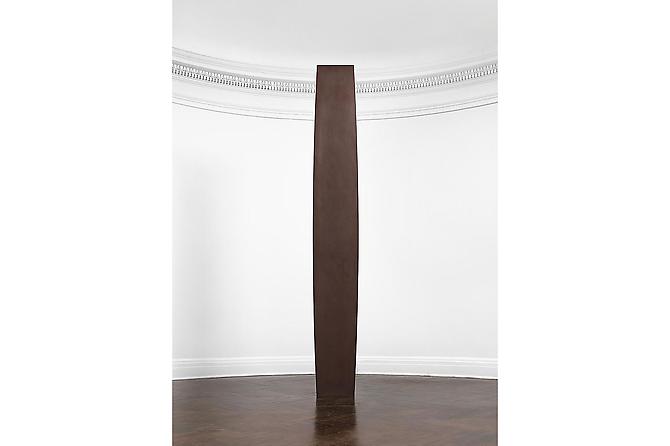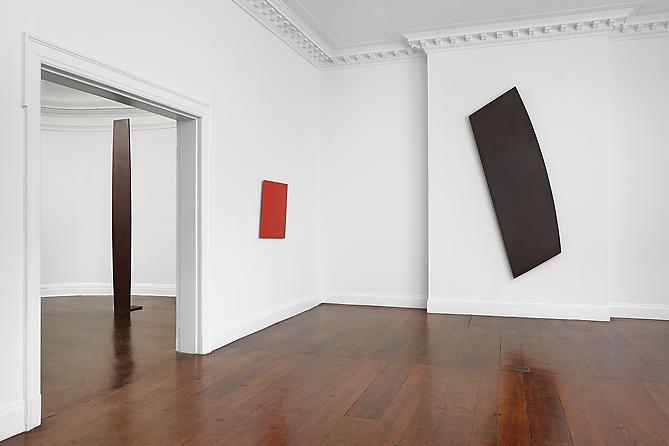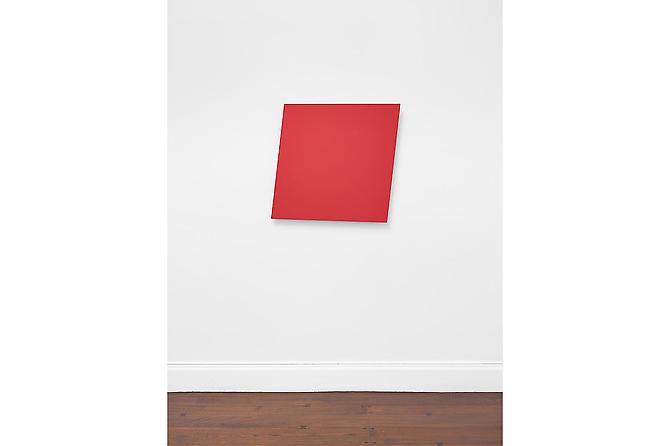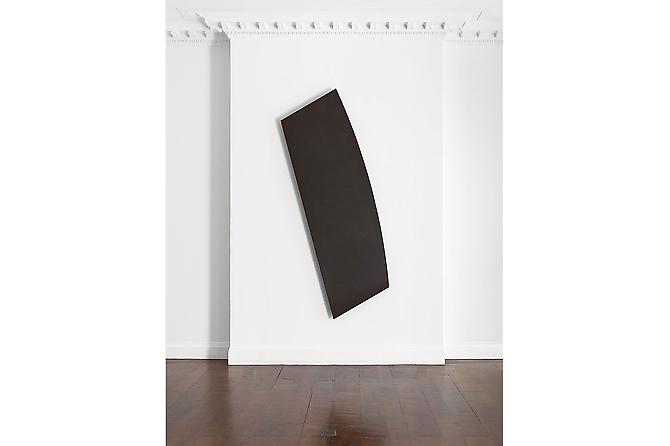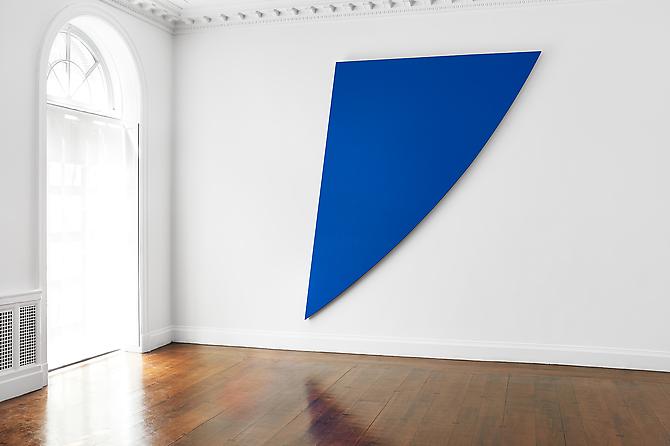 Event Photos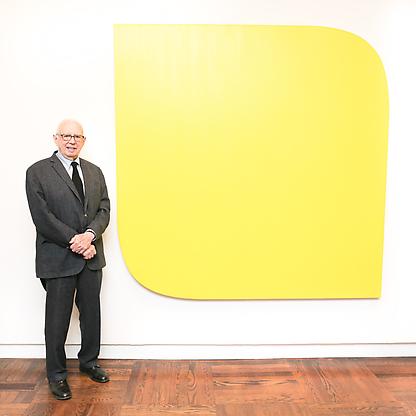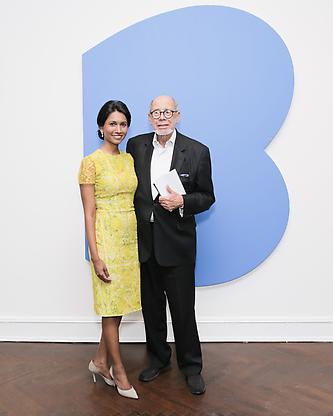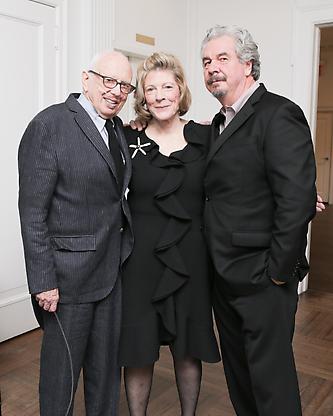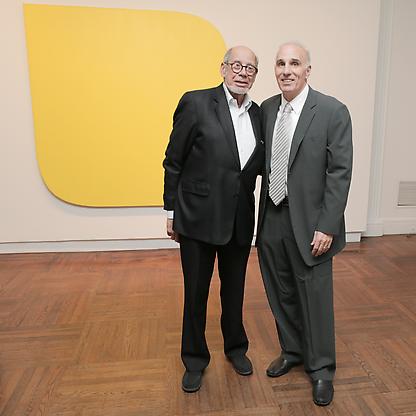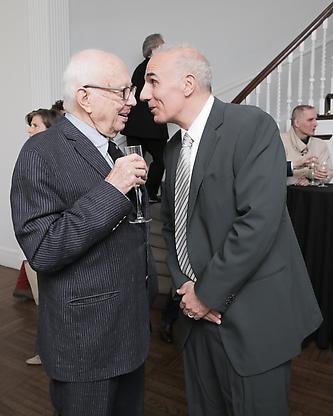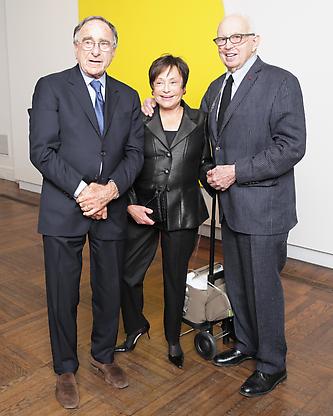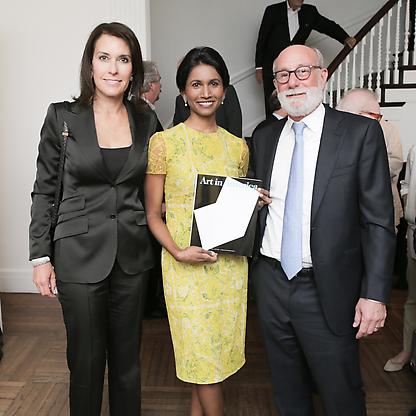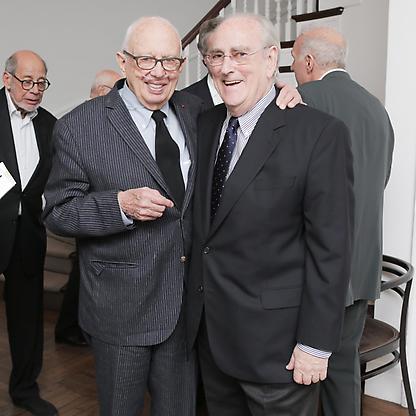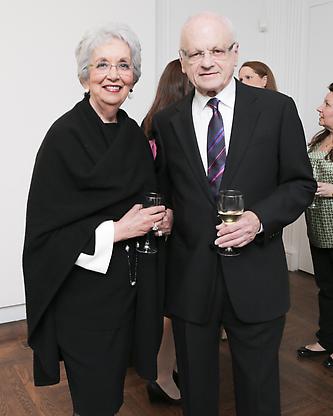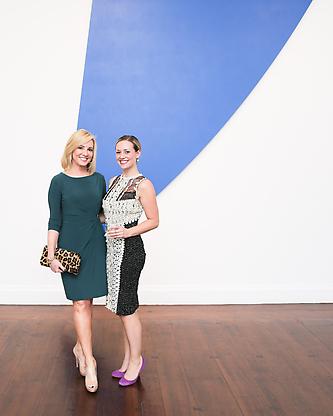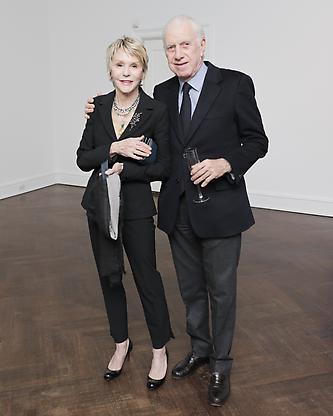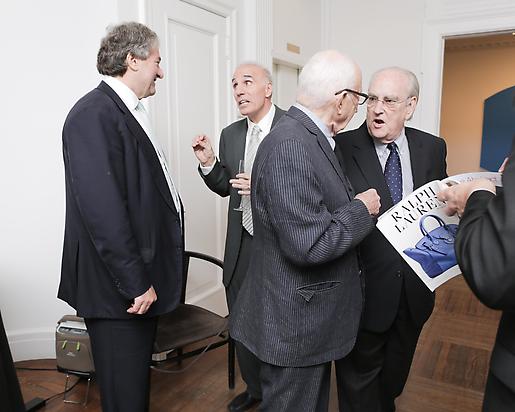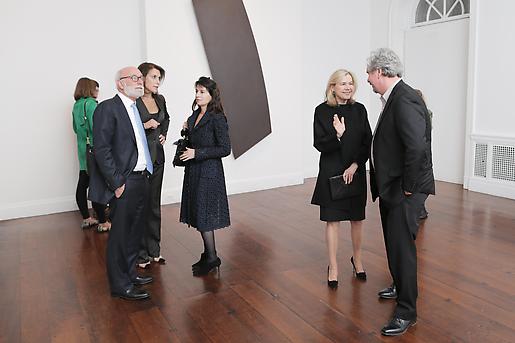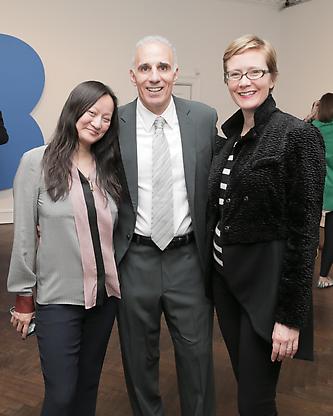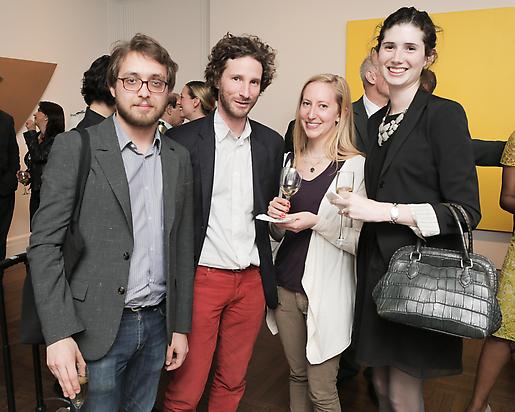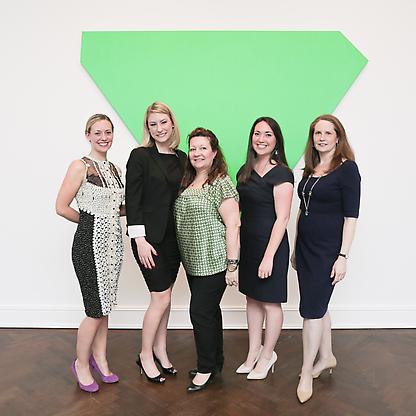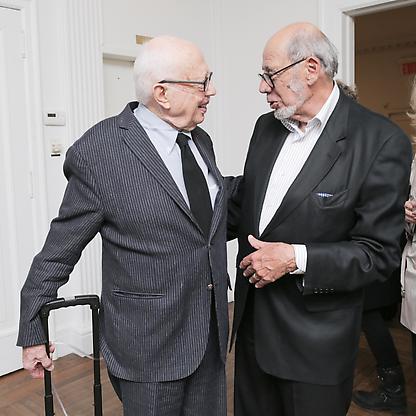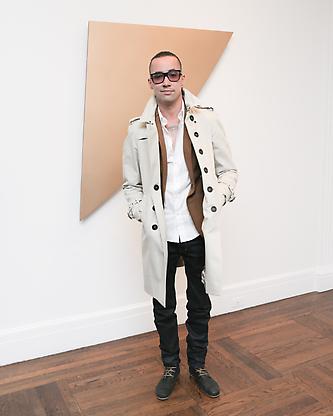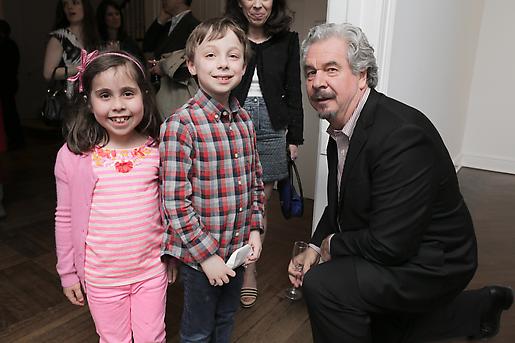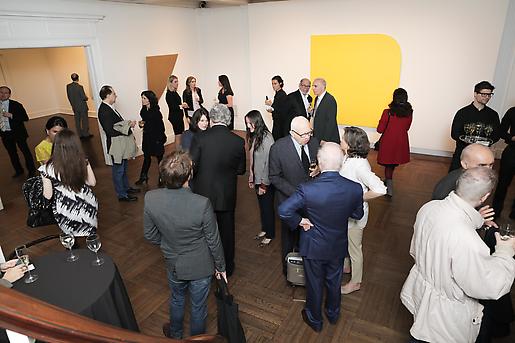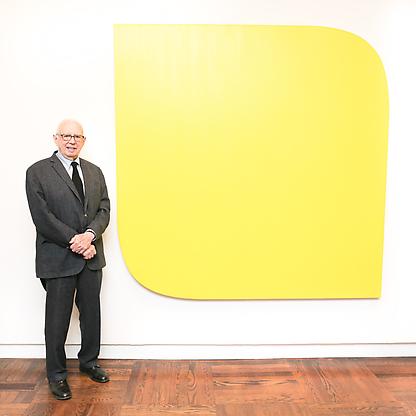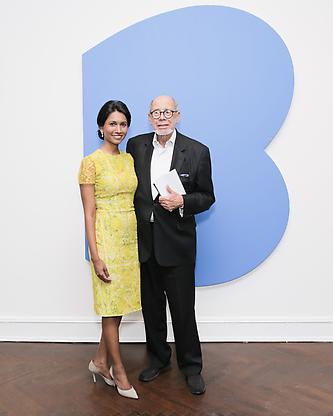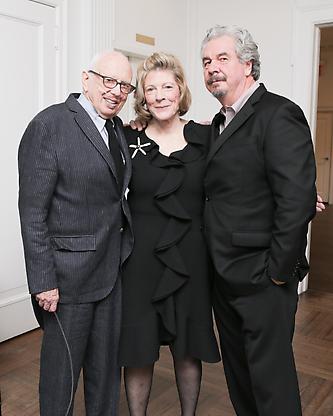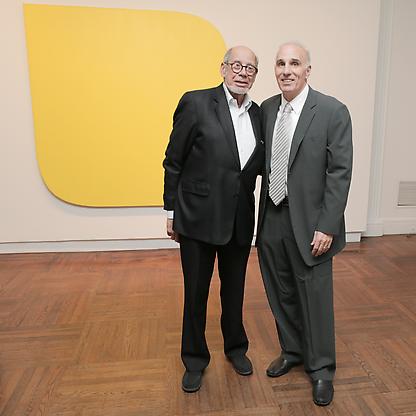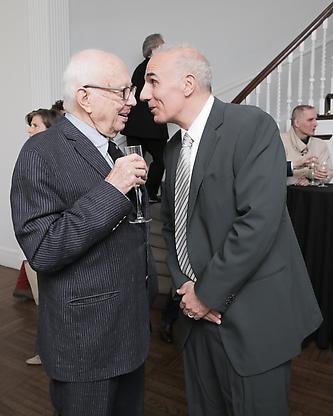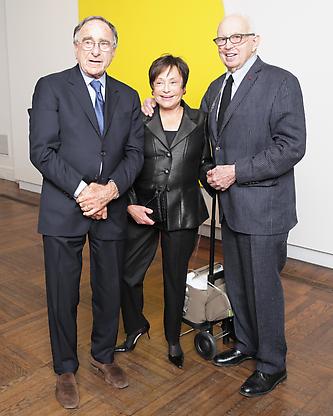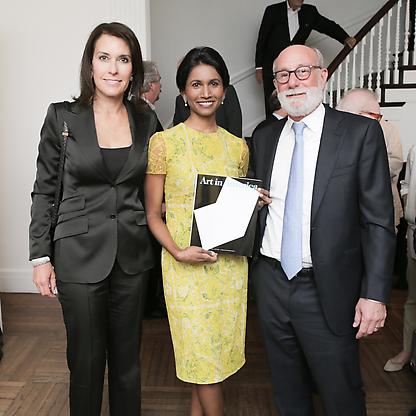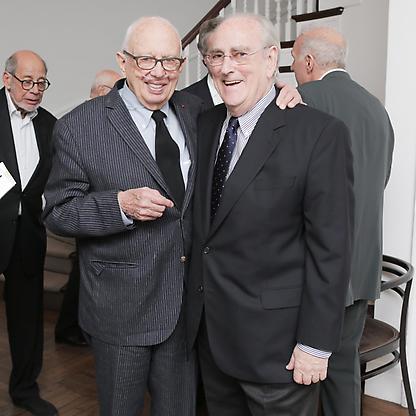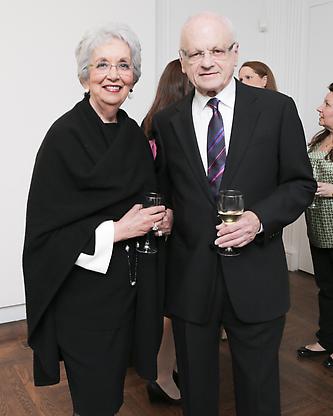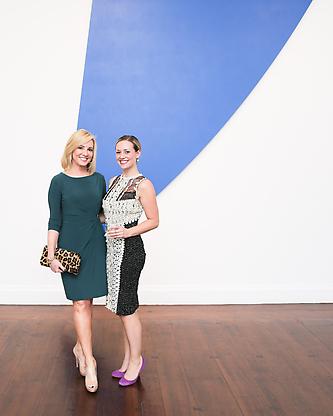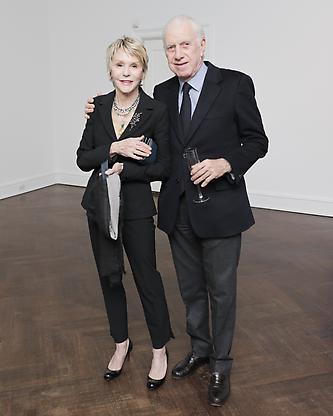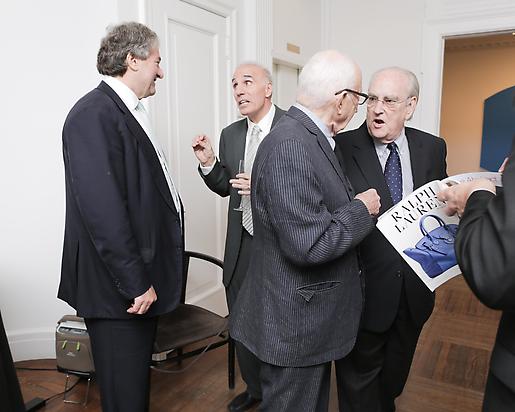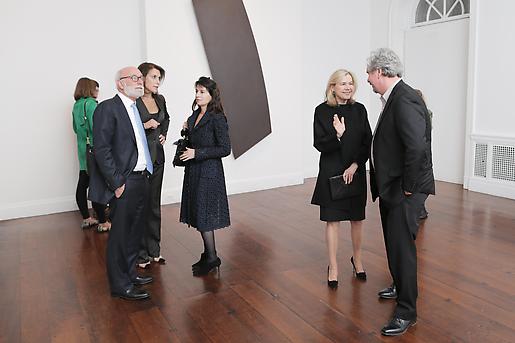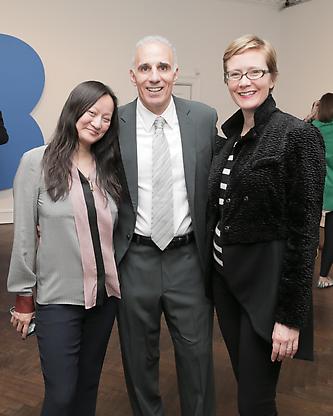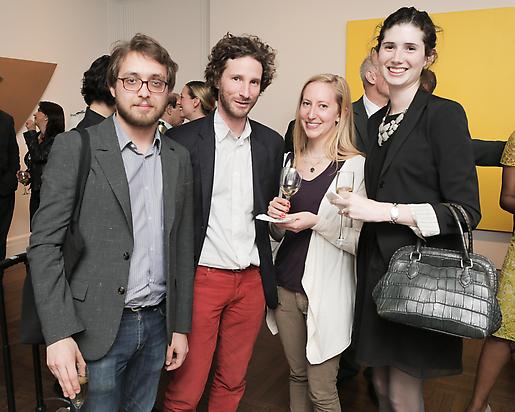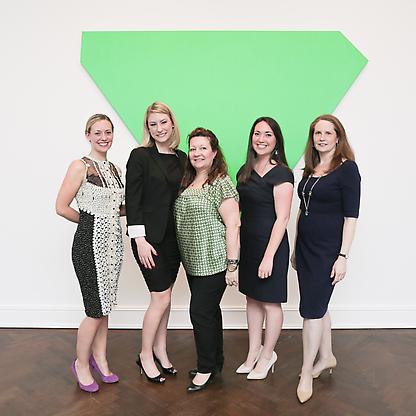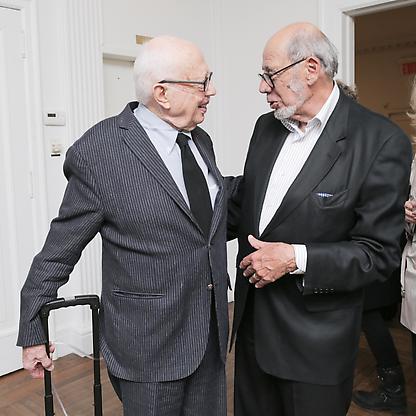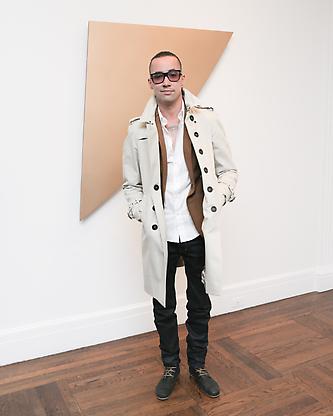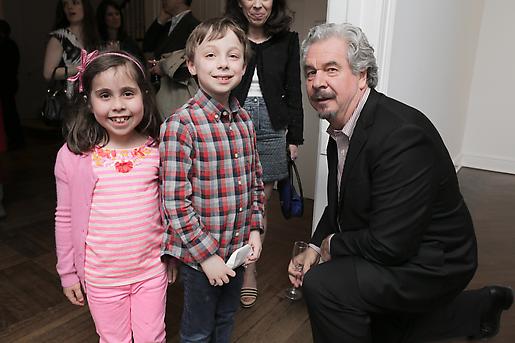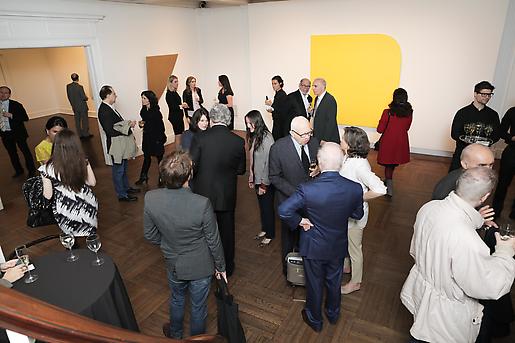 Press Release
Ellsworth Kelly
Singular Forms 1966 - 2009
April 18 - June 8, 2013
Mnuchin Gallery is proud to present Ellsworth Kelly: Singular Forms 1966 – 2009. In celebration of the artist's ground-breaking contribution to the history of art— his shaped canvas— the exhibition brings together works created from singular forms, in singular colors, spanning over forty years. On view will be important examples of Kelly's shaped canvases, accompanied by related reliefs and sculpture.
Selected Press
The New York Times
At 90, Still Riveting the Mind's Eye
June 3, 2013
Ellsworth Kelly has been on earth for 90 years — his birthday was Friday — and he has been making abstract art for over 60 of them. Now the New York art world is treating him, and us, to a big party. His boldly colored, emblematic paintings and reliefs can be seen in five exhibitions around town. In unusually gorgeous terms, they attest to a lifelong fusion of austerity and high spirits, and a narrow yet deep exploration of pure colors and simple shapes.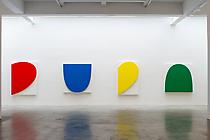 Art Observed
New York - Ellsworth Kelly: "Singular Forms 1966-2009" at Mnuchin Gallery
May 29, 2013
From Sculpture on the Wall at the Barnes Foundation to the Museum of Modern Art's Chatham Series, the work of artist Ellsworth Kelly is being celebrated across the East Coast this spring. Until June 1, the Mnuchin Gallery in New York will join in on the event, hosting Kelly's ongoing Singular Forms series, which has spanned most of his career, from 1966-2009.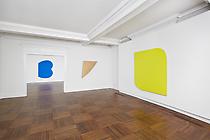 Gallerist NY
Ellsworth Kelly at Matthew Marks, MoMA and Mnuchin
May 28, 2013
The best way to experience the array of exhibitions celebrating Ellsworth Kelly's 90th birthday is to start downtown and work your way uptown, which is to say: begin with his most recent pieces and work backwards in time, allowing the present to foreshadow the past, playing the day like Jeopardy!, matching questions to the answers you already have.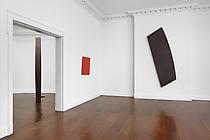 The Wall Street Journal
Kelly's Colors Only Get Brighter With Time
May 20, 2013
When you live to 90, you collect a lot of stories. And when you've lived the life of Ellsworth Kelly, your book can read like a who's-who in a modern-art museum collection.
"Do you know Bruce Nauman? Have you ridden horses with him?" asked Mr. Kelly, the painter and sculptor who turns 90 on May 31. He has, once. "I was with Agnes Martin when we visited. A little ski town, Taos."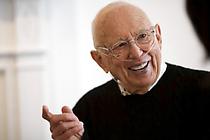 The New York Times
Galleries Celebrate Ellsworth Kelly at 90
April 26, 2013
"When you reach 90, 89 and 91 really aren't important," Ellsworth Kelly said cheerily. "It's just another year."
The artist was on the phone from his studio in Spencertown, N.Y., where he doesn't seem to have much time to bother about his birthday.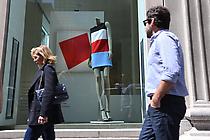 2% the two percent
Just Added: Ellsworth Kelly @ Mnuchin Gallery
April 5, 2013
In my past experiences and memories, the difference between the "good" Ellsworth Kelly paintings, and the "great" ones… is him.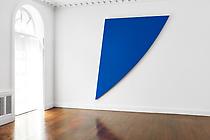 Publications