Reds
April 27 - June 9, 2018
Installation Views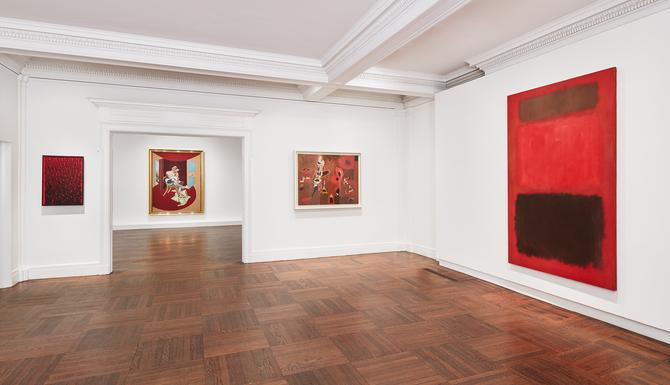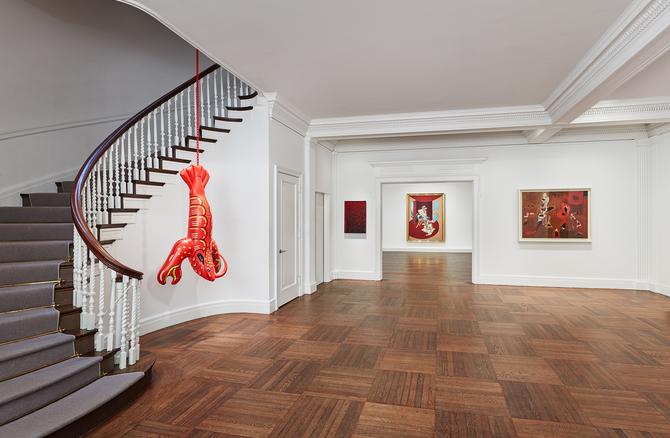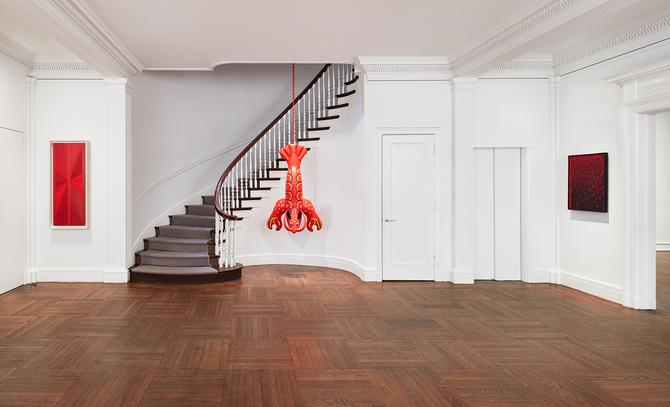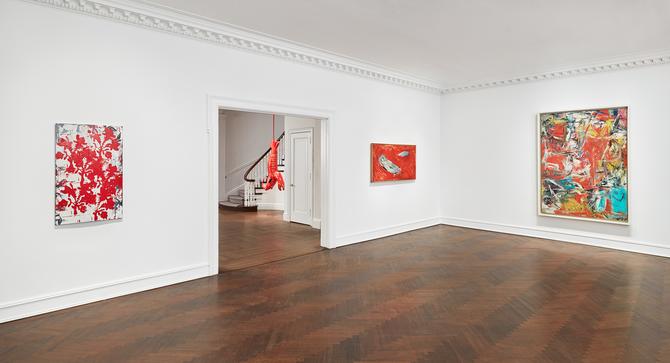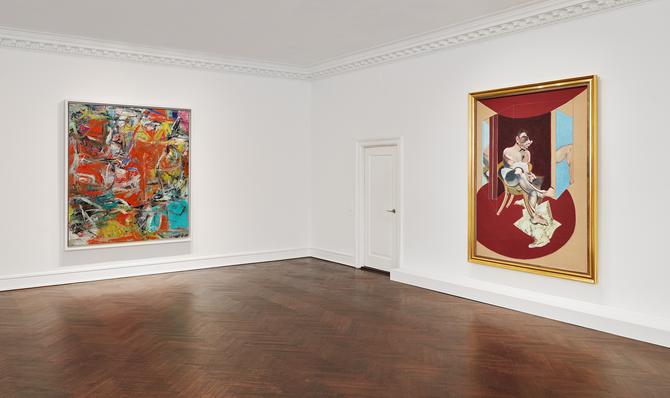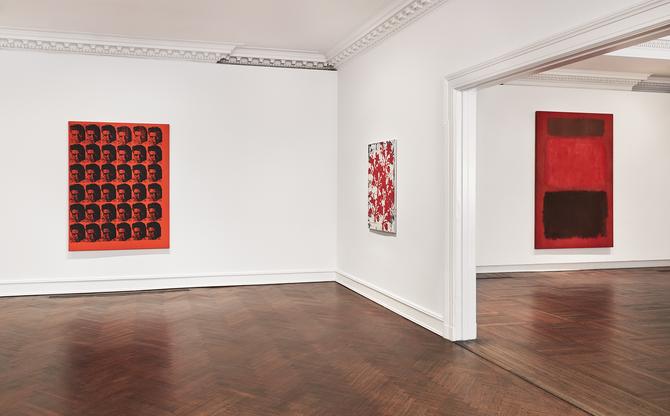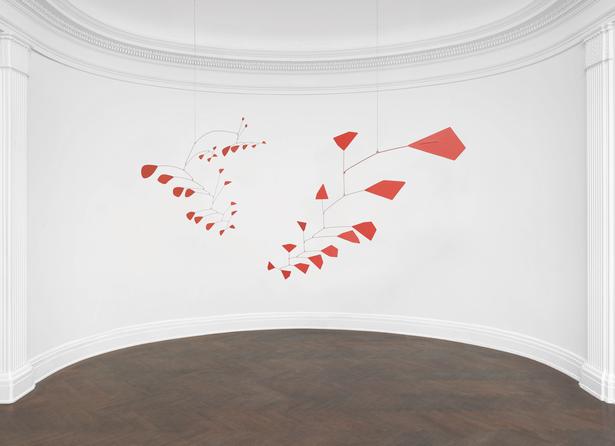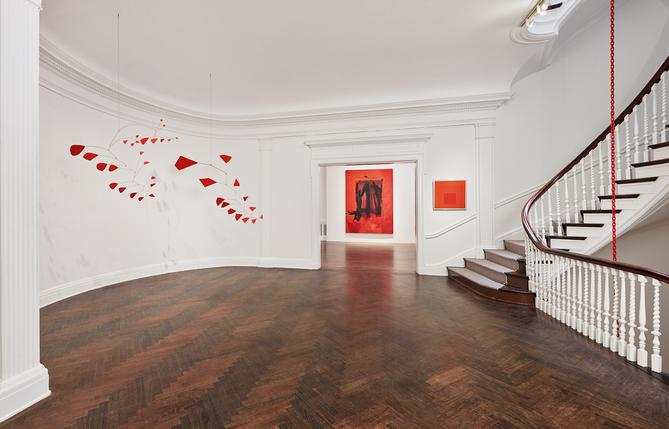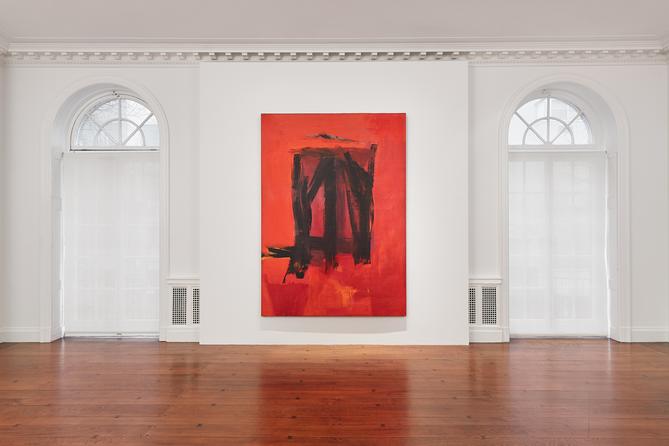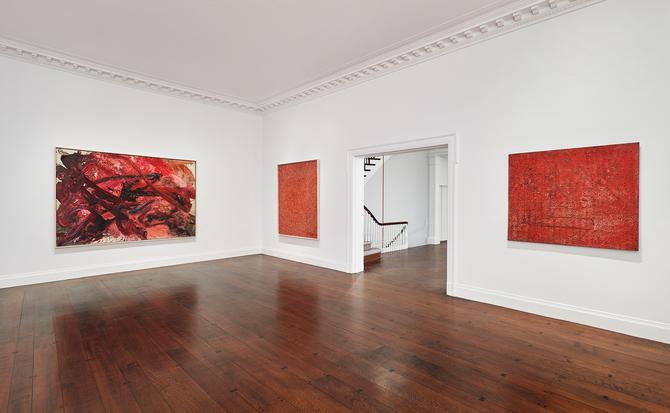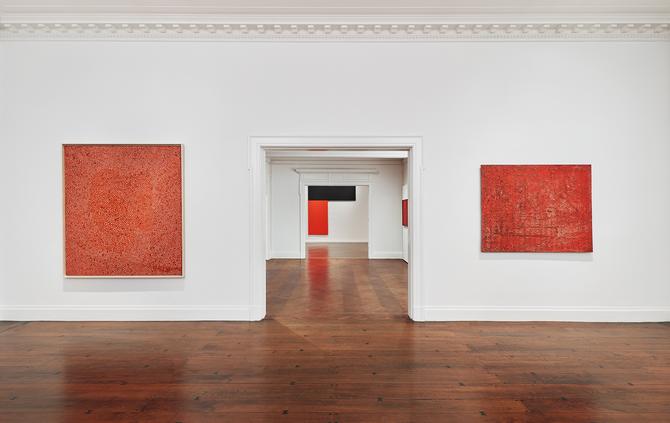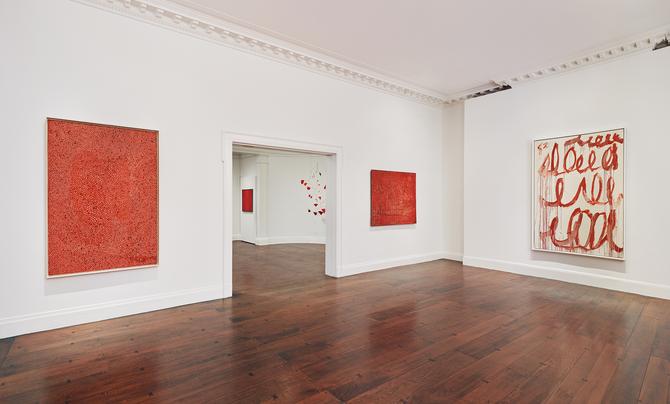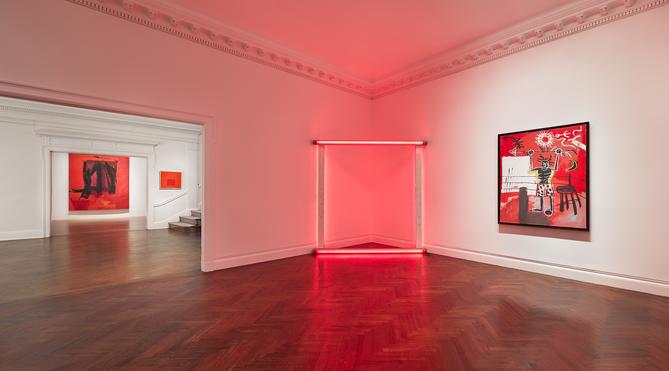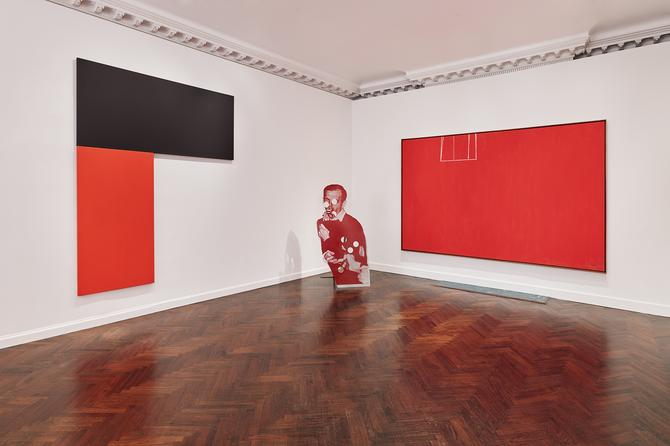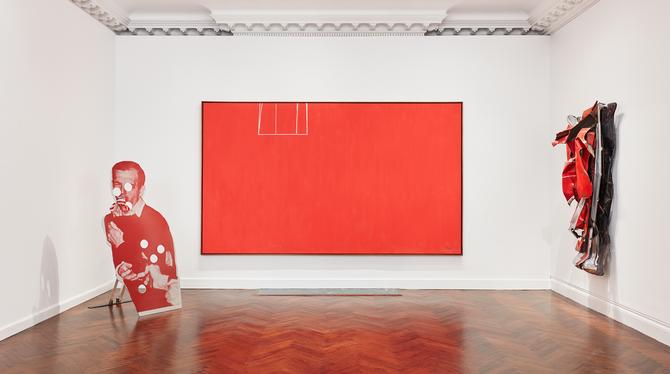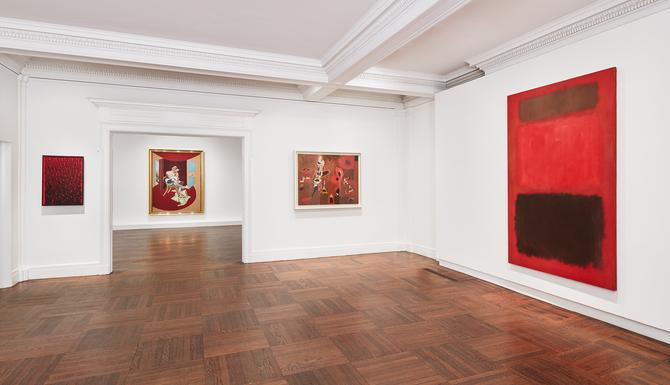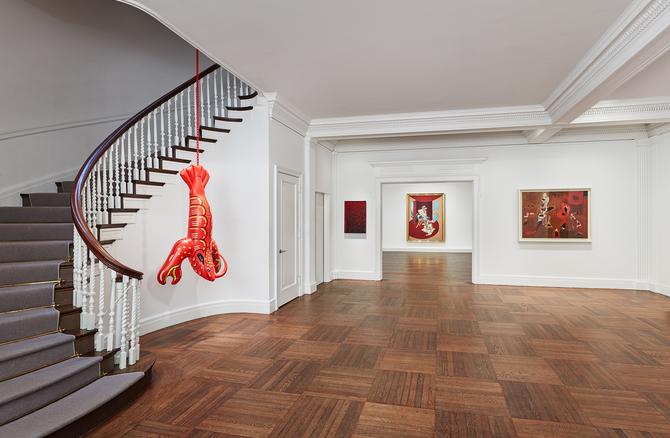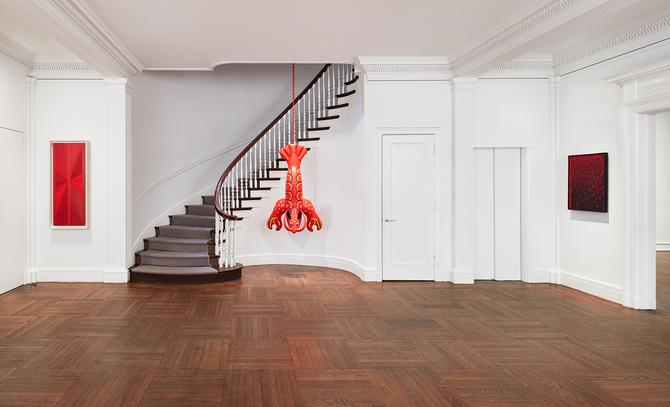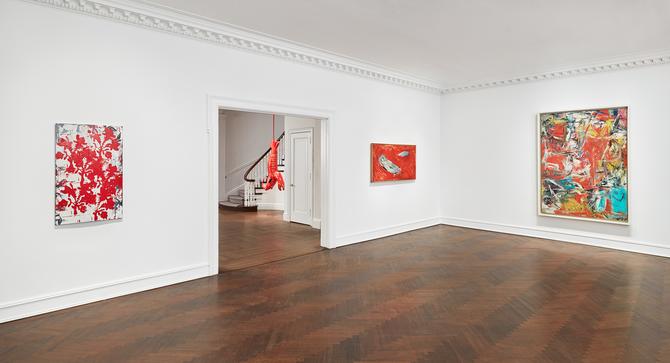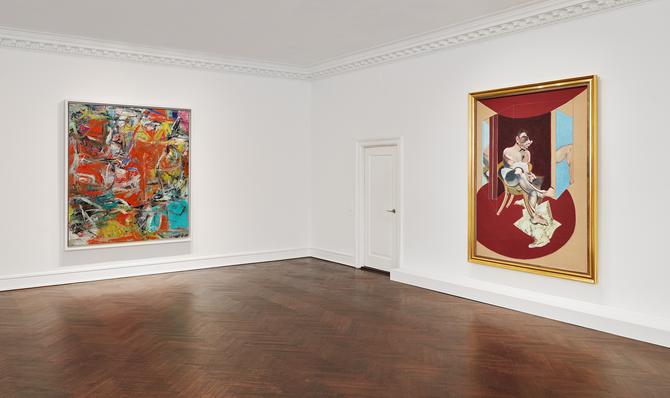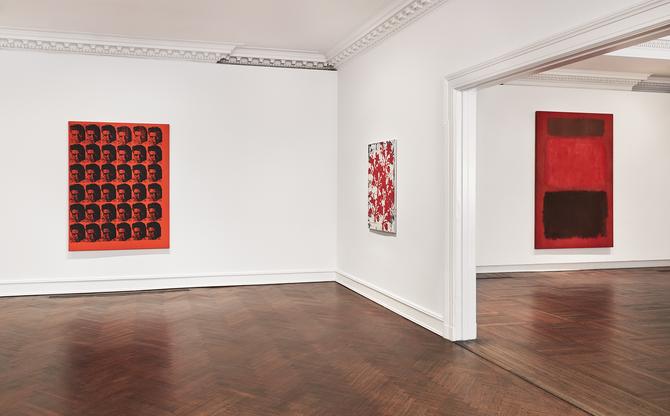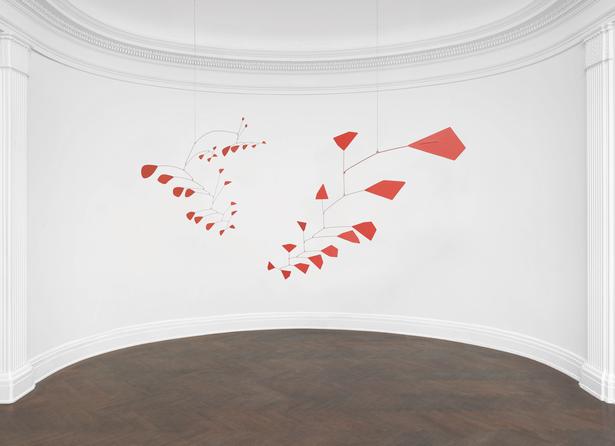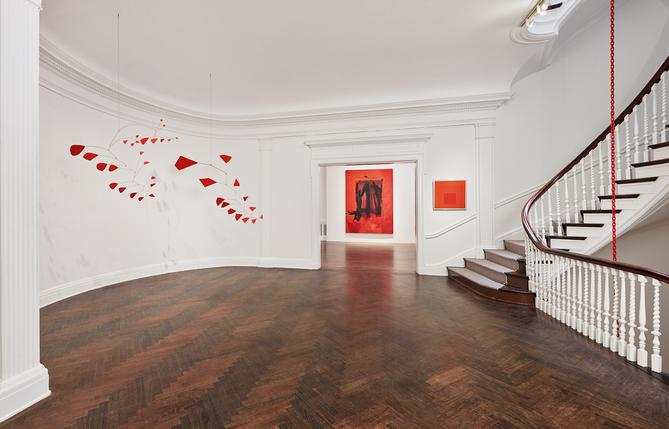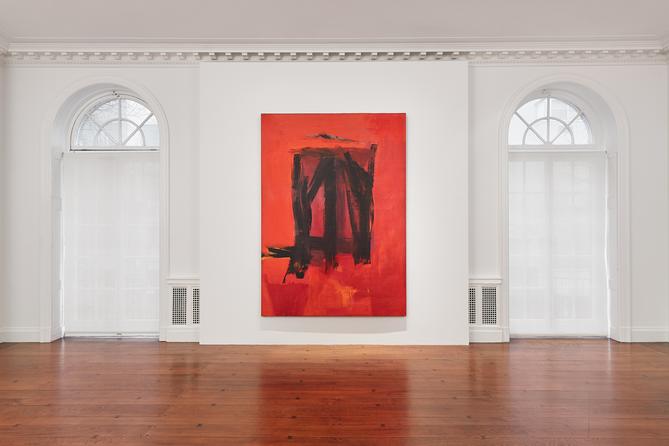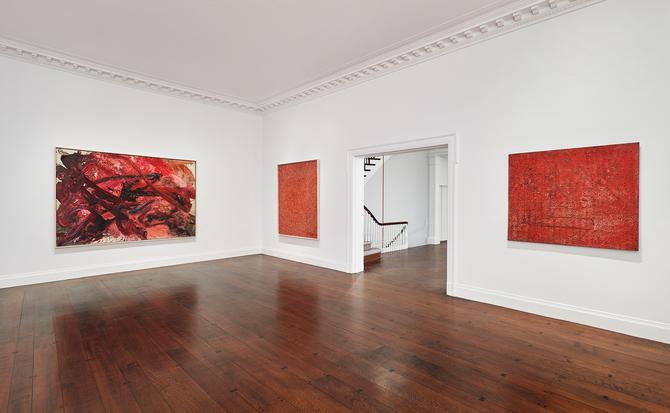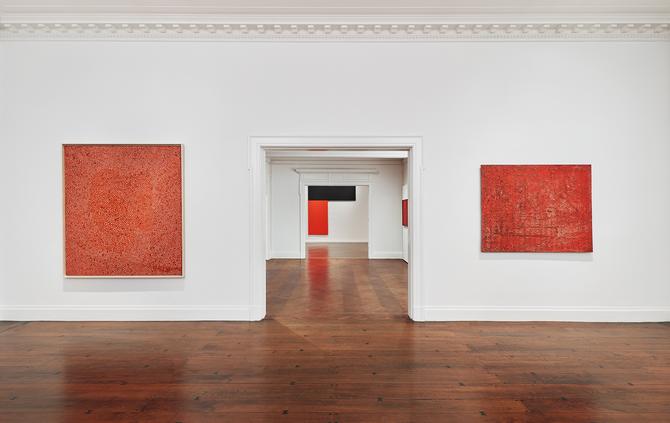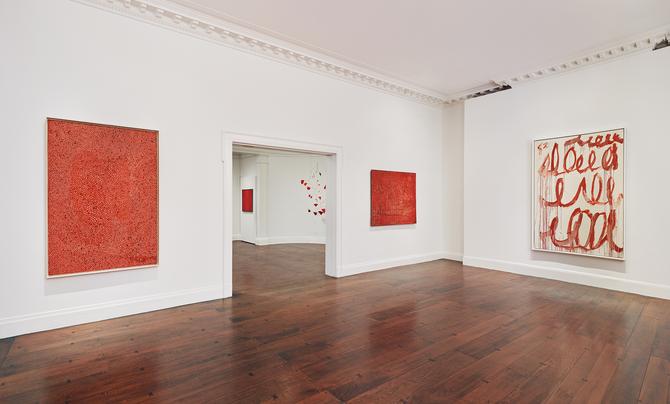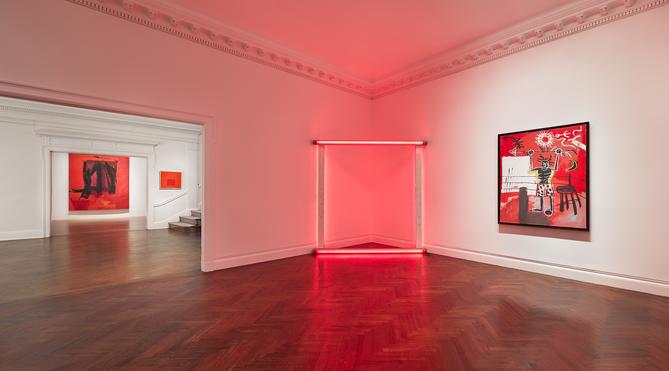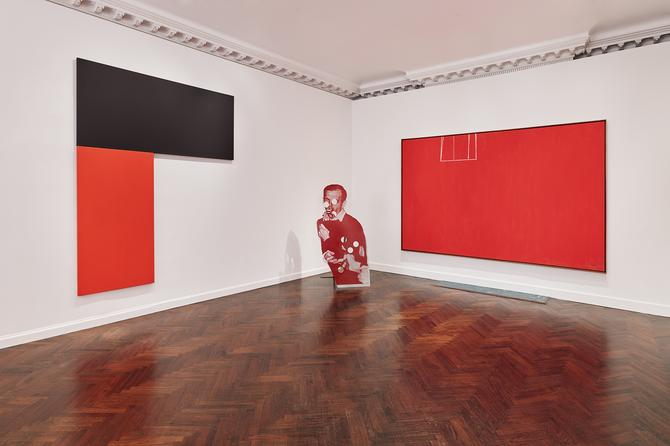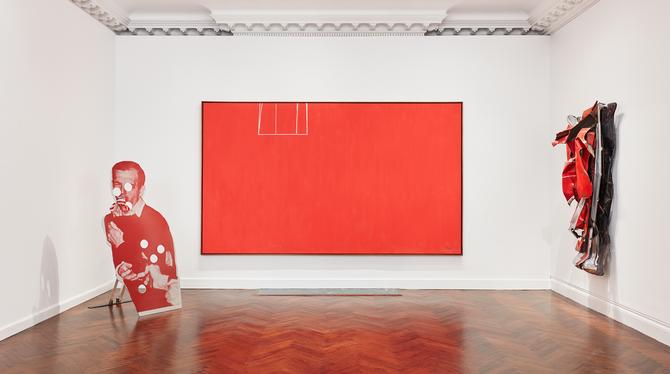 Art Works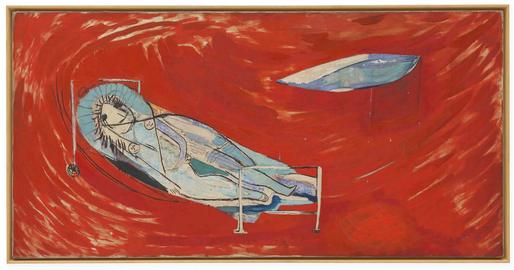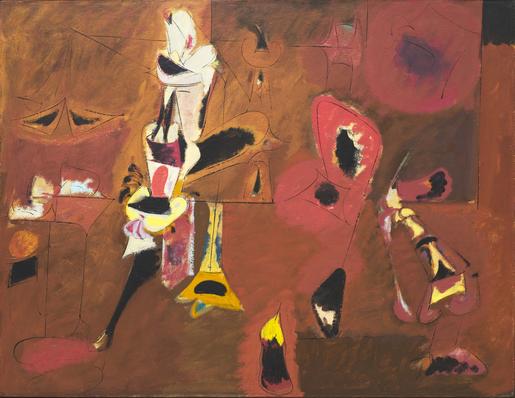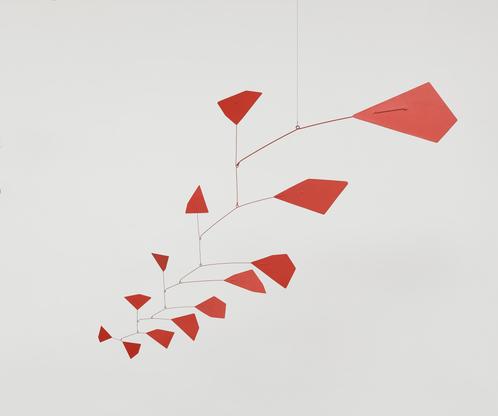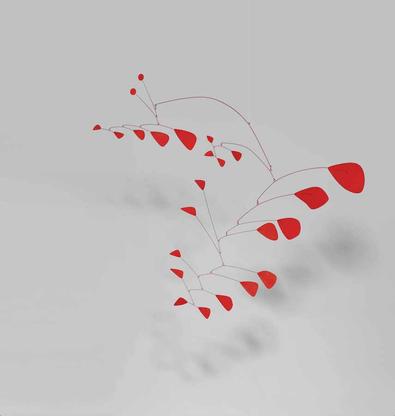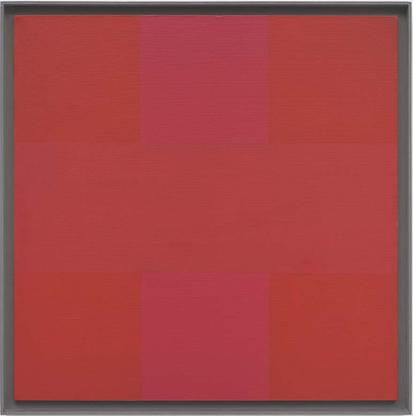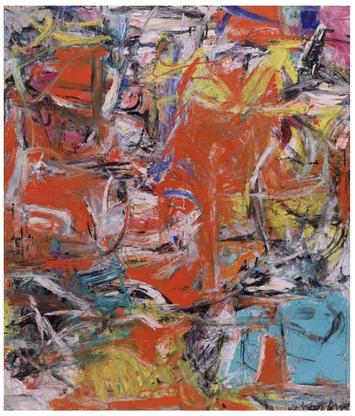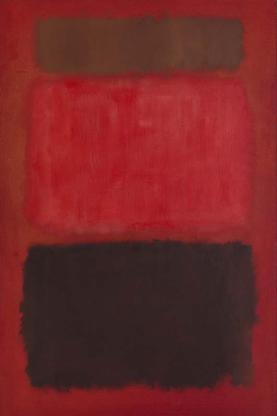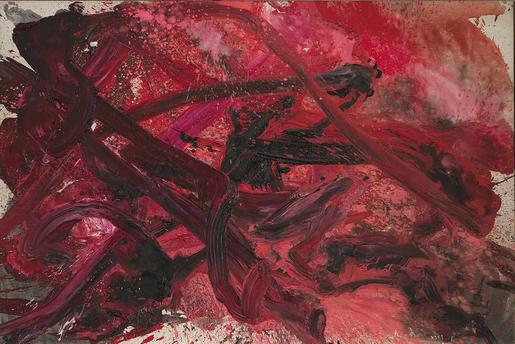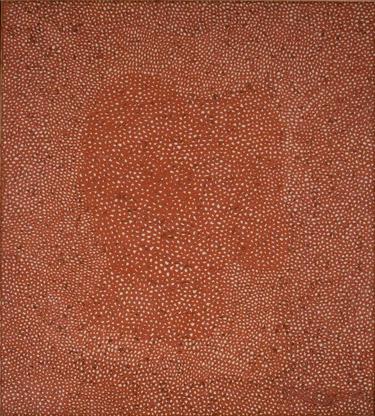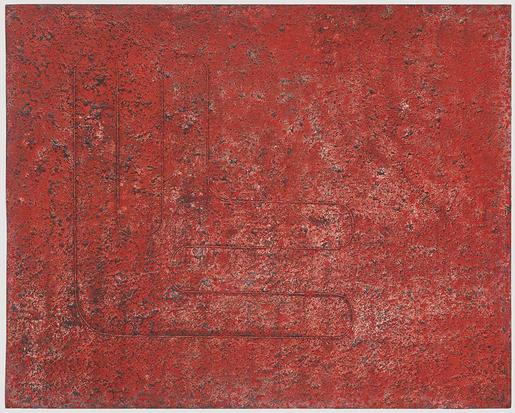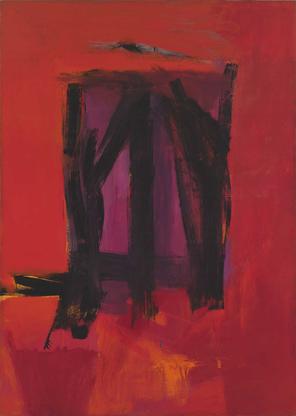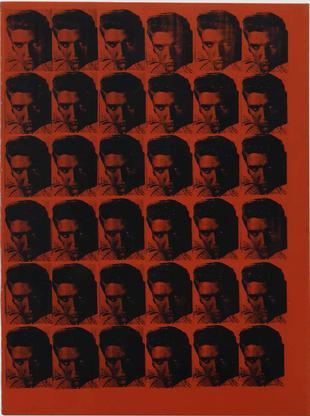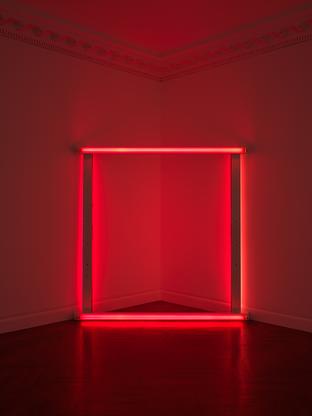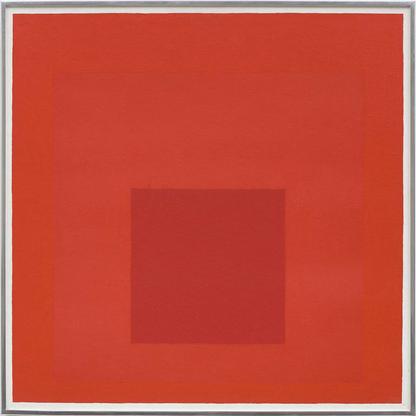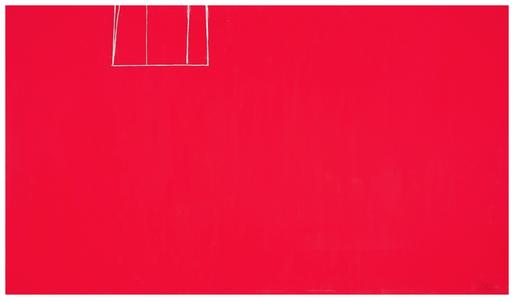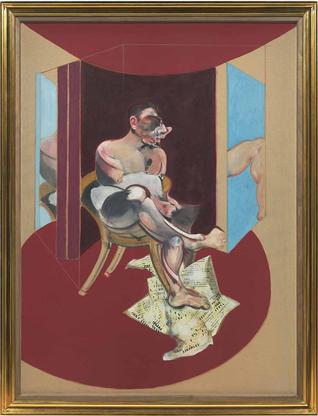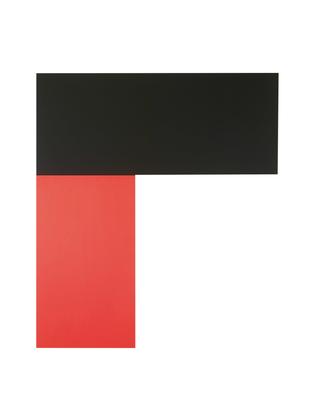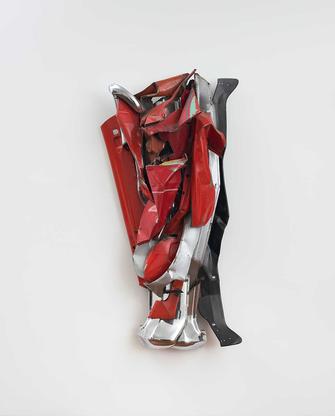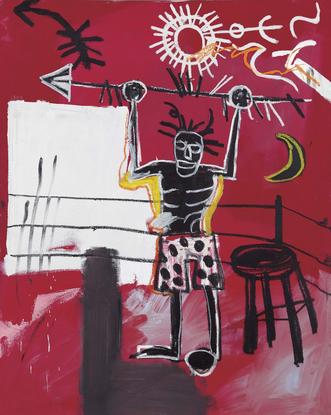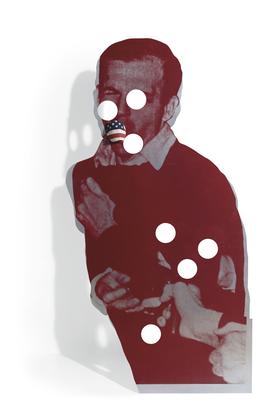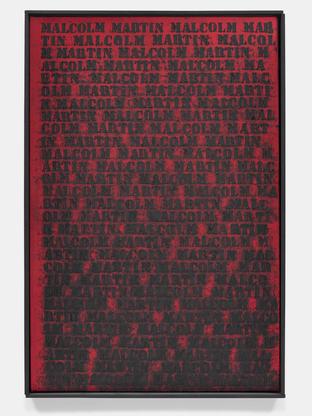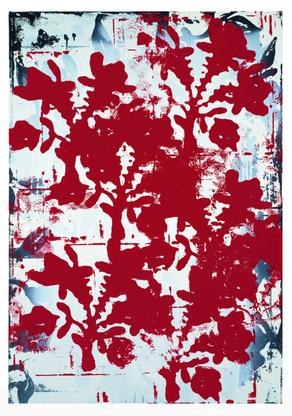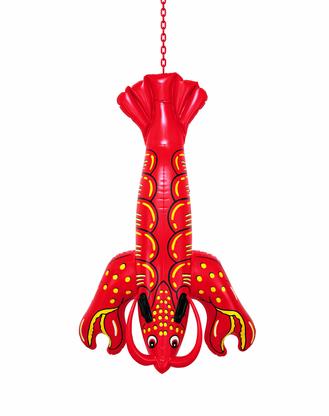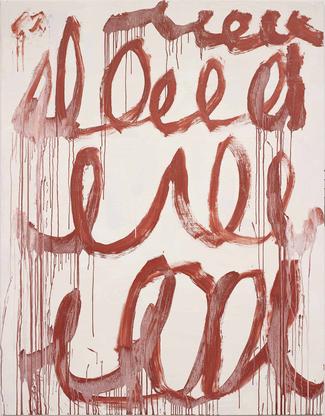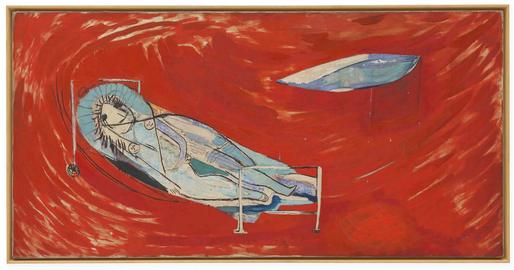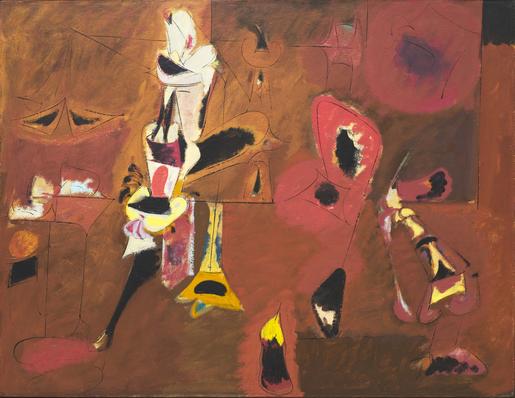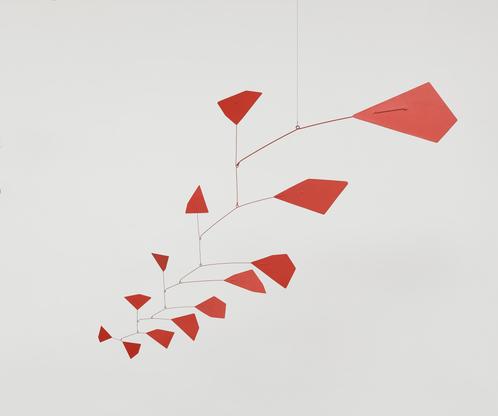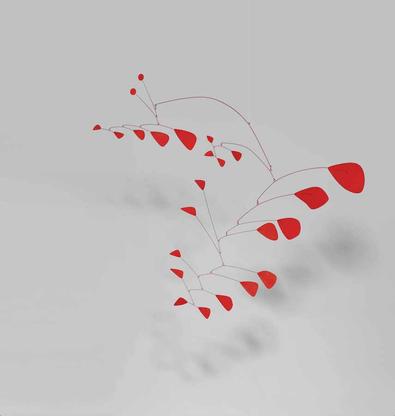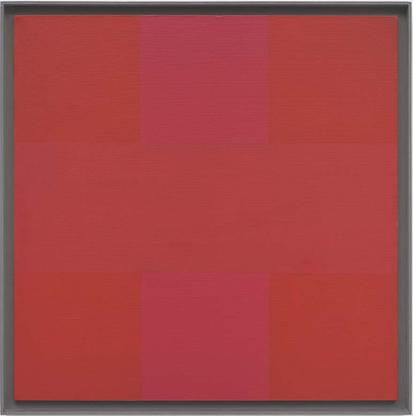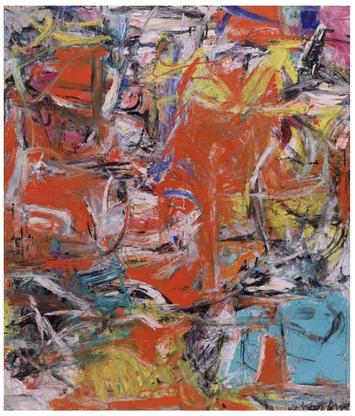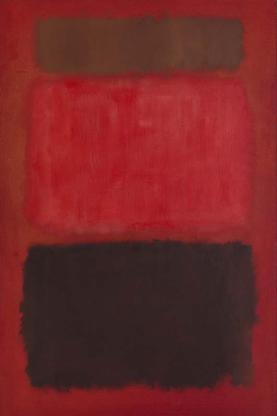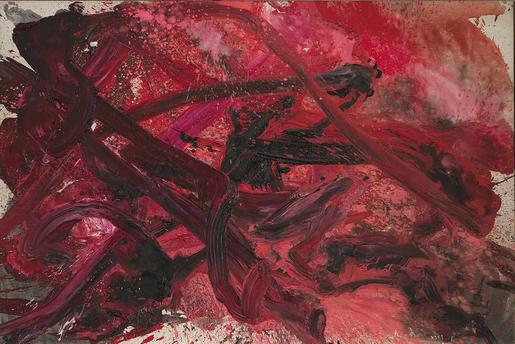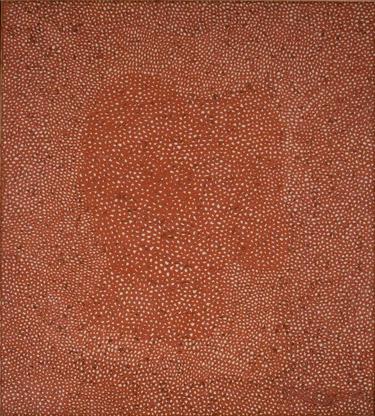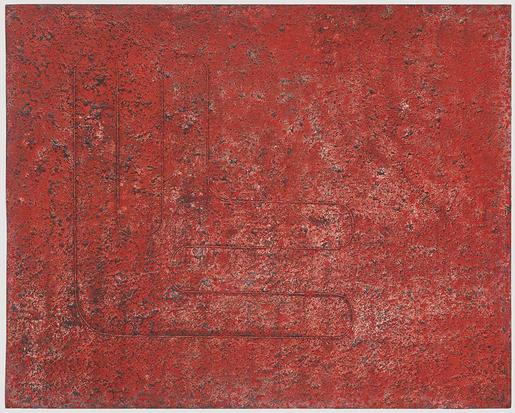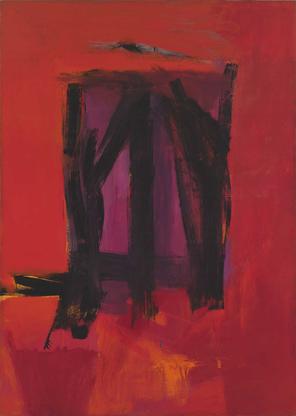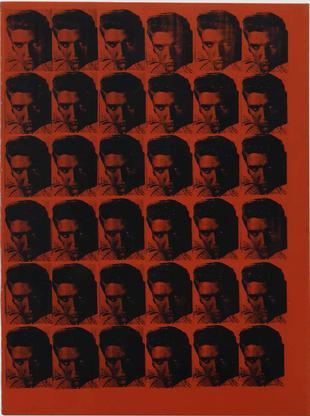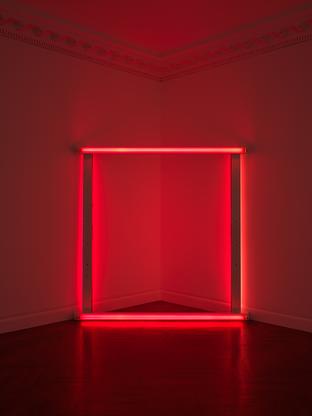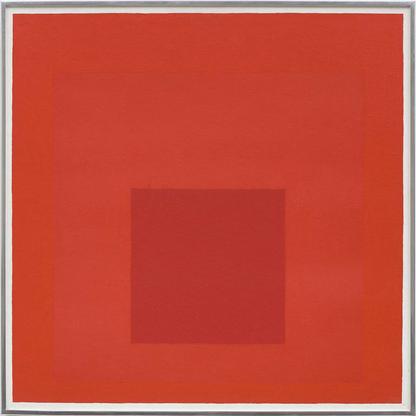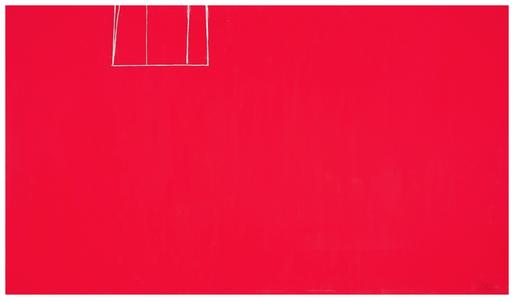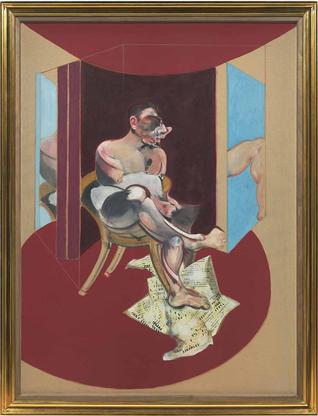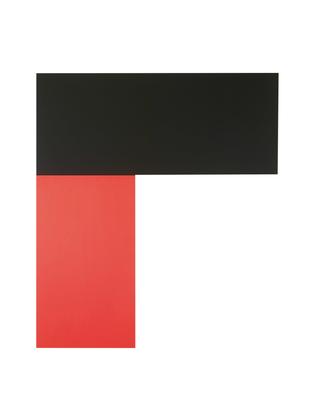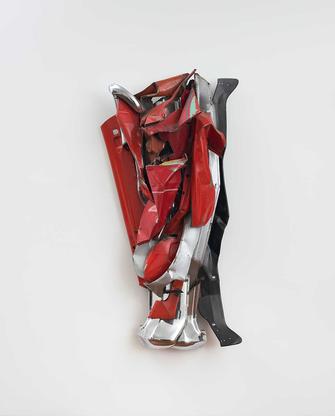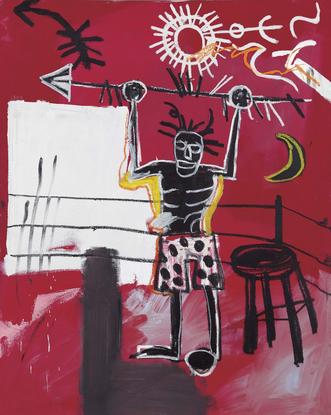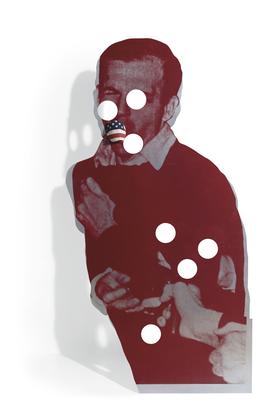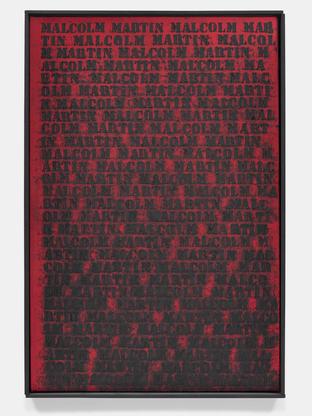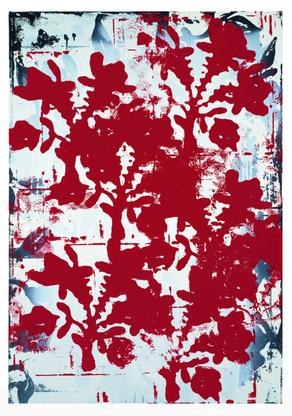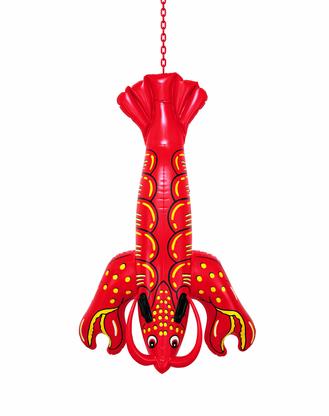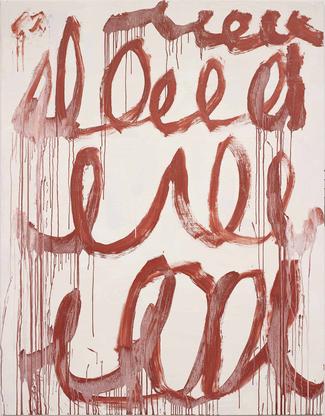 Press Release
Reds
April 27 - June 9, 2018
Since the cave paintings of Lascaux, the color red has played a starring role in the story of art history. Through the centuries, it has conjured emotions such as love, lust, and rage, and served as a symbol of wealth, war, revolution, and religious sacrifice. Red is one of the most powerful tools in an artist's color arsenal. Its presence ensures bold visual impact and guarantees our immediate attention. Mnuchin Gallery is thus delighted to present Reds, an exhibition offering a focused look at artists' use of red over sixty years, from the postwar period to the present day. The exhibition will include paintings and sculpture by twenty-five artists, including Francis Bacon, Louise Bourgeois, Alexander Calder, Willem de Kooning, Jeff Koons, Yayoi Kusama, and Mark Rothko, to name a few. The exhibition will be on view from April 27 through June 9, 2018.
Selected Press
Culture Trip
A Collection of All-Red Masterpieces Command Attention in New York City
May 14, 2018
Mnuchin Gallery's eponymous new exhibition examines the color of red as a visual, thematic, and symbolic instrument from the postwar era onward, offering a focused and commanding showcase of fiery masterpieces by some of the world's most respected visionaries.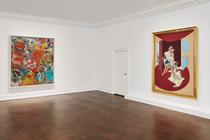 Art Market Monitor
Artelligence for May 11, 2018
May 11, 2018
Seeing Reds: Robert Mnuchin got the idea for a show of Modern masterpieces around the theme of the color red while watching John Logan's play about Mark Rothko and the painting of the Seagram's murals that now reside in the Tate in London. The show includes a stunning red Rothko along with interesting and rarely seen museum properties by Willem de Kooning, Franz Kline, Ad Reinhardt Francis Bacon, Louise Bourgeois, Glenn Ligon, Wade Guyton, Alexander Calder, John Chamberlain, Cady Noland and Kazuo Shiraga.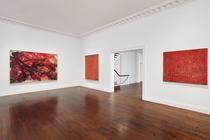 Blouin Artinfo
'REDS' at Mnuchin Gallery, New York
May 10, 2018
The color red and all its complicated connotations are the subject of a startling group exhibition at the Mnuchin Gallery. The New York gallery is hosting "REDS," a expose on the color red's role in art, featuring works by the likes of Josef Albers, Jeff Koons and more. The exhibition will be on view until June 9, 2018.