Simon Hantaï
Pliage: The First Decade
April 28 - June 26, 2015
Installation Views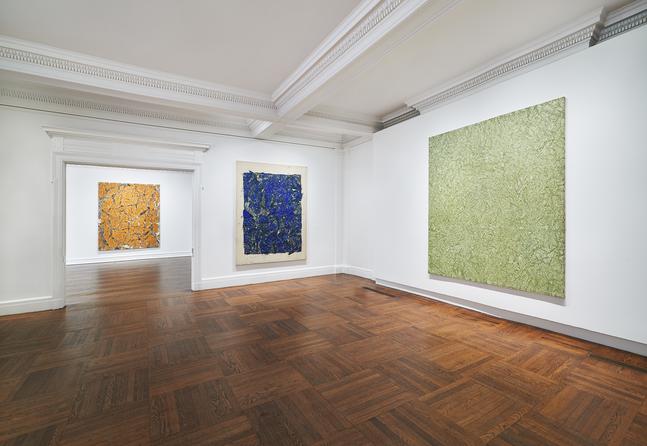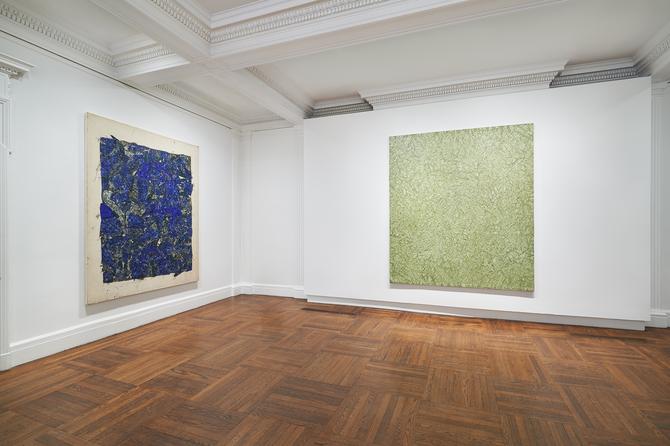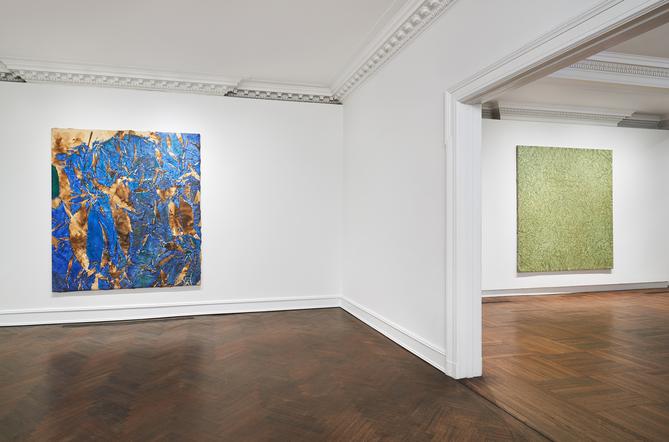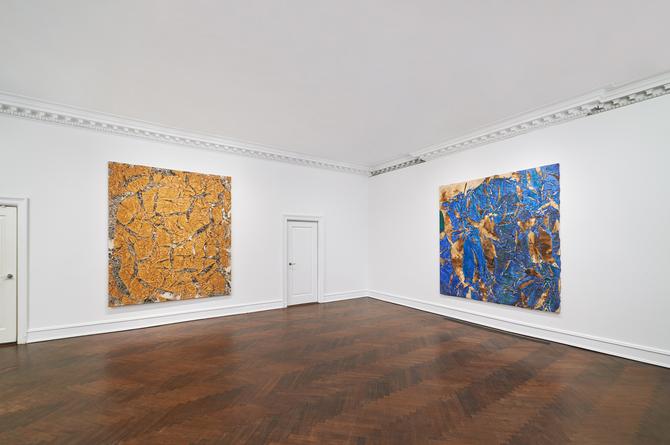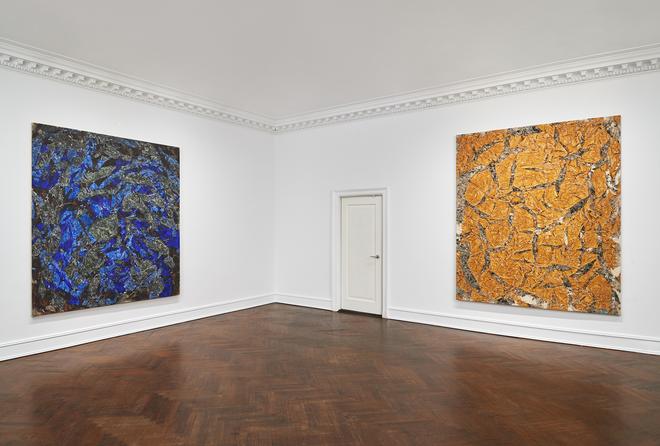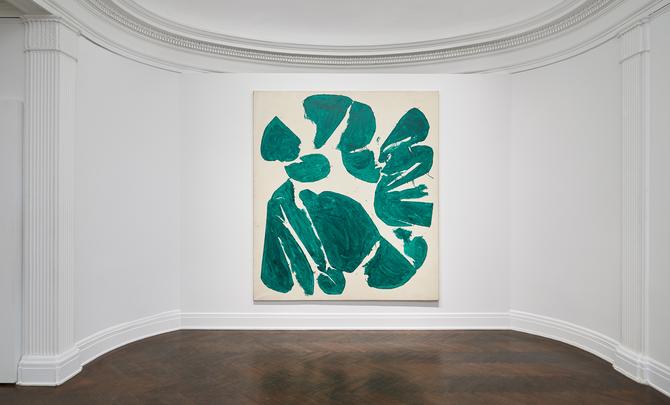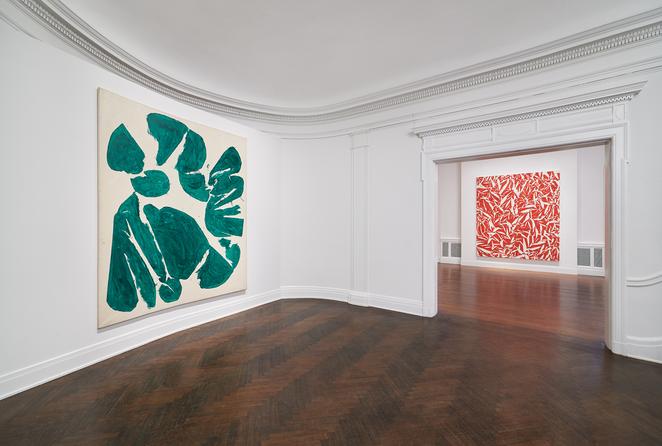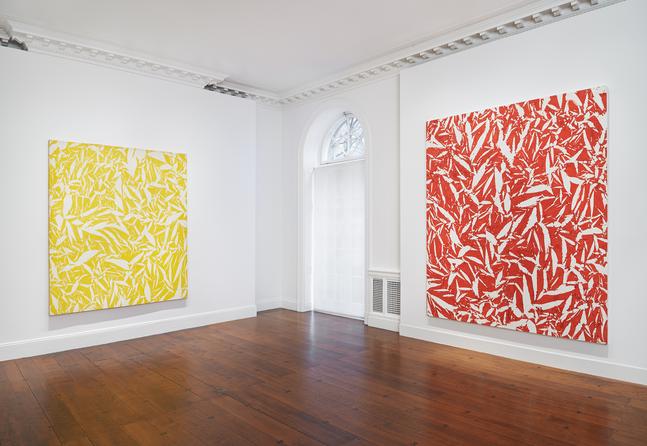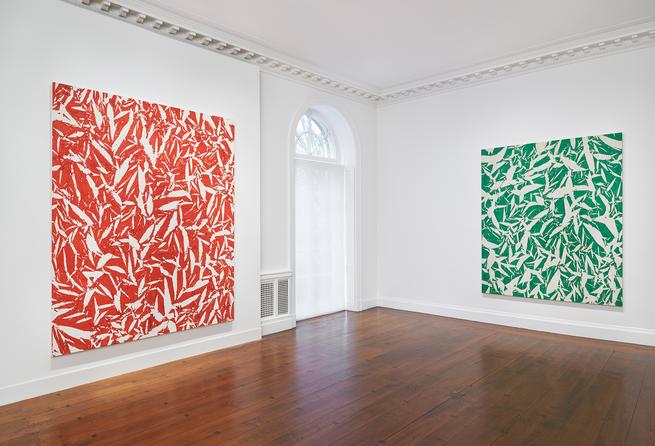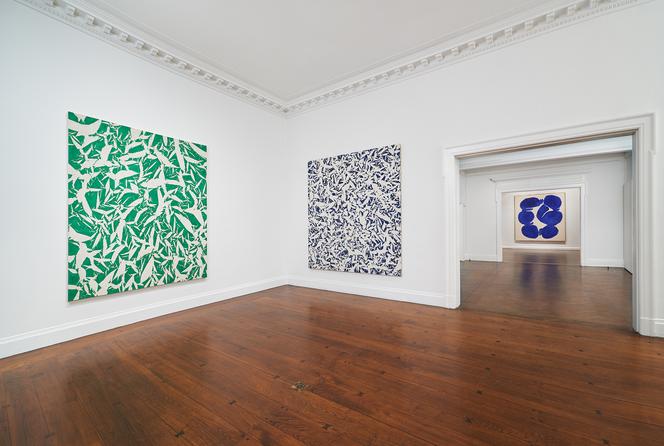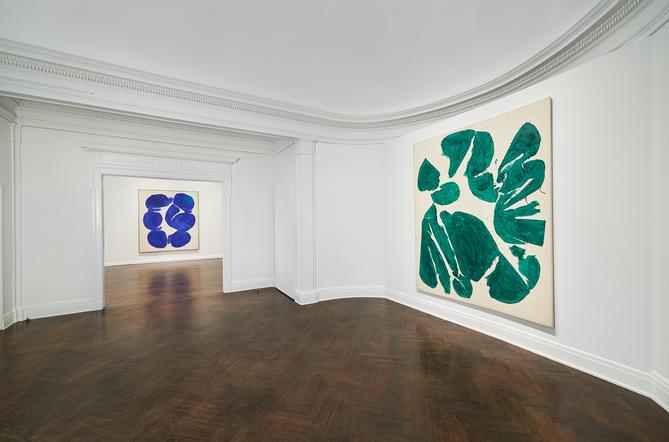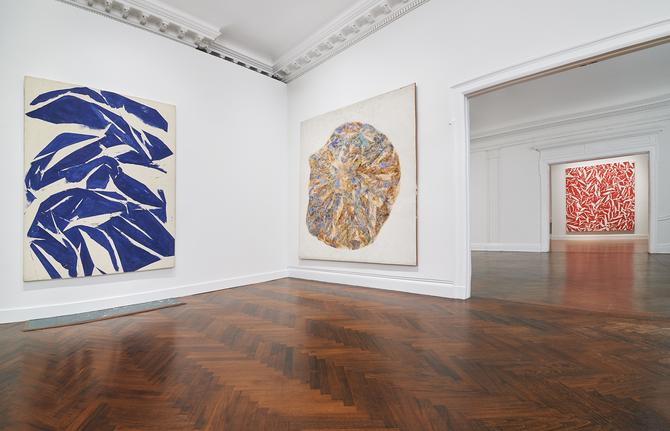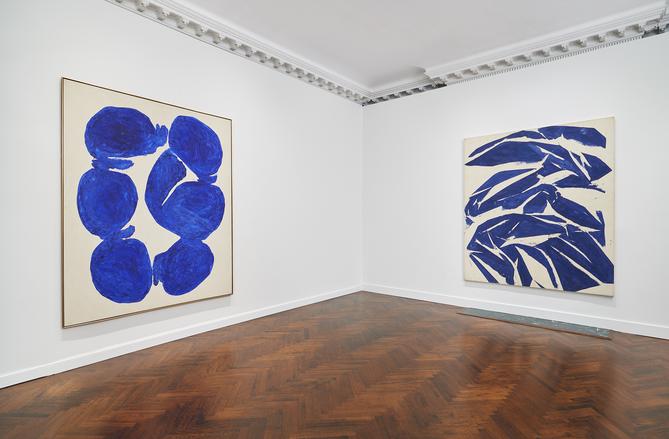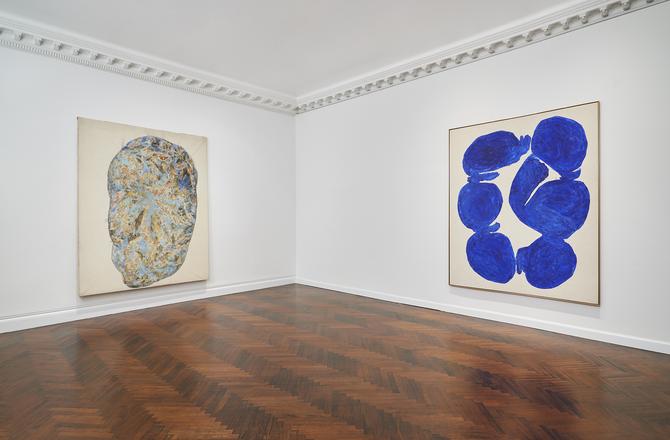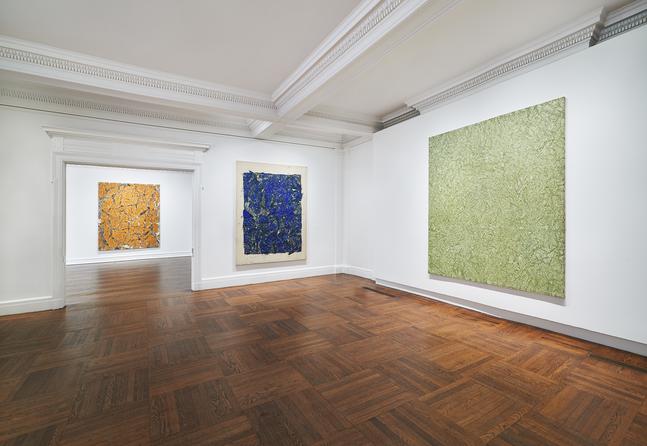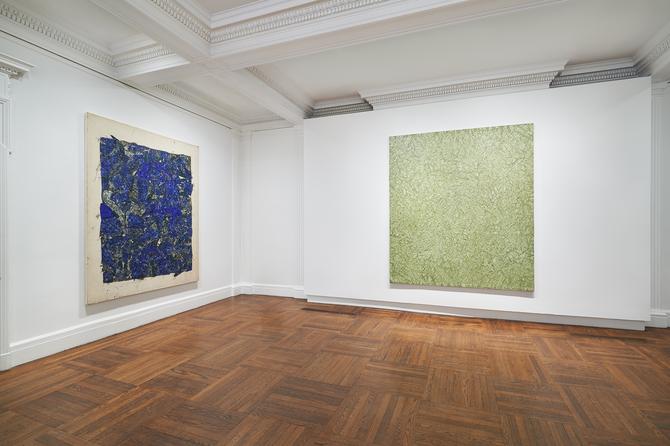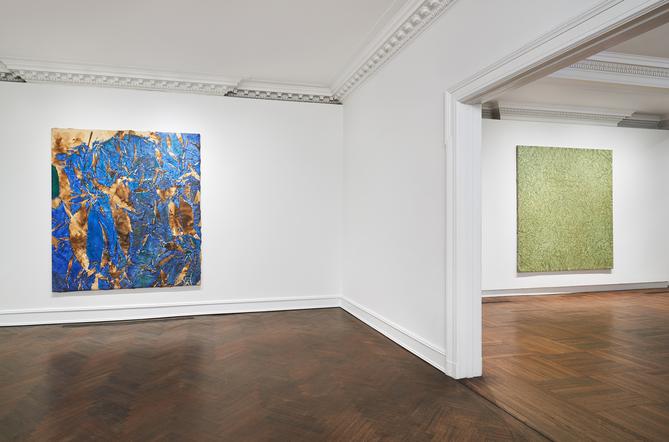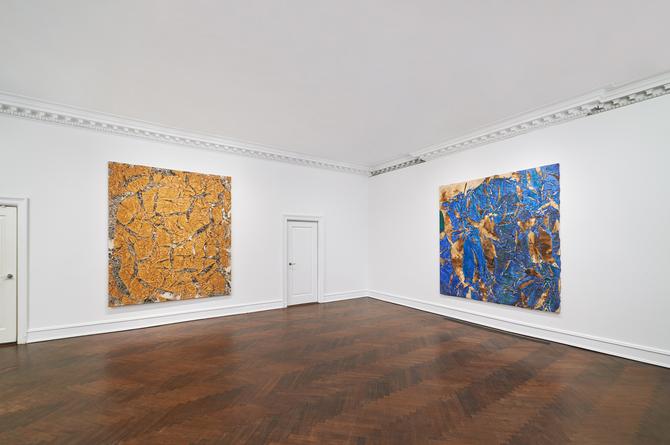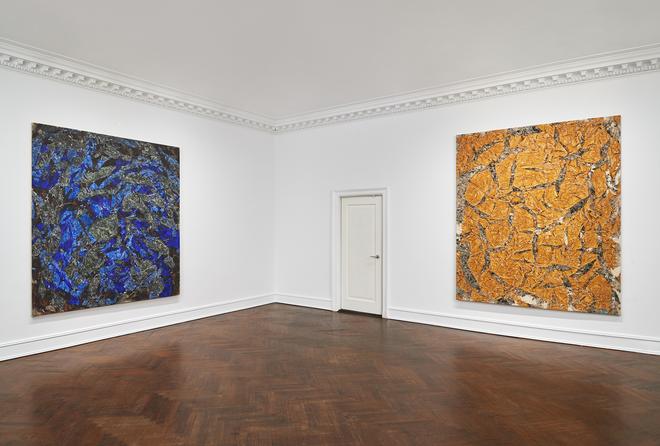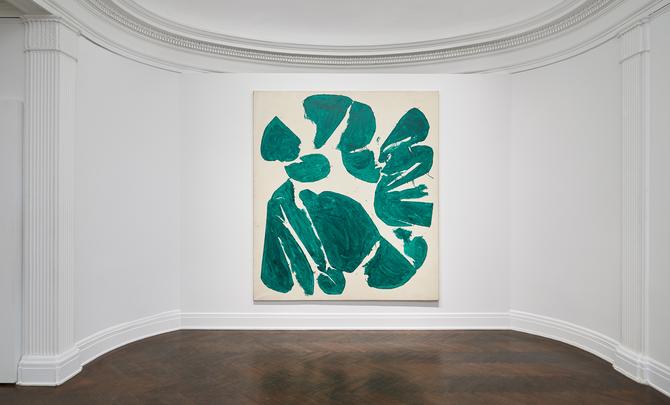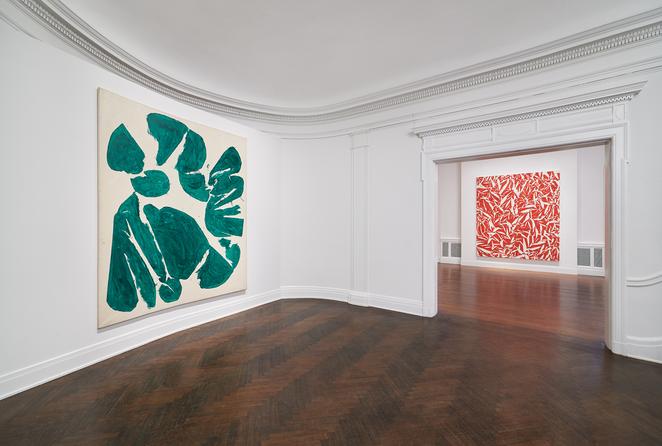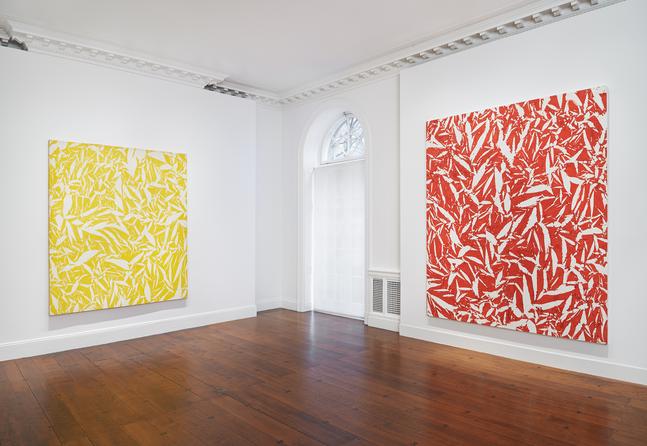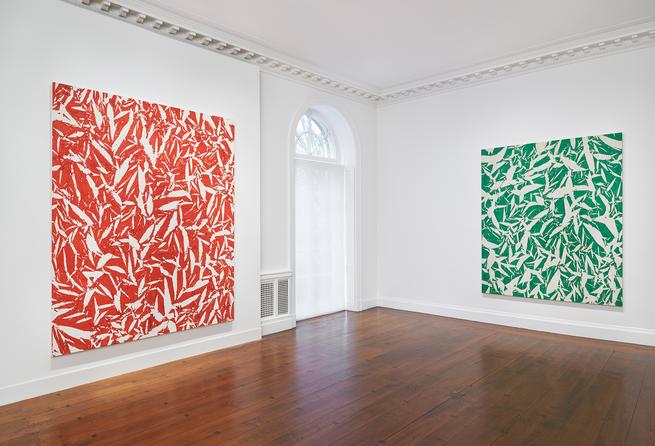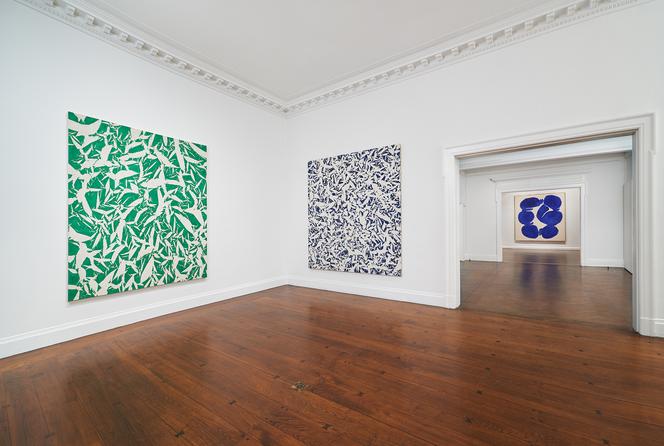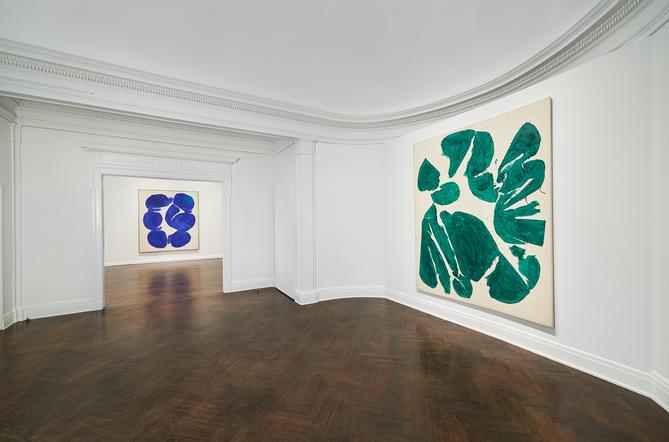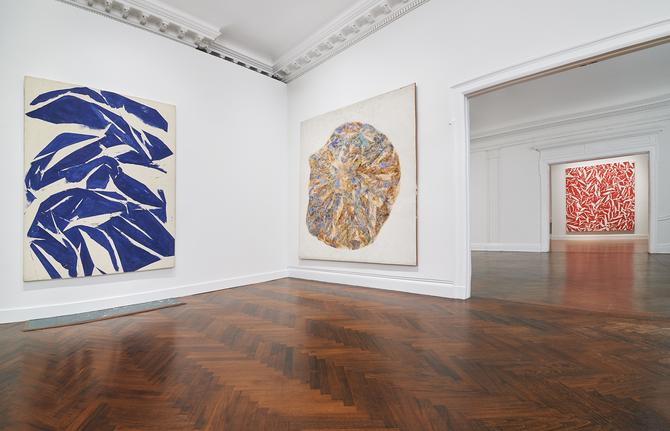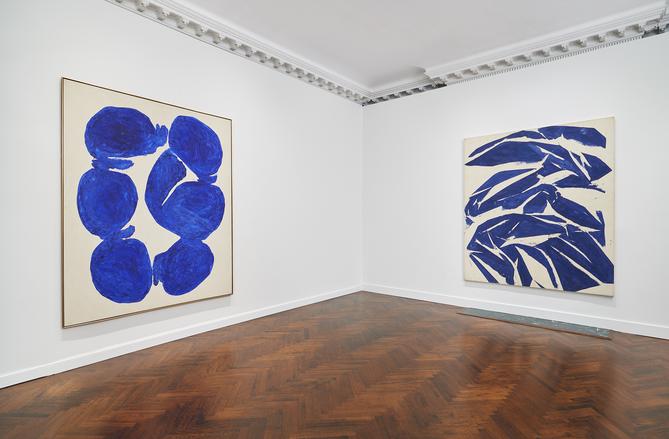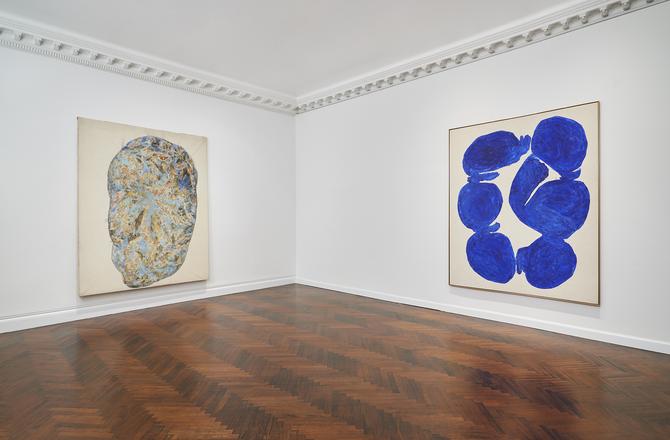 Art Works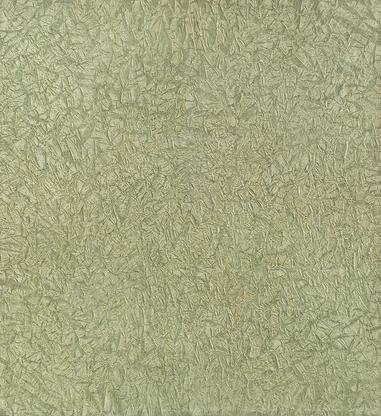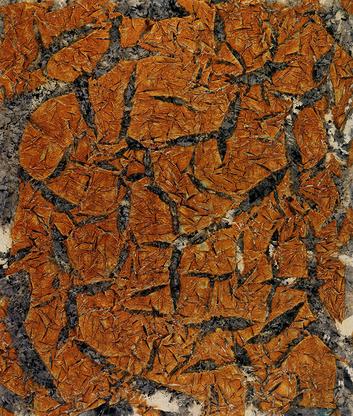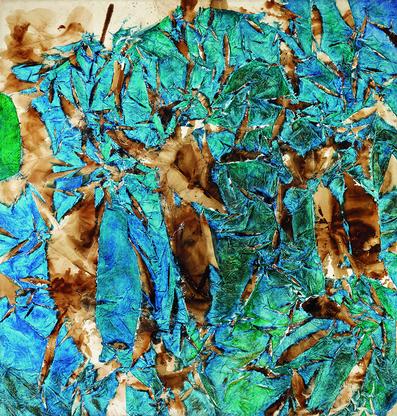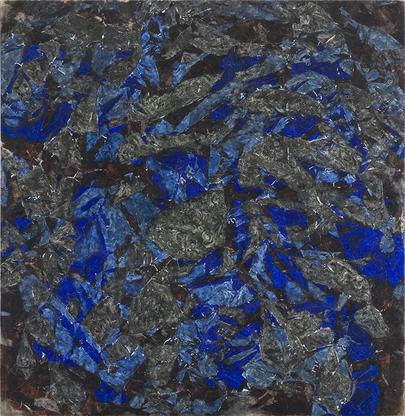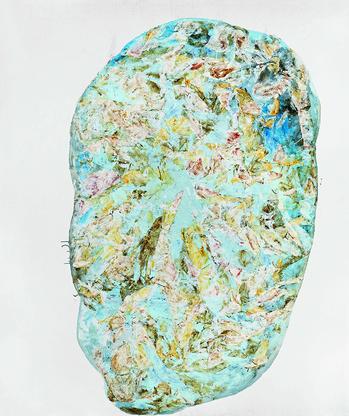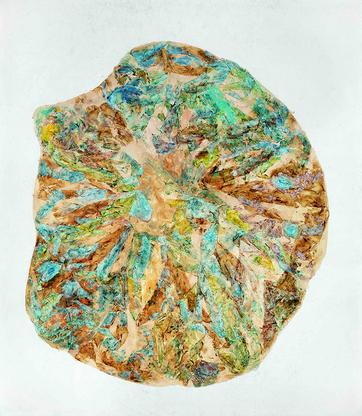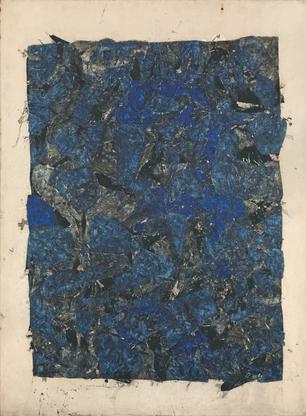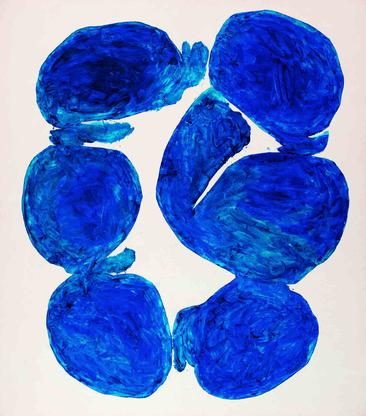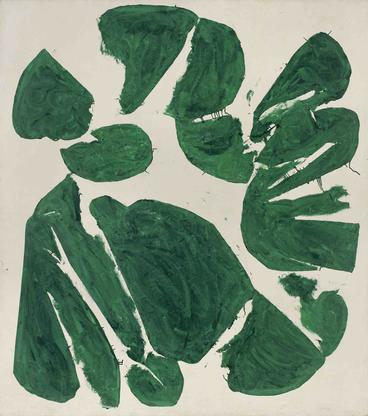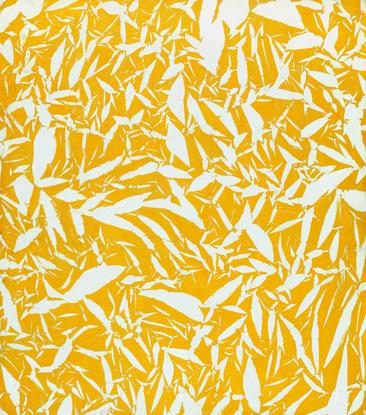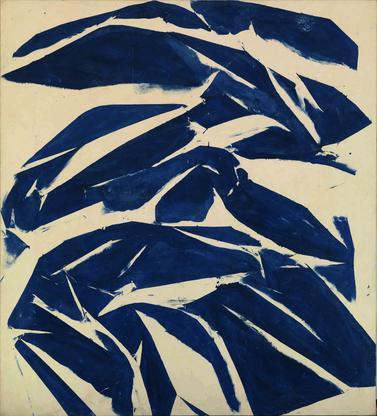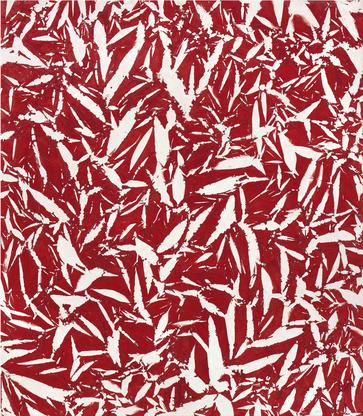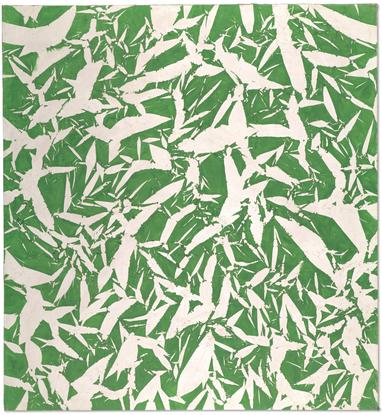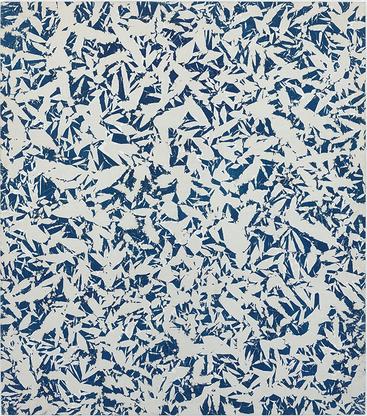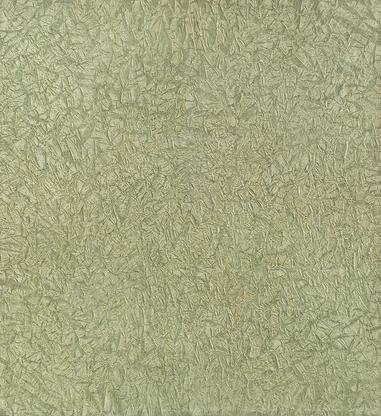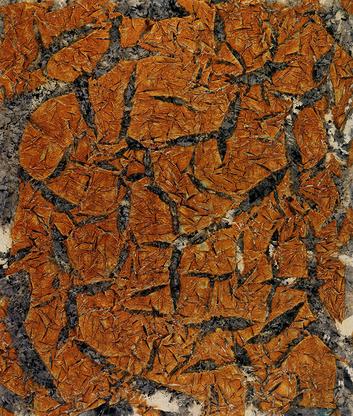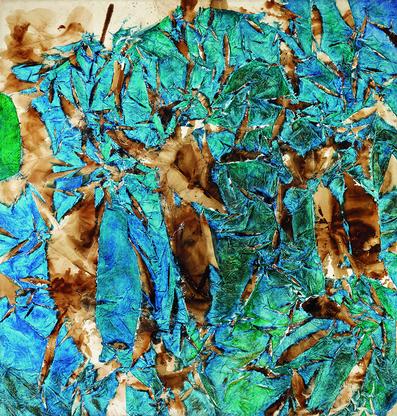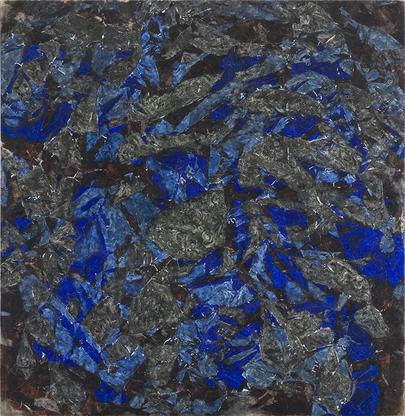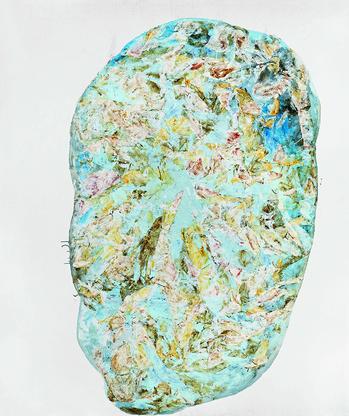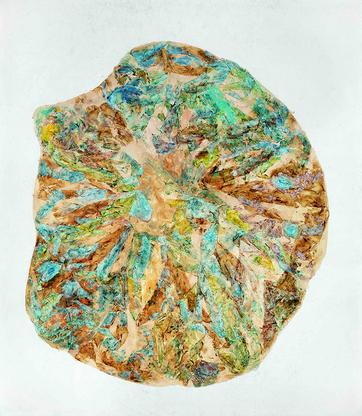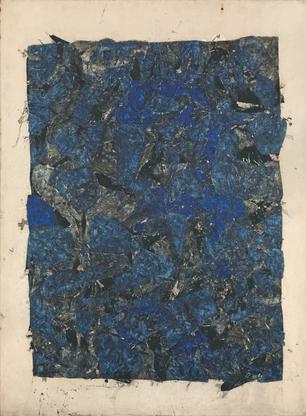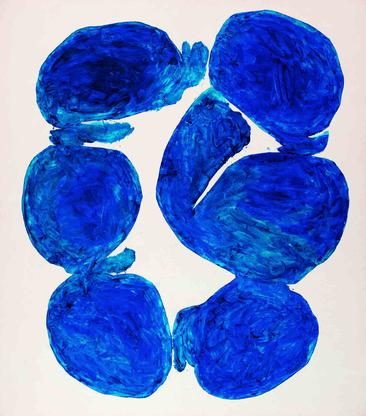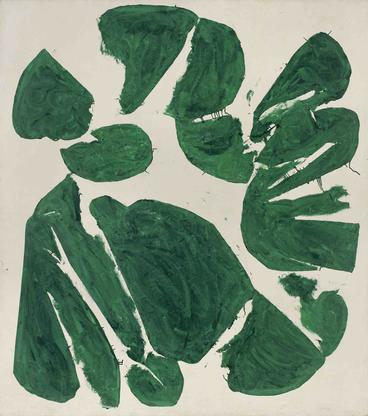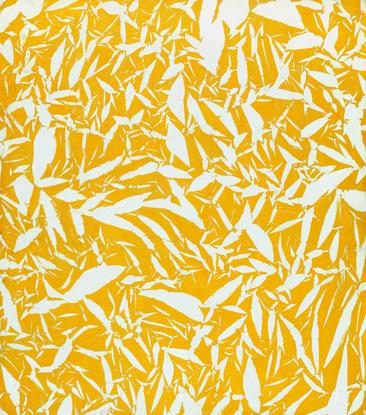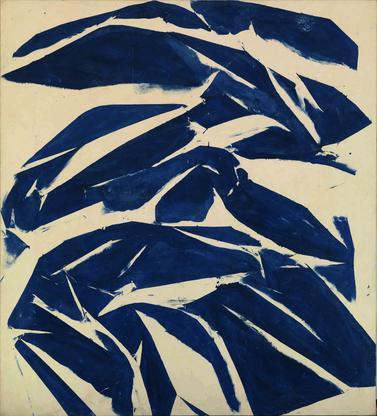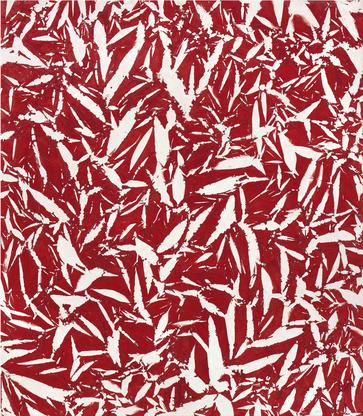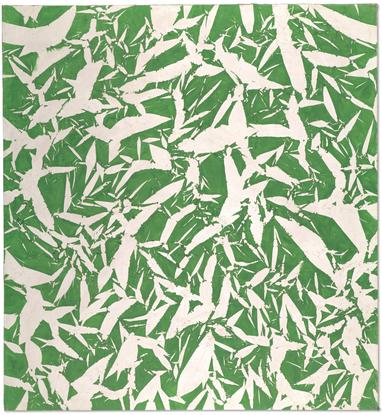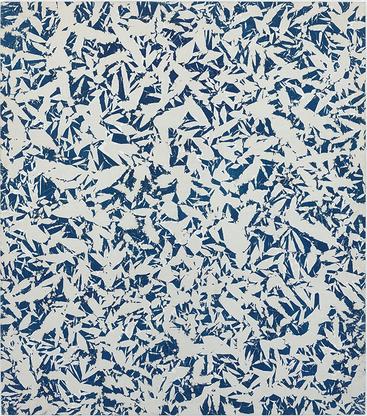 Event Photos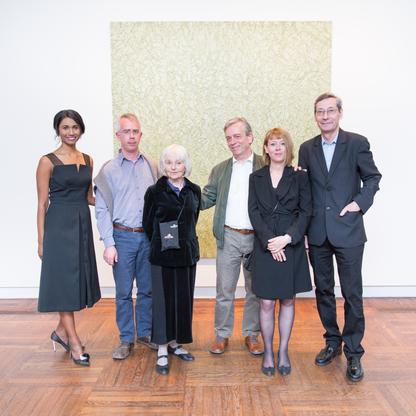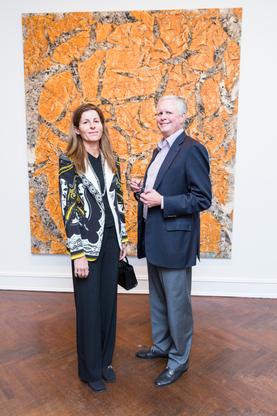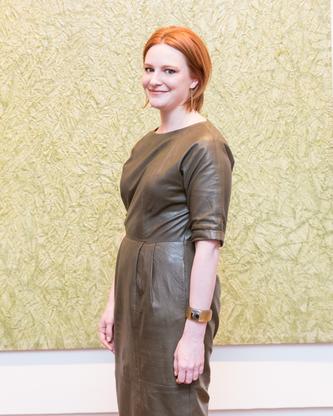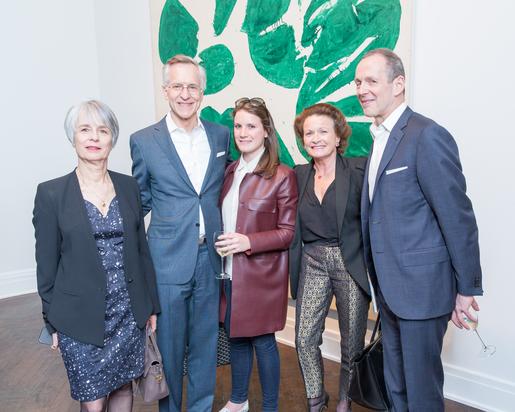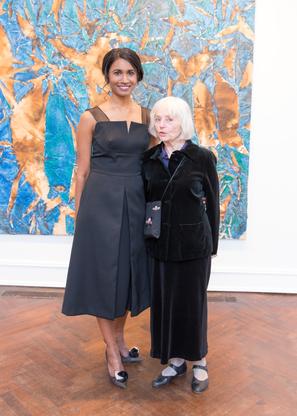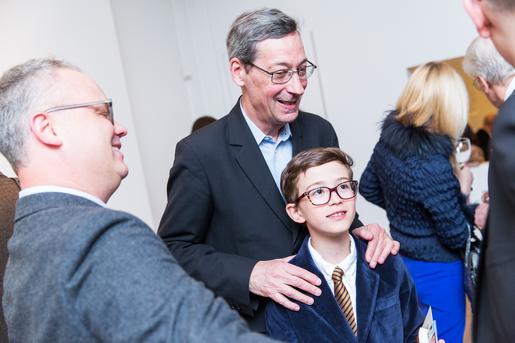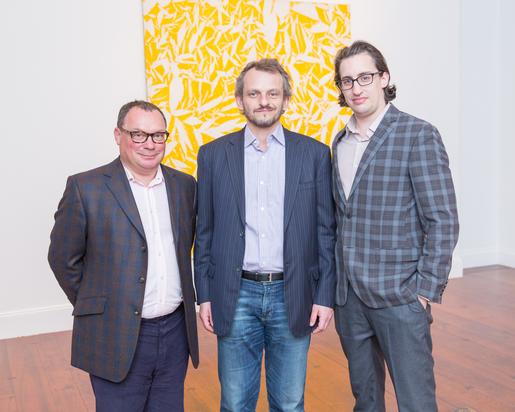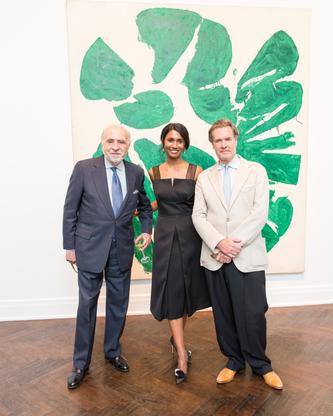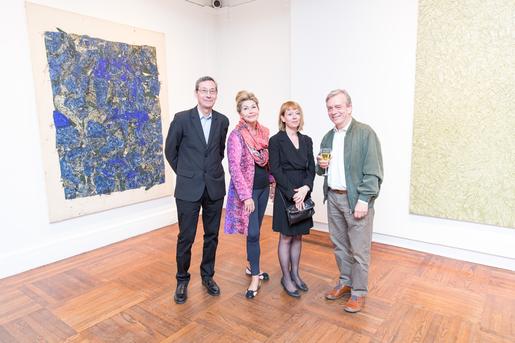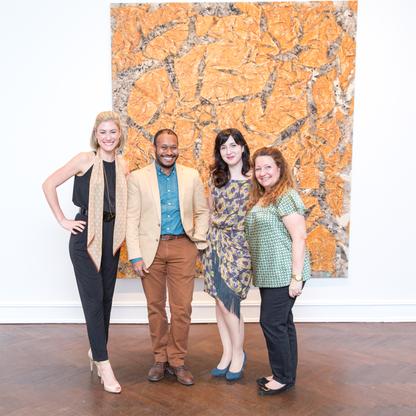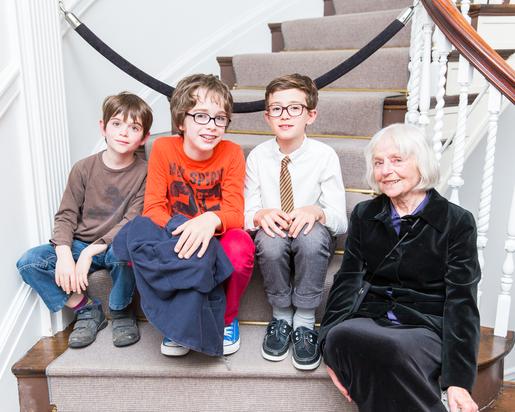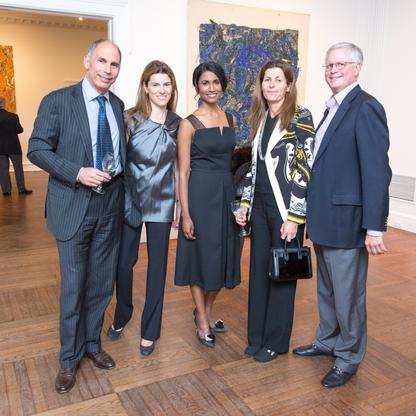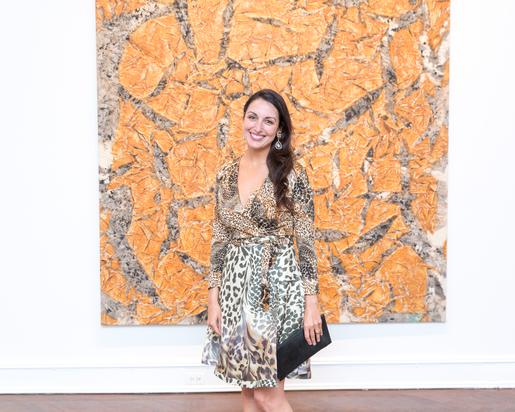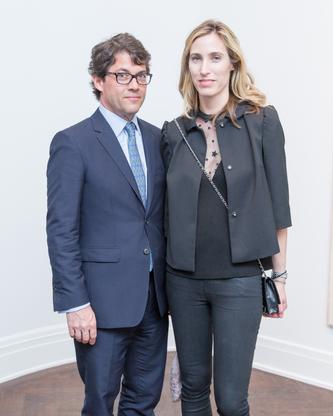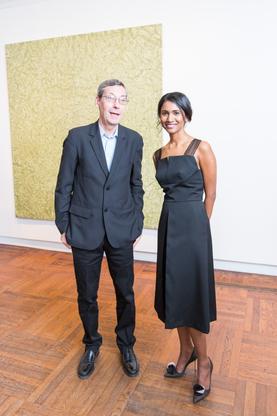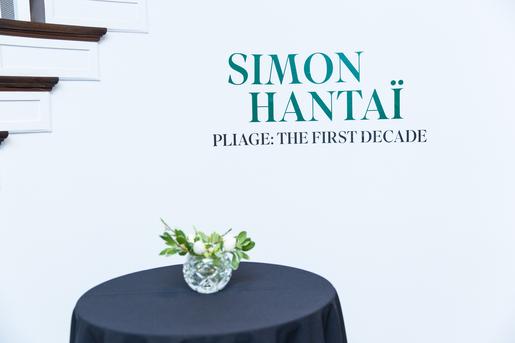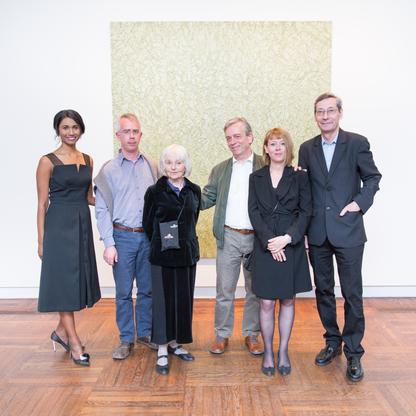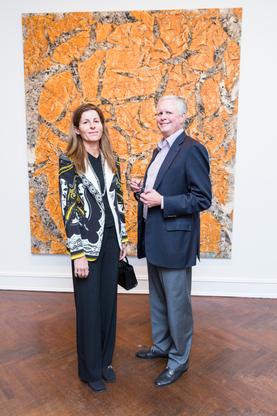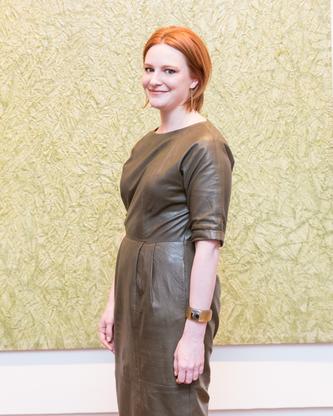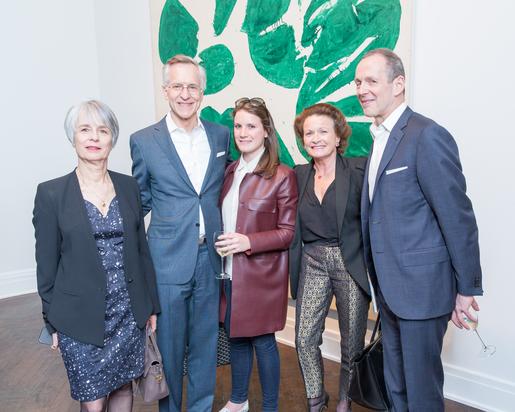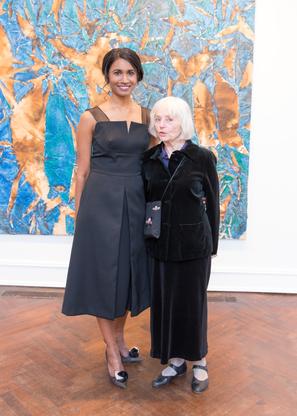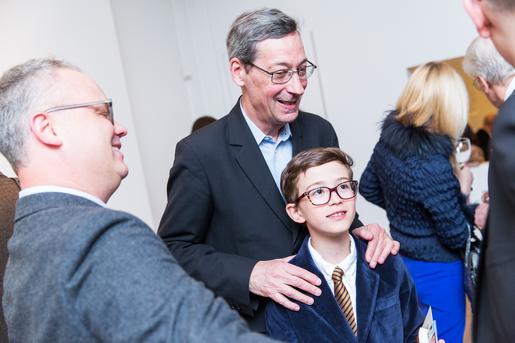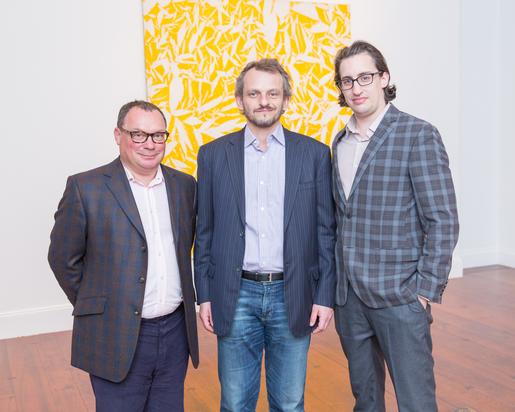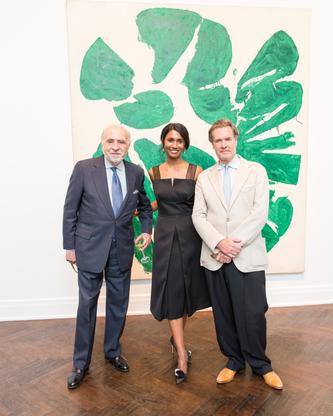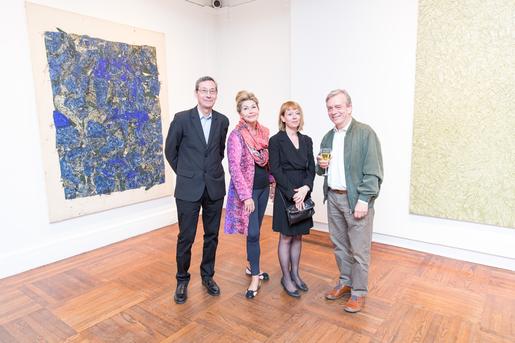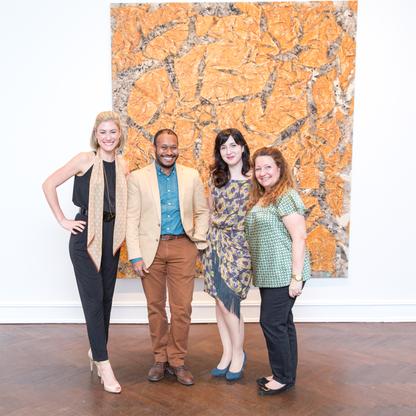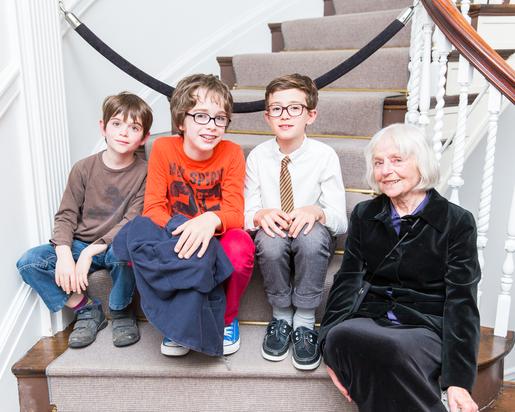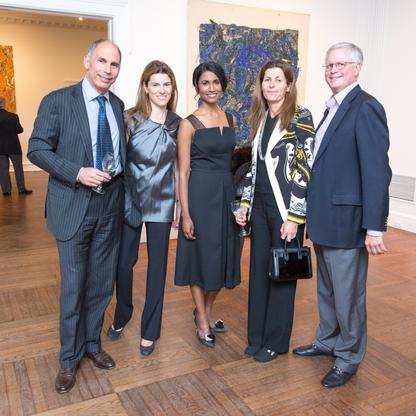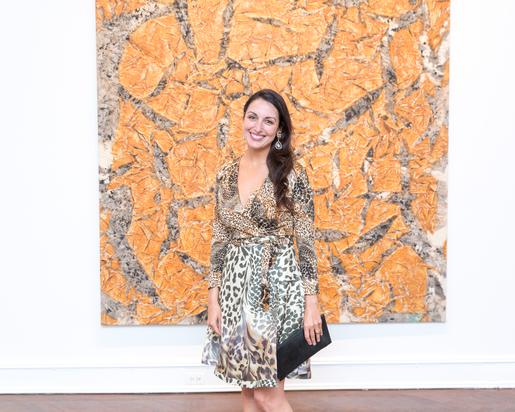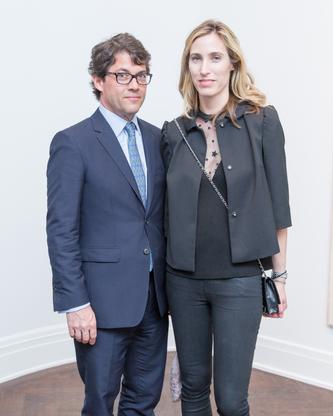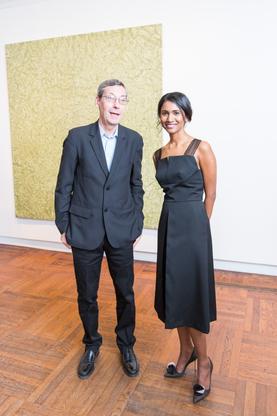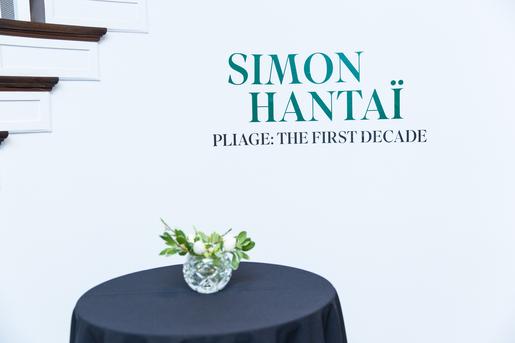 Press Release
Simon Hantaï
Pliage: The First Decade
April 28 - June 26, 2015
Mnuchin Gallery is proud to announce an exhibition of paintings by Simon Hantaï (1922 – 2008). Simon Hantaï | Pliage: The First Decade will present a focused look at the 1960s, his first mature decade. It was during this period that the Hungarian-born, Paris-based artist created his groundbreaking pliage, or "folding" method. Tracing pliage's development through Hantaï's five early series— the Mariales, Catamurons, Panses, Meuns, and Études— the exhibition will be the first of its kind in the United States. Co-curated by Alfred Pacquement, former director of the Centre Pompidou, it will be accompanied by a fully-illustrated catalogue with essays by Mr. Pacquement and Robert Storr, art historian and Dean of the Yale School of Art, as well as an introduction by the artist's widow, Zsuzsa Hantaï. The exhibition has been organized in close cooperation with the artist's family and with the support of Galerie Jean Fournier and Paul Kasmin Gallery.
Selected Press
Artforum
Simon Hantaï Mnuchin Gallery
September 2015
This posthumous solo show, Simon Hantaï's first at Mnuchin Gallery, offered a clear indication of the Hungarian-born French painter's growing status in New York. Cocurated by Alfred Pacquement—the former Musée National d'Art Moderne director who previously helped organize the artist's 2013 retrospective at the Centre Pompidou—and uniting fourteen large-format paintings, the exhibition tracked Hantaï's production in the crucial years 1960–71, when he developed his signature practice of pliage: painting variously crumpled or knotted canvases and then subsequently unfolding and stretching them for exhibition. The show therefore had to reckon with one of the signal features of Hantaï's first mature decade: that it is structured by two related yet importantly distinct breakthroughs.
The New York Times
Curators Straddle the Museum-Gallery Divide
June 18, 2015
What were hard and fast boundaries between commercial galleries and museums a decade ago no longer exist. Top galleries eager to woo blue-chip artists, collectors and a more diverse public are increasingly turning to big-name museum professionals to mount exhibitions of depth that would look at home at the Met or the Museum of Modern Art. But in some cases that scholarship may be in the service of business.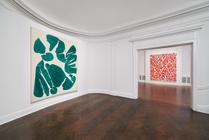 Art in America
Painting with Dad
June, 2015
Here we are in that studio, in 1956. The painting in this photo is from my father's gestural period; in France it's called lyrical abstraction or Art Informel. It was his answer to the allover work of Jackson Pollock, whose paintings were exhibited in Paris a few years before. This was the year Pollock died; I remember my father being very affected by his death.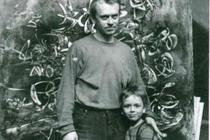 ARTnet
David Ebony's Top 10 New York Gallery Shows for May
May 22, 2015
"Pliage: The First Decade," is a stunning show of large-scale abstract paintings of the 1960s by the late Hungarian-born French artist Simon Hantaï. The artist had a major influence on the Support/Surfaces group of the French avant-garde. Inspired by Jackson Pollock, Hantaï had an early ambition to reinvent painting. He developed a number of novel techniques, many of which are evident in the resplendent works currently on view.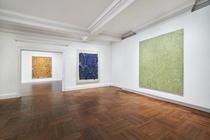 The New Yorker
Simon Hantaï
May 18, 2015
The Hungarian-born abstract painter moved to Paris after the Second World War; he died there in 2008. If the art world were a just place, this ravishing showcase of his early works would open American eyes to the overlooked virtues of French postwar painting.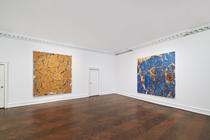 Art Market Monitor
"Simon Hantaï | Pliage: The First Decade" at Mnuchin Gallery
May 14, 2015
Alfred Pacquement, former director of the Centre Pompidou, Sukanya Rajaratnam of Mnuchin Gallery and Daniel Hantai, discuss the artist's career and his position within the history of abstract painting.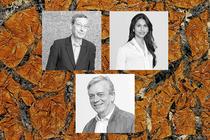 ARTnews
Simon Hantaï at Mnuchin Gallery, New York
May 11, 2015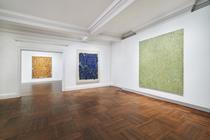 Wallpaper
Mnuchin Gallery celebrates history hidden in the folds of Simon Hantaï
April 28, 2015
While the creative period after Hantaï's hiatus has been considered as that of his finest work, the Mnuchin Gallery in New York is shining a spotlight on work created during his first mature period, from 1960-70. Co-curated by Alfred Pacquement, the former director of the Centre Pompidou (which staged a groundbreaking retrospective of Hantaï works in 2013), the exhibition primarily tracks Hantaï's early use of his 'pliage' method - an intricate technique of folding and knotting an unstretched canvas before Hantaï painted the configuration, unfolded and then stretched it, so that colourful geometric shards and unpainted negative space were revealed.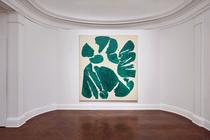 Publications