The Art of Marriage
Frankenthaler & Motherwell
October 30 - December 14, 2019
Installation Views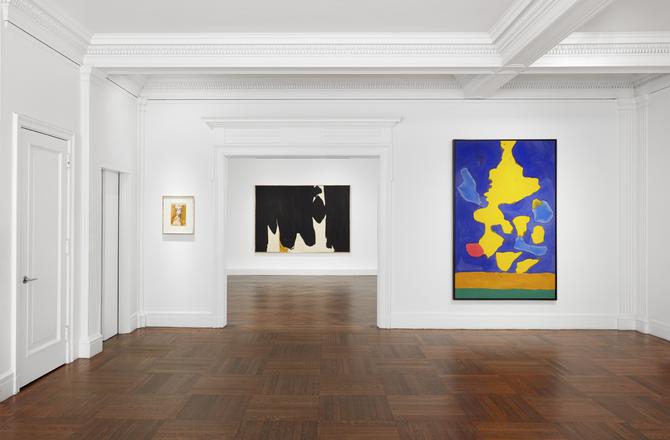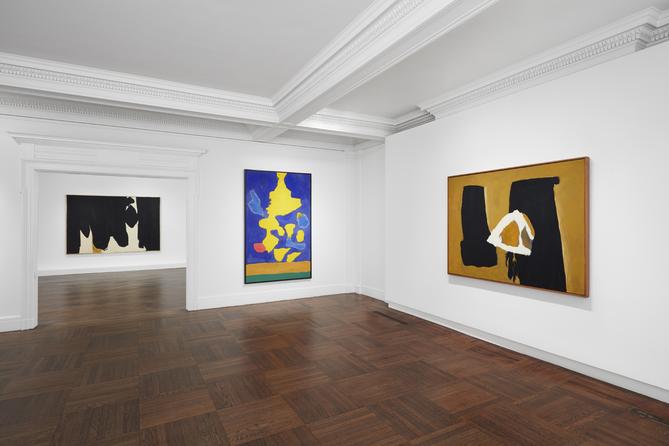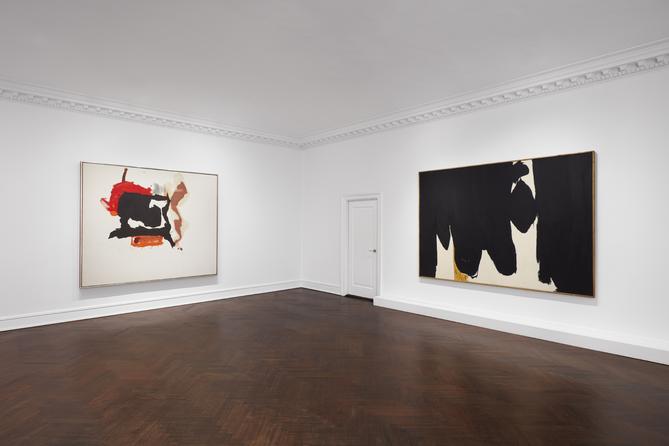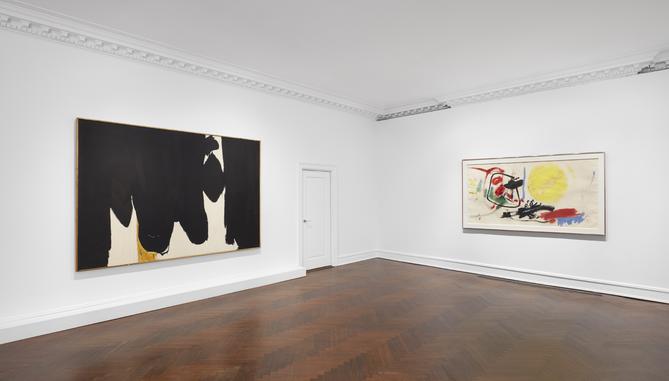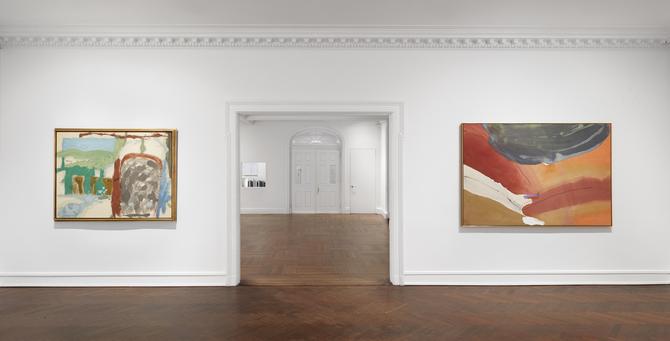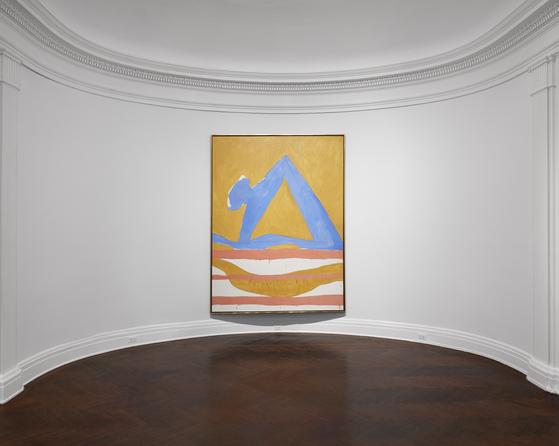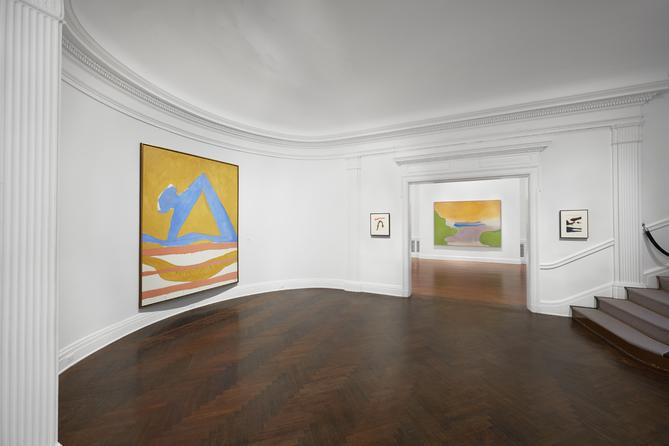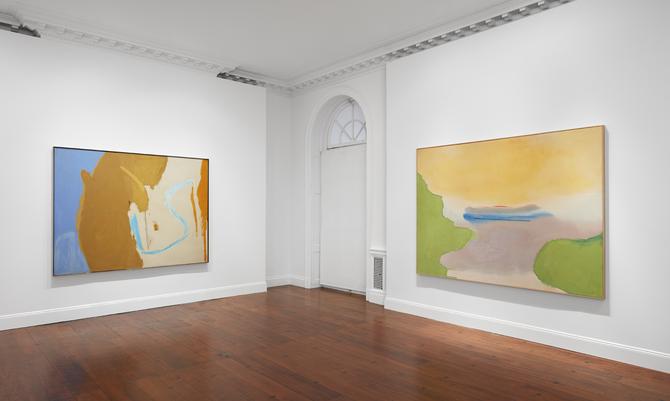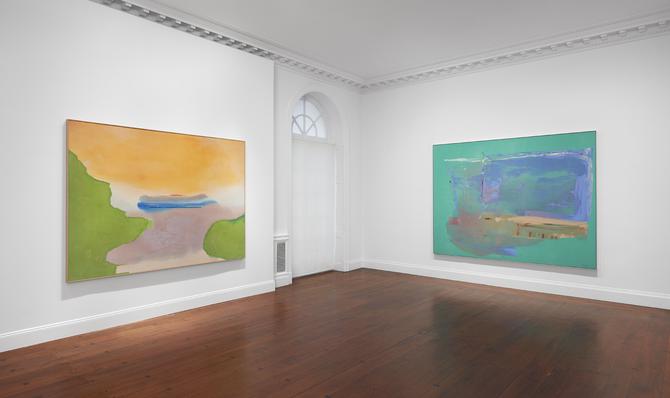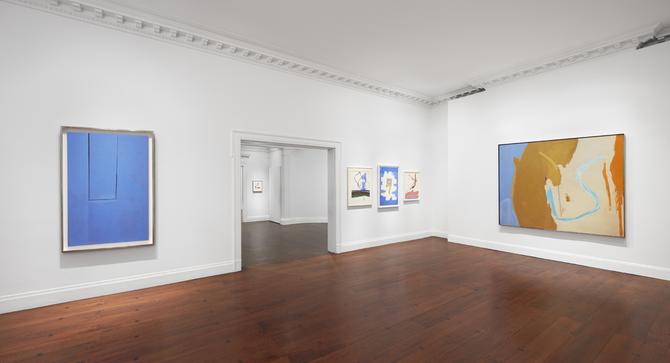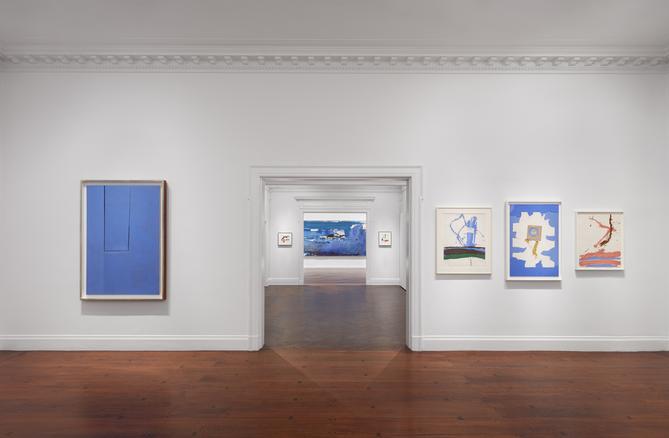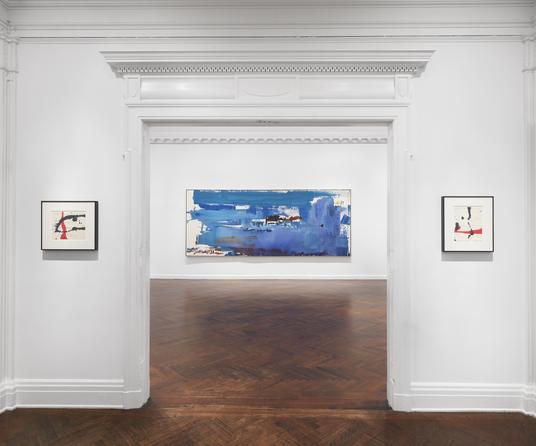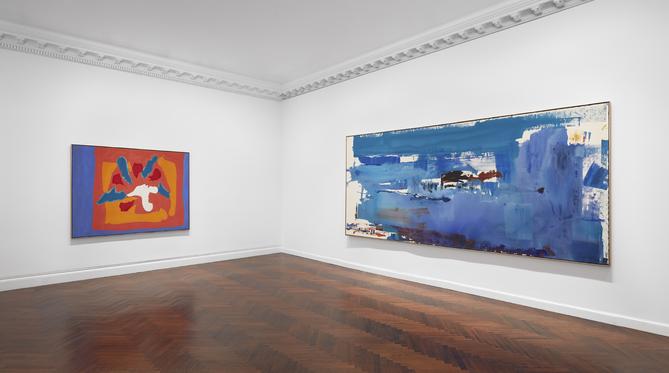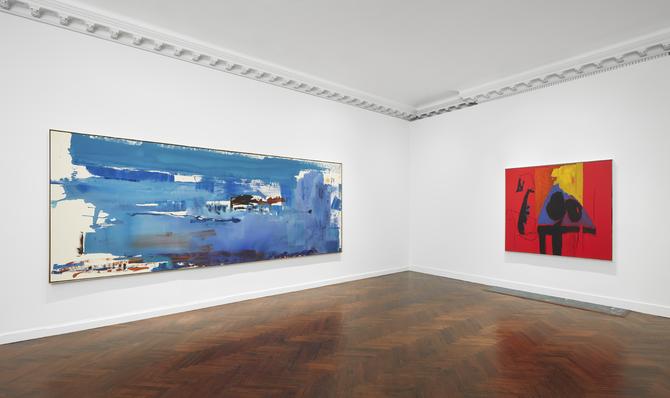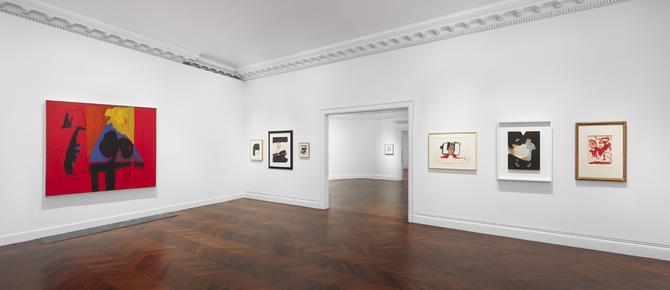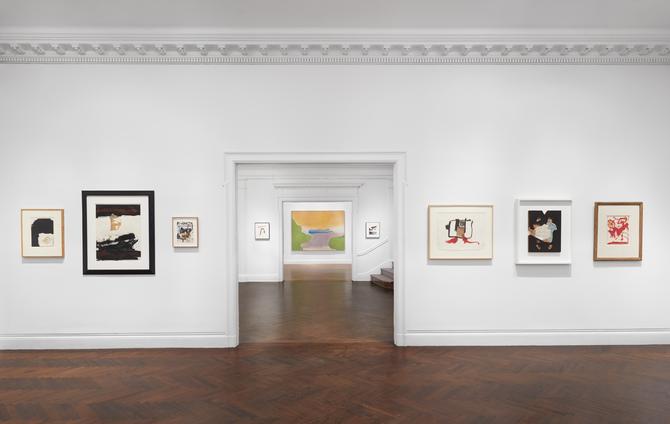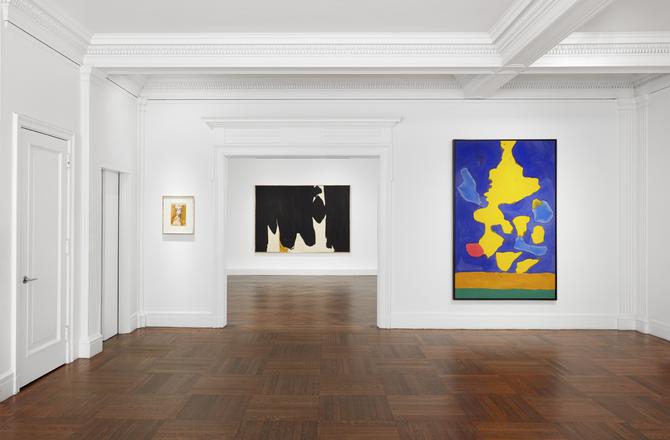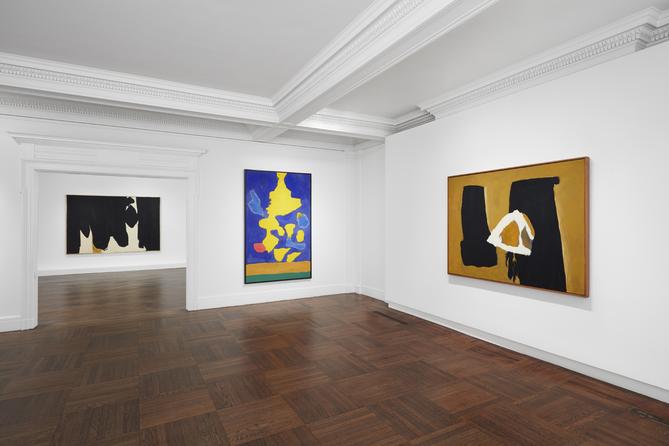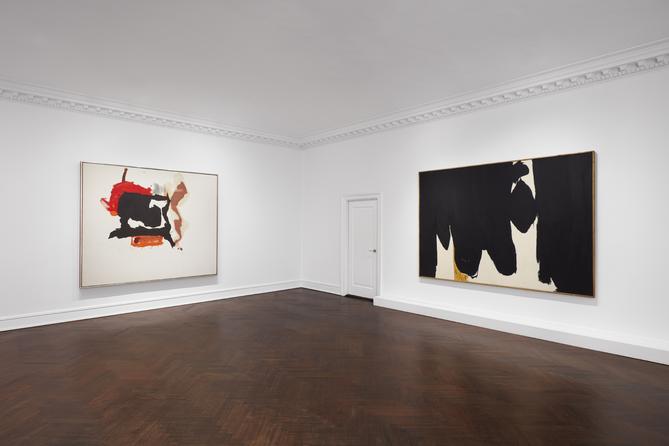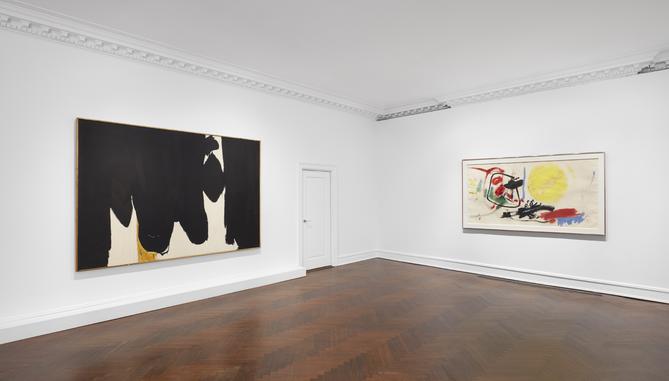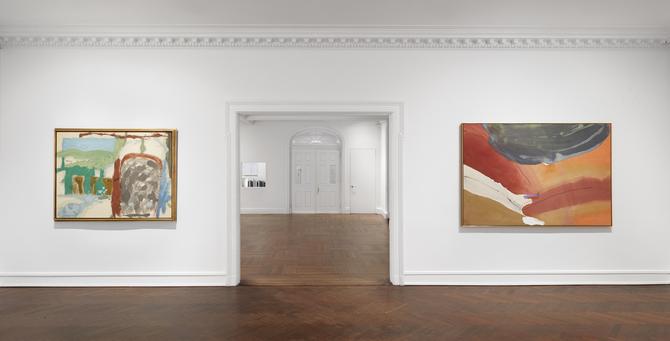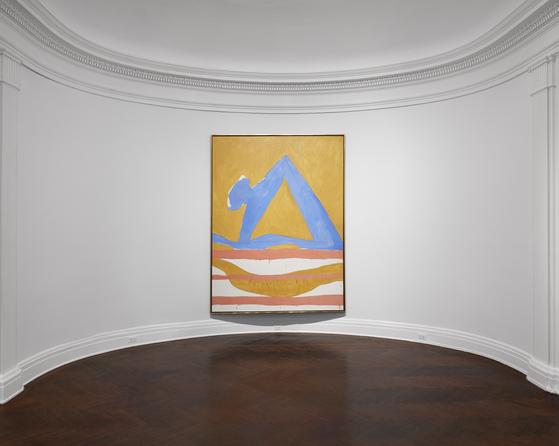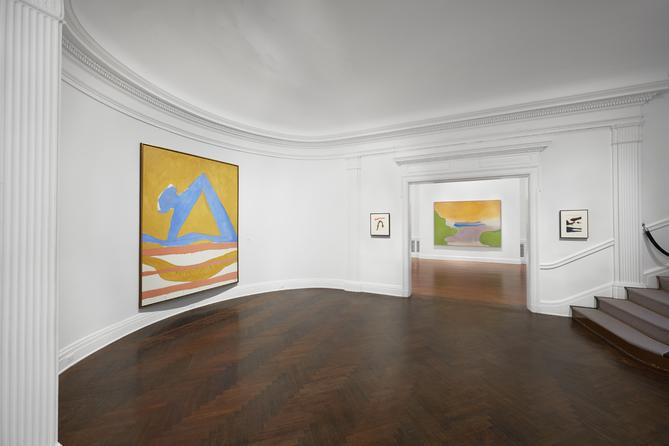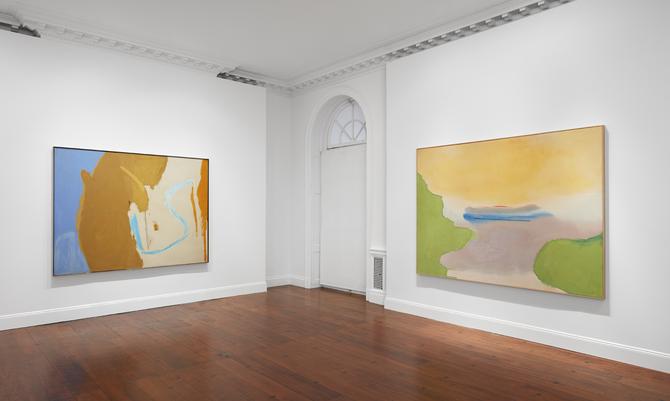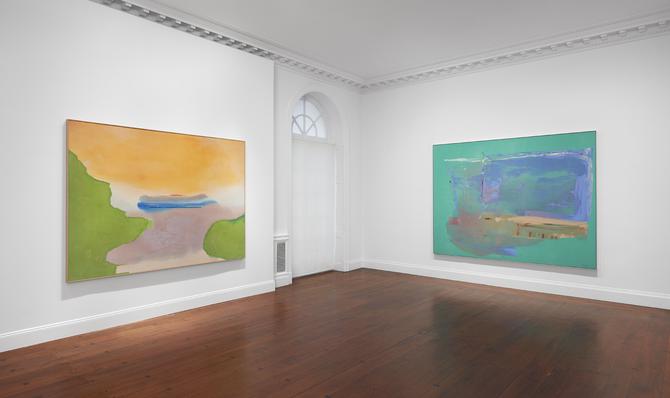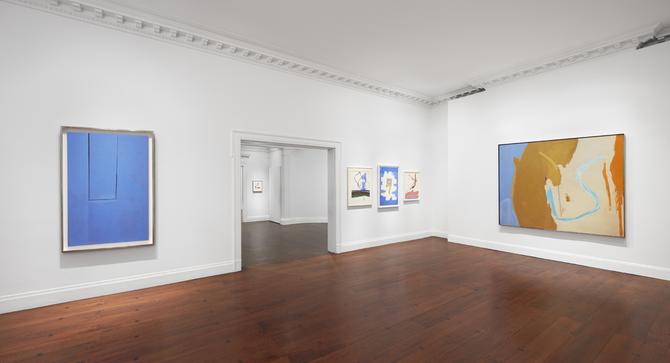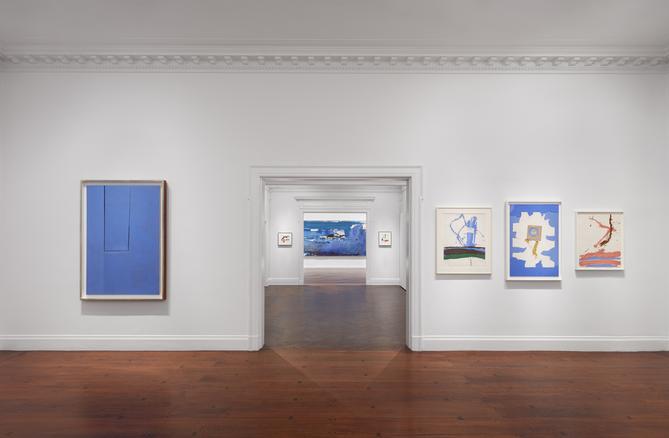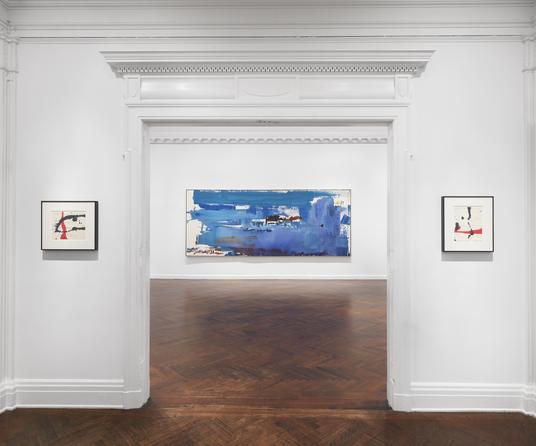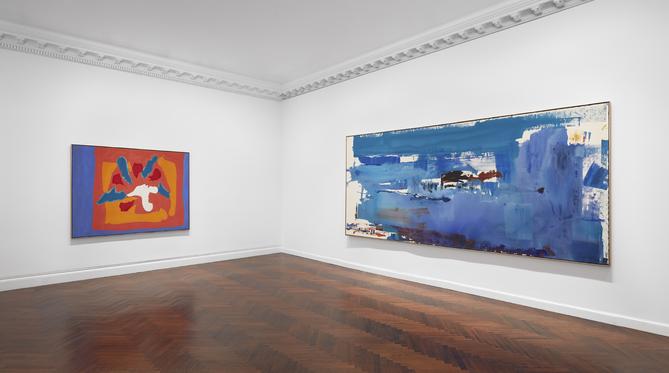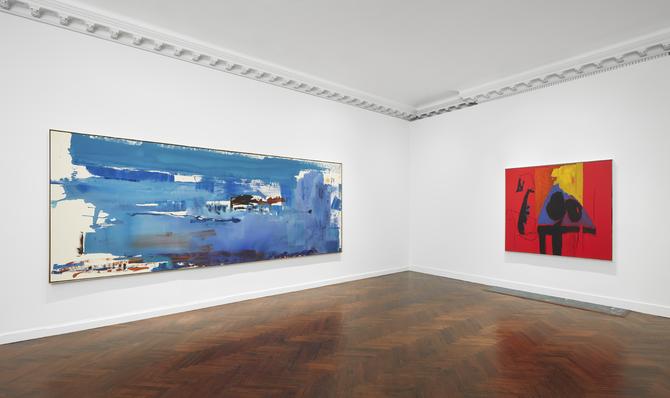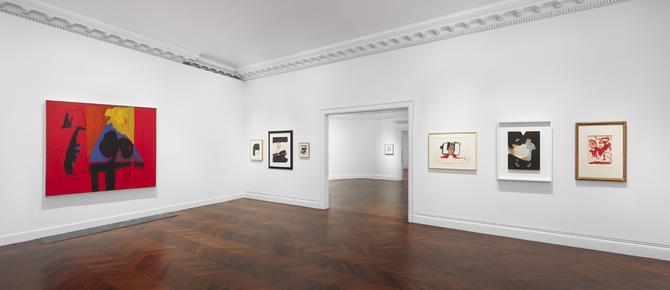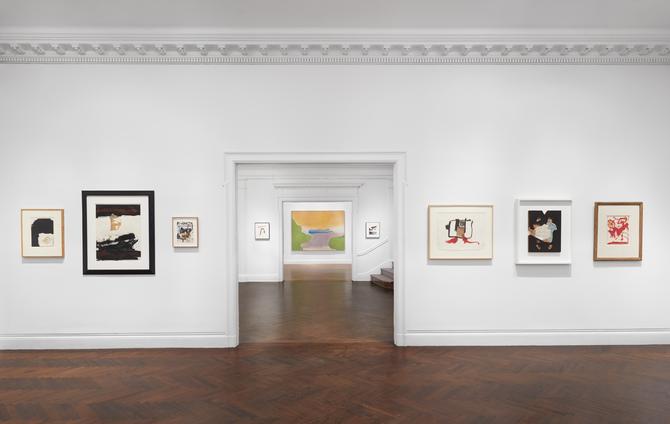 Art Works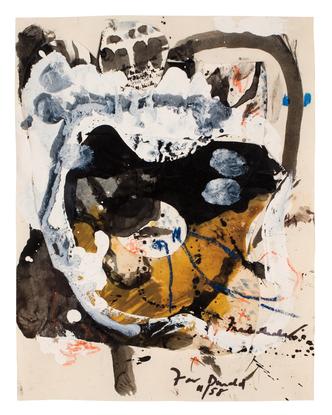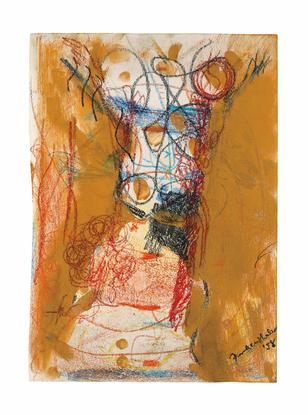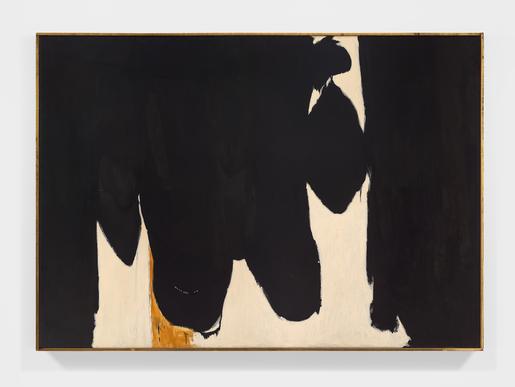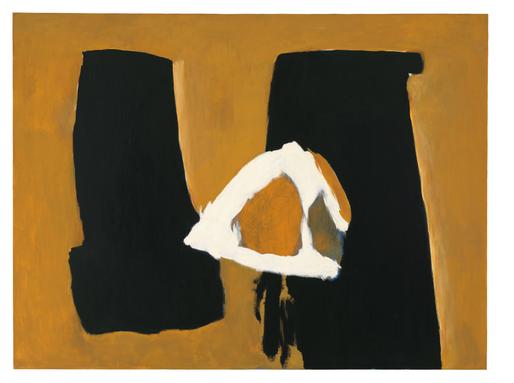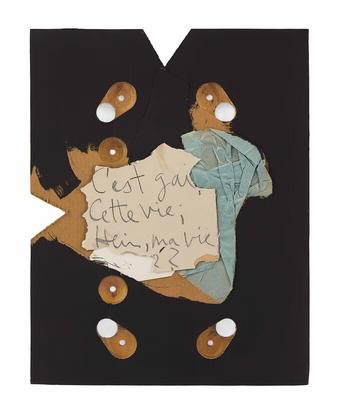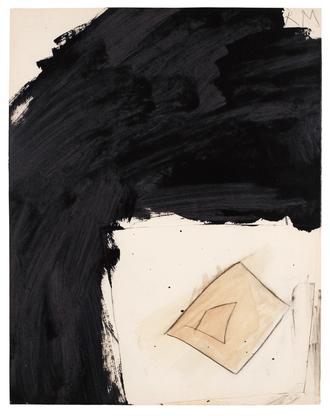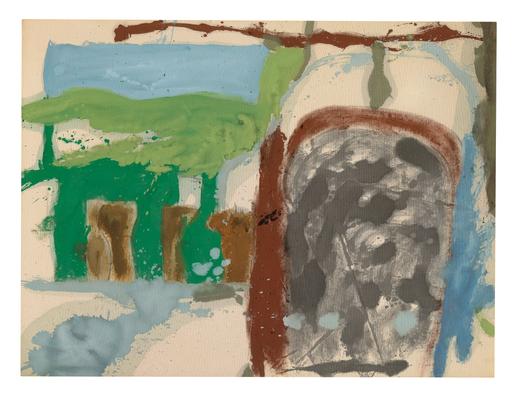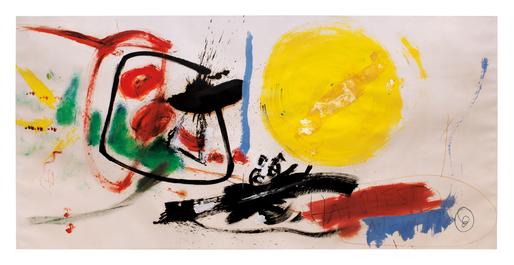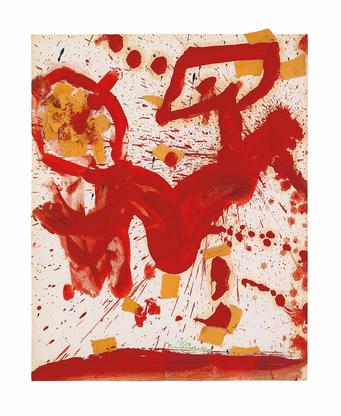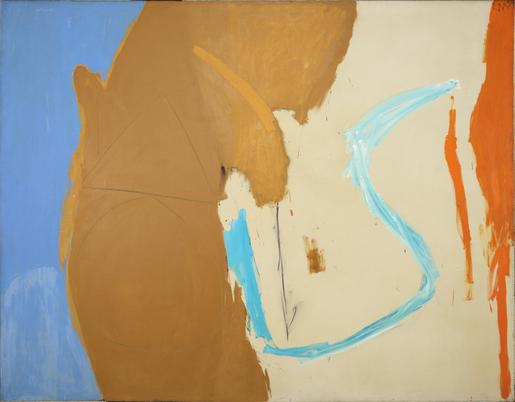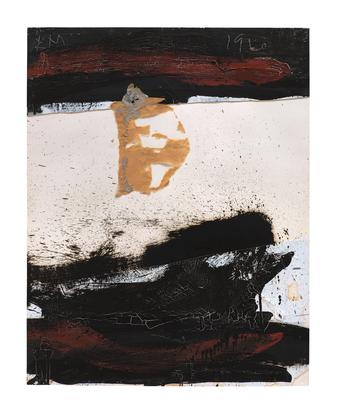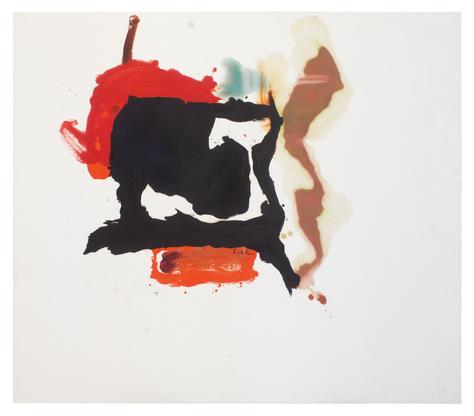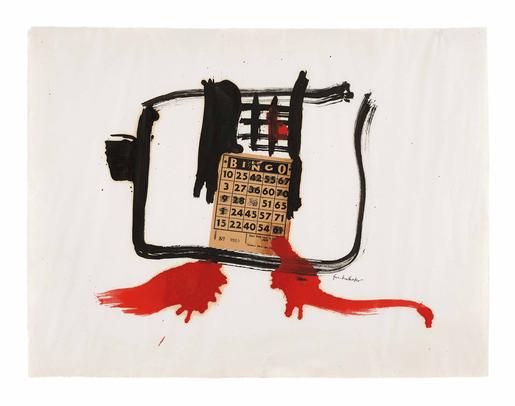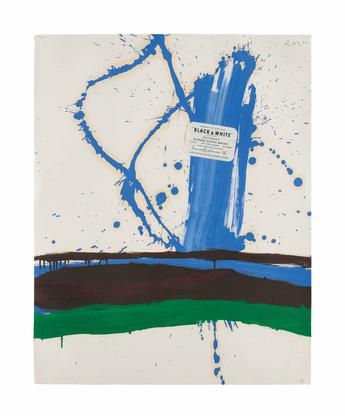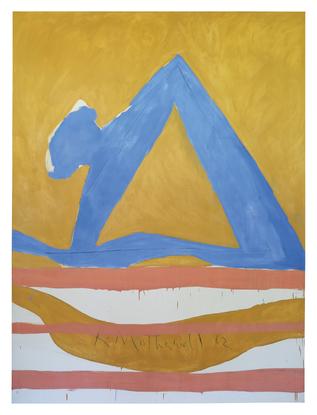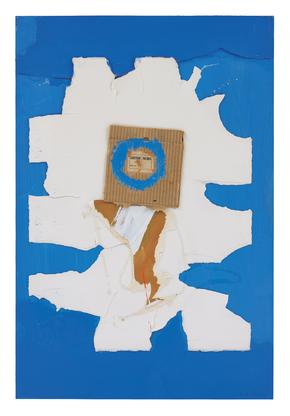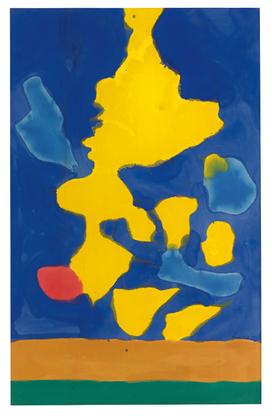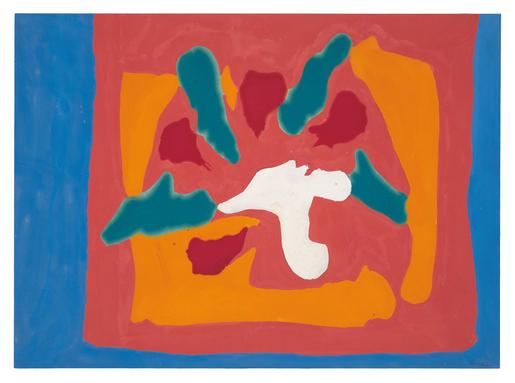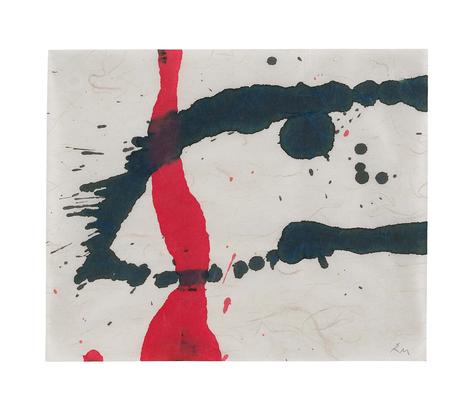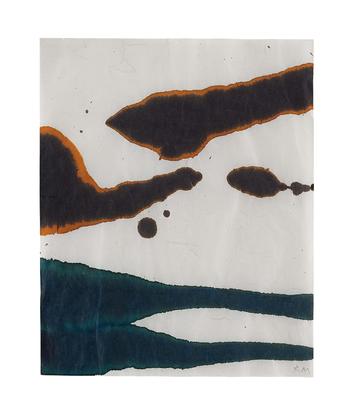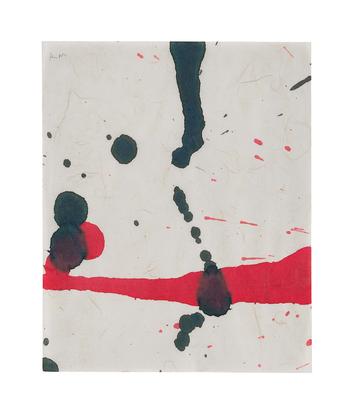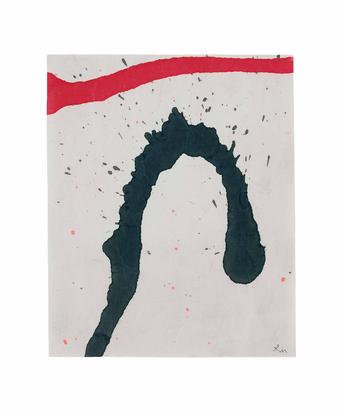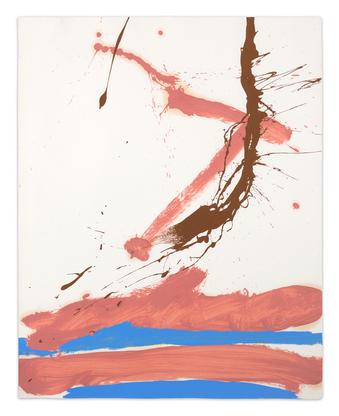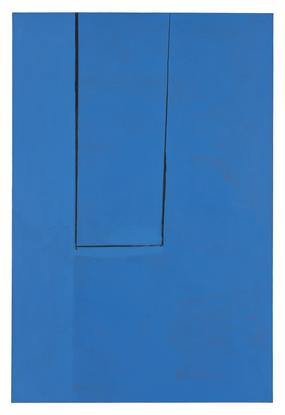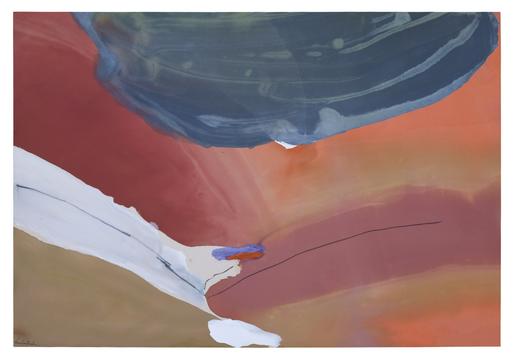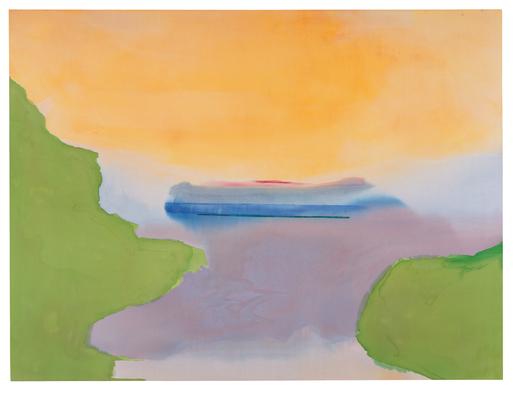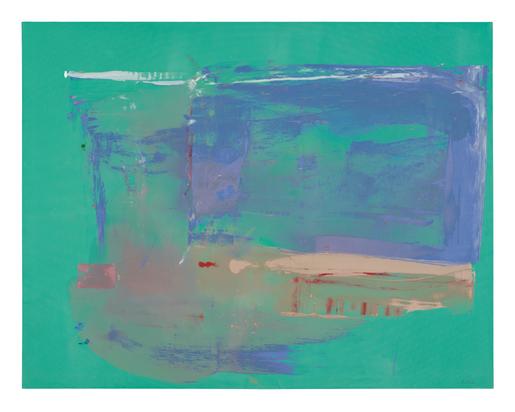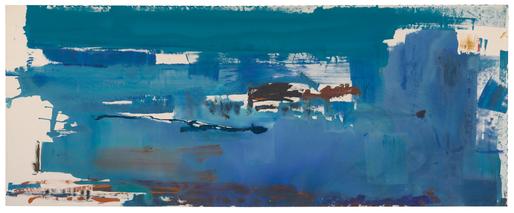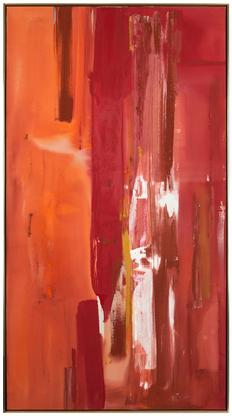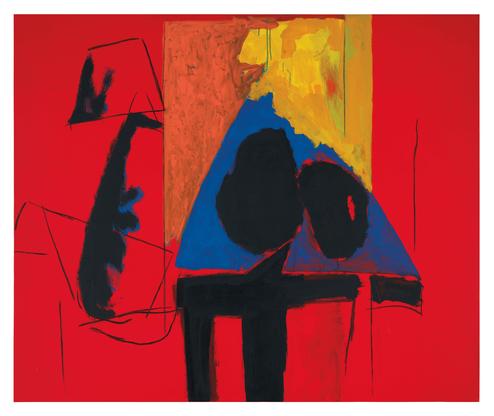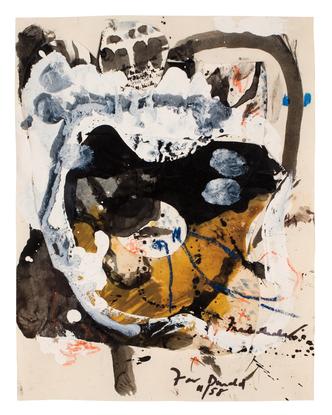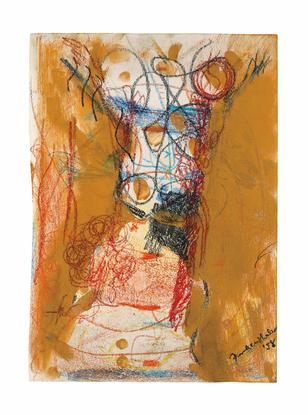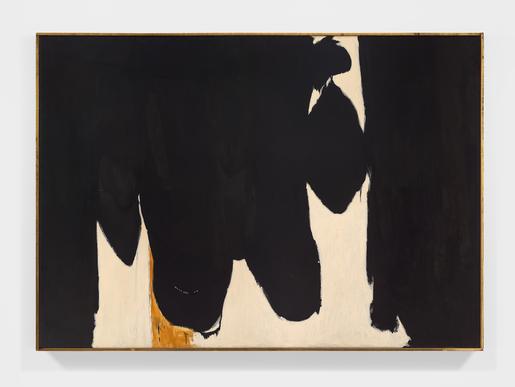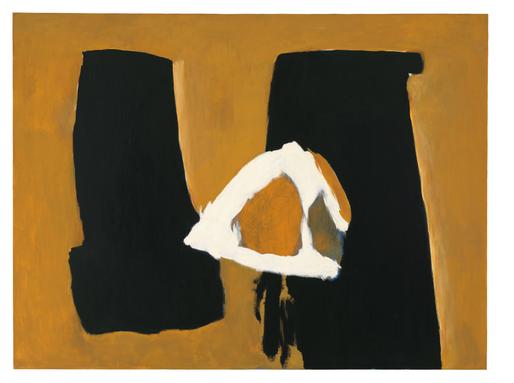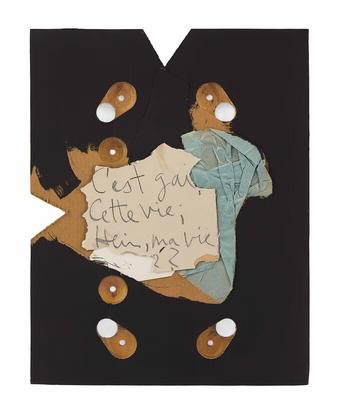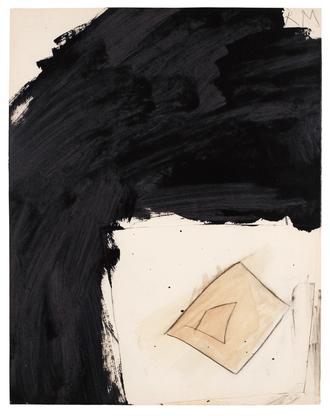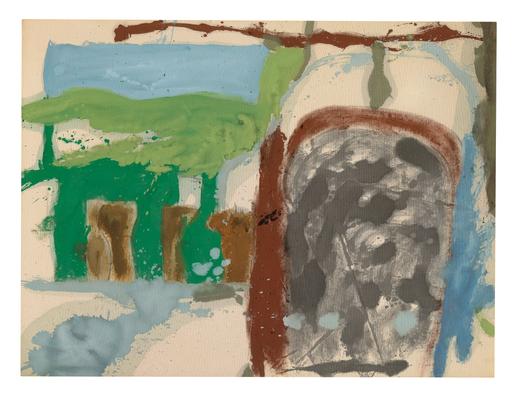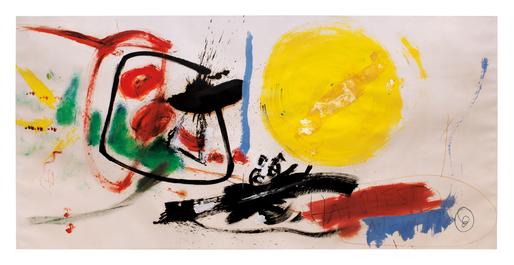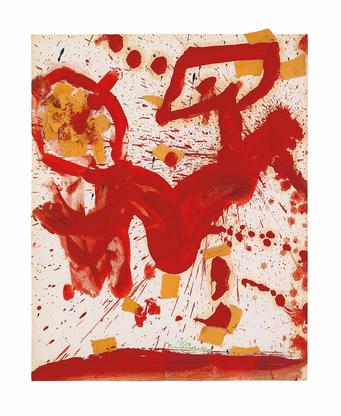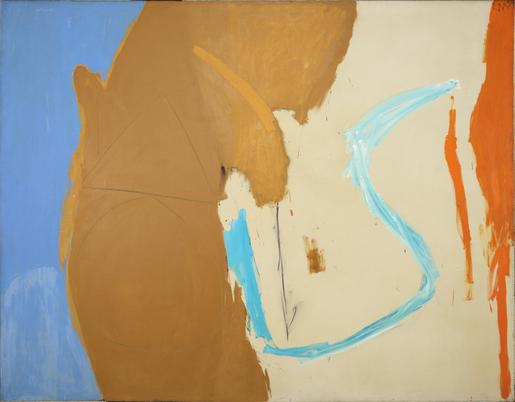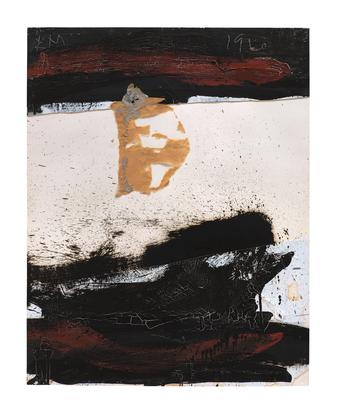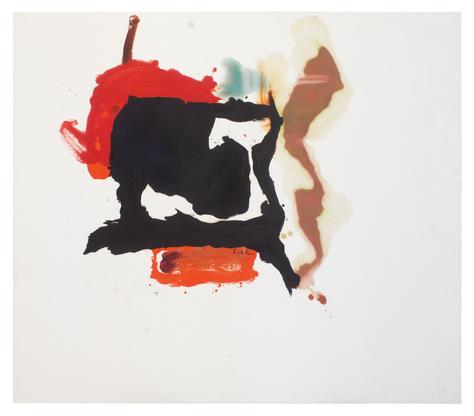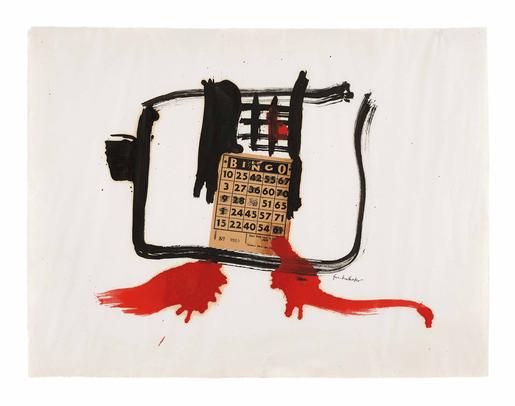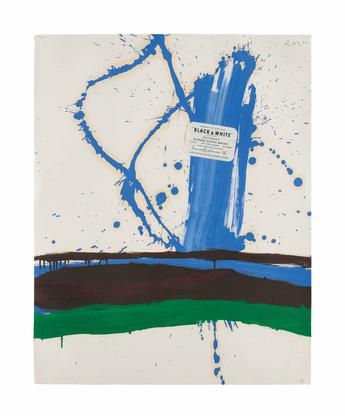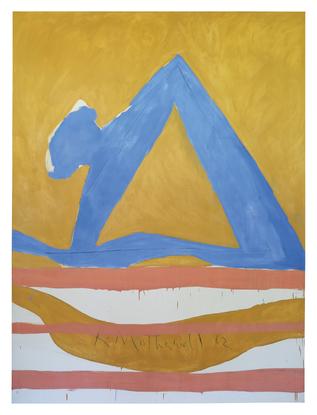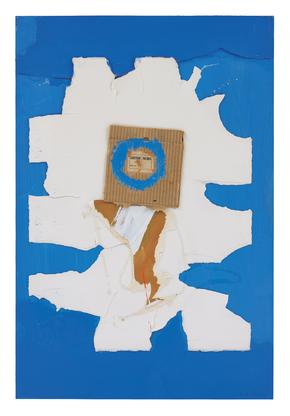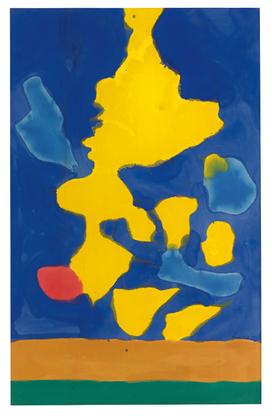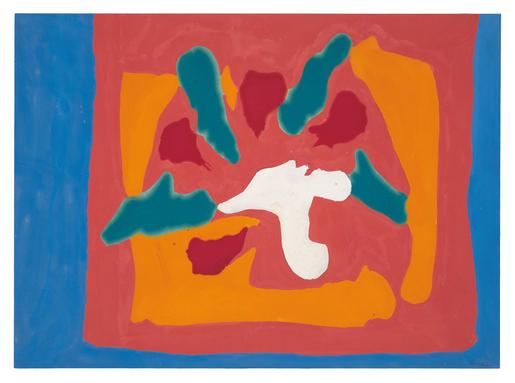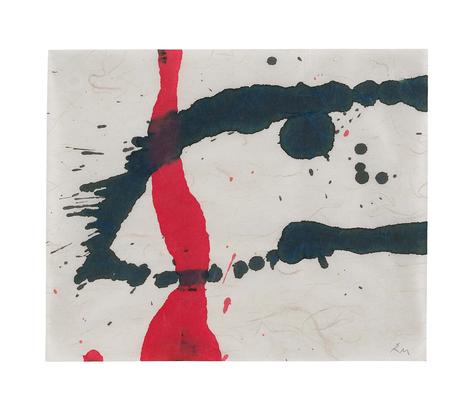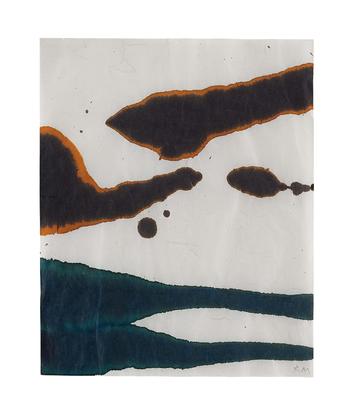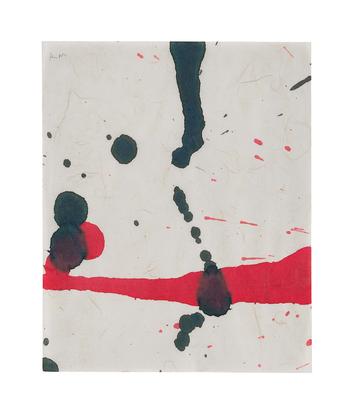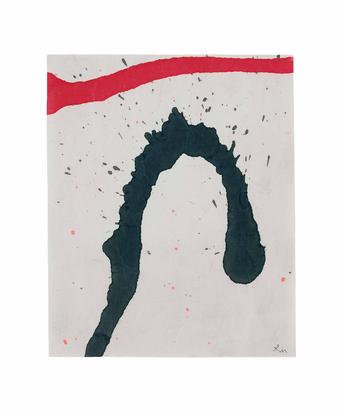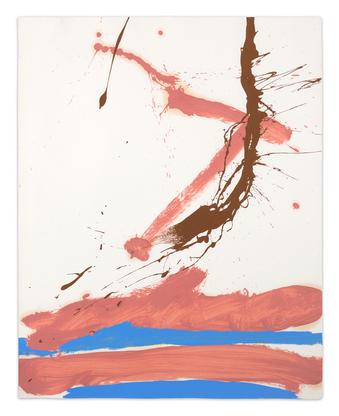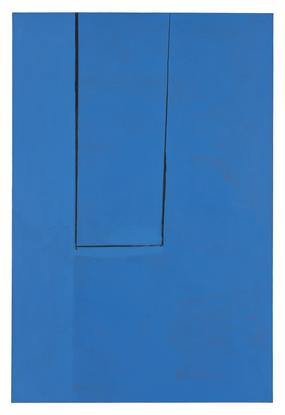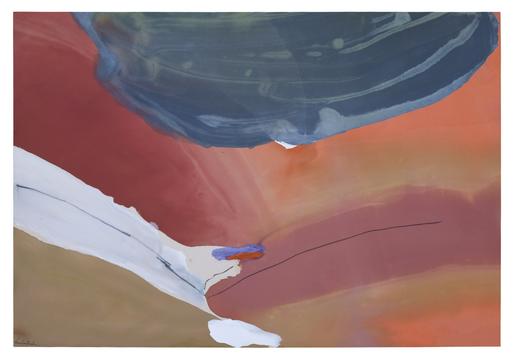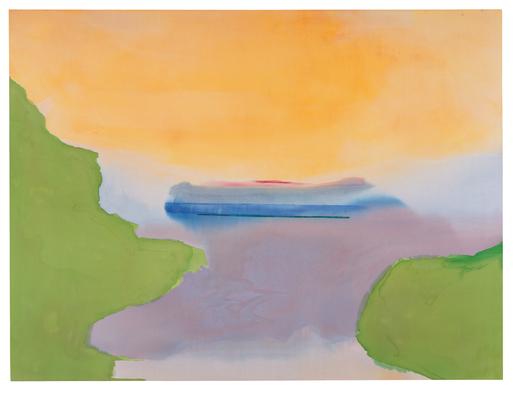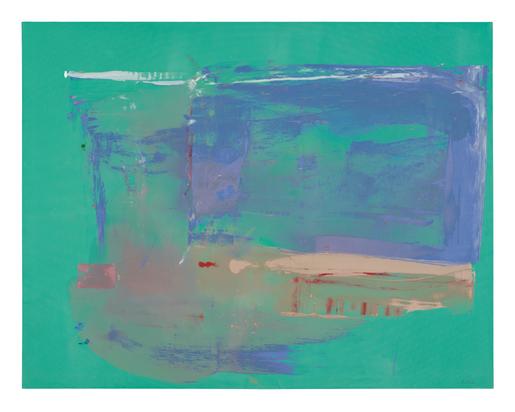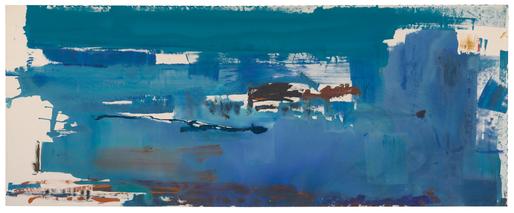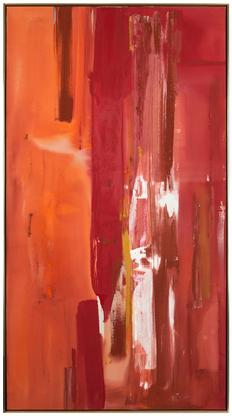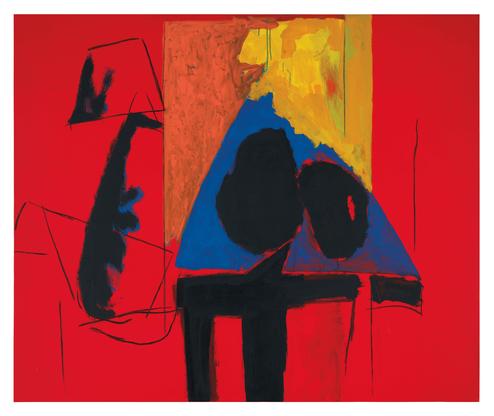 Press Release
The Art of Marriage
Frankenthaler & Motherwell
October 30 - December 14, 2019
Mnuchin Gallery is proud to present The Art of Marriage, an exhibition of works by Helen Frankenthaler (1928-2011) and Robert Motherwell (1915-1991). Opening October 30, the exhibition will be on view through December 14, 2019. A reception will be held Wednesday, October 30 from 5:30-7:30pm.
Helen Frankenthaler and Robert Motherwell were married from 1958 to 1971. Both were formed, established artists, with highly individual ways of making art, at the time of their whirlwind courtship, which began at the end of 1957. They were almost certainly aware of each other's work, since even though they had never really connected, they had traveled in the same aesthetic circles. Motherwell, forty-two when their romance began, was the youngest of the First Generation Abstract Expressionists, but one of the most distinguished, connected with the Surrealists, a veteran of Peggy Guggenheim's gallery, known as a writer and translator, as well as a painter, and someone whose work Frankenthaler admired. Frankenthaler, who had just turned twenty-nine, was a rising star whose work was increasingly attracting attention and even beginning to influence older artists. Despite the obvious differences in their work – and in the way they made their work – the two painters shared fundamental convictions: that their art sprang from internal imperatives, that the painter's role was to reveal the unseen, not to report on the visible, that gesture and color were potent carriers of emotion, that the art of the present was seamlessly connected to the art of the past, and more.
Selected Press
The Brooklyn Rail
Helen Frankenthaler and Robert Motherwell: The Art of Marriage
November 21, 2019
By: Alfred Mac Adam
Of the 29 works included in the show, 16 are by Motherwell and 13 by Frankenthaler. The disparity is insignificant, because the development of each artist's personal style is fully on view here, and neither possesses the lion's share of wall space. But it is Frankenthaler's evolution that is the more fascinating, perhaps because it seems more entirely a matter of her personal will, while Motherwell's development seems to be more a matter of his understanding the relationships between his intellect and influences, his experience and his artistic expression.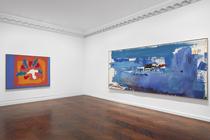 The New Criterion
The Critic's Notebook
November 12, 2019
By: Andrew Shea
Now, this marriage is itself the subject of an exhibition, at the Upper East Side's Mnuchin Gallery. With a catalogue essay by our own Karen Wilkin, the exhibition considers the symbiotic aesthetic relationship between Motherwell and Frankenthaler—how the marriage might have influenced the paintings—even as both remained resolutely independent artists at the heights of their powers. This exhibition of two twentieth-century titans is not to be missed.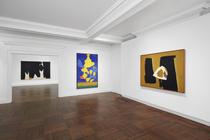 ARTFORUM
Must See: "The Art of Marriage" at Mnuchin Gallery
October 30, 2019